Surviving an Amusement Park Trip With Kids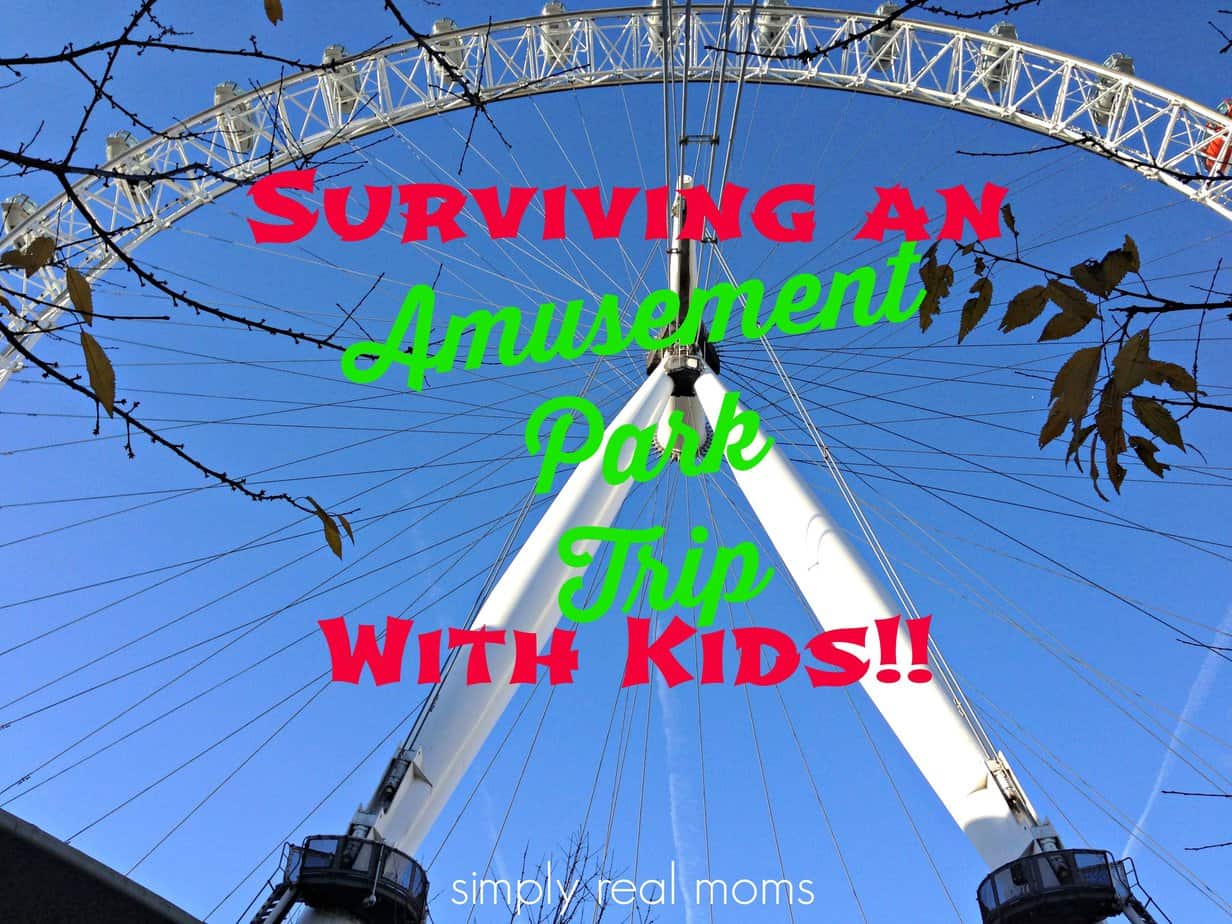 A day at an amusement park as a family sounds like so much fun–and so much stress! With just a little planning and preparation, there are ways to make the day a lot less stressful on you and your family. Read on to find out tips to surviving an amusement park trip with kids and have a trip your whole family will remember–for all the right reasons!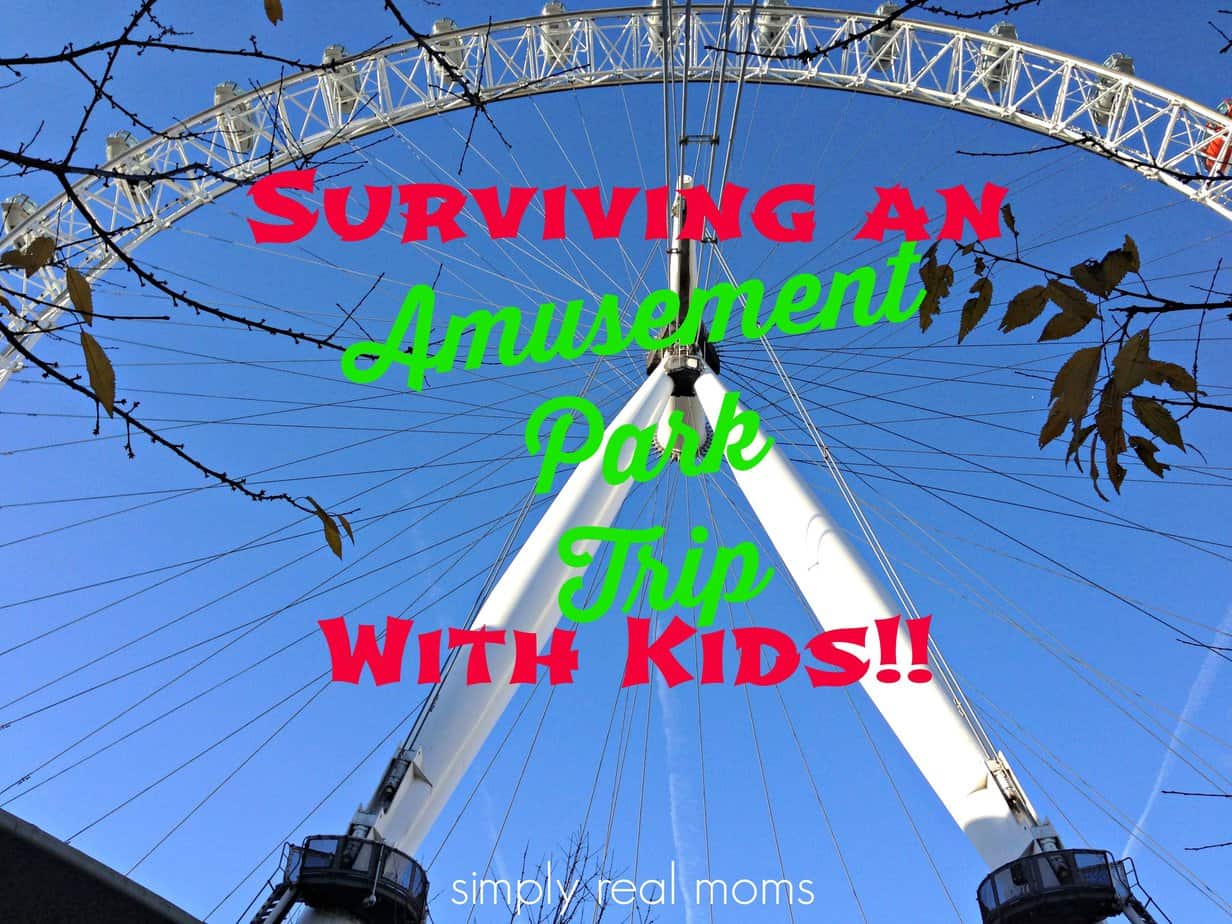 Tips to Survive an Amusement Park Trip With Kids:
Preparing long ahead of time:
Always watch for discount coupons and deals for your favorite amusement park destination. Visit the park's website with your family and prepare by doing three things together:
1. Have everyone chose one attraction that is their favorite–the attraction that will make (or break) the trip if they get to do! Plan out a route that will make sure everyone gets to their favorite attraction first, then any other rides will be bonuses!
2. Find out the opening and closing time of the amusement park. Plan on arriving at the gate 15-30 minutes before the park opens.
3. Print a map for everyone, pick a designated meeting spot for if you get separated or plan on splitting up for parts of the day and circle it in red.
Plan the day of the week and time of the year: 
Most major amusement parks are the busiest on Mondays, Fridays and Saturdays. Do your best to avoid those days if you're able. Also, September and October are times when visiting amusement parks slows down. If you're able, plan a trip during that time of year.
Pack some goodies
Everyone knows amusement park food and drinks cost a fortune. And who knows what your kid will actually eat and what will get thrown away while you're there (essentially throwing away money!!)?! Some things you should consider packing to take with you are:
– Water bottles
– Sandwiches
– Snacks
– Even glow sticks and small fans (which everyone wants at an amusement park, but cost 5 times as much as they do at the dollar store!)
-Ponchos for everyone in the family. Yes, this sounds silly. But when that 30 minute freak rainstorm hits and the rest of the visitors at the amusement park are soaked, you will be glad you had these!
Rest and restrooms:
The keys to happy kids are keeping them fed and not overly exhausted. So if they are tired, take a break and have a snack. But this also starts the day before. Make sure they get plenty of sleep the night before. Also, make sure you know where all the bathrooms and picnic areas are for taking breaks in the amusement park are so you can schedule breaks throughout the day.
Start at the back of the park:
You arrived at the gate before it opened from the first suggestion (to help beat the crowd). Now, it's time to head to the back of the park. Don't forget that you planned out a route of everyone's favorite attractions!
Wear closed toe shoes:
Everyone wants to wear sandals. But when you are on your feet all day and some rides don't even allow you to wear flip flops, you will be grateful for this tip!
Safety first!
Use permanent marker to write your phone number on the inside of your child's wrist in case your child gets lost from you.
Do you have any tips that have made your amusement park trip with kids easier? What's your favorite amusement park to visit as a family?