Kids These Days: 10 Gen Z Slang Terms Explained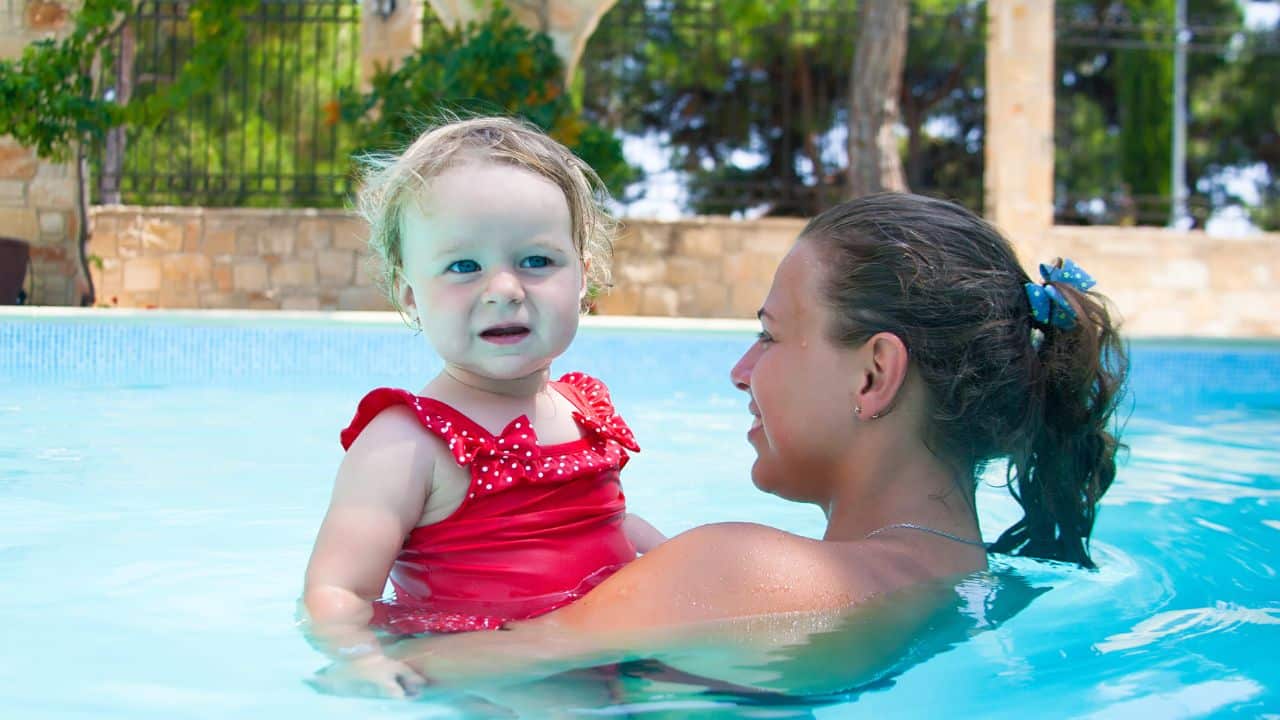 Picture this: a dad earnestly warns his daughter in "10 Things I Hate About You," saying, "You are not going out and getting jiggy with some boy; I don't care how dope his ride is." That hilarious moment is a testament to the cringe-worthy charm of parents attempting to adopt trendy slang. For every dad who secretly (or not-so-secretly) delights in eliciting those classic eye rolls from their daughters, this list is your playbook. Get ready to embrace the world of Gen Z lingo, whether you nail it or hilariously miss the mark!
1. Lit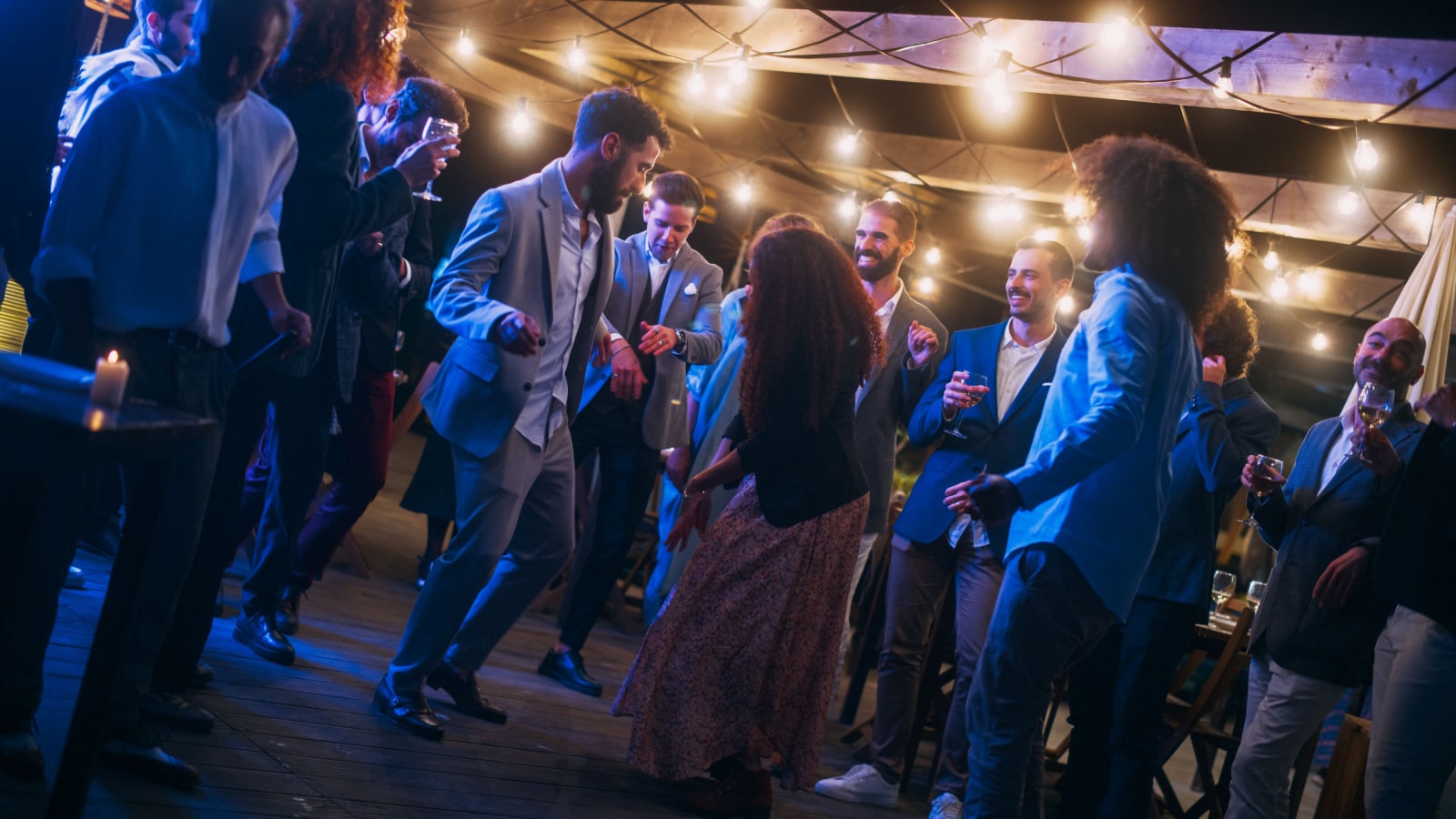 Once upon a time, lit was simply short for literature. Not anymore. Now it's used to praise anything, from films to food, similar to how younger generations used the term "fire." Use "lit," and your daughter's likely to hang her head in mortification. Lit is versatile. It can be a question, "Was it lit?" Or a statement, "That song sounds lit." Either way, it's an easy one to incorporate.
2. Gucci
Gucci, the brand, is now a slang term. Several people mention using this in front of your daughter and friends for maximum embarrassment. Gucci replaces the older phrase "good."
Rather than saying, "What's good," youngsters now ask, "What's Gucci," or say, "We Gucci," and you can too. It'll land the same, with your daughter hiding her face. Others even suggest singing "Gucci Gang" in a Sinatra tone.
3. Extra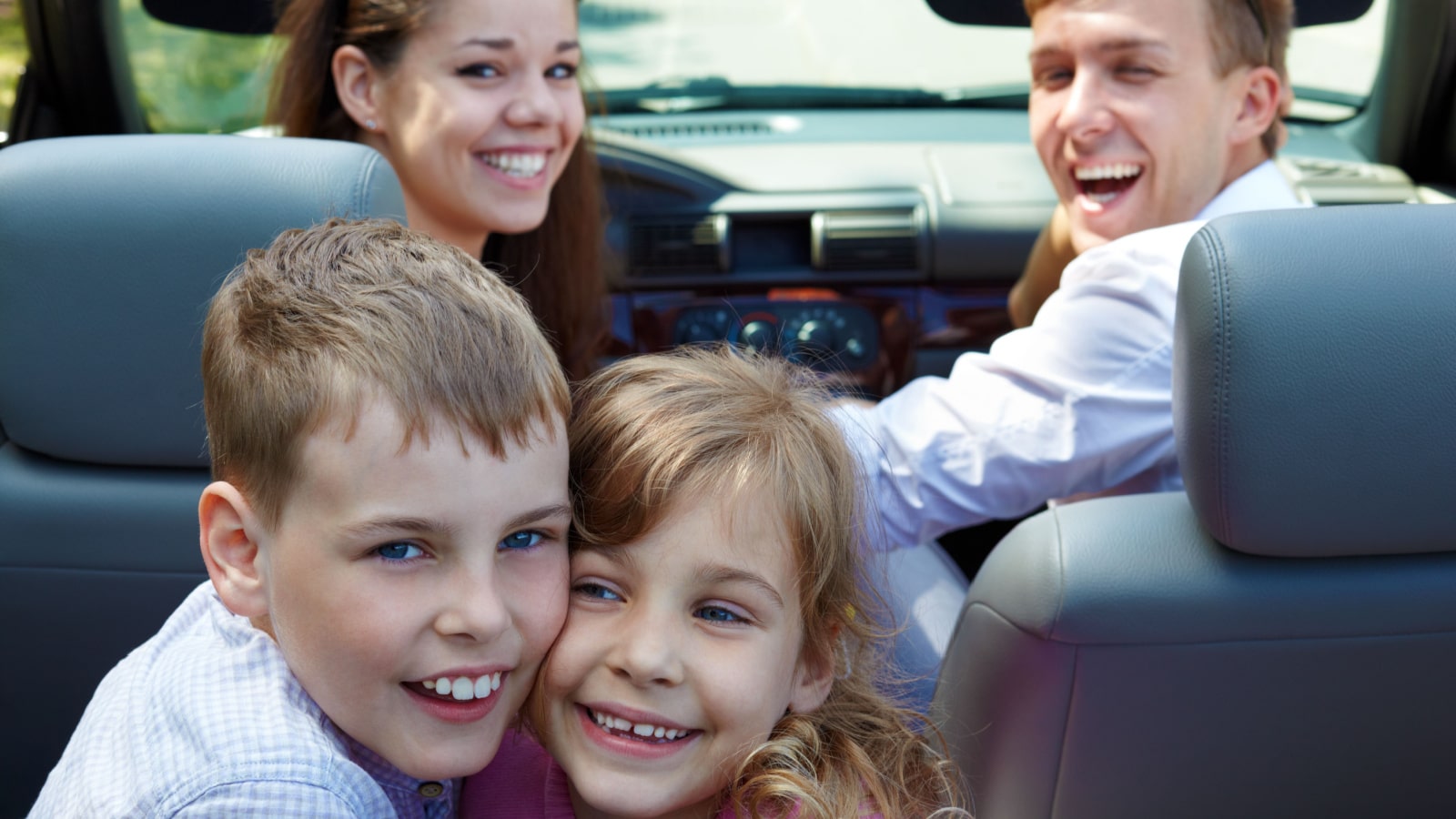 Another parent suggests using "extra" whenever your daughter is upset. The act of "being extra" means the individual is overreacting. They swear the girl will overreact after hearing you use this word only a few times. One father quickly used this in front of their 13 and 15-year-olds. The eldest laughed, but the younger one looked annoyed. So expect results to vary.
4. Salty
It's not just the traditional seasoning donned on almost all foods. Salty now has another meaning; bitter. Another commenter asserts that asking your daughter why she's salty will result in anger and embarrassment. Like many of the words on this list, it's easily a question or a statement.
5. Bae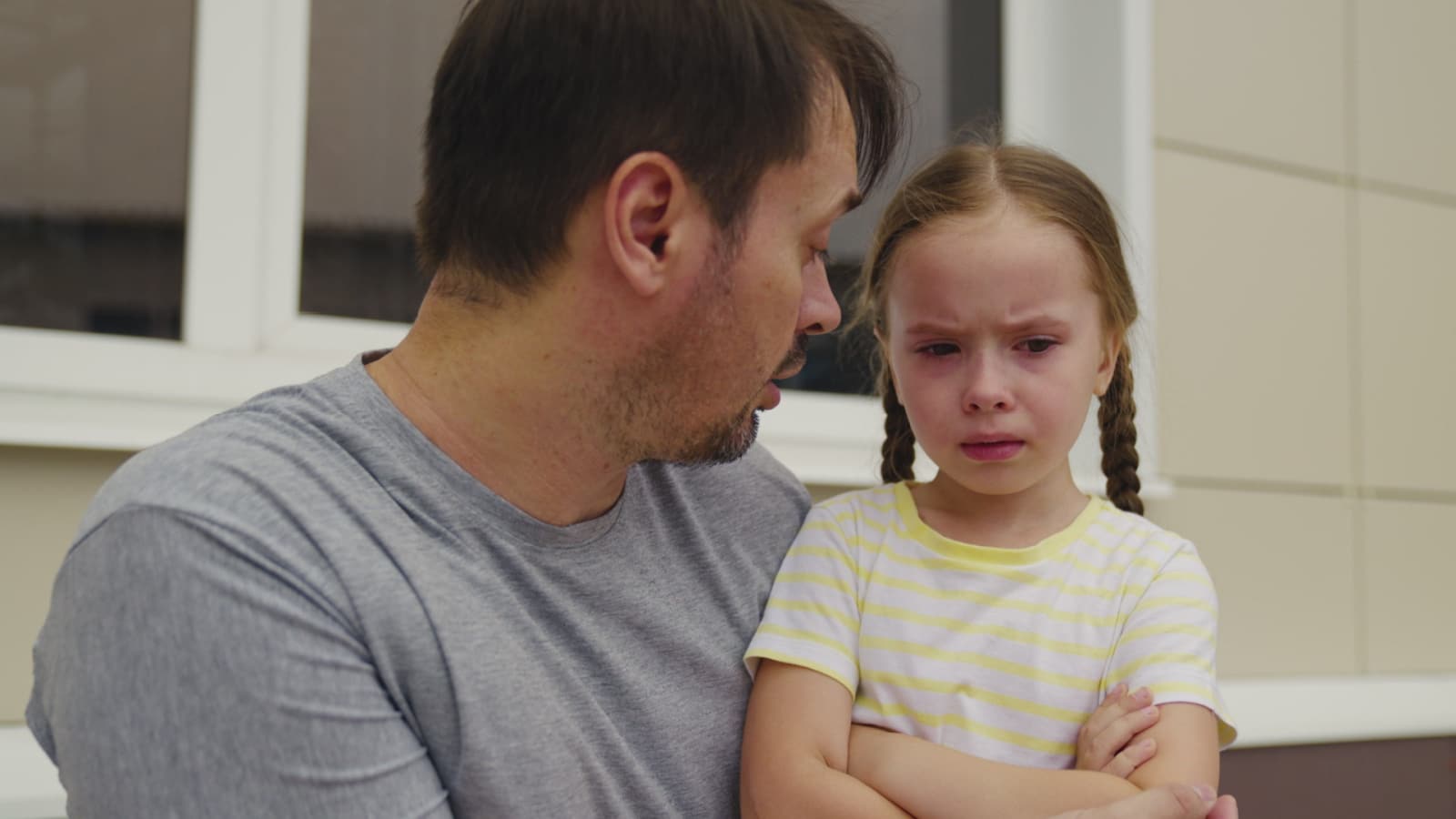 Bae is an affectionate term for a partner, but sometimes misusing phrases can heighten your kid's mortified flush. A dad recalls arriving at a mall with his daughter when they spied the daughter's friend with their father.
While she races to her friend, the two quick-witted fathers mimic their kids, running to each other, beginning a high-pitched discussion full of compliments. Phrases like, "Omg, you look fab" and "It's all you, bae," made both their kids wish the ground opened up to swallow them.
6. Dope
Using slightly outdated slang can have the same effect. "Dope" rarely shows up in young people's conversations, so incorporating this word into your compliments in front of your daughter's friends is sure to make everyone cringe. A simple "that was so dope" will get the desired response.
7. Totes
A father intentionally misworded this phrase after hearing his daughter and friends describe multiple things and experiences as "'totes presh.'" That means something is or was "totally precious."
So later, while listening to his daughter and their friend describing a breakfast they'd had days prior, he took the time to use the phrase. After asking them, "Was it toast presh," silence enveloped the car. When he dropped the kids off, his daughter glared at him before departing.
8. Hashtag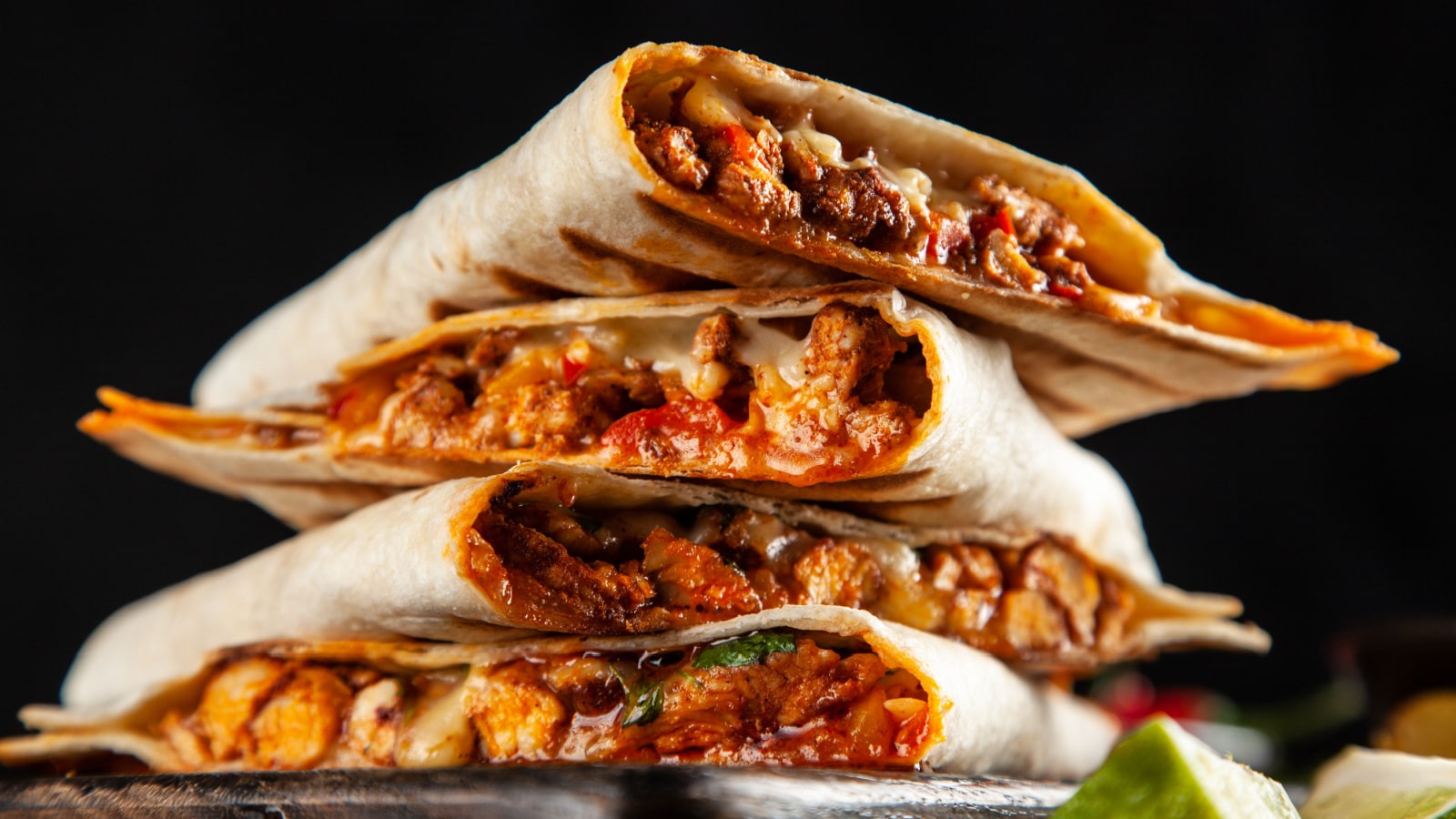 Saying the word "hashtag" is as uncomfortable as mistakenly typing the word when you want to use the character. A dad suggests using this constantly. Eat a good meal? Say, "That food was good, hashtag tasty," and enjoy your offspring's horror.
9. Cop
This still sees mileage online, with people using the phrase for purchases they want. If you're going to the movies, tell your daughter, "I'm gonna cop these tickets." Use it a lot, and a commenter suggests for added effect,  when they ask you to stop saying that, tell them, "You just don't understand the culture." The frustration is real.
10. Mix and Match
You do not need to keep to one word. Incorporating multiple terms in your sentences will drive your kid up the wall. Instead of just using "totes presh," say, "omg, I'm gonna cop those because it's totes presh and lit." Now go forth and have fun.
This thread inspired this post.
More from Hello Sensible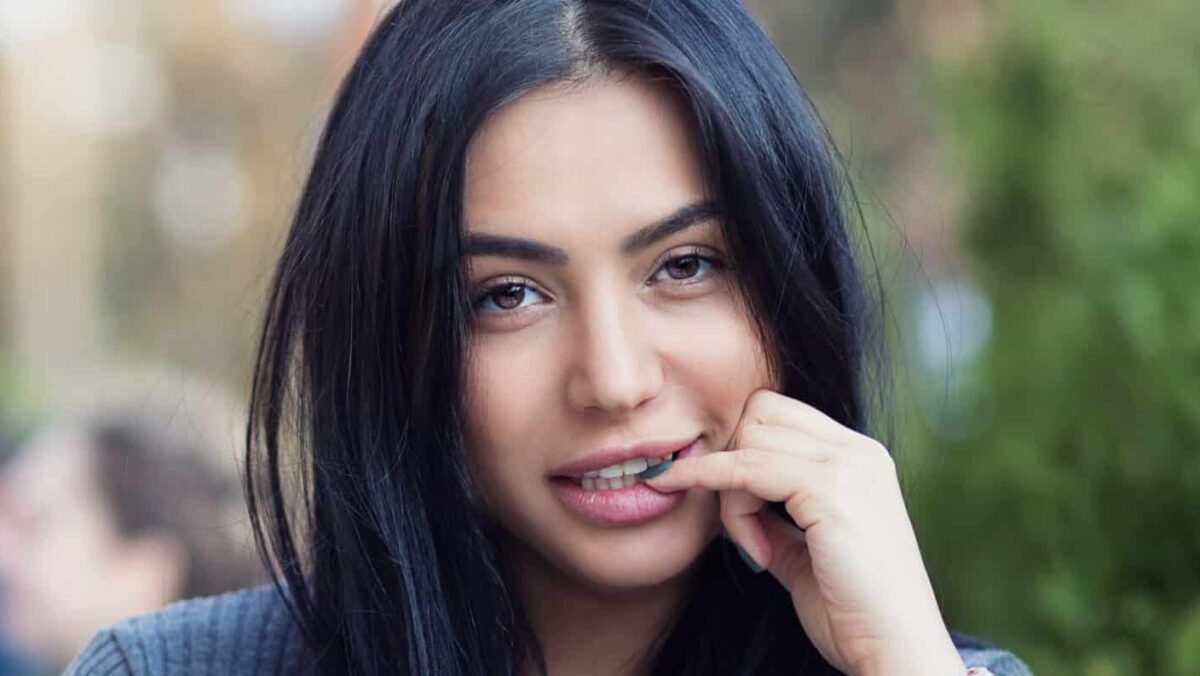 She's Not Flirting With You: 10 Signs Men Misinterpret As Romantic Interest
We wanted to know – what are the most common "signals" that men misinterpret when it comes to women?
She's Not Flirting With You: 10 Signs Men Misinterpret As Romantic Interest
As modern society advances, new types of poisons are slowly becoming a part of our everyday life, and most aren't even related to our diet. Here are 10 things that our slowly poisoning our minds, bodies, and society.
10 Scary Modern-Day Poisons People Willingly Ingest – And Can't Live Without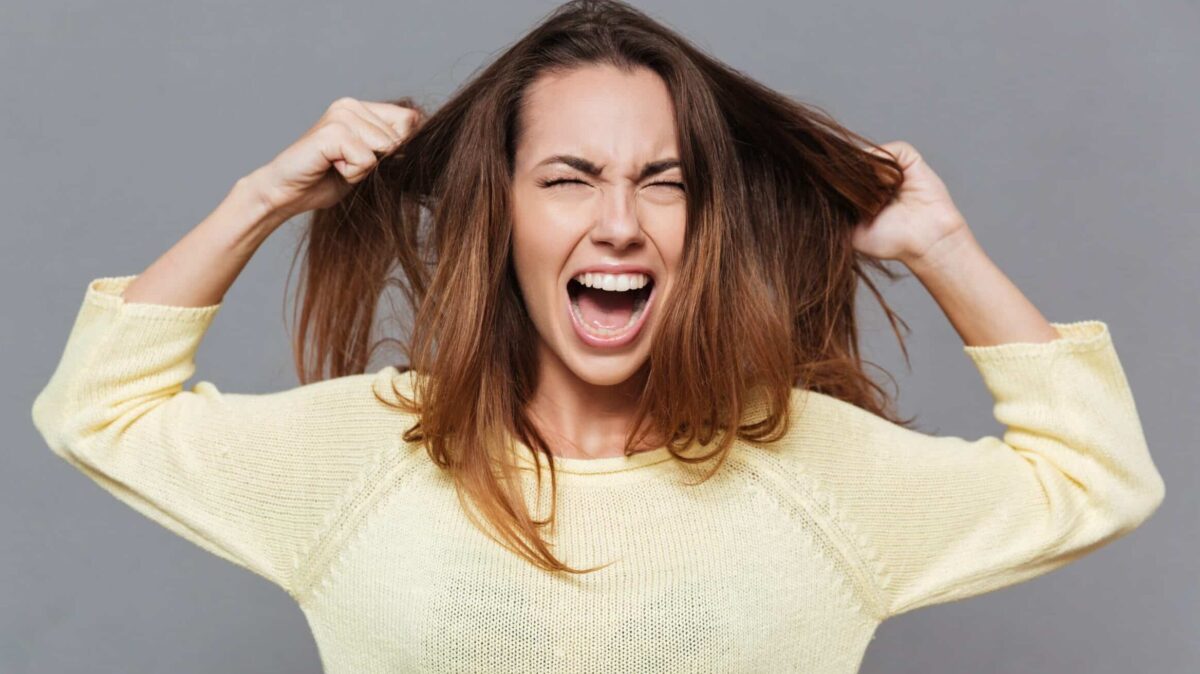 Do you think society imposes unfair standards on women? These women share stereotypes they've been labeled with just for being a woman, and they are fed up.
Listen Up, Men: 12 Stereotypes Women Are Sick and Tired of Hearing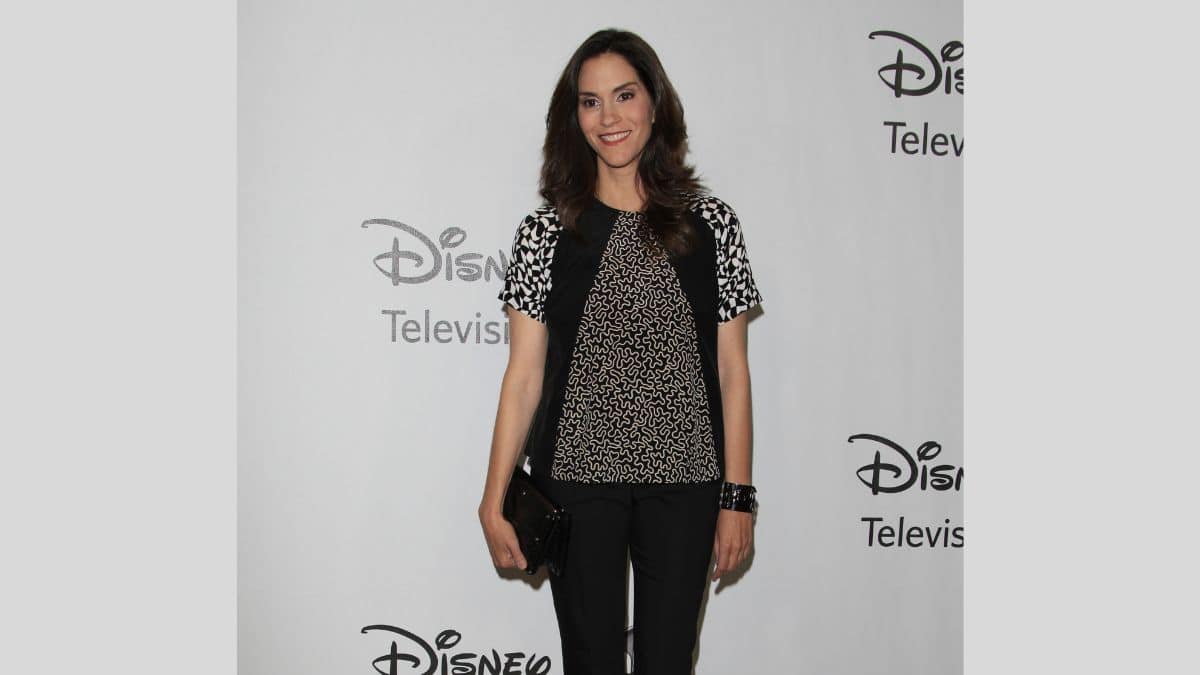 Did you know the richest actress in the world is worth over $3 billion? While there are a lot of famous movie stars with huge fortunes, you'd never believe who sits at the top of the list.
The World's #1 Richest Actress Is Not Who You'd Expect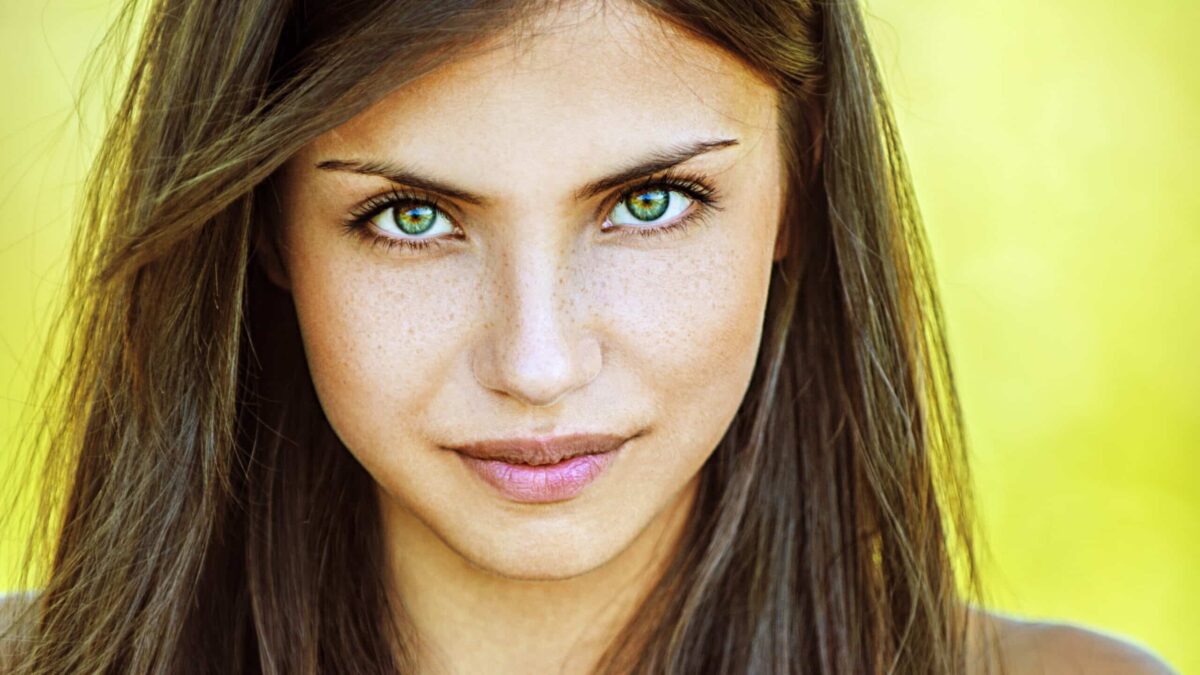 Have you ever gotten asked highly personal questions as a woman that you suspect men would never be asked? Here are 13 of the worst…
13 Extremely Personal Questions Only Women Get Asked (Not Men): "It's Such a Double Standard"