The 13 Most Bizarre Archaeological Discoveries in History
Digging up the past shows us more than just old stuff. We get a peek into ancient lives through surprise finds or planned digs — their daily routines, beliefs, and even what spooked them! Some of these discoveries are so puzzling that they remain a mystery to us today. Here are thirteen such discoveries.
1. The Combat Agate Seal of Pylos
The Combat Agate Seal of Pylos, a Minoan seal ring found in Greece, astonishes experts due to its intricate detail, seemingly impossible for 1500 BCE technology. Its tiny one-and-a-half-inch carving, fully visible only through photomicroscopy, suggests advanced craftsmanship beyond the expected capacity of that era, challenging our understanding of ancient technological abilities.
2. The Enigmatic Terracotta Army
This vast collection of thousands of life-sized clay warriors silently stands guard near the mausoleum of China's first emperor, Qin Shi Huang. Each soldier, uniquely crafted with individualized features, was buried alongside an array of real weapons, ready to defend the emperor in the afterlife. The Terracotta Army, estimated to be over 2,200 years old, reveals the complex societal structure, advanced craftsmanship, and profound burial traditions of ancient Imperial China. Yet, many questions remain, including the full extent of the tomb's contents and the secrets that lie within the unexplored sections.
3. Babylonian Astronomical Calculations Tablet
An ancient Babylonian tablet in the British Museum showcases the advanced astronomical calculations of Mesopotamian scientists, using methods similar to integral calculus to track Jupiter's movement. This level of sophistication, thought to originate in the 17th century with Newton and Leibniz, highlights potentially lost intellectual advancements from ancient societies.
4. The Enigmatic Holey Jar
The discovery of an unusual "holey" jar, retrieved from a World War II bomb crater in London, presents a peculiar puzzle from Roman Britain. While it might resemble a standard vessel, its surface is perforated with numerous holes, defying the typical purpose of a jar. Speculations about its use range from a rudimentary lamp to an exotic animal container. Its original function remains unknown.
5. The Underground City of Derinkuyu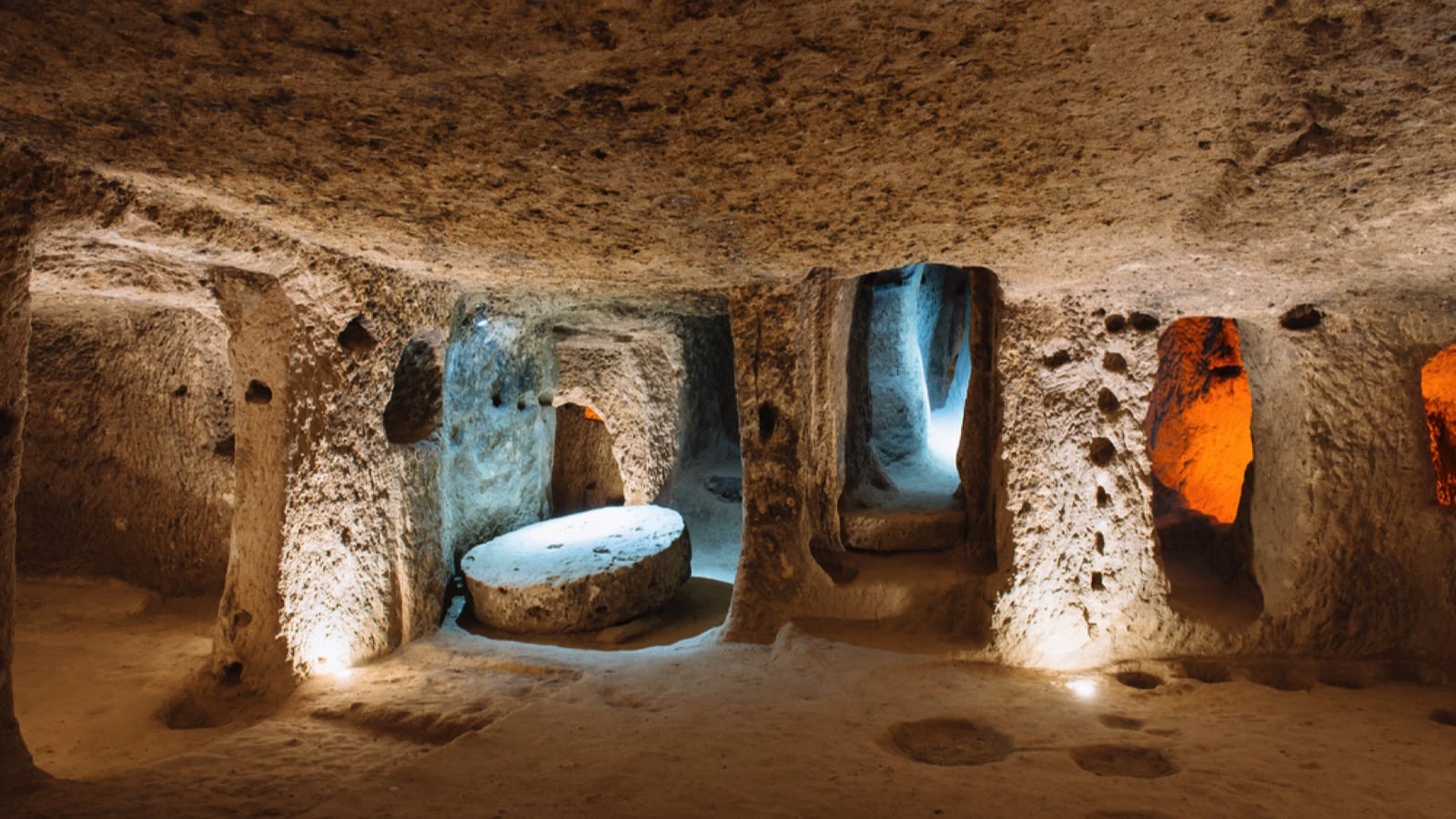 In Turkey, a local discovered an extensive underground city, Derinkuyu, behind a home wall. This 18-story deep marvel could house 20,000 people, featuring advanced facilities like stables, churches, and wineries. Its sophisticated design, including ventilation and water systems, speaks volumes about ancient engineering know-how and the unknown reasons that drove these people to carve out such an extensive life-supporting facility.
6. Antikythera Mechanism
The Antikythera Mechanism, often dubbed the world's first analog computer, is an artifact of puzzling ingenuity found in a Roman-era shipwreck. It was designed to predict lunar cycles and eclipses, chart the moon's phases, and even track planetary positions. Its precise engineering, with predictions accurate within one degree over centuries, baffles researchers, hinting at potentially vast, sophisticated, and still undiscovered scientific understanding in ancient civilizations.
7. The Atacama Skeleton
In 2003, a tiny mummified skeleton with a cone-shaped skull was discovered in Chile's Atacama Desert, sparking alien theories. However, DNA tests confirmed "Ata" was human, related to indigenous Chileans, but with rare genetic mutations. Her bones matched a six-year-old's, but the cause of her deformities, linked to seven identified mutations, is still unknown.
8. Mysteries of the Nok Culture
In 1928, tin miners stumbled upon unique terracotta sculptures, revealing the ancient Nok culture in today's Northern and Central Nigeria. From the 5th century BCE to the 2nd century CE, the Nok were renowned for their distinctive, almost alien-like terracotta art and advanced iron-smelting, predating other regional iron-age artifacts. Their culture's abrupt end deepens the intrigue surrounding their remarkable legacy.
9. The Grauballe Man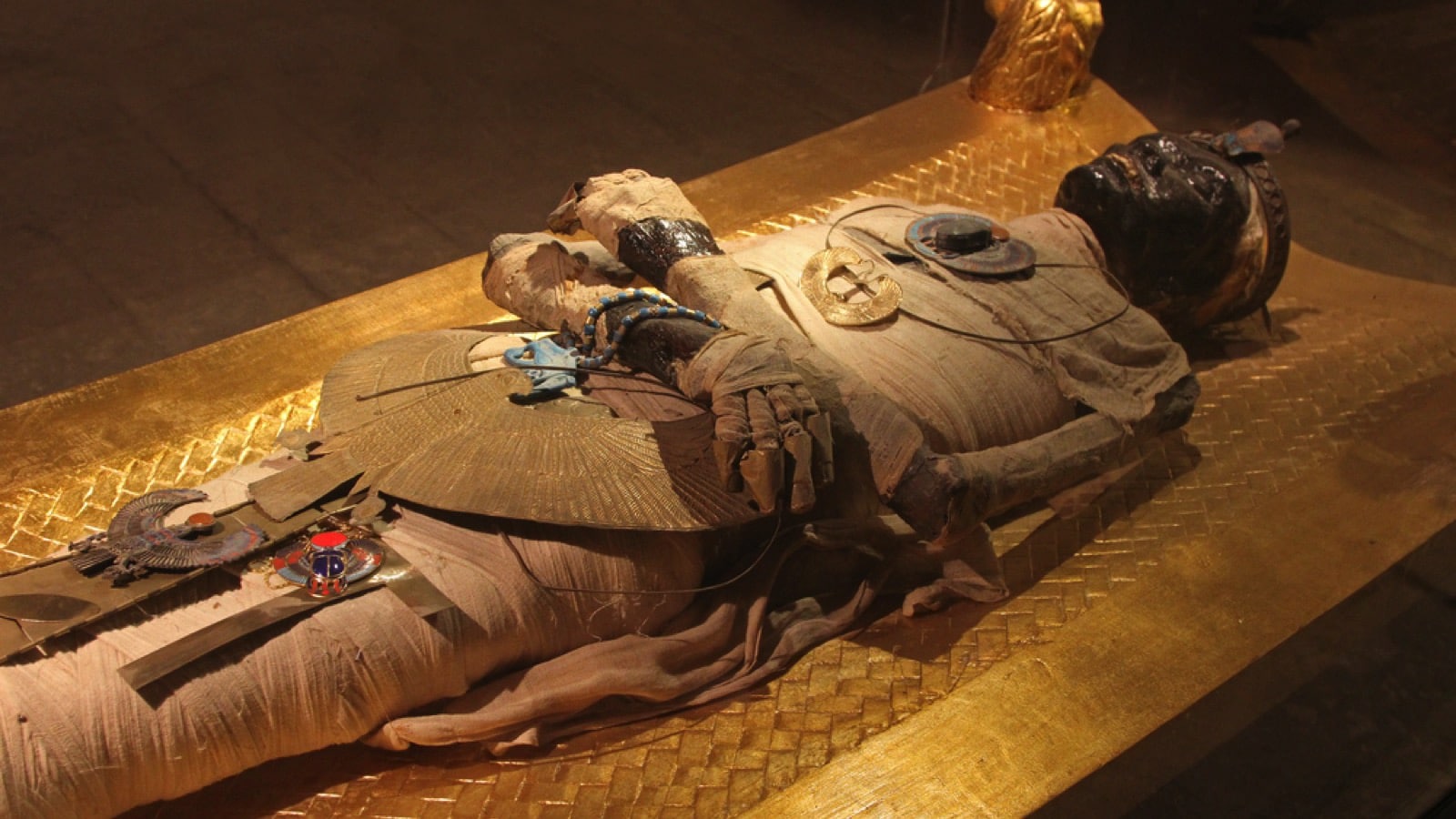 A phenomenally preserved bog body unearthed in a Danish peat bog, the mummy retains startling details such as hair and fingernails, allowing archaeologists to piece together his probable appearance and his gruesome end. This level of preservation, coupled with the circumstances of his death, suggests a ritual sacrifice, possibly to improve harvest yields.
10. Gold Spirals of Boeslunde
The island of Boeslunde in Denmark presented a peculiar mystery when it yielded thousands of delicate gold spirals dating back to the Bronze Age (700–900 BCE). These finely crafted pieces, each approximately an inch long, sparked extensive debate among archaeologists and historians. The purpose and meaning behind these gold objects are enigmatic, with theories ranging from decorative embellishments for high-status individuals to components of religious garments or elements of ritualistic offerings.
11. Deciphering the Voynich Manuscript
The Voynich Manuscript, a puzzling text from the 15th century, continues to baffle scholars and cryptologists. Discovered in 1912 and currently housed at Yale University, this manuscript is written in an undecipherable script adorned with bizarre herbal, astronomical, and human illustrations. Its unknown authorship and purpose have led to various theories, including those that suggest it's a sophisticated hoax, a coded alchemical text, or even the work of an extraterrestrial being.
12. Unraveling the Origins of the Hobbits
In 2003, an astonishing archaeological discovery was made on the Indonesian island of Flores: a new hominin species, Homo floresiensis, quickly nicknamed "the Hobbit" for its diminutive stature. These tiny, ancient humans challenge conventional understandings of human evolution. Initial thoughts were that they might represent modern humans with pathological conditions, but further findings supported the idea of a distinct species.
13. Secrets of the Antikythera Mechanism
The Antikythera Mechanism, found in a shipwreck in 1901, is an ancient artifact that challenges our understanding of historical technological capability. This intricate system of gears and dials, dating back to the 2nd century BC, is evidence of advanced technological understanding and craftsmanship not again seen until the development of mechanical astronomical clocks in the late Middle Ages. The mechanism's function, thought to be astronomical or calendar-related, remains unconfirmed.
Source: Quora.
More from Hello Sensible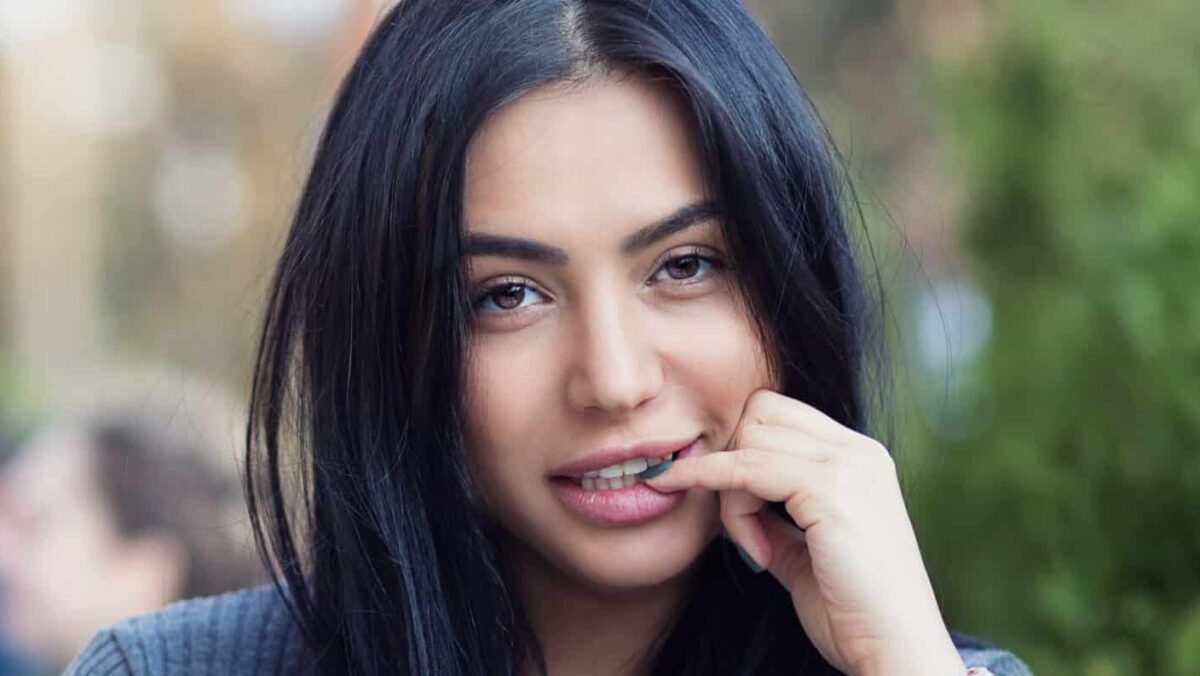 She's Not Flirting With You: 10 Signs Men Misinterpret As Romantic Interest
We wanted to know – what are the most common "signals" that men misinterpret when it comes to women?
She's Not Flirting With You: 10 Signs Men Misinterpret As Romantic Interest
As modern society advances, new types of poisons are slowly becoming a part of our everyday life, and most aren't even related to our diet. Here are 10 things that our slowly poisoning our minds, bodies, and society.
10 Scary Modern-Day Poisons People Willingly Ingest – And Can't Live Without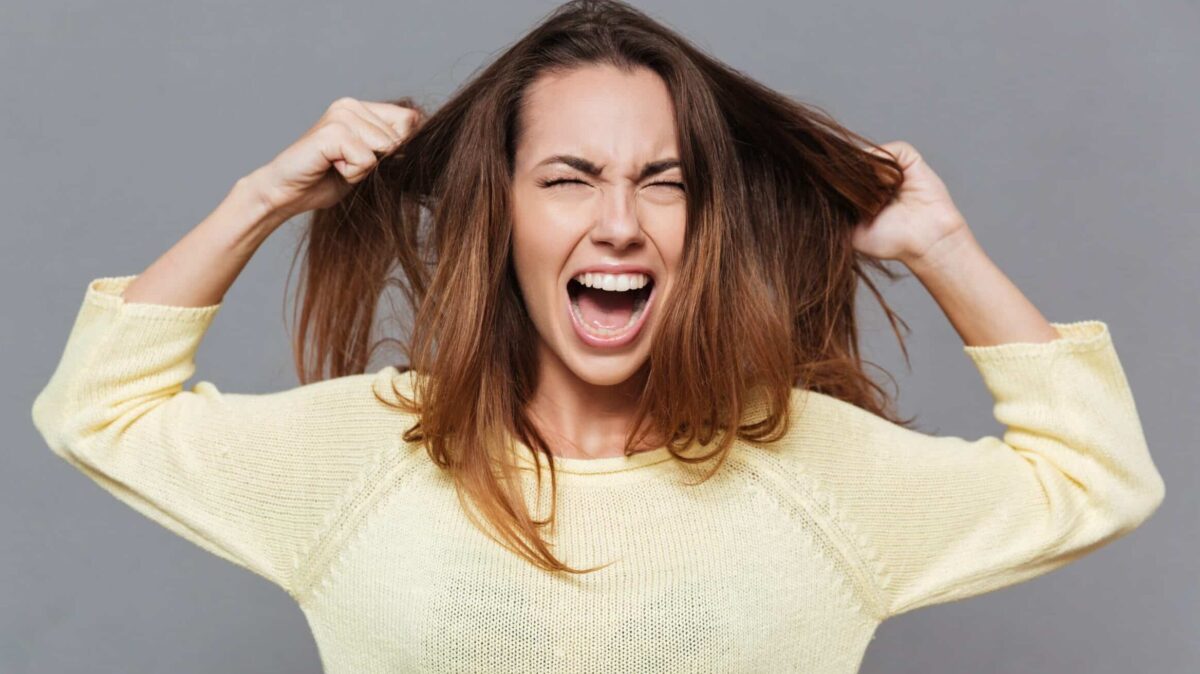 Do you think society imposes unfair standards on women? These women share stereotypes they've been labeled with just for being a woman, and they are fed up.
Listen Up, Men: 12 Stereotypes Women Are Sick and Tired of Hearing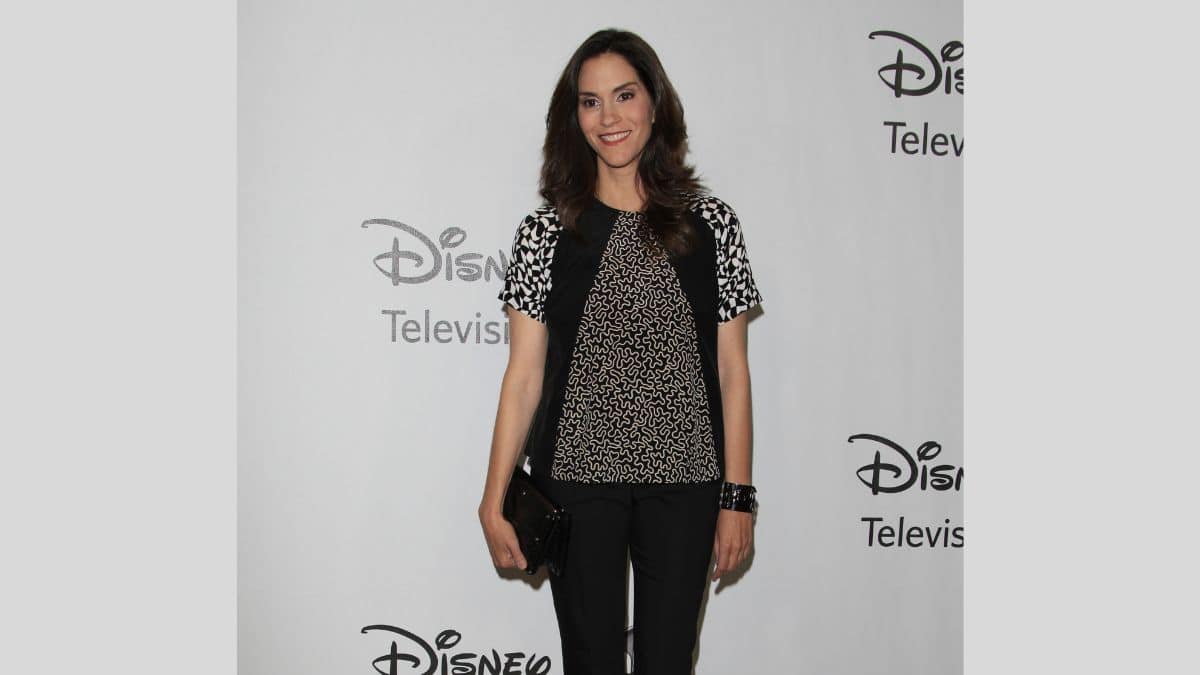 Did you know the richest actress in the world is worth over $3 billion? While there are a lot of famous movie stars with huge fortunes, you'd never believe who sits at the top of the list.
The World's #1 Richest Actress Is Not Who You'd Expect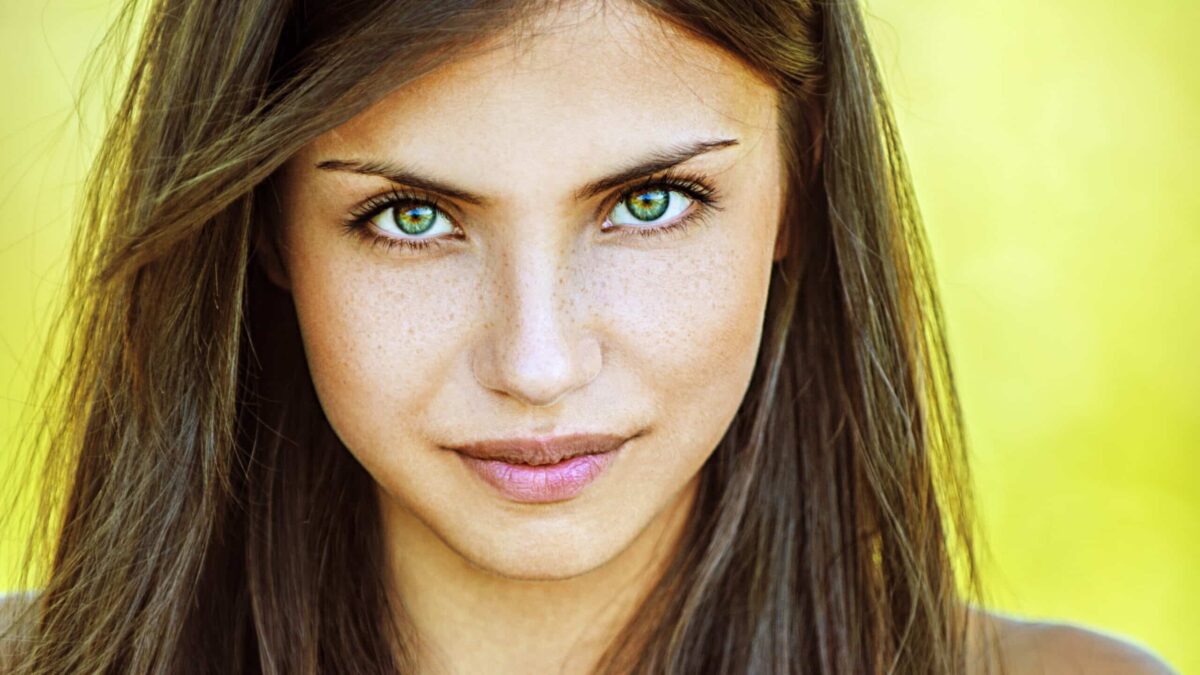 Have you ever gotten asked highly personal questions as a woman that you suspect men would never be asked? Here are 13 of the worst…
13 Extremely Personal Questions Only Women Get Asked (Not Men): "It's Such a Double Standard"