The Most Successful Lie in History: 10 "False-Truths" That Shaped Our World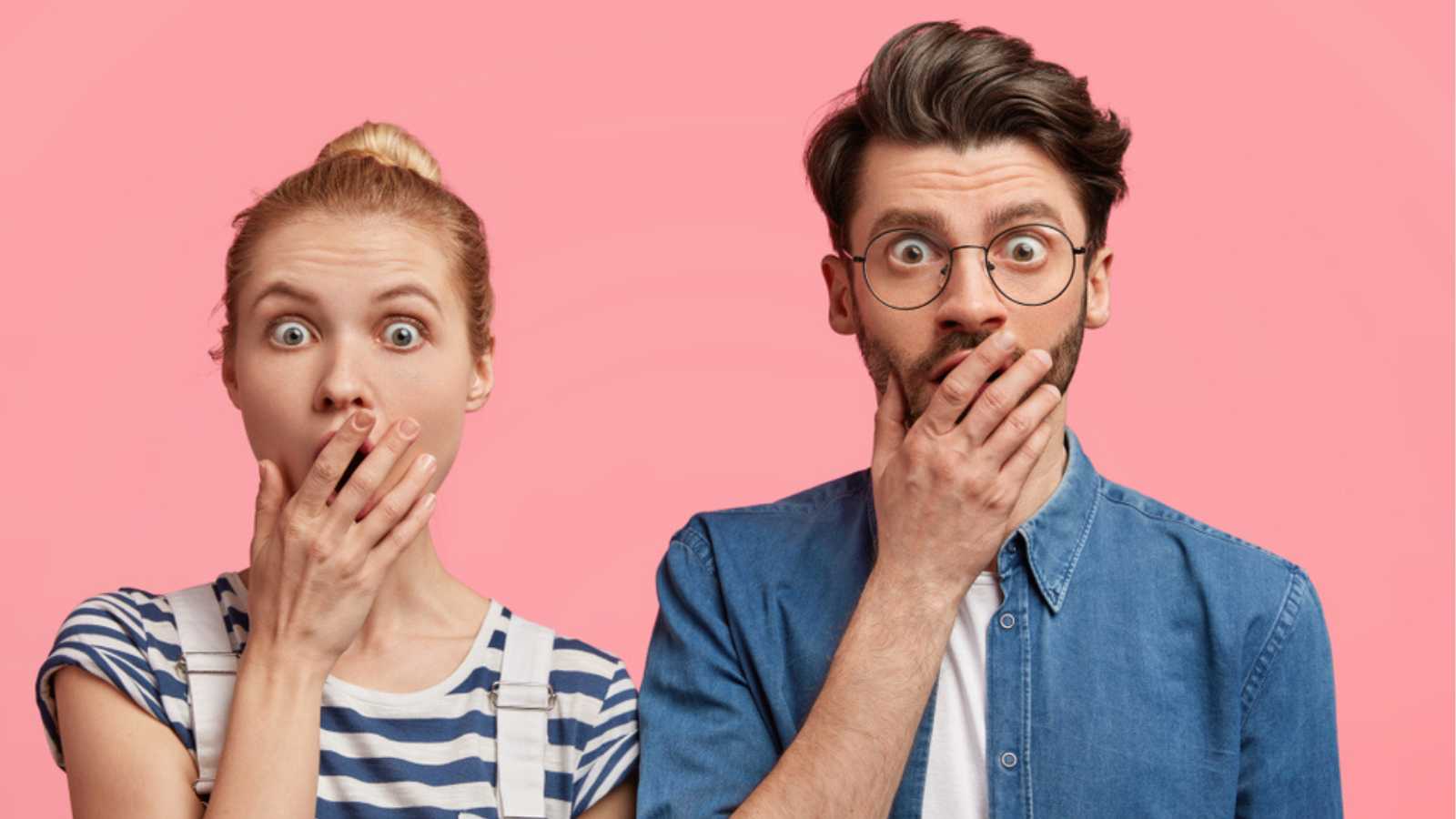 It isn't easy living in a 'post-truth' world. The inexorable rise of fake news has corrupted our appreciation for truth, but what are the biggest lies we have fallen for — and still tell? An online post shares web users' choices for 'so-called' truths we have all heard — and should have ignored!
1. Yeah, Right!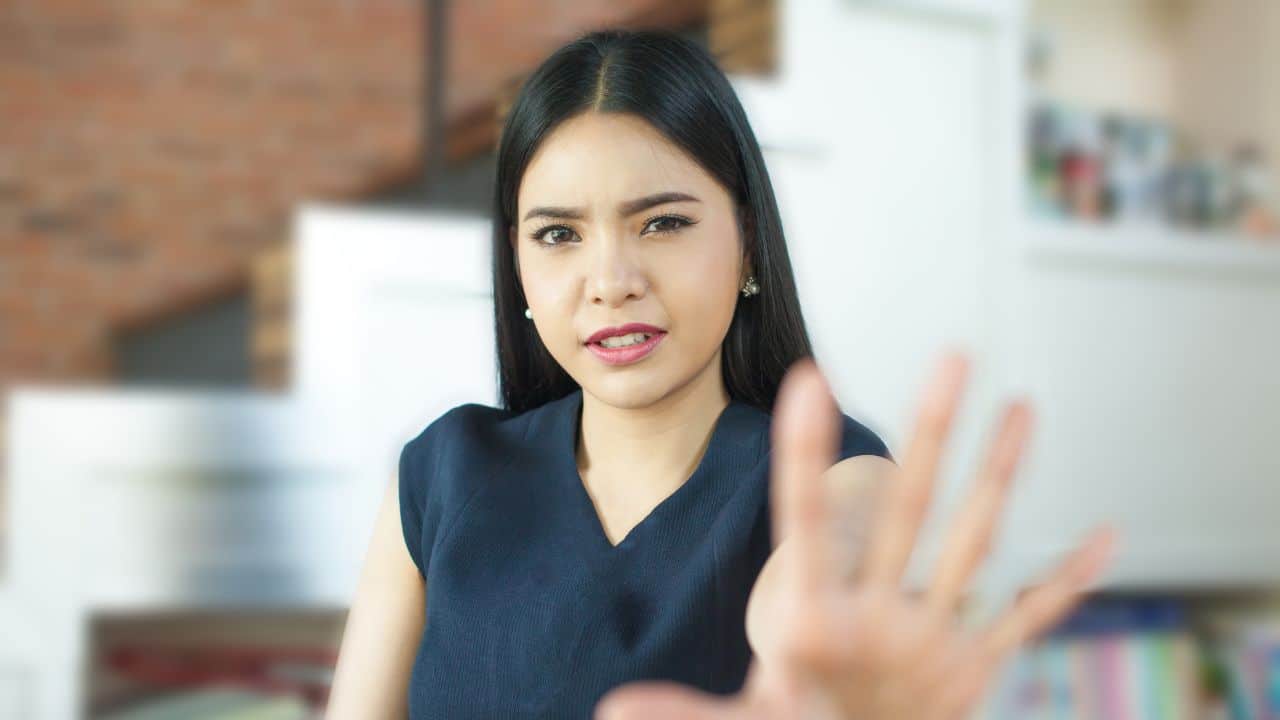 "I acknowledge that I have read and agree to the above Terms and Conditions," jokes our beginning poster, and who can argue? Few people have the patience to read the T & C part of their new app or membership — never mind that someone now has access to all your private data! 
2. To the Victor Went The Spoils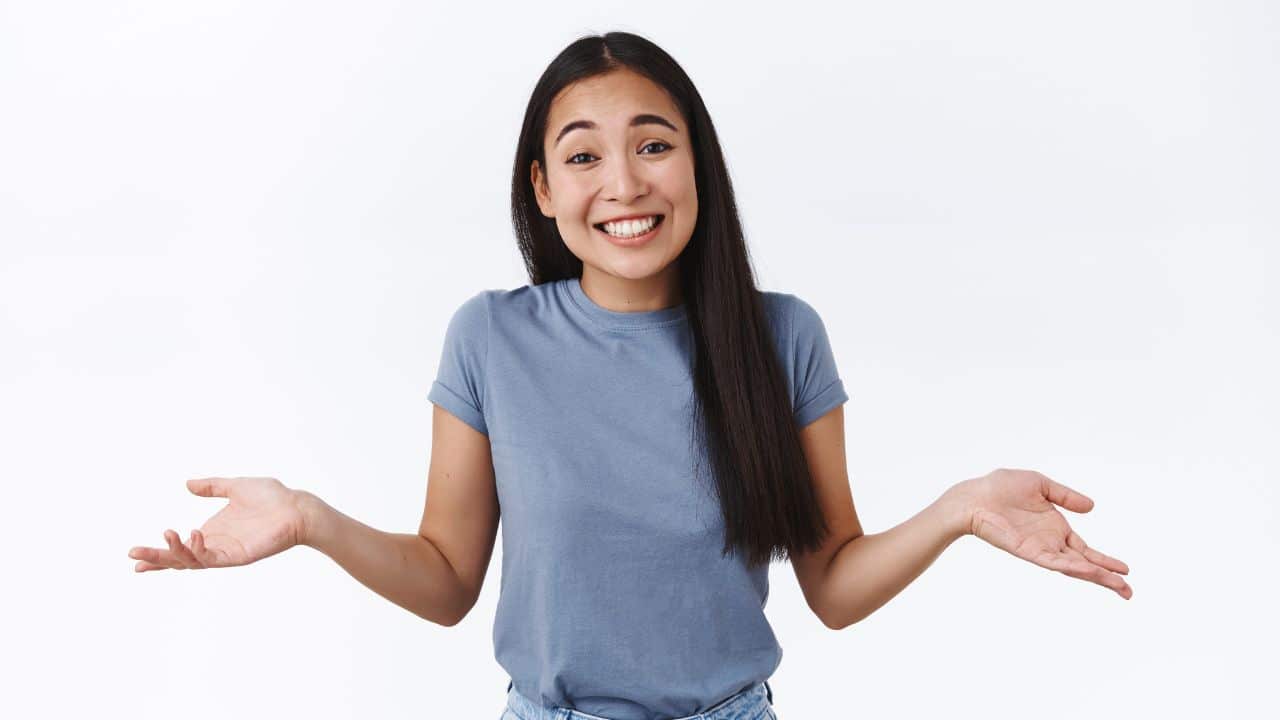 One contributor quotes Norm Macdonald on world history. "It says here in this history book that, luckily, the good guys have won every single time," said the great comedian. "What are the odds?" Do you ever get the feeling that you aren't always on the good side? It appears that Norm Macdonald did. 
3. The Fat Paradox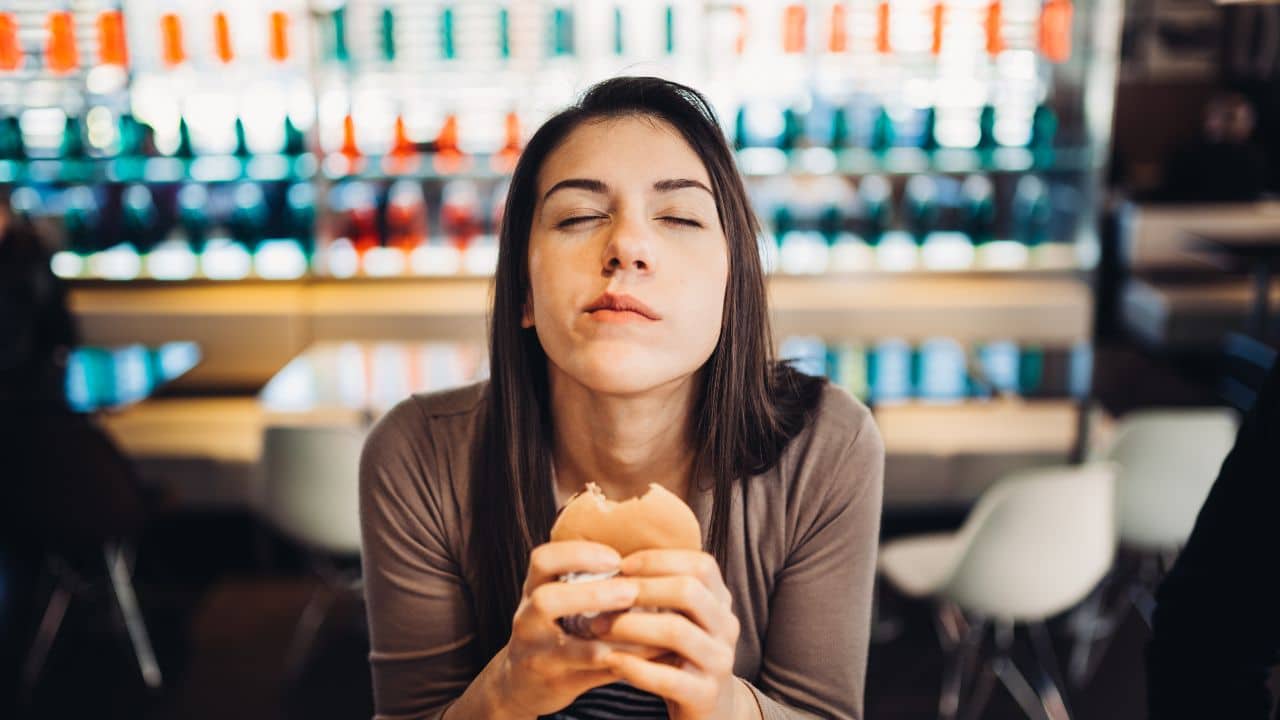 The next thread begins with a diet skeptic saying that fat being "harmful to your diet" is a lie. So many experts today go against what generations considered gospel. "That was just false information," argues a nutritionally literate observer. "And by trying to replace fats with sugar, obesity became an epidemic." Once again, lobbying reveals its ugly face. 
4. Marilyn Manson's Spare Rib
In the '90s, popular theories regarding goth-rocker Marilyn Manson were rampant, with rumors circulating that he had ribs removed to perform 'self-service.' Did anyone really believe this? A contributor recalls the period with pride, saying, "We spread this rumor across the entire country without the use of cell phones or the internet."
5. Iceland and Greenland
Anyone with basic geographical knowledge will tell you Greenland is certainly not green, while Iceland isn't that icy.
Greenland's name derives from Leif Eriksen, the crafty Viking explorer who discovered the island's vast icy wilderness 500 years before Columbus was born. "But why did he call it Greenland?" you ask. Eriksen wanted to attract settlers to a new, fertile land — he was a sneaky Viking. 
6. Grammar Lies
"I before E except after C," begins our next observer. "Unless your foreign neighbor Keith offers you eight counterfeit sleighs from feisty caffeinated weightlifters." Ironically, in England, we add "and when the sound is -ee" for good measure. I don't believe it, either.
7. Santa Claus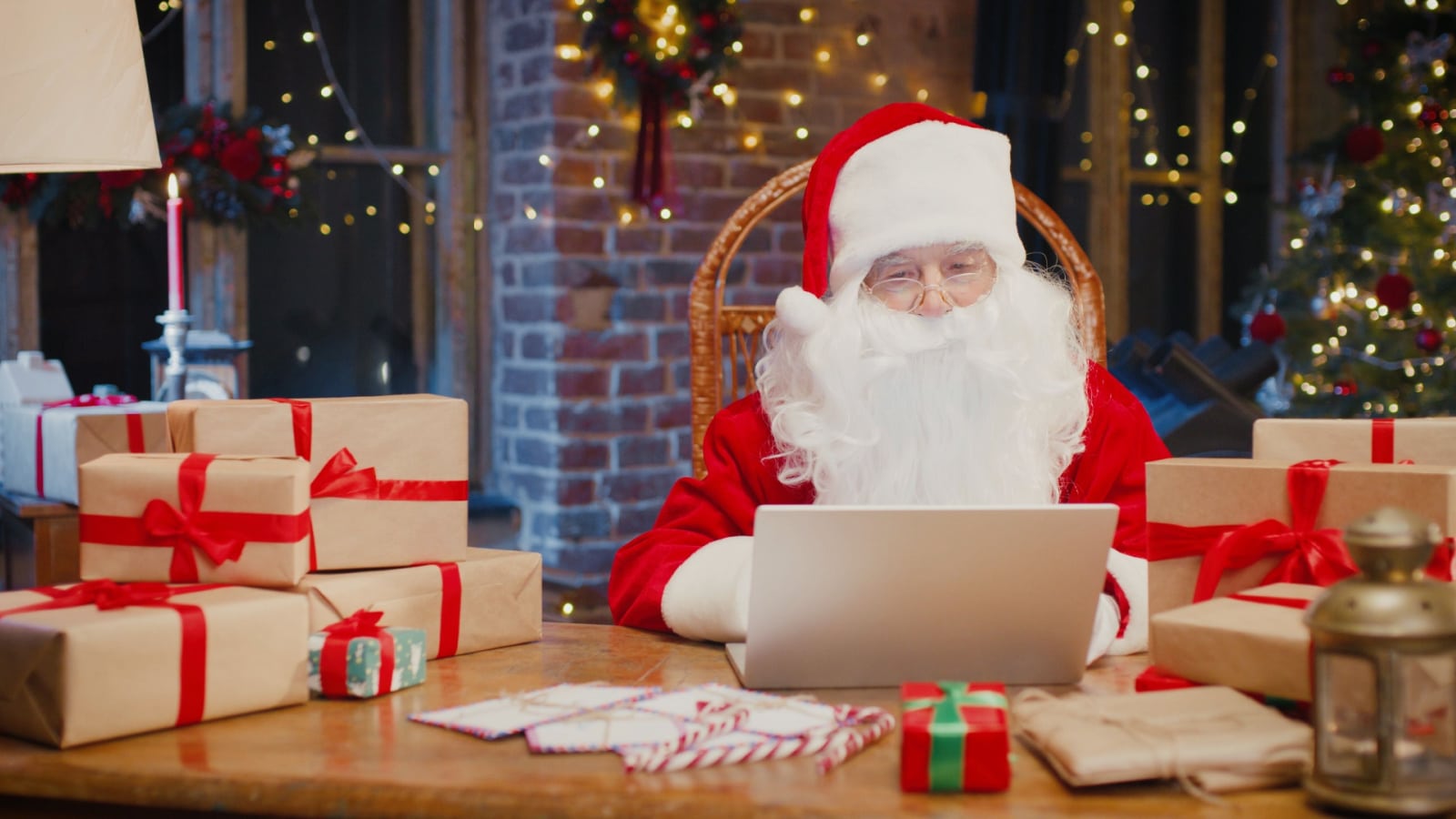 Come on, people! I'm not even going there. My ten-year-old still believes, but he will soon reach the time when less-trusting schoolmates reveal our lies. I am unsure how my wife or I will take this, but I am proud of our decade-long facade. There is nothing wrong with letting kids dream, even if they 'kind of' know already. 
8. The Trojan Horse
Greek history is puzzling because they festoon their history with so much extraordinary mythology that the lines sometimes blur. "There's actually not much archeological evidence of there having been a Greek vs. Trojan war at all," claims a thread member.
"There definitely doesn't appear to be evidence that would suggest anything like a ten-year siege as described in The Iliad." To be fair, it does sound like a story someone down my local pub might tell: "Wait! They hid inside the horse, and nobody knew?"  
9. You're Breaking Up!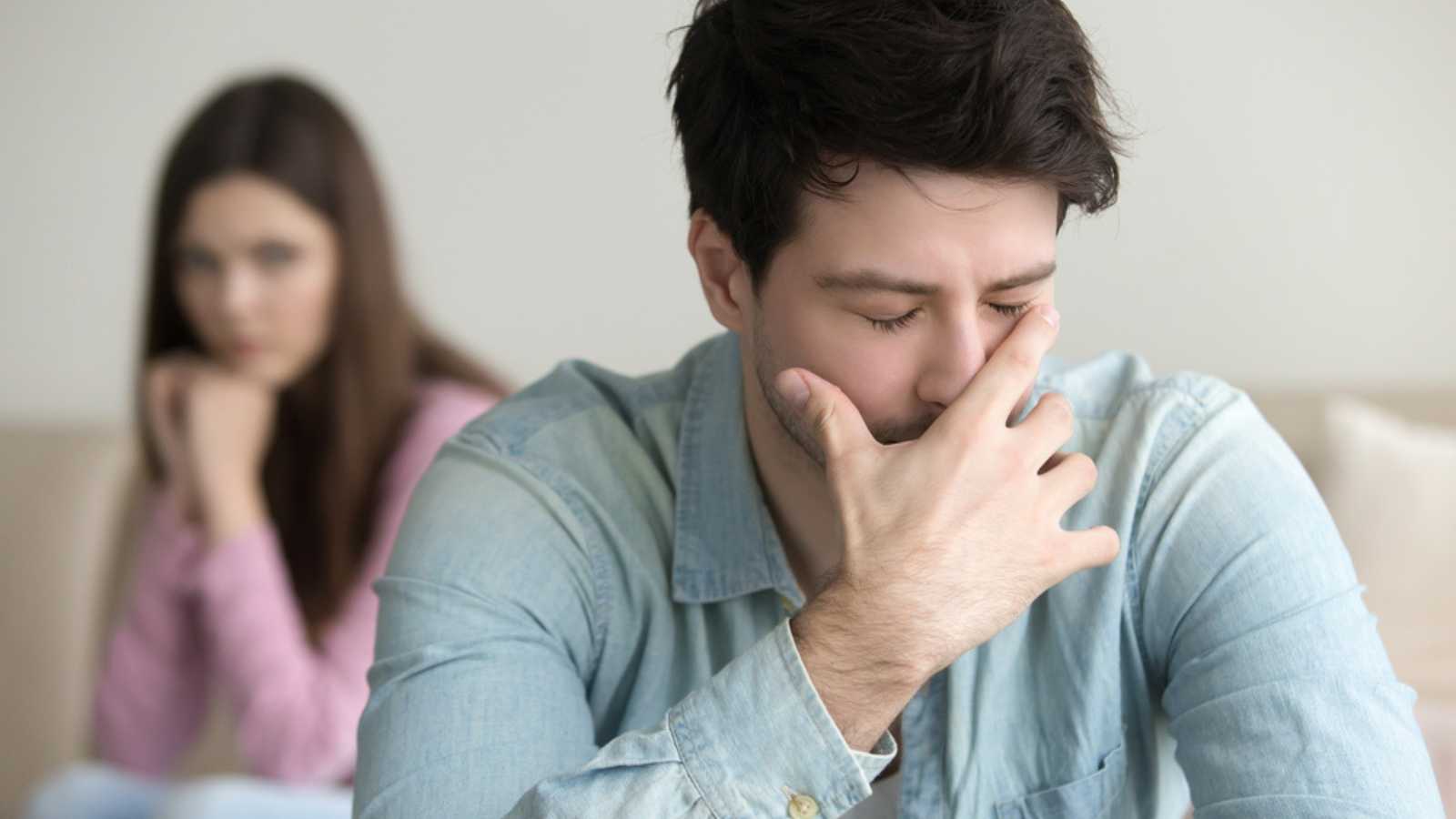 "It's not you; it's me," asserts one observer. The oldest line in the break-up manual, laying waste to generations of hopeless romantics — and, let's face it, some misfits, too. The politician of let-down lines resides in the same house as 'You deserve better,' 'I think we need a break,' and 'I'm not looking for anything serious right now.'"
10. Justice Will Be Served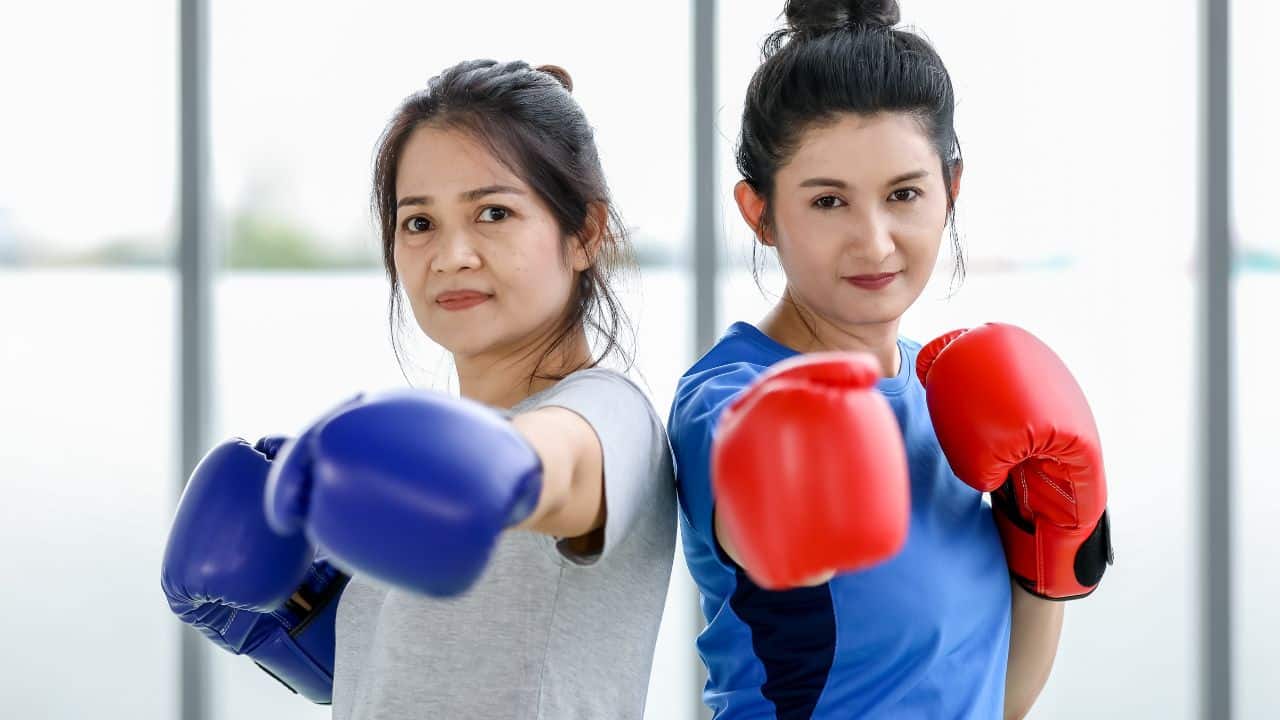 "Laws are designed to ensure that everyone is treated fairly and equally" is our next commenter's tongue-in-cheek offering. A poignant response follows, citing the late author Terry Pratchett.
"All right," said Susan. "I'm not stupid. You're saying humans need…fantasies to make life bearable." This scene in the novel Hogfather involves feeding kids white lies and fantasies, readying them for the giant lies they will face as adults.
More from Hello Sensible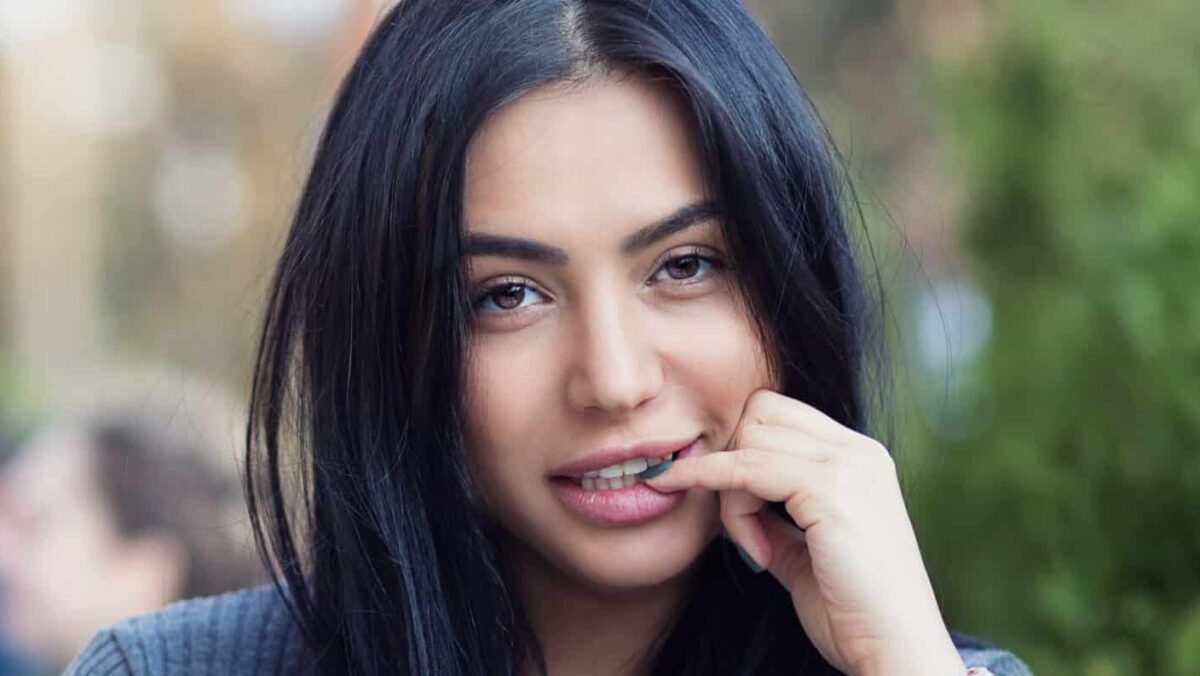 She's Not Flirting With You: 10 Signs Men Misinterpret As Romantic Interest
We wanted to know – what are the most common "signals" that men misinterpret when it comes to women?
She's Not Flirting With You: 10 Signs Men Misinterpret As Romantic Interest
As modern society advances, new types of poisons are slowly becoming a part of our everyday life, and most aren't even related to our diet. Here are 10 things that our slowly poisoning our minds, bodies, and society.
10 Scary Modern-Day Poisons People Willingly Ingest – And Can't Live Without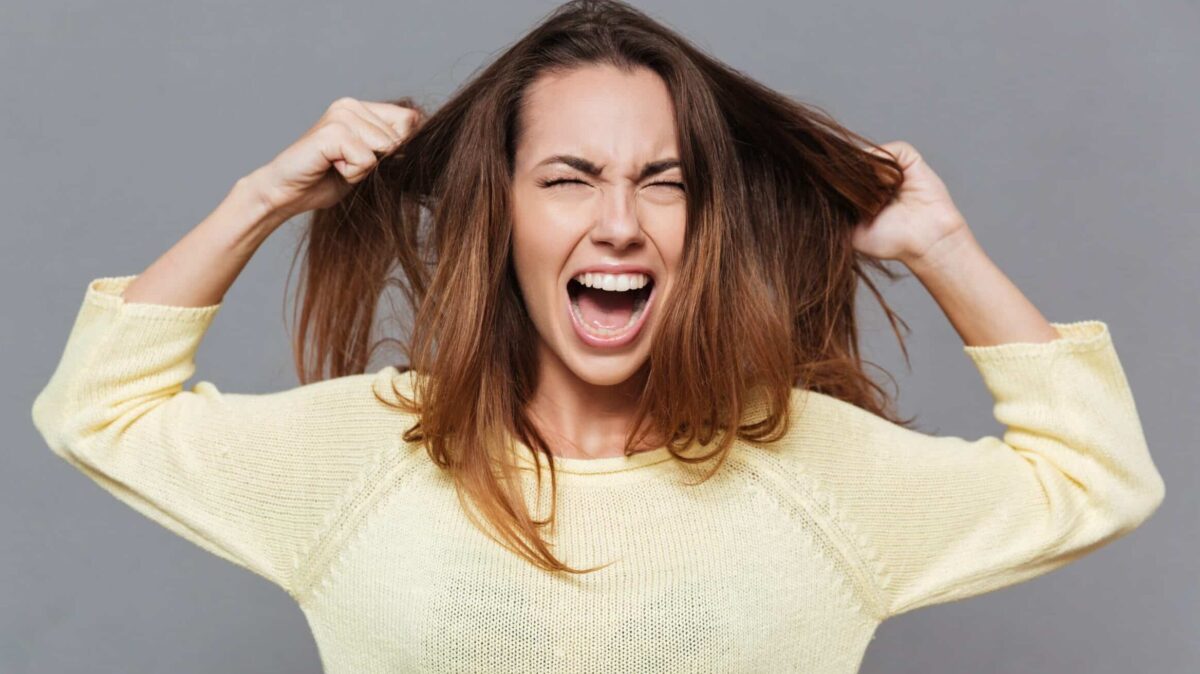 Do you think society imposes unfair standards on women? These women share stereotypes they've been labeled with just for being a woman, and they are fed up.
Listen Up, Men: 12 Stereotypes Women Are Sick and Tired of Hearing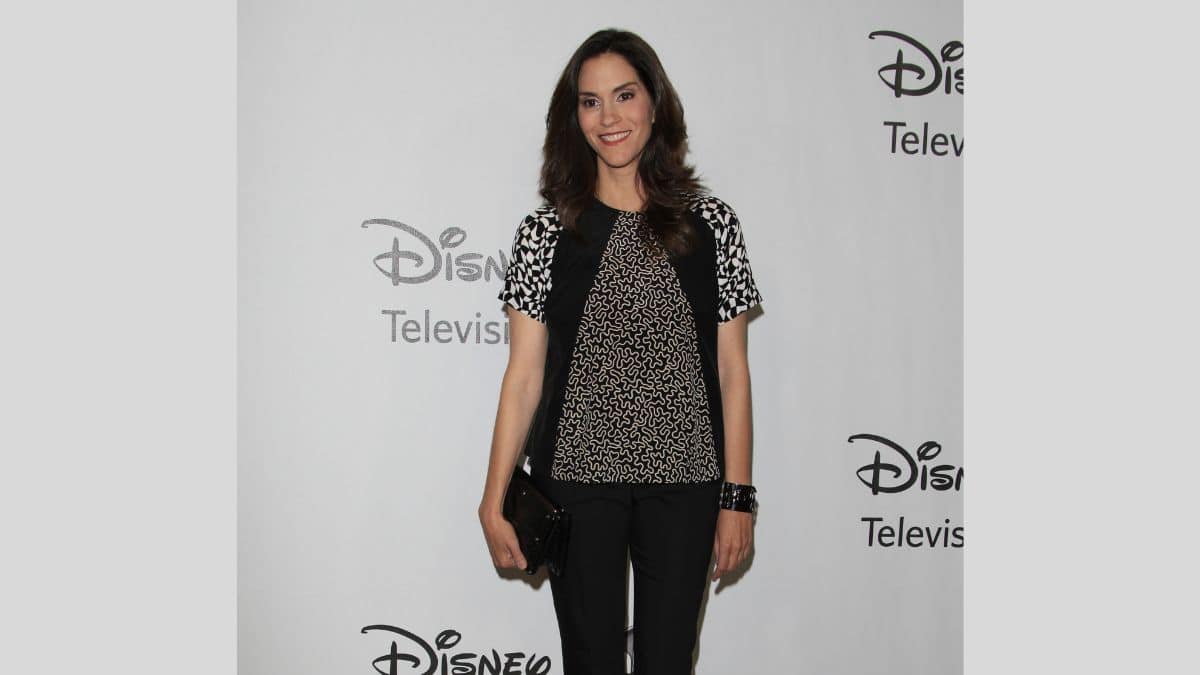 Did you know the richest actress in the world is worth over $3 billion? While there are a lot of famous movie stars with huge fortunes, you'd never believe who sits at the top of the list.
The World's #1 Richest Actress Is Not Who You'd Expect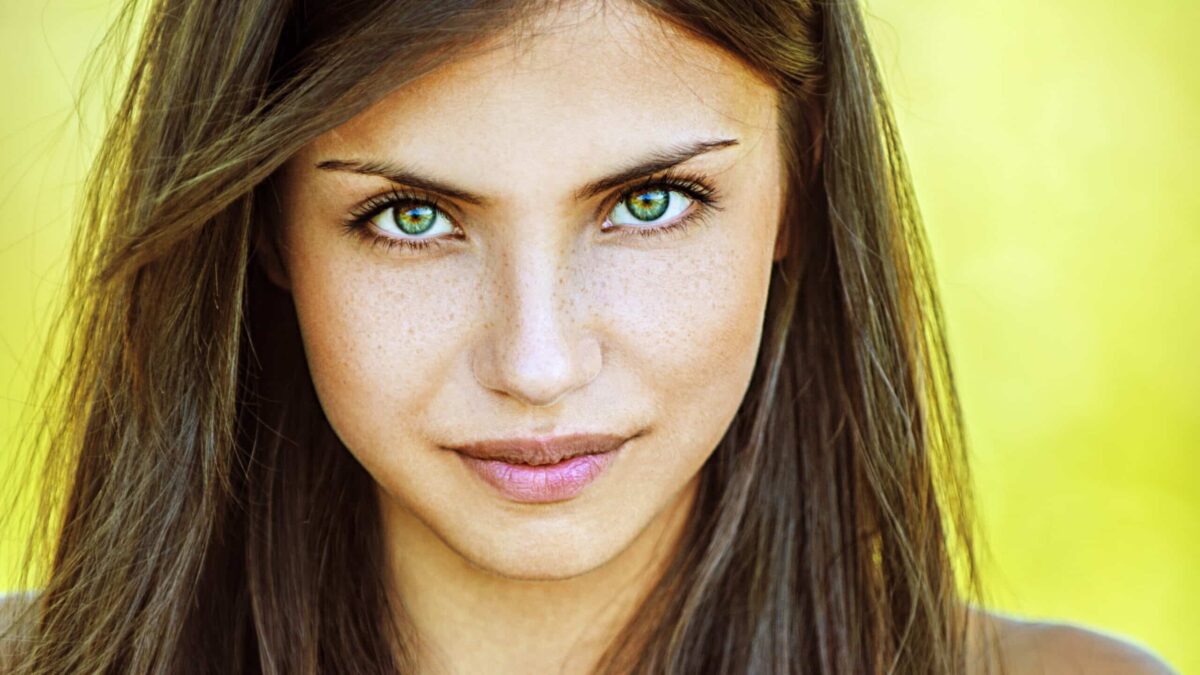 Have you ever gotten asked highly personal questions as a woman that you suspect men would never be asked? Here are 13 of the worst…
13 Extremely Personal Questions Only Women Get Asked (Not Men): "It's Such a Double Standard"
(Source: Reddit).