Secret's Out! Are You Brave Enough to Admit These 10 Habits?
We all have those little quirks and habits, often cloaked in secrecy, that we think set us apart. But what if I told you that many of these 'secret' habits are more common than you think? Venturing into the candid world of an online forum, we unearthed ten universally shared actions that most of us are too bashful to admit. How many can you secretly relate to?
Sometimes you just don't have a tissue handy, and you need to… clear your nose out. We all pick our noses, some more than others. The fact that it has become such an embarrassing thing to admit makes no sense at all.
At times it is necessary, and we are left with no choice. One person claims it is way grosser not to pick your nose and wonders what is forming up there for those that don't. But, hey, at least we don't (all) eat it too.
2. Judge Others
This one is a little sad as there is no reason we should judge others, but we all do it. It is perfectly understandable not to admit this, considering how detrimental it can be to that person and ourselves. Yet, it is hard not to judge. Heck, it's human nature.
3. Compare Ourselves to Others
On the flip side of judging others, we also compare ourselves to them. What's that saying? The grass is always greener on the other side. Especially now, with social media, it is easy to see the lives that others are living and think it is better than ours.
But we don't always know what is going on inside a person. There is no need to want a life we know nothing about, yet we all hope for it sometimes.
4. Make Up Excuses To Get Out of Social Gatherings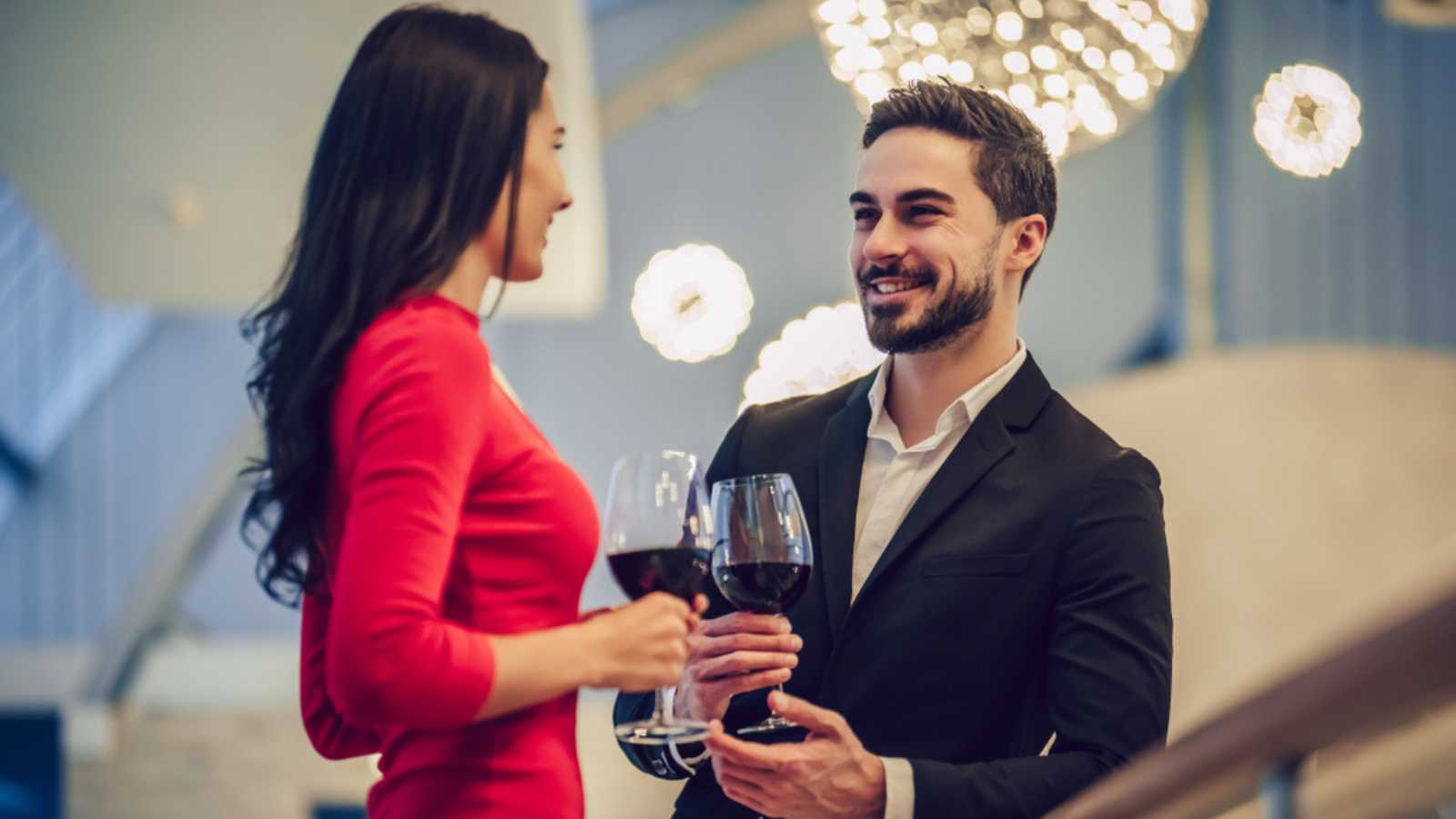 Another thing that we all do, but hate to admit, is making up excuses to get out of invitations to social gatherings. Either we aren't feeling well, the kids have a commitment we need to take them to, or you have to work late — but in actuality, you just don't want to go.
Maybe you are tired, or you need time to yourself. For some reason, we have difficulty telling our friends and family the truth; instead, we make up lies.
Is it because we think they will feel better if we have a "valid" reason for not attending? They say honesty is the best policy – except we don't always live by that.
5. Leave Texts Unread
Along the same lines as making up excuses to get out of things is leaving texts unread. This is done so the person who sent it doesn't know you received it.
Checking it out on your phone's lock screen will give you enough information. If you don't want to deal with something at the moment or don't have time to respond appropriately, you can just leave it there, looking like you never saw it.
6. Pass Gas
This one is slightly different because some people love to admit it when they pass gas. However, more often than not, it is laughed at. Because of this, we can see why some people try to hold it in until they are blue in the face. Many responders claim not only do they pass gas but smell it, too. Not only do they smell it, they really enjoy the smell.
7. Look in the Toilet
We all have to expunge our bodies of waste, but do we all have to look after it? One commenter claims that this is for health reasons. "You have to know your body!" they exclaim. While this isn't entirely false, people will have difficulty admitting that they look in the toilet after they go.
8. Yell When Alone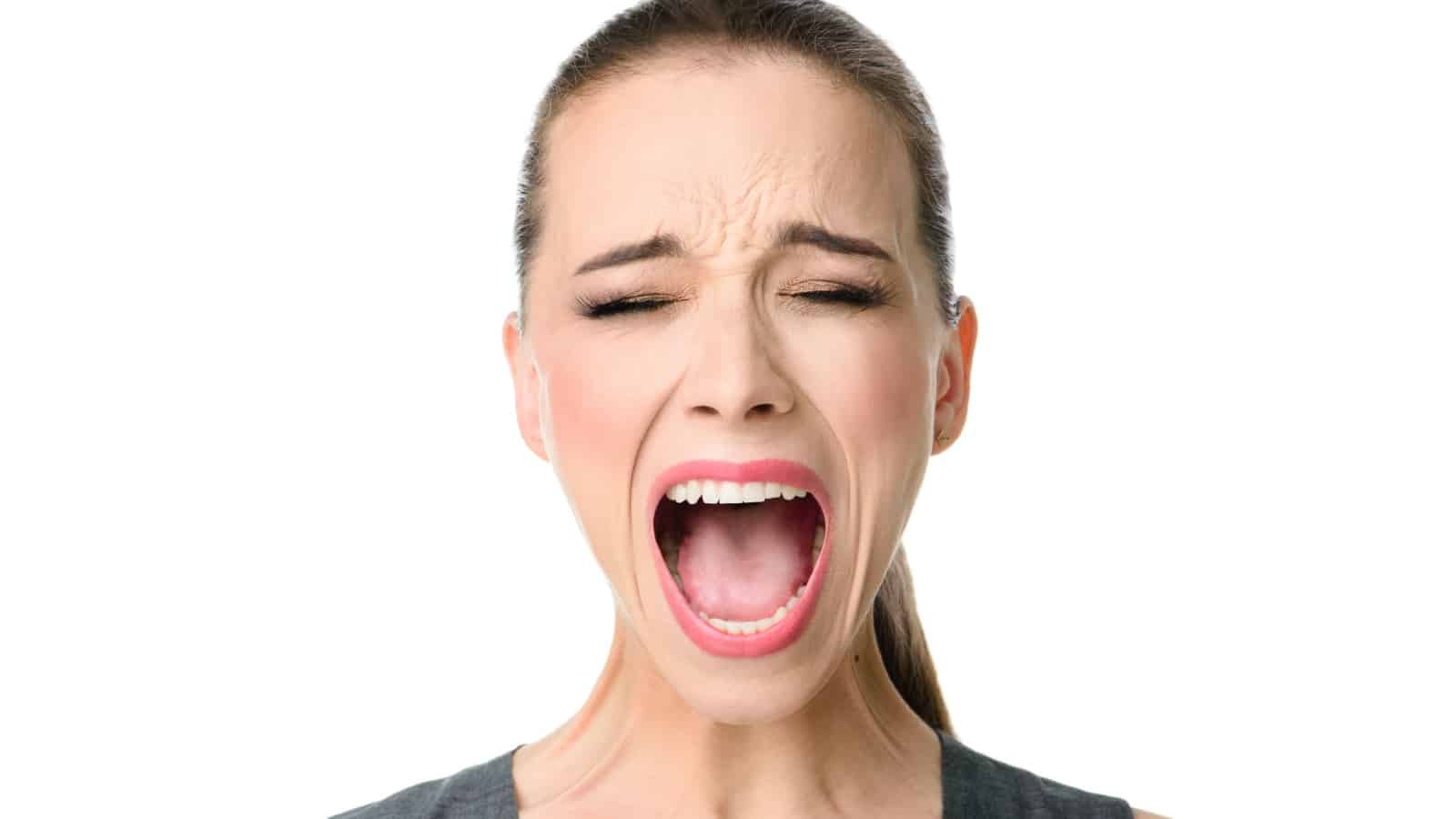 The world is a stressful place, man. Sometimes it feels good to sit in a car or empty room and scream at the top of your lungs. There are many ways to let it all out, but this is a great option. Yet, there is pressure on people to be perfect and not need to do things like this, so not everyone will admit it. Me? I prefer a good into-the-pillow yell once a month.
9. Use The Five-Second Rule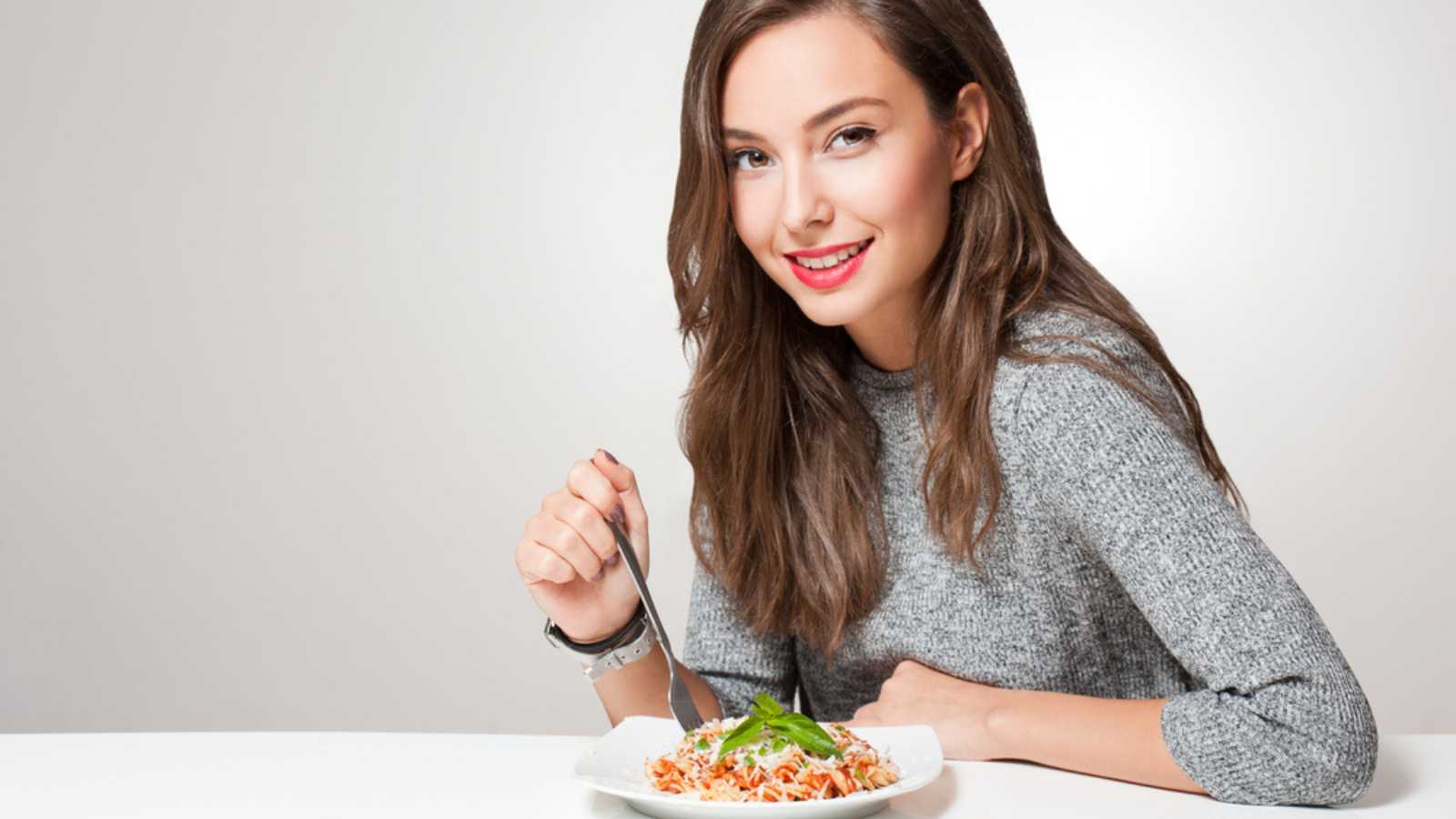 Ever drop a piece of food on the floor and then pick it up and still eat it? Yeah, we all do. But not everyone will admit it. And let's be honest here. Some people push that five-second rule a whole lot further than they should. More often than not, we don't even care how dirty the floor is. Gross, but also not wasteful.
10. Social Media Stalk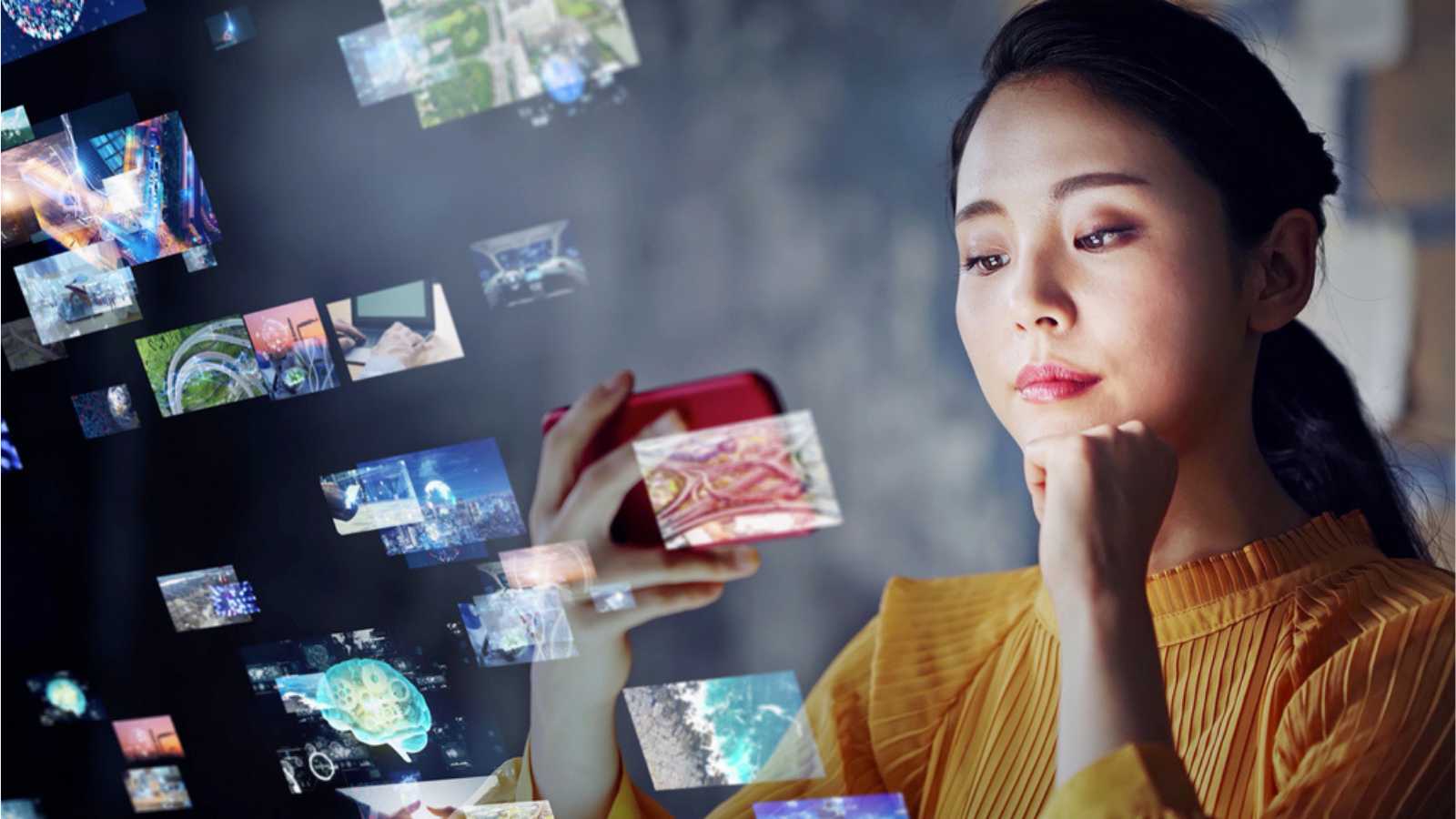 Thanks to social media, you can learn a lot about a person. Most people who mention this say they do it to see if a person is single and then to learn about them so they can make a move.
There is not only a little bit of shame in admitting this, but it can also come off as creepy and stalkerish, so it makes perfect sense to keep it a secret when you do it.
More from Hello Sensible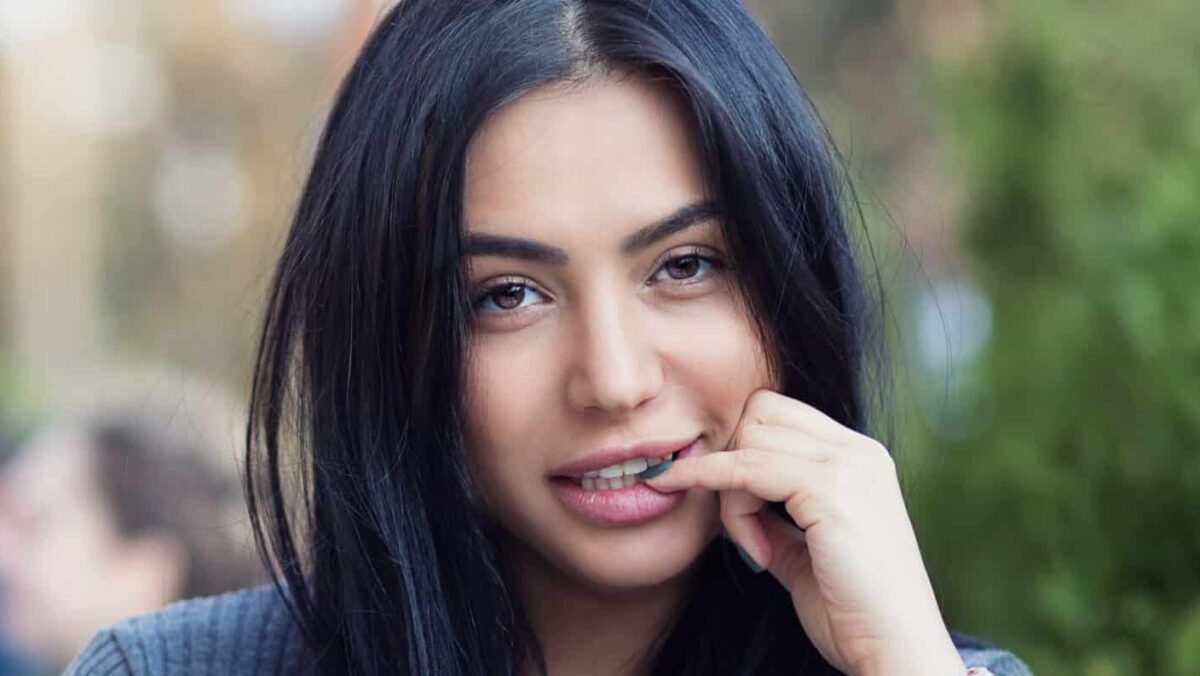 She's Not Flirting With You: 10 Signs Men Misinterpret As Romantic Interest
We wanted to know – what are the most common "signals" that men misinterpret when it comes to women?
She's Not Flirting With You: 10 Signs Men Misinterpret As Romantic Interest
As modern society advances, new types of poisons are slowly becoming a part of our everyday life, and most aren't even related to our diet. Here are 10 things that our slowly poisoning our minds, bodies, and society.
10 Scary Modern-Day Poisons People Willingly Ingest – And Can't Live Without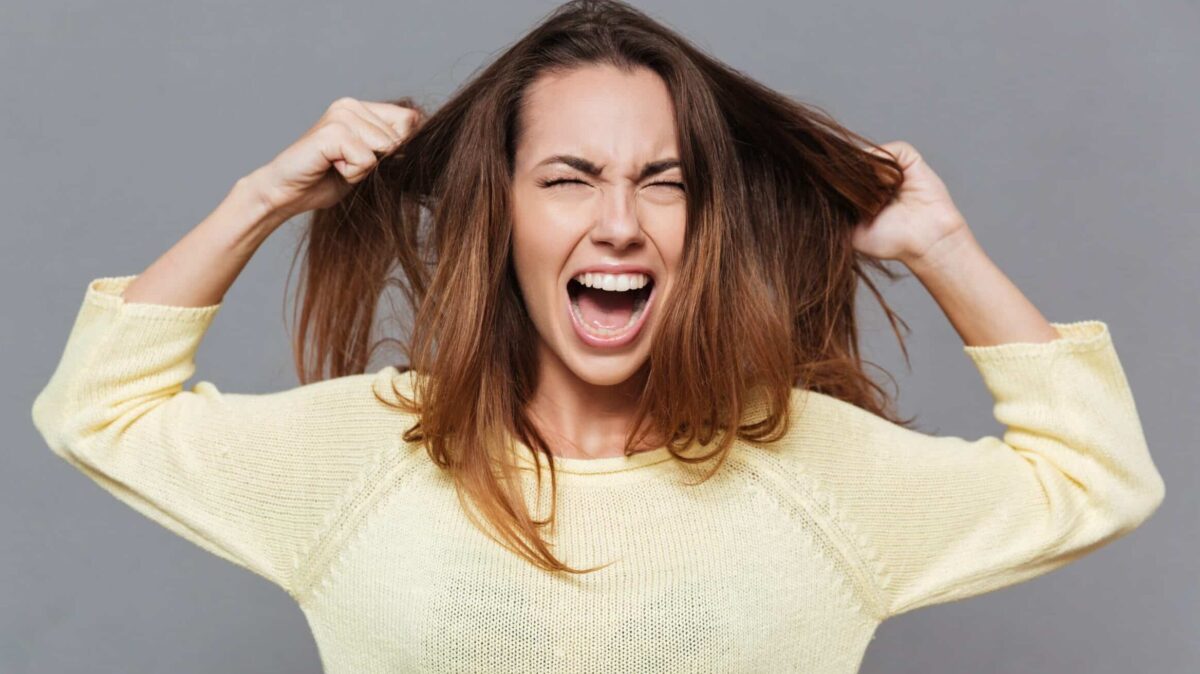 Do you think society imposes unfair standards on women? These women share stereotypes they've been labeled with just for being a woman, and they are fed up.
Listen Up, Men: 12 Stereotypes Women Are Sick and Tired of Hearing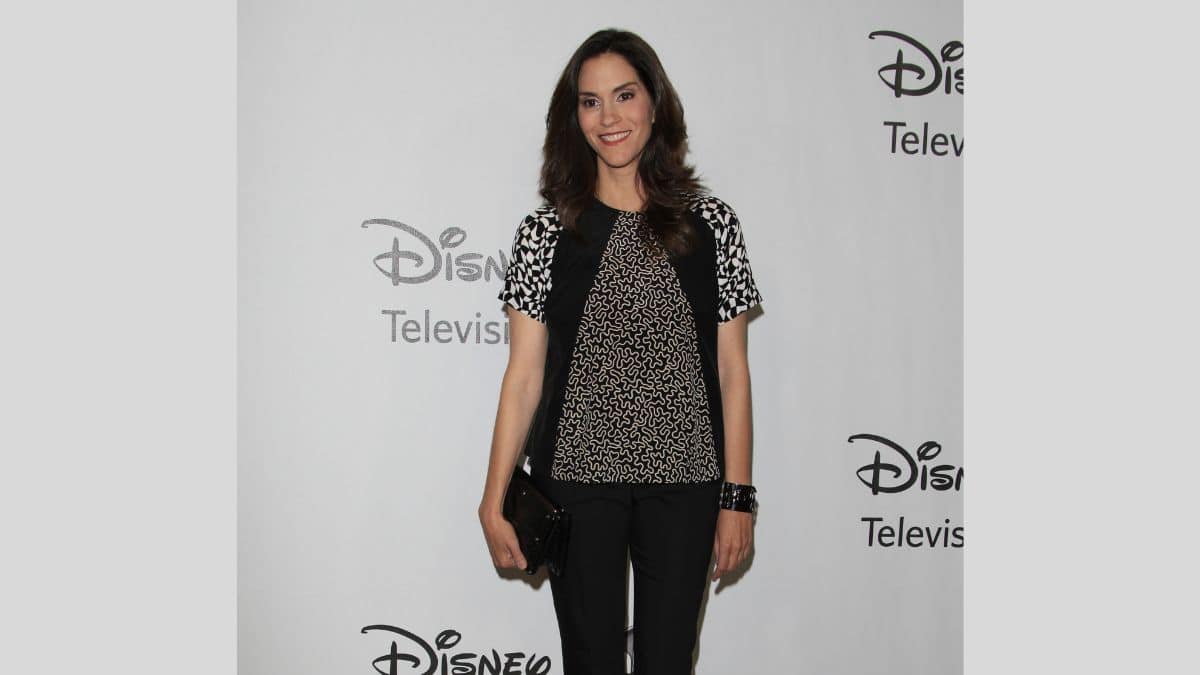 Did you know the richest actress in the world is worth over $3 billion? While there are a lot of famous movie stars with huge fortunes, you'd never believe who sits at the top of the list.
The World's #1 Richest Actress Is Not Who You'd Expect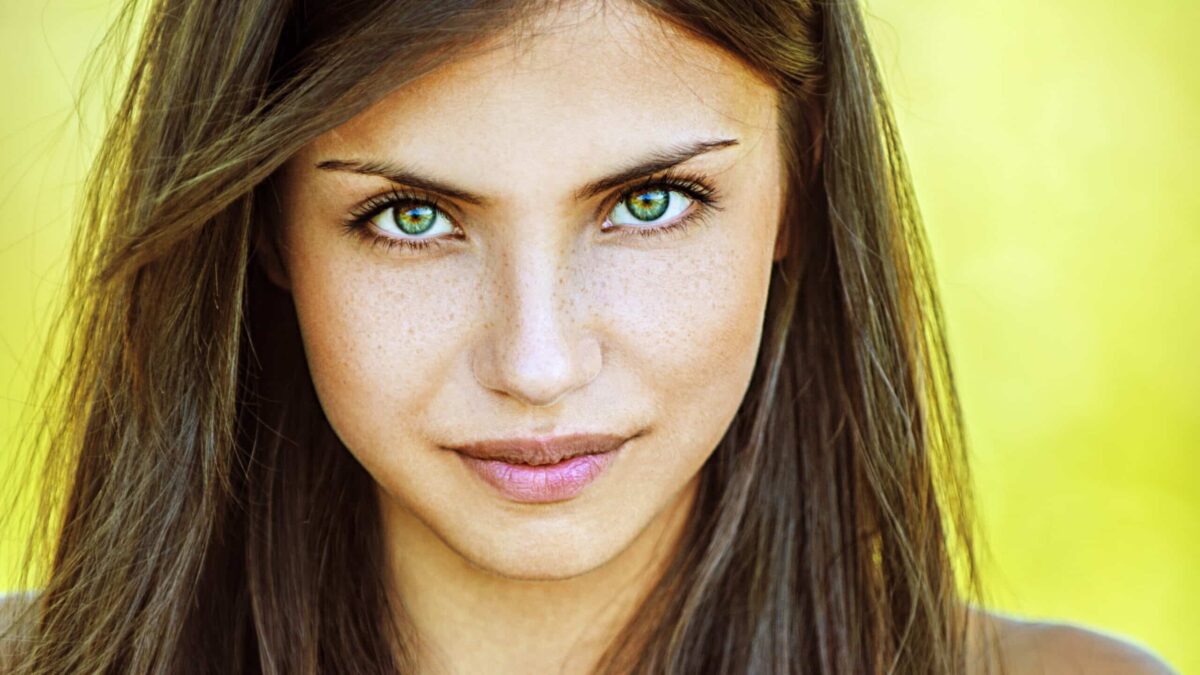 Have you ever gotten asked highly personal questions as a woman that you suspect men would never be asked? Here are 13 of the worst…
13 Extremely Personal Questions Only Women Get Asked (Not Men): "It's Such a Double Standard"
This thread inspired this post.