What Makes Men Hesitate: 11 Unspoken Dating Deal-Breakers
Navigating the maze of romance, everyone has their non-negotiables. But ever wondered what makes men pause or change direction? Delve into a candid conversation where men openly share the signs that signal a potential mismatch for them. Approach these confessions with a dose of understanding, and you might just gain a fresh viewpoint on the complexities of modern dating.
1. The "Stamp Collector vs. Skydiver" Dilemma: No Shared Interests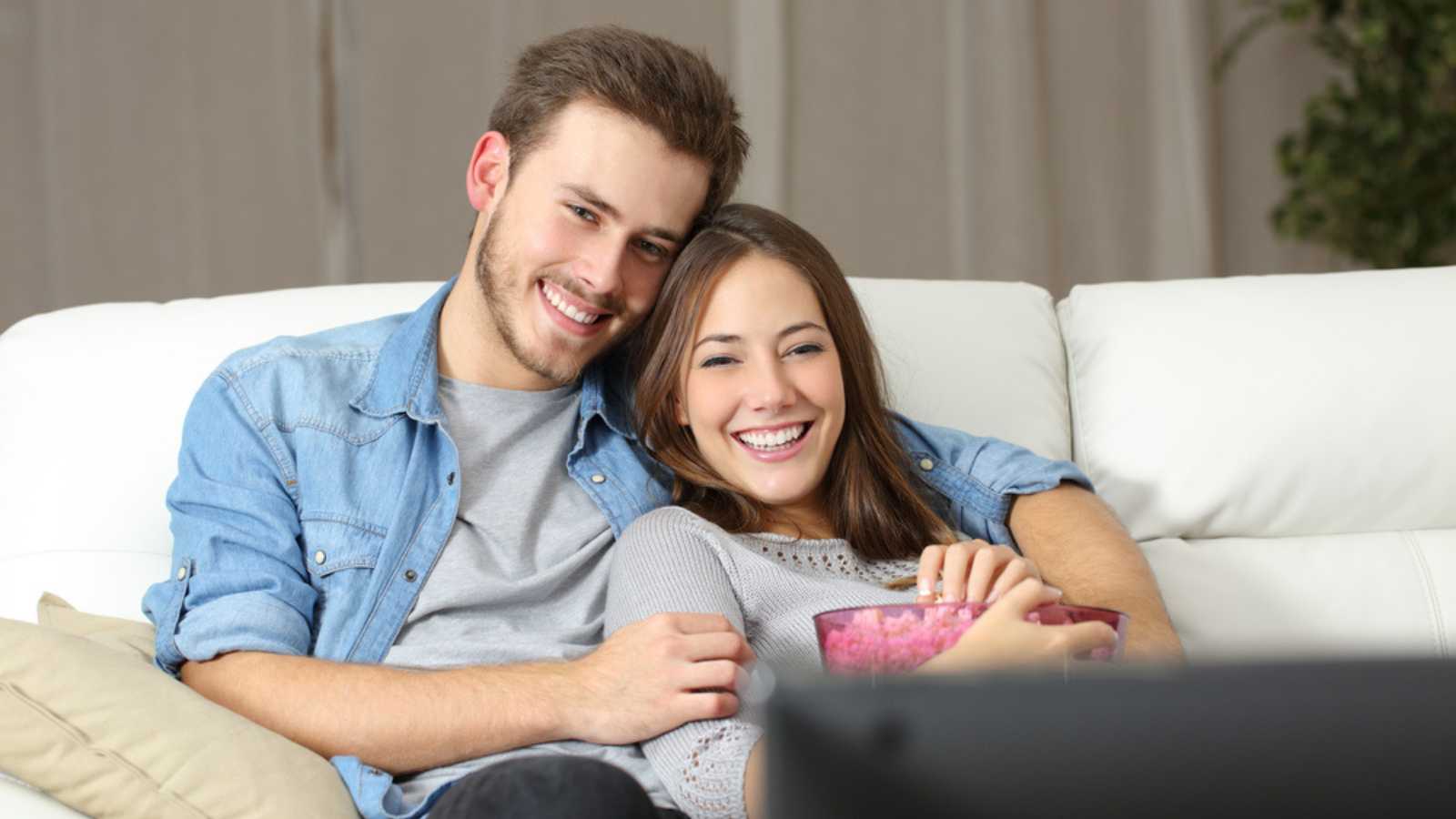 Many otherwise attractive women still fall off the radar due to a lack of shared interests. Finding the perfect partner can sometimes feel like searching for a needle in a haystack.
Hence, one person suggests that one should date the people in their interest group rather than those who are attractive or uninterested. 
2. The Mystery of Silent Signals
While many women mention feeling shy and quiet around the guys they like, oftentimes, their shyness can be misinterpreted as a lack of interest. One member admits he will see it as a subtle way of a woman asking him to leave her alone.  
Someone recommends showing interest in what he is saying by asking questions about it can help.
3. Energy Levels: Gotta Match To Catch!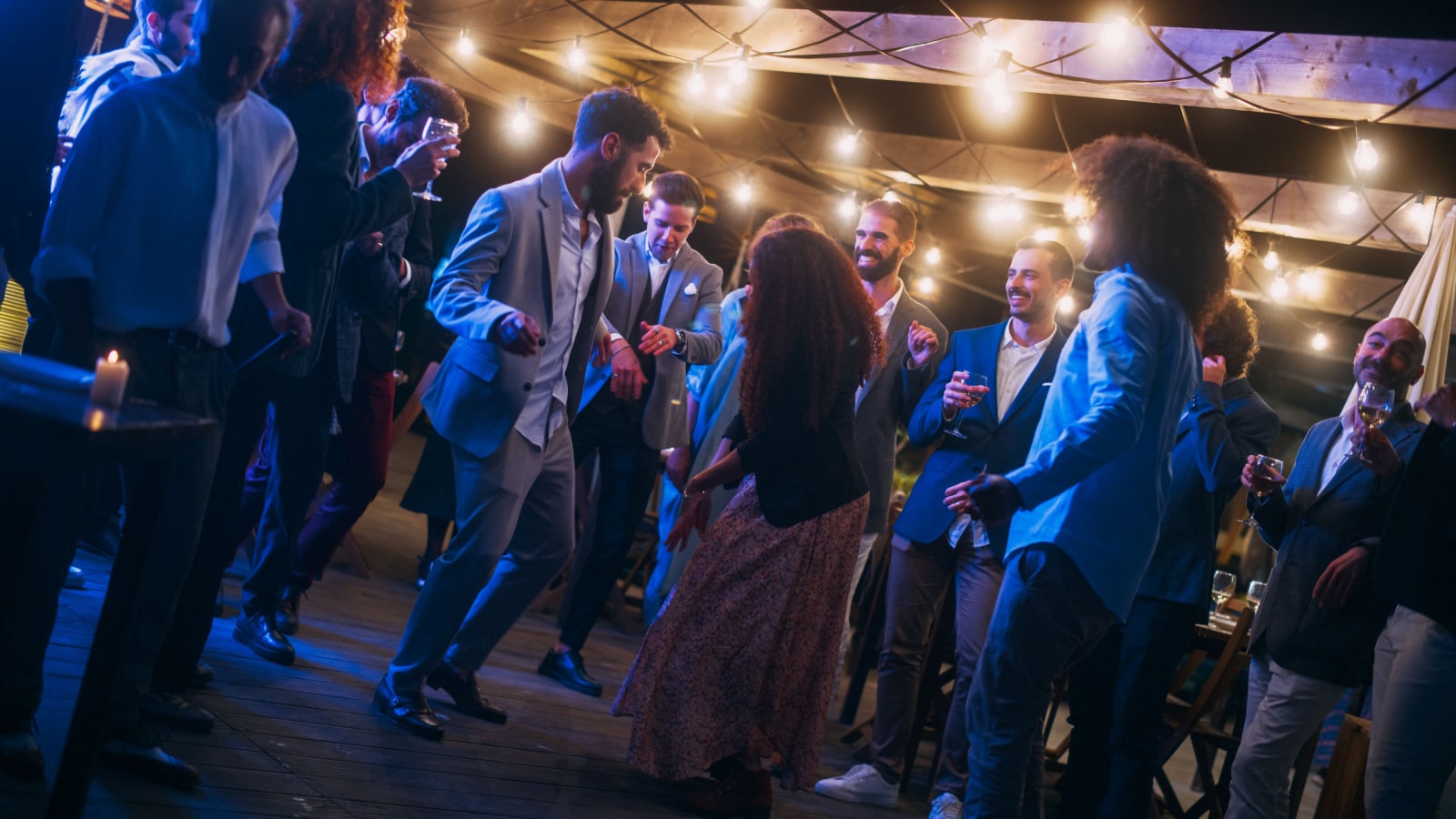 A popular indicator for most men not to pursue a woman is a lack of reciprocity. For example, someone shares that if a woman they're seeking doesn't pursue them back with the same intensity, they'd rather just be single.
A second man shares that he'd leave if a woman he sought played games or treated him as a backup. Who says men don't deserve to be romanced too? 
4. Silence Isn't Always Golden: Talk to Me, Baby
Several men mention wanting the women they're interested in to put some effort into the conversation. While a lady's concerns of shyness and fear of appearing silly may interfere, one member mentions that stupid comments will always be better than silence.
They can be entertaining at worst and cute at best. 
5. Beyond Beauty: The Search for Depth in a Shallow World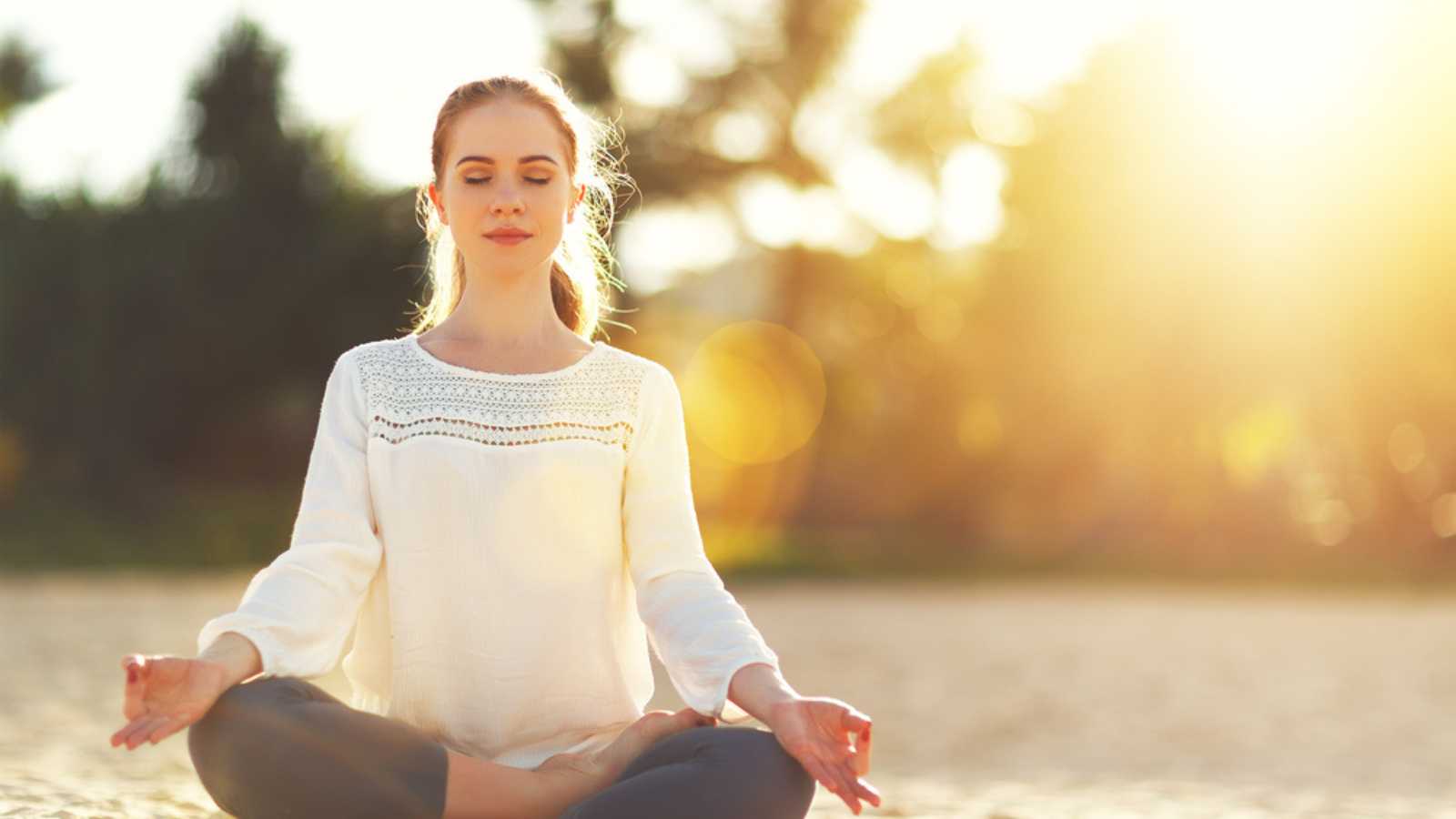 According to forum members, winning a man's heart takes more than a pretty face. If a woman appears shallow, men may not be interested in her.
One person mentions self-discipline, emotional stability, skills, talents, and goals as crucial indicators of an awesome girlfriend. 
6. Money Can't Buy Love (Or Interest): Materialism Beware!
We've all got money to make and things to buy. However, members find that if a woman appears too materialistic, they'll likely lose interest in her.
7. The Flakiness Fiasco: Avoiding Roller Coaster Rides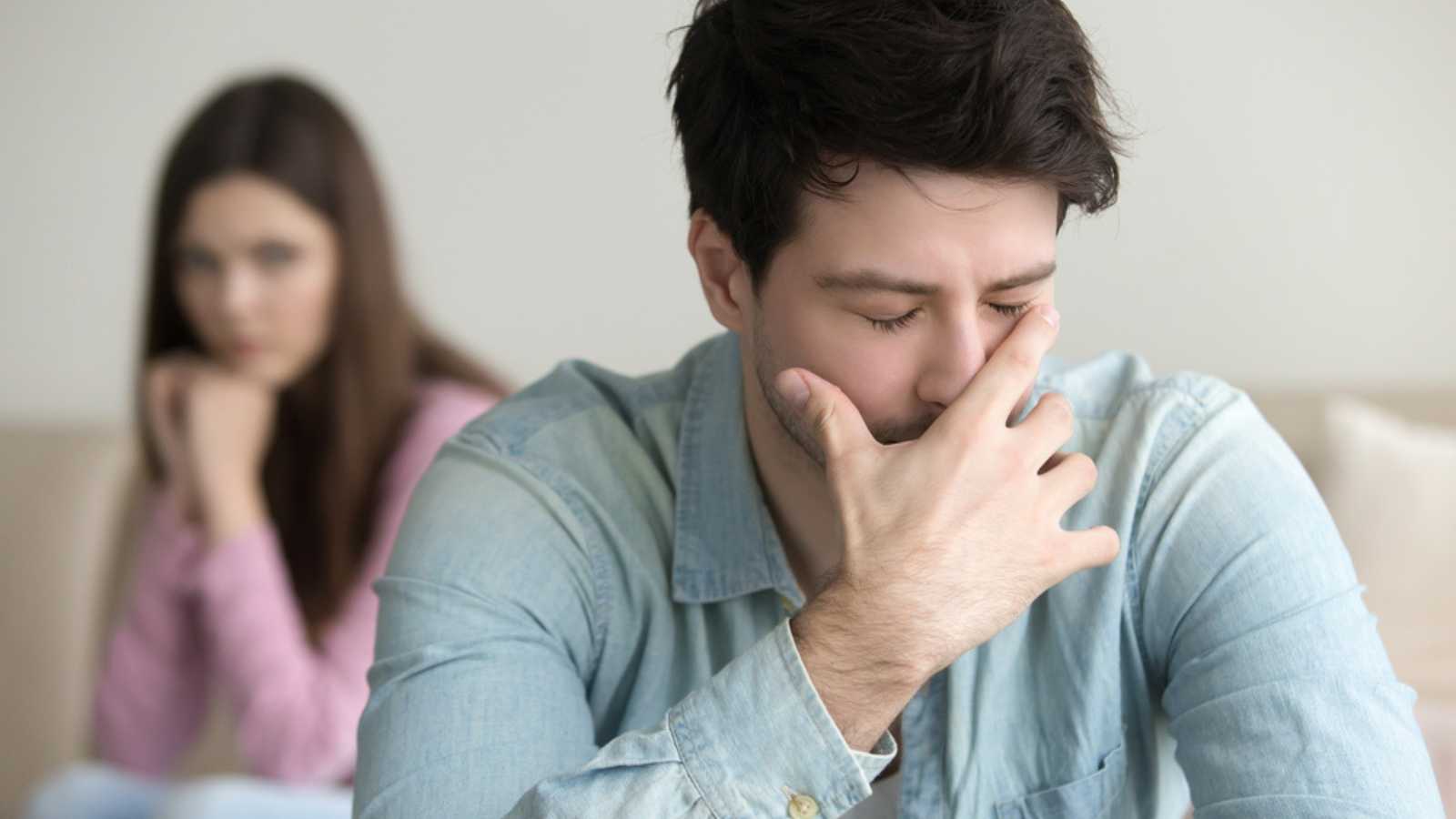 In addition to other indicators of disinterest, numerous men admit disliking flakiness and inconsistency. As a result, they're likely not to pursue a woman who is inconsistent in her responses. 
8. Mortal Kombat: Enter the Argumentative Arena
No one likes being bossed or pushed around. Men of the forum share that they will steer clear of a woman who appears to be argumentative. Anger is not attractive!
9. Curiosity Killed the Cat, but Satisfaction Brought It Back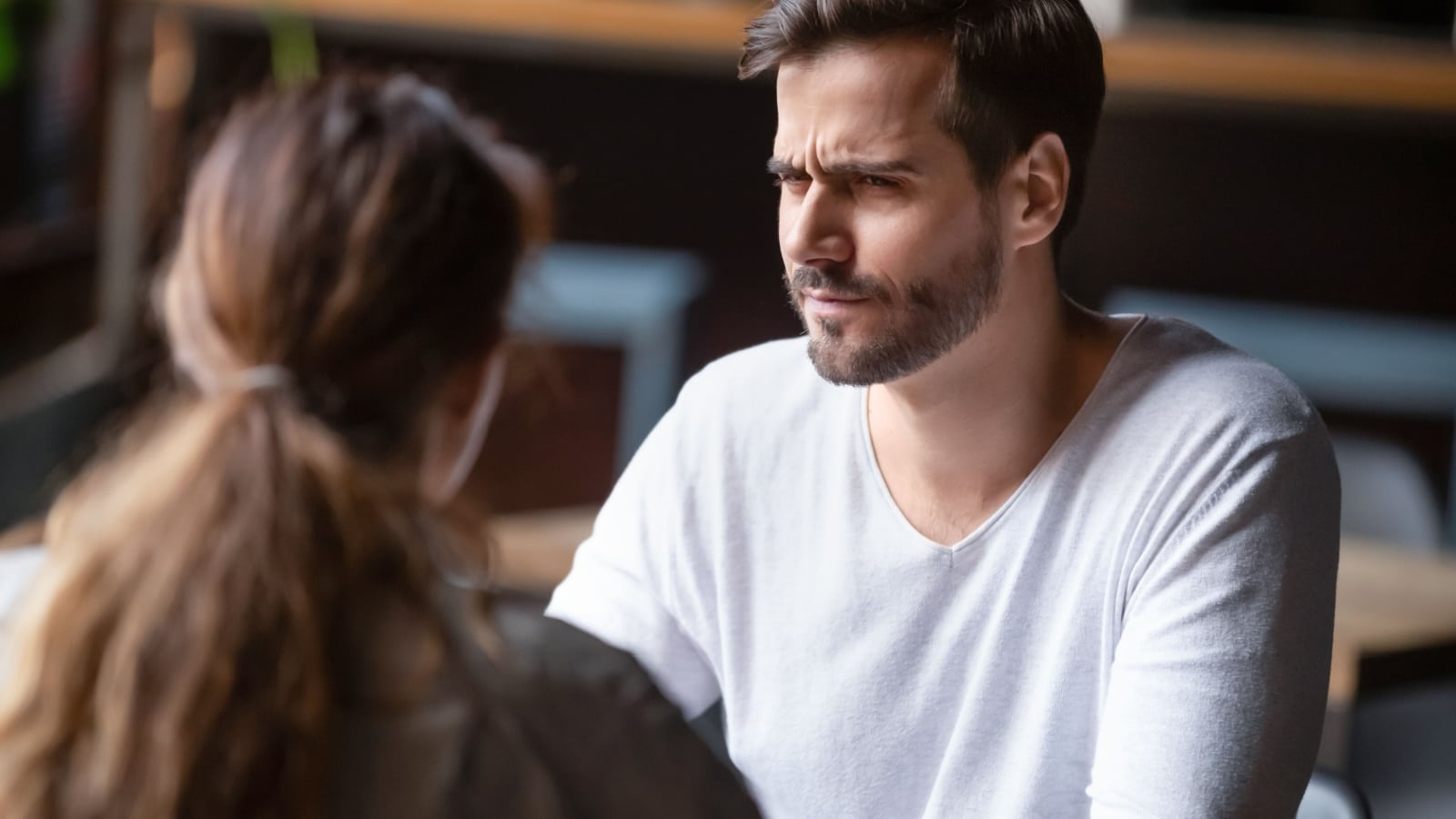 Forum members adore inquisitive women. Whether it's their interest in the workings of the world or questions about their partner's interests, men love it all.
Several men mention not pursuing a woman who doesn't ask them questions about their hobbies or appears bored.
10. When Yin and Yang Become Worlds Apart
All is well and good, but it can be a turn-off if a potential partner doesn't seem too aligned with your take on life. While differences in values are natural, opposites don't always attract!
11. Show Me Some Respect!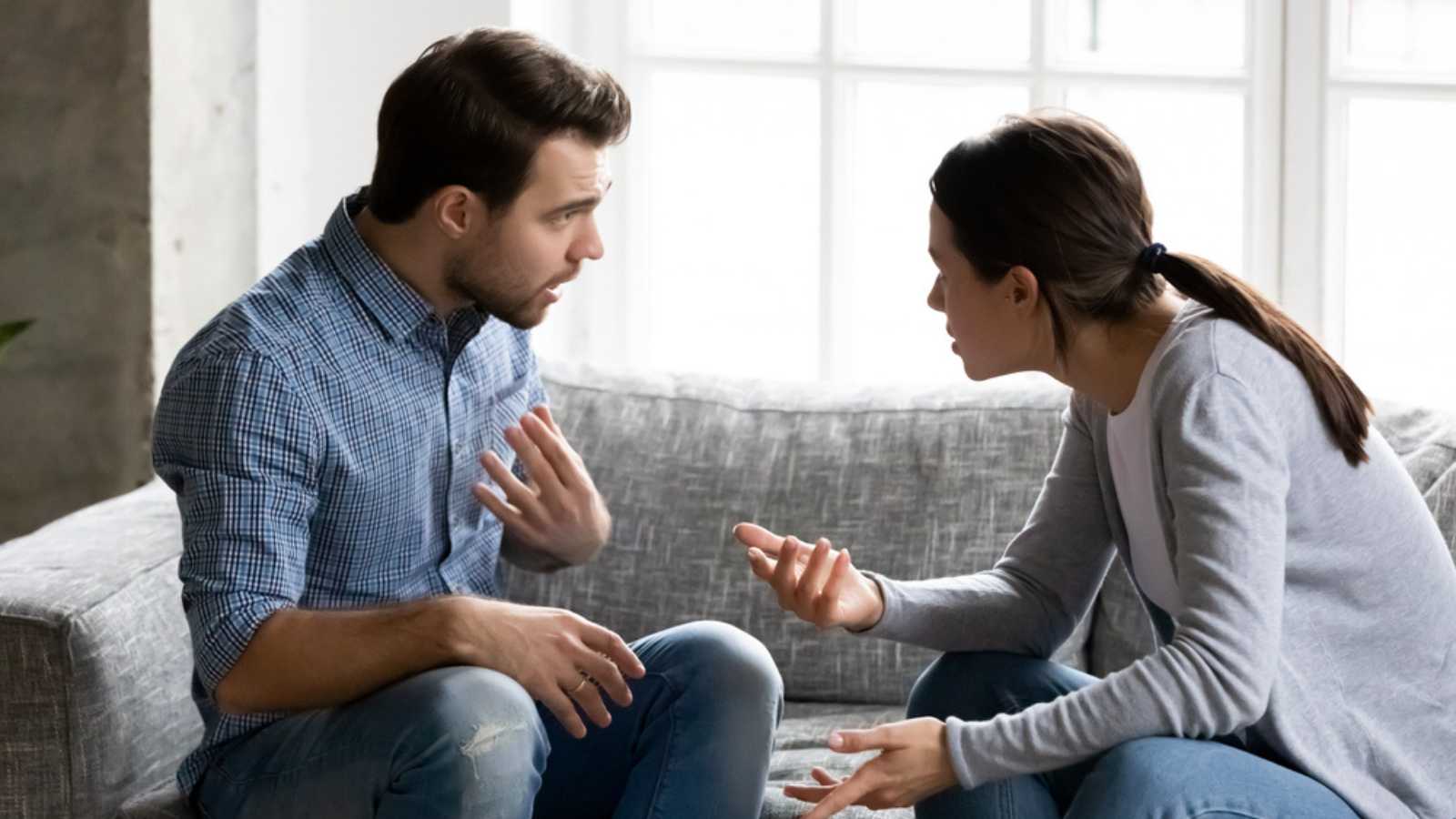 Violation of one's boundaries or mistreatment is likely to cause disinterest. Therefore, men of the forum stress zero tolerance for emotionally abusive and disrespectful behavior. Mutual respect is the cornerstone of any healthy relationship.
This thread inspired this post.
More from Hello Sensible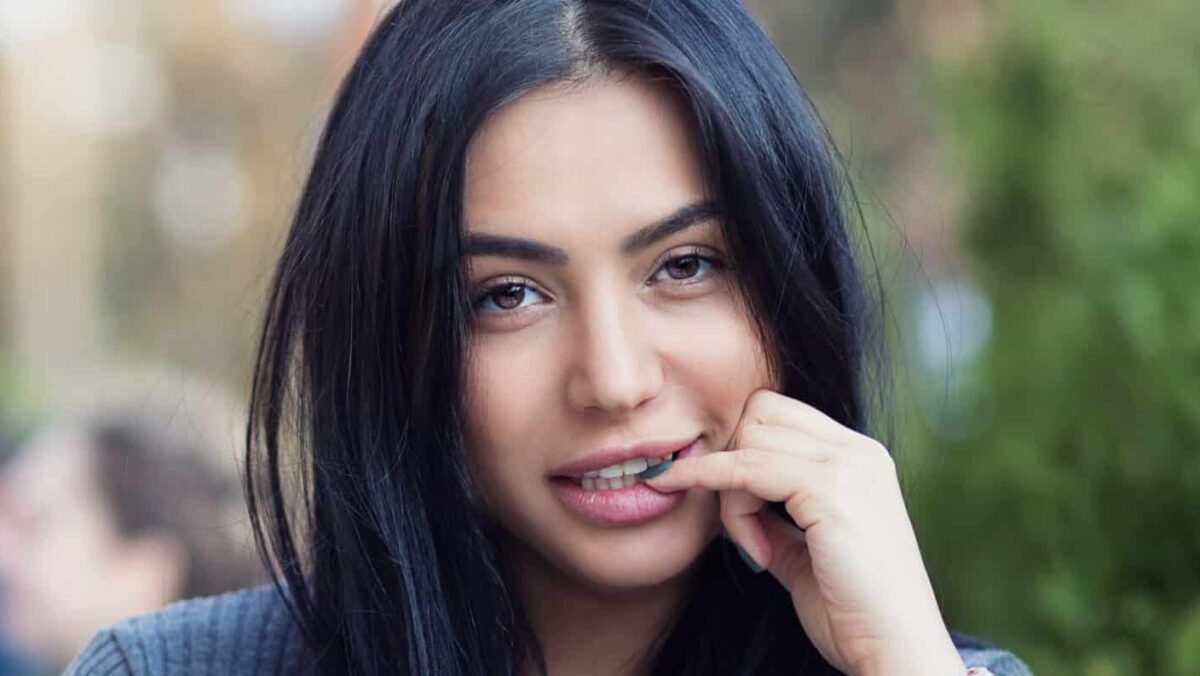 She's Not Flirting With You: 10 Signs Men Misinterpret As Romantic Interest
We wanted to know – what are the most common "signals" that men misinterpret when it comes to women?
She's Not Flirting With You: 10 Signs Men Misinterpret As Romantic Interest
As modern society advances, new types of poisons are slowly becoming a part of our everyday life, and most aren't even related to our diet. Here are 10 things that our slowly poisoning our minds, bodies, and society.
10 Scary Modern-Day Poisons People Willingly Ingest – And Can't Live Without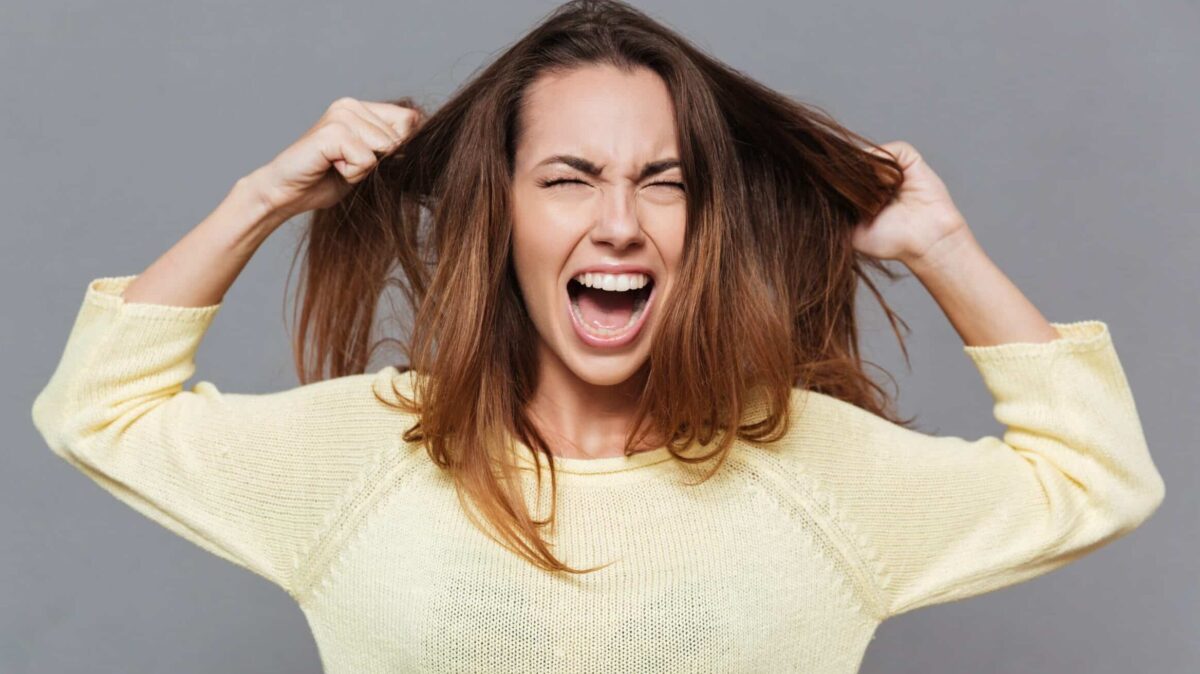 Do you think society imposes unfair standards on women? These women share stereotypes they've been labeled with just for being a woman, and they are fed up.
Listen Up, Men: 12 Stereotypes Women Are Sick and Tired of Hearing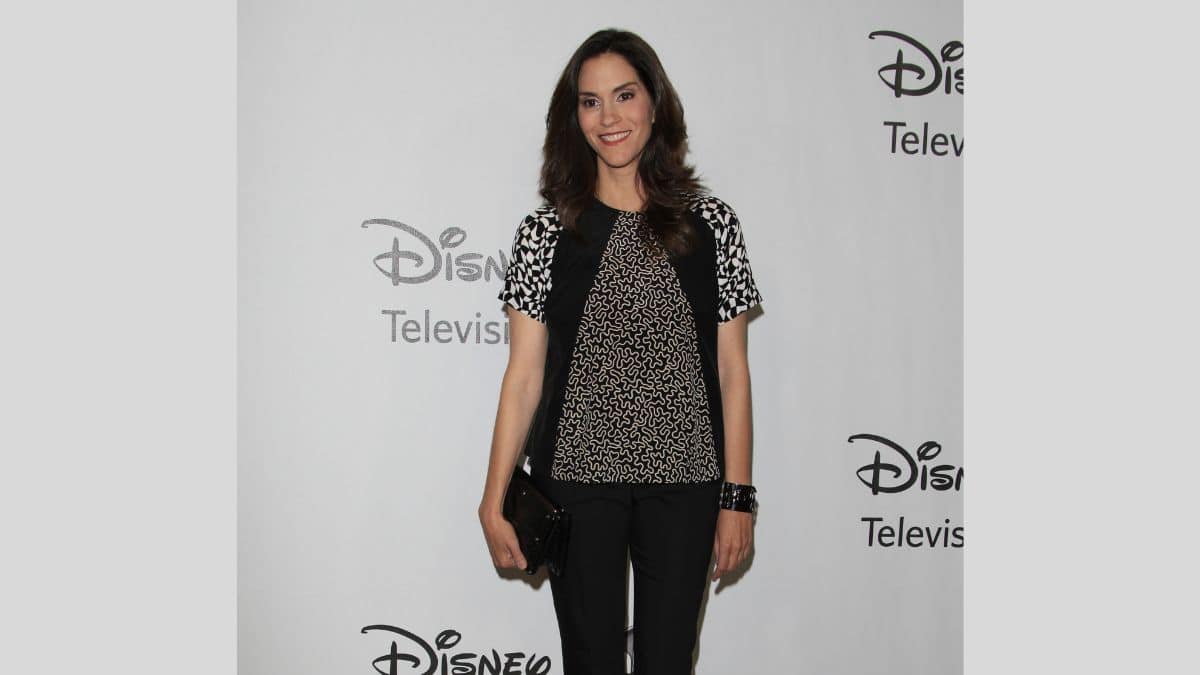 Did you know the richest actress in the world is worth over $3 billion? While there are a lot of famous movie stars with huge fortunes, you'd never believe who sits at the top of the list.
The World's #1 Richest Actress Is Not Who You'd Expect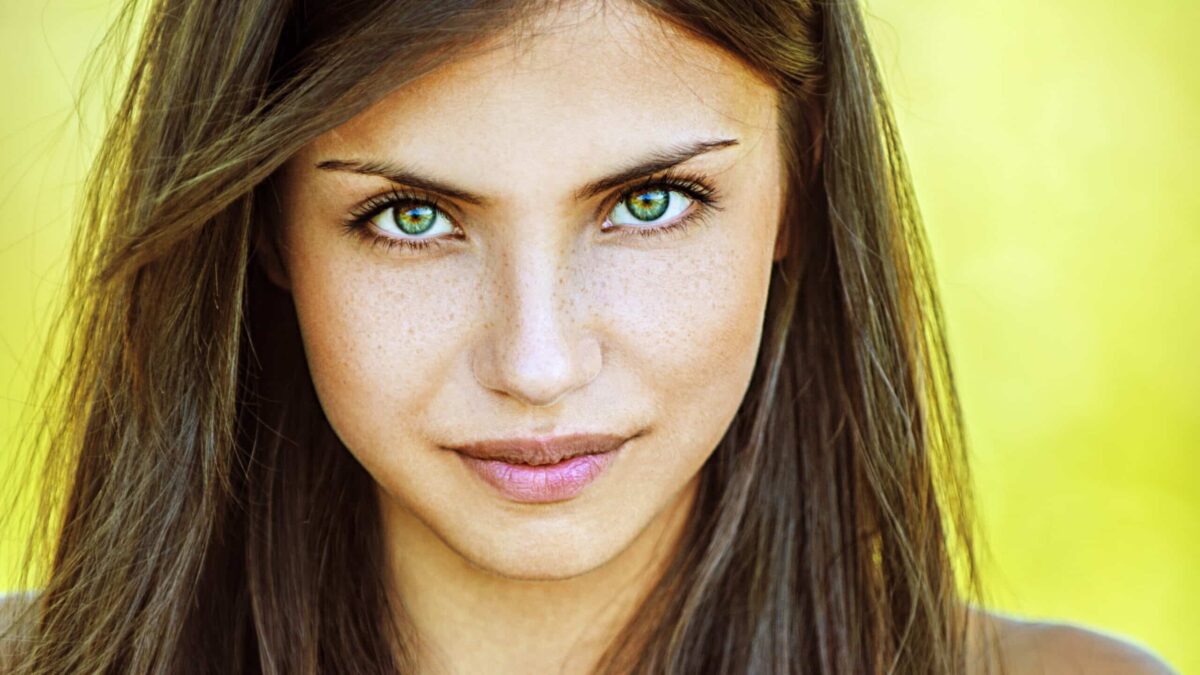 Have you ever gotten asked highly personal questions as a woman that you suspect men would never be asked? Here are 13 of the worst…
13 Extremely Personal Questions Only Women Get Asked (Not Men): "It's Such a Double Standard"