10 Secrets Men Hide from Even Their Best Friends
The timeless appeal of The Cure's "Boys Don't Cry" spoke volumes about the unspoken struggles men faced. Beyond the iconic look of Robert Smith, the song resonated deeply, reflecting the silent battles of masculinity that spanned generations. Today, while the avenues for expressing oneself have evolved, many men still find solace in the anonymity of online platforms. There, behind screens, they share truths they might never admit face-to-face. What are the confessions men are hesitant to reveal even to their closest mates?
1. You Are My All
"That they're the only thing keeping me going," says our first man. The comment is something many men will echo. Men make the best friends when you have their trust: much like a dog, they will give you loyalty and make you smile when you are sad. I'm not crying: you're crying! 
2. Your Girlfriend Is Annoying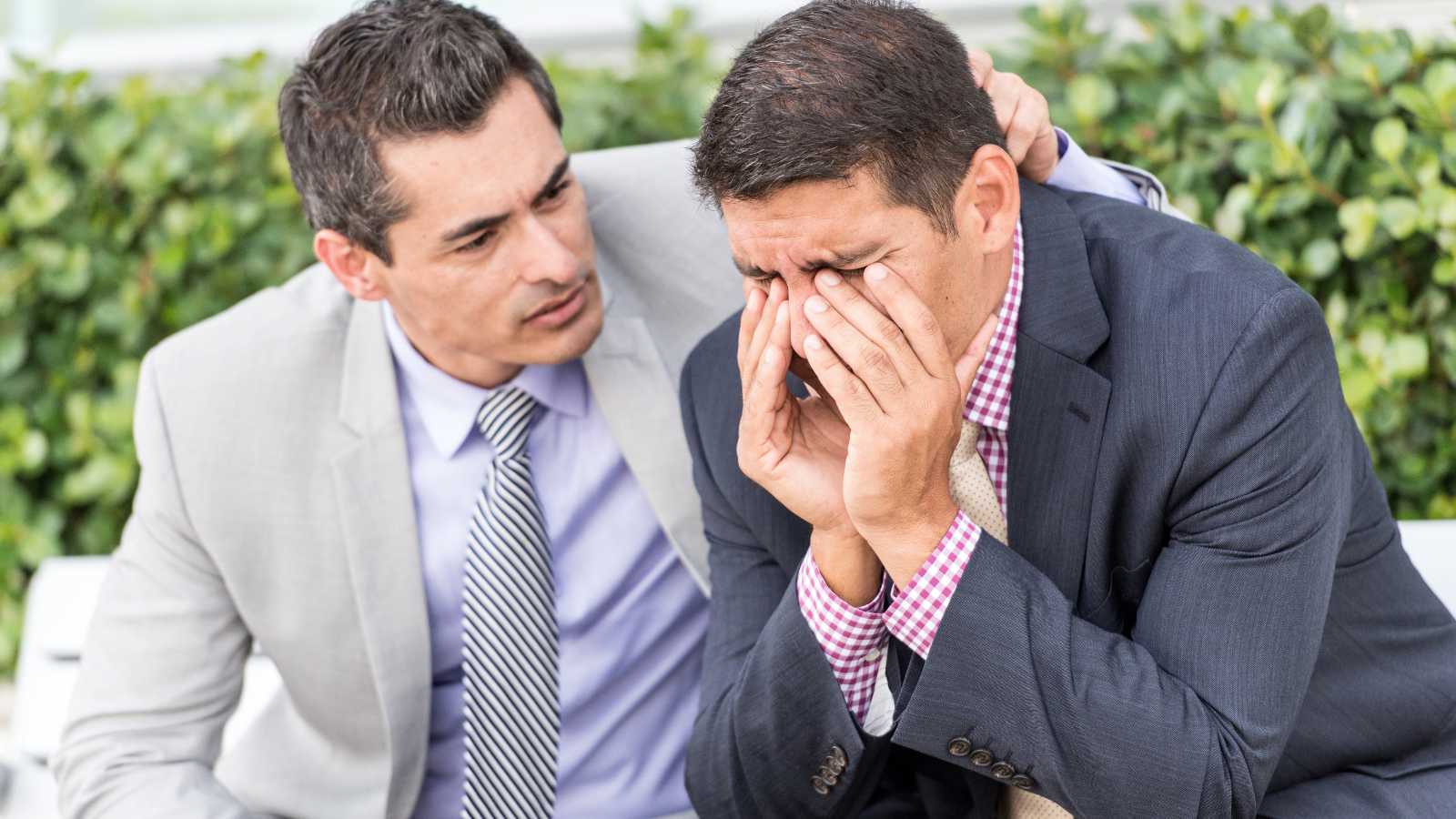 Seeing friends in toxic relationships only "makes me appreciate my relationship a whole lot more," admits one honest gent. Nothing waves a flag more than your best friend becoming inaccessible and losing their personality. 
3. I Am Jealous of You
For those who witness their buddies go downhill after holy matrimony, spare a thought for those friends who have the opposite. One such guy has two married friends who "have been together (with their wives) since high school, raised kids, have nice careers — and still seem totally in love." 
4. I Am No Player
This guy may need to reevaluate his male friends, but any who peer pressure you to get with as many girls as possible may not have your best interests at heart. "I just want one girl in my life so I can build something meaningful," shares one hopeless romantic. 
5. You Are Terrible With Money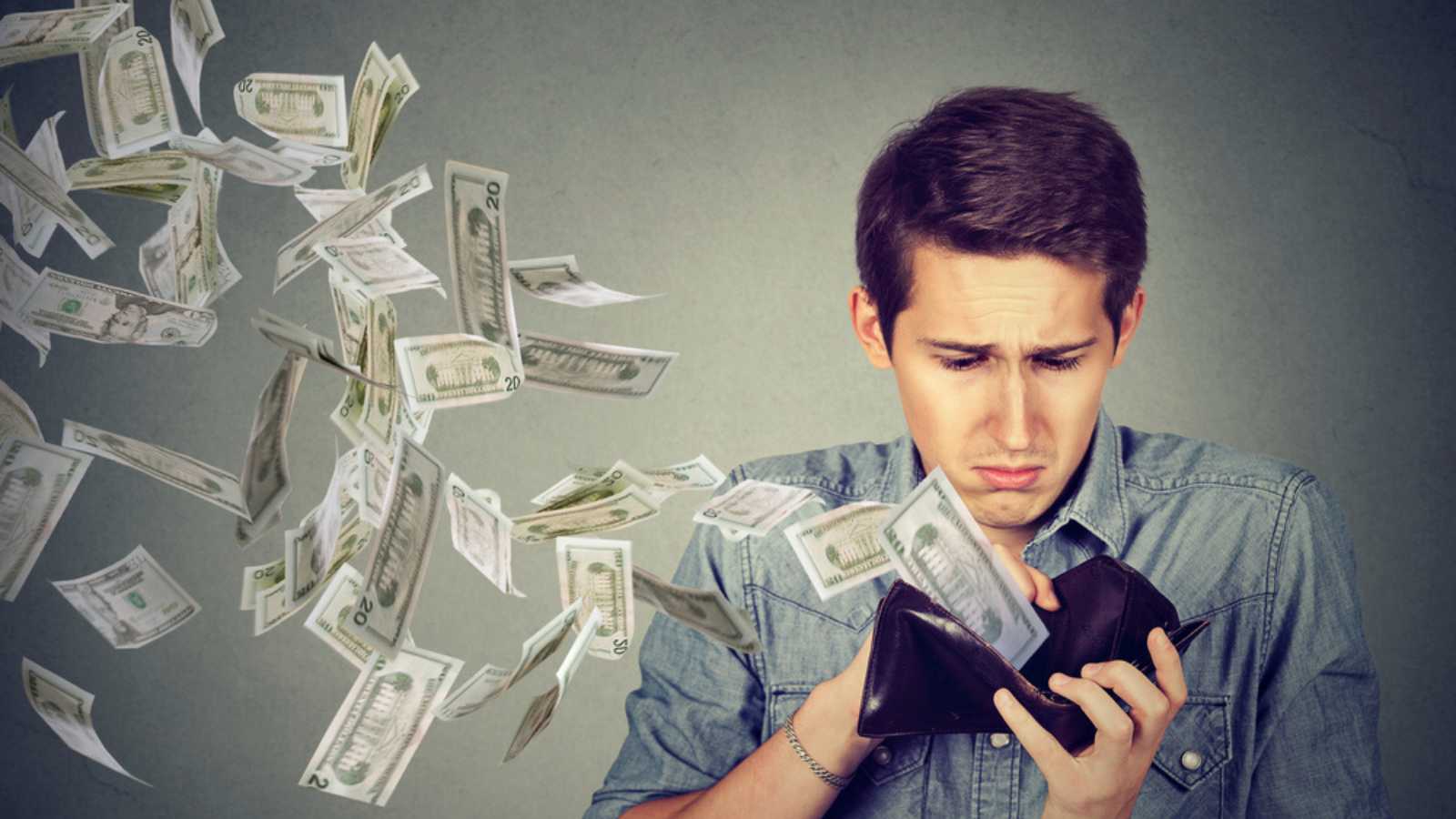 This must be a common ideal, considering how bad most men are with money when they are young. However, it isn't something we can share with male friends lest we dent their sense of pride. "You mean they didn't need the $250 collectors edition of Hogwarts instead of paying rent?" jokes one responder.
6. I Am Lonely
A common trend among men is their inability to share their fears. This guy says what most men sometimes feel — even if happily married. He admits one thing he would never tell his best friend: "I'm lonely as heck and sometimes feel like I missed the boat on ever finding love." If we can't tell our best friends this, are they really our best friends?
7. I Don't Like My Body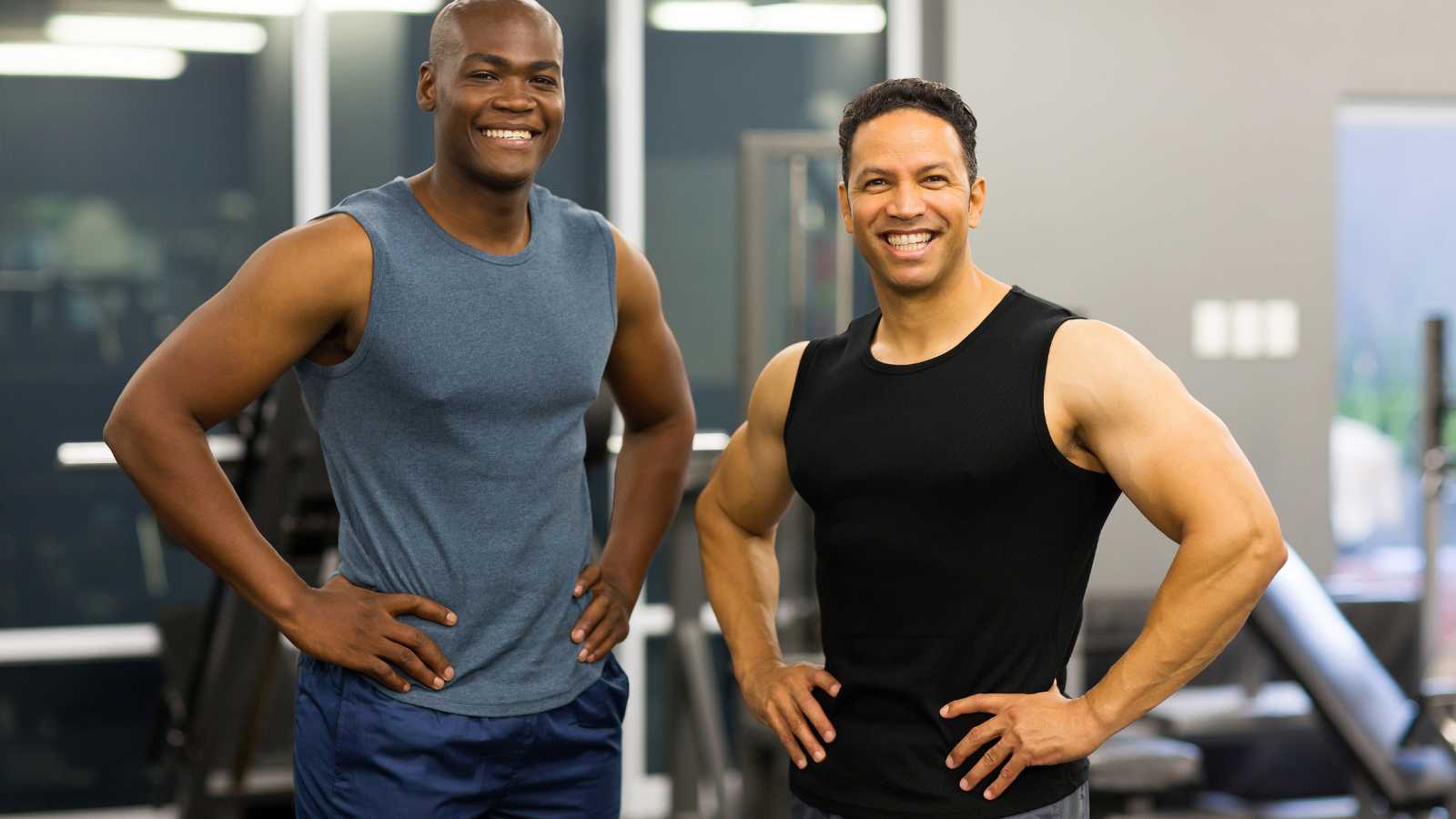 Men don't like to talk about their bodies unless they are making jokes about their beer gut or comparing muscle-building techniques. But, unfortunately, homies are not where they seek help when it comes to hangups or doubts. "I'm not happy with my body," is an honest response from one bloke. "I grew up an athlete, but as I've gotten older, I haven't been able to keep that physique, and I hate it."
8. You're Not All That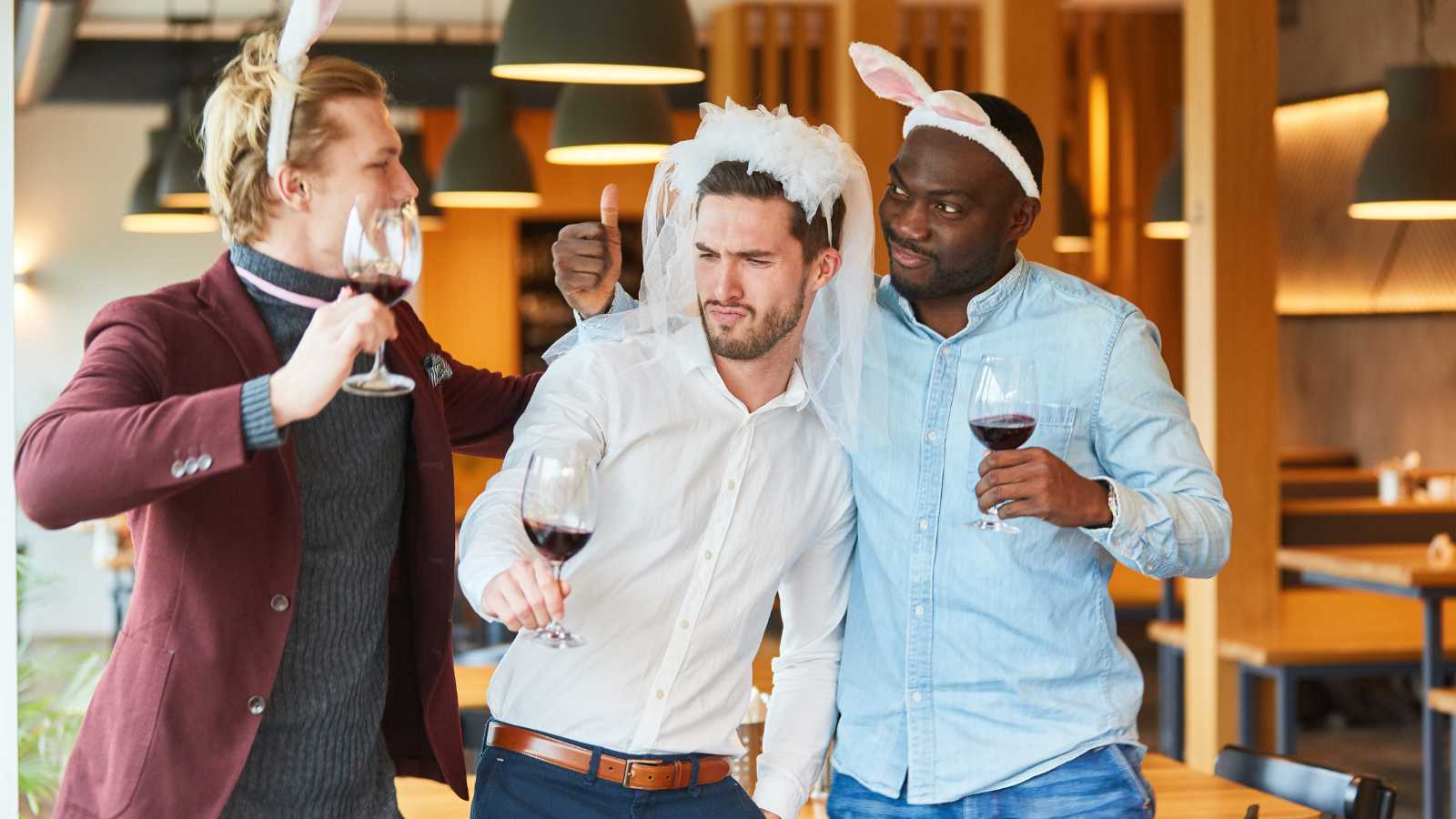 Sometimes, men keep hanging with semi-friends or acquaintances we may even dislike just for the sake of having a golf partner or drinking buddy. The burn is strong with some people, though. "Knowing you for over half my life is not a particularly good reason to stay in touch," comes as a hot untold truth from one frank gentleman.
9. I Secretly Love Moisturizer
A man who enjoys skincare is not hard to find these days, though there are certainly still guys who find it taboo. For one husband, the revelation came when he started using his wife's moisturizer, boasting, "It's crazy how much my skin improved after a few months."
10. Romance Novels Rule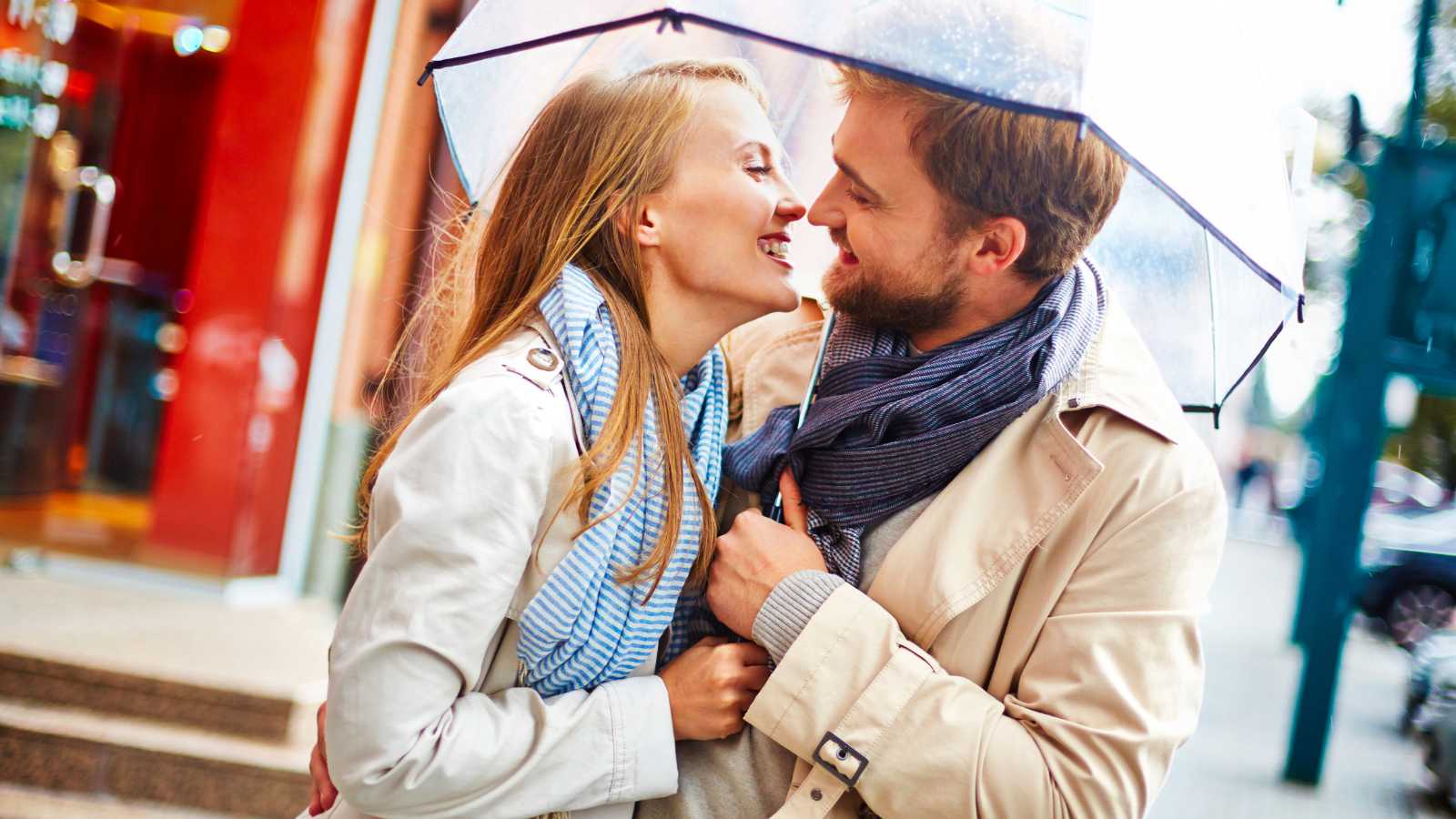 Why not love romance novels? The idea that most men aren't romantic is just not true, though their vision of romance may differ slightly. "I find it so odd that there are men out there who can't even share something as innocuous as this with their friends," comments a concerned bookworm. 
This post inspired this thread.
More from Hello Sensible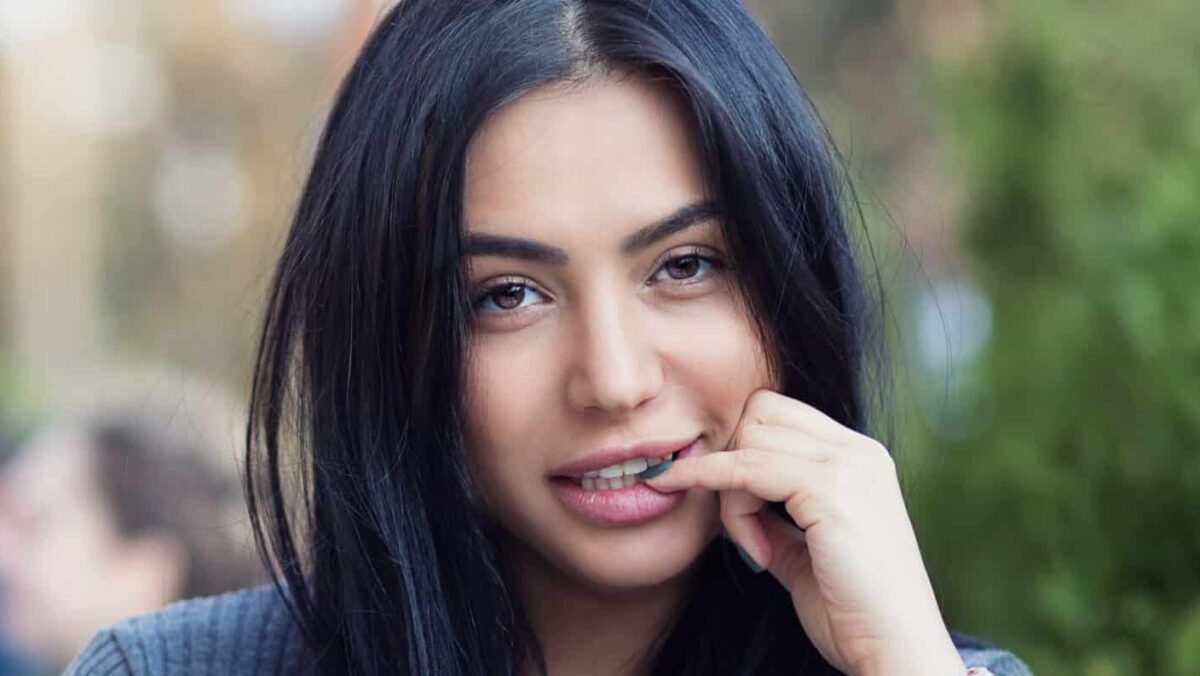 She's Not Flirting With You: 10 Signs Men Misinterpret As Romantic Interest
We wanted to – what are the most commons "signals" that men misinterpret when it comes to women?
She's Not Flirting With You: 10 Signs Men Misinterpret As Romantic Interest
As modern society advances, new types of poisons are slowly becoming a part of our everyday life, and most aren't even related to our diet. Here are 10 things that our slowly poisoning our minds, bodies, and society.
10 Scary Modern-Day Poisons People Willingly Ingest – And Can't Live Without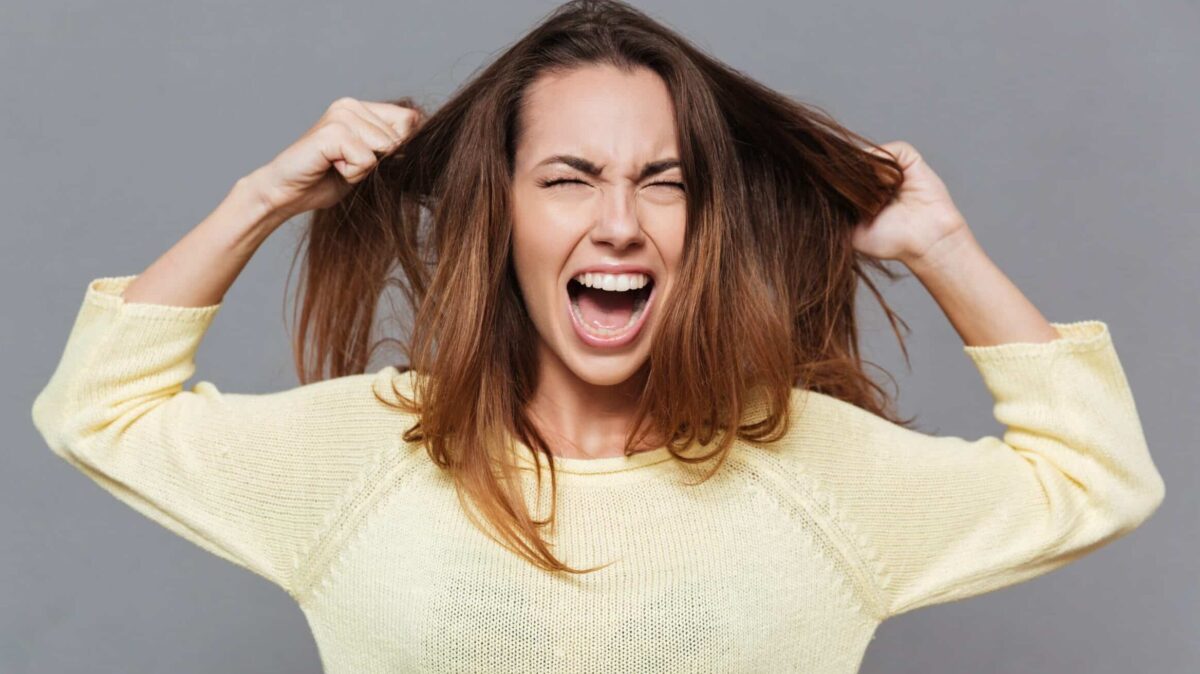 Do you think society imposes unfair standards on women? These women share stereotypes they've been labeled with just for being a woman, and they are fed up.
Listen Up, Men: 12 Stereotypes Women Are Sick and Tired of Hearing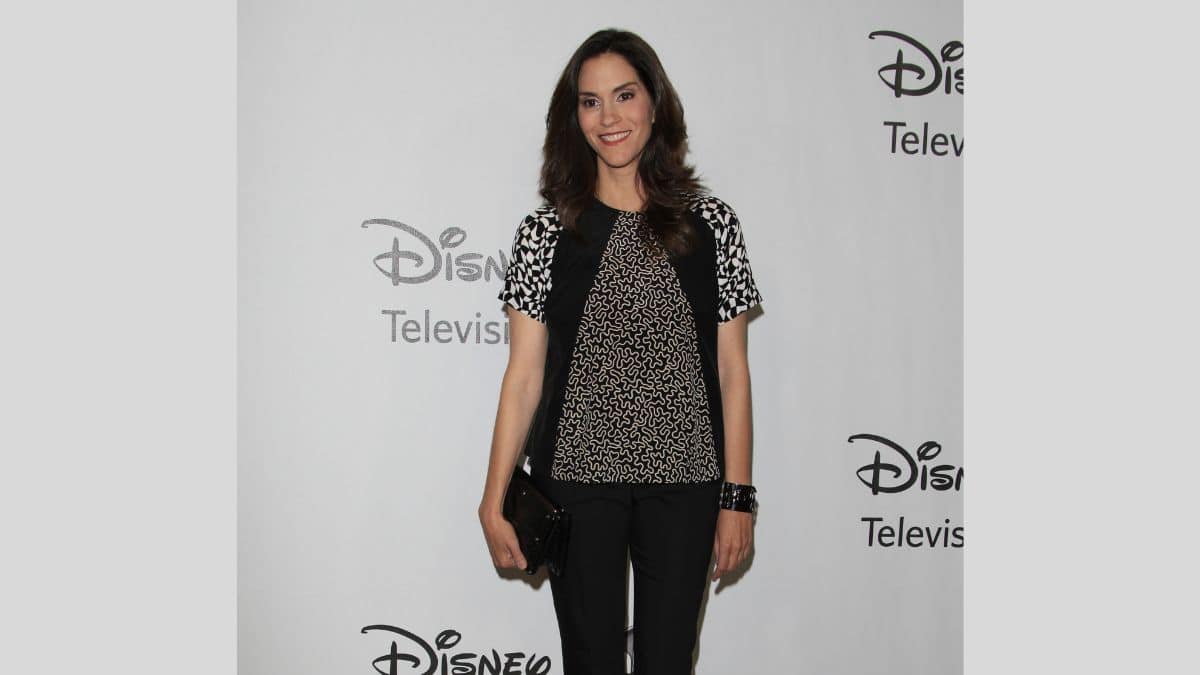 Did you know the richest actress in the world is worth over $3 billion? While there are a lot of famous movie stars with huge fortunes, you'd never believe who sits at the top of the list.
The World's #1 Richest Actress Is Not Who You'd Expect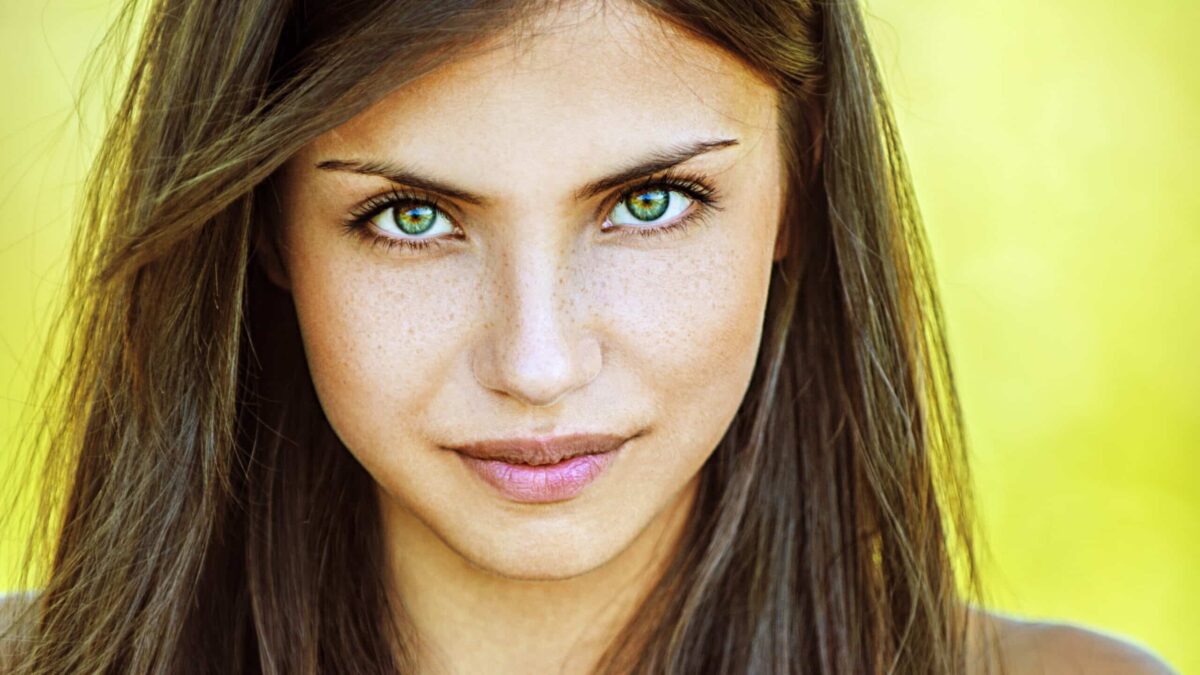 Have you ever gotten asked highly personal questions as a woman that you suspect men would never be asked? Here are 13 of the worst…
13 Extremely Personal Questions Only Women Get Asked (Not Men): "It's Such a Double Standard"