Common Sense, Not So Common? 15 Everyday Facts That Shockingly Elude Some
It's always endearing when we uncover little quirks or knowledge gaps in our partners – those surprising moments that make us say, "Wait, you really didn't know that?" While it's natural for everyone to have a blind spot or two, some revelations are just too astonishing to keep to oneself.
Recently, a lively discussion emerged in an online women's forum. The prompt? Simple yet intriguing: What seemingly obvious thing did you unexpectedly have to explain to your partner? The answers? Pure comedic gold. Let's delve into these hilarious shared moments.
1. How to Reheat a Pizza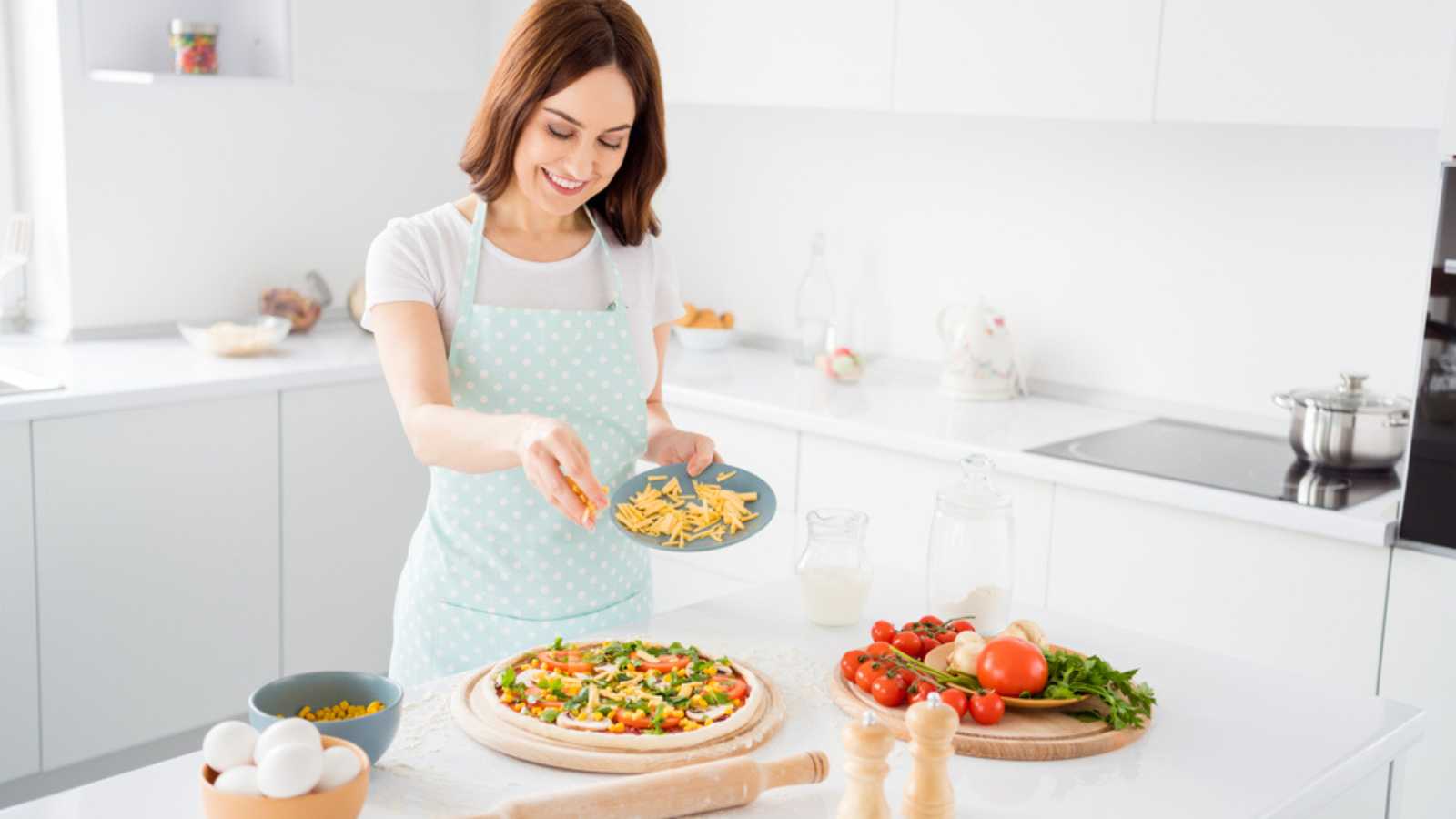 An individual on the thread has to warn their partner that if they're going to reheat pizza in an oven, they should take it out of the box first. One would think this is common knowledge, but it's not.
2. Separating Laundry
Throwing all of their laundry in the washer together without sorting and separating them by color is the reason why their white tee shirts have that lovely pink hue.
3. Oven Mitts Are Helpful
If they have to retrieve a hot dish from the oven or microwave, doing so with bare hands will be a painful experience, writes one person. Oven mitts aren't just decorative; they serve an essential purpose in the kitchen.
4. Wet Things Need To Dry Out
Another contributor advises that wet items like clothing and towels need to dry, or they will grow mold. They'll also smell terrible.
5. What's in a Name?
One commenter on the forum has to correct their significant other by reminding them it's called Monterey Jack cheese, not monetary jack cheese.
6. Tipping Is a Must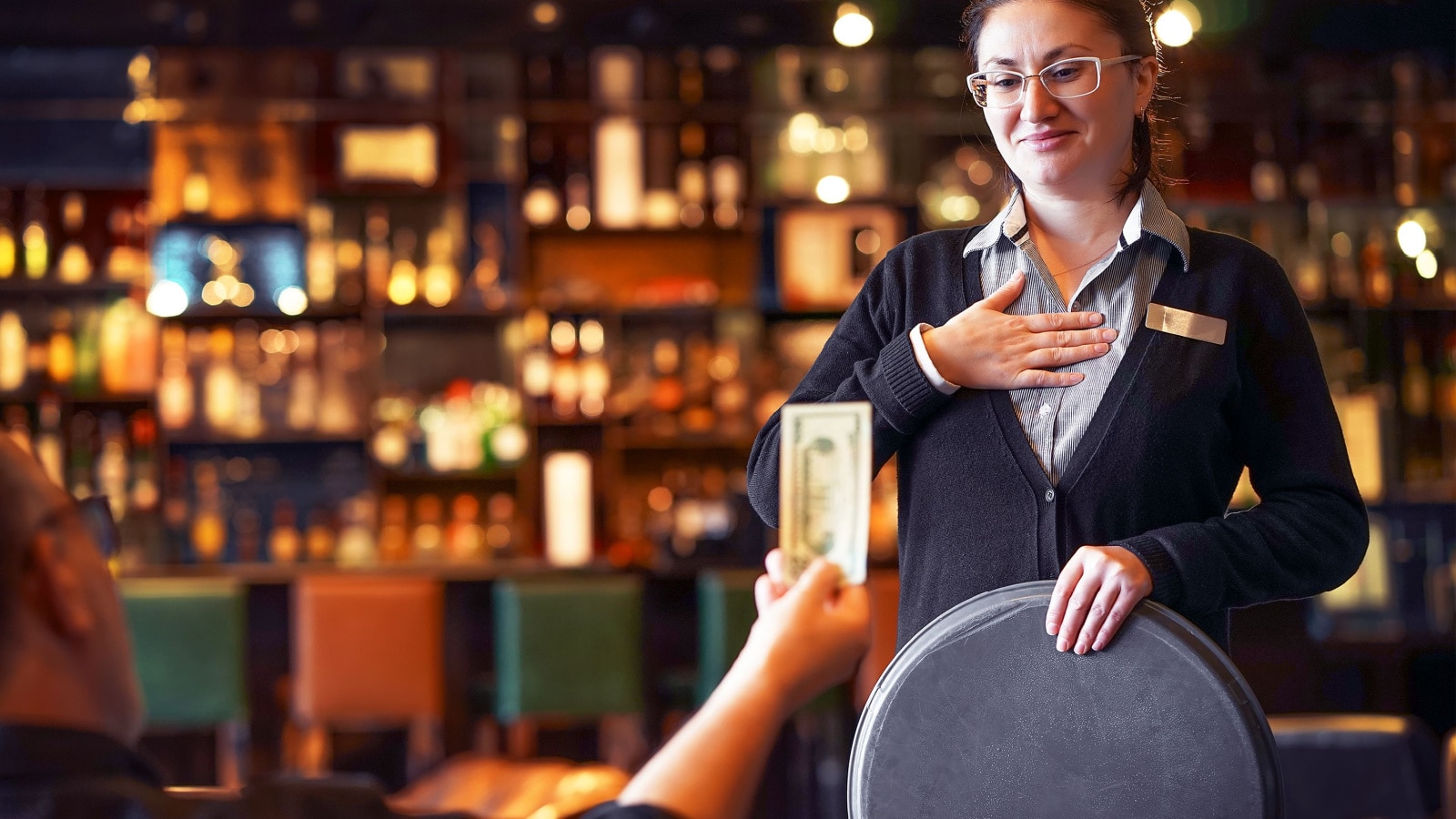 Ideally, service industry workers would earn an hourly or salaried wage that fairly compensates them for their work. Until that time comes, tip them decently, says one commenter. If anyone thinks tipping service workers is terrible, imagine surviving off tips.
7. Please Brush Those Teeth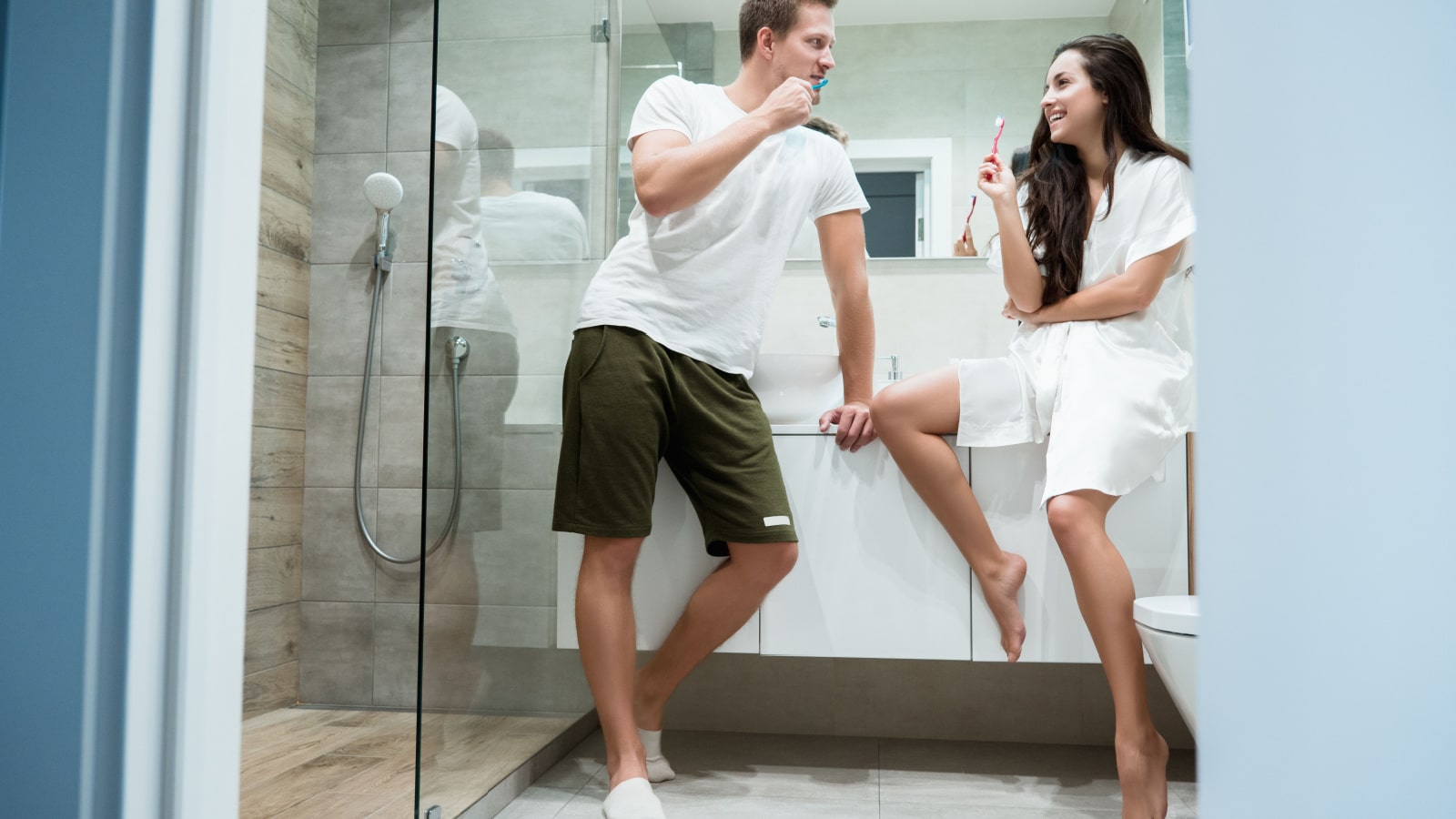 Tooth brushing is important. A forum member had to explain to their partner that tooth brushing once daily wasn't going to cut it and that "brushing their teeth before bed is pretty important to gum health, heart health, teeth not rotting, etc. Oh, and drinking Sprite in the morning does not replace a good tooth brushing." Wow.
8. Taking Full Showers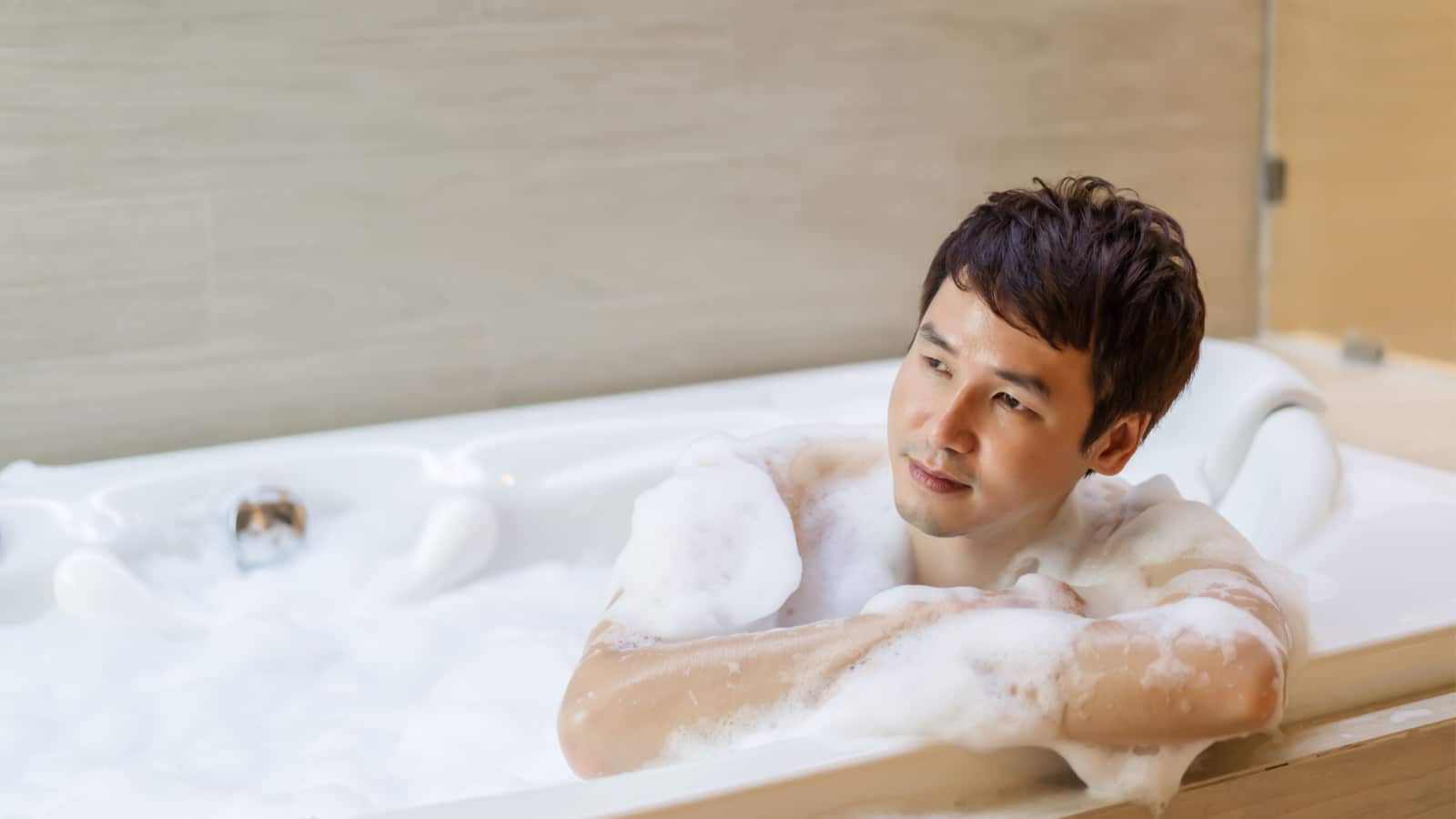 Remember the Twitter "washing legs" debate last year? A woman describes telling her partner the soapy water that runs from the upper half of their body to the lower half isn't enough to wash their legs.
9. Wearing Clean Clothes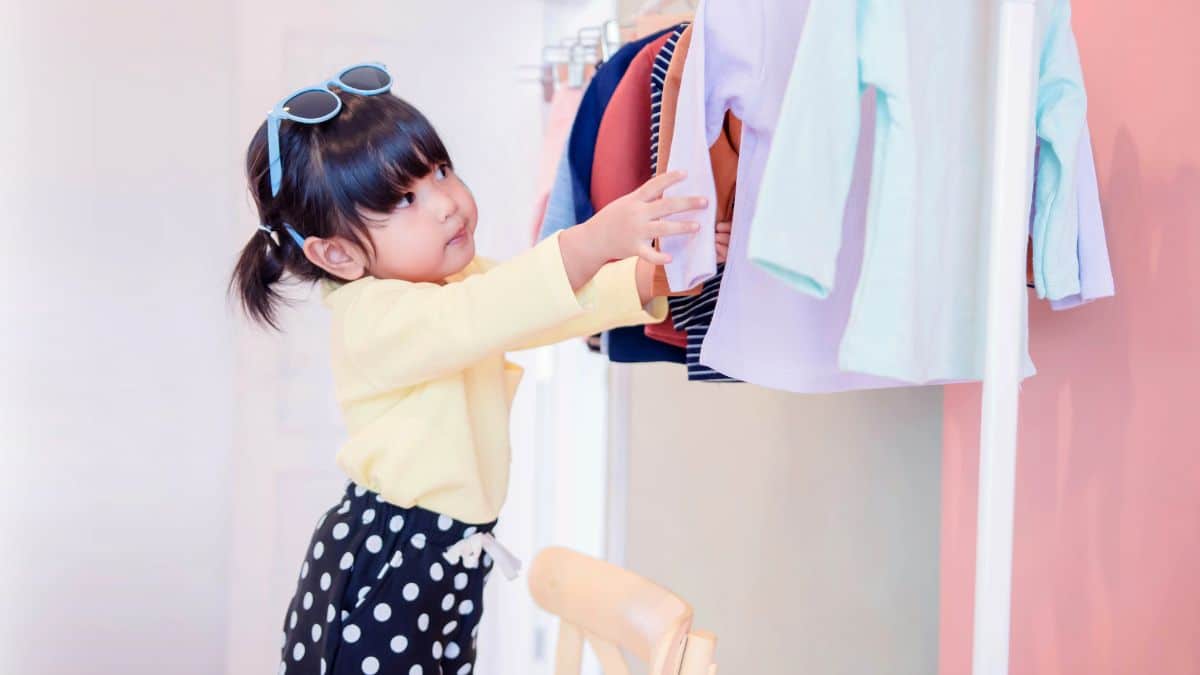 Another woman had to clarify that wearing the same underwear and socks for several days isn't practicing good hygiene. Oof.
10. How Hot and Cold Water Works
Using the cold water faucet to cool down the hot water when washing their hands and waiting until the water heats up in the shower before getting in are some helpful tips a person on the thread shares with their companion.
11. Singular Versus Plural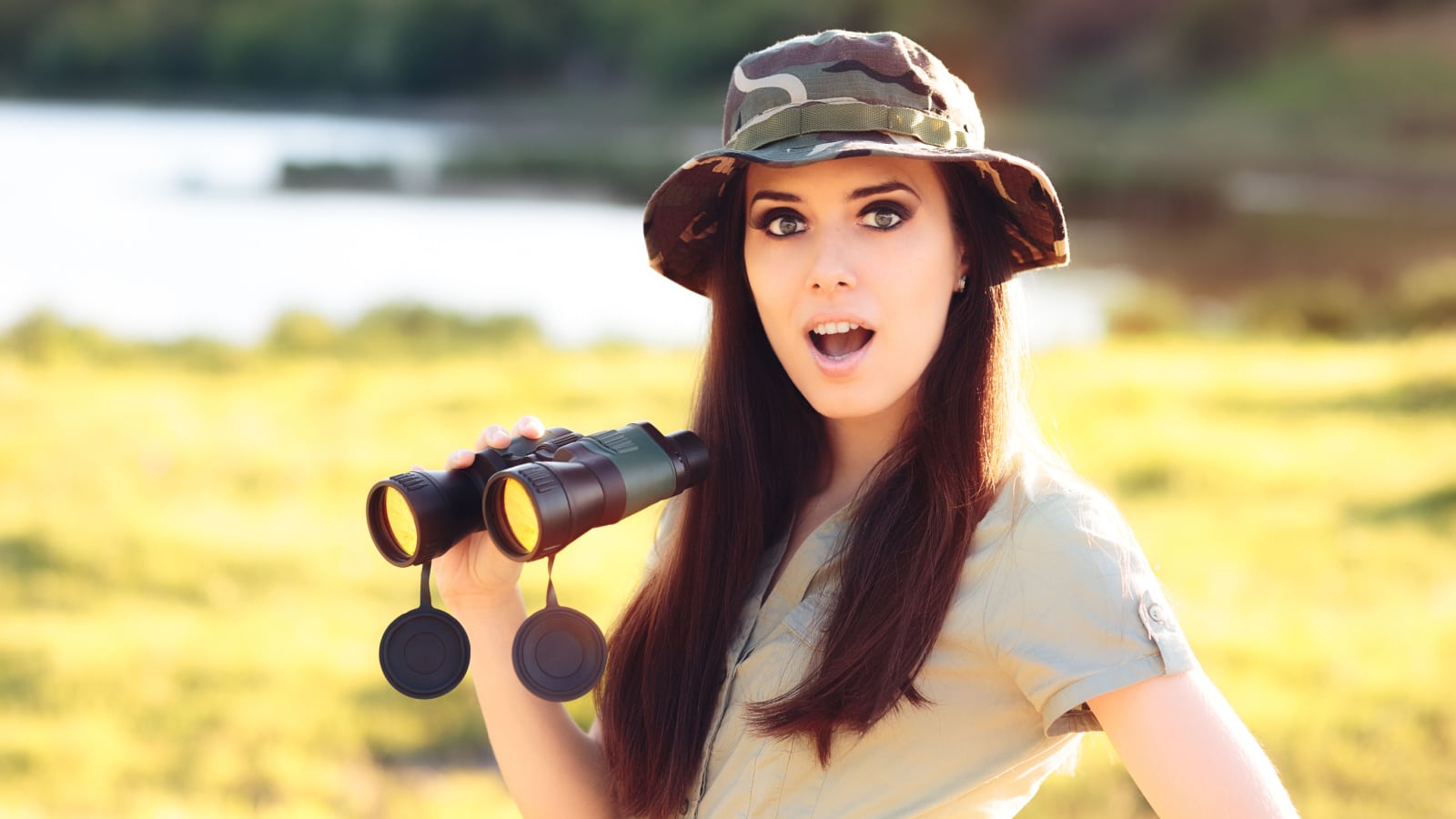 Imagine explaining to another adult that goose and geese are the same animals and that goose is singular and geese are plural.
12. Skirts and Dresses Are Not the Same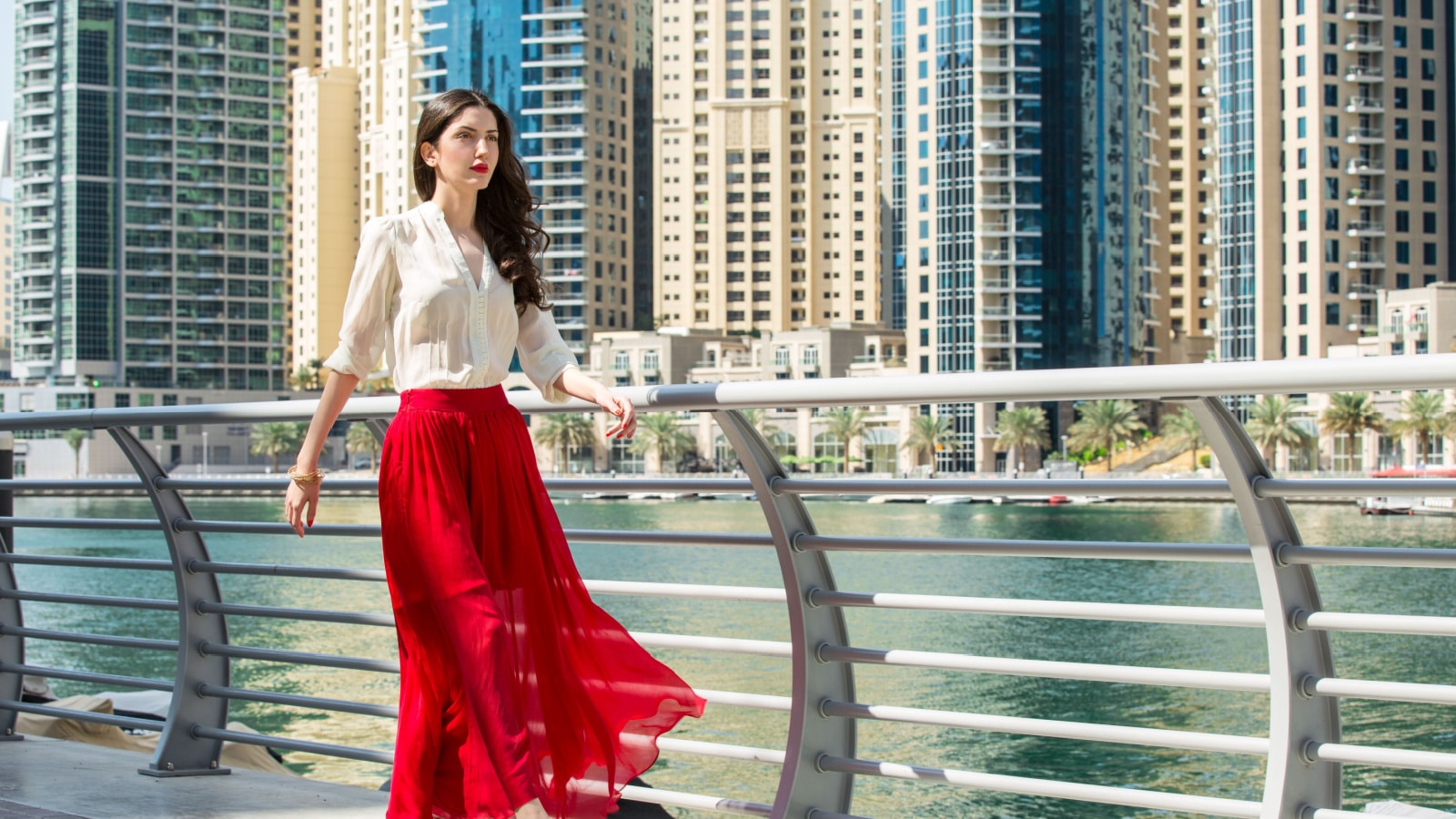 It's hard to believe this needs to be clarified. Still, according to one lady, she had to distinguish between skirts and dresses for her companion.
13. Store-Bought Eggs Don't Hatch
"My significant other thought you could buy eggs at the store, and if you put them in an incubator, they'd hatch chicks," one states.
14. How to Wash Dishes
Someone explains having to teach their partner that every part of the dish needs to be cleaned, including the outside of glasses, silverware handles, and plate bottoms when they wash dishes.
15. Toss Out Sour Milk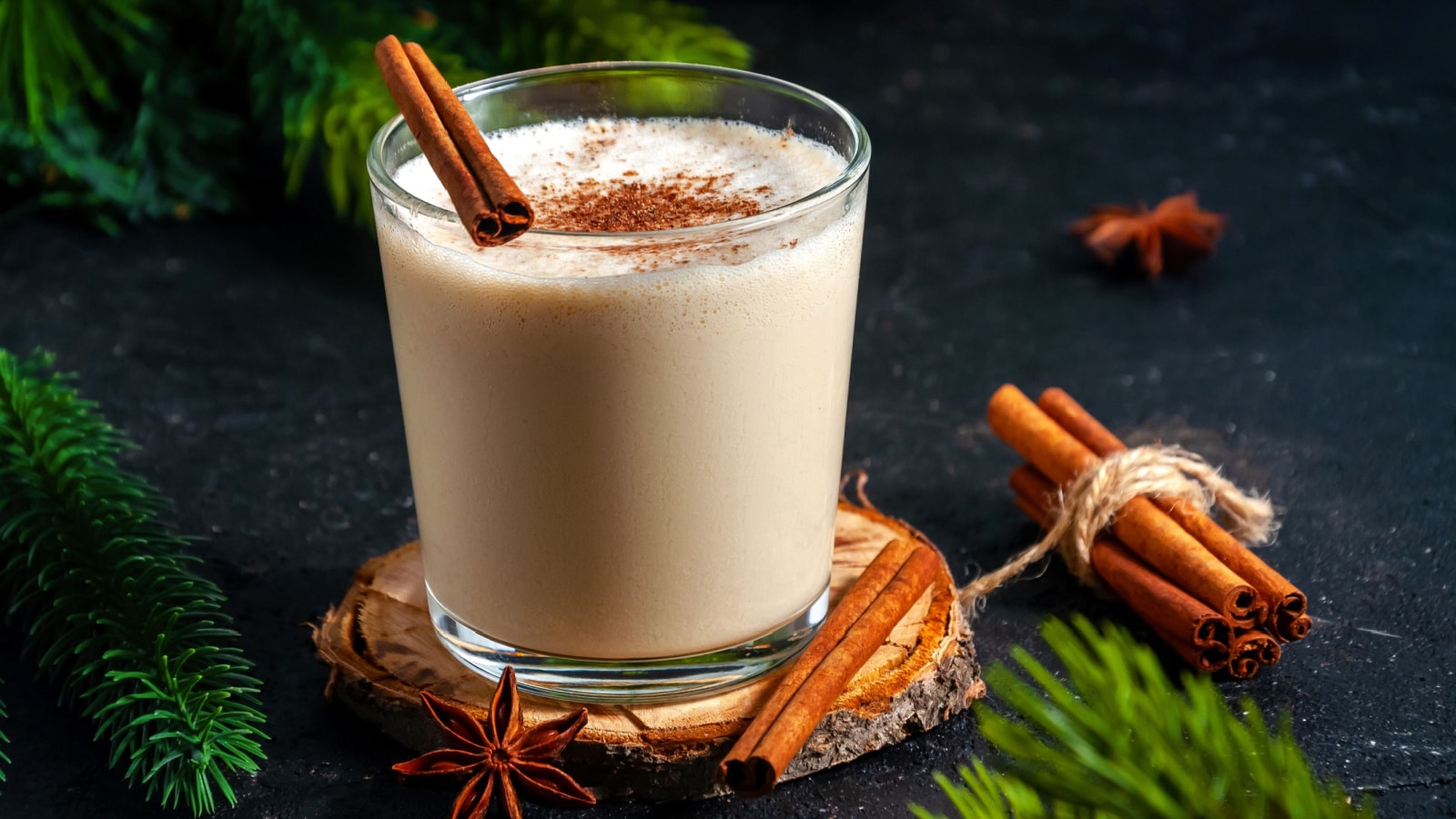 Finally, a community member writes how they must remind their significant other that they should throw away the milk if it goes sour instead of putting it back in the refrigerator.
This
thread
inspired this post.
More from Hello Sensible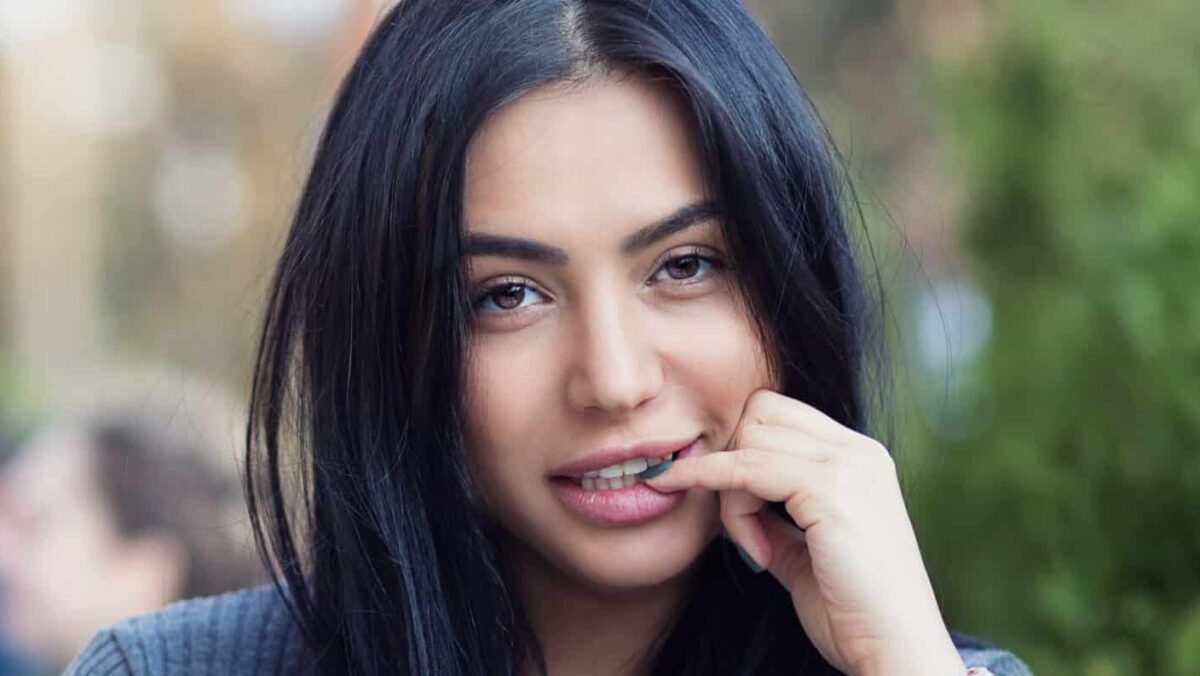 She's Not Flirting With You: 10 Signs Men Misinterpret As Romantic Interest
We wanted to know – what are the most common "signals" that men misinterpret when it comes to women?
She's Not Flirting With You: 10 Signs Men Misinterpret As Romantic Interest
As modern society advances, new types of poisons are slowly becoming a part of our everyday life, and most aren't even related to our diet. Here are 10 things that our slowly poisoning our minds, bodies, and society.
10 Scary Modern-Day Poisons People Willingly Ingest – And Can't Live Without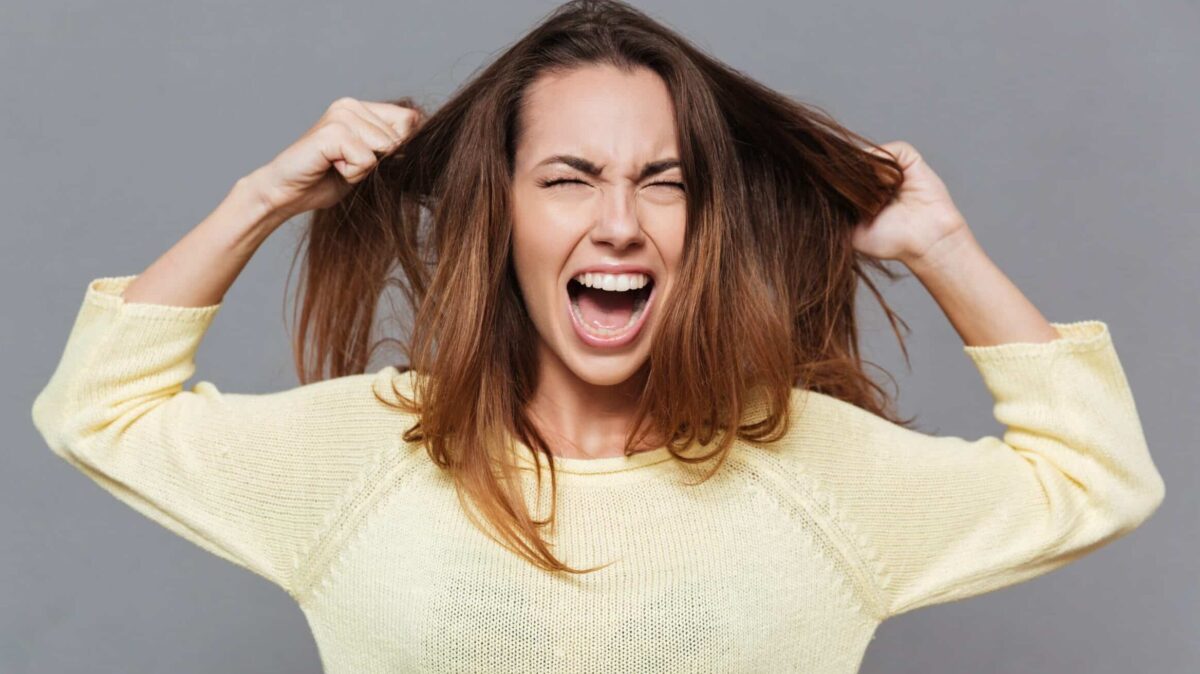 Do you think society imposes unfair standards on women? These women share stereotypes they've been labeled with just for being a woman, and they are fed up.
Listen Up, Men: 12 Stereotypes Women Are Sick and Tired of Hearing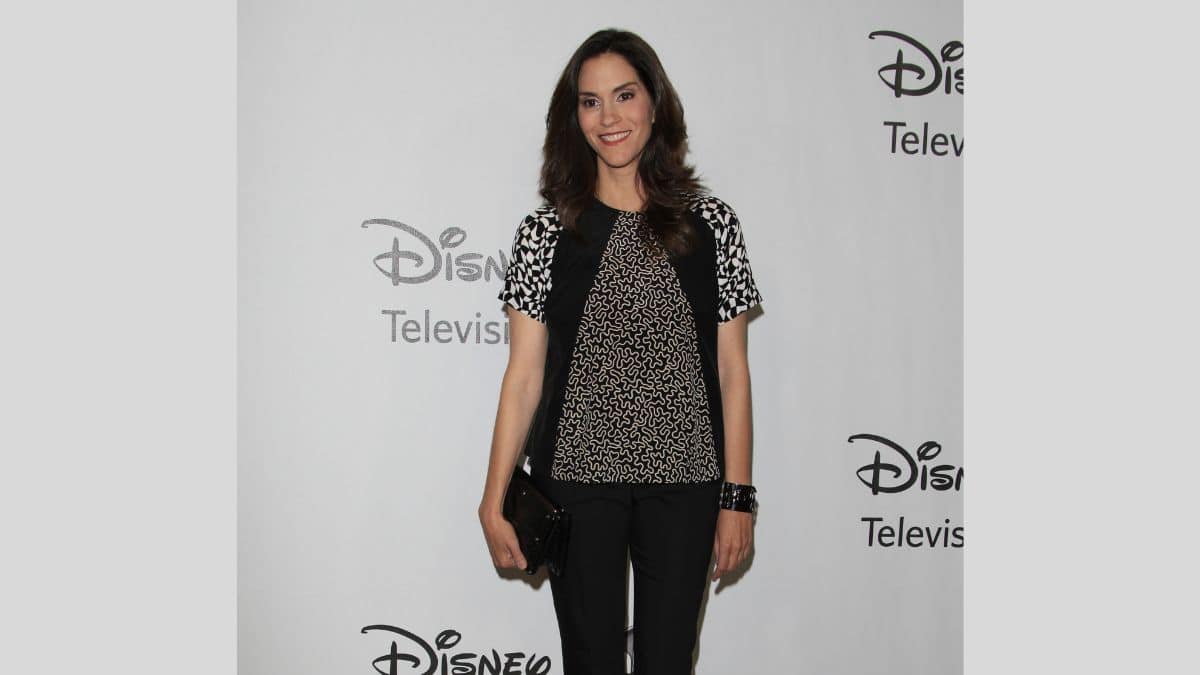 Did you know the richest actress in the world is worth over $3 billion? While there are a lot of famous movie stars with huge fortunes, you'd never believe who sits at the top of the list.
The World's #1 Richest Actress Is Not Who You'd Expect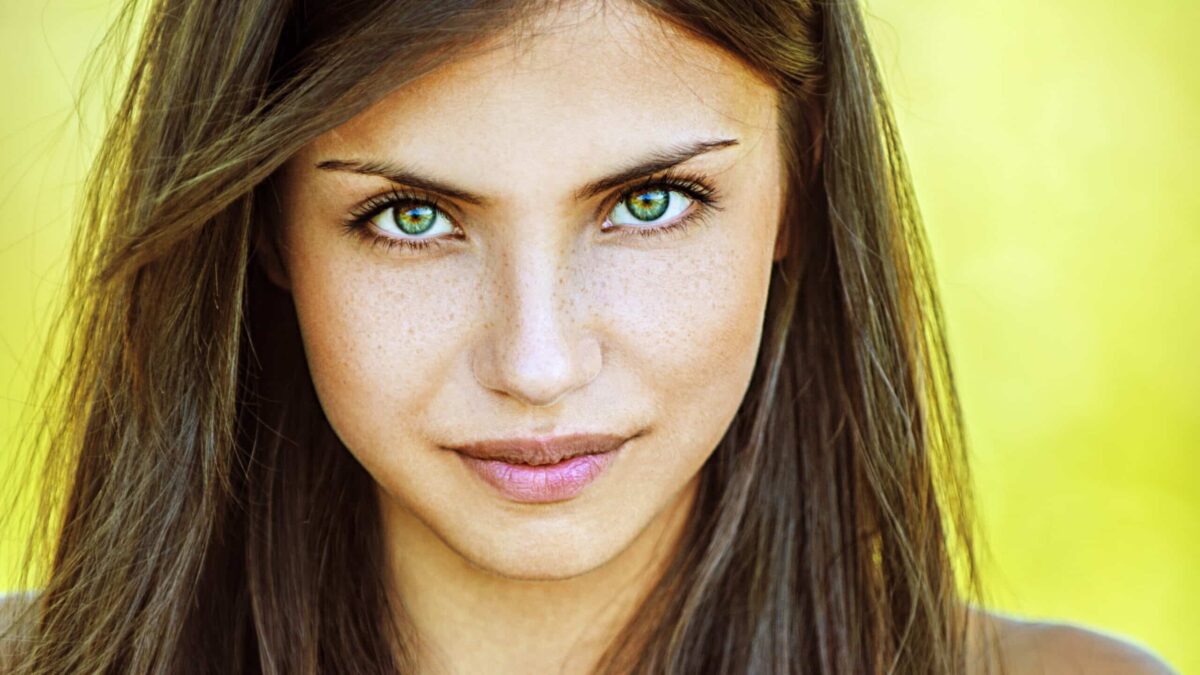 Have you ever gotten asked highly personal questions as a woman that you suspect men would never be asked? Here are 13 of the worst…
13 Extremely Personal Questions Only Women Get Asked (Not Men): "It's Such a Double Standard"