"I'm Too Old For That" 12 Things You Should Eliminate From Your Life As You Age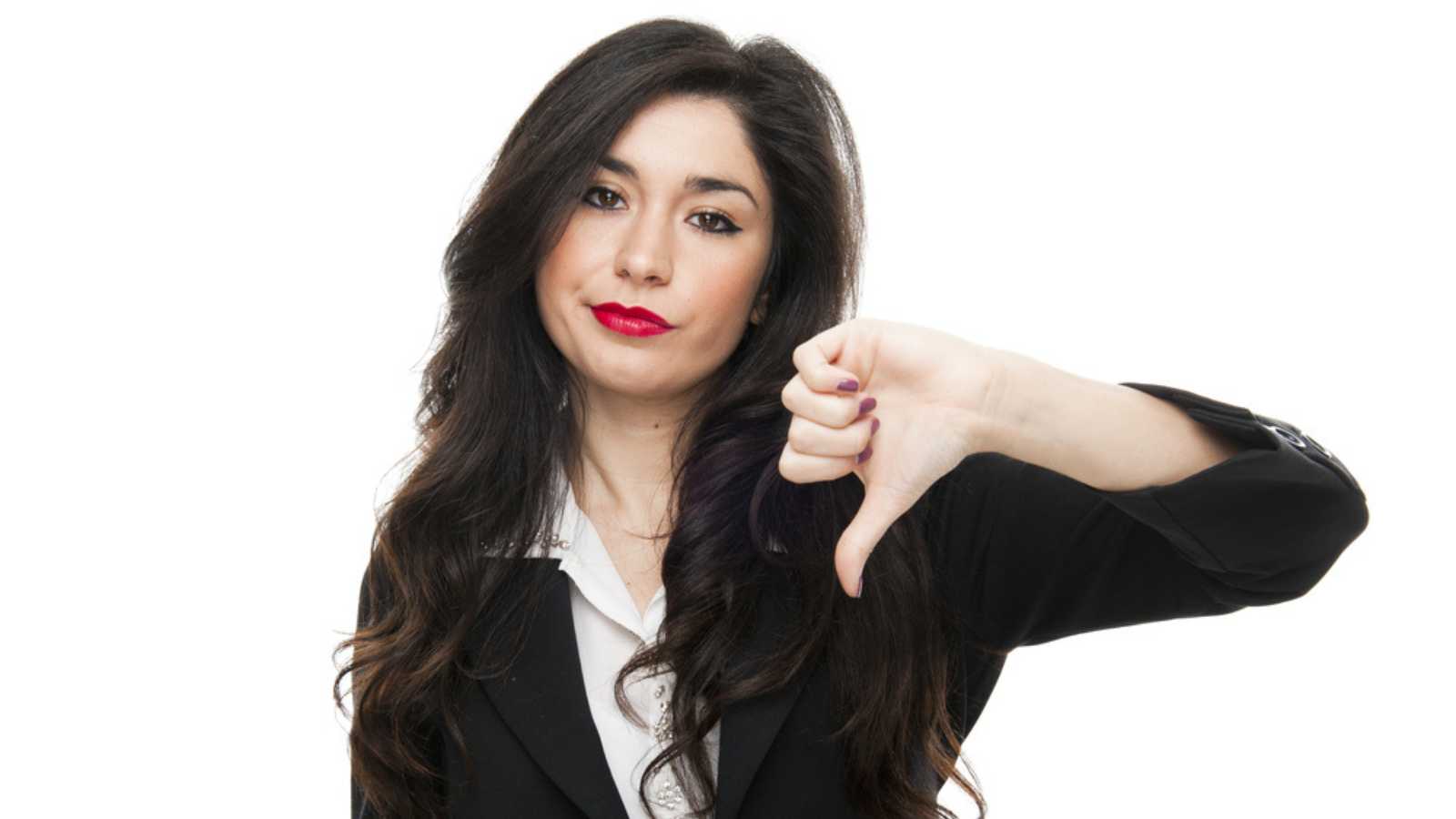 Oh, all the things we realize when we get older. What we value at a young age often has nothing in common with our feelings as we age, and many women have laundry lists of things that they admit they can now live without. Recently, women from around the globe engaged in an online discussion about this topic. 
1. Acquaintances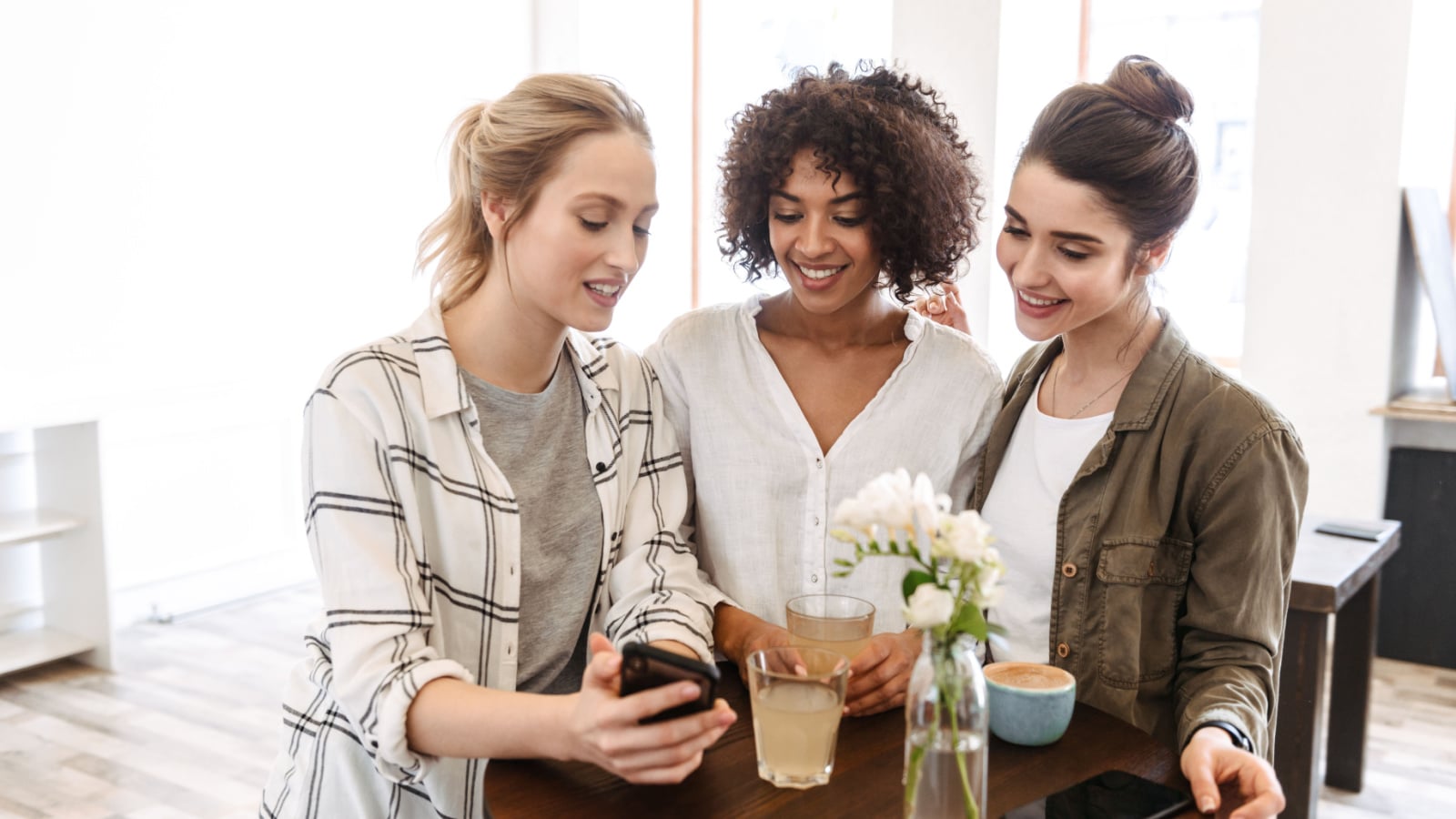 It's all about the quality of the company you keep, and longtime friends take priority over casual acquaintances. "I value deep connections and would rather stick with my small group of fellow weirdos than hang out with folks I barely know and make small talk for a night," confesses one woman. 
2. Toxic Family Members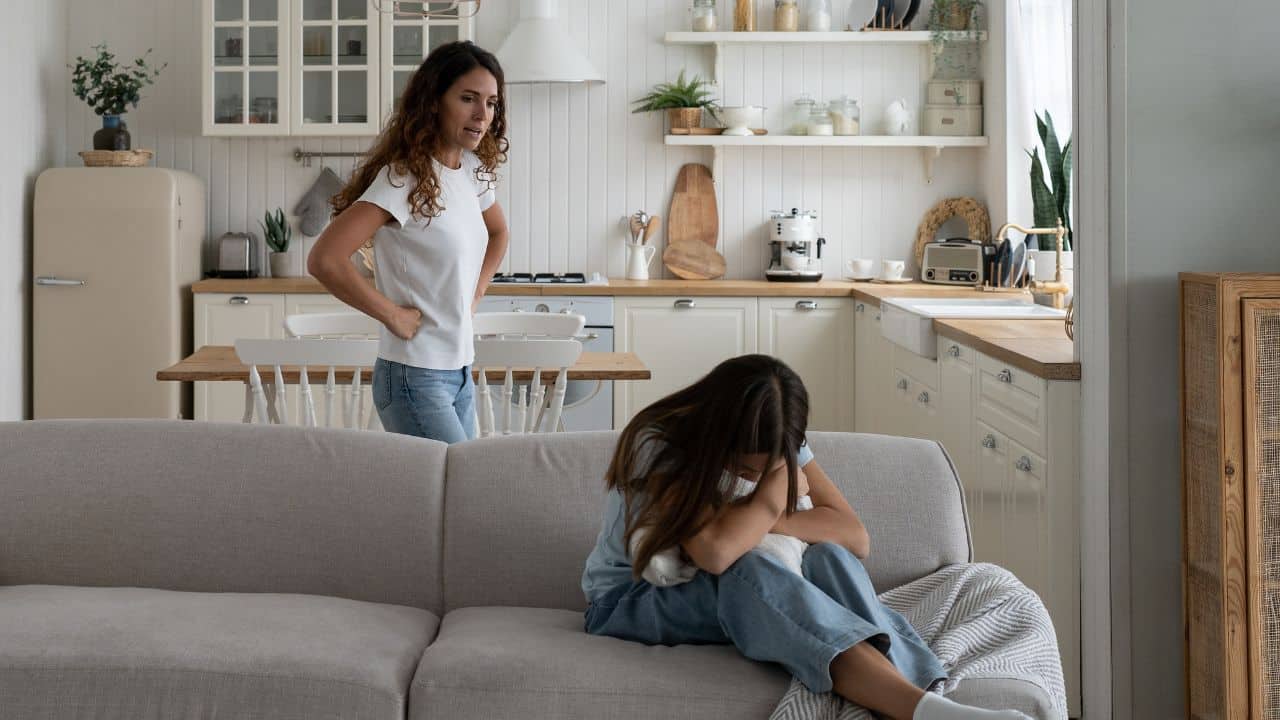 Not everybody has picture-perfect parents or siblings, and no rules say you can't keep particularly toxic family members at arm's length as you age. However, your family is like any other people in your life, so if they aren't bringing value or happiness, don't be afraid to move on if they get you down regularly. 
3. Validation From Others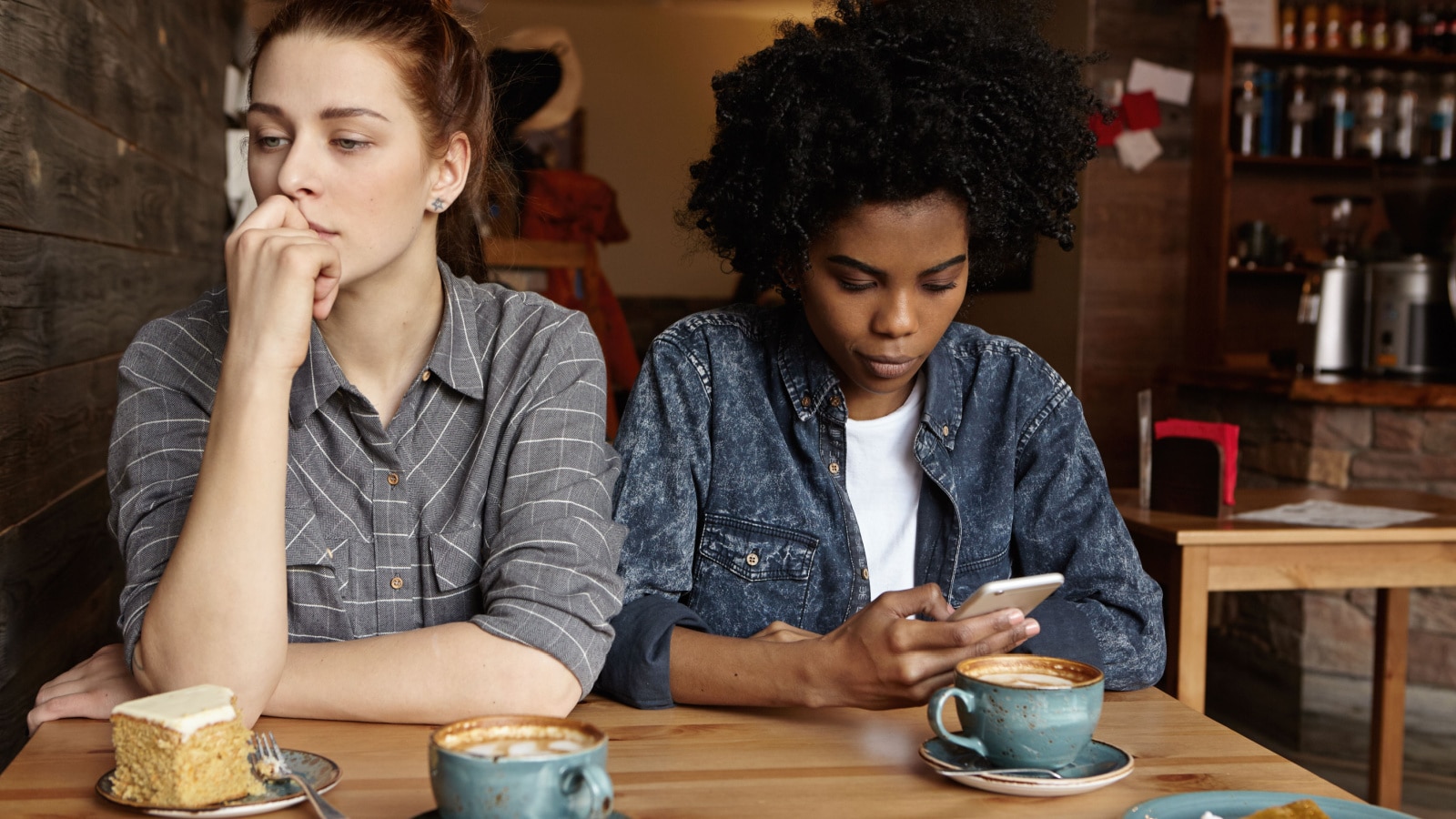 While people pleasers will need help accepting this, seeking constant external validation from others seems less important as the years go by. "The older I get, the less I care about what others might think about the decisions I make for myself," admits one woman. 
4. A Cell Phone
For decades, the cell phone has been the must-have accessory for everyone's daily lives – to the point where money people confess to being addicted to being on their phone. Yet, becoming untethered from their phone is one of the things women are most proud of doing as they get older, citing increased happiness levels. So even though it takes people a long time to realize they don't need to be glued to their phones 24/7, it's commendable. 
5. Having a Lot of Friends
Regarding friends, who didn't enjoy having a ton of them when you were younger? Unfortunately, maintaining a large friend group later in life is straight-up exhausting. "In high school, I always envied people with big friend groups," one woman says.
"But I noticed in my adult years how much effort it takes to keep a friendship going, especially when life is so busy. So now I value my small group I can give a lot of energy to without getting overwhelmed."
6. Masking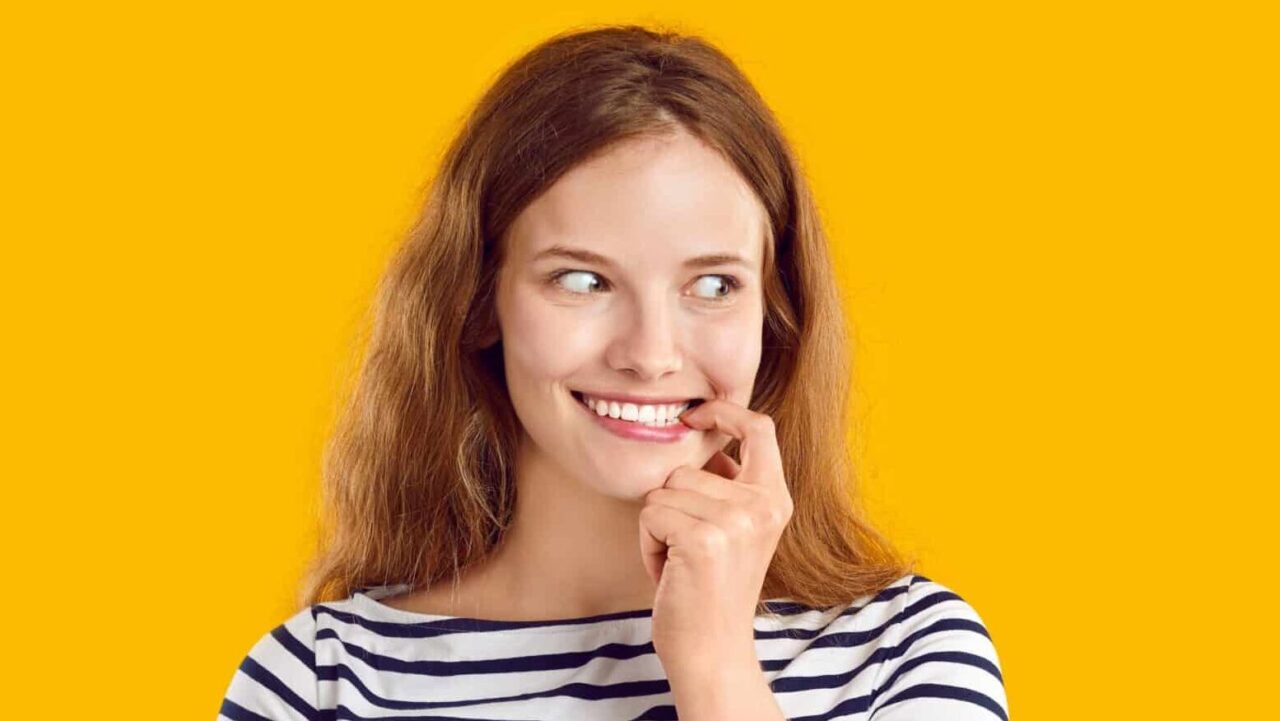 It's all about feeling comfortable in your skin and not masking who you are. "I don't hide my autism anymore," one refreshingly-honest woman says. "I don't care if anyone feels weirded out about my coping mechanisms, and I won't attend certain events if I feel like it'll drain my energy too much. Some things just aren't worth a two-day recharge of my social battery.
7. Belongings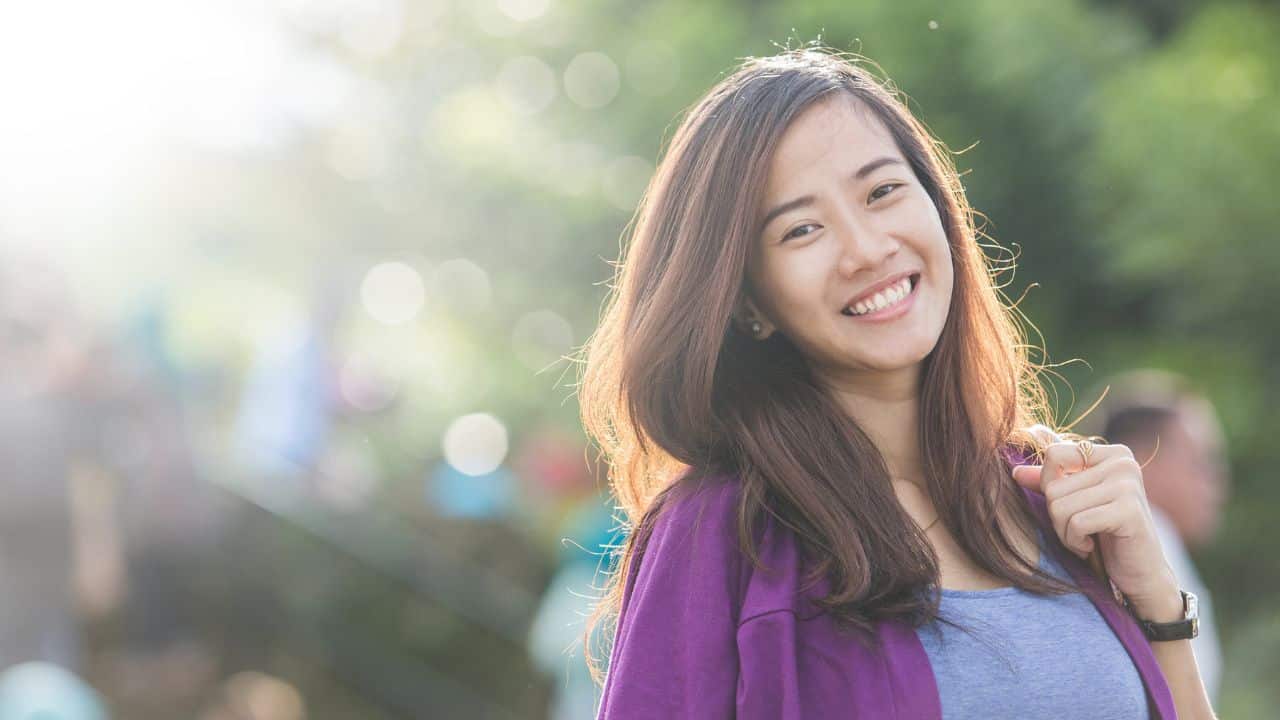 While it's hard to keep up with the Joneses when you were younger, it's even harder to do it once you hit a particular stage in your life. Countless women confess to not caring about material possessions as they age because not only does it save money, but they say they don't care about impressing their friends anymore. 
8. Caring About "Looking Pretty"
The pressure to maintain a certain physical standard can be overbearing when you're younger, but countless women reveal they're glad they stopped feeling that pressure once they hit a certain age.
"I'm at an age where the best I can do is to look fine, like a normal middle-aged woman, which is to say I am invisible to a significant portion of society," one person says. "Thank goodness I have family and friends who love me whether I'm pretty or not." Amen to that!
9. Poor Sleep Patterns
Nothing's better than getting a good night's sleep. Sure, earlier in life, it seemed easy to get by on five or six hours of sleep, but women are near-unanimous in their sentiment that they'd like nothing more for solid eight-to-nine hours of sleep every night for the rest of their lives. 
10. Passion Towards a Career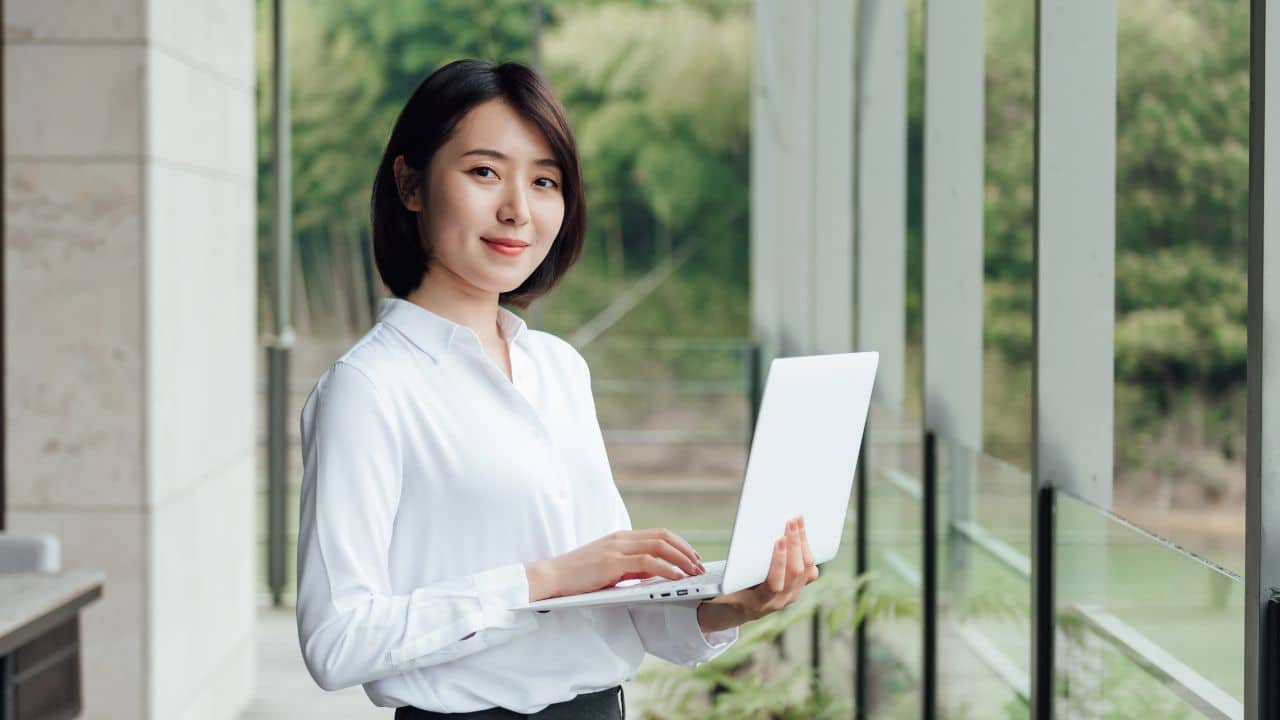 Many people confess they were told to find and stick with a job they love early in life. However, many women report they care less about their careers as they age, with no discernible downside.
"I work to afford the life I love outside of work, such as travels and social life," reveals one woman. "I no longer feel like loving my career is required. I'm still content with what I do, though."
11. Alcohol
The effects of alcohol on your body seem to increase exponentially as you age. As someone who has suffered through increasingly awful hangovers lately, I can't agree more with this statement! Yet, many women cite alcohol as the main vice they have given up later in life and report not regretting that decision. 
12. Uncomfortable Shoes and Clothes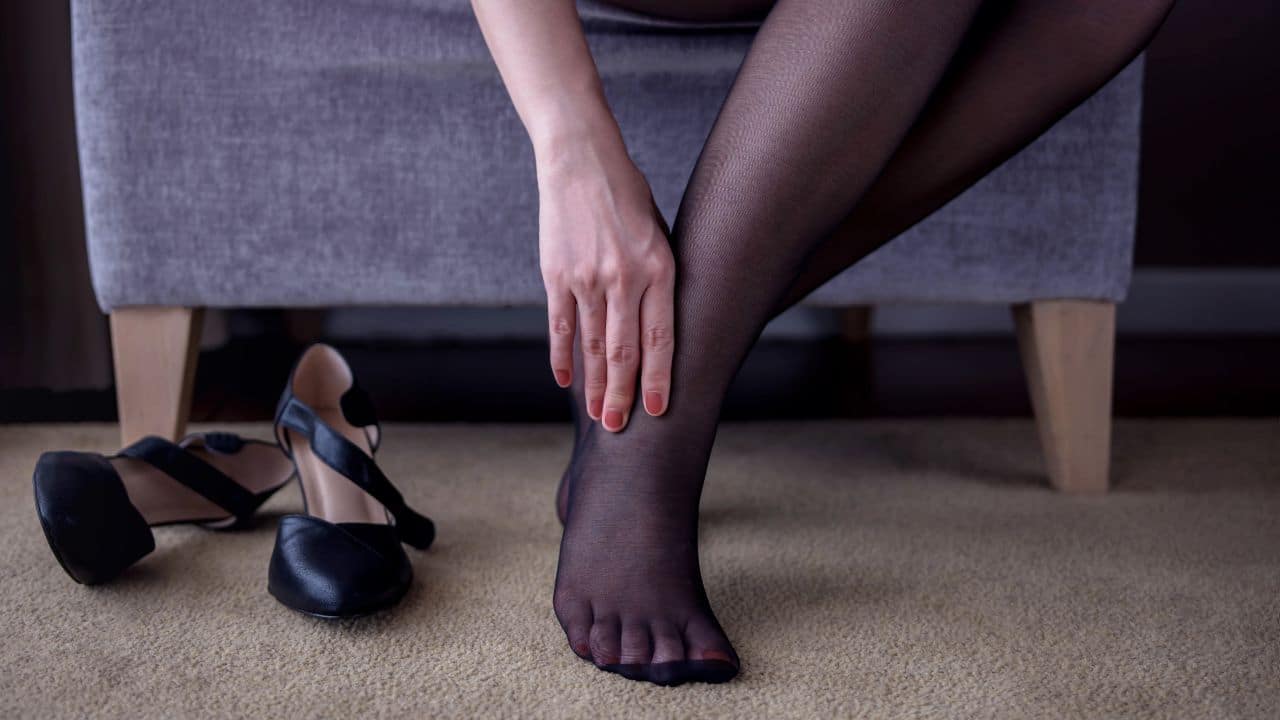 From underwear to footwear – and everything in between – countless women confess to dealing with clothing that either didn't fit correctly or was flat-out uncomfortable when they were younger! Nowadays, it's all about comfort – even if it comes at the risk of looking "uncool" by the younger generation. 
More from Hello Sensible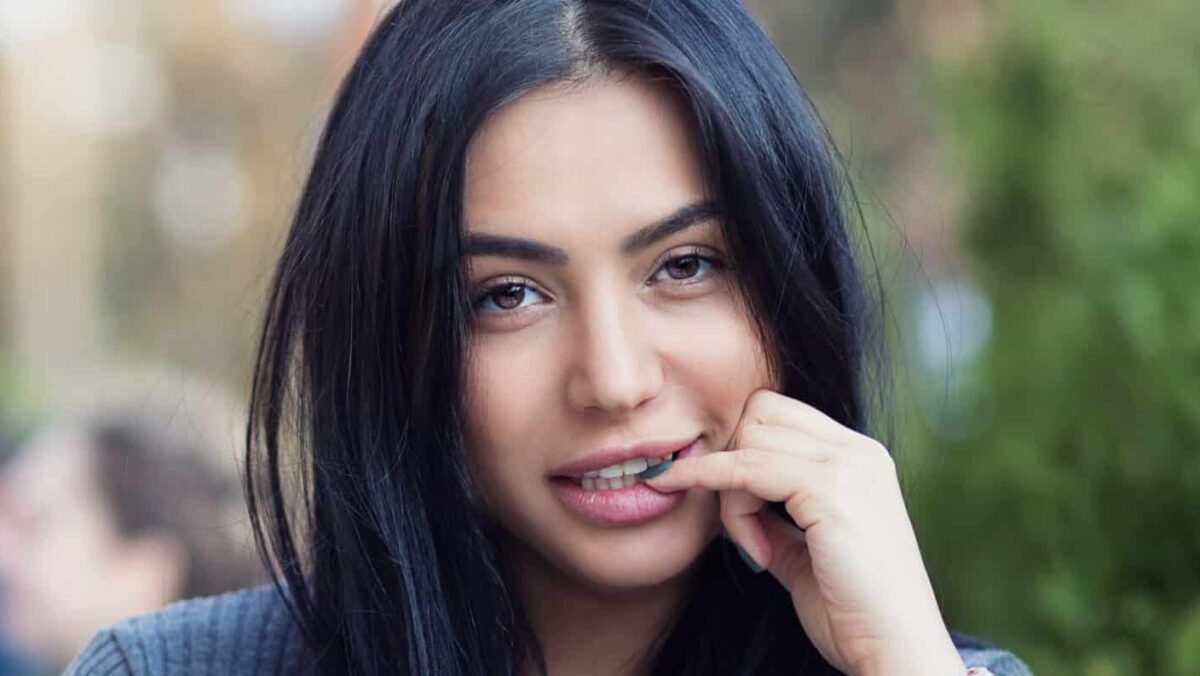 She's Not Flirting With You: 10 Signs Men Misinterpret As Romantic Interest
We wanted to know – what are the most common "signals" that men misinterpret when it comes to women?
She's Not Flirting With You: 10 Signs Men Misinterpret As Romantic Interest
As modern society advances, new types of poisons are slowly becoming a part of our everyday life, and most aren't even related to our diet. Here are 10 things that our slowly poisoning our minds, bodies, and society.
10 Scary Modern-Day Poisons People Willingly Ingest – And Can't Live Without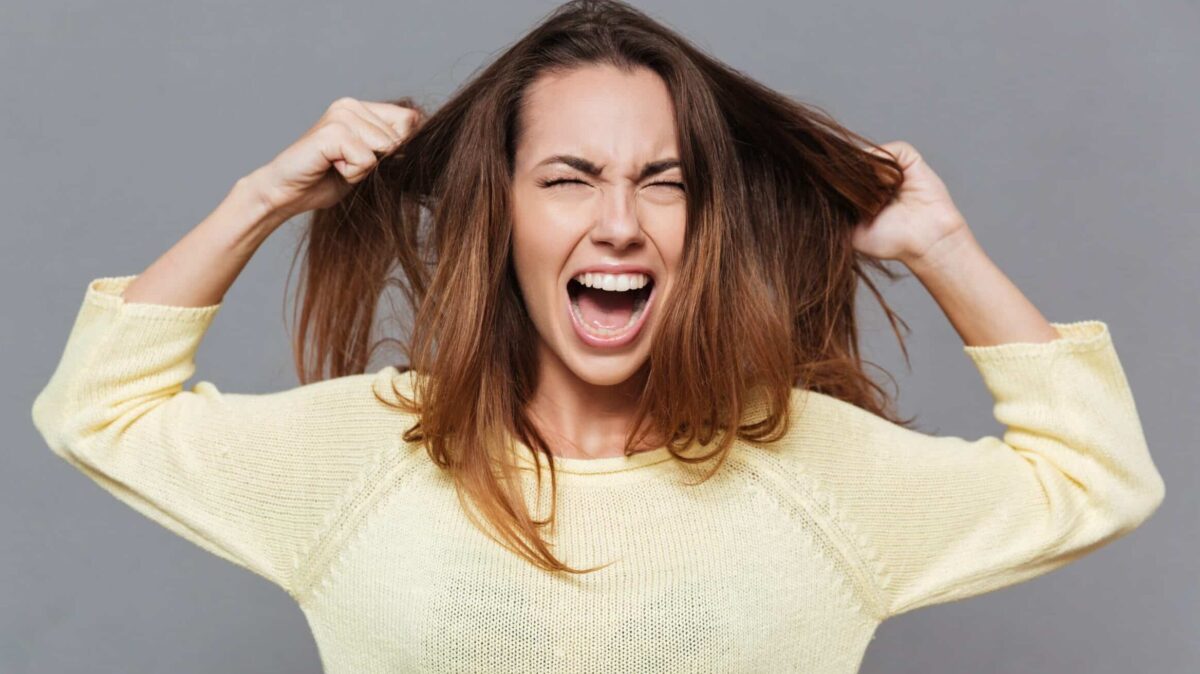 Do you think society imposes unfair standards on women? These women share stereotypes they've been labeled with just for being a woman, and they are fed up.
Listen Up, Men: 12 Stereotypes Women Are Sick and Tired of Hearing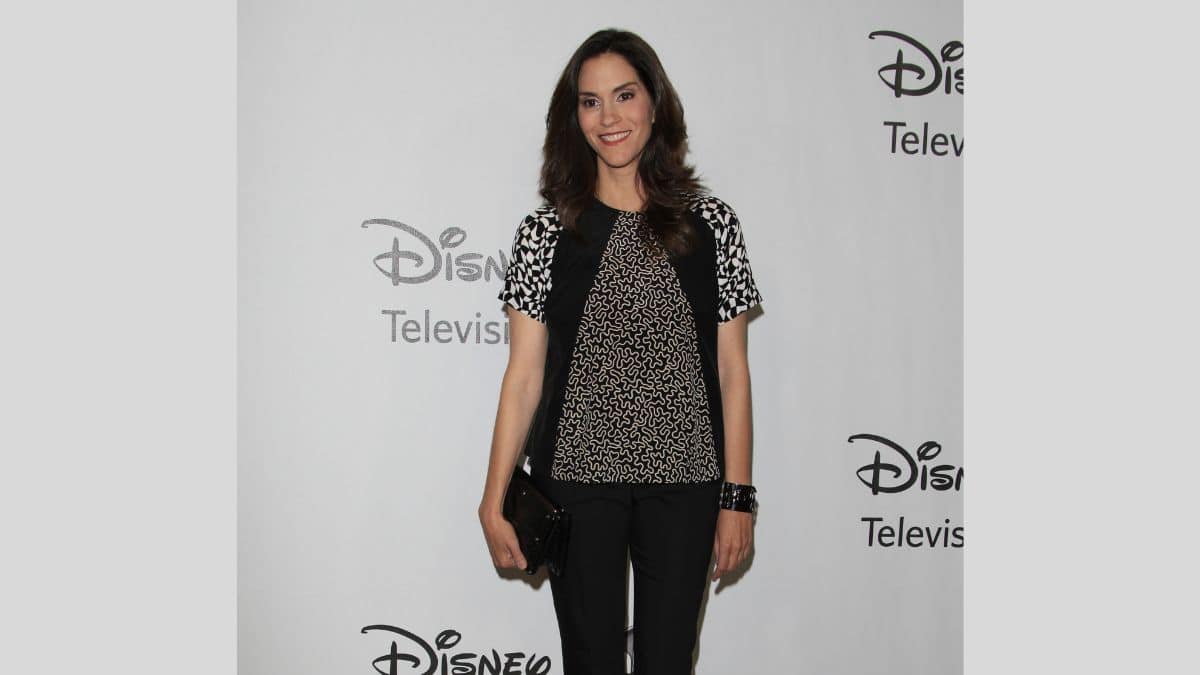 Did you know the richest actress in the world is worth over $3 billion? While there are a lot of famous movie stars with huge fortunes, you'd never believe who sits at the top of the list.
The World's #1 Richest Actress Is Not Who You'd Expect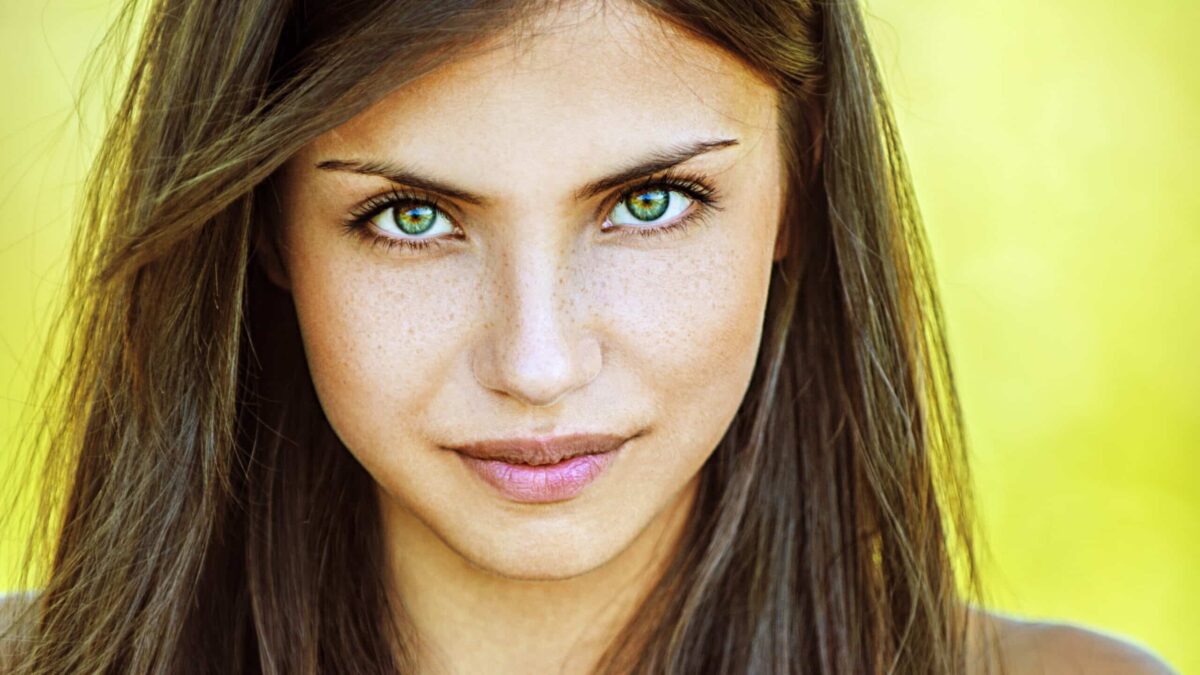 Have you ever gotten asked highly personal questions as a woman that you suspect men would never be asked? Here are 13 of the worst…
13 Extremely Personal Questions Only Women Get Asked (Not Men): "It's Such a Double Standard"
This thread inspired this post.