Time To Pack Your Hospital Bag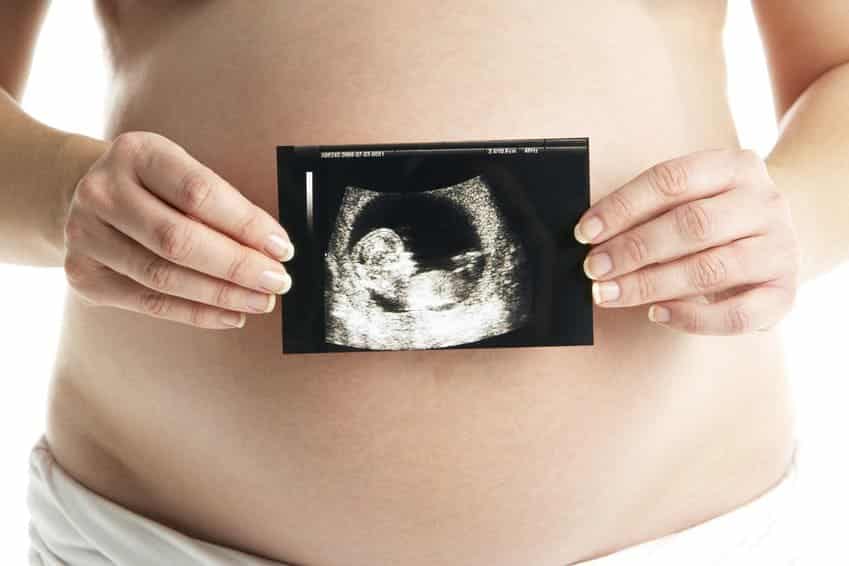 Preparing for the birth of a child is a busy and stressful time for a first-time mom. You're worried about everything—mostly that you'll forget something important. I am a mama who likes to be prepared—being ready is a stress reliever. I was so prepared with my first child that I had my bag packed at 30 weeks! Can you tell I was just a little excited?
With my first pregnancy, I asked several other moms about what I should bring to the hospital. I got so many answers that I compiled one big list—a list that I have tweaked down to the items I consider essential.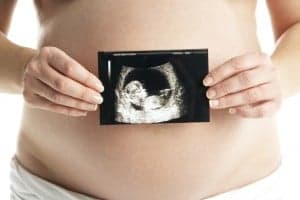 Use this list as a reference for your own packing. And remember, don't stress too much about not having everything you need—grandmas and husbands make great gophers for any forgotten necessities!
For You and Your Partner
Medical forms, insurance card and your birth plan

–

—Even if you have given your birth plan to your doctor, it is a good idea to give it to your labor and delivery nurses. If possible, pre-register at the hospital a couple months before your due date. Filling out forms while you're in labor will not be fun for anyone.
Socks and/or slippers—This is very important, my feet were constantly cold and it was the middle of summer when I had my son! Bring an extra pair—things can get a little messy in the delivery room and you may need extra.
Maternity/nursing bras—Bring two comfortable bras with no underwire—the wire may inhibit milk production and just won't be as comfortable.
Nursing pads—They absorb any leaking milk and keep your bras clean longer.
Nipple cream—I cannot stress this item enough! Your nipples will get sore and cracked the first week or two. To prevent this, rub this cream on after you nurse your baby (make sure you buy specially formulated cream or lanolin that's safe for baby).
A nursing cover—Many moms told me I didn't need this, but I was so glad I brought mine. My son wanted to nurse constantly and we had tons of visitors. I didn't have to ask my visitors to leave the room when it was time to feed—the cover provided ample coverage.
Clothes—Two comfortable outfits is a good idea—one for going home and another for pictures and visitors. I would not recommend jeans—go for comfy pants that have a stretchy waistband.
Prenatal vitamins—You will still need to take them if you plan to nurse your baby.
Lip balm

—

The air in hospitals is dry and your lips will get chapped!
Toiletries and make-up—The hospital will usually provide shampoo and soap, but if you prefer the good stuff, bring your own. You'll also want to bring your toothbrush, toothpaste and make-up for pictures.
Hair ties—Hair ties will not only keep your hair out of your face, but if you're nursing, you can use them on your wrists as reminders of which breast you fed with last.
Snacks—Bring lots of snacks! Labor and delivery are exhausting. You will be starving afterwards and will want things close by in case you are hungry in between meals. Nursing will also increase your appetite. You'll find yourself hungry during late- night nursing sessions and will want something quick and easy. Don't forget snacks for your partner too!
Cell phone, camera and laptop/iPad—You may not be ready to fire up the computer just yet, but your partner will love having it while you are busy during nursing sessions. Don't forget to bring your chargers.
Cash—small bills are helpful. You never know when you will have a late night craving and want to send your partner to the vending machine.
Books/magazines—you won't have time for this when the baby is born, but you might want something to keep you entertained if you have a long labor.
• Sanitary napkins: The hospital will provide them, but they are more like diapers and about six inches thick. You may need the super-duper thick ones, but bring along some thinner ones (still buy the heavy flow). They are a lot more comfortable for the ride home!
For your baby:
Car seat
Coming home outfit
A visual prop for pictures—a cute hair bow for girls or a cute blue hat for a boy are nice options.
Blanket—the hospital will provide receiving blankets, but it is good to bring an attractive one for pictures (knit ones look best).
Sleep gowns—These make middle-of-the night diaper changes much easier.
Mittens—Hospitals don't provide clippers due to liability, so these are essential so baby won't scratch his/her self. Some outfits come with mittens attached on the ends of sleeves.
Diapers and wipes—just a few for the way home.
Pacifiers