Track Your Spending for Financial Success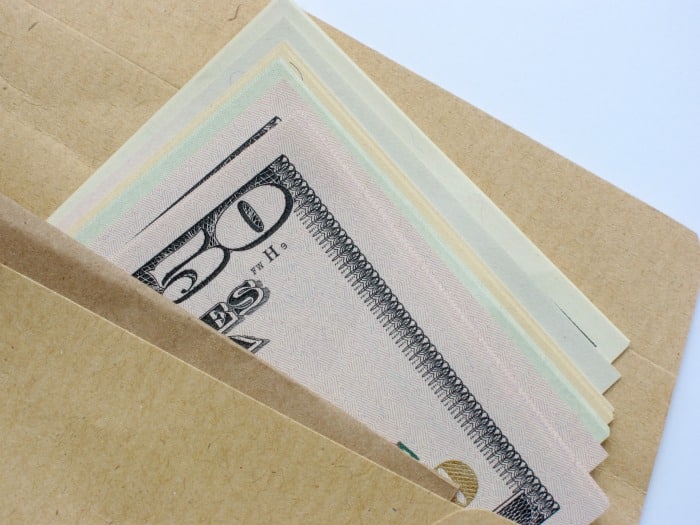 Do you track your spending? Do you know why it's important?
Having used a money tracking program for years, I know first-hand why you should track your spending.
At the beginning of each month I am able to clearly see what I expect to come in and what is scheduled to go out for bills. One glance shows me what I can reasonably expect to have for spending on gas, groceries and every other thing that's necessary in caring for a home and family.
At the end of the month I am able to see what came in and what went out. This shows me where we had unexpected costs and where we may have splurged.
Over the years it's giving me an idea of what we need to live on each moth. More than that, it's given me the ability to set nearly impossible goals and even cut back in areas that I didn't think I could.
Why You Should Track Your Spending
Learn how much monthly income you have on average
See what your bills are
See where you are spending the most money each month
Find ways to save
[clickToTweet tweet="Why you should always track your spending on a monthly basis!" quote="Why you should always track your spending on a monthly basis!"]
Below I'm going to share 3 different examples of how tracking our spending has helped us.
Example #1. Nearly meeting an impossible looking goal. Last year we set the goal to make double house payments each month. It looked impossible but by carefully watching every little bit that went in and out we were only 1.2 payments away from our goal at the end of the year.
I lost my job 3 months sooner than anticipated, otherwise I have no doubt that we would've met that goal.
Example #2. In January of '14 I looked back on the money we spent on groceries in 2013. According to my records we spent an average of $14 a day for 2 people. I made it my goal to spend less on groceries in 2014.
However at the end of 2014 we had actually spent MORE than the previous year, in spite of me making changes to help save. When I had the chance to try a grocery savings course last year I decided to take it. Nothing else I had tried helped so I knew it was time to try something else.
As a result of the course and putting into practice what I learned, I discovered we spent an average of $13 a day in 2015 and we had another mouth to feed as well!
Tracking our spending showed me what did and did not work for saving money.
Example #3. I have a "bill" set up where a certain amount automatically transfers to our savings each month and it never shows up as money available to spend.
By sending even a small amount of money to our savings each month this way we have built up a savings that even Dave Ramsey 😉 should approve of and that amount never looks like it's available to spend.
Tracking your spending is one of the best ways, if not THE BEST way to get ahead financially.
I often look back at the amount we lived on for the first year or so after getting married and know that the only way we were able to survive without government ast. was that we have a wonderful God who provides, and the way we kept a close watch on every penny.
If Saving More was a New Year's Resolution for you, then I have a couple more tips for you!
Happy Savings!