The Tres Hombres Cocktail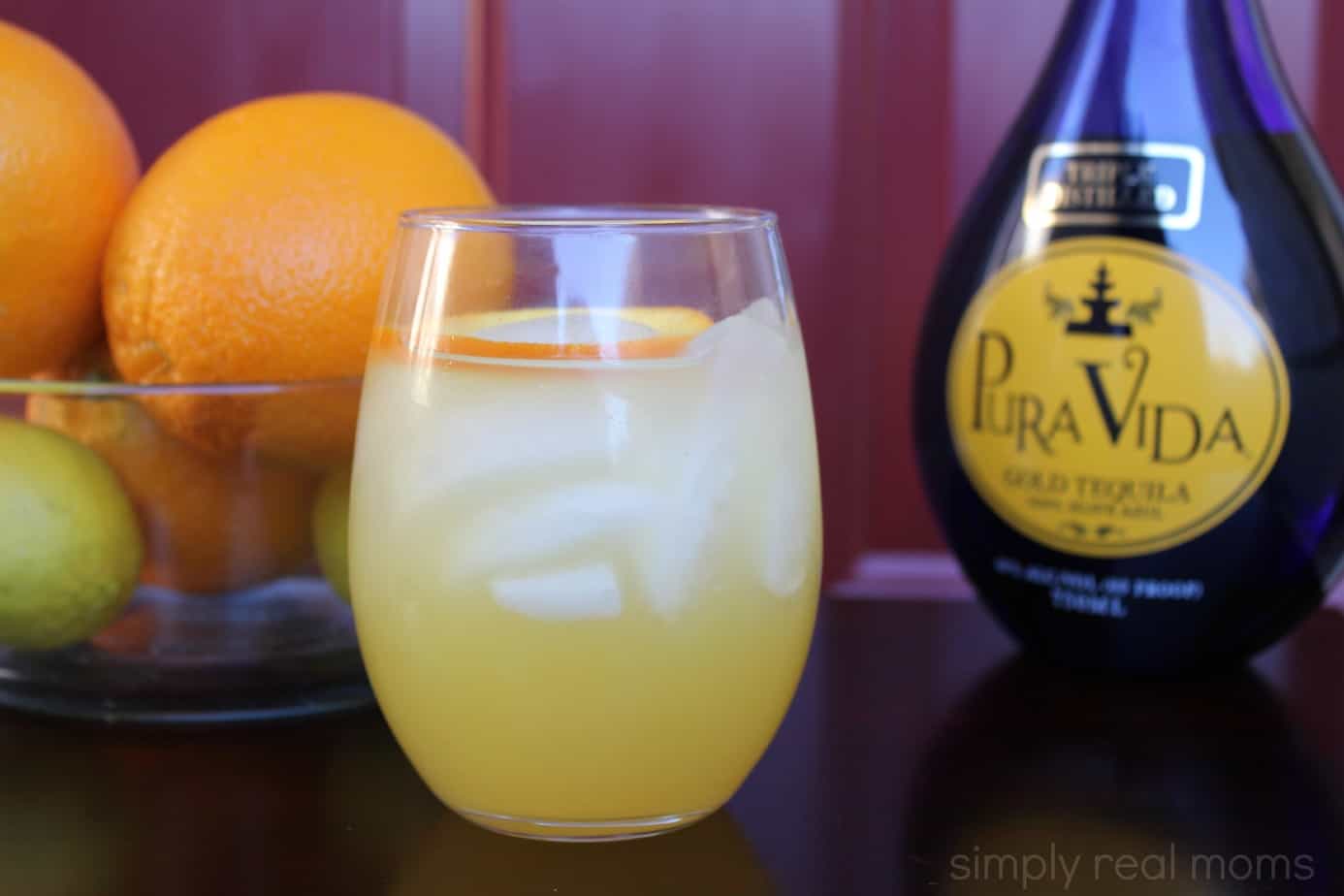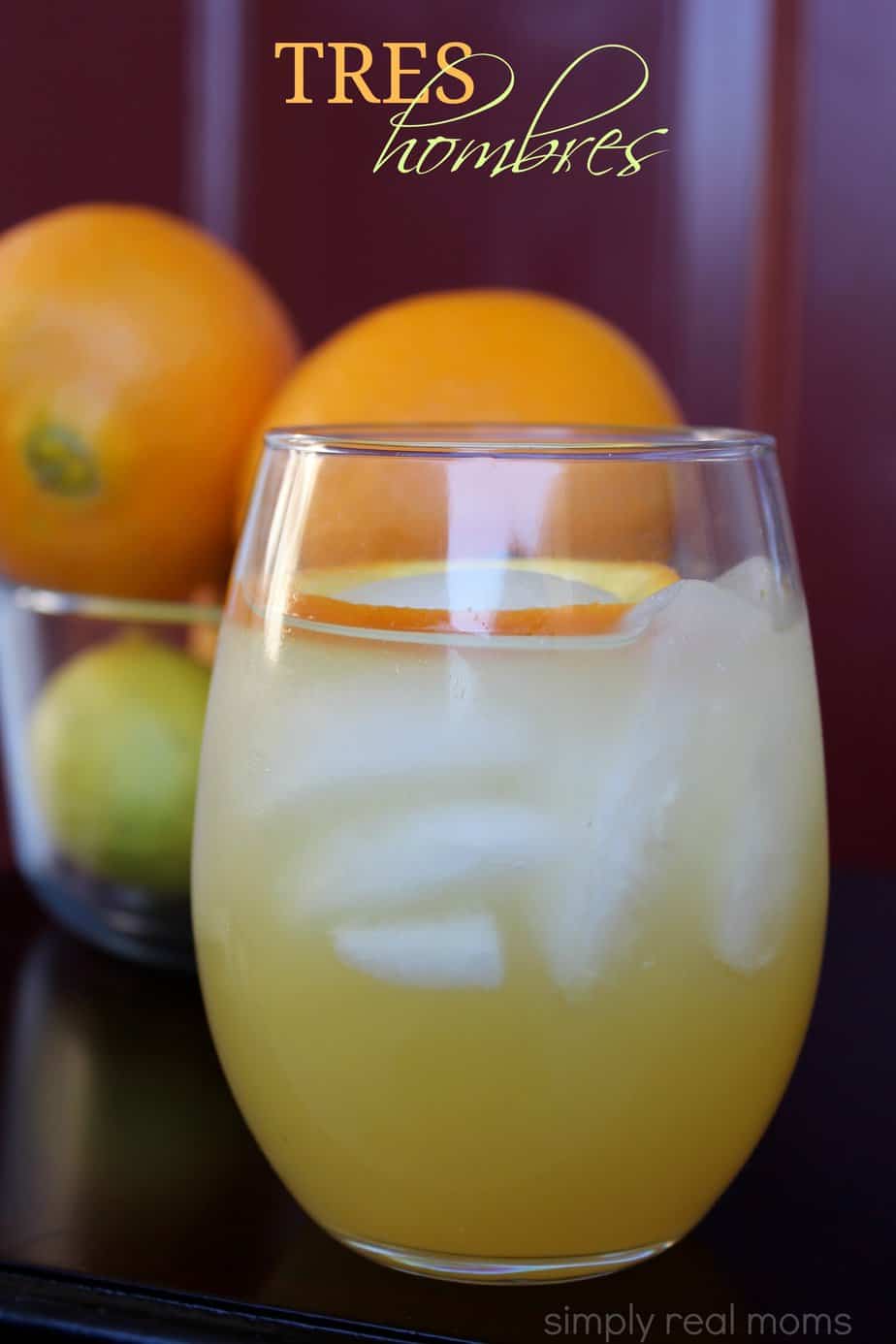 What happens when you mix 3 different Pura Vida Tequila's and ZZ Top's Bill Gibbons? A Tres Hombres, of course! The Tres Hombres was originated when a snafu at a restaurant turned it into a drink idea with ZZ Top's Billy Gibbons.
This cocktail packs quite the punch with 3 different tequila's: Pura Vida Silver Tequila, Pura Vida Reposado Tequila, and Pura Vida Añejo Tequila. Don't let the amount of tequila scare you though, this is one tasty drink and the tequila is not overbearing at all. The Pura Vida Tequila is very smooth and easy to drink.
The Tres Hombres is the perfect spring/summer cocktail. Enjoy it outside while soaking in that warm sun.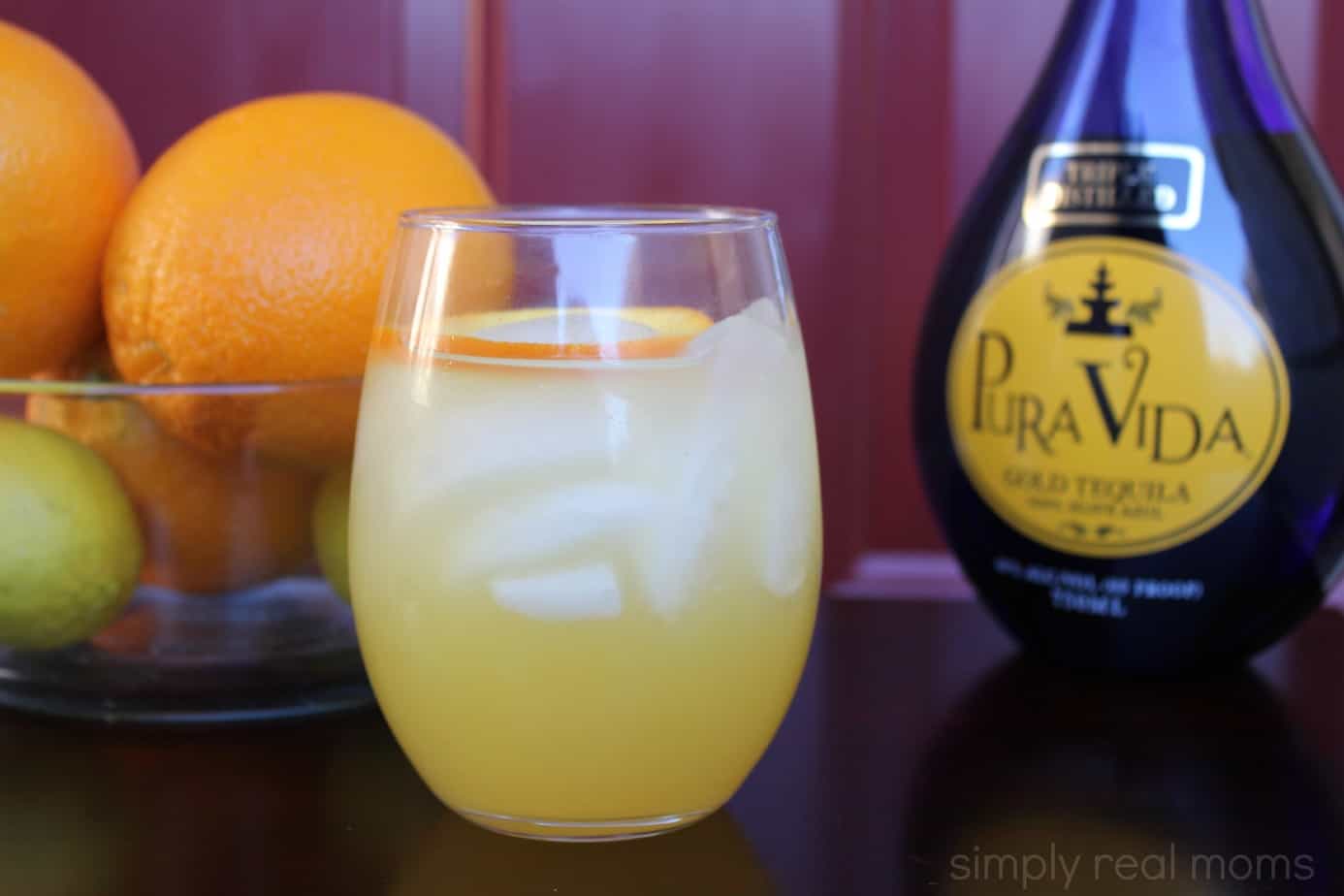 Don't forget to drink responsibly!
* I was given bottles to review and compensation for my time. However, thoughts are completely my own.