10 Work Perks Women Wish They Knew About Sooner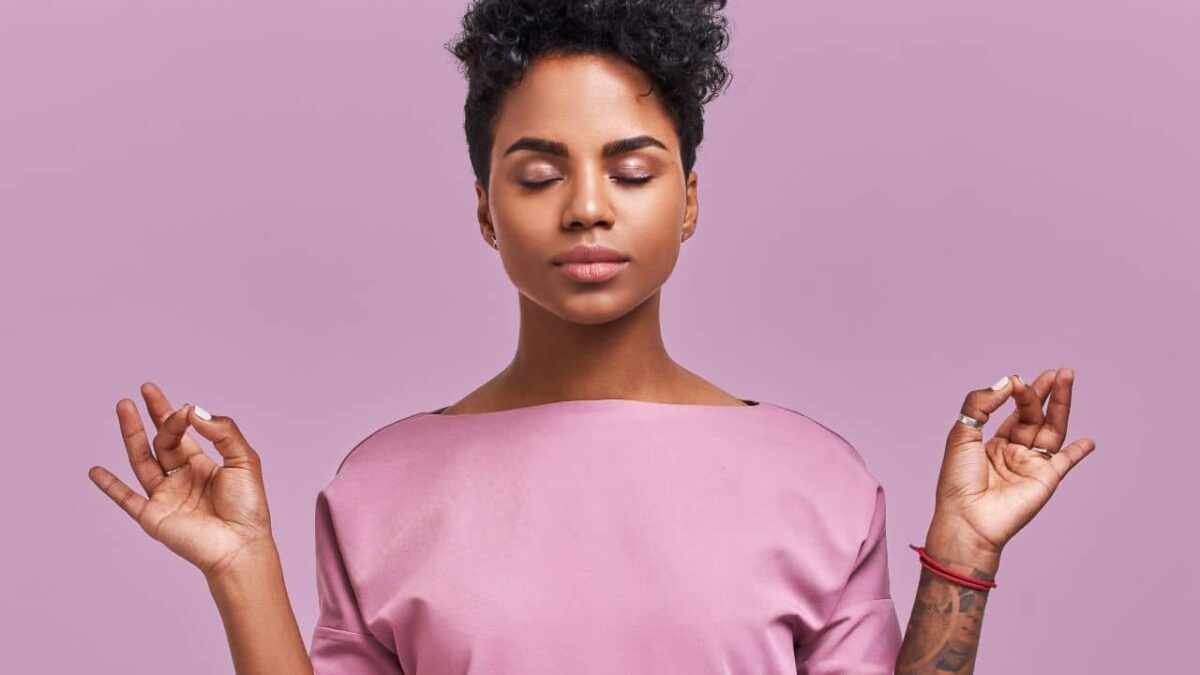 Ever stumbled upon a delightful surprise in your job that wasn't in the job description? For me, it's the bliss of rolling out of bed straight to work, sans the soul-searching traffic jams. Curious about other hidden job gems? Here's what some women revealed about their own unexpected work perks.
1. Pay Raise for a Job Well Done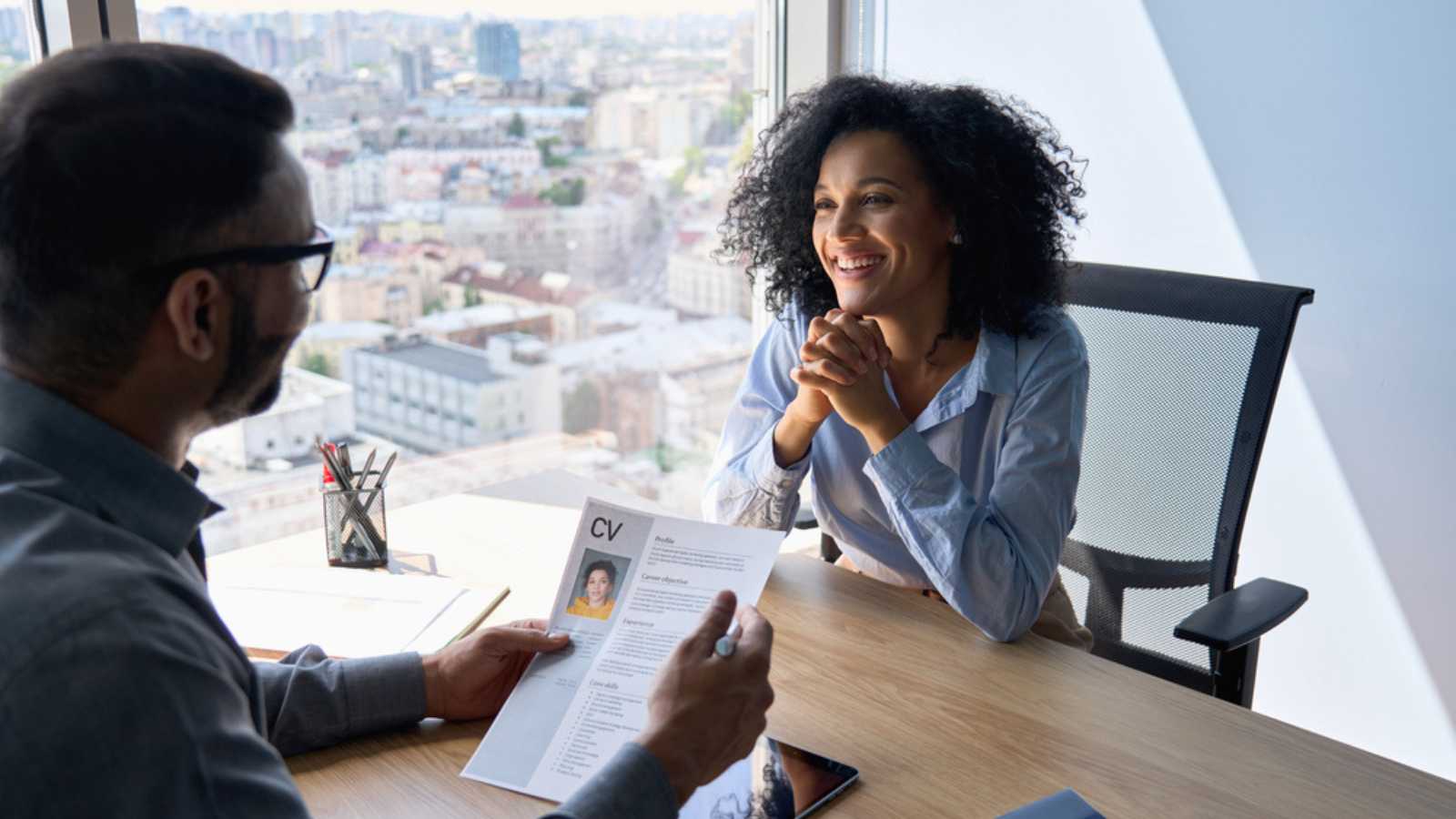 Sharing the love. The first commenter shares that she noticed her bank account was larger than usual. After looking at her paystub, she noticed a ten-dollar-per-hour raise. She called to notify her boss, who said she helped her make a lot of money, so she wanted to share.
2. Getting Paid for Not Working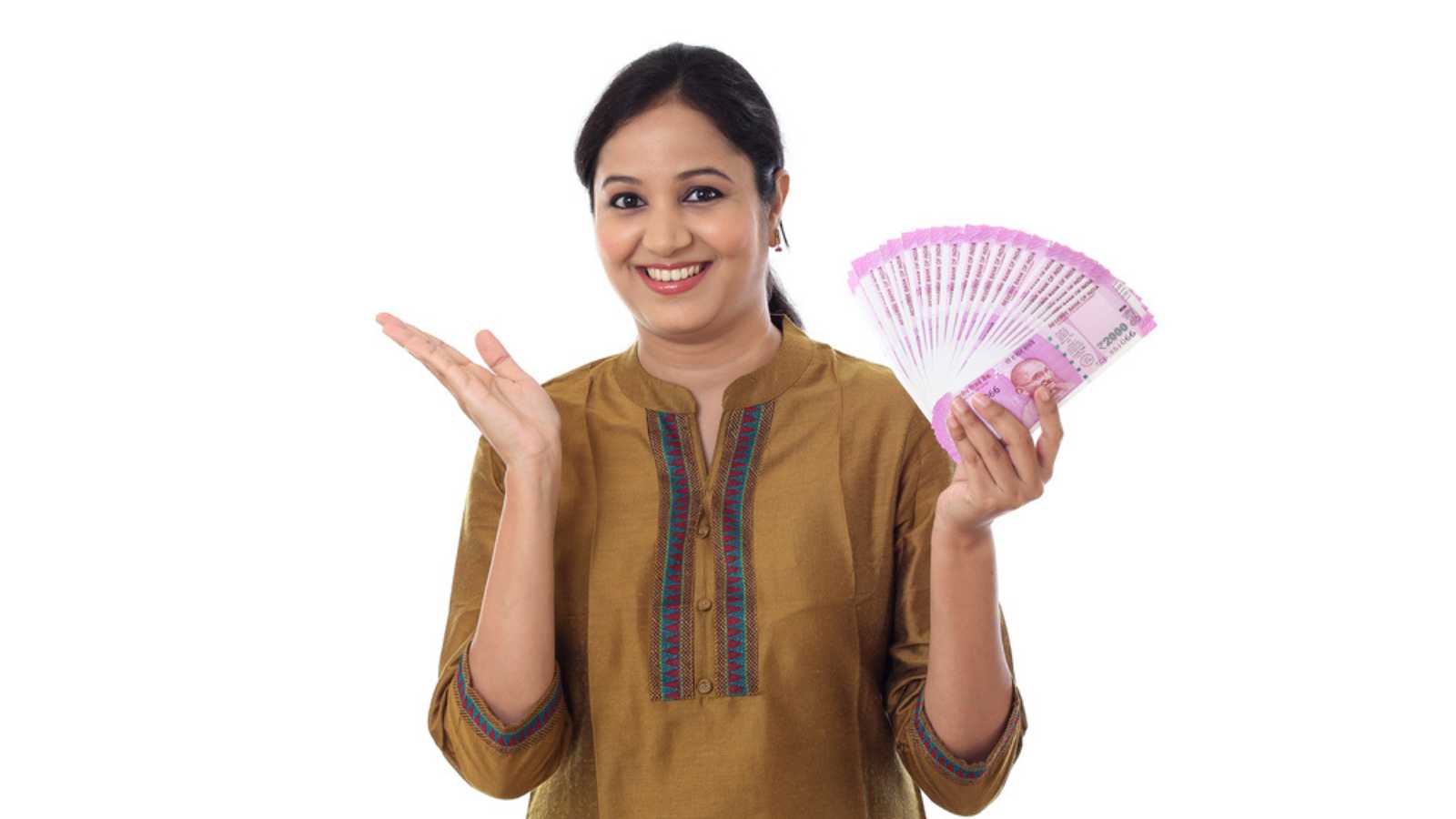 A teacher states that she loves not having to work all summer. She asks her district to hold her salary and spread it through the summer, so she still gets a salary off work. Having some months to yourself before starting on schoolwork is amazing.
3. Loads of Free Time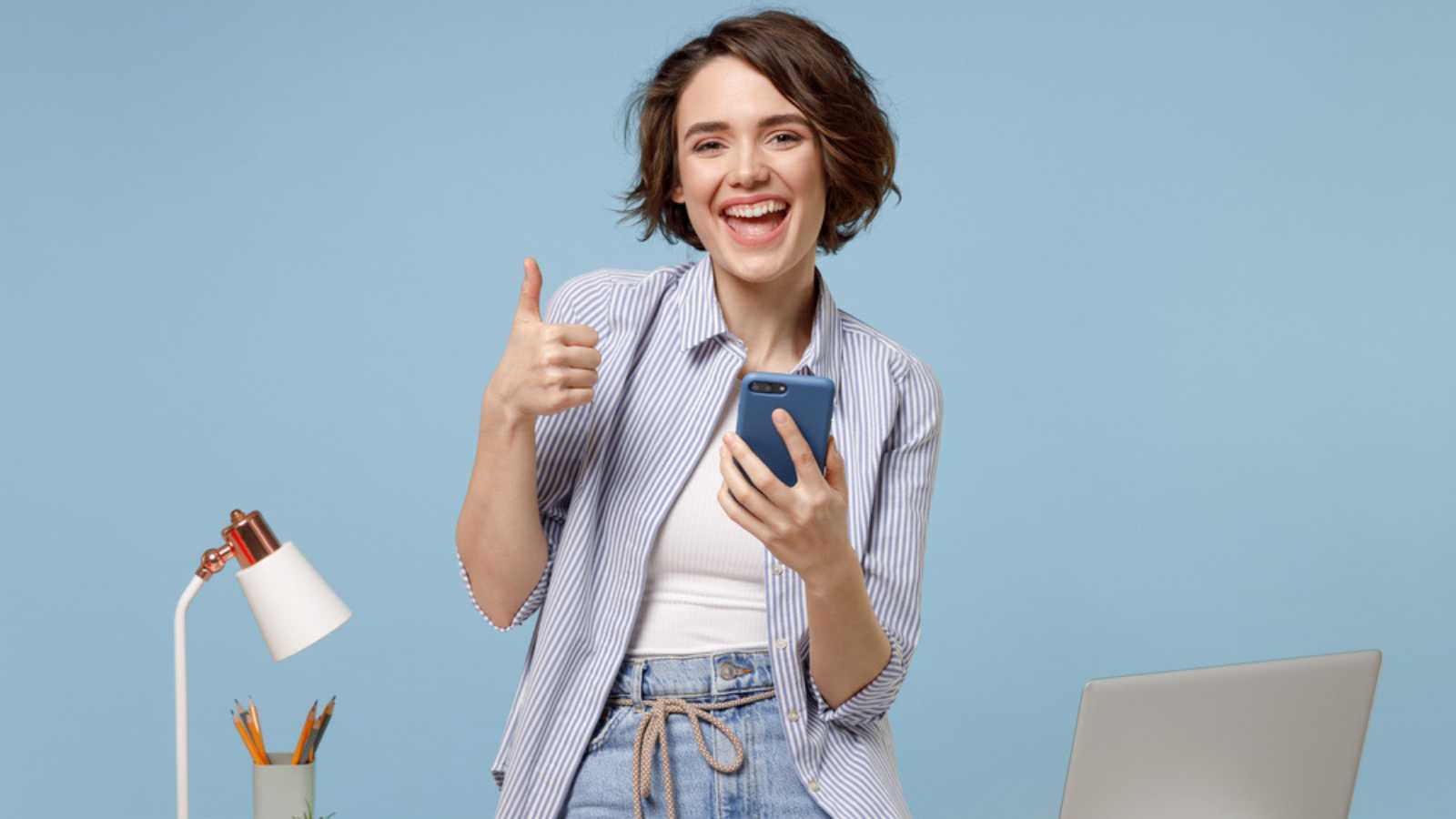 According to an IT specialist, they are free to do anything work-appropriate as long as everything runs smoothly. They've been listening to podcasts and gaining more knowledge on various subjects.
4. No Dress Code
A receptionist replies that she can wear anything to work because her workplace has no strict dress code. Her coworkers are also great and cover for her whenever she needs to run an appointment.
5. Companionship
A house cleaner adds that she's become close with homeowners after she cleaned their dwellings. She says that while listening to podcasts when she cleans is nice, having someone around is sometimes better.
Older clients are her favorites, as they can talk for hours. She's learned so much from them and offers some badly needed socialization as they live alone.
6. Creative Freedom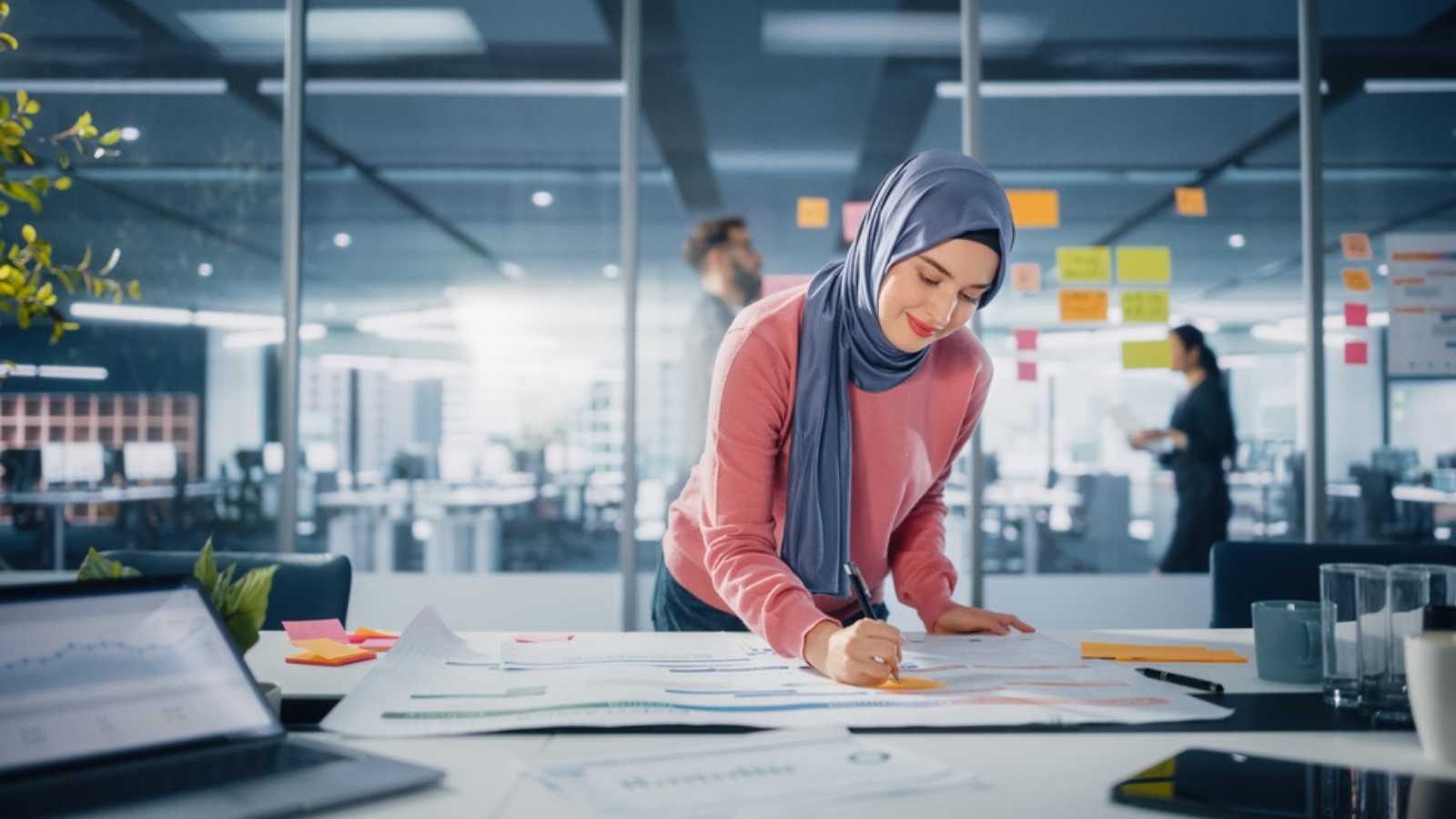 A bakery worker responds that she works in an independent cafe with super chill bosses. Workers can add stuff to the menu as they see fit.
Sometimes there are limitations, for valid reasons like the product is too expensive or doesn't sell well. Most times, they get to experiment with fun new things.
7. Flexible Days Off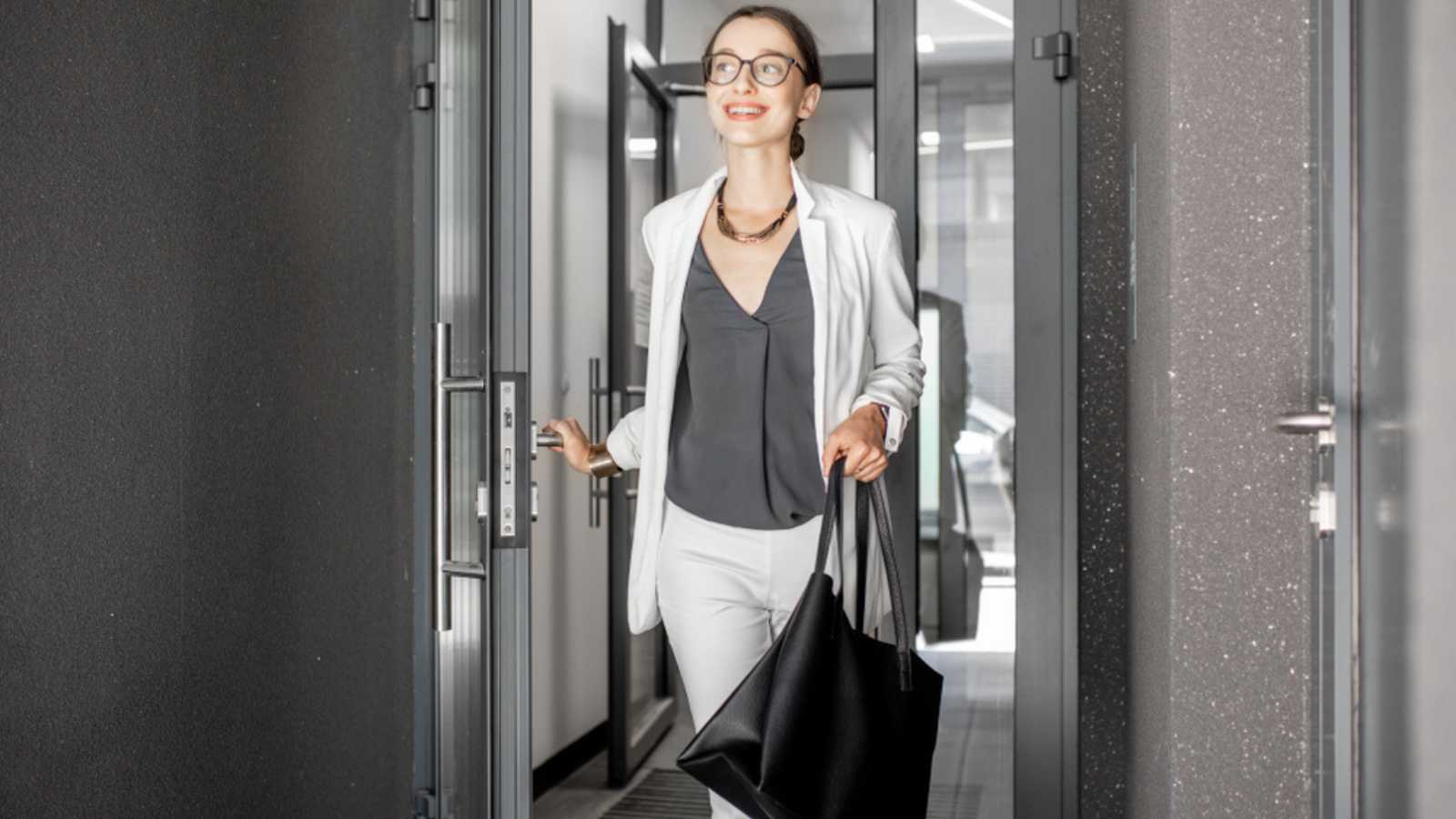 A law firm employee writes that they can get off work whenever they want to. They can leave early if they want to, take a day or a couple of weeks off if they need to deal with something.
Though their job is more traditional and busy, they can take time off if they manage their docket well and deliver quality. Their department provides a lot of paid time off, and employees support each other in their small department. No one competes with the other, and they cover each other's backs.
8. Losing Weight While Working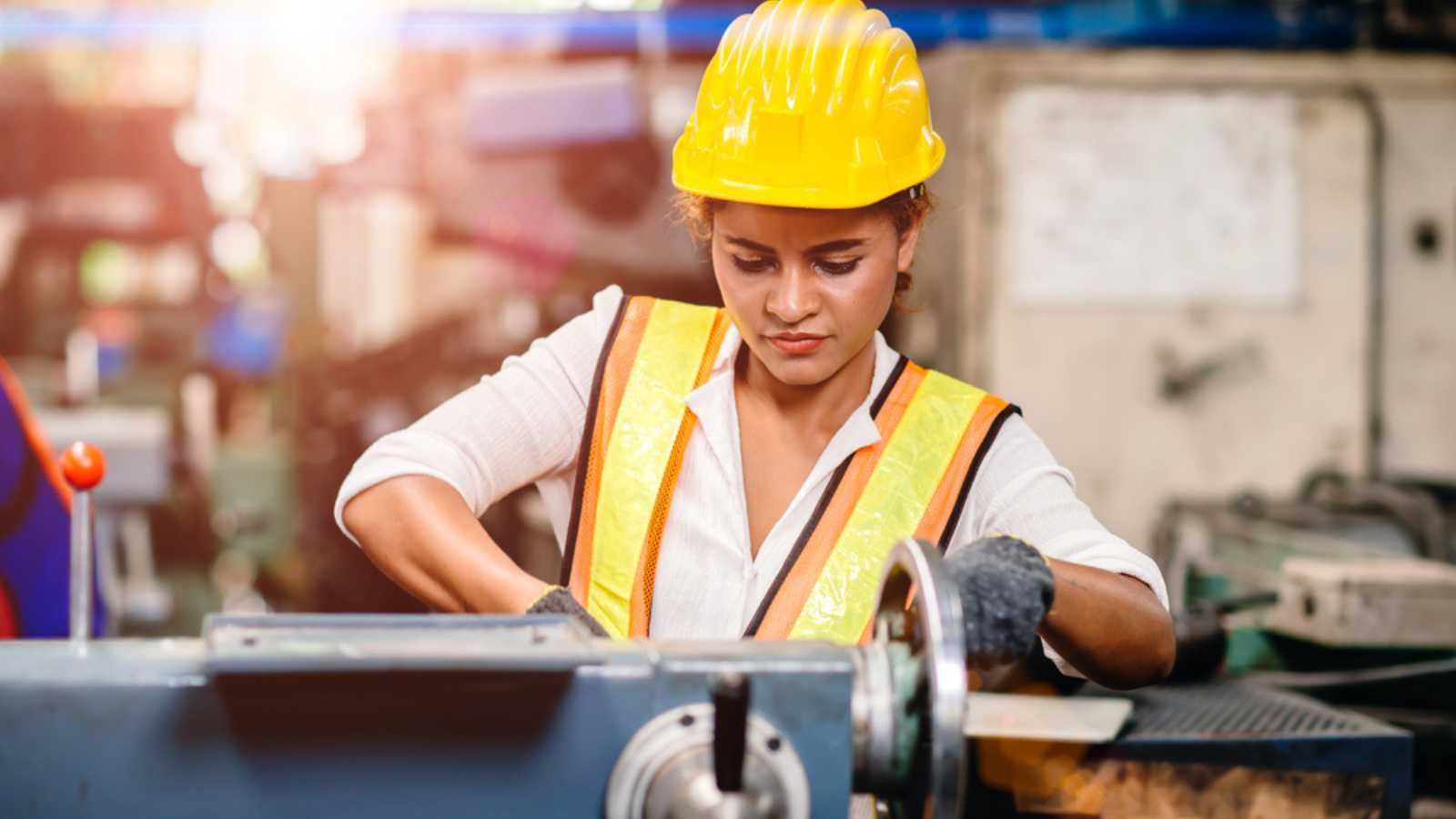 An assembly engineer answers they're building muscle while working and can have one headphone plug on. They listen to educational podcasts as they build staff and lift weights.
9. Discounts on Pet Meds and Visits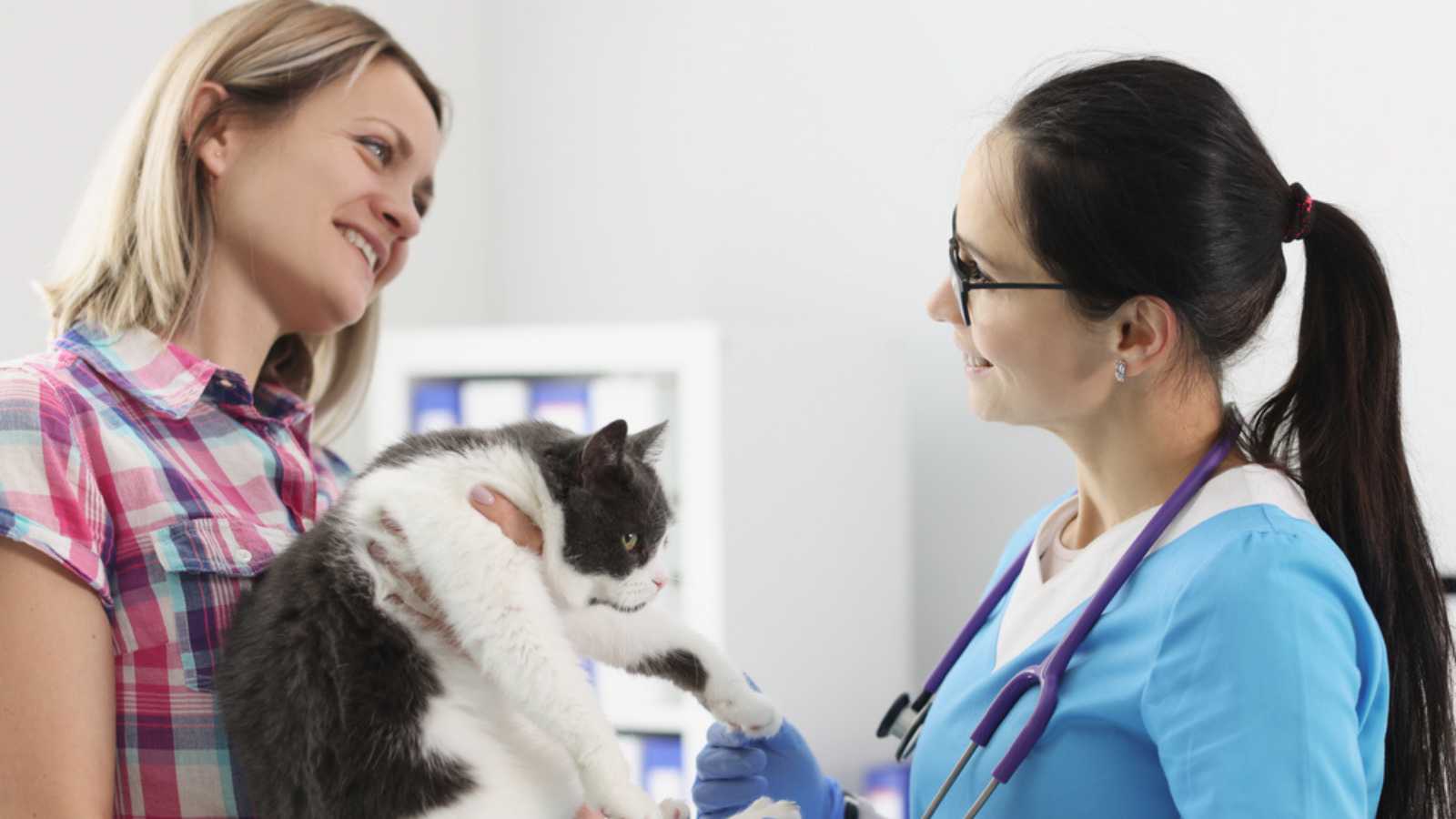 Someone who works at a pharmacy in a large vet school explains how their job helps them cut the crazy cost of preventatives. They can buy a year's supply of Simpatico trio for their dog at seventy-five dollars instead of the market price of three hundred and sixty-one dollars on Chewy.
For the pet exams, they only pay for what needs to be bought, which totals about thirty dollars. The exams are thorough, as it's a teaching institution. They also get access to resources like MRI, CT, dialysis, and blood products, which are lacking in most clinics.
10. Flexible Working Conditions
Finally, a work-from-home commenter indicates they can take as many breaks as they need, take their dog to the park on a work day, and do chores around the house. They don't have to converse with anyone except at their team meeting every other week.
More from Hello Sensible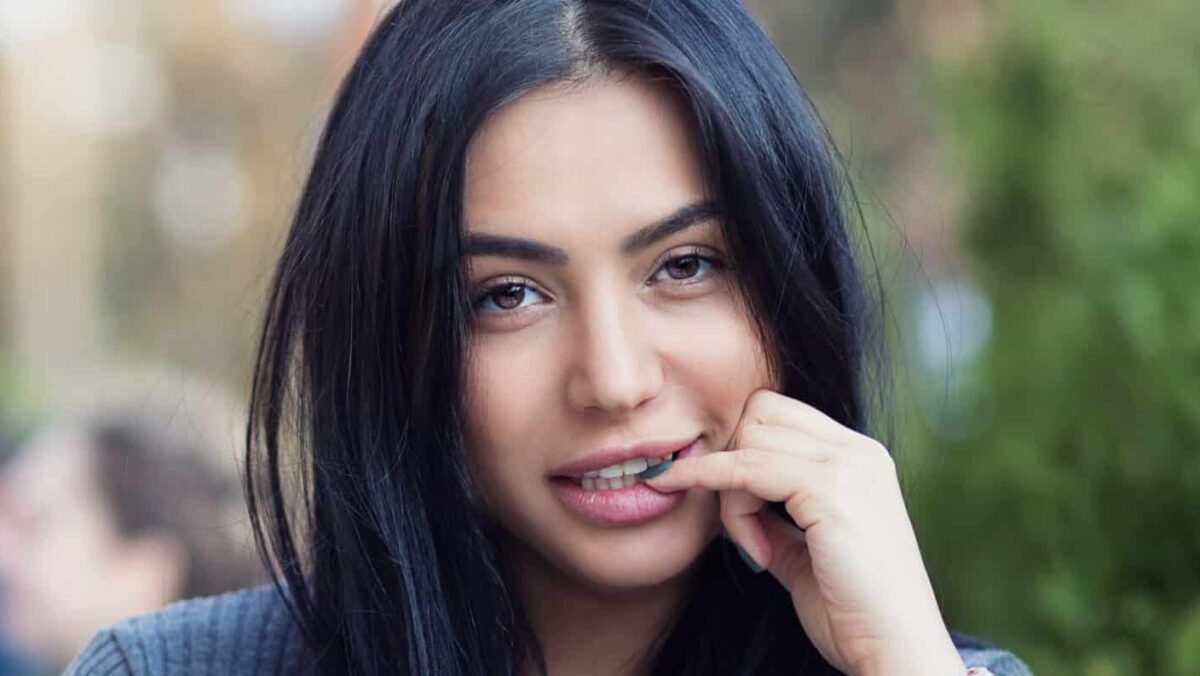 She's Not Flirting With You: 10 Signs Men Misinterpret As Romantic Interest
We wanted to know – what are the most common "signals" that men misinterpret when it comes to women?
She's Not Flirting With You: 10 Signs Men Misinterpret As Romantic Interest
As modern society advances, new types of poisons are slowly becoming a part of our everyday life, and most aren't even related to our diet. Here are 10 things that our slowly poisoning our minds, bodies, and society.
10 Scary Modern-Day Poisons People Willingly Ingest – And Can't Live Without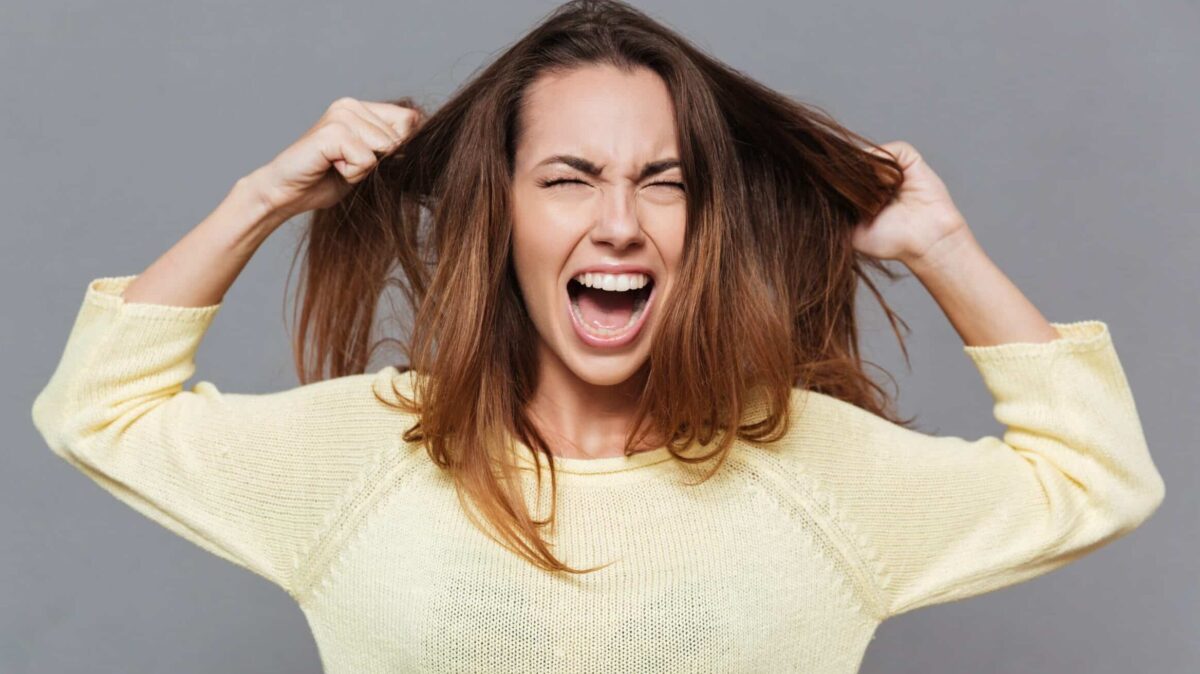 Do you think society imposes unfair standards on women? These women share stereotypes they've been labeled with just for being a woman, and they are fed up.
Listen Up, Men: 12 Stereotypes Women Are Sick and Tired of Hearing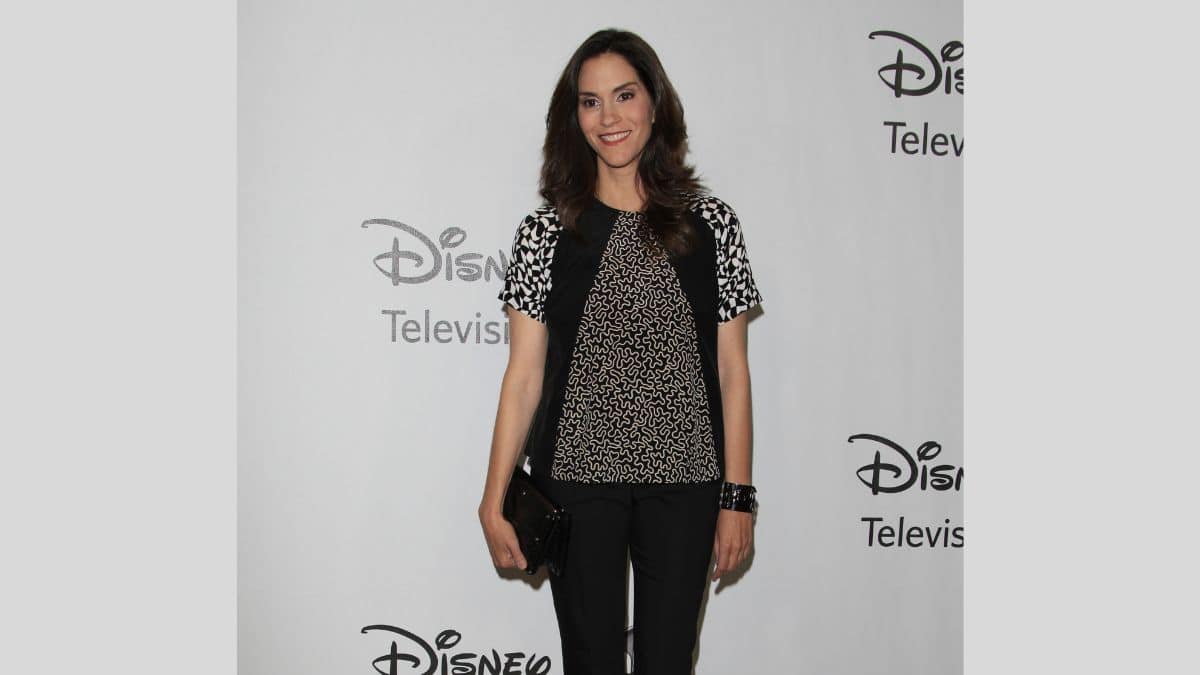 Did you know the richest actress in the world is worth over $3 billion? While there are a lot of famous movie stars with huge fortunes, you'd never believe who sits at the top of the list.
The World's #1 Richest Actress Is Not Who You'd Expect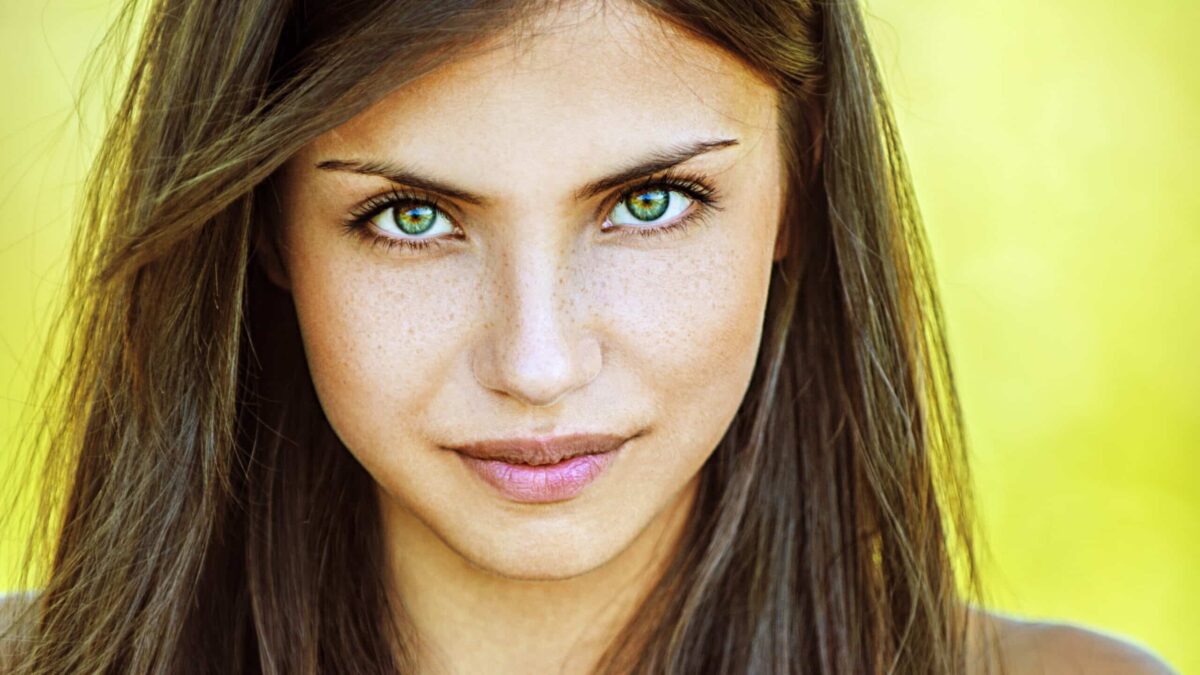 Have you ever gotten asked highly personal questions as a woman that you suspect men would never be asked? Here are 13 of the worst…
13 Extremely Personal Questions Only Women Get Asked (Not Men): "It's Such a Double Standard"
–
This thread inspired this post.