12 Unfair Criticisms That Women Are Sick of Hearing From Men
Women and femininity have been the subject of much criticism throughout history. Society often imposes unfair expectations and standards on women, and these criticisms can harm women's self-esteem and overall well-being.
To gain insight into the common criticisms women face, a user on a popular forum asked women to share their experiences. The thread received numerous responses, and we've compiled a list of 12 common criticisms of women and femininity based on the replies.
Women Are Too Emotional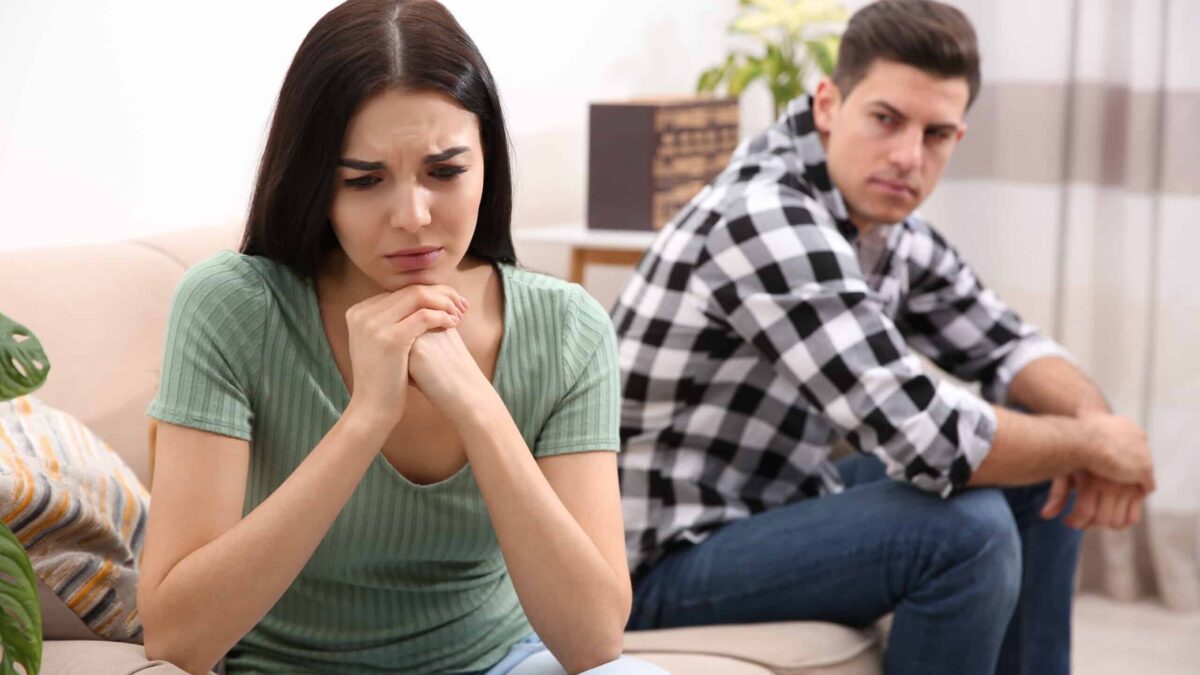 One of the most common criticisms women face is being deemed too emotional. Society often views women's emotional expressions as weak or irrational, but in reality, showing emotion is a natural human trait that everyone should feel comfortable expressing. The belief that women should suppress their feelings is unfair and damaging.
As one woman pointed out, "Believe it or not, each woman is actually a human being. With separate personalities, interests, and goals! Just like regular people wow."
Women Should Smile More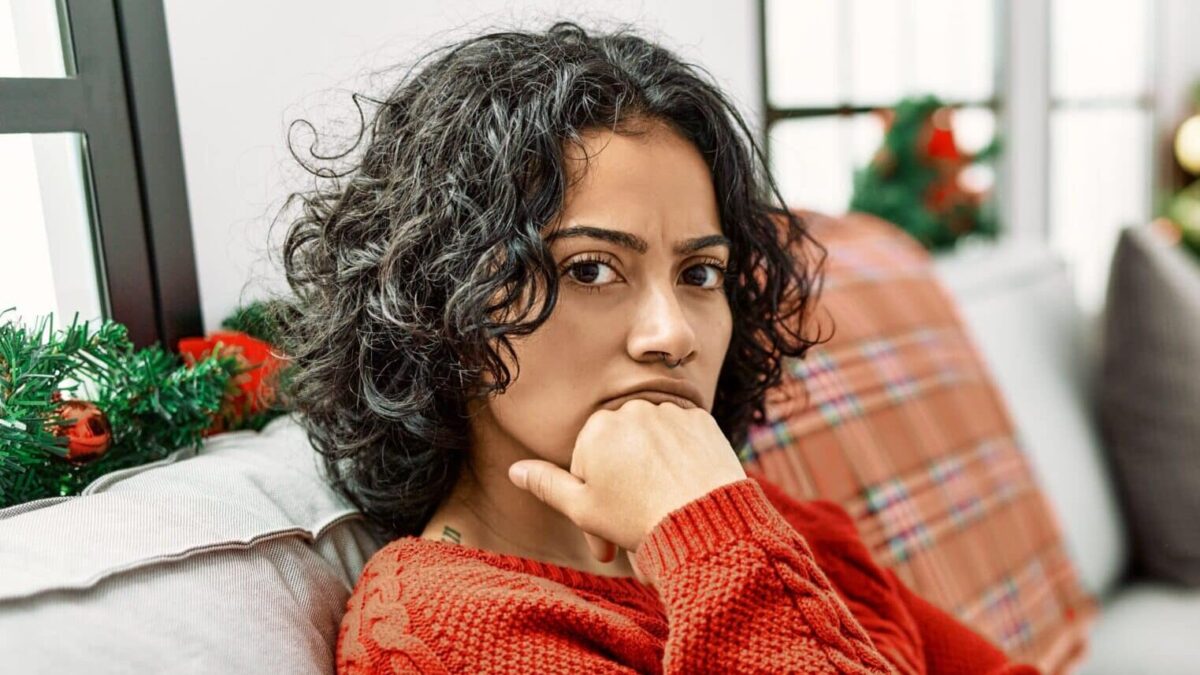 Women are often told to smile more, even in situations where it is not appropriate or natural. This criticism places an undue burden on women to conform to a specific societal expectation of femininity and can make them feel uncomfortable and objectified.
Women Are Too Sensitive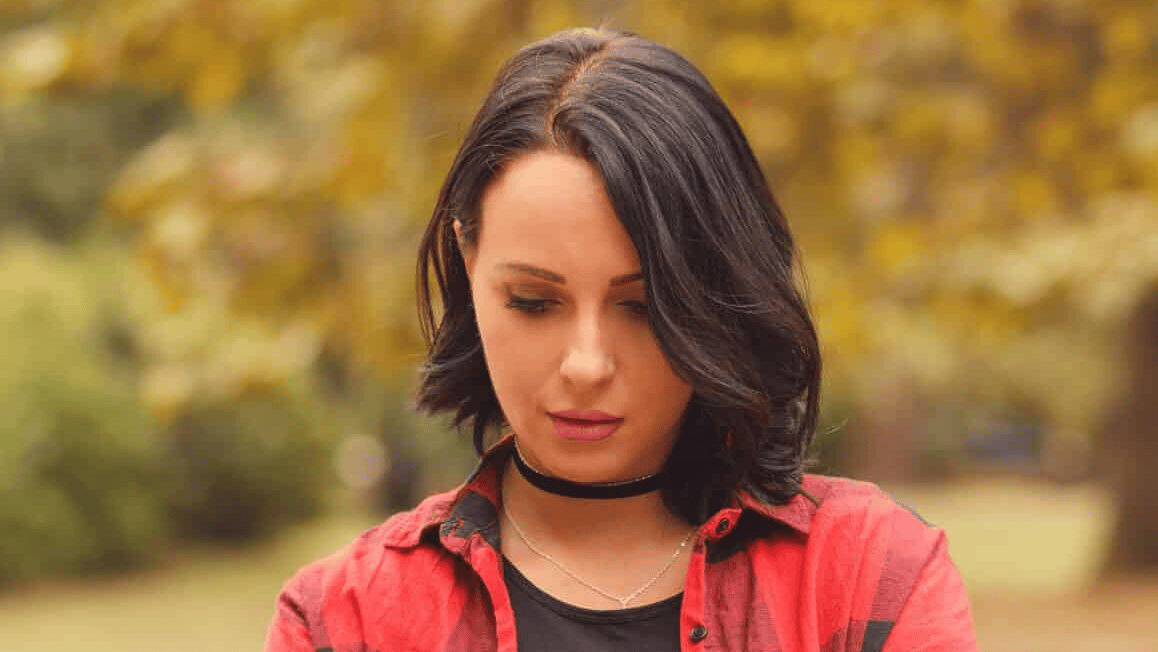 Women are often accused of being too sensitive or easily offended, but this criticism ignores the systemic discrimination and microaggressions women face daily. Women are justified in being sensitive to these issues, and it is important to acknowledge and address them rather than dismiss them.
Women Are Too Bossy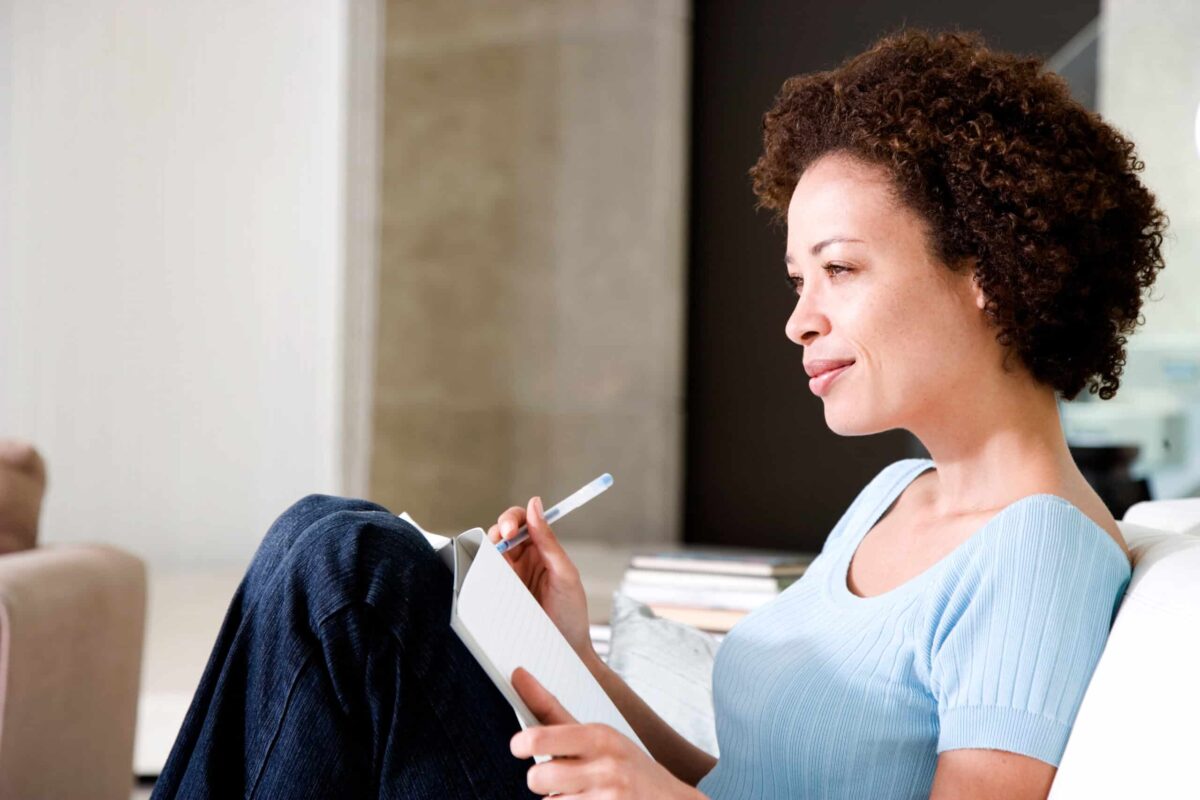 On the flip side, women who exhibit leadership qualities are often criticized for being too bossy or aggressive. This criticism is rooted in gender stereotypes that view women as submissive and passive, which can harm women's career advancement and confidence.
Women Are Too Promiscuous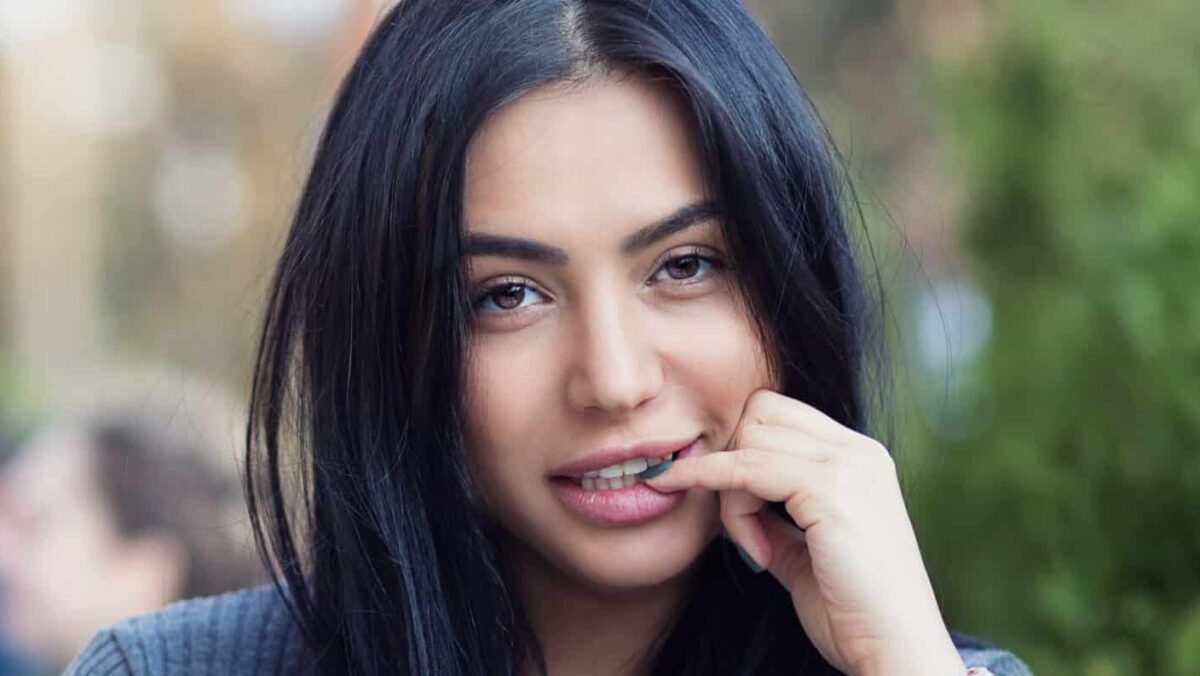 Women who engage in consensual sexual behavior are often stigmatized and labeled as promiscuous. This criticism is sexist and hypocritical, as men who engage in similar behavior are often praised and celebrated.
Women Are Not As Competent As Men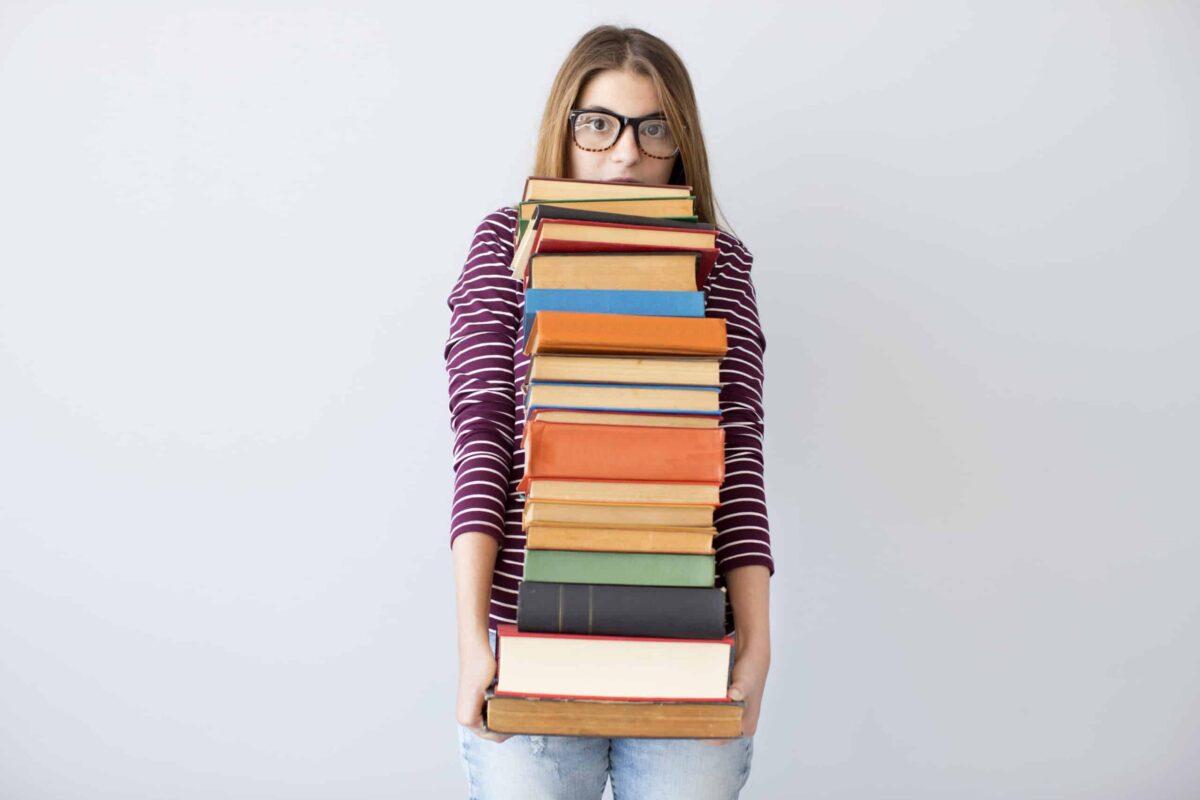 This belief is deeply ingrained in our society, and it can lead to women being overlooked or undervalued in professional settings. As one nurse practitioner student shared, "It drives me bonkers whenever someone says something like, 'oh, but you're so smart why not just go to medical school!' ..uh cause I don't want to go to medical school, and RNs/NPs are also valuable parts of the healthcare team regardless."
Women Are Bad Drivers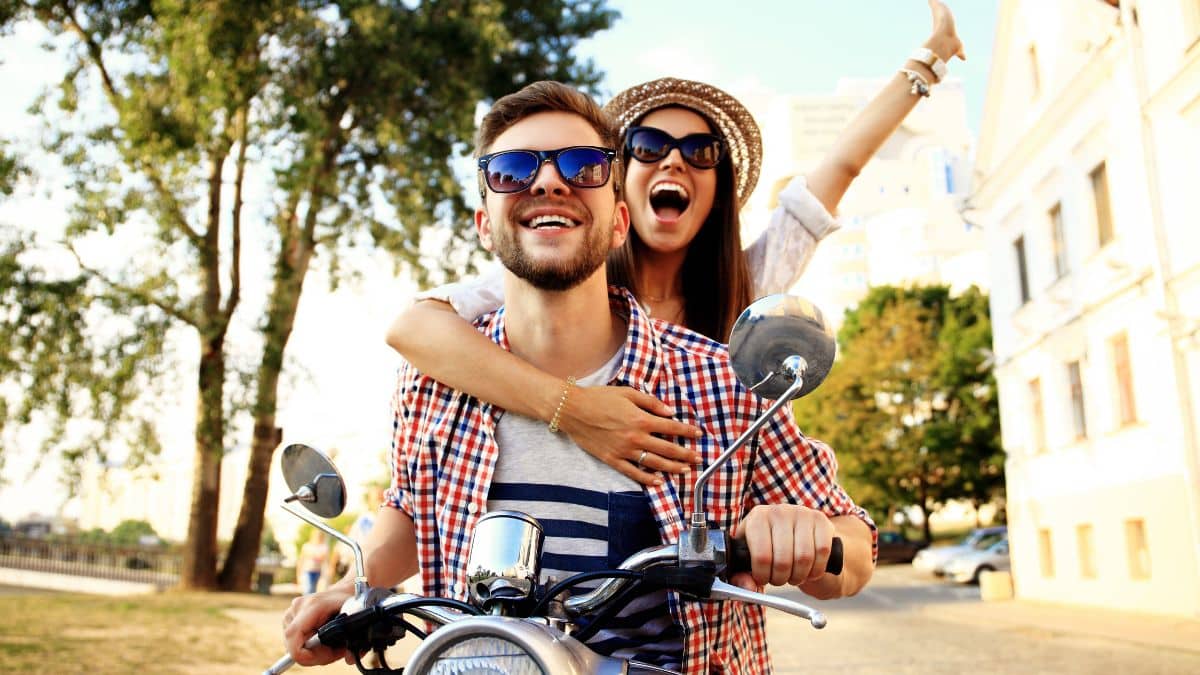 Another common criticism women face is that they are bad drivers. This stereotype is unfounded and sexist. Women are just as capable of driving as men, and research has shown that they are actually safer drivers on average.
Women Are "Too Old" To Have Children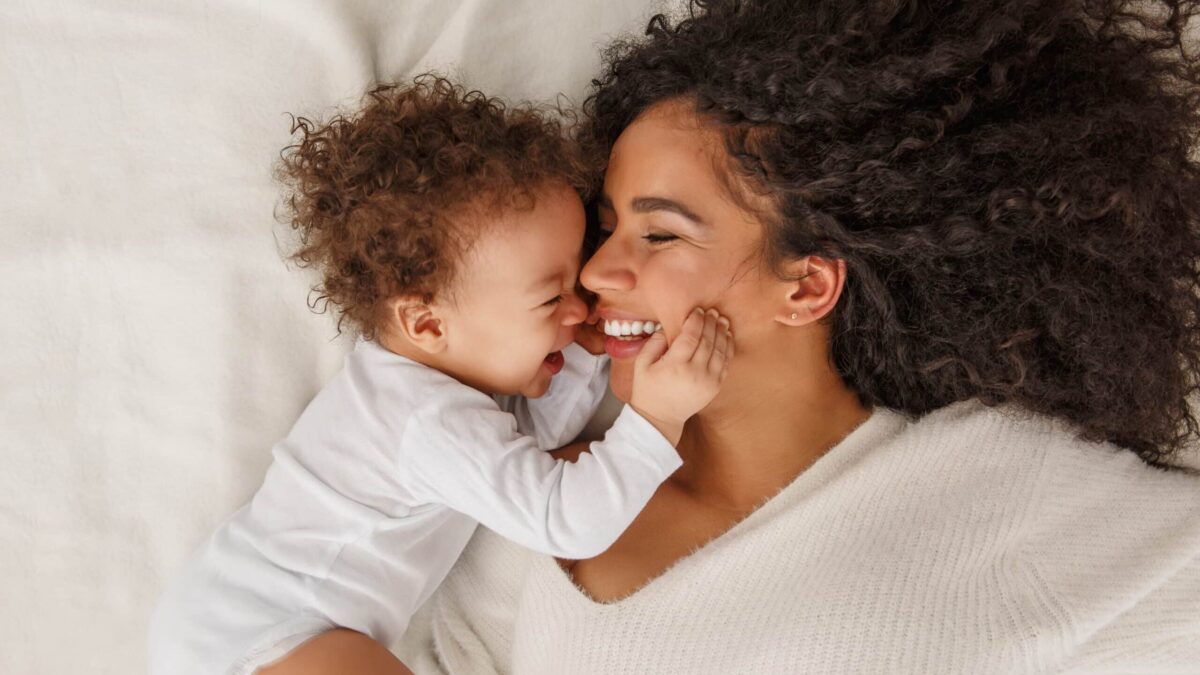 Women are often criticized for delaying motherhood or choosing not to have children at all. This criticism ignores the fact that women have a right to make their own reproductive choices and that motherhood is not the only path to fulfillment and happiness. Conversely, men are rarely criticized for fathering children well into their 40s or 50s.
Women Are Better Suited for "Nurturing" Careers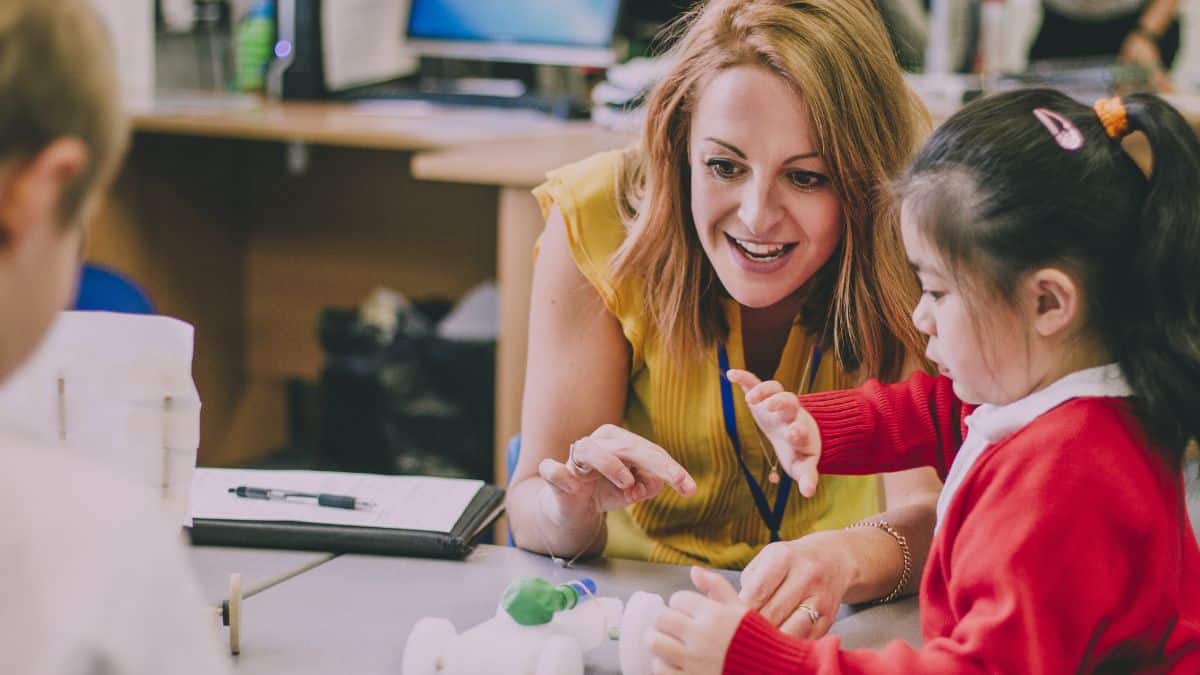 This stereotype assumes that women are naturally better at caring for others and should stick to careers like nursing or teaching. As one aspiring physician shared, "I just want one week to go by without someone asking me if I would be happier as a nurse." This stereotype not only limits women's career choices but also undervalues the important work done in traditionally "female" careers.
Women Are Bad at Math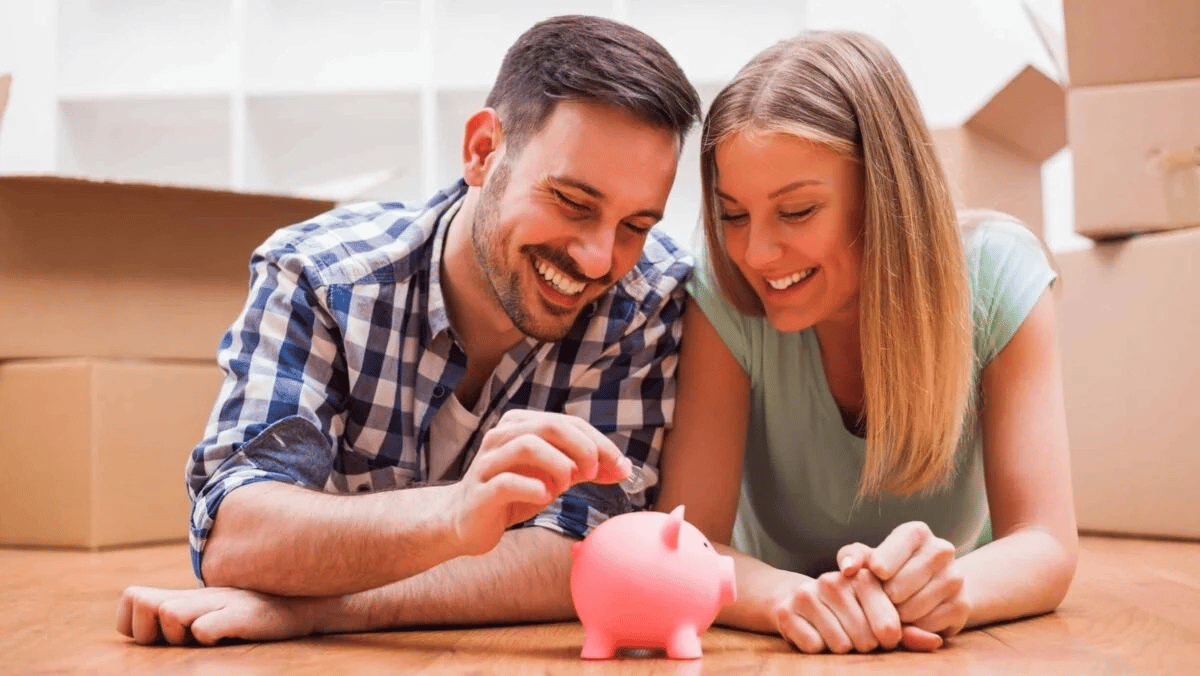 This stereotype has been debunked time and time again, yet it persists. It's not only untrue but also harmful as it discourages young girls from pursuing careers in STEM fields.
Popular Reading: 13 Personal and Intrusive Questions Women Get Asked, But Men Don't
Women Who Prioritize Their Careers Are Selfish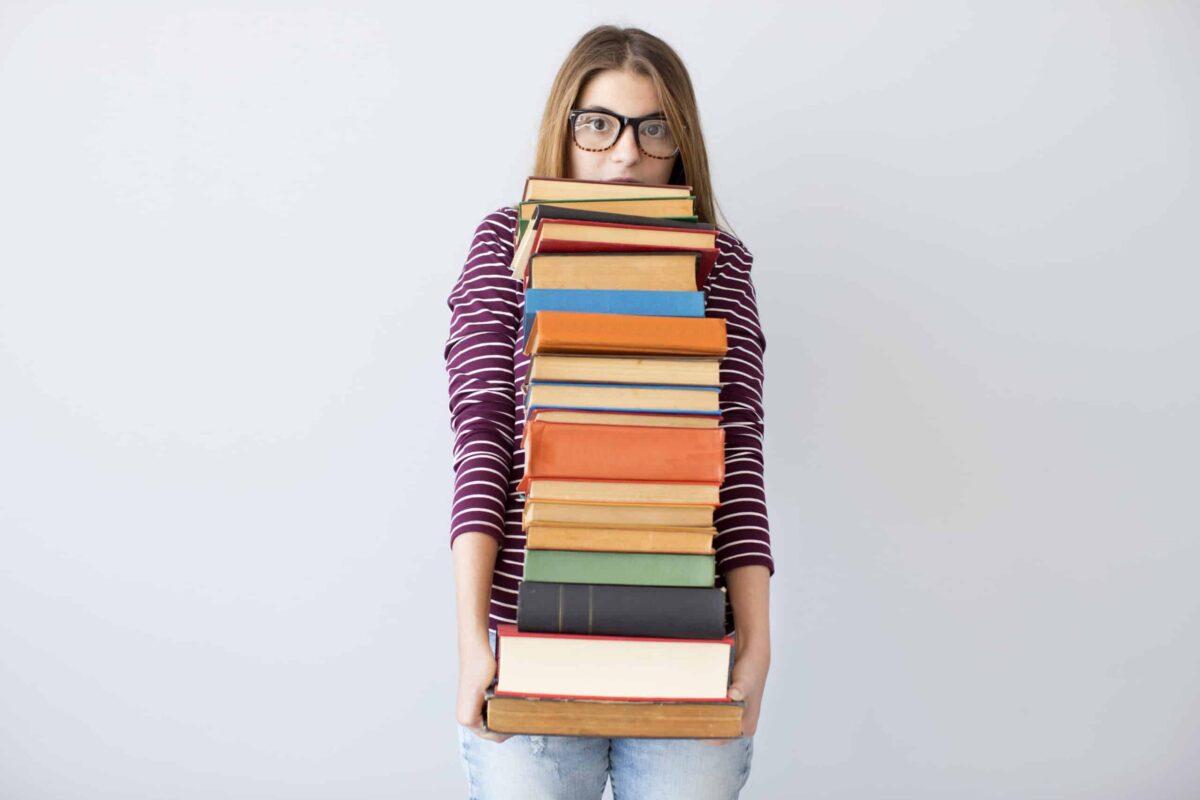 Women who prioritize their careers over traditional gender roles are often labeled as selfish or neglectful. This criticism ignores the fact that women have the right to pursue their own interests and goals and should not be judged for doing so.
Popular Reading: She Thinks He Cheated, He Says She's Overreacting, Is He A Jerk?
Women Are Too Aggressive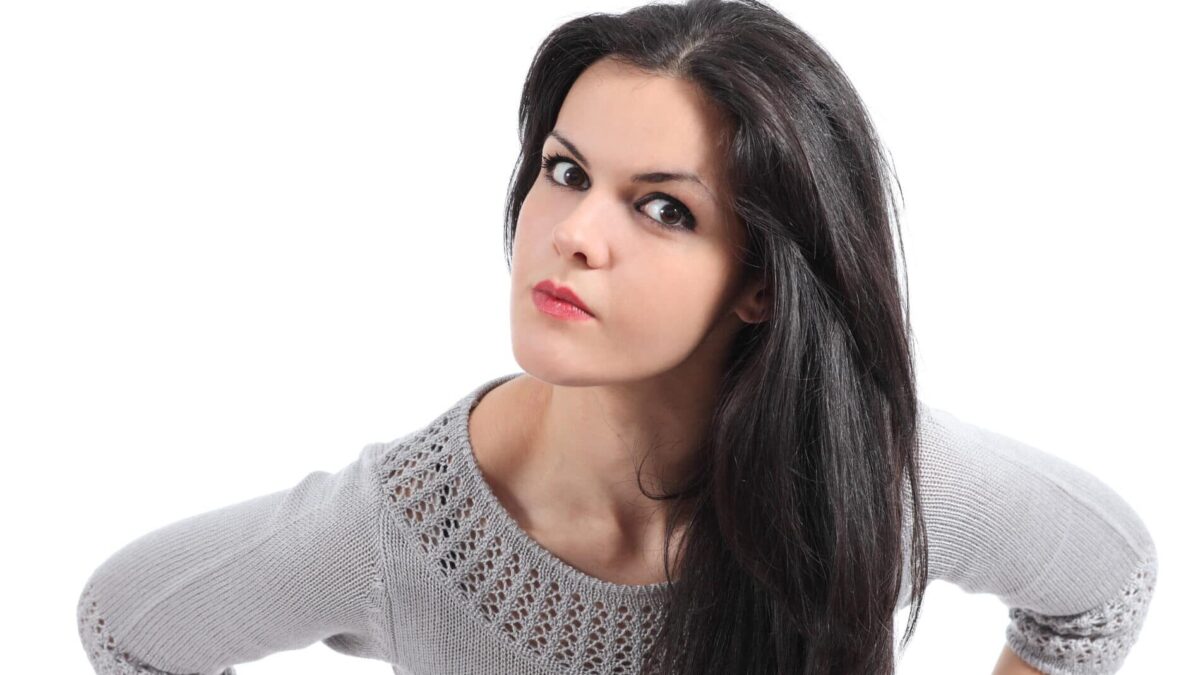 Women who assert themselves or stand up for themselves are often labeled as aggressive or confrontational. This criticism is rooted in gender stereotypes that view women as submissive and passive, and it can be harmful to women's self-esteem and confidence.
Popular Reading: She's Not Flirting With You: 10 Signs Men Misinterpret As Romantic Interest, Don't Be That Guy
Women Are Not as Funny as Men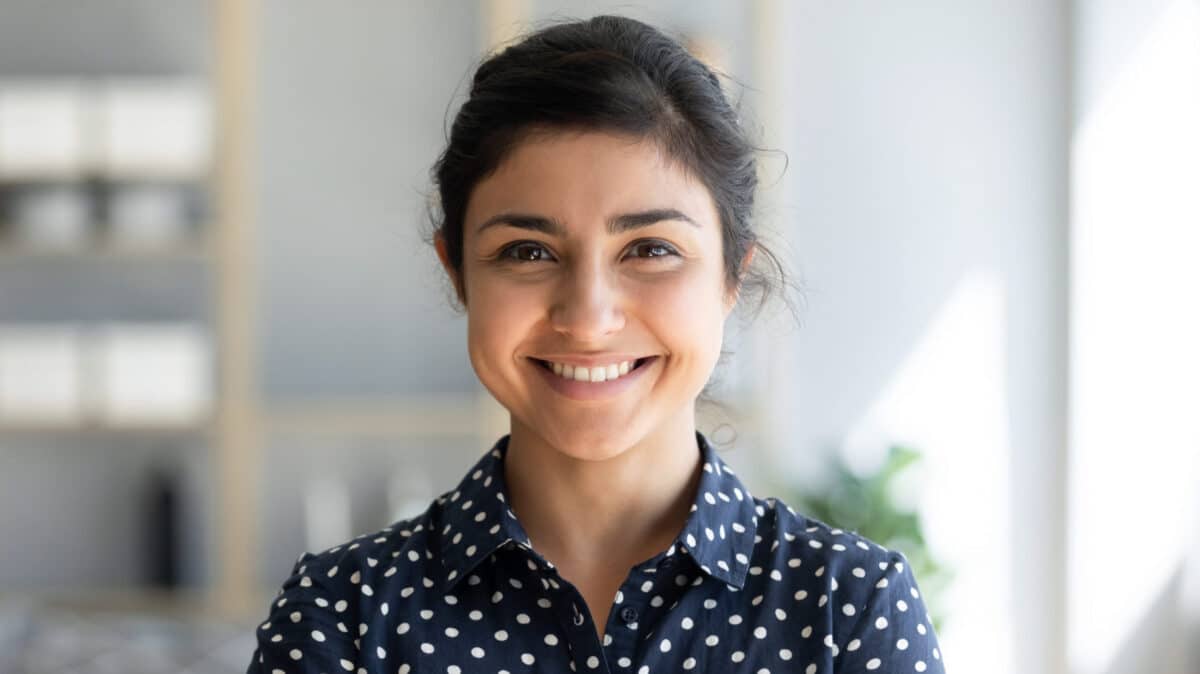 Women in comedy have long faced criticism for not being as funny as their male counterparts. This criticism is unfounded and sexist, and women have made significant contributions to the field of comedy.
Unfair Criticisms of Women
These are just some of the criticisms that women face that appear to be a double standard compared to men. Do you agree with this list, or would you add something to it?
This article is inspired by the internet and does not necessarily reflect the views or opinions of Hello Sensible. You can read the original thread here.
More from Hello Sensible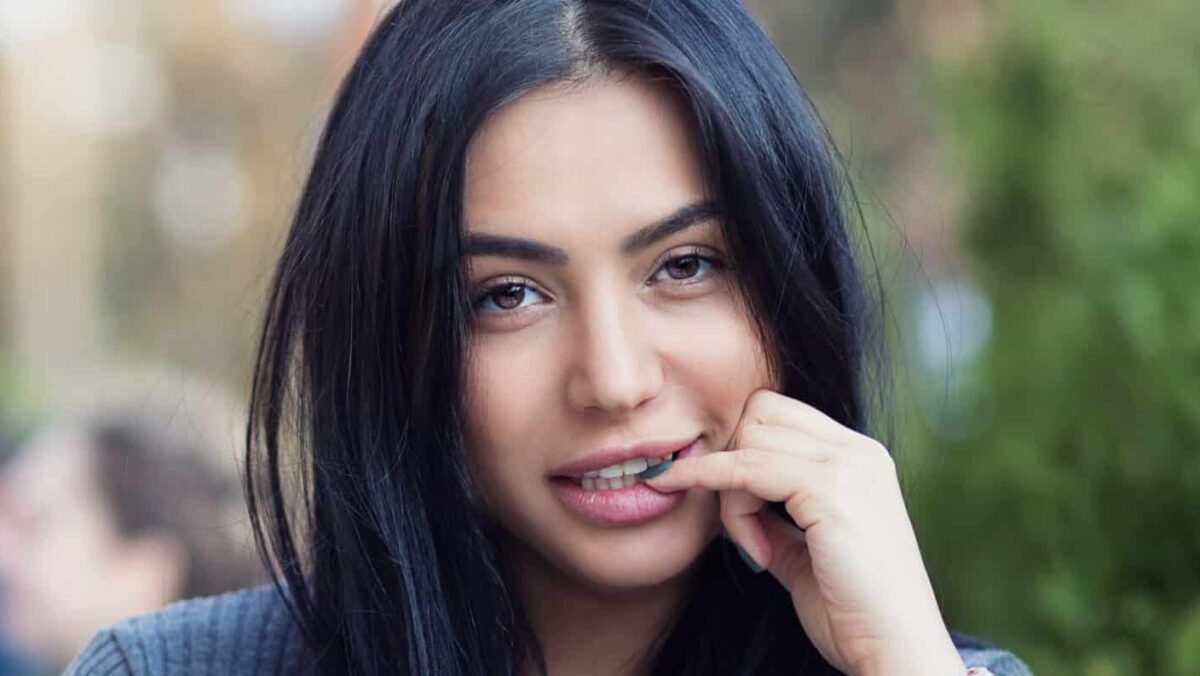 She's Not Flirting With You: 10 Signs Men Misinterpret As Romantic Interest
We wanted to know – what are the most common "signals" that men misinterpret when it comes to women?
She's Not Flirting With You: 10 Signs Men Misinterpret As Romantic Interest
As modern society advances, new types of poisons are slowly becoming a part of our everyday life, and most aren't even related to our diet. Here are 10 things that our slowly poisoning our minds, bodies, and society.
10 Scary Modern-Day Poisons People Willingly Ingest – And Can't Live Without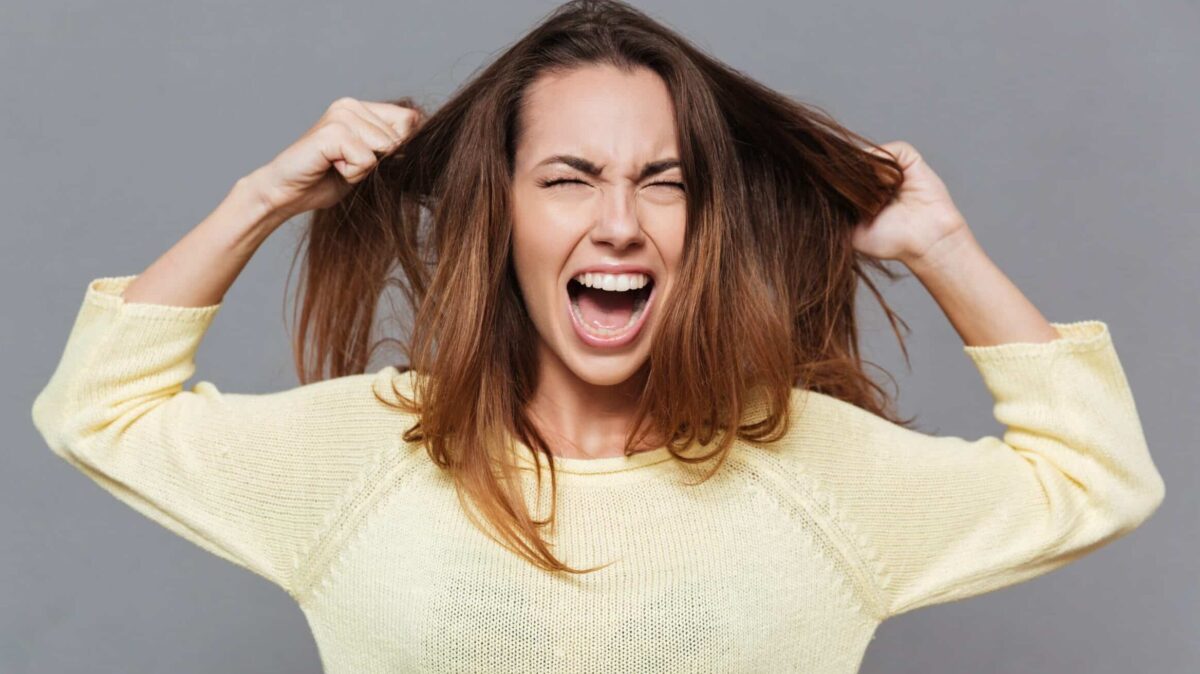 Do you think society imposes unfair standards on women? These women share stereotypes they've been labeled with just for being a woman, and they are fed up.
Listen Up, Men: 12 Stereotypes Women Are Sick and Tired of Hearing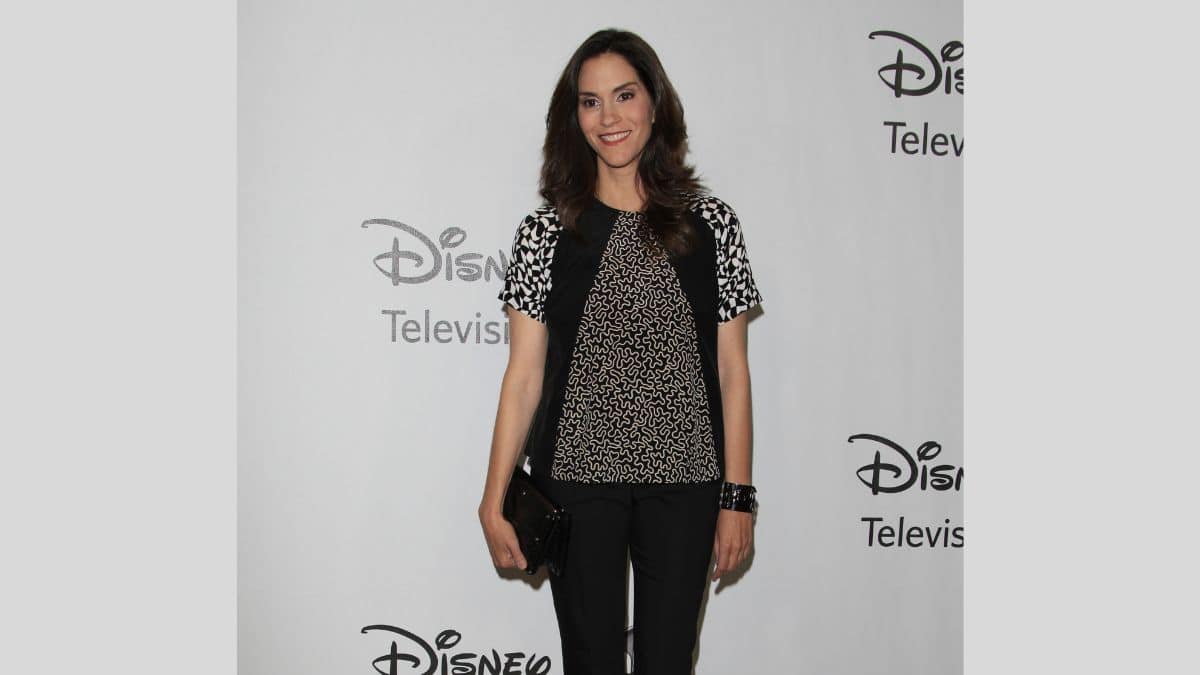 Did you know the richest actress in the world is worth over $3 billion? While there are a lot of famous movie stars with huge fortunes, you'd never believe who sits at the top of the list.
The World's #1 Richest Actress Is Not Who You'd Expect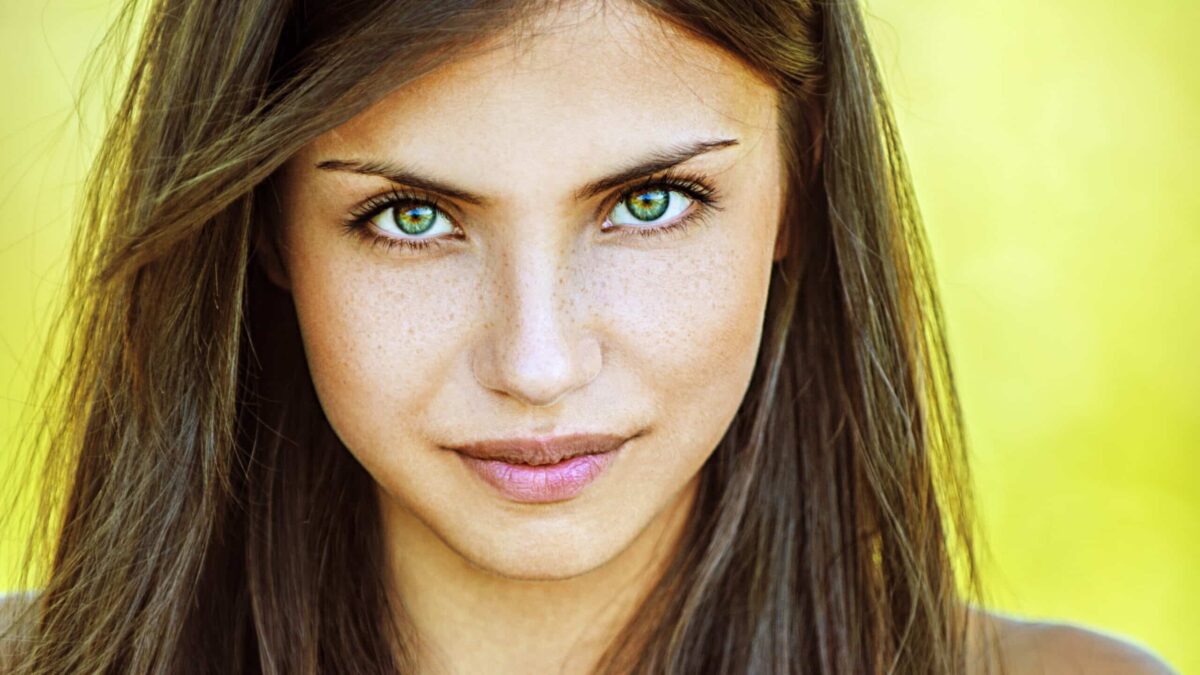 Have you ever gotten asked highly personal questions as a woman that you suspect men would never be asked? Here are 13 of the worst…
13 Extremely Personal Questions Only Women Get Asked (Not Men): "It's Such a Double Standard"