Stop the Awkwardness: 12 Social Mistakes You Might Be Making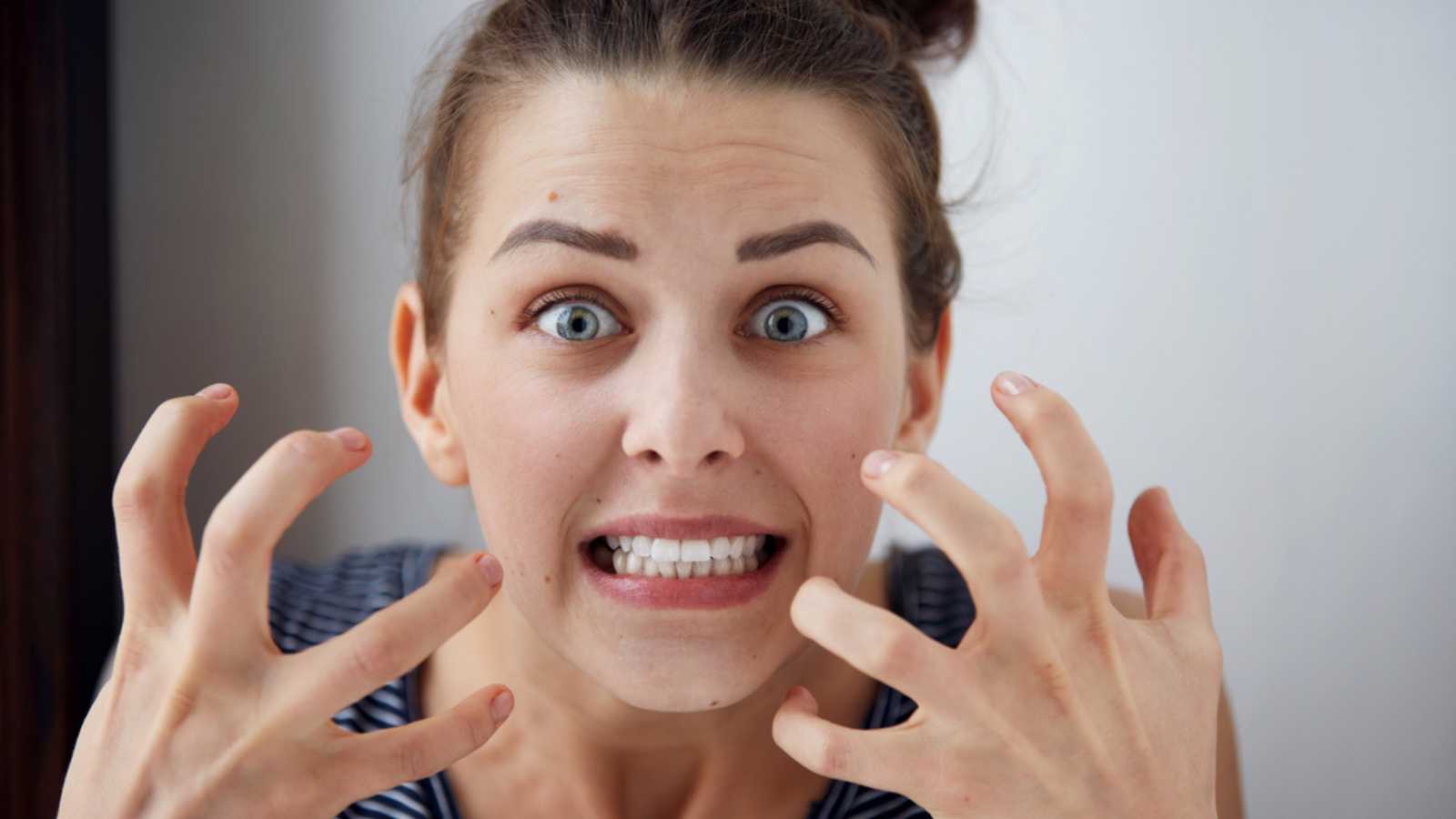 1. Keep Back!
Many agree that respecting personal space is just the start, but noise regulation is a problem. "I LOVE when a noisy pair/group of people move to an area where people are quietly doing their thing so they can hear themselves talk," jokes a non-fan. "Loudly."
2. Music Speakers on the Beach
Yes, a first-world problem here. Nevertheless, why have people now decided the rest of the beach needs to hear their music? I am suitably nonplussed when someone arrives nearby my little peaceful haven and pumps out music on a tiny mp3 speaker. Enough, already. 
3. Phone Speakers and Loud Voice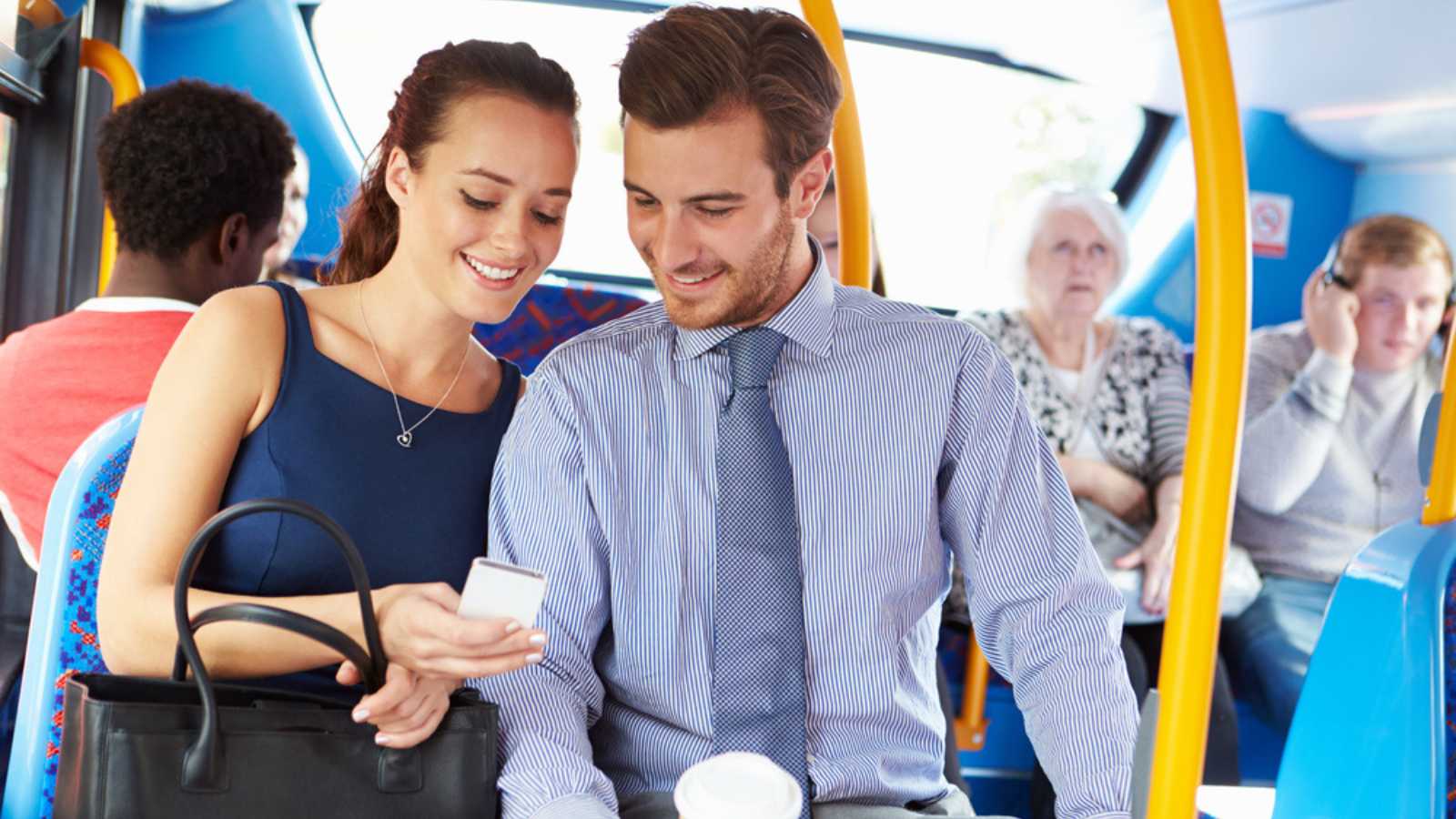 So, it isn't only me, then! A kindred spirit complains: "People walking around talking on speaker phone drive me crazy." Yet, some people just don't get it. Down with phone speaker talkers! 
4. Time Vampires
There are several methods to alleviate time vampires: checking your watch, turning away slowly, or even faking an "I'll be right there" wave to a fictional office colleague. "But some people just have it in their minds that they should be able to talk for however long they want," adds another time vampire skeptic. 
5. The Conspicuous Brush-Past
"I swear, since Covid, now that restrictions are largely gone, people just LOVE brushing past me in supermarkets and such," laments another personal space hawk. Others concur that this is happening to them, though they have methods for dispersing unwanted attention. "I've begun fake coughing," jokes a fellow struggler. 
6. Consider Others' Nostrils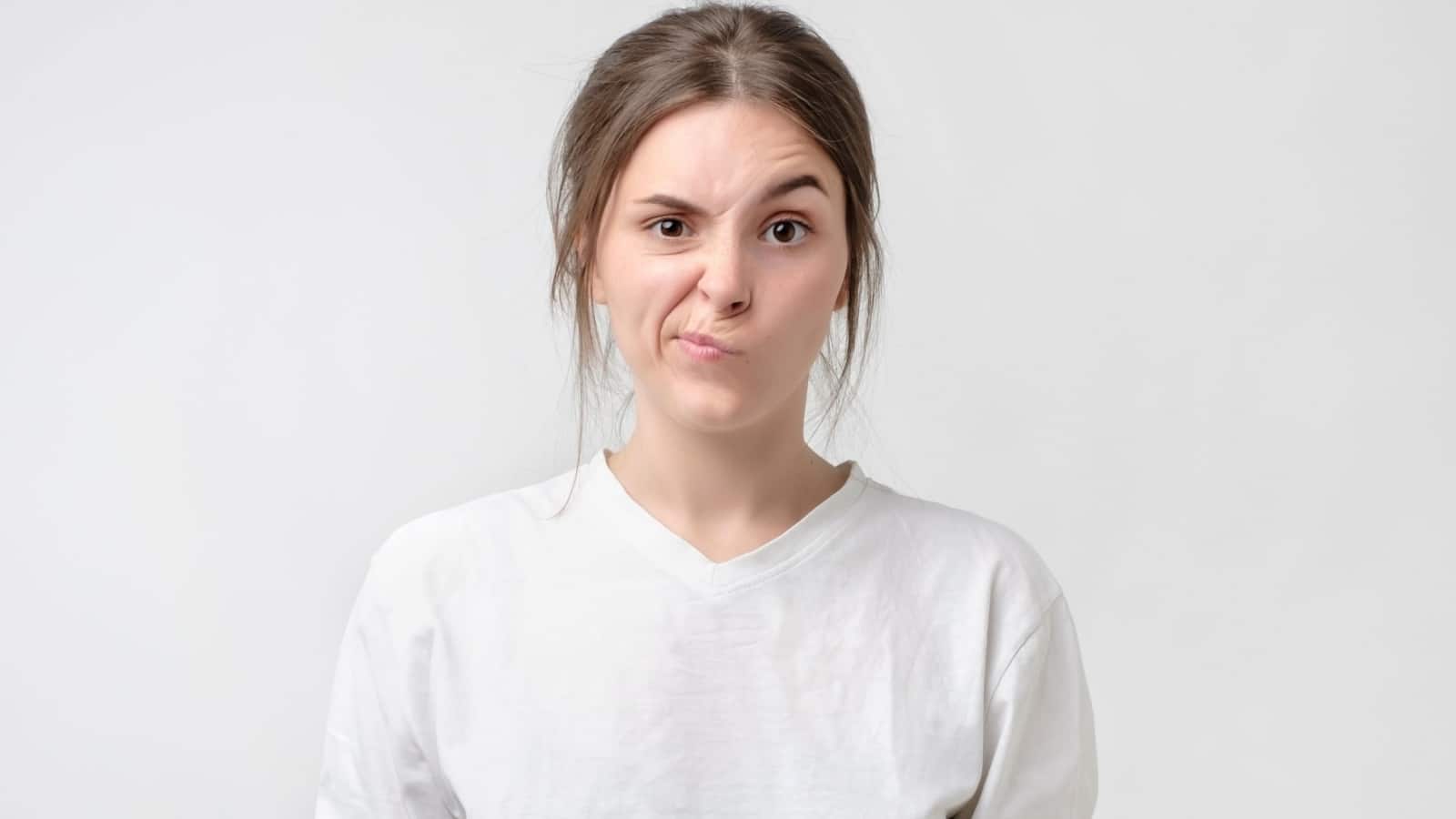 "Don't eat fish at work." writes a beleaguered office worker. There is nothing more obnoxious than a foul-smelling lunch in an enclosed space. This goes for many other foods that are best kept at home: blue cheese, salad dressing, or anything pickled. Gross. 
7. No Means NO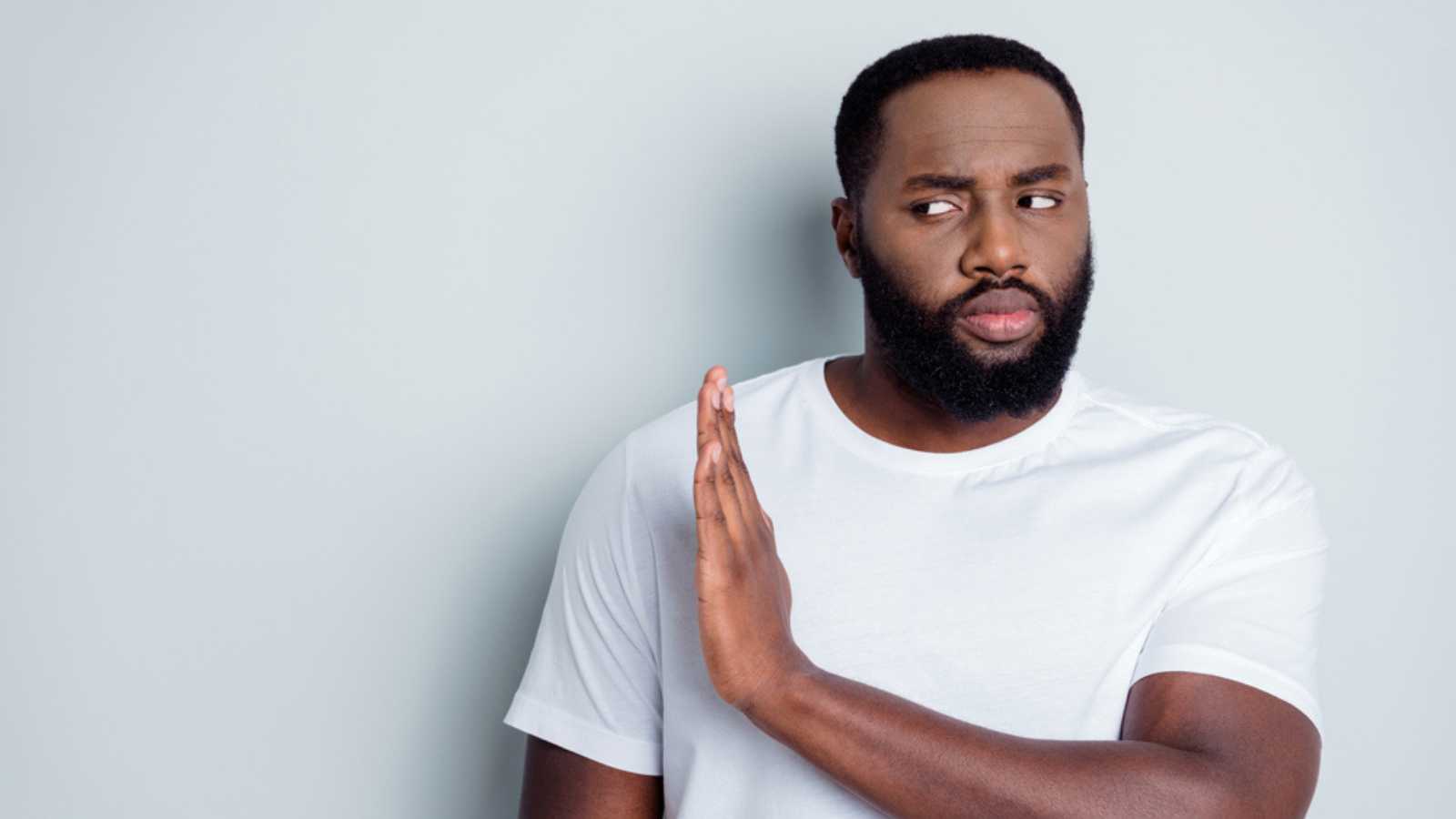 Servers, nurses, and public transport workers all share disgraceful episodes about creepy men with wandering hands. One woman warns others that the days of being polite are now over. "Addressing it with any tone of friendliness in your voice tells them it's not a big deal," she says. 
8. Stay In Your Lane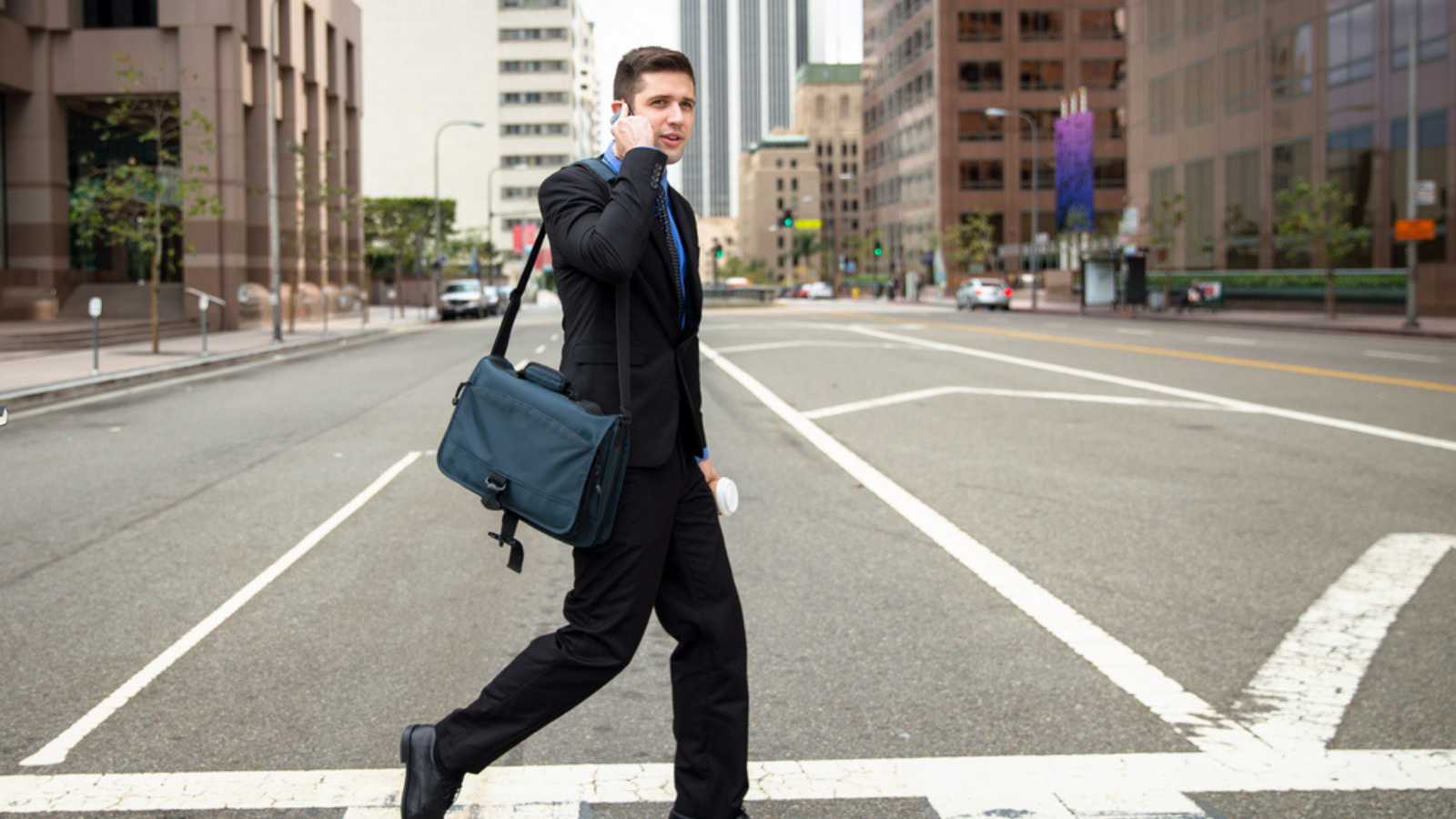 When walking down the street, society works best when people choose the same method as when driving. "Stay to the right on escalators and stairs" is a good suggestion. Nothing is more irritating when you are in a hurry than a blissfully ignorant pedestrian blocking your path. 
9.
Close Talkers Step Back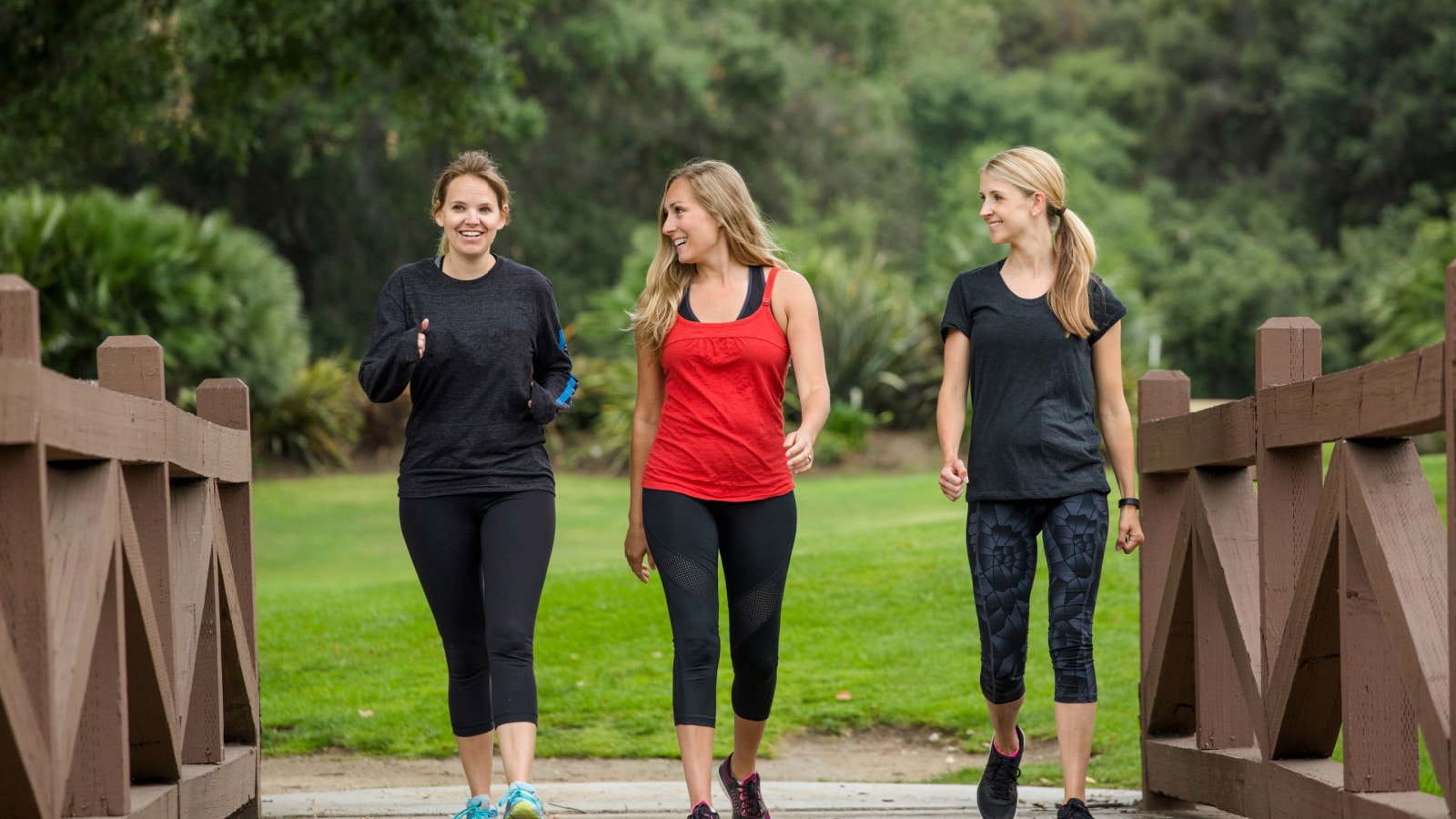 Jerry Seinfeld dedicates an entire episode to the close talker. Regardless of the person's oral hygiene (though no more important), there must be a few feet between your face and mine when we chat. I have developed a foot stance for these situations — a boxing stance with one foot far ahead of the body, blocking close talkers from moving in. 
10. It Takes Two, Baby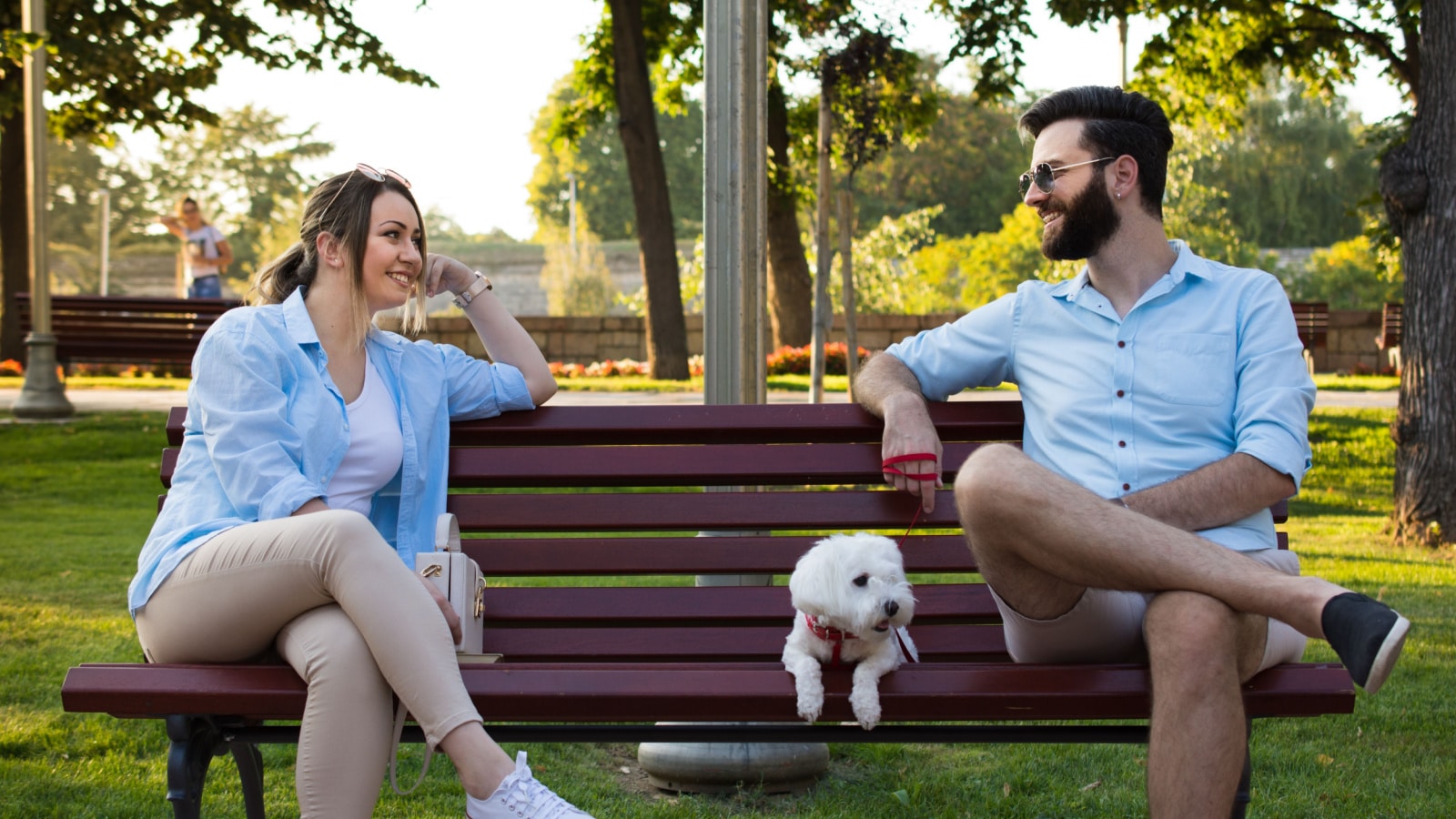 Following on from the close talker, we have the mono-talker. We all know the best podcast happen with reciprocal dialogue. "I'm not your late-night talk show host, buddy!" Comments one person who despairs one-way conversations. "This interview goes both ways. Can't stand it."
11. Shopping Cart Etiquette
"If you stand NEXT to your cart while browsing the shelf," lambasts one supermarket hawk, "no one can walk past!" This leads to some less-diplomatic rhetoric — but we get it! My personal recommendation: leave your cart in a safe spot for light items, then go and retrieve as many as you can carry without the cart. 
12. Euphemisms Are Effective
Nothing makes an insult better than coating it with a facade of decorum. "Express your dislike of stuff in a way that's unlikely to sound like an insult to people who like the stuff," shares an emotionally intelligent contributor. We Brits are experts at the hidden burn — also known as a euphemism. 
This thread inspired this post. 
More from Hello Sensible
Image Credit: Shutterstock.
She's Not Flirting With You: 10 Signs Men Misinterpret As Romantic Interest
We wanted to know – what are the most common "signals" that men misinterpret when it comes to women?
She's Not Flirting With You: 10 Signs Men Misinterpret As Romantic Interest
Image Credit: Shutterstock.
As modern society advances, new types of poisons are slowly becoming a part of our everyday life, and most aren't even related to our diet. Here are 10 things that our slowly poisoning our minds, bodies, and society.
10 Scary Modern-Day Poisons People Willingly Ingest – And Can't Live Without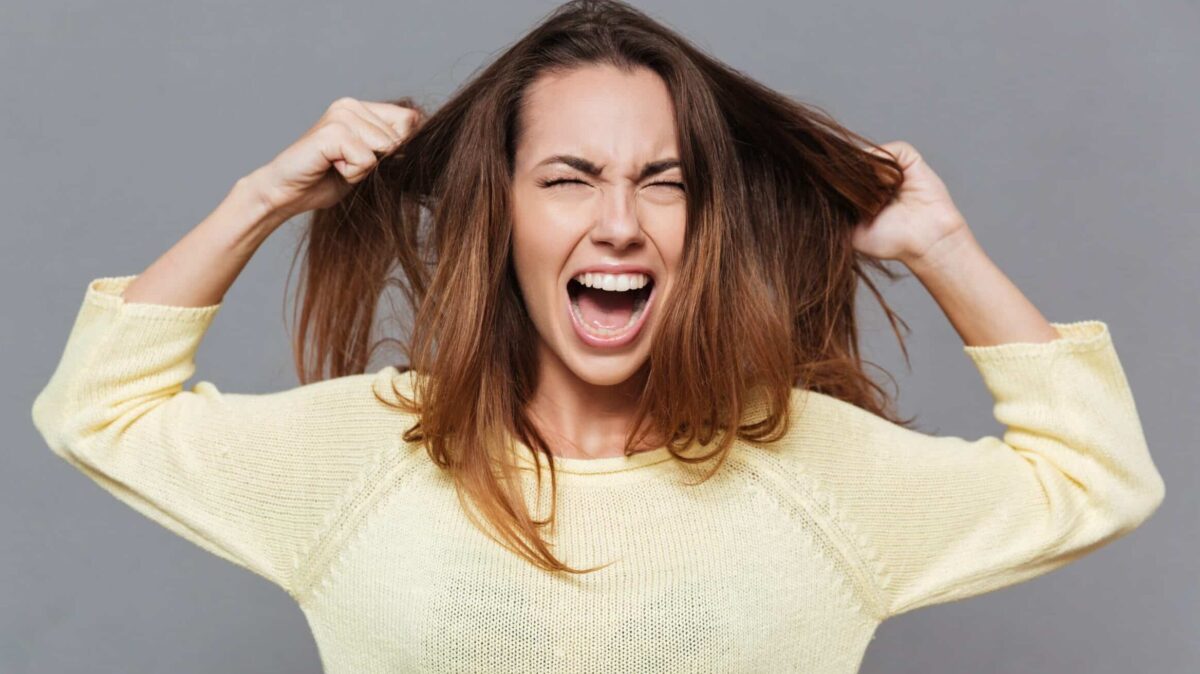 Do you think society imposes unfair standards on women? These women share stereotypes they've been labeled with just for being a woman, and they are fed up.
Listen Up, Men: 12 Stereotypes Women Are Sick and Tired of Hearing
Image Credit: Shutterstock.
Did you know the richest actress in the world is worth over $3 billion? While there are a lot of famous movie stars with huge fortunes, you'd never believe who sits at the top of the list.
The World's #1 Richest Actress Is Not Who You'd Expect
Image Credit: Shutterstock.
Have you ever gotten asked highly personal questions as a woman that you suspect men would never be asked? Here are 13 of the worst…
13 Extremely Personal Questions Only Women Get Asked (Not Men): "It's Such a Double Standard"
Source: Reddit.