Busted! 11 Myths Society Still Clings To, Despite the Hard Facts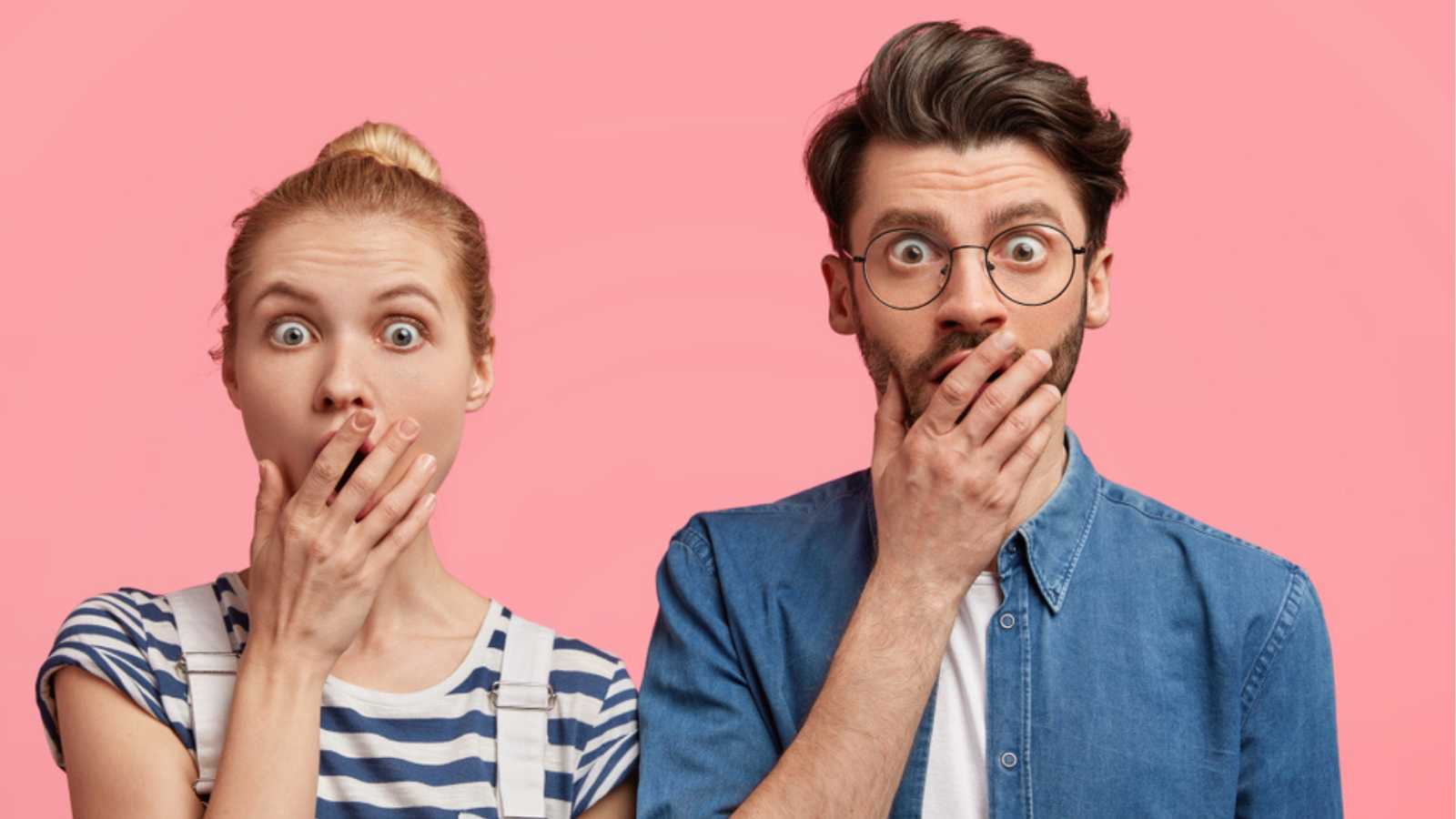 Childhood was a time of wonder, filled with tales that blurred the lines between fact and fiction. We've all heard them: tales of seeds turning into trees inside us or tall tales about our noses growing with every lie.
While these myths added a touch of magic to our younger years, it's surprising how many have persisted into adulthood, masquerading as truths. Dive in as we debunk 11 of these widely believed myths that continue to weave their way through society, despite being exposed time and again.
1. Don't Swim Immediately After Eating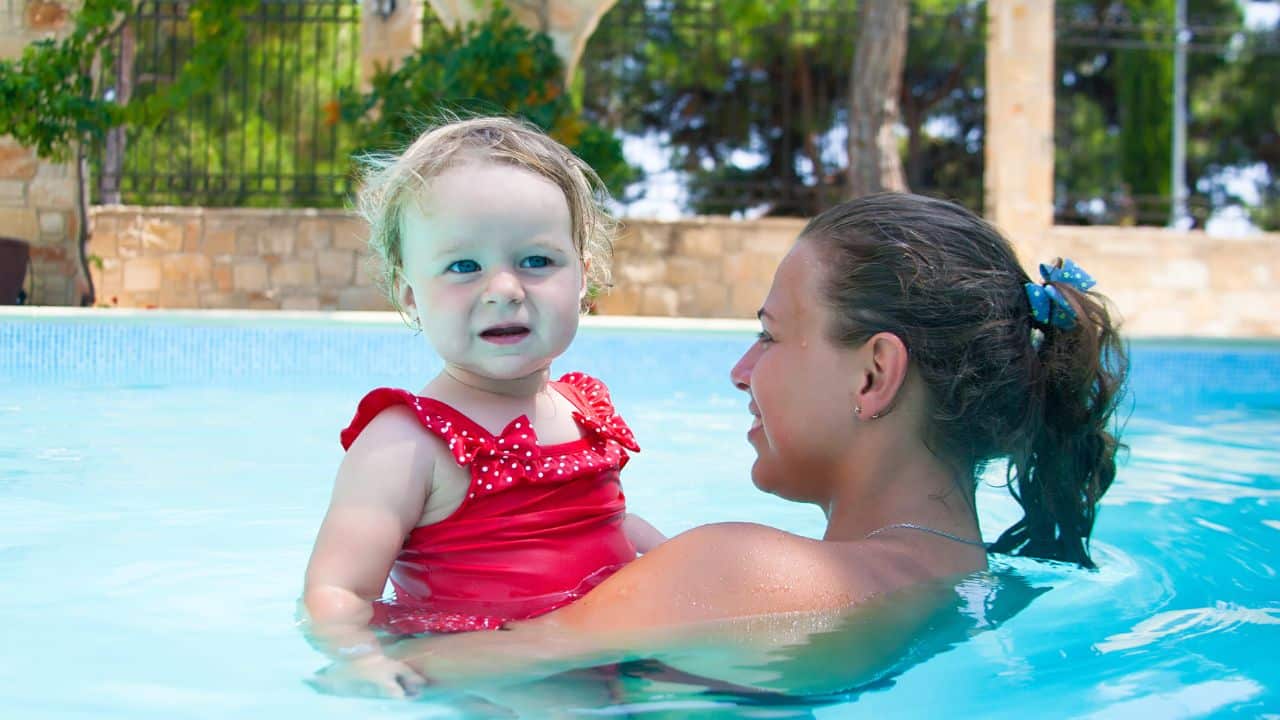 The myth around this is that it was (and probably still is) believed that when your body goes through digestion, your limbs do not get enough blood, so they might cramp up, leading to drowning.
However, this myth is just an old wives' tale; you don't have to wait an entire hour after eating to swim.
2. Unpaid Hobbies Is A Waste Of Time
It's a normal thing for people to have hobbies they enjoy. Most times, they don't even care about the monetary gains; it's just about the satisfaction of engaging in the hobby.
Thus, the myth about unpaid hobbies not being worth it has had enough PR that most people still believe. But when you think about it, life is hard enough already. You don't have to monetize your hobbies if you don't want to.
3. Polygraphs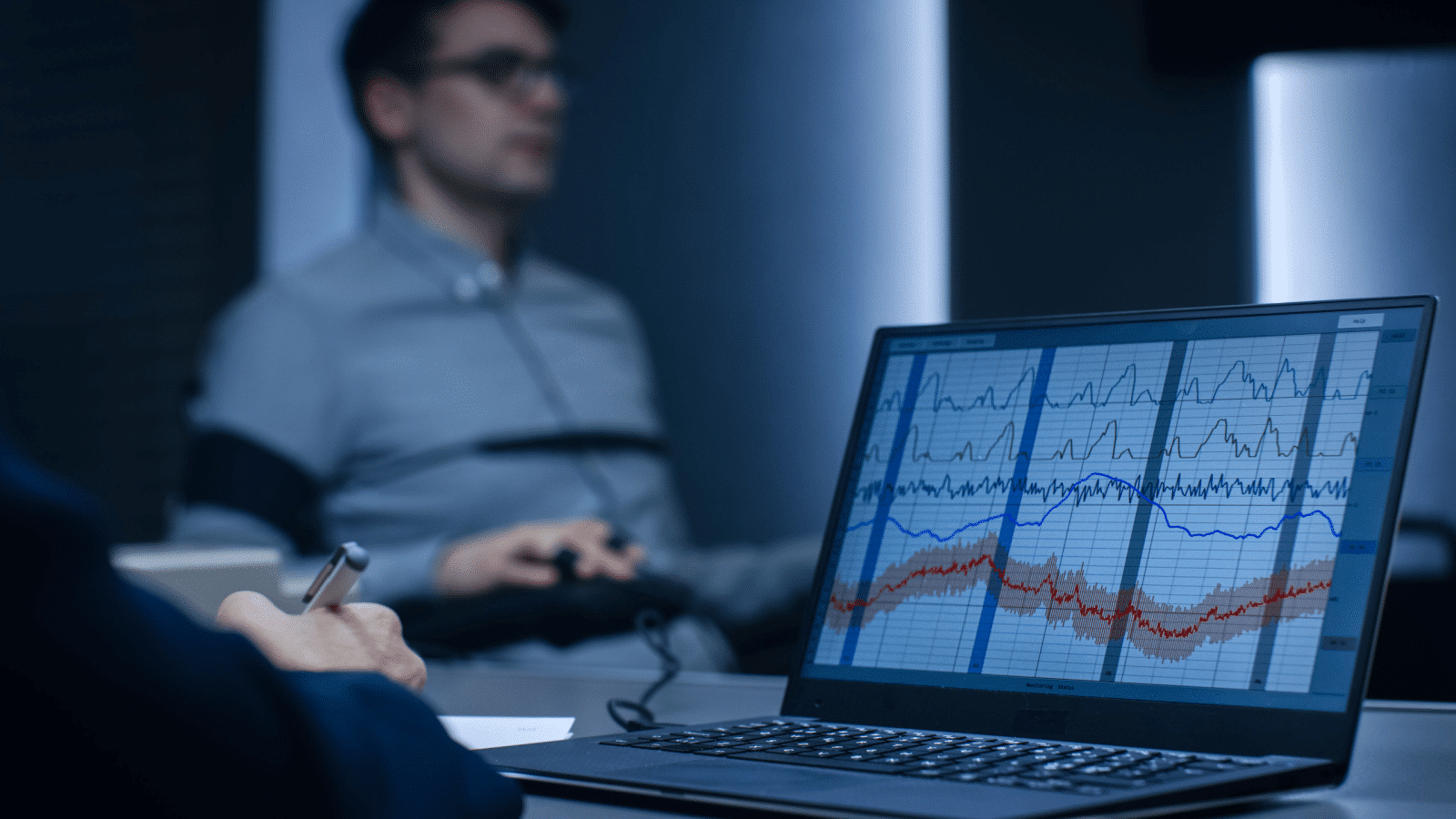 Polygraphs are also called "lie detector tests." There are so many myths associated with this equipment. For example, the myth of them "not being admissible in court." We are not sure where these myths stem from, but it could be from the fact that the equipment itself is "shrouded in mystery and misconception."
4. Karma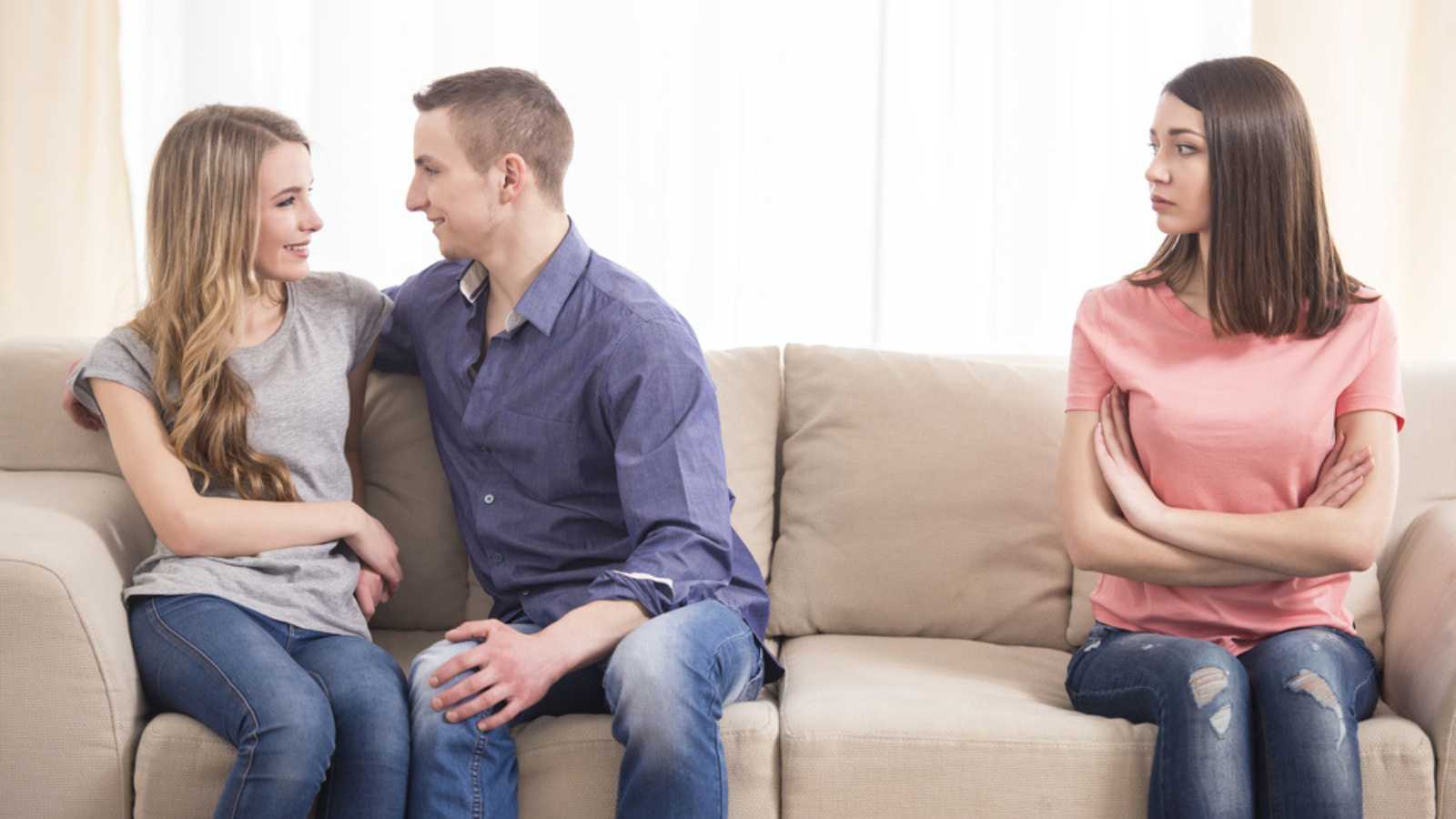 This one is also known as the "just-world hypothesis." It suggests that people get the things they deserve or that karma exists, and it gets terrible people for doing bad things.
Studies and research have shown time and time again that this isn't the case in the world. Most of the time, people get what they deserve, while other times, luck and misfortune come to play.
5. There's "The One" For Everyone
This ideology has existed for some time now. However, research has shown that all this concept or belief does is harm relationships because people do not allow themselves to enjoy the relationships they are in.
Relationships are hard work, and there's no such thing as a perfect relationship. Good relationships don't just happen; it takes effort from the people involved. This idea also stems from the dangerous notion that our partners should be our everything. That is rarely the case.
6. Shaving Causes Thicker Hair
No, shaving will not make your hair grow thicker or faster — they lied to you. So, do so if it's what you prefer. Even though this rumor has been around for a long time, there is no proof that it is true.
7. Blue Blood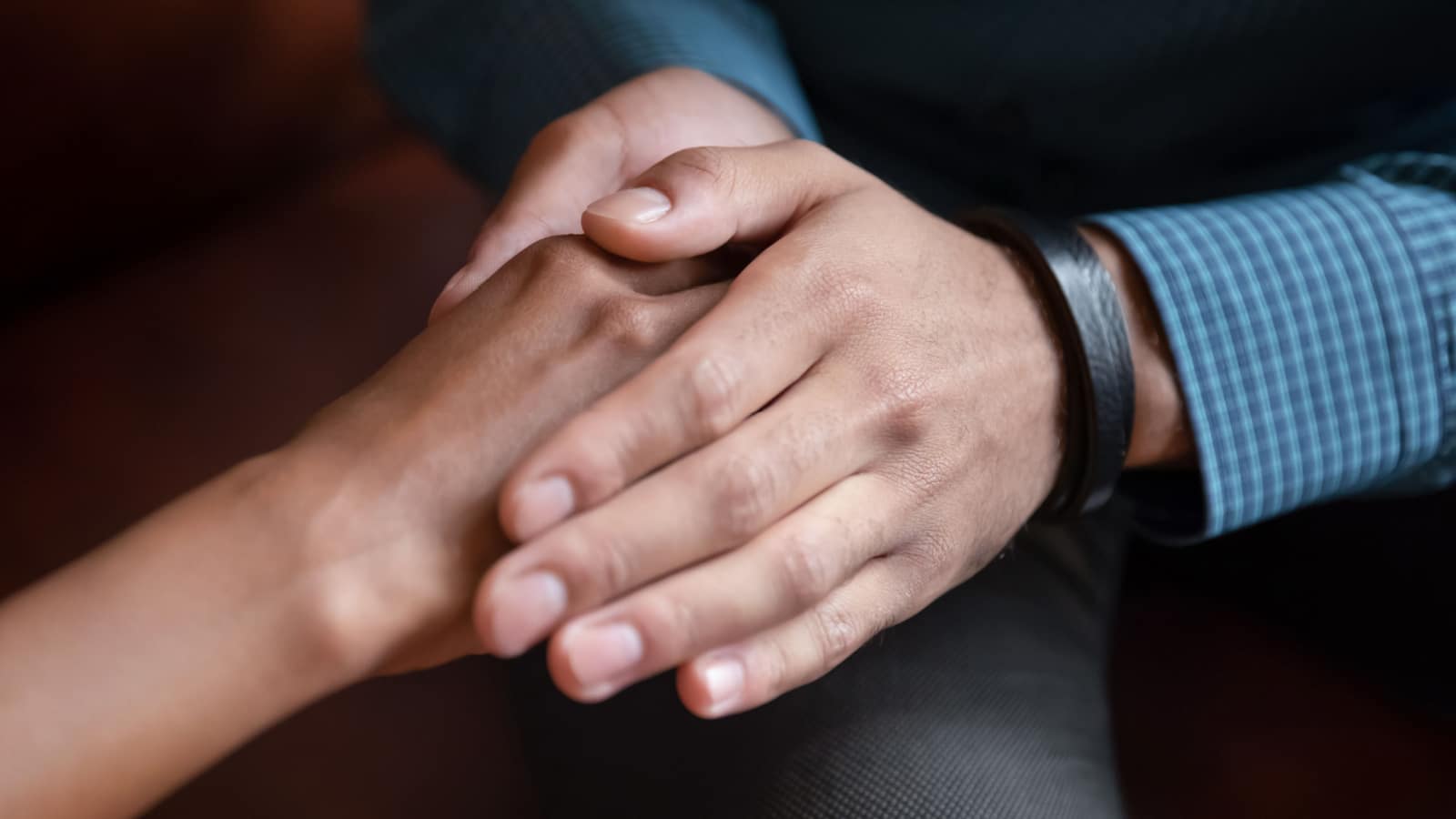 Looking at some people's veins, it might become understandable that this myth has survived for this long. But no. There's no such thing as blue blood — wouldn't that be interesting? Sadly, blood is always red. How red the blood is may vary.
Interestingly, some folks say they were taught this myth in school.
8. Flat Earth
How do we still have flat earthers in 2023? We have no idea, but we do, and they believe firmly in it.
No matter how much some would love to believe the Earth is not flat. There are so many fun shapes; why pick that one hill to die on?
9. Video Games Make One Violent
How? This myth has been debunked repeatedly, but people prefer to eat up the unverified information more. To reiterate, just because people play violent video games does not mean they exhibit violent behaviors.
10. Zodiac Signs Affect People's Behaviors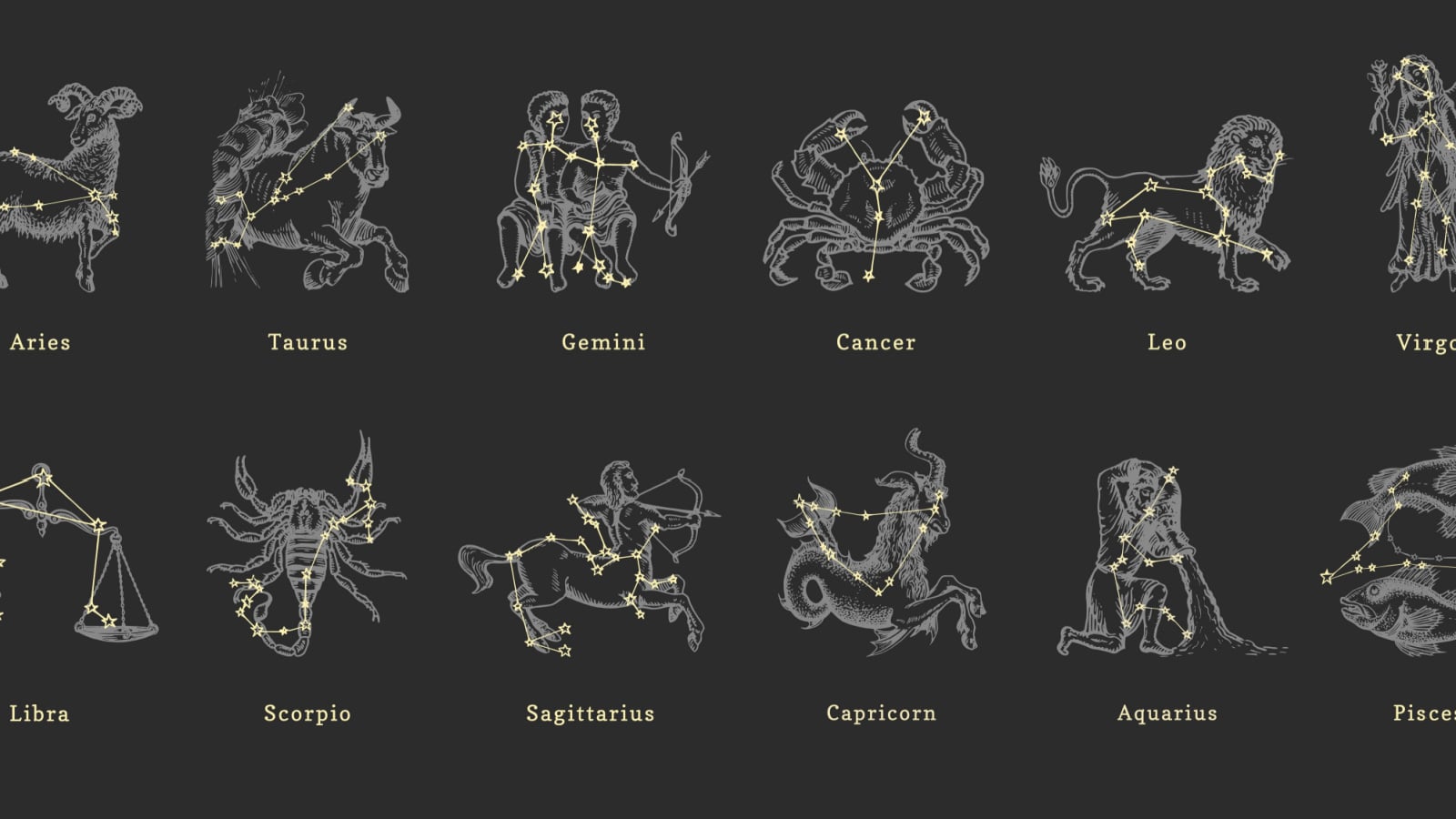 Studies have shown that most individuals who know the stereotype tend to act accordingly to follow the laid-out characters for the signs.
A zodiac sign should not determine how you act, what you do, and who you choose to be. That would be the biggest scam, and it would be to yourself.
11. The Holocaust Never Happened
This is an antisemitic conspiracy theory that makes people believe that the Nazi genocide of Jews, also known as The Holocaust, never happened and was all a myth and a fabrication.
This myth is grounded in conspiracies spread across social media, and some people ignore the history books and scholars who have written accounts and verified works about The Holocaust.
That makes much more sense to them.
More from Hello Sensible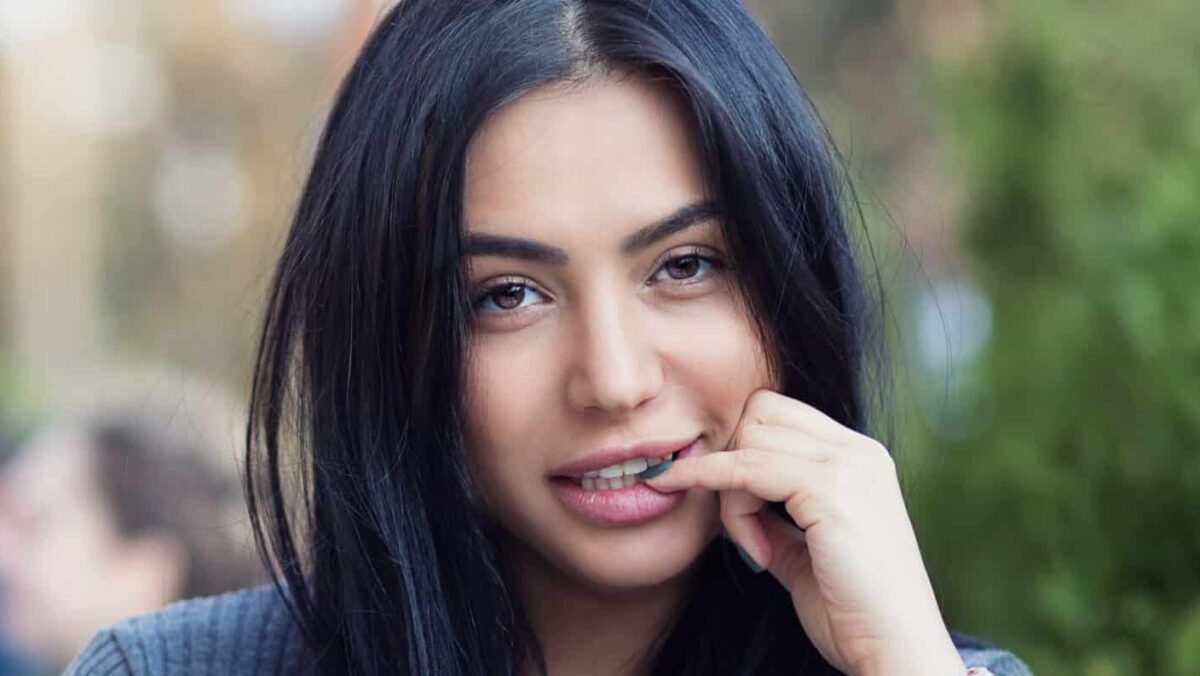 She's Not Flirting With You: 10 Signs Men Misinterpret As Romantic Interest
We wanted to know – what are the most common "signals" that men misinterpret when it comes to women?
She's Not Flirting With You: 10 Signs Men Misinterpret As Romantic Interest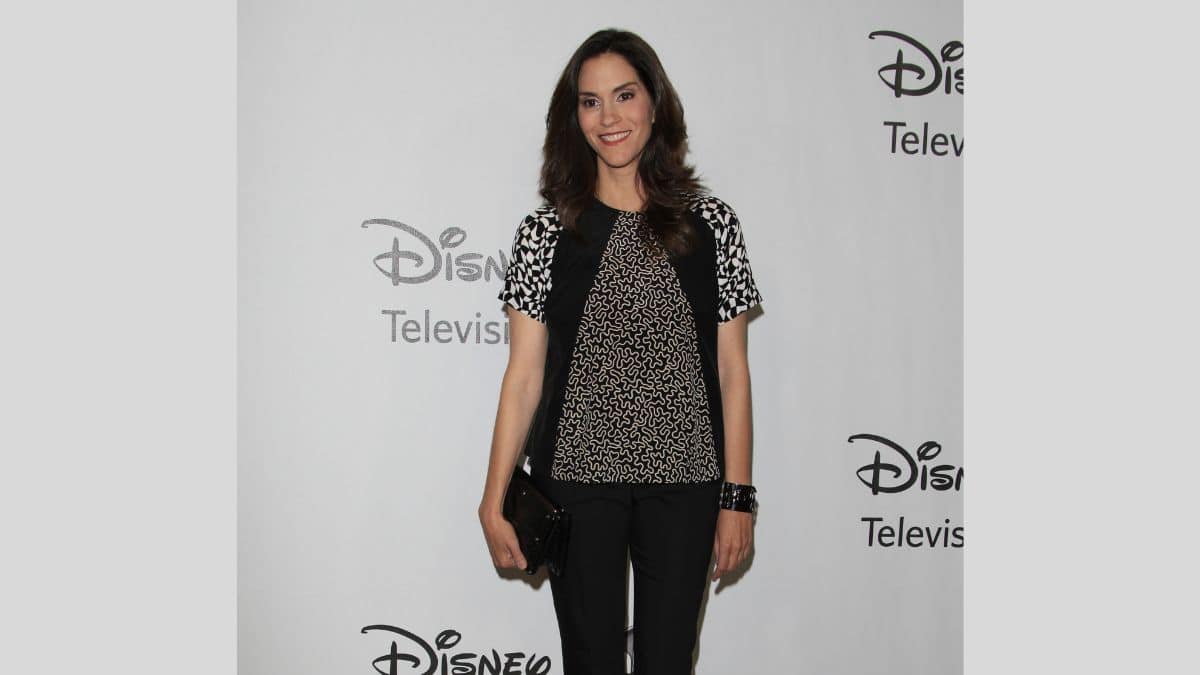 Did you know the richest actress in the world is worth over $3 billion? While there are a lot of famous movie stars with huge fortunes, you'd never believe who sits at the top of the list.
The World's #1 Richest Actress Is Not Who You'd Expect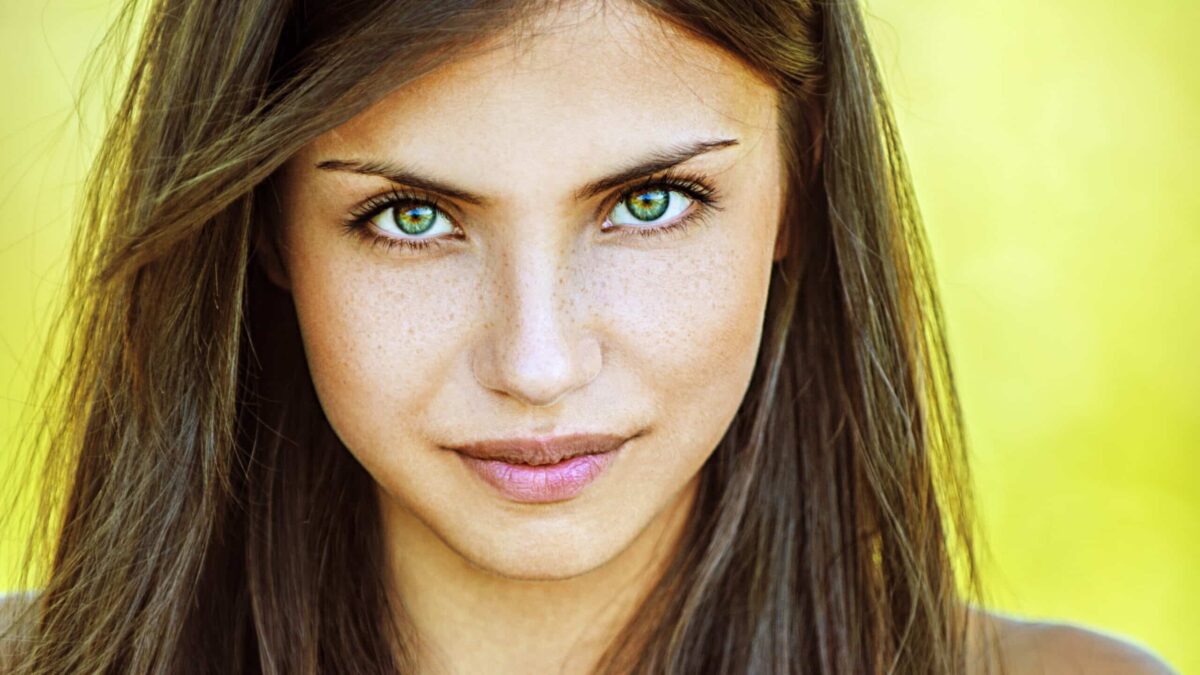 Have you ever gotten asked highly personal questions as a woman that you suspect men would never be asked? Here are 13 of the worst…
13 Extremely Personal Questions Only Women Get Asked (Not Men): "It's Such a Double Standard"
As modern society advances, new types of poisons are slowly becoming a part of our everyday life, and most aren't even related to our diet. Here are 10 things that our slowly poisoning our minds, bodies, and society.
10 Scary Modern-Day Poisons People Willingly Ingest – And Can't Live Without
Cancel culture has become prevalent in modern society, and in some instances has gone too far. But these celebrities found a way to cancel themselves with their own dumb decisions.
15 Famous People Who "Canceled" Themselves – Because of Their Own Dumb Decisions
Source: Reddit.