10 Simple Things People Just Won't Do and It's Driving Us Nuts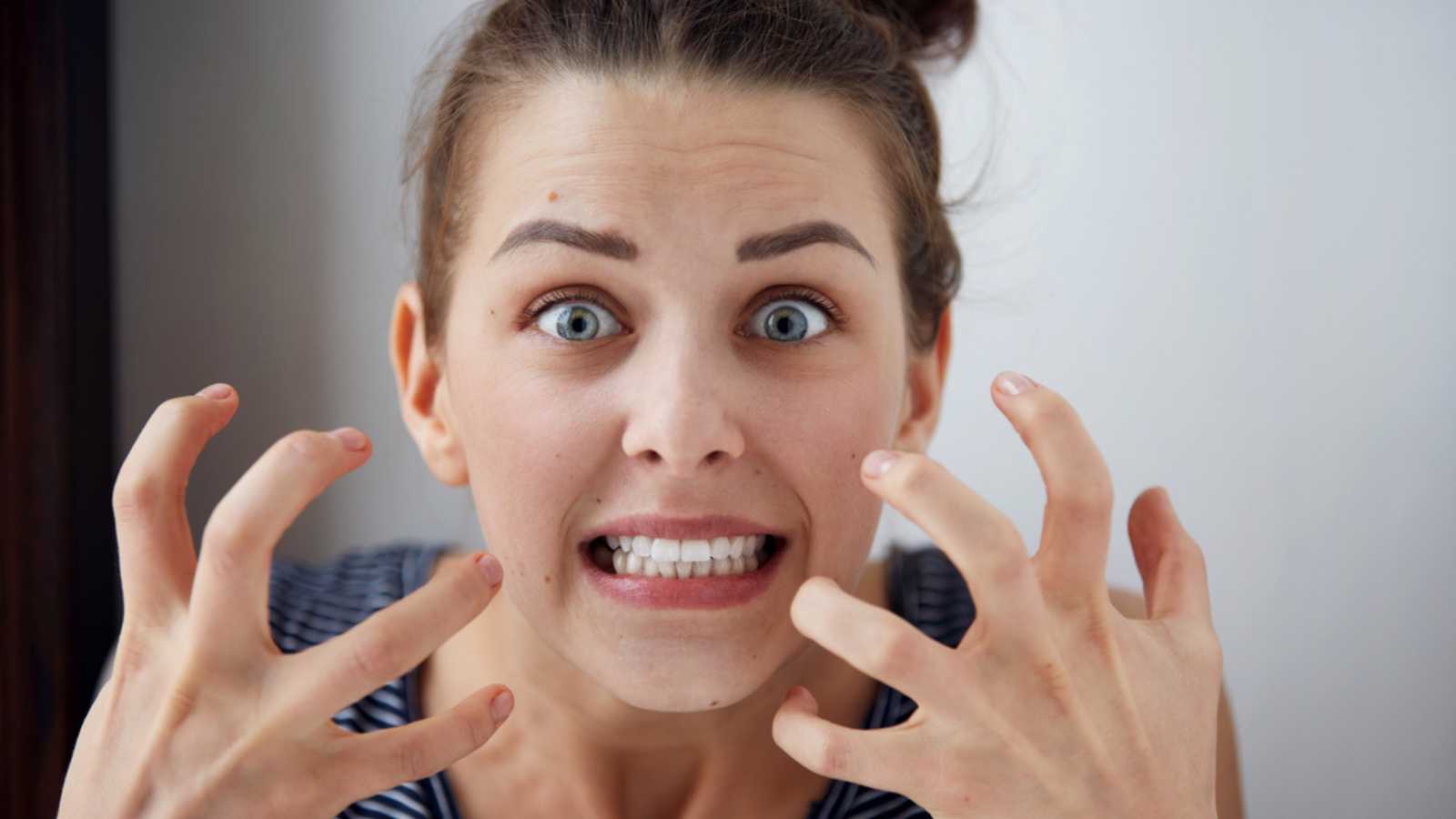 In the age of technological marvels and unprecedented conveniences, it's baffling to witness some of the simplest tools and practices being overlooked. While we've made leaps and bounds in countless areas, there remain basic habits and utilities that some individuals astonishingly neglect. This oversight not only defies logic but often leads to collective frustration. An online forum recently buzzed with users sharing their astonishment over the seemingly straightforward things that many still don't adopt, shedding light on the perplexing gaps in our modern behaviors.
1. Turn Signals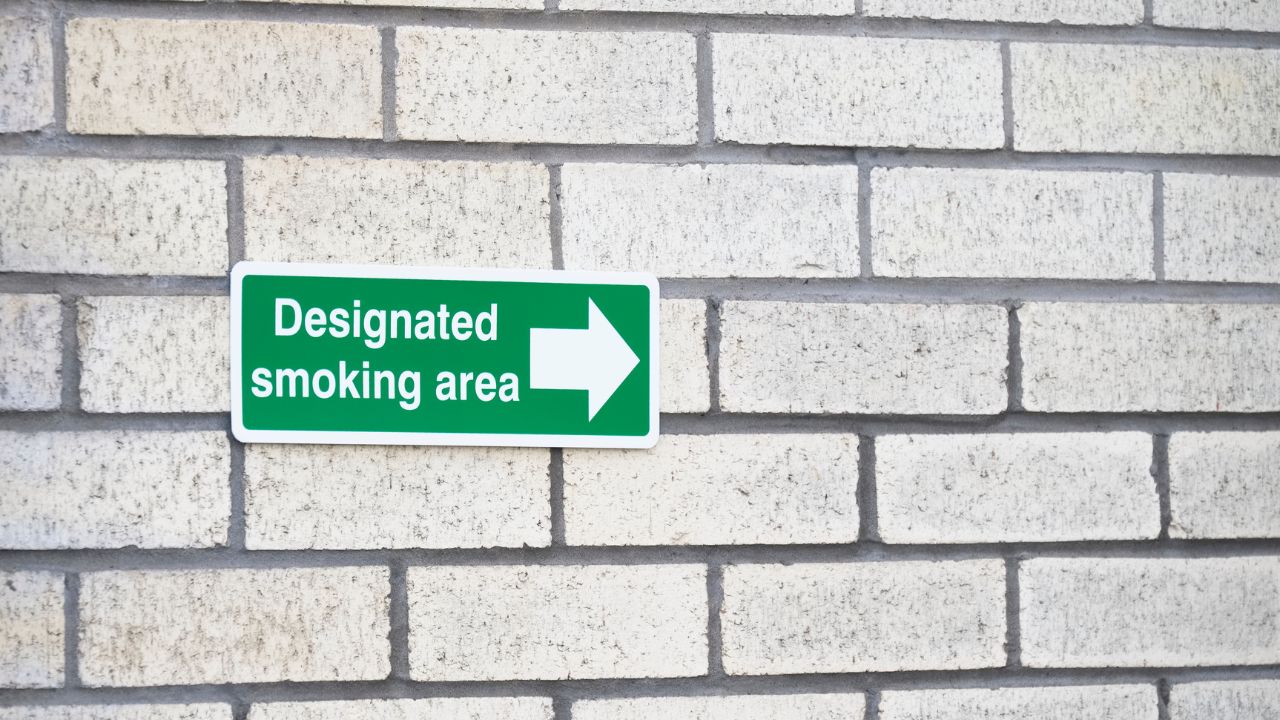 Contrary to popular belief, the plastic stalk sticking out from your steering wheel has a purpose! Out of all the entries on this list, the average person's failure to use turn signals while driving is befuddling. Are these drivers trying to make roads more dangerous than they already are?
2. Sunscreen
It's baffling how many people would rather be tan early in life than healthy later. The number of people who don't wear enough sunscreen is infinitely head-scratching.
"It's the best way to combat aging if you start daily wear early enough in life," reports one woman. "No amount of injectables or plastic surgery can fix sun damage better than sunscreen can prevent it on the front end."
3. Seatbelts
You're an idiot if you don't wear your seatbelt. There are no disadvantages to using a seatbelt, only advantages. I repeat: You're an idiot if you don't wear your seatbelt. It can save your life, for goodness' sake. 
4. A Rice Cooker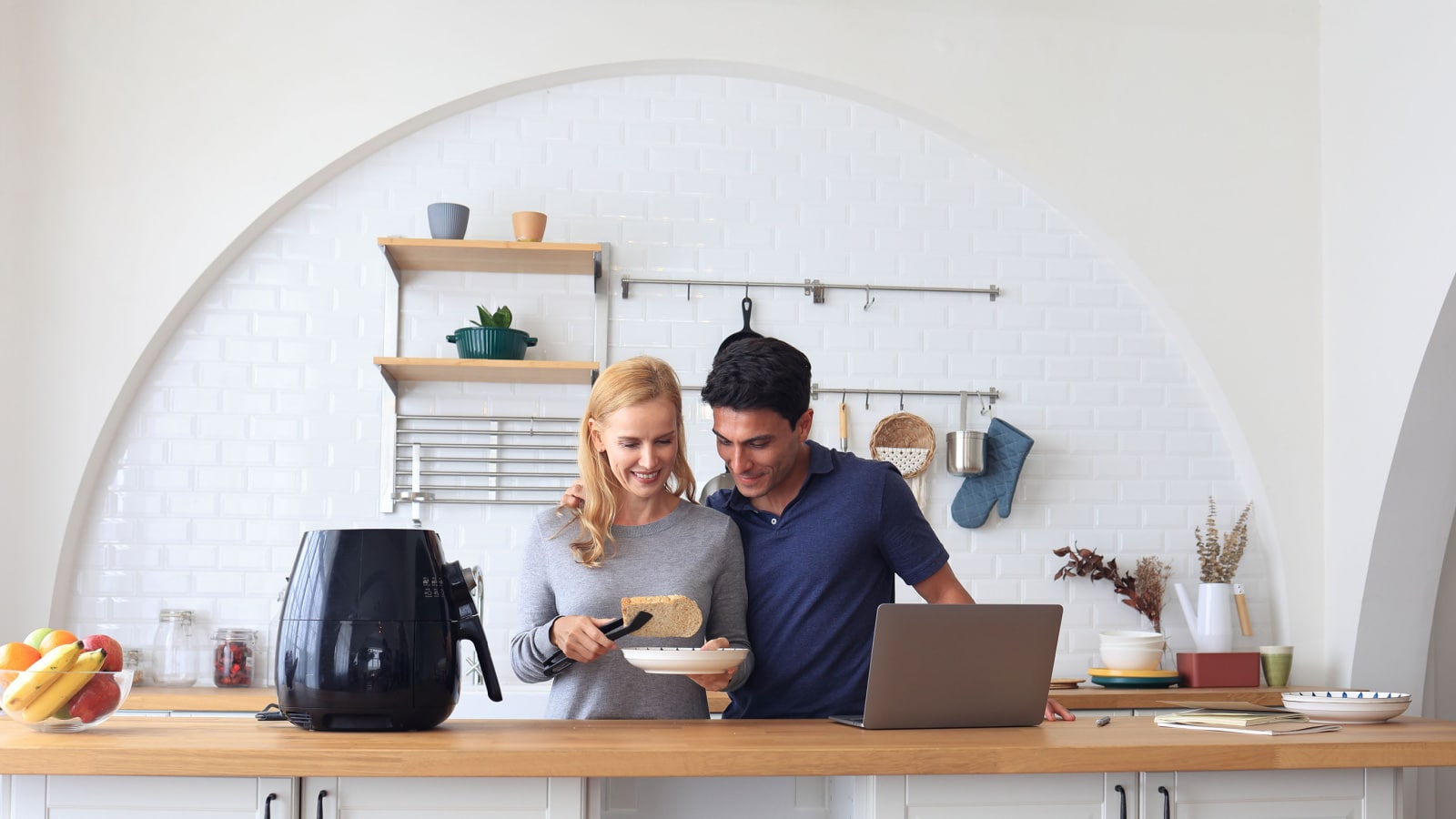 Who doesn't enjoy eating perfectly cooked rice? Many people express shock that more Americans don't own a rice cooker, considering the excellent results it produces. (Great, now I'm hungry.)
5. Dashcams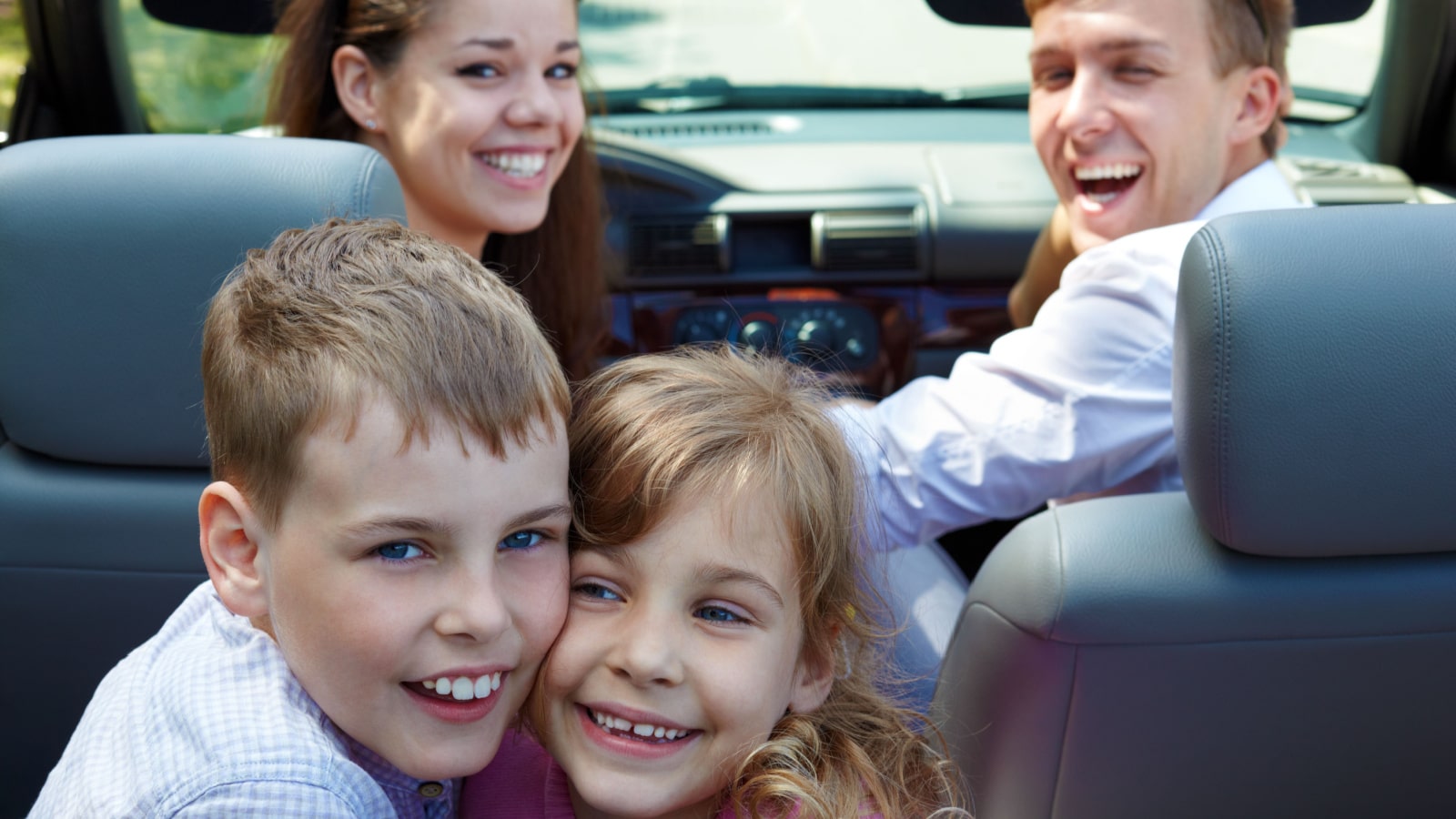 In addition to traditional car insurance, installing a dashcam is the logical next step in protecting yourself and your vehicle.
"Whether to clear your name or report a menace to society, my dashcam has been a godsend for me; I don't understand why more people don't have them," says one driver. 
6. Voting Booths
Roughly half of the United States bothers to vote in major elections, a shockingly low turnout for a country currently so preoccupied with politics! If you have a voice and want to make yourself heard, you're an idiot if you don't vote – plain and simple. 
7. Tap Water
I don't know who started the rumor that American tap water is unsafe to drink, but it's time to set the record straight. "Stop buying bottled water unless you have actual evidence your municipal water system is substandard," suggests one homeowner.
"Cities test the water regularly and publicize their results, so living in an area without great tap water is rare."
8. Credit Cards (the Correct Way)
When used responsibly, credit cards are infinitely valuable. "If you spend on them (within your means) and then pay off the balance at the end of the billing cycle, it builds your credit," explains one savvy user. "A debit card attached to your bank does not do that for you." In addition, by not using a credit card, you are potentially missing out on rewards!
9. Bidets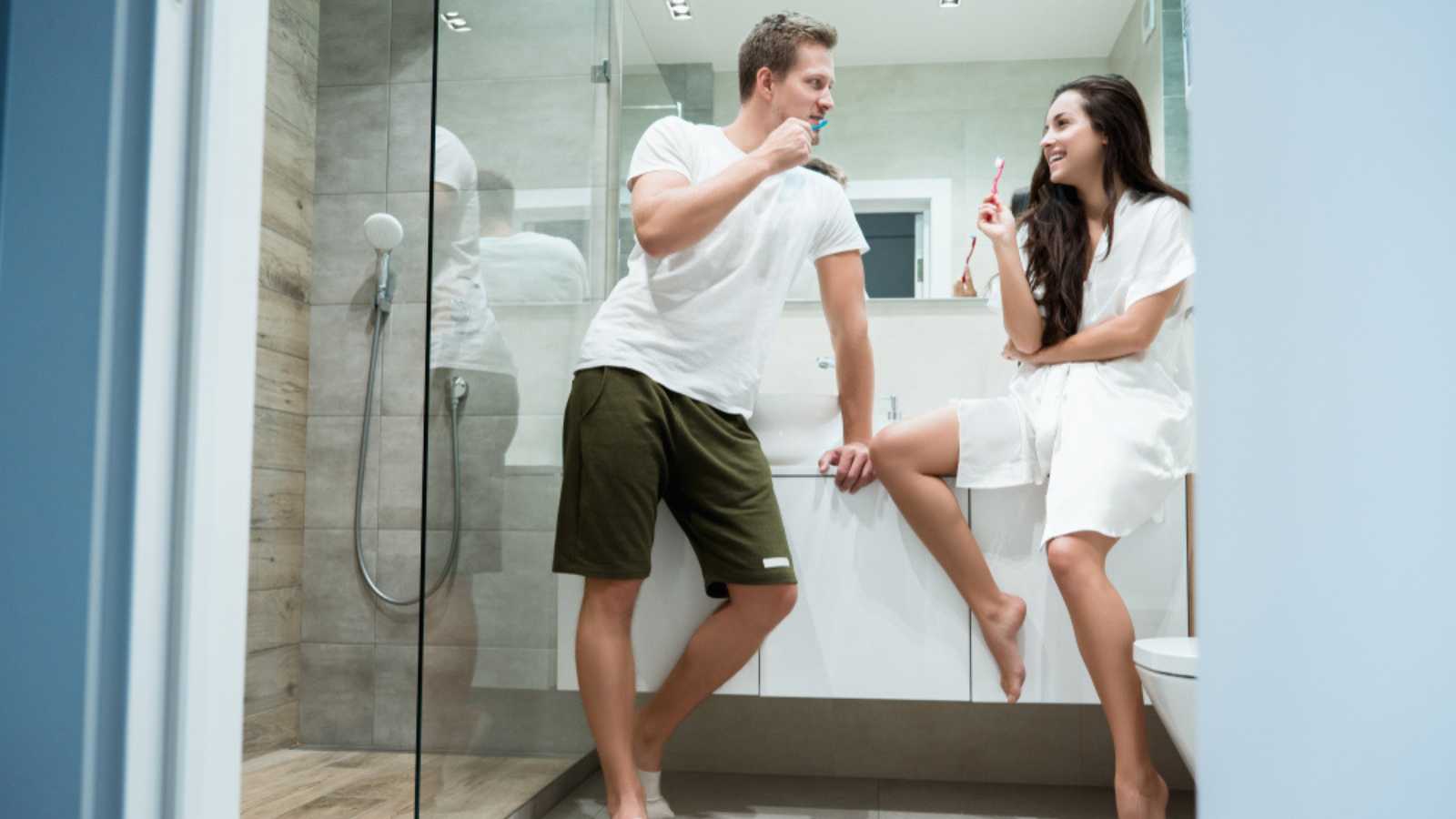 The public seems divided on bidets. People who have never used them call them unnecessary. However, anyone who's used a bidet knows the truth: It's a total game-changer, and you'll never feel cleaner after you use the bathroom. So please don't knock it unless you've tried it!
10. Online Banking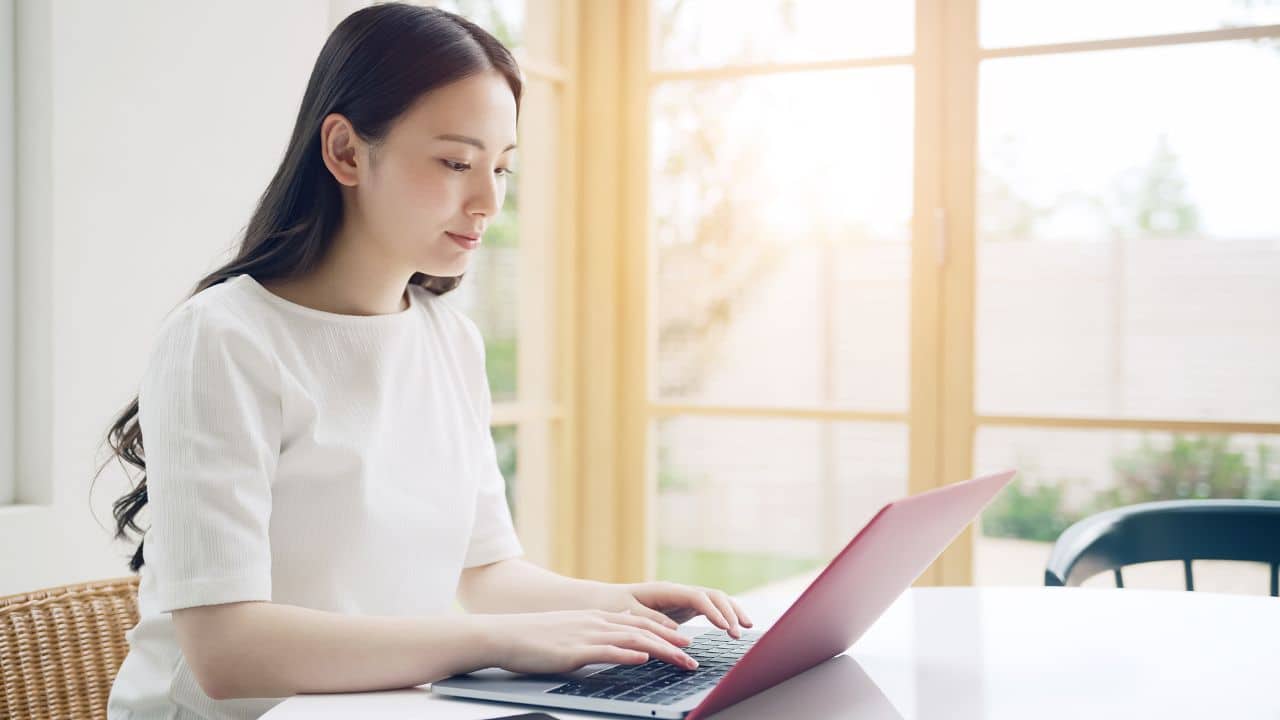 As a former bank teller, I made it my mission to convince customers to stop wasting their time in line at a physical bank when 99% of their transactions can be completed through online banking. I understand; people are weary of digital banking technology, but honestly, if you are waiting in line at the bank in 2023, you're doing it wrong. 
Source: Reddit.