Vegetarian Thanksgiving Dishes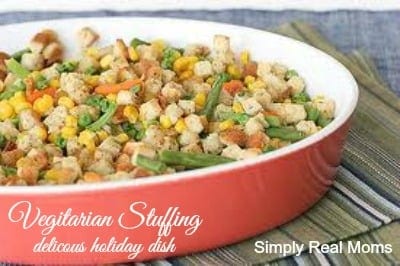 Is anyone else planning their meatless Thanksgiving dinner? Here are some of my most favorite recipes that I am excited to share. Every Thanksgiving I get asked the same question, "what are you going to eat?"  I believe my family is convinced I am missing out in some way or another because I don't eat "real food". Each year gets easier because there are more and more recipes and options available for vergitarians. I wanted to list some of my favorites foods that  are all vegitarian and quite simple to make. As you can see there are still many options if you do not eat meat.
Vegetarian and Vegan Stuffing
Stuffing is the staple to every Thanksgiving day meal. It is one of my most favorite dishes and I look forward to it every year. Check out some of my most favorite Stuffing recipes for every diet here.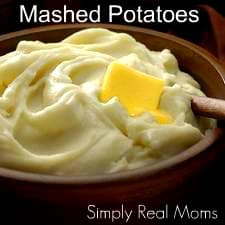 When it comes to comfort foods Mashed Potatoes have it all. Not only do they put you in a food coma by the time you are finished, they go with every Thanksgiving dish. Check out perfect Mash Potato Recipe here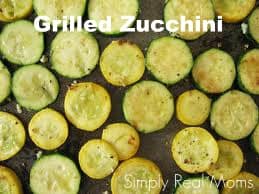 I probably eat Grilled Zucchini at least twice a week. It's my go to meal when I am cooking for just me because it seriously takes 5 minutes to make. This is a great healthy and delicious dish that any will compliment your mashed potatoes to perfection. I love this recipe here
There seriously is never a  Thanksgiving at our house without French's Green Bean Casserole.  While I like mine by the simply recipe on the back, there are many other variations to make this casserole believe it or not. Check it out here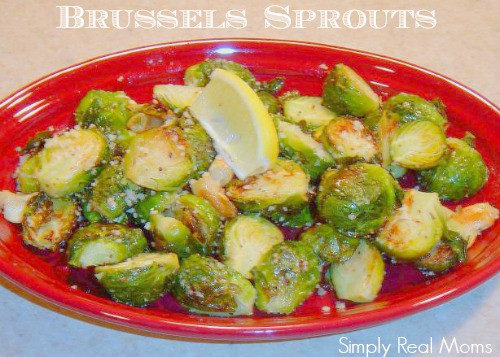 I'm not going to lie, I didn't try Brussels Sprouts until last year. Yes, I was 28 years old when I finally worked up the courage to try these delicious vegetables. They should be called Amazing Sprouts because they truly were the best thing I had last Thanksgiving. I still think about them to this day, i'm not even joking. I had to find the recipe to share with everyone who has a Brussels Sprouts phobia like I did. I guess once I went vegetarian I learned to try all kinds of new foods so that I wouldn't get bored. Check out the recipe for Garlic Butter Parmesan Brussels Sprouts here