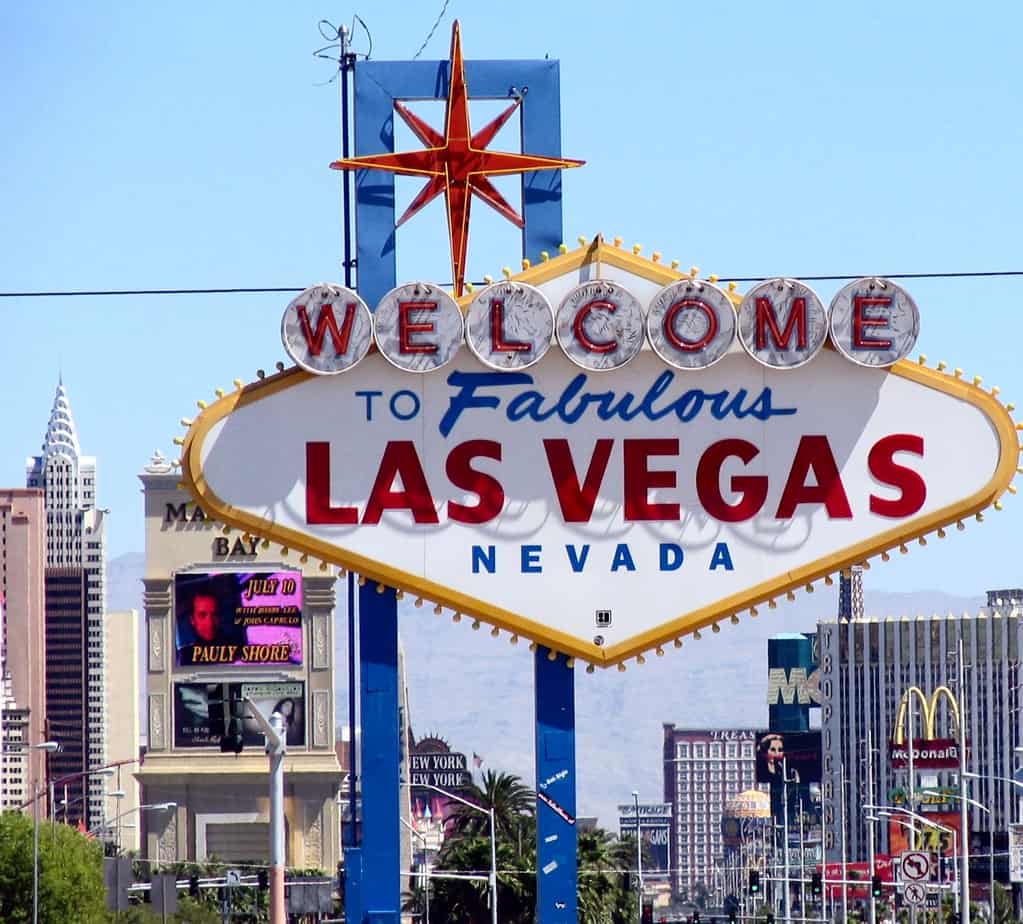 If you are planning any travels to Las Vegas in the future, I am so excited to tell you that DoubleTree by Hilton extends its reach to the Vegas Strip!
Recently Tropicana Hotel and Casino announced their partnership with DoubleTree by Hilton and in January of 2013, they will be unveiling the Tropicana Las Vegas – a DoubleTree by Hilton! Can I tell you how excited I am for this? My husband and I LOVE Vegas! Luckily for us it is only about an hour and 20 minute flight, so it is a wonderful "mommy and daddy getaway." A chance to spend time with each other and have the time of our lives, I mean who doesn't love Vegas? Even if you aren't into the whole gambling scene there is so much Vegas has to offer and not to mention SO much for our kids as well!
Tropicana Las Vegas – a DoubleTree by Hilton will offer the services and amenities characteristic of a DoubleTree by Hilton, including its award-winning CARE culture and chocolate chip cookie welcome.  The Tropicana Las Vegas completed a $200 million transformation over the last few years and will continue to own and operate the 1,600 guest rooms and suites.
Guests will be able to earn and redeem Hilton HHonors points and airline miles at the award-winning Strip resort, which features four restaurants, a spa, a nightclub and beach club, an entertainment complex, and a state-of-the-art conference center and exhibition hall!
And if all that doesn't sell you, check out these incredible rooms!
Tropicana Las Vegas – a DoubleTree by Hilton Grand Palm Suite
Tropicana Las Vegas – a DoubleTree by Hilton Paradise Deluxe Suite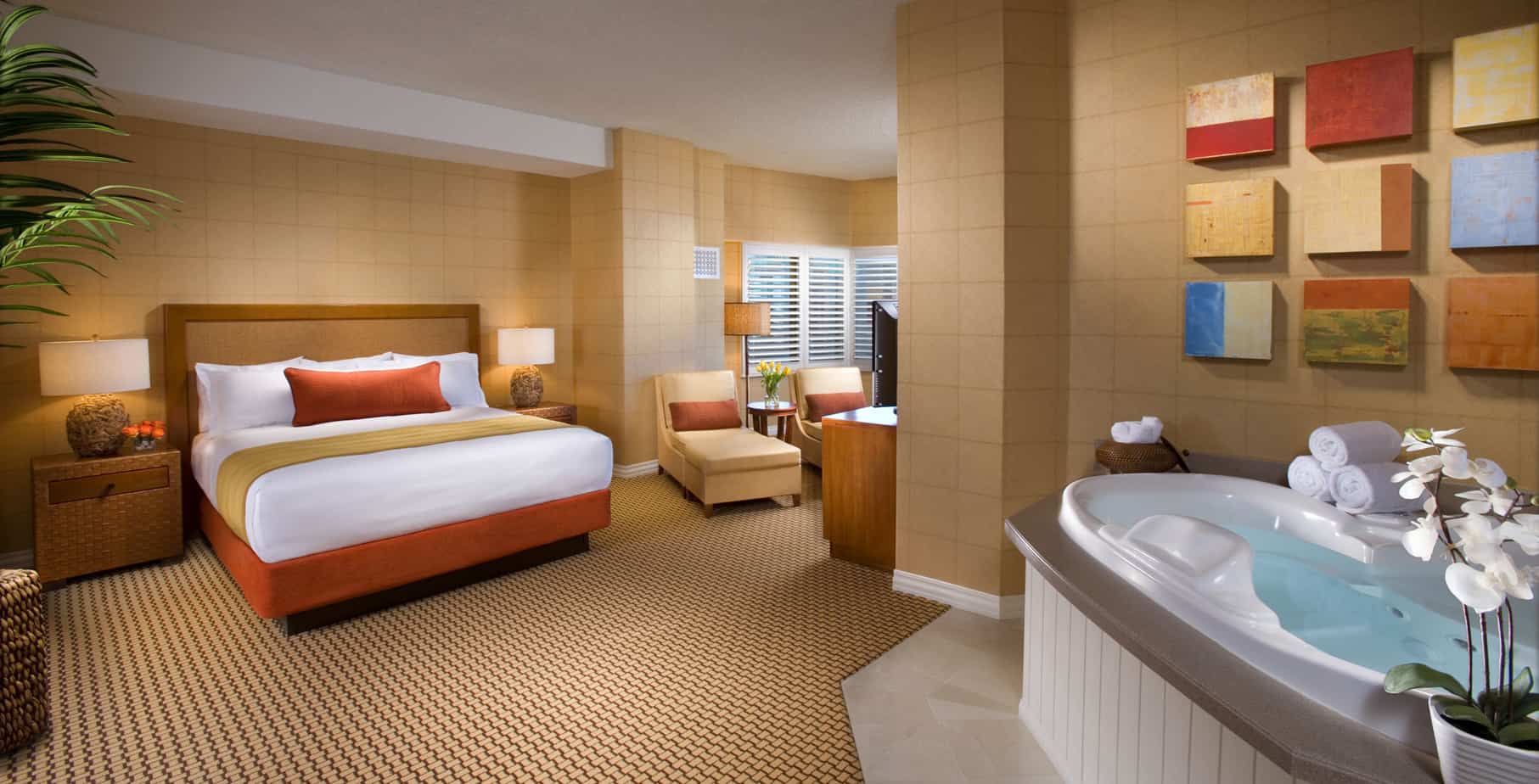 Tropicana Las Vegas – a DoubleTree by Hilton Penthouse Loft
Tropicana Las Vegas – a DoubleTree by Hilton Presidential Suite