How We Save on Everyday Expenses + $18 offer for you!
I've noticed that the fastest way to spend huge amounts of money on common household items is to run out. If we run out of something, I typically stop at the grocery on the way home and grab it.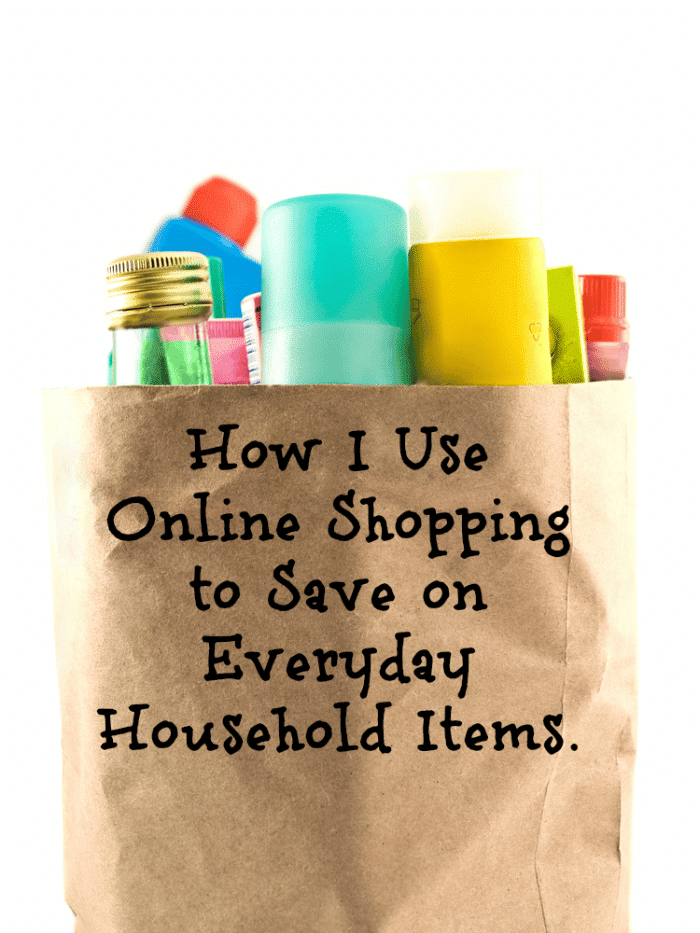 Two problems with this method:
It's hard to find an environmentally friendly product we like that is also chemical free.
If I do find that product it is quite spendy.
How We Save on Everyday Expenses:
Our expense plan is a 3-part.
First of all, we decide the brands that we feel are good for both us and the earth. A product with clean ingredients that is bleach and chemical free is of top priority. We have tried a couple different brands to determine which work best as well.
Next we look around for the best prices. I'm not one to run all over creation for sales and bargains like that. I find a store or site with the best every-day prices and that's where we buy our items. 
Finally, things are put into a monthly rotation. Instead of suddenly running out of laundry soap, dish soap, shampoo and deodorant and toilet paper all in one month, I plan it so we never run out and each month we are buying something different.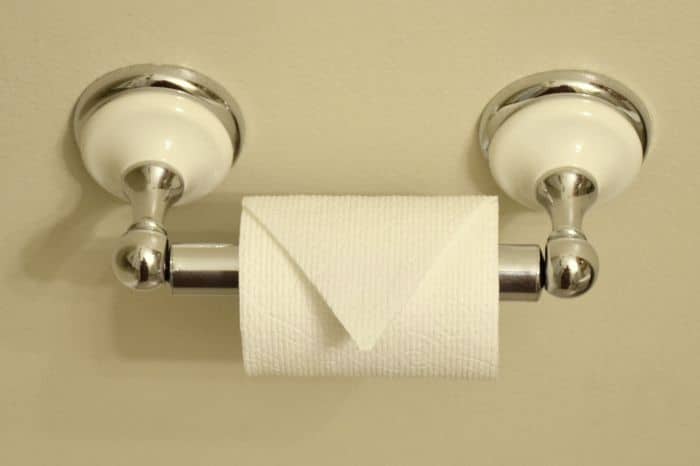 The only exceptions are when a site or store is running a fabulous sale and then budget permitting, we will stock up.
So where do I find my products?
I find the best deals online.
Buying online with a subscription service is fast and easy. Once I figure out what I need, I can set it up and forget about it. This also makes my regular shopping so much easier. All I need to worry about grabbing before the kid loses his mind, is our groceries.
Sometimes the Amazon subscribe and save is good, but the prices seem to change from month to month and it's a pain figuring it out each ordering cycle. Toilet paper is the only item I still order from Amazon.
We rarely buy disposable table-service, tissues, paper towels, cloth diapers and baby wipes. We use cloth instead of disposable and our real dishes.
My go-to site for years was Melaleuca.com. It is an MLM, so sorry it that turns you off. However I've found their cleaning products to be unbeatable in many cases. Their prices are very affordable on many items as well.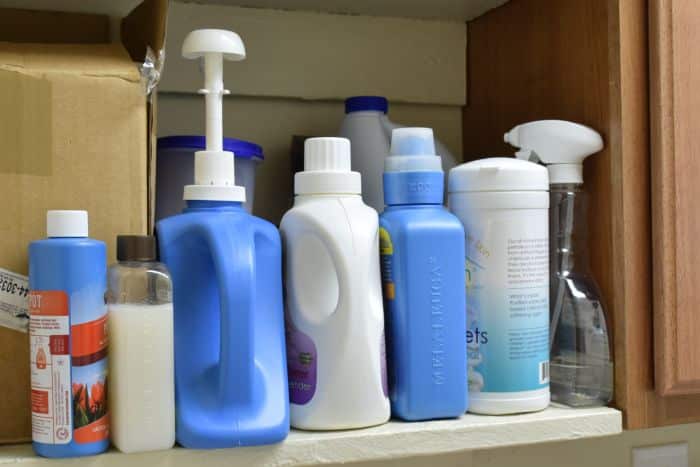 Since we order our vitamins through Melaleuca, it only made sense to order cleaning stuff and personal care items at the same time. Until recently.
I have fallen in love with ePantry!
I still buy certain items from Melaleuca, but ePantry has great prices on many other eco-friendly brands that I also love. Such as…
Seventh Generation
Alba Botanica
Method
Mrs. Meyer's
Dr. Bronner's
Yes To…
And Many More!
With ePantry I am able to set up my "pantry" and list the brands and items I buy. Then I go in once a month and create my order.
I've set up the items I regularly buy from them on a 2-4 month rotation. Shipping is only $2.99 unless you are VIP and then it's free. However, $2.99 shipping is killer!
So what items get put into our rotation?
Seventh Generation baby diapers. We mostly cloth, but I use a pack of disposables every 2 months or so.
Baby wipes
Shampoo and Conditioner
Dish soap
Rinse Aid
Toilet Cleaner
Hand Soap
Lip Balm
$20 total purchase gets me the free shipping (yes I'm VIP) so I basically have things set up in a way that around $25 monthly keeps us supplied with common household items from ePantry.
That's it. My secret is simple. The method is simple. 
How we save on everyday expenses is to find the best everyday price, and buy something (or some things) every month on a schedule.
Your local store prices are different than mine. But the online prices will of course be the same.
I contacted ePantry and asked them what they could offer you. 🙂 So here goes…
When you sign up with ePantry, you will get a $10 credit and a bottle of Mrs Meyer's hand soap! That's an $18 + value for you just for signing up! Invite your friends, and when they join, you will receive a referral credit to your account!
In addition you get 60 days of the VIP membership for free. 🙂 Yay for free shipping!
This offer is only good for 2 weeks, so now is the time to take advantage of it. Click here to start building your pantry!
Once on the site, you will customize a few things and the site will automatically put a suggested order together for you. Which is pretty cool and all, but I deleted everything suggested and then added what I wanted. 🙂