What Comes After the Sex Talk? (plus promo code)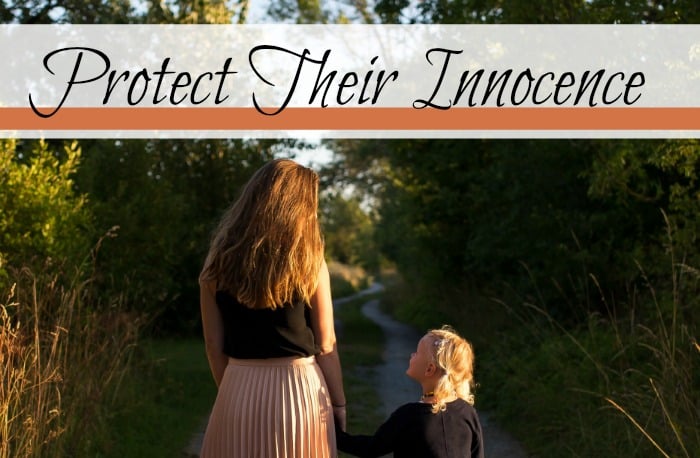 Disclaimer: The following is a review of "Changes" a book I received for free. However I wholeheartedly approve of this book and others written by this author.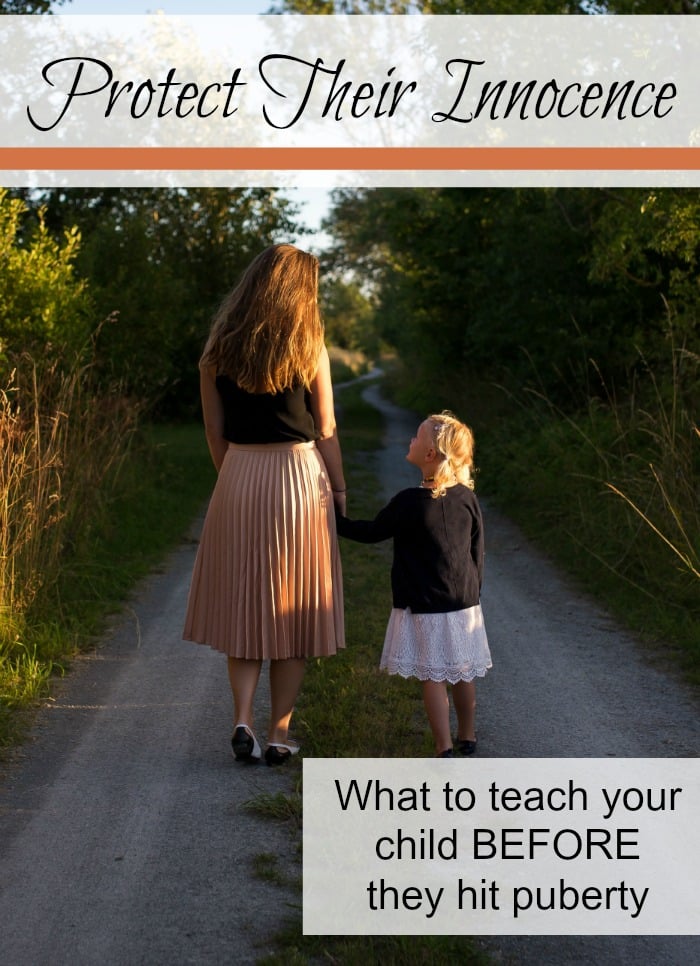 Long time readers here know I'm a fan of Intoxicated on Life's curriculum for children.
I love their Write Through the Bible series, how there is a junior version for preschoolers as well. I wrote about it earlier this year and shared the 4yr old's (little girl I nannied) thoughts on it too. You can read that here.
I'm an even bigger fan of their book The Talk. Since kids are learning about sex younger and younger now, we as parents need to be even more diligent in making sure they get the right information and not this world's skewed version.
The Talk is written for  kids ages 6-10 and my mom really appreciated having a guide in helping her share this information with my little tag-a-long brothers. Something she never really did with us older children and had regretted. I have a review of it to read here.
Now, Intoxicated on Life has a new book! Parents who went through The Talk with their youngsters now have children hitting puberty, and with puberty comes a whole new set of issues.
Changes is now available for purchase as well!
What Comes After the Sex Talk?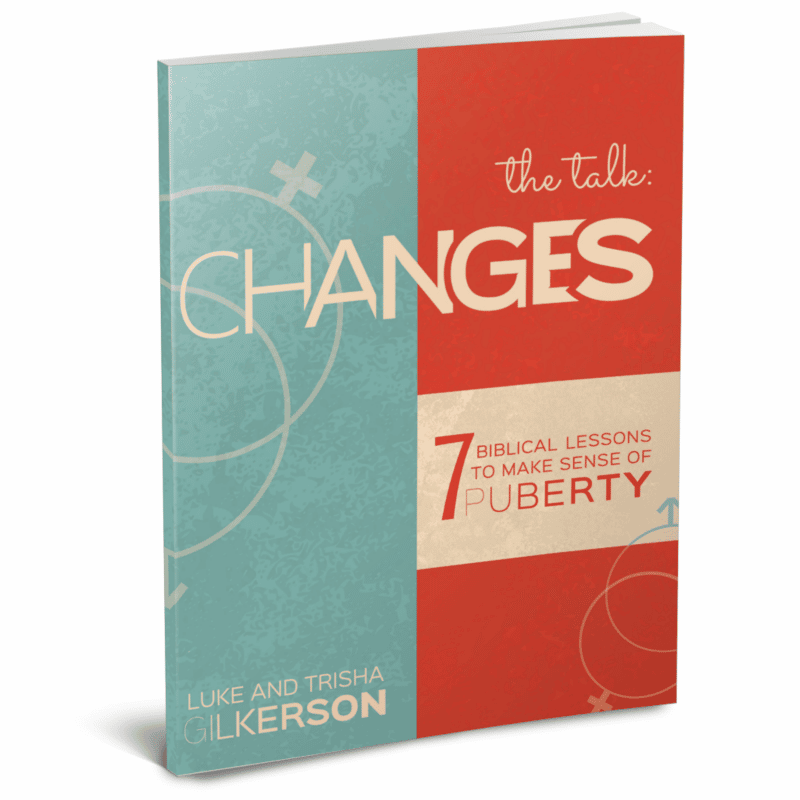 Like The Talk, Changes is written out in 7 simple and biblical lessons.
I really liked the parent section and guide that's in the front of this book. I know as a parent I want to be proactive in talking to my sons about their bodies and the changes they will be going through, but it's a little intimidating.
Neither Jason or I really received much more than the basic elements of this from our parents and it left us seeking answers elsewhere. We don't want that for our sons but we don't really have parental examples to go off of when it comes to teaching them the changes that will be happening to them.
It's all pretty awkward feeling really. 
And it shouldn't be that way.
We have already decided that the correct anatomical words will be used with them, not slangy terms or "down there". Our bodies aren't something to be ashamed of and we want them to come to us first with questions.
The parent guide was awesome for helping us understand how to talk to our sons. The lessons are also great and I see them really opening the air to encourage conversations.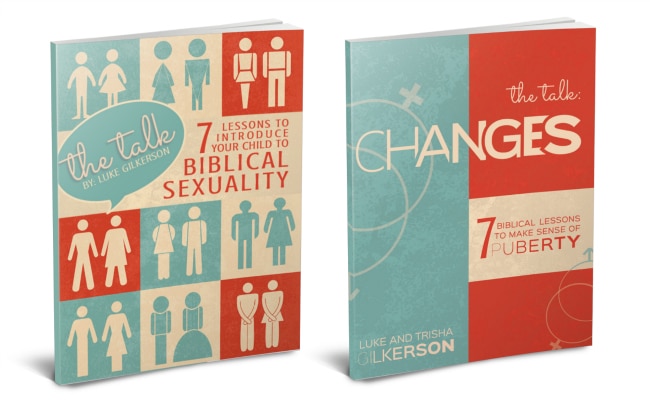 Helping a child understand their own body can also protect against molestation.
Since sexual molestation is often instigated by those a child trusts, the child is often confused about whether it's right or wrong. By talking to them young and early about their bodies, we can help protect them by giving them knowledge and understanding. And knowledge is power.
Changes is written for children ages 8-12. Yes, it's a little young sounding but children begin hitting puberty around that time and what better way to prepare them than to let them know what's going to be happening to them soon.
Changes also makes you think differently about puberty. The world gives it a bad view, but this book points out the biblical view which is positive.
Puberty is a child beginning to become an adult and in the bible that was a big deal. A boy changing from child to man, a girl growing from child to woman. It's a great way to excite your child about growing up, rather than it looking like something to dread.
To learn more about what comes after the sex talk, visit Intoxicated On Life – Changes.
Use promo code ProverbsWife10 when you order to receive 10% off! Coupon expires November 17th at midnight.