Women: 10 Hard Truths Guys Need You to Understand About Being a Man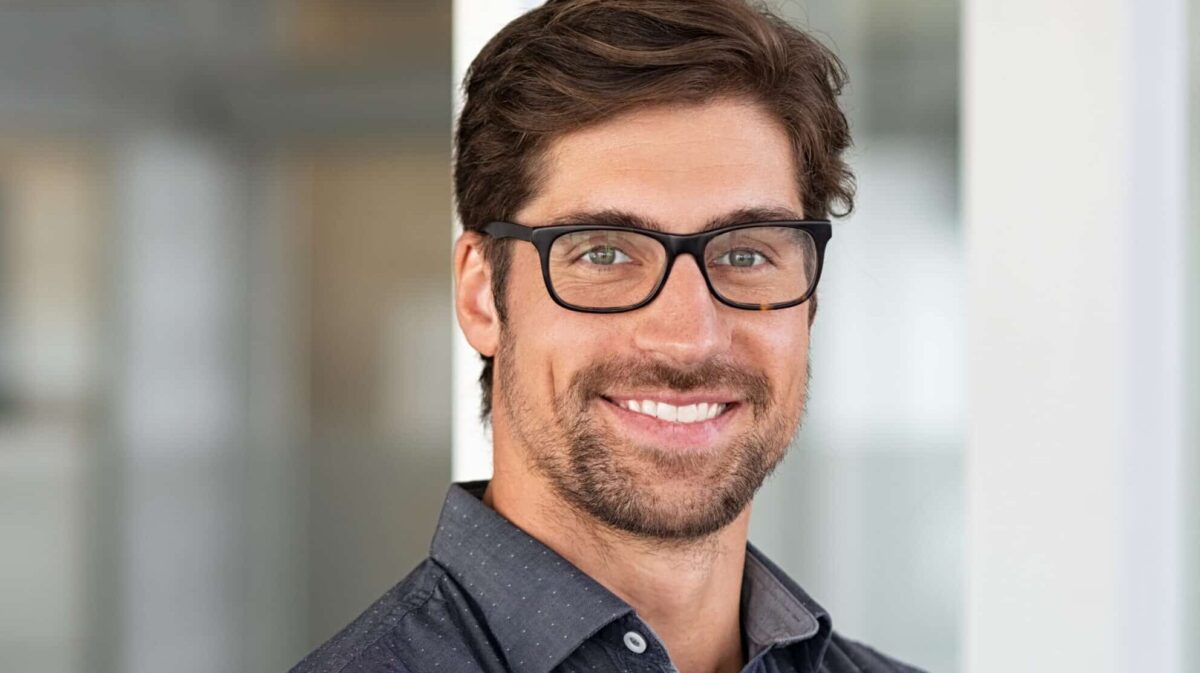 With the advent of modern-day feminism, regular men's depiction in some movies, TV shows, and even commercials has been challenging.
Men used to be hailed in commercials as strong fathers, leaders, and friends; however, Gillette's campaign against 'toxic masculinity' was just a symptom of how the media treats young men these days. 
So, what does it mean to be a man? One guy recently asked this same question on a social media chat, and his brothers stepped up with some hard truths. Here are ten insights into life as a man. 
1. No One Cares Until They Need You
Does it seem as if nobody cares about you? It is true — never more so than once men become fathers. We go from being a boyfriend and romantic partner to a walking bank machine, driver, and security guard. "No one cares until they need you," says one kindred spirit. Preach. 
2. You Are a Tool
No, not an insult, but men are literal tools for women to use much of the time; the oldest trope in the book is unscrewing jars. "I superglue the jars' lids closed," laughs one human tool. "But that's due to pettiness."
3. No One Cares When You Need Them
This sentiment is strong throughout the discussion, and with a growing number of men taking their own lives these days, an important one. "They might ask you what's wrong but then ignore (you) when you start telling them," explains one seasoned husband — how do I know he is married? I just know. 
4. Women Don't Want To See You Cry
The myth of the woman wanting a sensitive, emotional man has died in modern times — or so you would think when reading this discourse. "It's not that men don't have feelings," laments one poor guy when considering society's treatment of men's mental health, "it's that they learn (pretty early on) that they don't matter."
5. Unless You Are a Provider, You Are Nothing
"I've had multiple women end things when I stopped being the one giving support and became the one who needed it," says a heartbroken soul. When he uses the word 'multiple,' this makes him sound like a good man — though maybe he never learned his lesson.
6. Women, Children, Then Dogs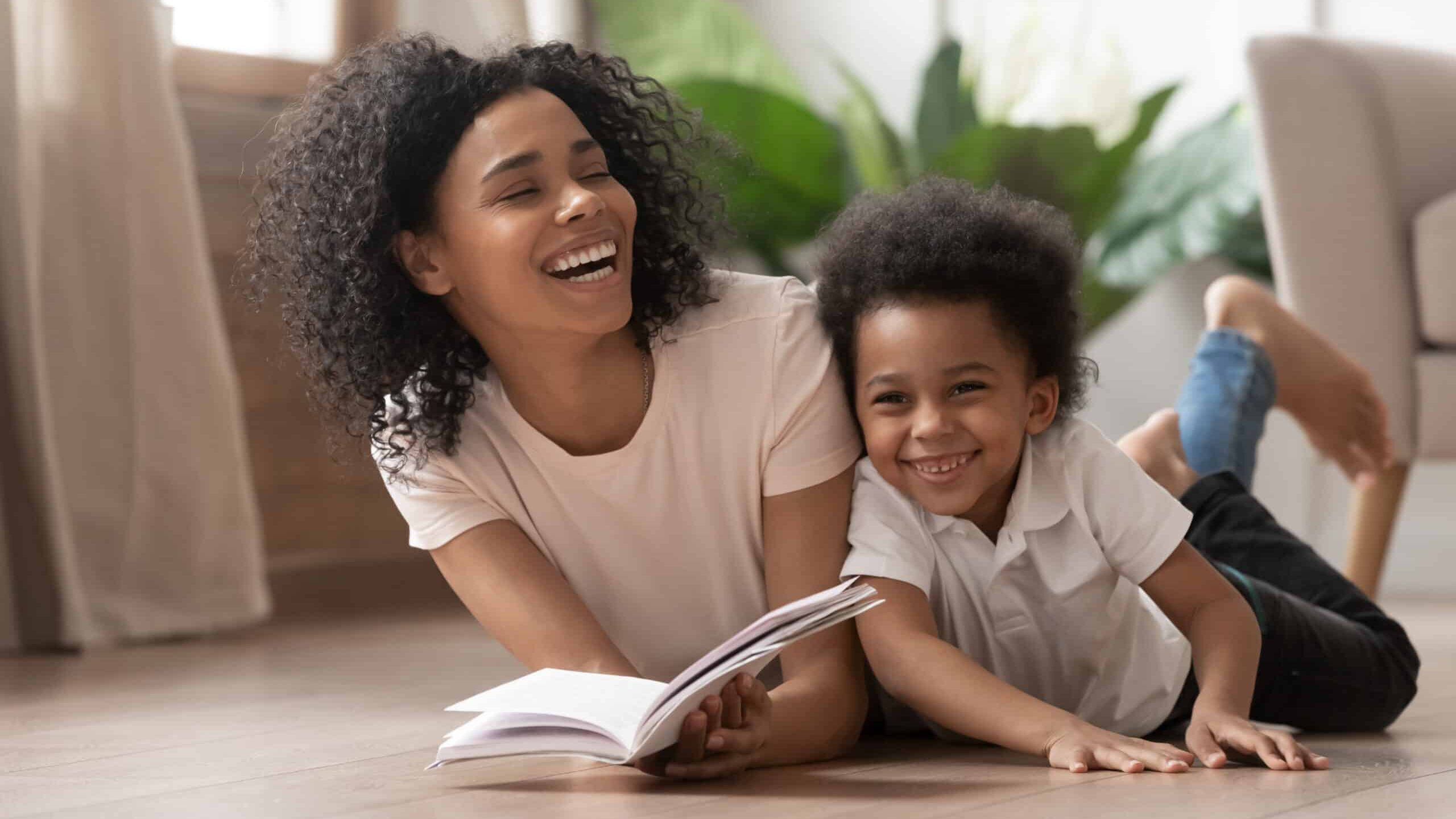 A Chris Rock reference that is supposed to be a joke, but most husbands or fathers would agree 100% that this is the pecking order. Women will always put children first, though the family pet retains one level higher than Dad. This was a necessary statement from Chris Rock, "Because comedy reveals the ugliest truths," says one commenter.
7. Open Range
There is negativity in being a man, though we have one fringe benefit  — the ability to use the bathroom standing up. "The entire world is your urinal," quips a man with a graphic sense of humor. This privilege doesn't mean men can just pee wherever they choose…oh, wait — it does!  
8. Know It All, Please — Just Don't Explain It
Men are expected to understand everything and know how all processes work at any time (including all the information your wife feels Google just doesn't have). However, modern feminists don't like this, says a weary guy. It means when you know something and "try to explain it to others — guess what? Mansplaining."  
9. One Woman's Flirt Is Another Woman's Creep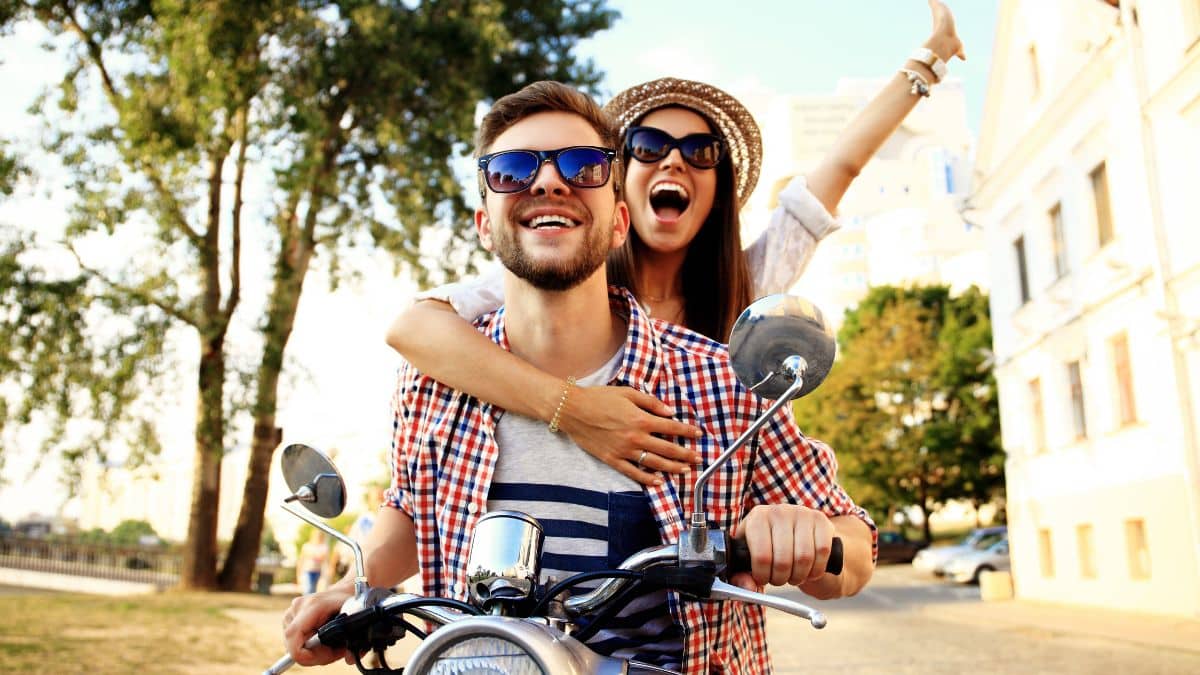 Lots of girls say the same thing: male attention is nice. However, not all girls find all men attractive, so this only works if you are handsome. Regular-looking Joes must be careful whom they approach — it could end with a police report or worse! 
10. Men Don't Make It Personal
One guy talks of his female HR director making his life hell. Because other staff members preferred asking him for guidance over her, she fired him. The same director bordered on misandry, "To the point of openly saying 'we're not hiring any more men,'" he reflects. 
This thread inspired this post. 
More Articles From Hello Sensible: