When Cupid Misses: 10 Awkward Encounters With Nightmare Dates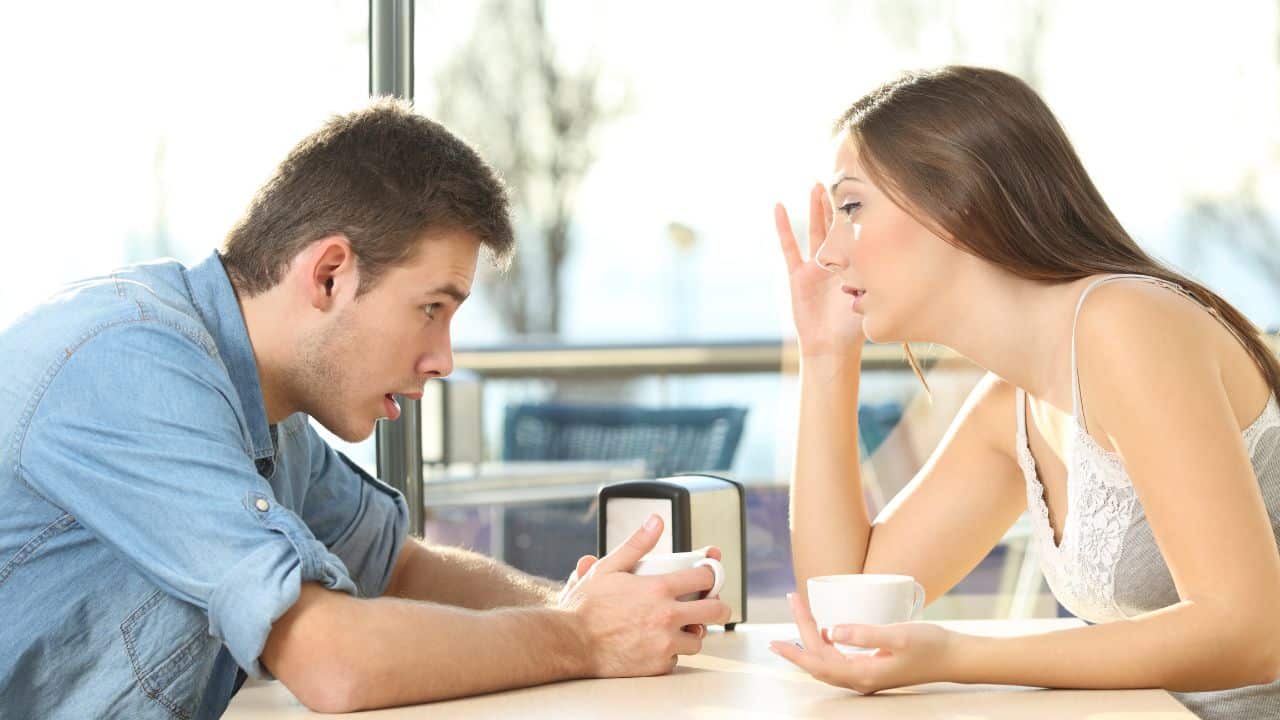 Between Hollywood rom-coms and stories on social media, these days, you only hear about romantic tales that work out in the end. You see two people struggling to beat the odds despite one or both messing things up. Rarely do you hear stories about embarrassing dating experiences or those that went wrong—without ending up on Dateline—only for both parties to never speak again.
Do you have a story that makes you cringe over your behavior, like these stories that women shared about their most awkward dates?
1. She Laid Down in the Street
One woman shared about an encounter she had as an adult, where she ran into an old classmate. She failed to realize that the other woman was interested in her and got too intoxicated to continue a coherent conversation. While waiting for a cab, she lay down in the street and didn't realize until the next morning the fool she'd made of herself.
2. She Didn't Realize They Were on a Date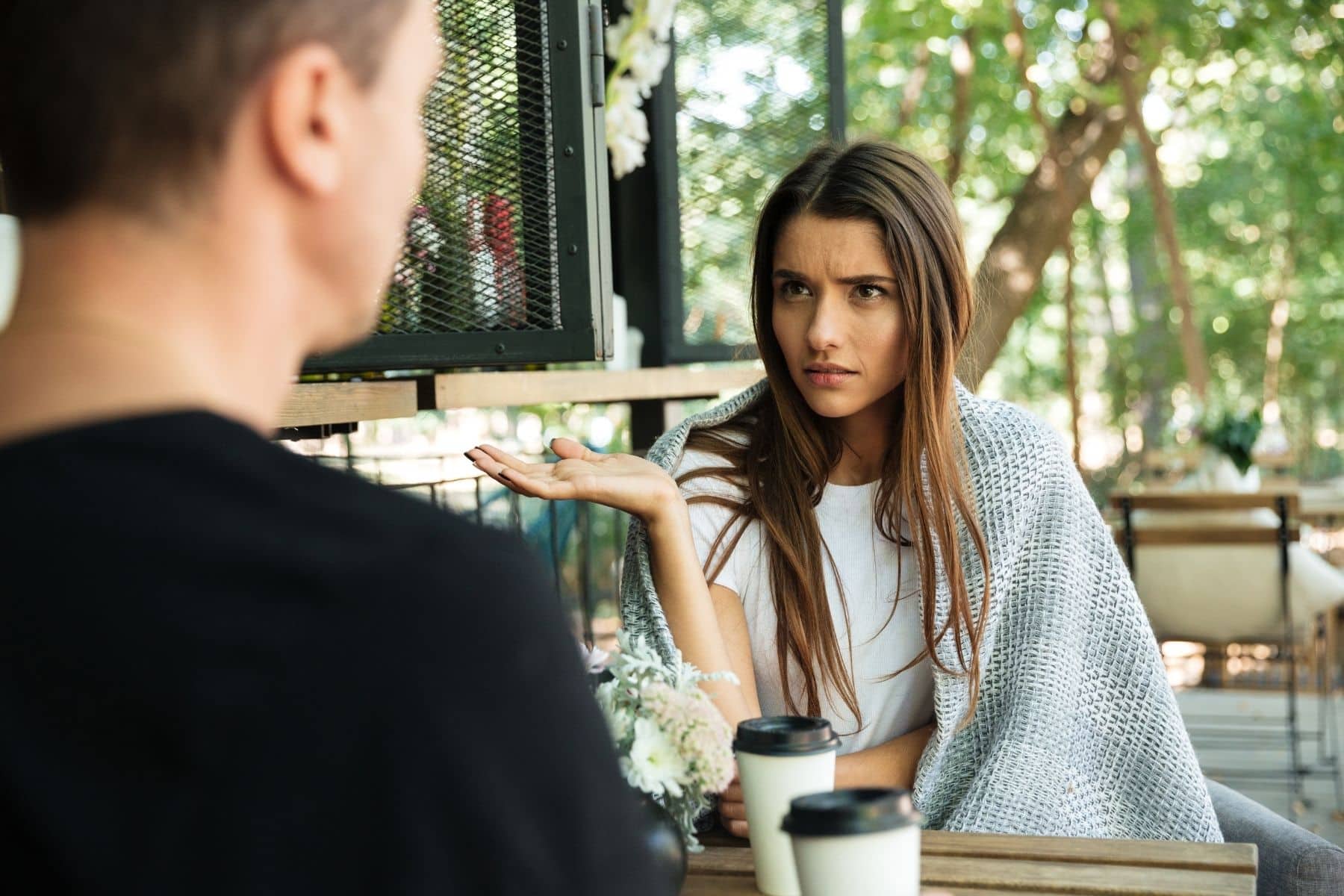 After multiple instances of going out to eat or to sports games with a guy she enjoyed spending time with over a year, he finally called out the elephant in the room. He said, "You know I've been into you for years, and even taking you on all those dates, and you never said anything?" It wasn't until then that she realized they'd been dates and felt mortified.
3. She Cried on the First Date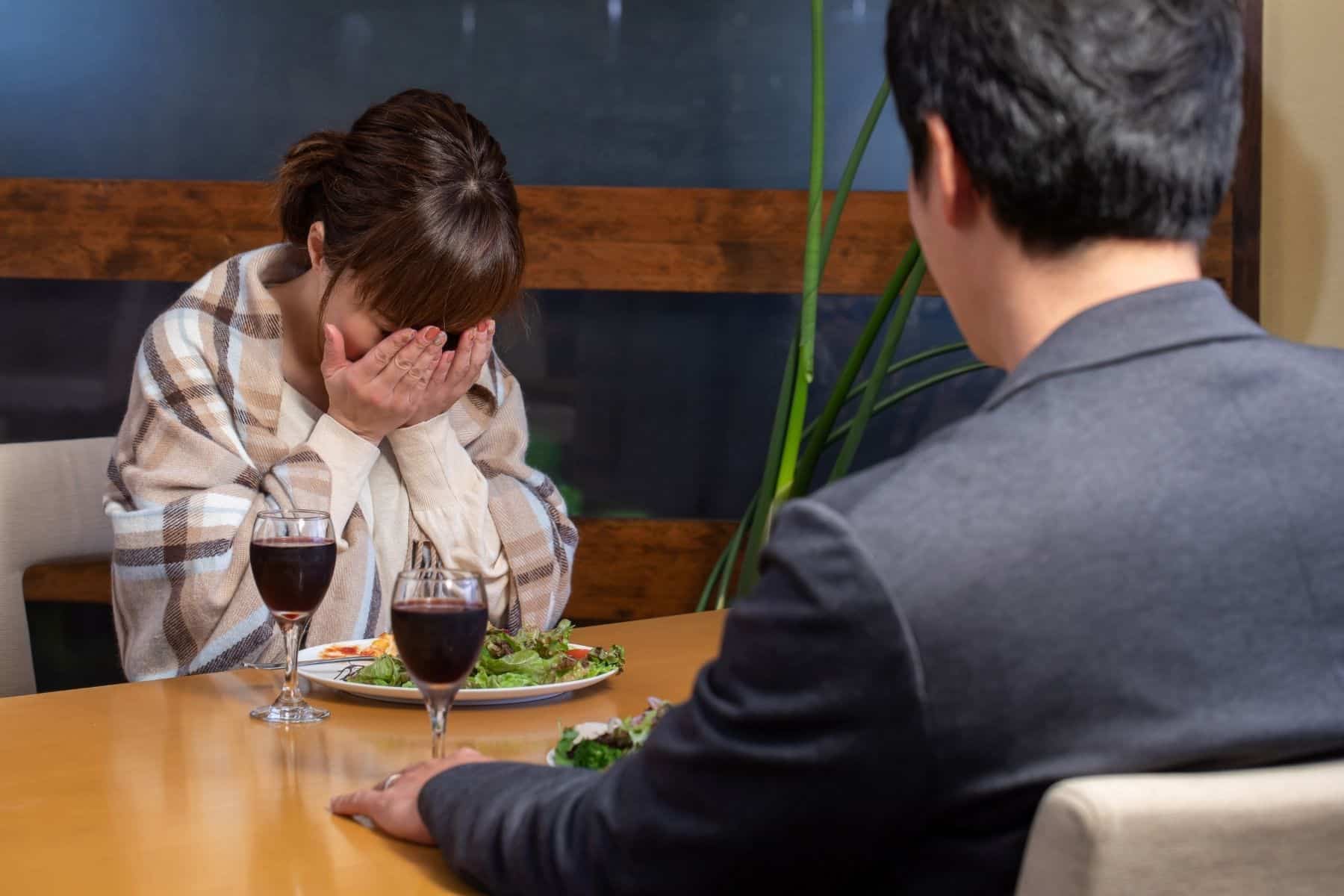 A woman prone to panic attacks was anxious for her first date after getting out of a long relationship. She was feeling nervous but still showed up and tried to calm down. Instead, she cried in public on the first date before meeting him.
4. She Left the Date Abruptly
After getting out of a long-term relationship, she went on a first date and got too intoxicated. During the date, she heard a song that made her think of her ex, leading to a significant mood shift. Instead of addressing it, she declined his invitation to return to his house for a movie and got in a cab without saying anything.
5. She Embarrassed Her Date With Her Jokes
Many years ago, a woman went on a date on the opening night of a Godzilla film. She thought it was terrible, so she started to make jokes. According to her, her jokes were quiet at first, but she started getting more rowdy as the crowd laughed at her jokes and other people joined in. Turns out, he did not want to be loud and disrupt other people's experiences, and they did not go out again.
6. She Got Food Poisoning on the Date
One woman got violently ill while on a first date and had to keep leaving the table to throw up. She tried her best to make it through but was too sick to continue. Afterward, she tried to set a second date, but the other woman declined. Although she wasn't entirely sure it was food poisoning, it sounded like it!
7. She Told Him To Leave Abruptly
A woman shared the story of a first date where her medicine had her talking enthusiastically for hours. As the date was ending, she told him he should return to her place so he could call a cab. He misunderstood this as an invitation to "come over" and started to take his shoes off at the front door. She immediately told him to leave his shoes on as he would be leaving. This confusion made things incredibly awkward as he waited for his cab.
8. She Missed the Social Cues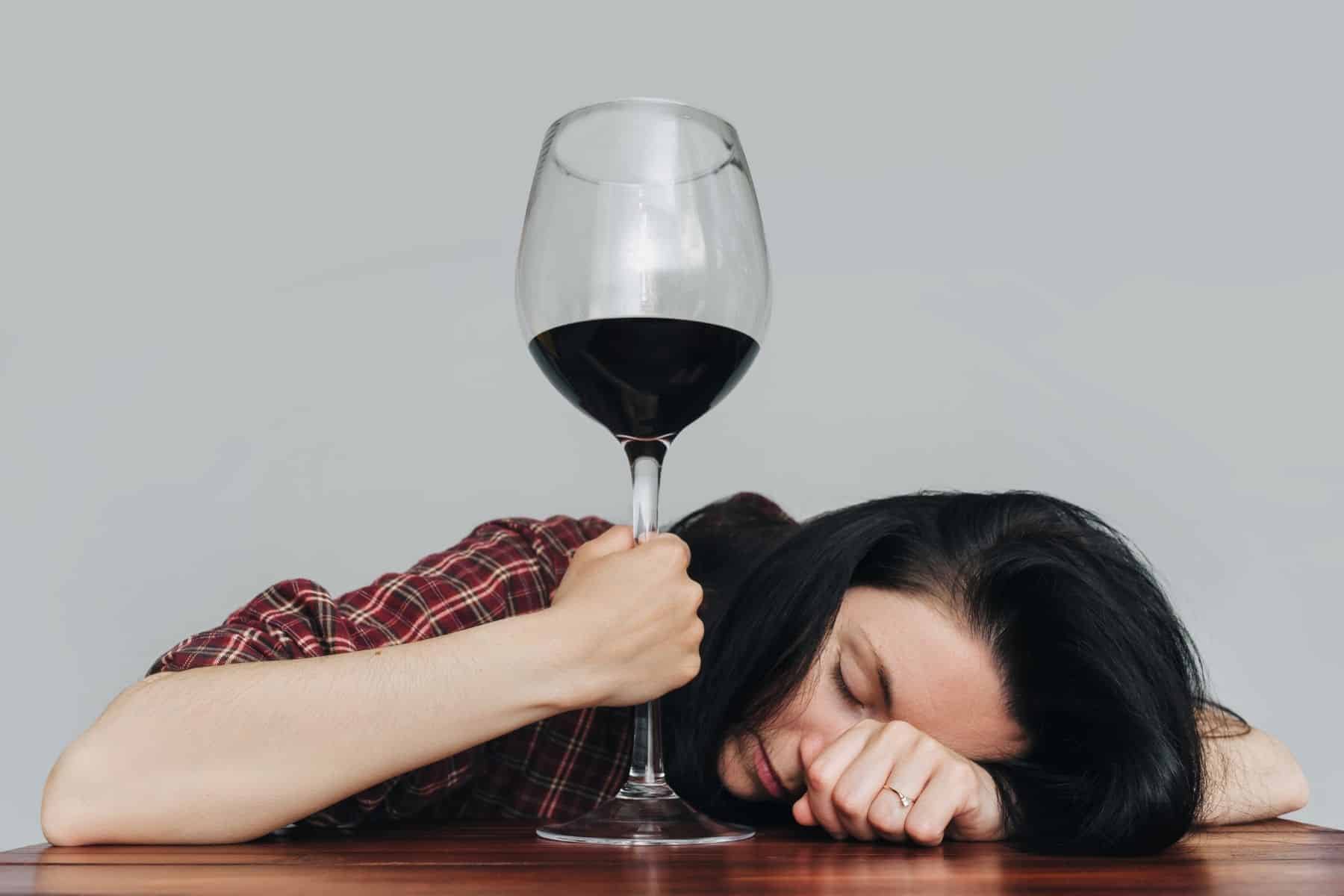 One person set a date with a woman she'd met on a dating app who happened to be a widow. It seemed that the widow was having a hard time with the idea of dating and showed up late, sitting in the car for a while before she came inside. The woman was quite nervous and didn't want to talk much or participate in getting intoxicated. Instead of being sensitive to the widow's feelings and situation, she put on a show that reminded her of her deceased husband and got intoxicated without her.
9. She Accidentally Got Him Arrested
Not knowing that her date had a warrant, she offered to drive him home after their night out. Everything went well until a cop pulled them over for her overdue registration. He got arrested, spent the weekend in jail, and never spoke to her again.
10. She Made Everything About Her
After a man had pursued her and expressed interest for months, she made him regret that decision on their first date. First, she ordered her pizza and dessert crepe, never offering him a bite. She also claimed that she talked about herself and never asked him anything about himself. He never asked her out again.
Source: Reddit.
More from Hello Sensible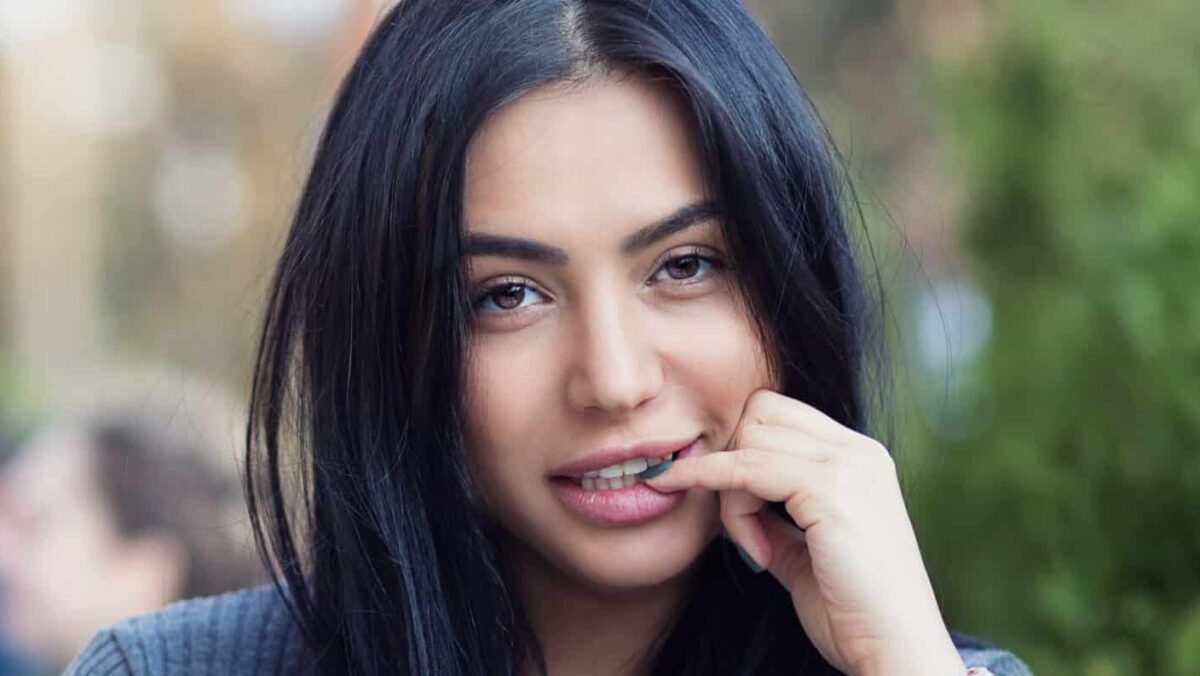 She's Not Flirting With You: 10 Signs Men Misinterpret As Romantic Interest
We wanted to know – what are the most common "signals" that men misinterpret when it comes to women?
She's Not Flirting With You: 10 Signs Men Misinterpret As Romantic Interest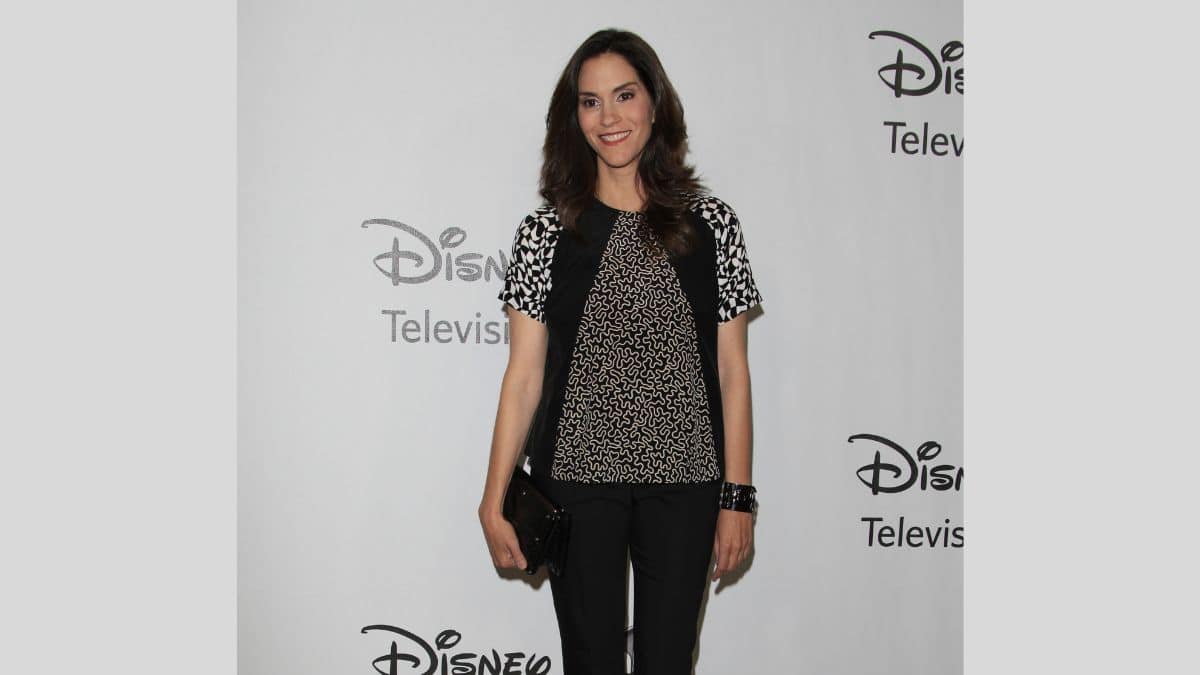 Did you know the richest actress in the world is worth over $3 billion? While there are a lot of famous movie stars with huge fortunes, you'd never believe who sits at the top of the list.
The World's #1 Richest Actress Is Not Who You'd Expect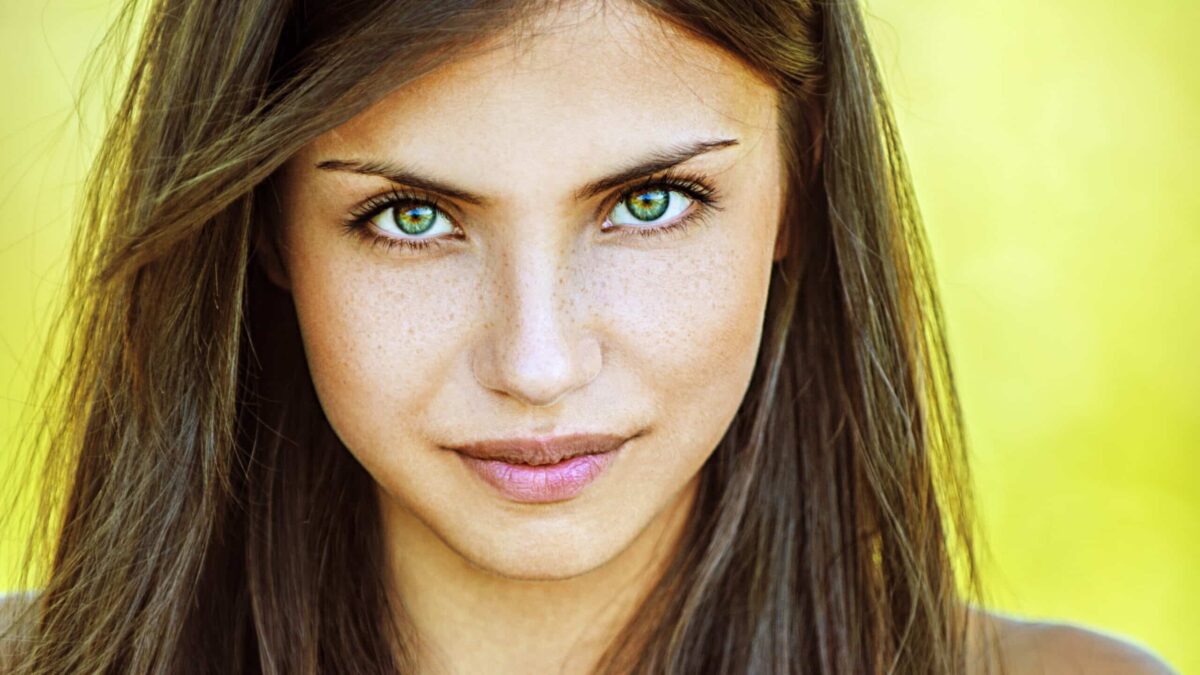 Have you ever gotten asked highly personal questions as a woman that you suspect men would never be asked? Here are 13 of the worst…
13 Extremely Personal Questions Only Women Get Asked (Not Men): "It's Such a Double Standard"
As modern society advances, new types of poisons are slowly becoming a part of our everyday life, and most aren't even related to our diet. Here are 10 things that our slowly poisoning our minds, bodies, and society.
10 Scary Modern-Day Poisons People Willingly Ingest – And Can't Live Without
Cancel culture has become prevalent in modern society, and in some instances has gone too far. But these celebrities found a way to cancel themselves with their own dumb decisions.
15 Famous People Who "Canceled" Themselves – Because of Their Own Dumb Decisions