When Joy Meets Conflict: A Husband's Exclusion from the Birth Room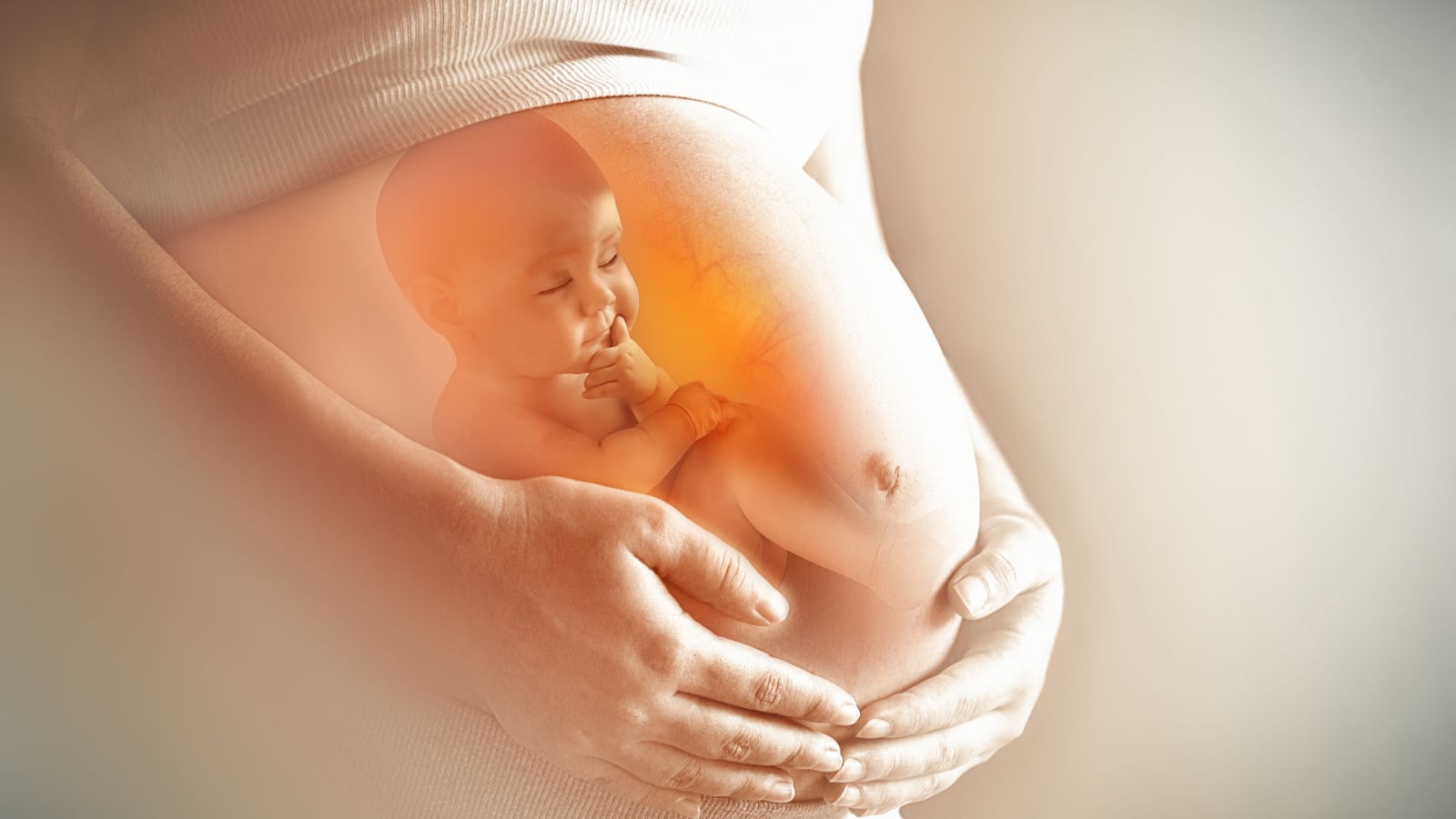 Motherhood, with its tapestry of emotions and experiences, is a profound journey that reshapes a woman's world.
The moment of discovering a new life growing within is both exhilarating and awe-inspiring. As the anticipation builds, the birth becomes a shared dream for many couples, a moment they envision experiencing side by side. Yet, sometimes, underlying tensions and unresolved issues can cast a shadow over this monumental event. While every woman deserves respect and understanding during this vulnerable time, it's essential for couples to navigate disagreements with empathy and care.
Nearing Due Date
This user, let's call him Andrew, has been with Emily for the last seven years. She was wonderful, and they had been married for two years, with Andrew caring for the love of his life every single day. Andrew and Emily have always wanted kids, and the baby clock is ticking with Emily eight months pregnant.
Andrew's father had often narrated how the birth of Andrew and his siblings had brought him to tears as he witnessed his children enter the world. Andrew took this to heart and, for the longest time, has wanted to experience the same thing.
The pregnancy had been difficult for Emily, with Andrew praying for both Emily and the baby to make it through the pregnancy, as she had had a few miscarriages in the past. It was a trying time for both Andrew and Emily, with the stress and excitement weighing on them both.
Emily's Decision
Andrew and his wife had discussed what would happen when she went into labor. Emily has made it clear from the start that she would not want Andrew in the room where it happens, regardless of what method she would go ahead with.
With Emily's mother set to be present while she gave birth, Andrew could understand why she needed her mom to be with her, but a large part of him wanted to be there when the baby's first cries were heard. He wanted to be the first to hold his baby.
However, with all the stress and anxiety Emily was going through, Andrew decided not to press on after pleading for a bit. All that mattered was the health and safety of the child, and he was going to come to terms with her request, regardless of how much it upset him.
One Beaten Puppy-Dog
Still, Emily had been quite condescending towards him right after the conversation. Emily got even more angry as Andrew tried to process that he wouldn't be in the room as he had always wanted. She said he had a "beaten puppy-dog look," which upset her.
Things got even more heated as Emily began scolding Andrew over his desire to be there, asking him if he would act so weakly in front of their son. Finally, with more than a handful of swear words, she asked Andrew to get over it.
Andrew understands she's stressed from the whole thing and probably doesn't mean it, but her words still hurt him and nearly brought him to tears. All he cares about is the safety of his wife and child, and he would like to know if he handled things right.
What People Think
One user thinks Andrew handled the entire situation perfectly. While they believe it is up to the person having the medical procedure to decide who will be in the operating room when it happens, it is still right for Andrew to be upset about it. All he wishes for is to be with his wife and child when the moment comes, and to be denied is heartbreaking.
Another user was on Emily's side the entire time, as it makes sense for her to choose who she wants in the room with her. However, Emily was not empathetic. Once she went off on him for having emotions and opinions, she did wrong.
Being a mother means having the ability to make tough choices but also being empathetic and understanding of others' feelings.
In this story, do you think she was wrong for deciding she didn't want her husband with her when she gave birth? Let us know.
This thread inspired this article.
More From Hello Sensible: