Blanket Betrayal: Why Hiding Her Boyfriend's Treasured Comfort Led to War!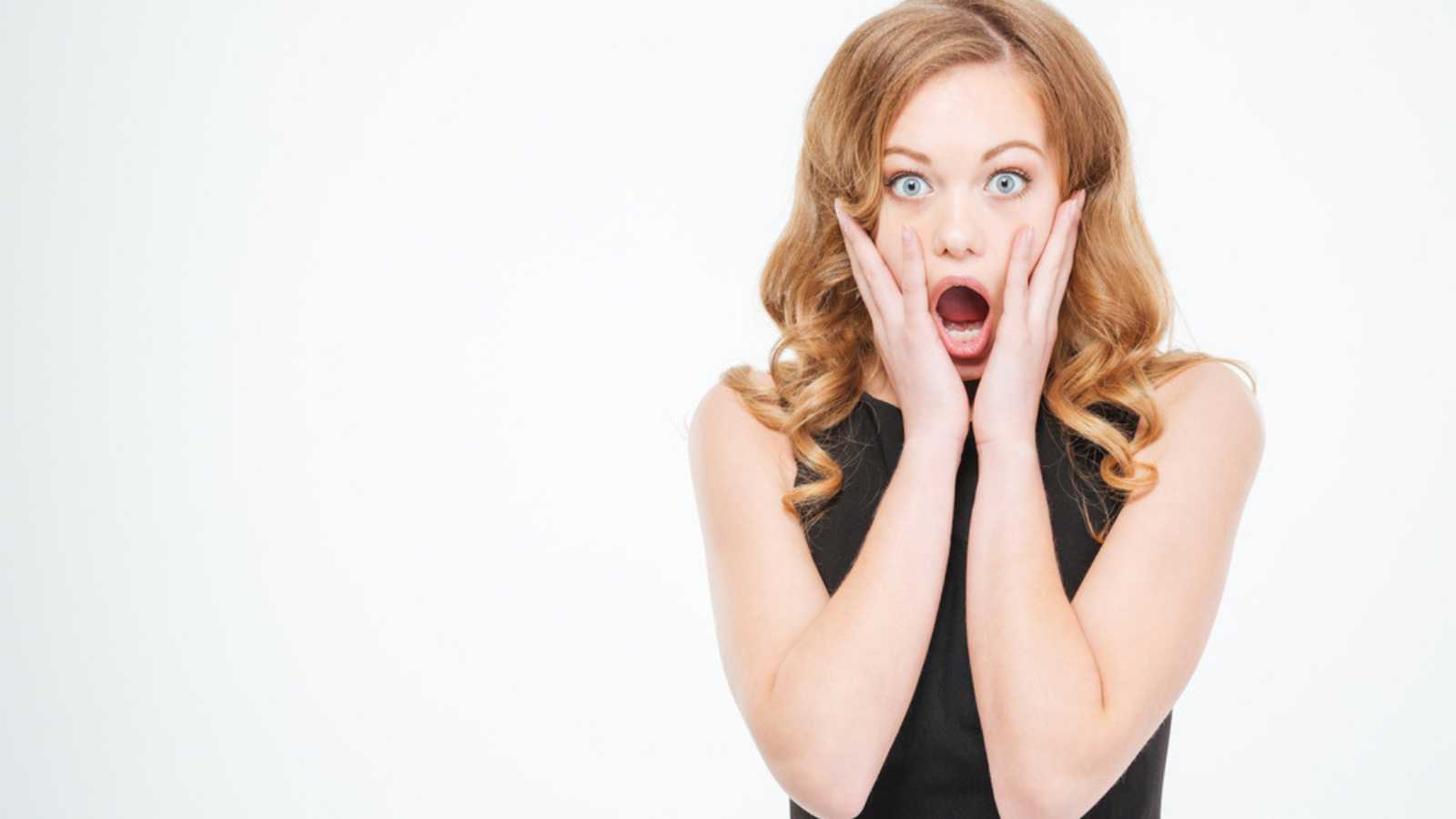 As humans, we often form strong emotional connections with particular objects in our lives, whether they be childhood toys, family heirlooms, or sentimental gifts. However, when our loved ones prioritize these items over us, it can often lead to feelings of jealousy and insecurity.
These feelings can lead to actions that we often regret. Having a conversation about these things could make all the difference, but in this case, things got a little too personal for OP.
Comfort Blanket
OP, a 23-year-old woman, has been with her boyfriend, a 24-year-old man, for 8 months. They recently moved in together, and everything has been going great, with the joy that comes with moving in with your partner and waking up to them. Everything has been fine, except for one issue bothering her.
Her boyfriend has a blanket that his dad gave him when he was a child, and he is attached to it, like very attached. When they first started dating, she noticed that her boyfriend always had the blanket with him, but it wasn't until they moved in together that she realized how extreme his attachment was.
He takes the blanket everywhere, even in the car on road trips, and when they cuddle on the couch or bed. Sometimes he would even cuddle with the blanket over him, which made her feel left out. She brought up her concerns with her boyfriend, who brushed it off and told her she was taking it too personally.
Recommended: 13 Highly Inappropriate Questions Men Ask That Infuriate Women: "It's Such a Double Standard"
Her Test
One day, when her boyfriend was at work, she hid the blanket in the back of the closet to see if he would notice it missing before noticing her. Sort of a way to test him and see which of them he cared the most for.
While it's fair for her to feel left out when her boyfriend does things with a blanket over him, she should try to understand his connection with the blanket. It could bring him a comfort that nothing else can, and that it is not something to be feared or envied.
When he came home and noticed the blanket was gone, he immediately panicked and asked her where it was. She played dumb, pretending not to know anything about it. He caught a whiff of her demeanor and pressed, and she eventually confessed that she hid it to test him.
This led to a heated argument, with her boyfriend telling her that a blanket shouldn't make her feel insecure and that he no longer trusts her.
He asked her to leave, so she went to her sister's house, believing there was something more to the blanket than just his attachment. It didn't make sense to her, and she was left feeling confused about the entire thing.
However, when she shared the situation with her sister and brother-in-law, they thought she was overreacting and being silly. OP is confused and unsure if she was in the wrong for testing her boyfriend's attachment to the blanket.
Recommended: 13 Highly Inappropriate Questions Men Ask That Infuriate Women: "It's Such a Double Standard"
What People Think
u/Wlktothebrook thinks OP behaved wrongly by thinking she had a right to hide something that mattered to her boyfriend.
"YTA. Make that huge AH. You hid something that was clearly important to him! Who are you to decide that he should be denied his blanket? You have a lot of growing up to do before being ready for a relationship."
Another user PokerQuilter, thinks she needs help understanding the sense of value attached to the object.
"YTA, I am sorry that you don't understand the value of a 'blanket.' I (60f) still have the baby blanket that I slept with for a long time. It helped during some traumatic times in my life (2 weeks in the hospital before my baby was born 6.5 weeks early), and my husband's terrible car accident that left him disabled. My sons, as they grew, had their own security blankets. My blanket has pretty much fallen apart and lives with my pillow in a zippered pillowcase. When I die, I have asked it be cremated with me. As far as I know, I am a pretty normal adult."
Ultimately, OP and her boyfriend need to communicate openly and honestly about their feelings and find a compromise that works for both of them. But people have attachments to things that mean a lot to them that only they can understand. It's hardly ever a cause for concern.
Do you think she was wrong to hide his blanket? This article was produced and syndicated by Hello Sensible.
This thread inspired this post.