Wife Wants Alcohol Ban At Parties To Protect Husband – Is That Fair to Their Friends?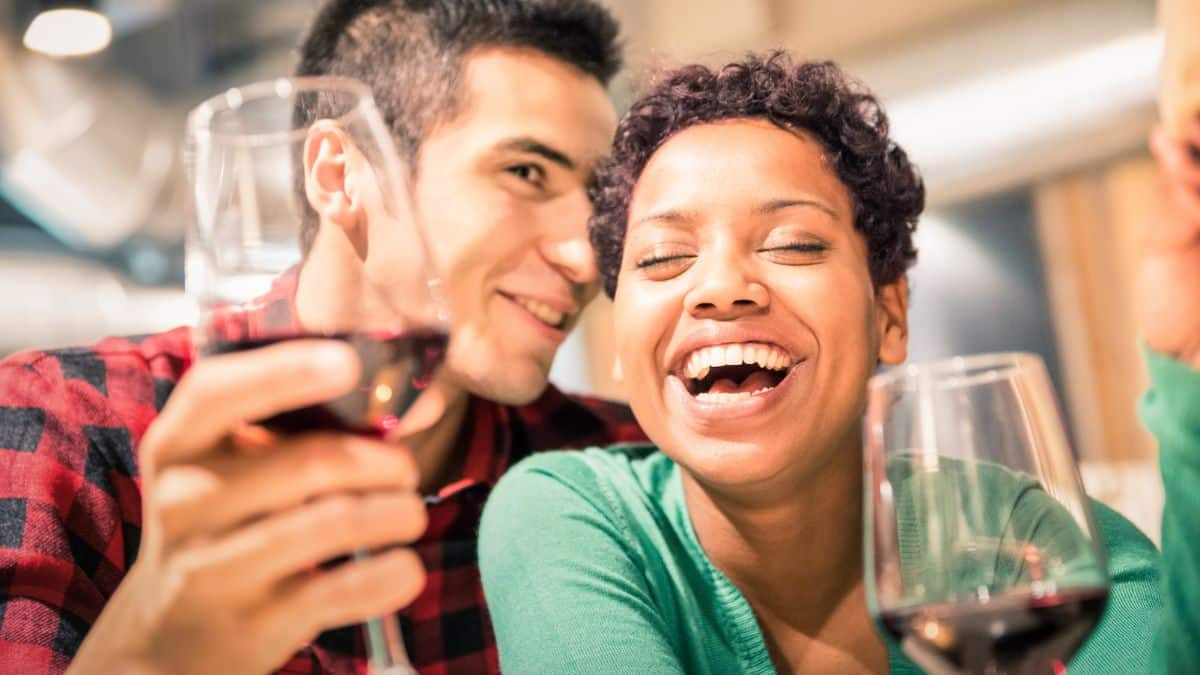 The decision to quit drinking alcohol is a personal one that would require a bunch of changes in one's life to achieve. But there are also many benefits the decision can have on your health.
When a person chooses to quit, some pointers should help the process. We'll state two that directly affect the story.
The first is to make sure that the people around you know what the plan is, so they can help you achieve your goal. The next is to avoid temptations. This means not putting yourself in positions or situations where you would feel tempted to drink.
This story by u/BlackWolfEclipse shows a woman trying to help her husband with his goal to quit drinking. They've been doing a great job so far, but now, the goal might need her to take it a step further.
Four Months Sober
OP's husband is making significant progress! He's been sober for four months and going strong. The level of discipline and commitment needed to achieve a goal is underrated sometimes.
Just decide to quit a bad habit or abstain from an addiction, and you will realize how difficult it is.
So, OP and her husband want to have barbecues with their friends soon. For someone on the journey to quit alcohol, a gathering like this, with a high chance of alcohol being present, looks like a terrible idea.
It's important to note that in a bid to be more disciplined, OP and her husband decided on a rule the first time he stopped drinking. Although her husband brought up the idea, she wants to implement it now, and she's worried it might make her look bad.
No More Alcohol
Know the saying, desperate time calls for desperate measures? OP and her husband decided to place a ban on alcohol in their home. She now wants to implement the rule for future purposes, although she said she hasn't spoken to him.
He has been making great progress for the past four months, but he still has a long way to go, which is why putting him in a barbeque with friends and alcohol right in front of him might be the definition of temptation. And he's no better than a man. So, she's thinking of taking steps to prevent that from happening, but she can't make peace with herself about it.
Would she be wrong to ask people not to bring alcohol to their home to help her husband abstain from alcohol?
Nope, Your House, Your Rules
This is a no-brainer. At the end of the day, it is her and her husband's house, and they have the right to make some rules. So long as the rules are not outrageous, their friends should understand and be willing to help and support their journey.
u/BapetikoSwotty made a valid point about the ban:
"You're allowed to ban alcohol from your own home. I assume you are not trying to extend that to other people's homes when you visit them."
They added, "You should clarify whether your husband is on board with this request too. If he wants to allow people to drink at your place, then ultimately, his decision should take priority here, at least up to the point where he starts boozing with your guests."
u/theycallhertammi warned OP not to take it personally if some people declined the invites when they learned there would be zero alcohol.
"You have to understand that people will decline the invites. The weekends are for winding down for many, and a glass of wine or a cocktail is something they want to enjoy."
OP definitely has her husband's best interest in mind, and in my opinion, that's what's most important. A small party can ruin a journey he's been hoping to start for years and one he's been on for four months. Besides, it's their house, their rules, don't you agree?
This article is inspired by the internet and does not necessarily reflect the views or opinions of Hello Sensible. You can read the original thread here.
More Articles From Hello Sensible: