Not Just a Pretty Face: Women Share 10 Raw Truths of Their Everyday Life!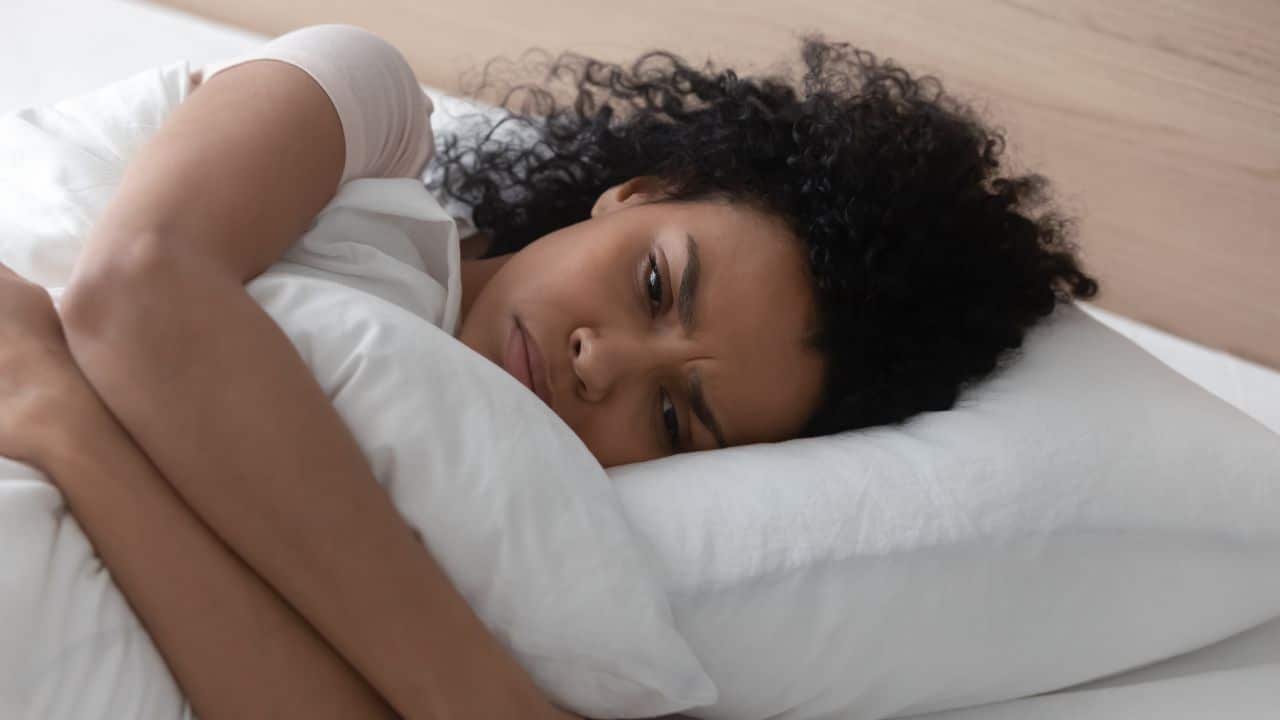 Navigating life is no cakewalk, and there are moments that challenge our very core. In a candid conversation, women from diverse backgrounds shared the realities they grapple with, ones that often test their mettle.
From the intricacies of relationships to the labyrinth of career aspirations, discover the candid confessions of women on the truths they find most challenging to accept. Let's embark on this journey of shared experiences together.
1. You Can't Make Someone Love You
It is a tough pill to swallow, but it's true. According to many women, no matter how much you may want someone to love you, you can't force them to. Love is a choice someone makes on their own, and it's not something you can control. It's important to remember that you deserve to be with someone who loves and respects you for who you are.
2. Not Letting Go of the Past
Holding onto the past can be challenging, but you must let it go to move forward. Whether it's a past relationship, a mistake you made, or a regret, it's good to acknowledge the past and focus on the present and future, as per a user. You can surely take time to heal, but dwelling on the past can prevent you from living in the present.
3. No One Cares About You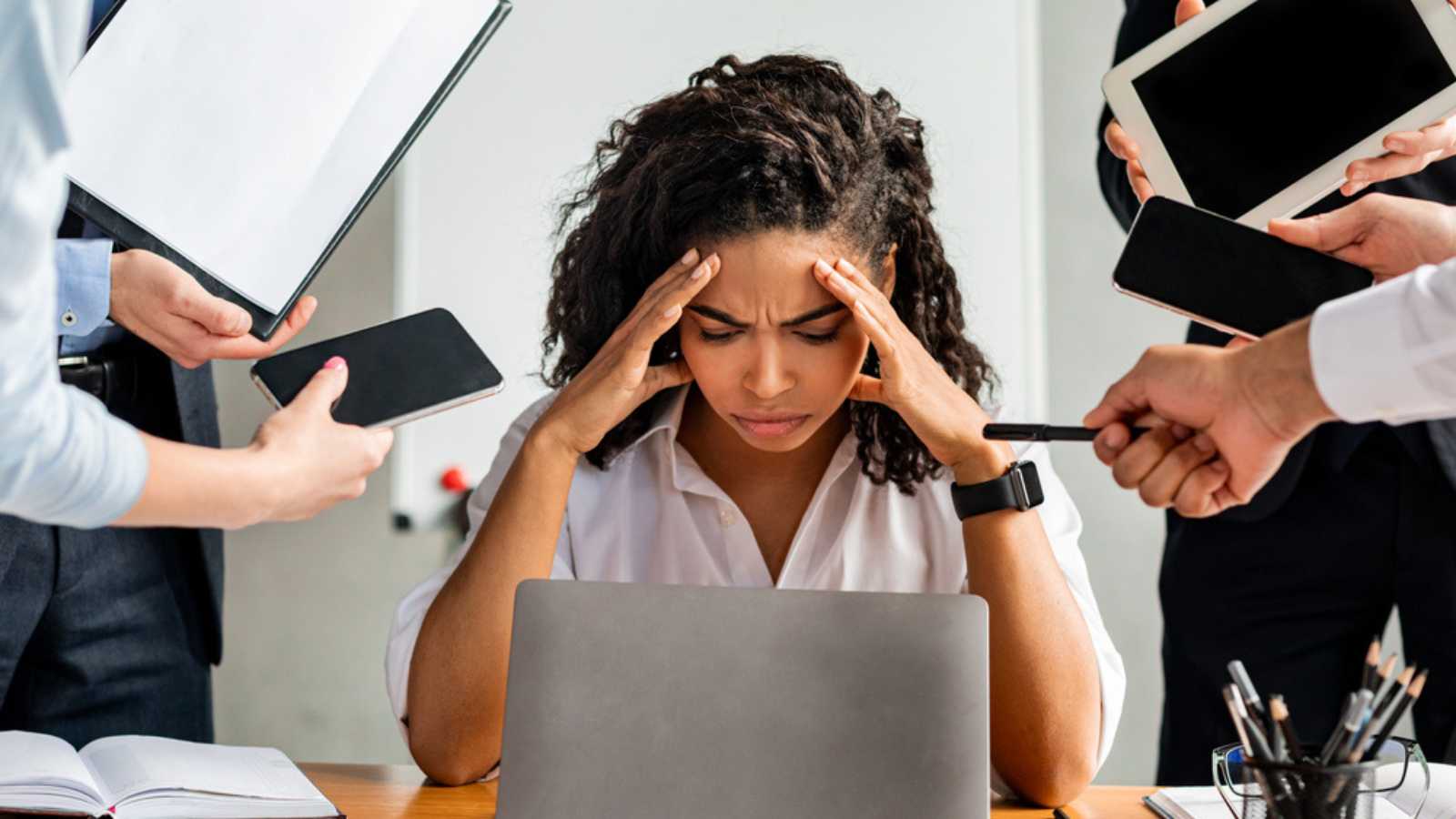 This is a harsh reality, but some users say it's vital to understand that not everyone will care about you. Some people may not have your best interests at heart, and keep surrounding yourself with people who care and support you.
4. No One's Coming to Rescue You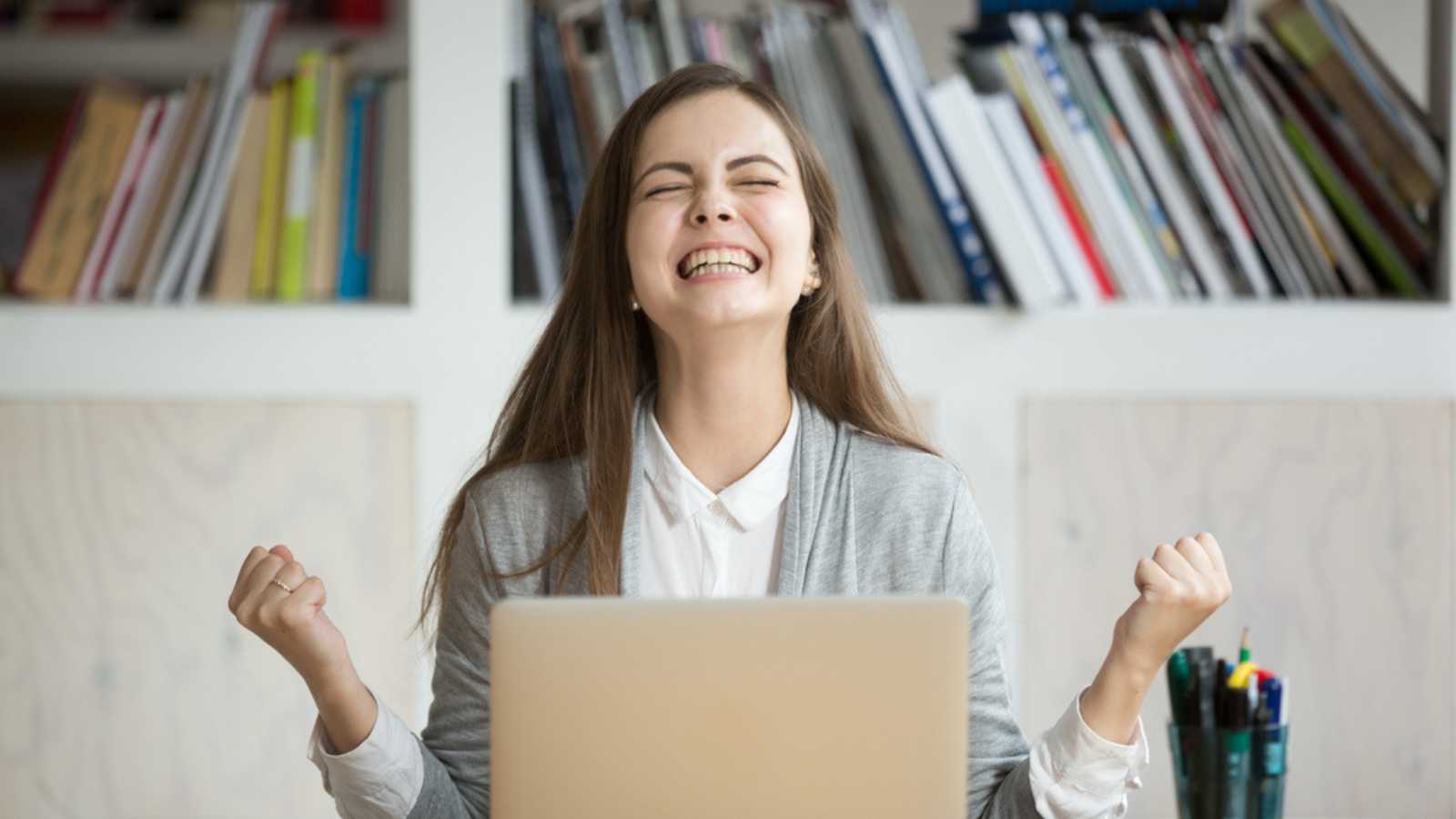 It's effortless to think that someone else will come and save us from our problems. However, according to many users, the fact is that we're responsible for our own lives. So, while it's OK to ask for help and support, ultimately, it's up to us to take action and make changes in our lives.
5. Not Everyone Bounces Back After Pregnancy
Pregnancy can be a wonderful experience but can also be challenging for many women. Everyone's body is different, and it's OK if you don't bounce back immediately after giving birth. Take care of yourself and your baby, and do not compare yourself to others.
6. Not Everyone Celebrates Your Success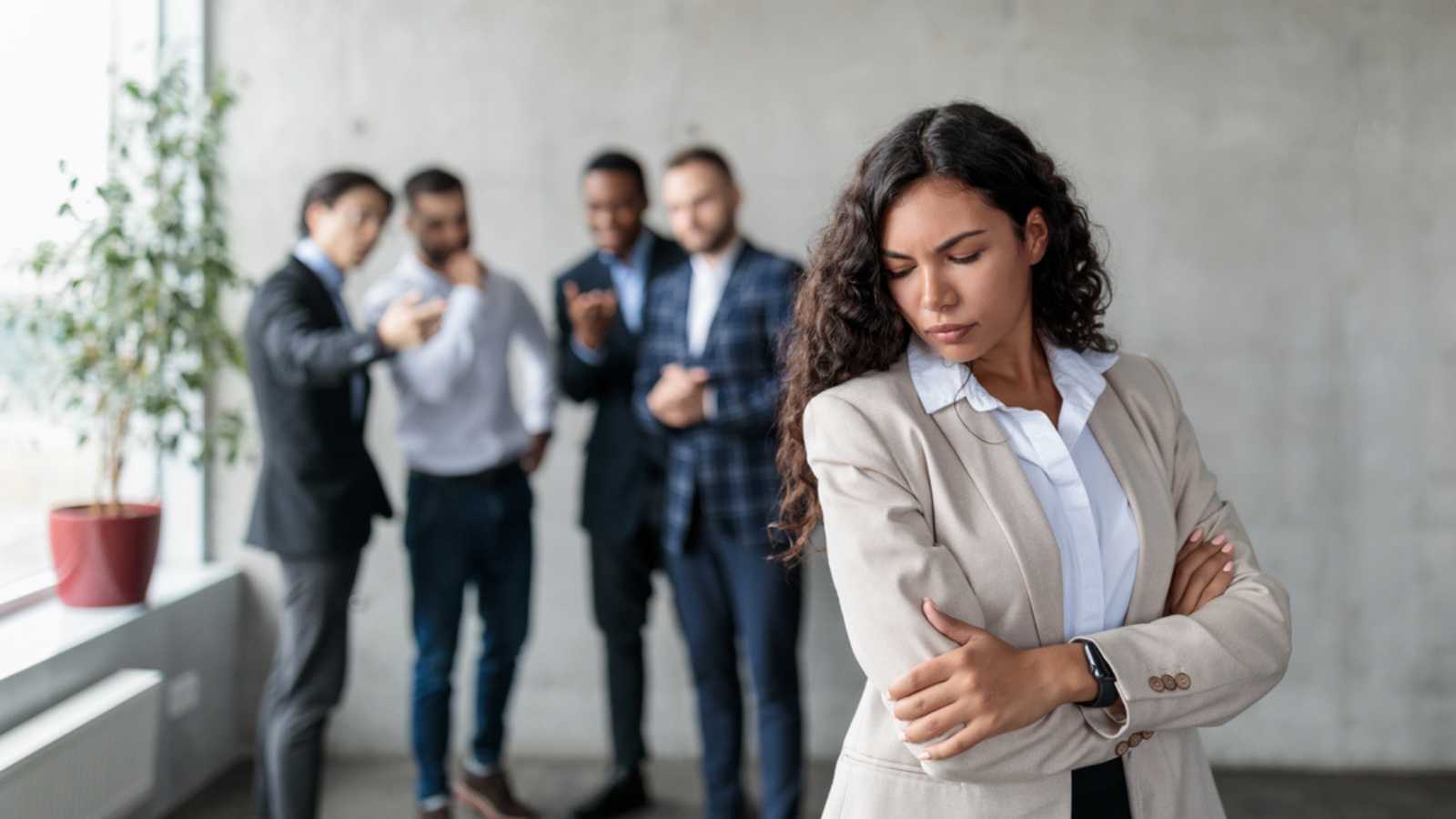 According to many women, not everyone will be happy for you when you succeed. Some people may be jealous or feel threatened by your success but remember that your success is not dependent on the approval of others. Celebrate your achievements and surround yourself with people who support and encourage you.
7. Trauma Is Misunderstood Until Experienced
Many users claim that it could be difficult for people to understand the impact of traumas like sexual assault or death unless they've experienced them themselves. What you can do is find support from those who do understand; it can be therapy or support groups.
8. You Can't Make Everyone Happy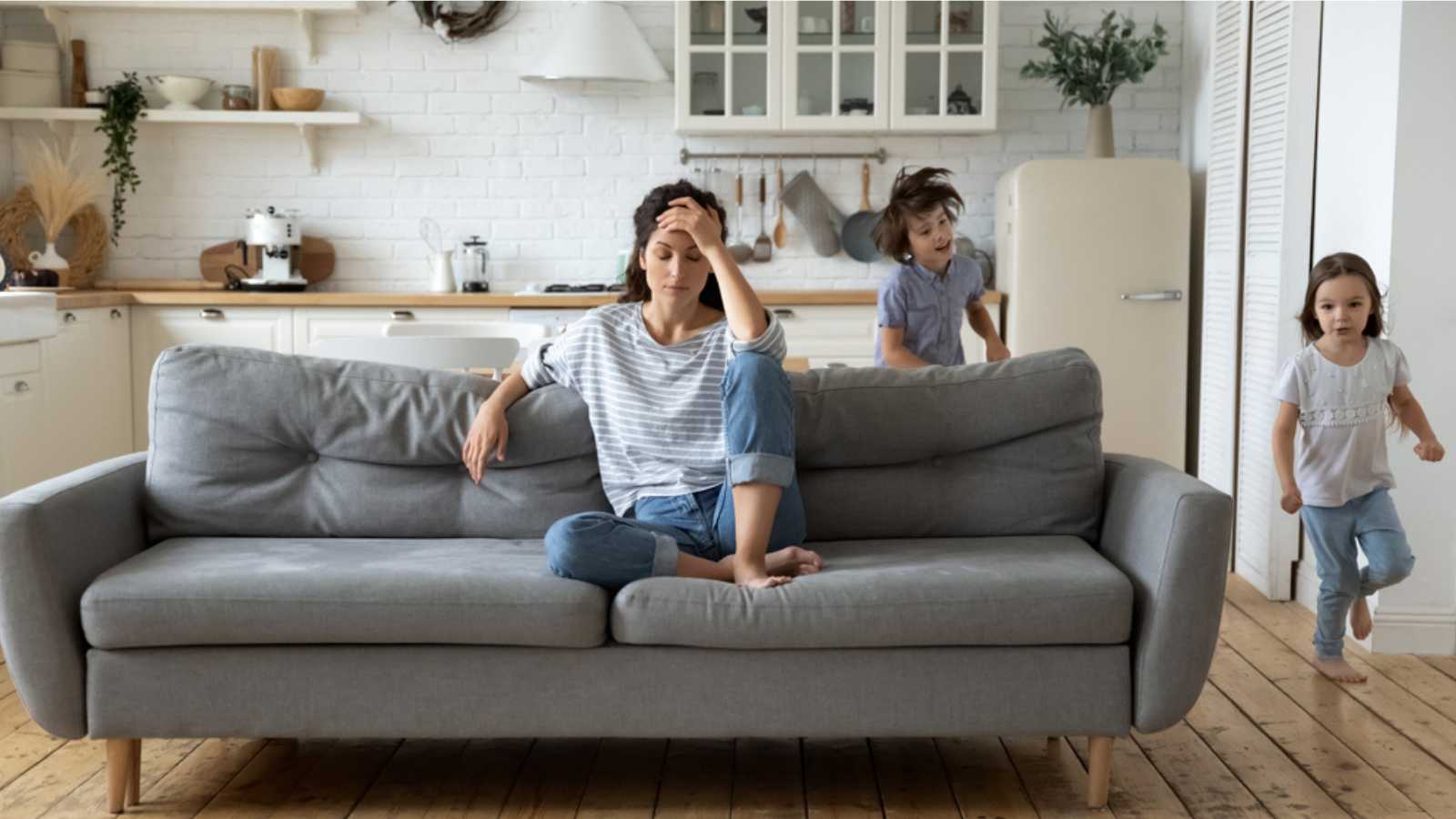 It's impossible to please everyone, and trying to do so can lead to feelings of stress and anxiety. Many users advise that you continue doing what's best for you and not worry about what others think.
9. You Will Always Have to Have Your Own Back
While it's essential to have a support system, ultimately, you're the only one who can take care of yourself. So, prioritize self-care and self-love to live a fulfilling and happy life.
10. The Only Person Standing in Your Way Is You
A user expresses it's painless to blame external factors for our problems. Still, often the only thing standing in our way is ourselves. Therefore, you have to take responsibility for your actions and make changes in your lives to achieve your goals.
At the end of the day, life pills are never painless to swallow, but acknowledging them is the first step toward growth and self-improvement. We all have our own life pills to eat, and we must be kind to ourselves and each other as we navigate through them. Remember, you got this!
This thread inspired this post.
More from Hello Sensible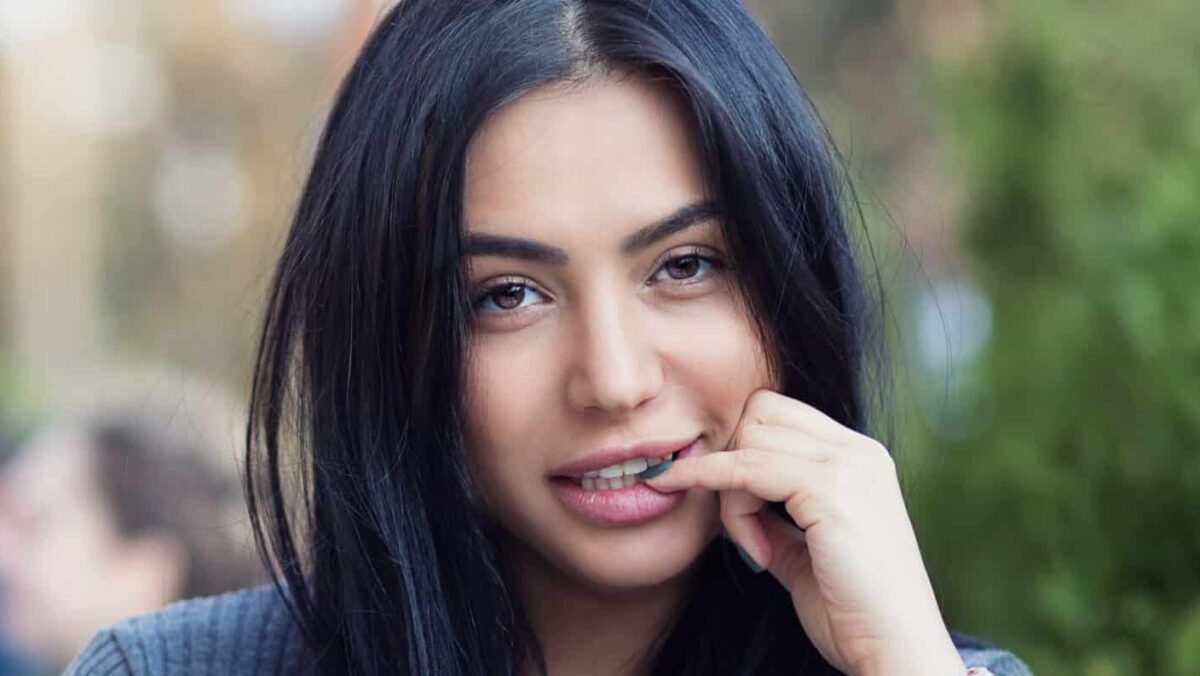 She's Not Flirting With You: 10 Signs Men Misinterpret As Romantic Interest
We wanted to know – what are the most common "signals" that men misinterpret when it comes to women?
She's Not Flirting With You: 10 Signs Men Misinterpret As Romantic Interest
As modern society advances, new types of poisons are slowly becoming a part of our everyday life, and most aren't even related to our diet. Here are 10 things that our slowly poisoning our minds, bodies, and society.
10 Scary Modern-Day Poisons People Willingly Ingest – And Can't Live Without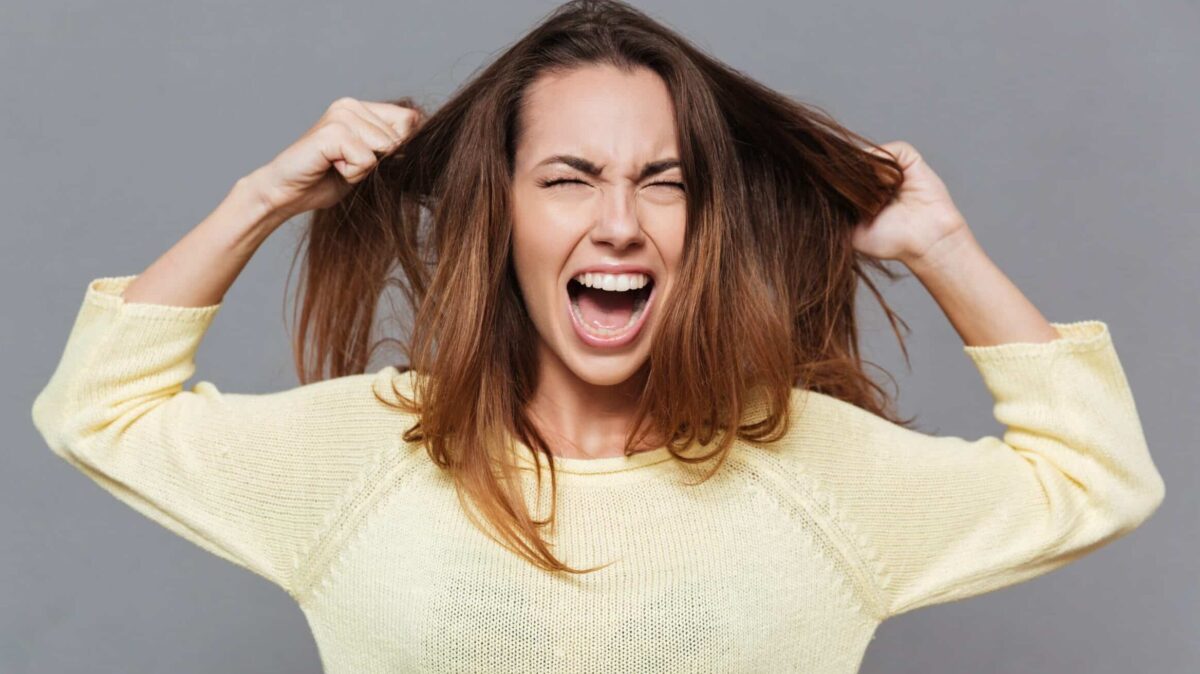 Do you think society imposes unfair standards on women? These women share stereotypes they've been labeled with just for being a woman, and they are fed up.
Listen Up, Men: 12 Stereotypes Women Are Sick and Tired of Hearing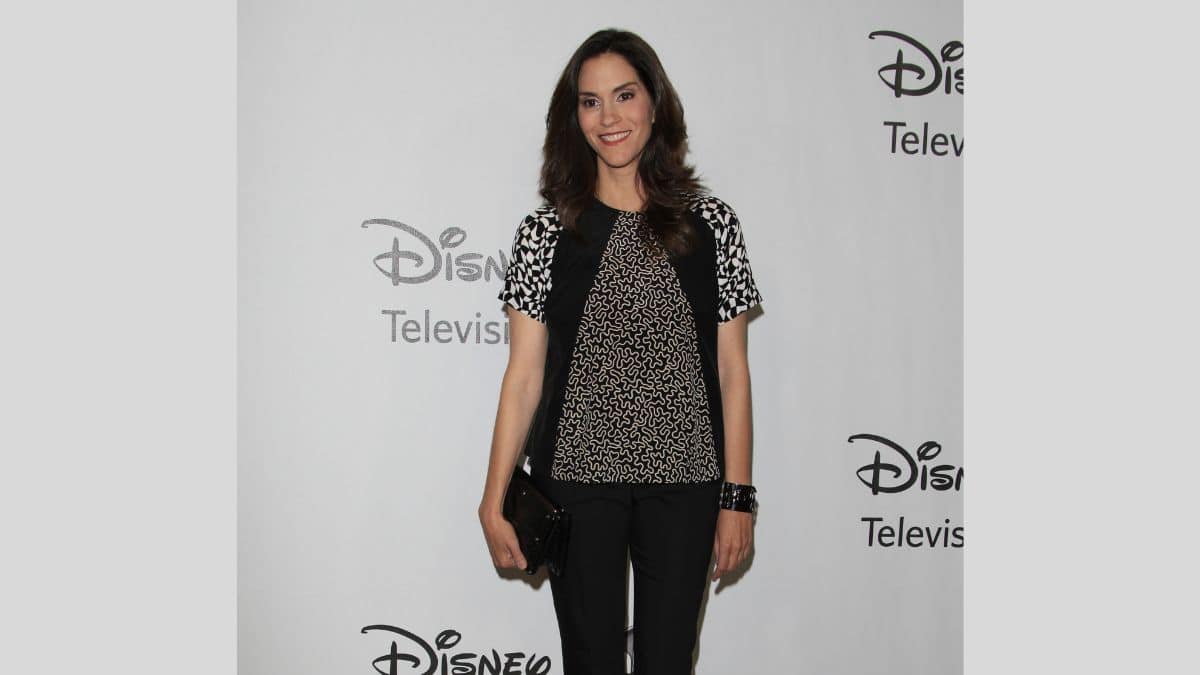 Did you know the richest actress in the world is worth over $3 billion? While there are a lot of famous movie stars with huge fortunes, you'd never believe who sits at the top of the list.
The World's #1 Richest Actress Is Not Who You'd Expect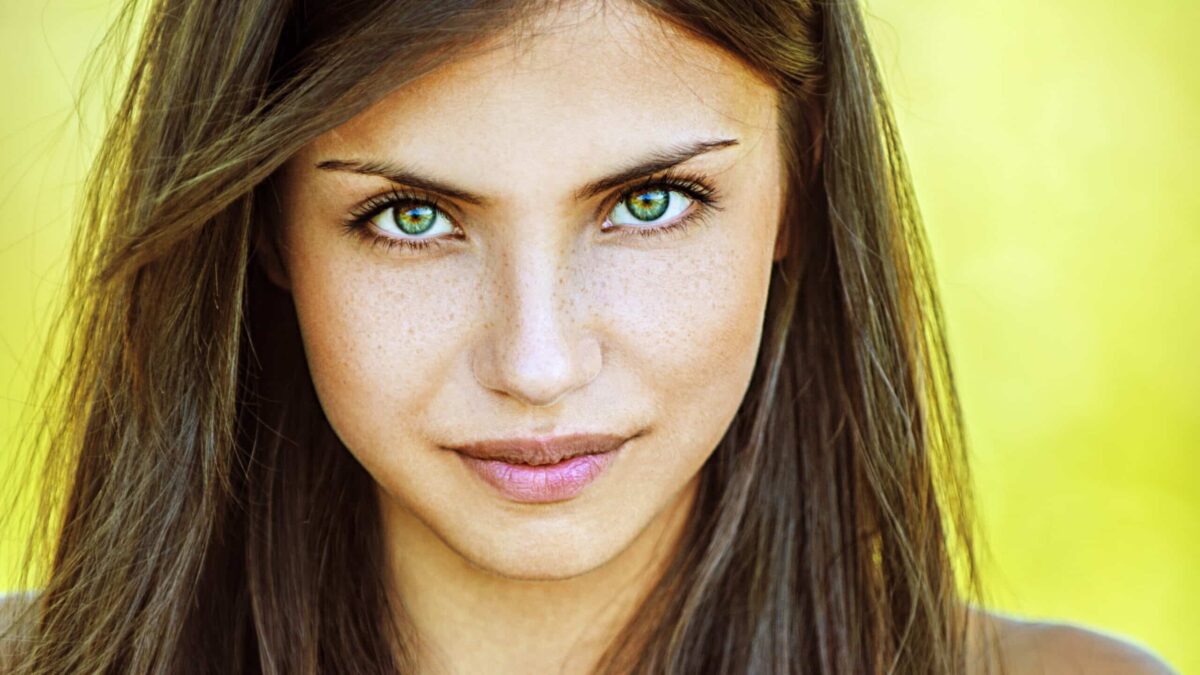 Have you ever gotten asked highly personal questions as a woman that you suspect men would never be asked? Here are 13 of the worst…
13 Extremely Personal Questions Only Women Get Asked (Not Men): "It's Such a Double Standard"