10 Stories of Men Forever Touched by Women's Genuine Compliments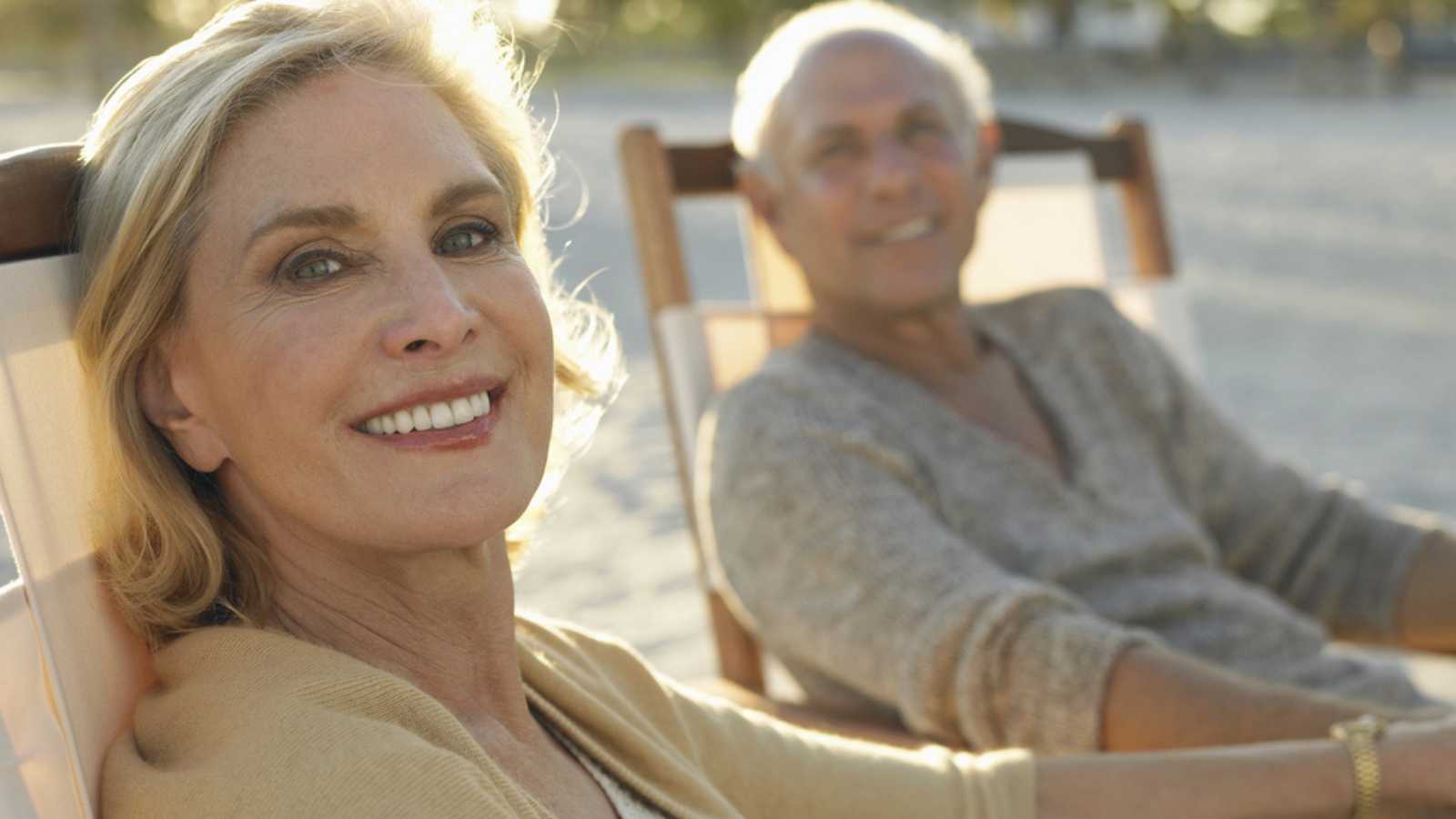 The world of online dating can often feel like a game of numbers, where the scales seem tipped in favor of a select few. Countless men find themselves overlooked or, worse, labeled with unkind monikers. Yet, in the vast landscape of human interactions, even the smallest gestures can leave an indelible mark. A genuine smile, a heartfelt compliment, can be the beacon of hope that lights up someone's world. Take a look at these ten poignant moments where men describe where a simple word from a woman became a cherished memory, proving that kindness can echo through the years.
So What Does That Translate To?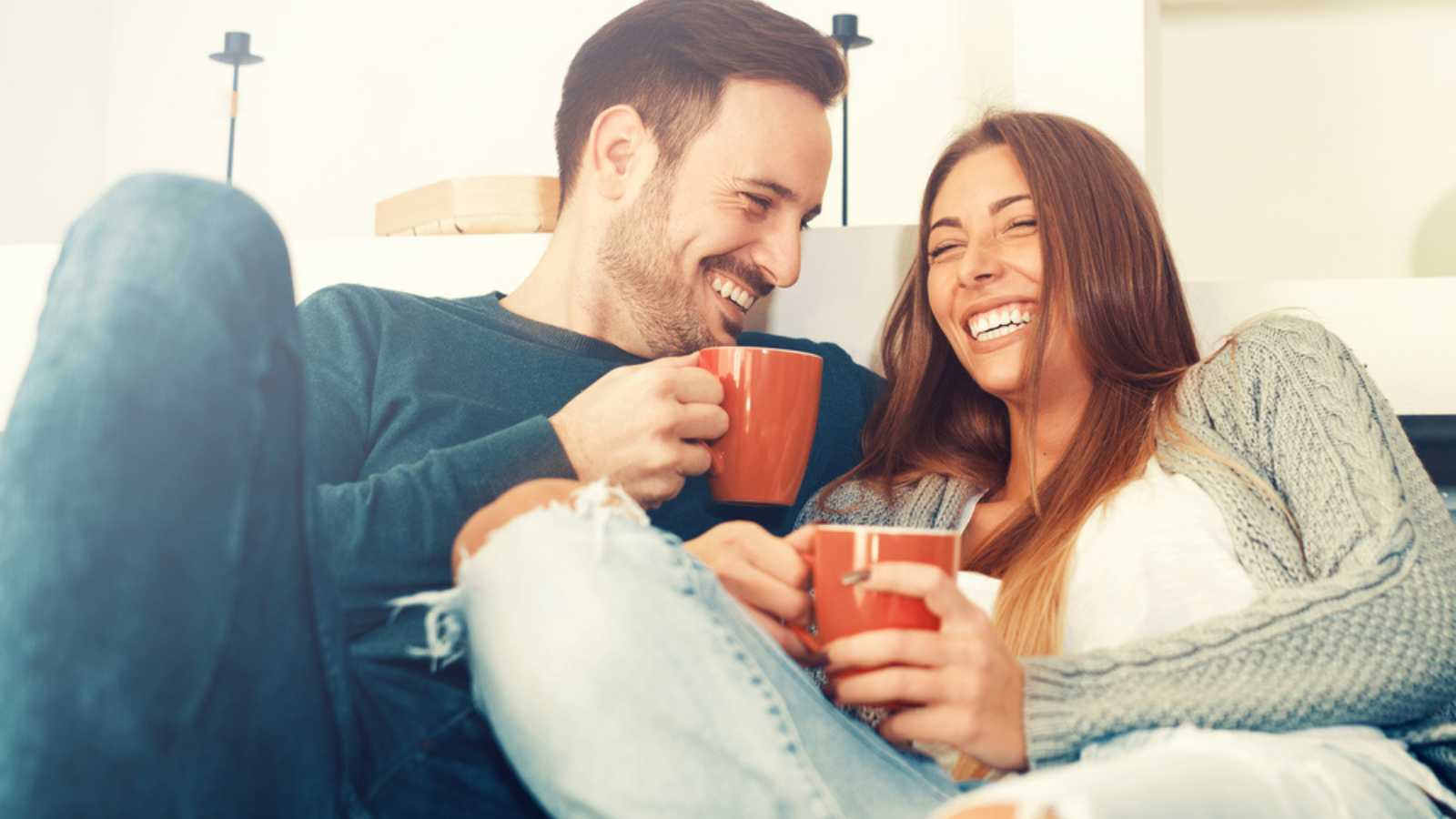 Subsequently, many guys are passed by, forgotten, or even ridiculed as simps or incels in their quest to find love. 
However, it doesn't take much to give these men hope when a friendly smile or simple compliment can go a long way. Some guys will use the slightest kind word to inspire them for years, though a nasty sentence can linger for just as long. 
Many of these memories in an online discussion ask men to recall something a girl once told them that they never forgot. Here are ten memorable stories.
1. "You Are More Attractive Than You Think."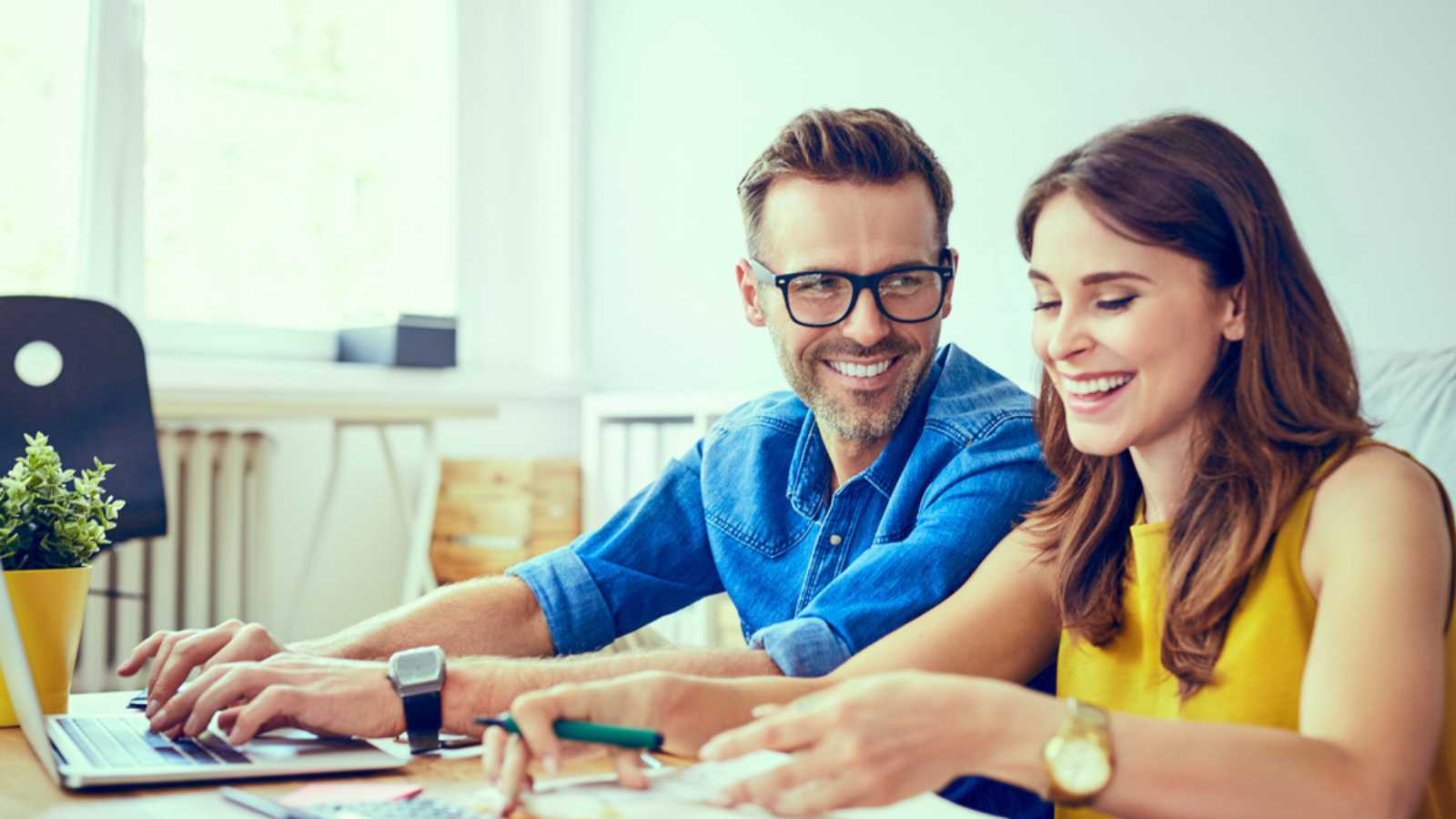 A recent divorcee who was going through the wringer received these kind words from a female friend, and he has never forgotten them. "It was a very nice thing to hear coming out of the dumps of a divorce!" reflects the ex. 
2. "You Are the Voice in My Head That Calms Me."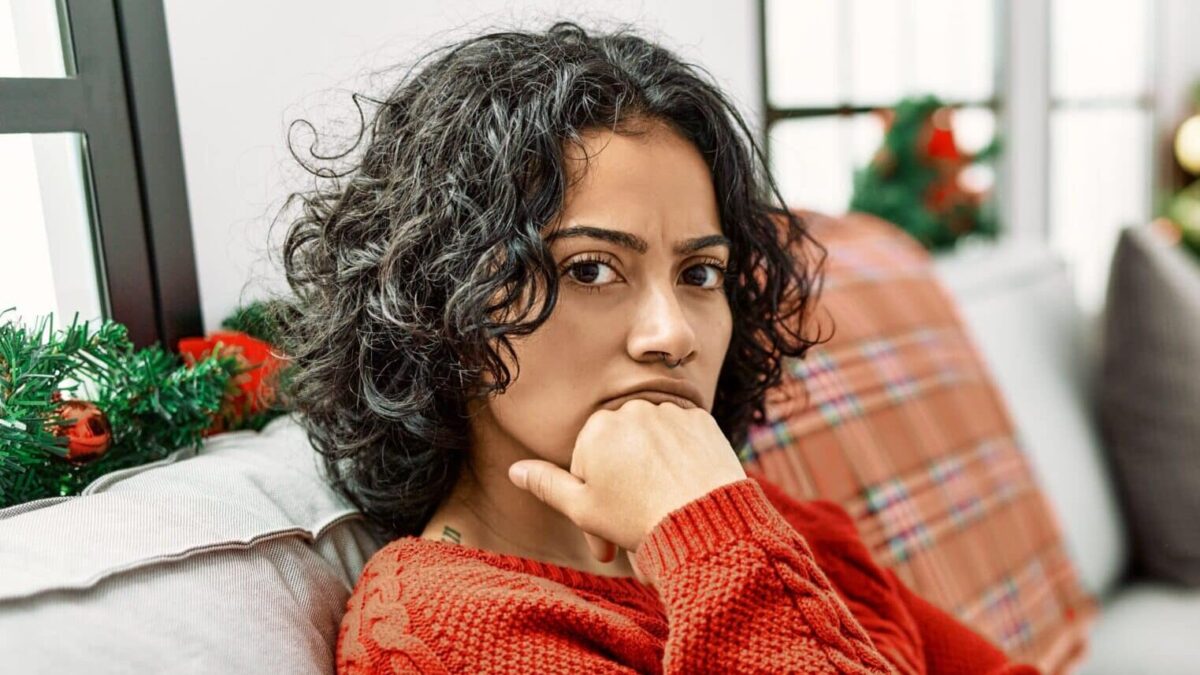 A doctor repeated these words in a wellness seminar when the organizers asked her to think of a calming voice when work overwhelms her. "I was hers," recalls her proud husband. "Mission accomplished."
3. "You Don't Have What It Takes."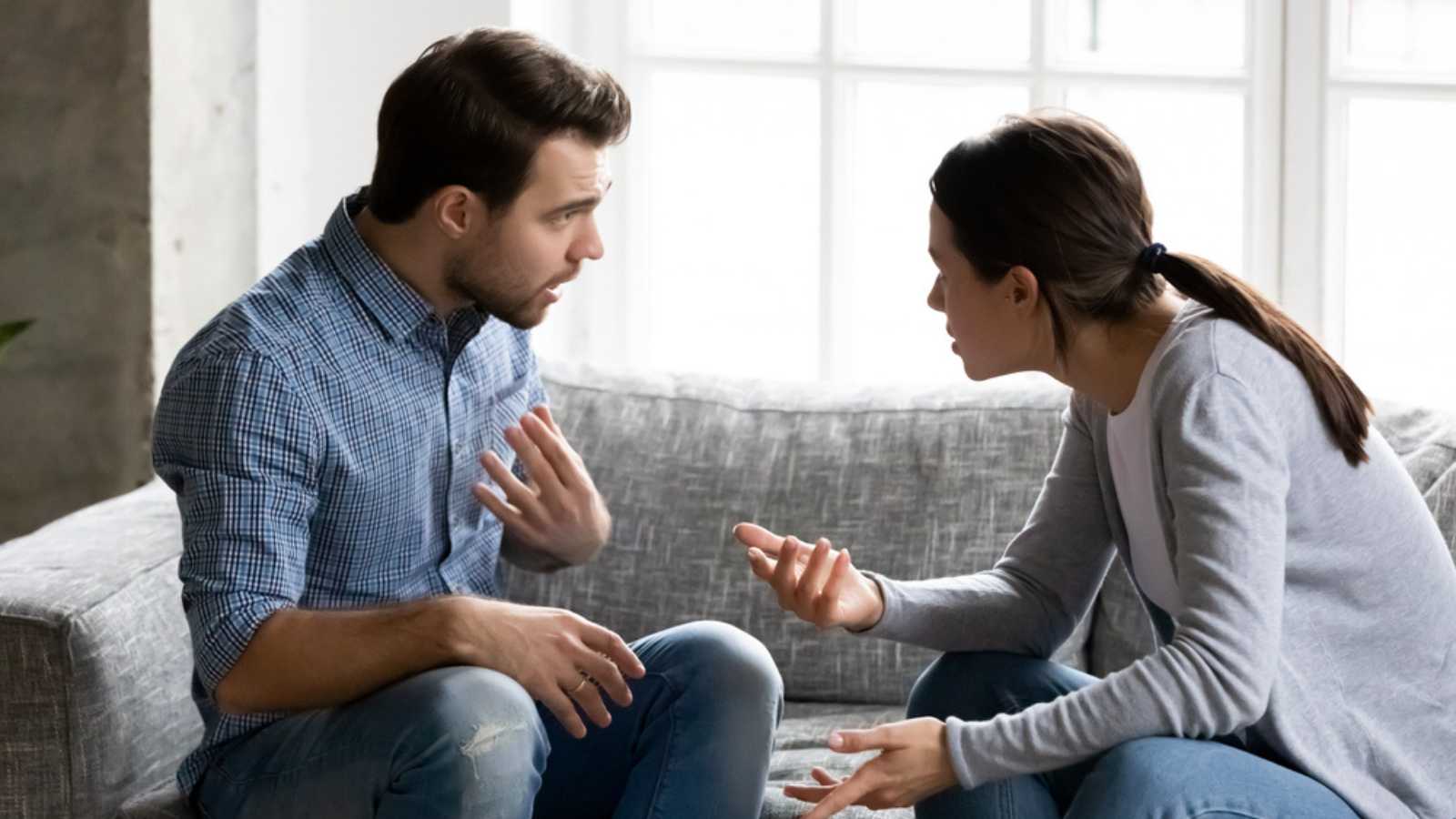 Sometimes, men can use harsh words to drive us forward and better ourselves. Hearing these words from a rehab sponsor gave one ex-alcoholic the impetus to prove her wrong. He feels, "Maybe she just recognized that I was someone who would … want to prove her wrong." He has been sober for ten years now. 
4. "It's Okay; You Can Cry."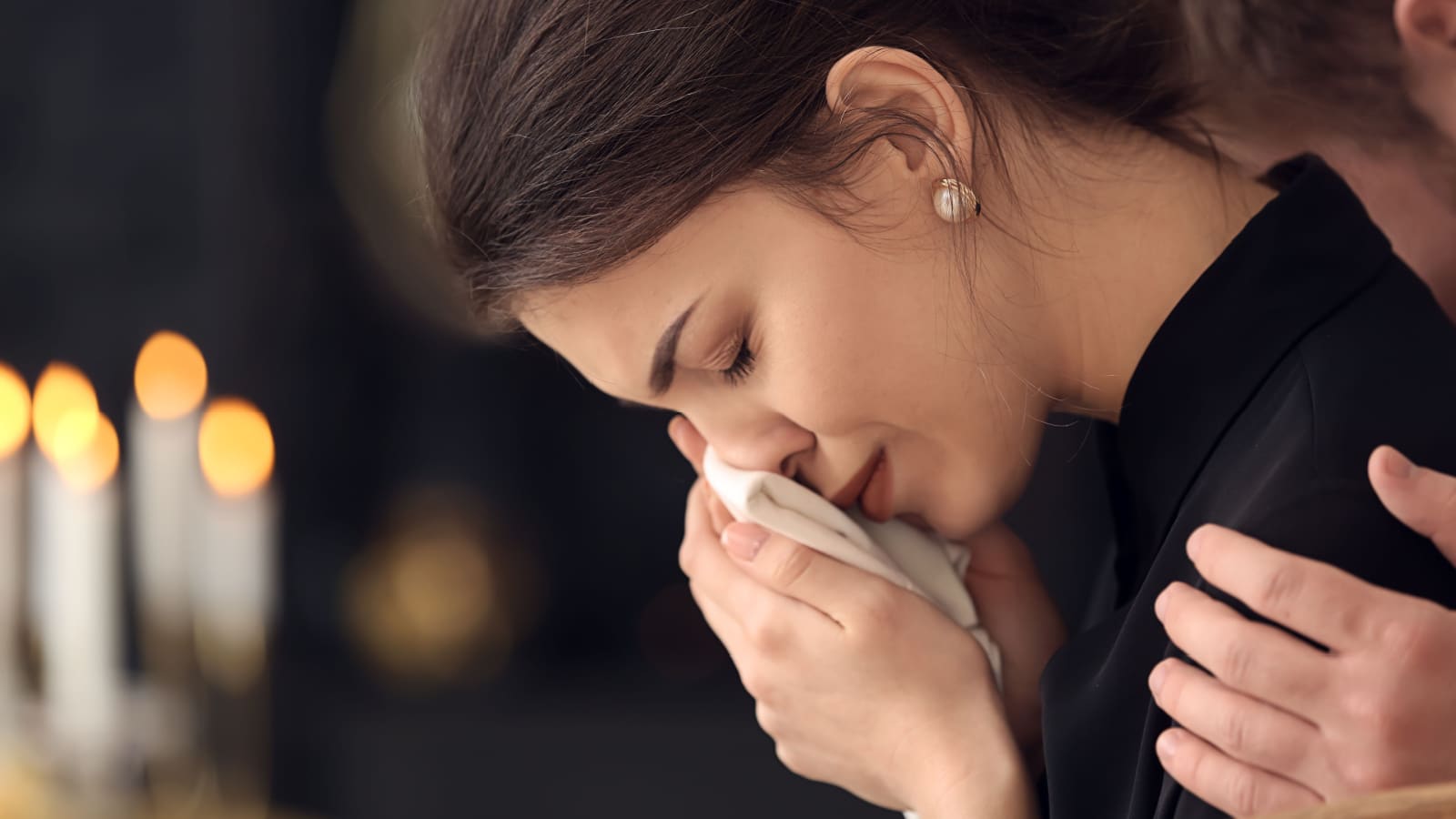 Based on comments up and down the thread, many (now ex) wives have made their husbands feel like their emotional needs are irrelevant. These are the words a girlfriend whispered to her boyfriend when he "tried to keep it together" after his best friend took his own life. After four years together, they got engaged — she is a keeper. 
5. Be a Man!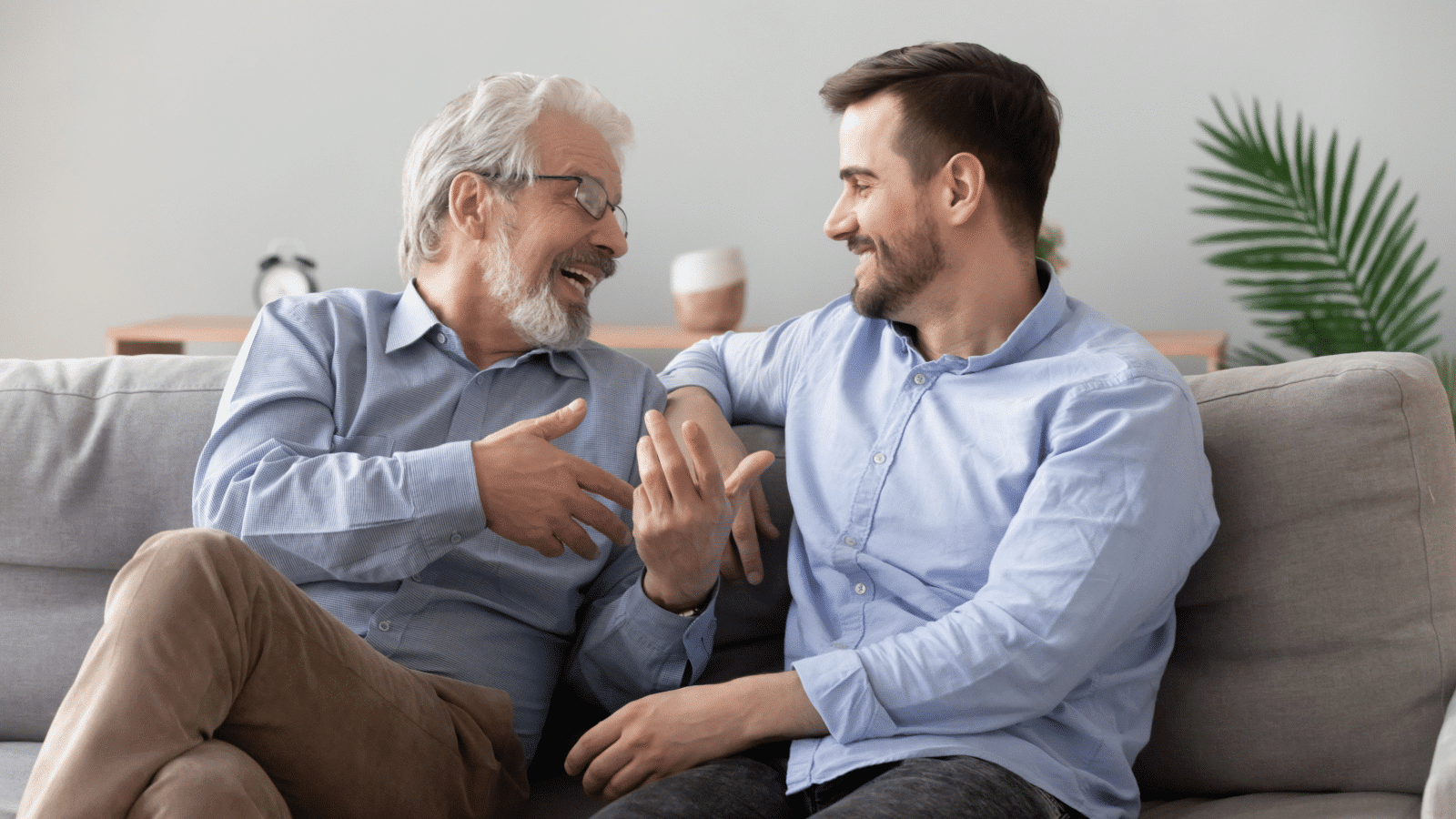 "You're the man of the house when it's convenient," says one fellow, "but then you become a child when you take charge." These were his mother's words after the man's father had left. You won't forget these in a hurry!
6. "I Had a Fun Time on This Date, but I Didn't Really Feel a Spark."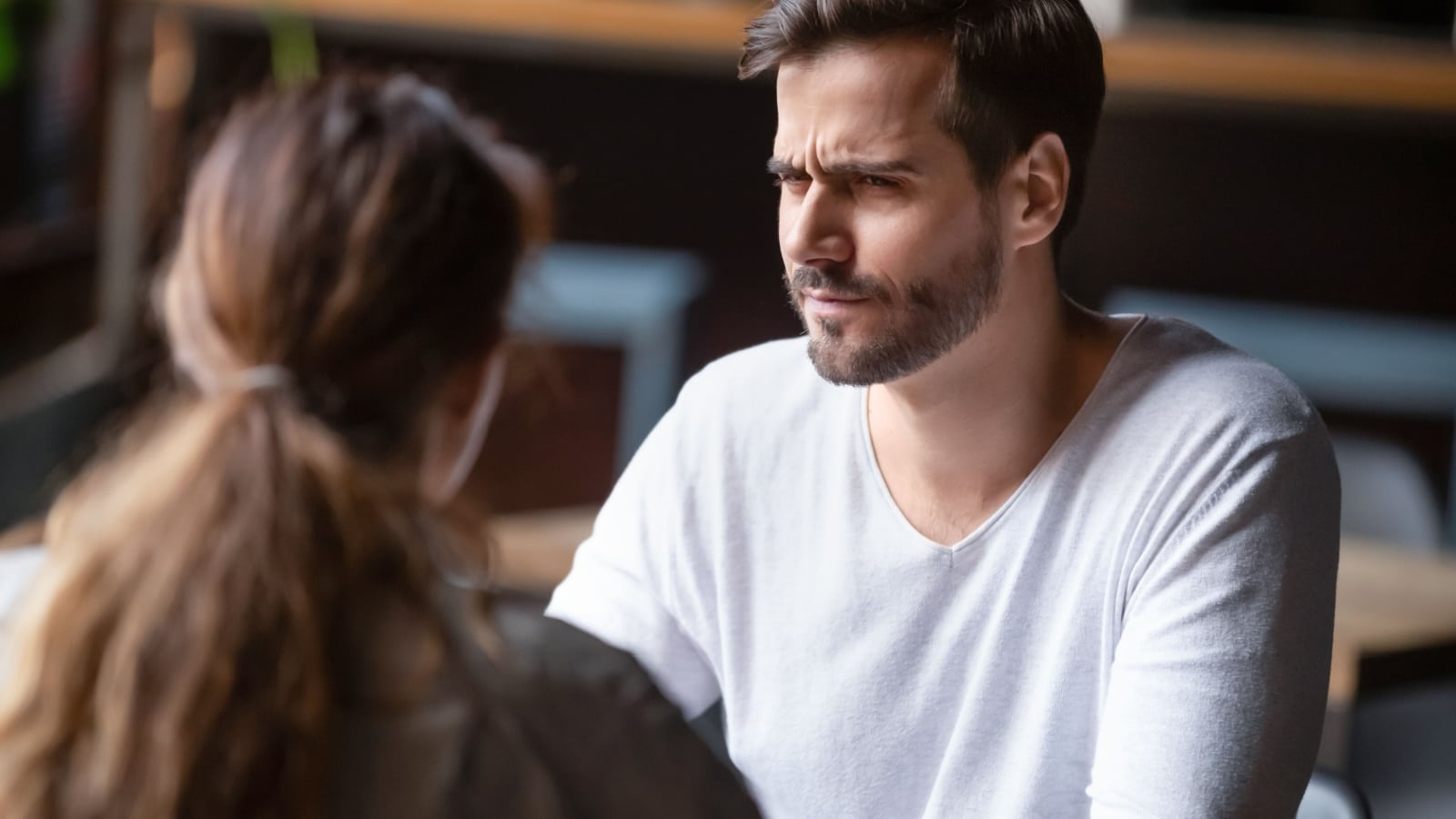 Curiously, this kind of honesty is a breath of fresh air. The guy reliving a recent date found it hard to hide his glee when he heard this — ironically. For the first time, the girl was honest "instead of ghosting after the date."
7. "If It Weren't for You, I Probably Would Have Ended It a Year Ago."
A therapist found his client struggling during the pandemic lockdowns, which presented unprecedented mental health challenges for so many people. What made this memorable was how most patients disappear. According to the doctor, "Very, very few ever take a moment to say thanks."
8. "I Never Wanted Kids Until I Met You."
I don't think any sentence will bolster a man's sense of masculinity more than this. When a woman not only wants to sleep with you but also produces tiny humans who are just like you, it cannot be better. What an honor. 
9. "You Check Boxes I Didn't Even Know Existed."
When this comes from any girl, a young man would be thrilled. This man's story is even better, though. The subject of this enormous compliment? "An older woman I dated in my mid-20s," confirms this lucky chap. 
10. "Whatever Happens, We Get Through It Together"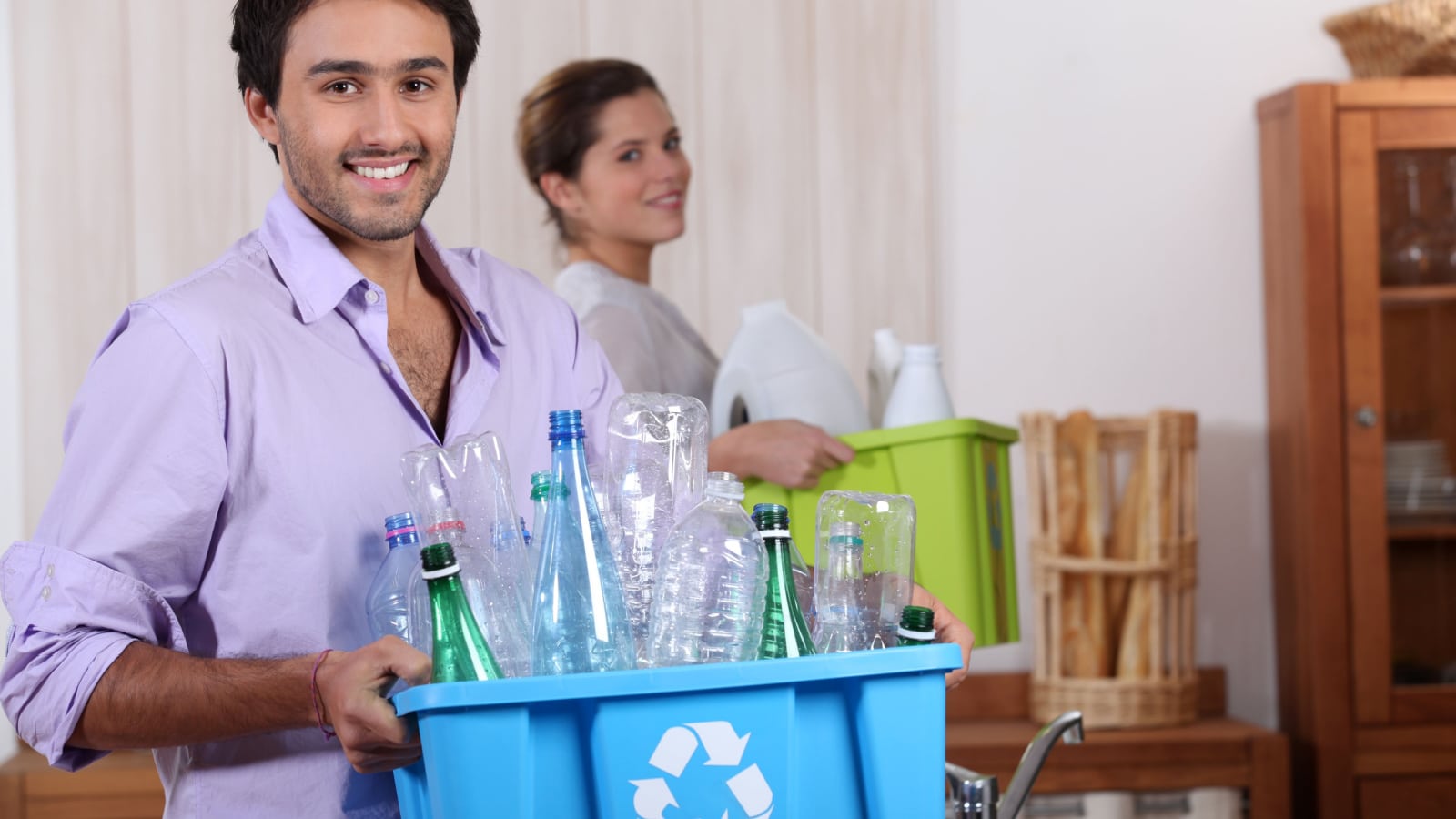 When life throws a curveball, nothing is more rewarding than knowing you have a girl on your side who will bat for you. This story stems from a young man who, at the time, thought he might have "The big C." Another keeper to add to this list of great ladies. 
This thread inspired this post.
More from Hello Sensible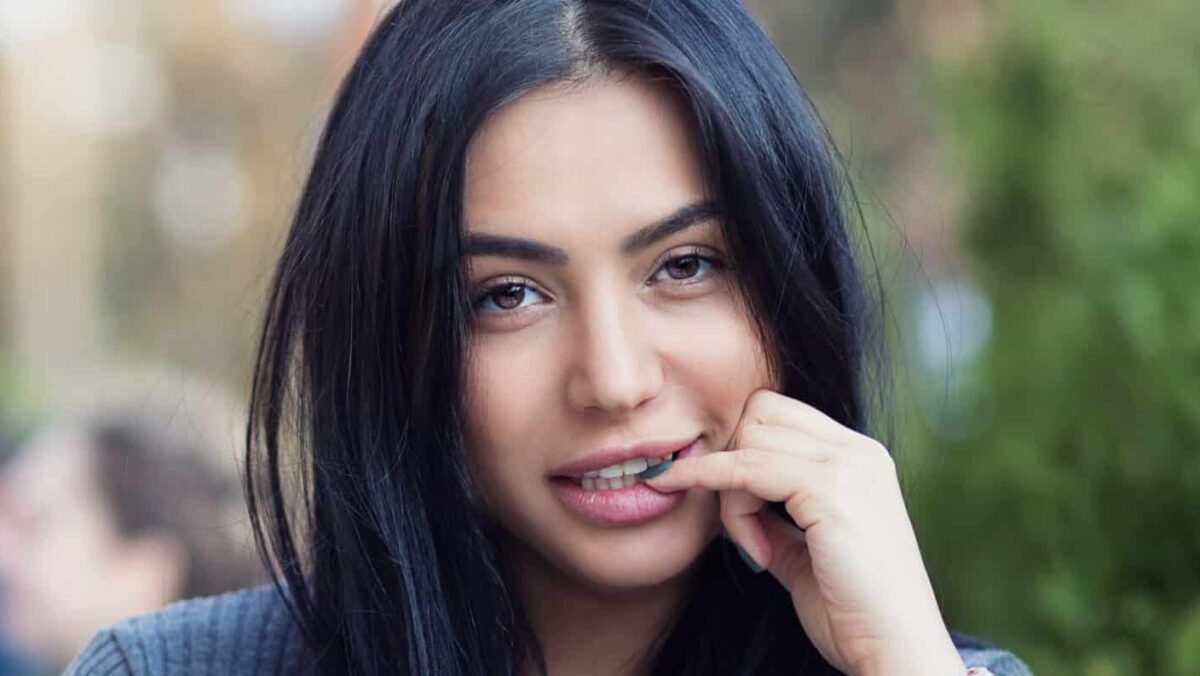 She's Not Flirting With You: 10 Signs Men Misinterpret As Romantic Interest
We wanted to know – what are the most common "signals" that men misinterpret when it comes to women?
She's Not Flirting With You: 10 Signs Men Misinterpret As Romantic Interest
As modern society advances, new types of poisons are slowly becoming a part of our everyday life, and most aren't even related to our diet. Here are 10 things that our slowly poisoning our minds, bodies, and society.
10 Scary Modern-Day Poisons People Willingly Ingest – And Can't Live Without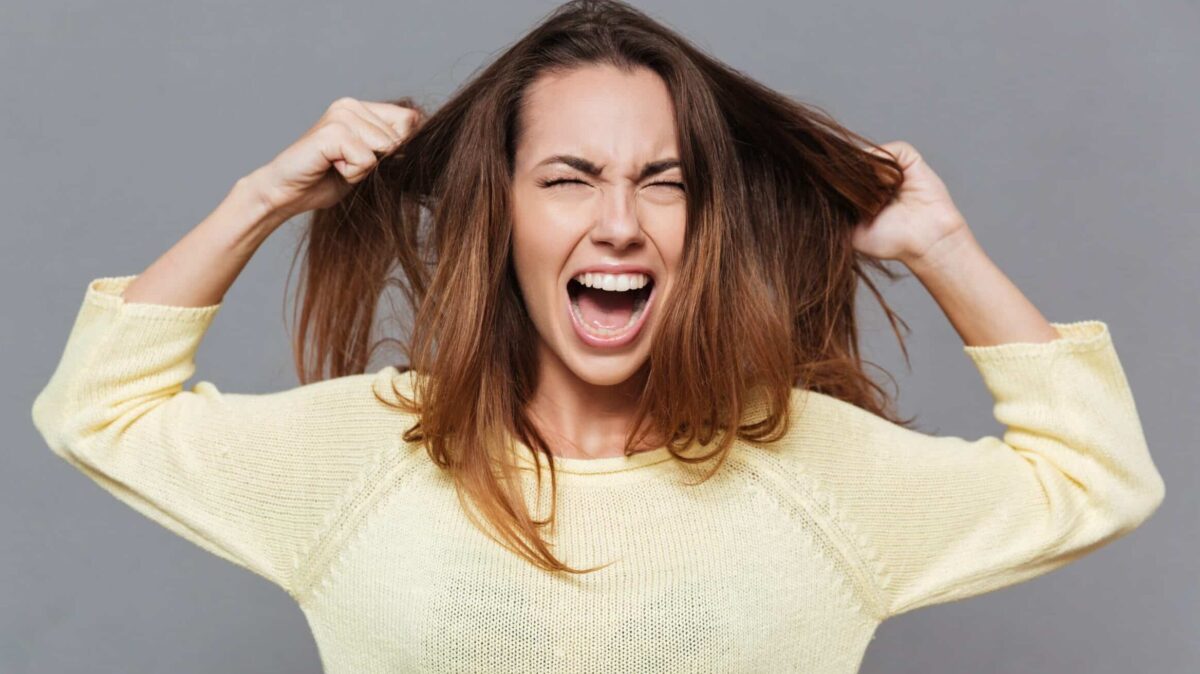 Do you think society imposes unfair standards on women? These women share stereotypes they've been labeled with just for being a woman, and they are fed up.
Listen Up, Men: 12 Stereotypes Women Are Sick and Tired of Hearing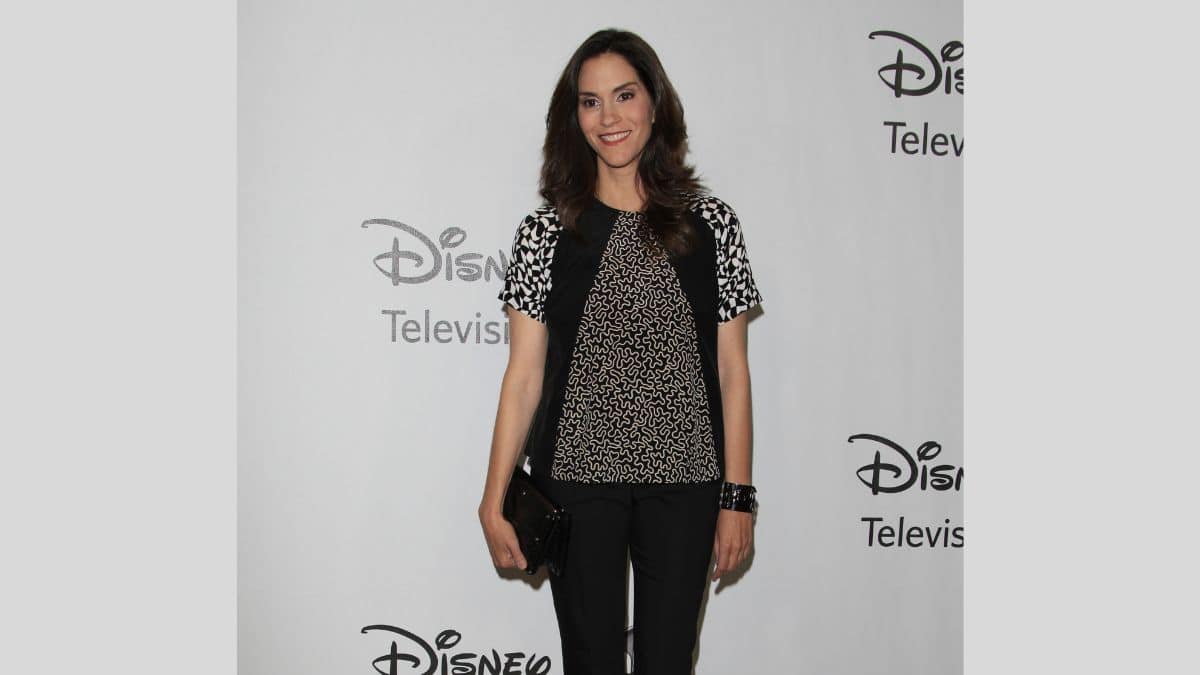 Did you know the richest actress in the world is worth over $3 billion? While there are a lot of famous movie stars with huge fortunes, you'd never believe who sits at the top of the list.
The World's #1 Richest Actress Is Not Who You'd Expect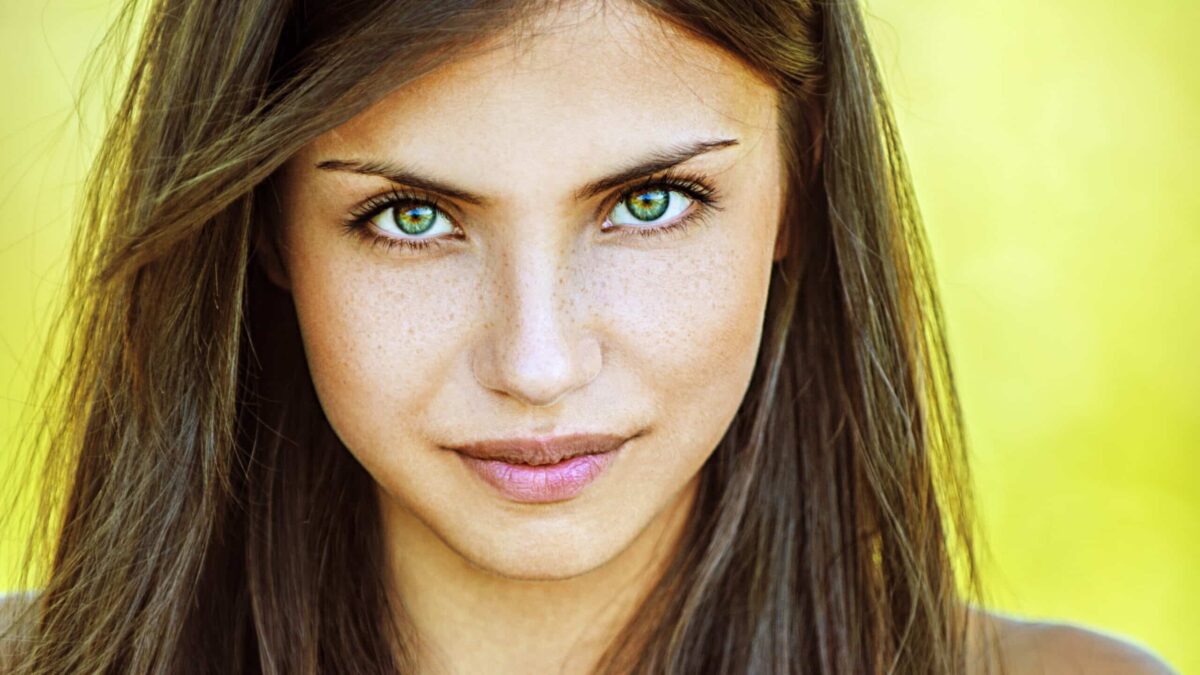 Have you ever gotten asked highly personal questions as a woman that you suspect men would never be asked? Here are 13 of the worst…
13 Extremely Personal Questions Only Women Get Asked (Not Men): "It's Such a Double Standard"