Listen to Her: 10 Women Share Their Feelings on Extravagant Public Marriage Proposals
Marriage proposals occur every day, in private and in public. Social media draws attention to public proposals and influences how elaborate they are: the more extravagant it is, the more attention it receives online. As evidenced by a discussion on an online women's community, there are differing thoughts about the wisdom and appropriateness of public marriage proposals.
Public but Modest
Several commenters were okay with having a marriage proposal delivered in public. Still, they prefer that it be a modest one that doesn't draw much attention from bystanders, even if the question is in front of others. The outcome should matter, not how many people are standing by to watch and cheer. 
Only in Front of Friends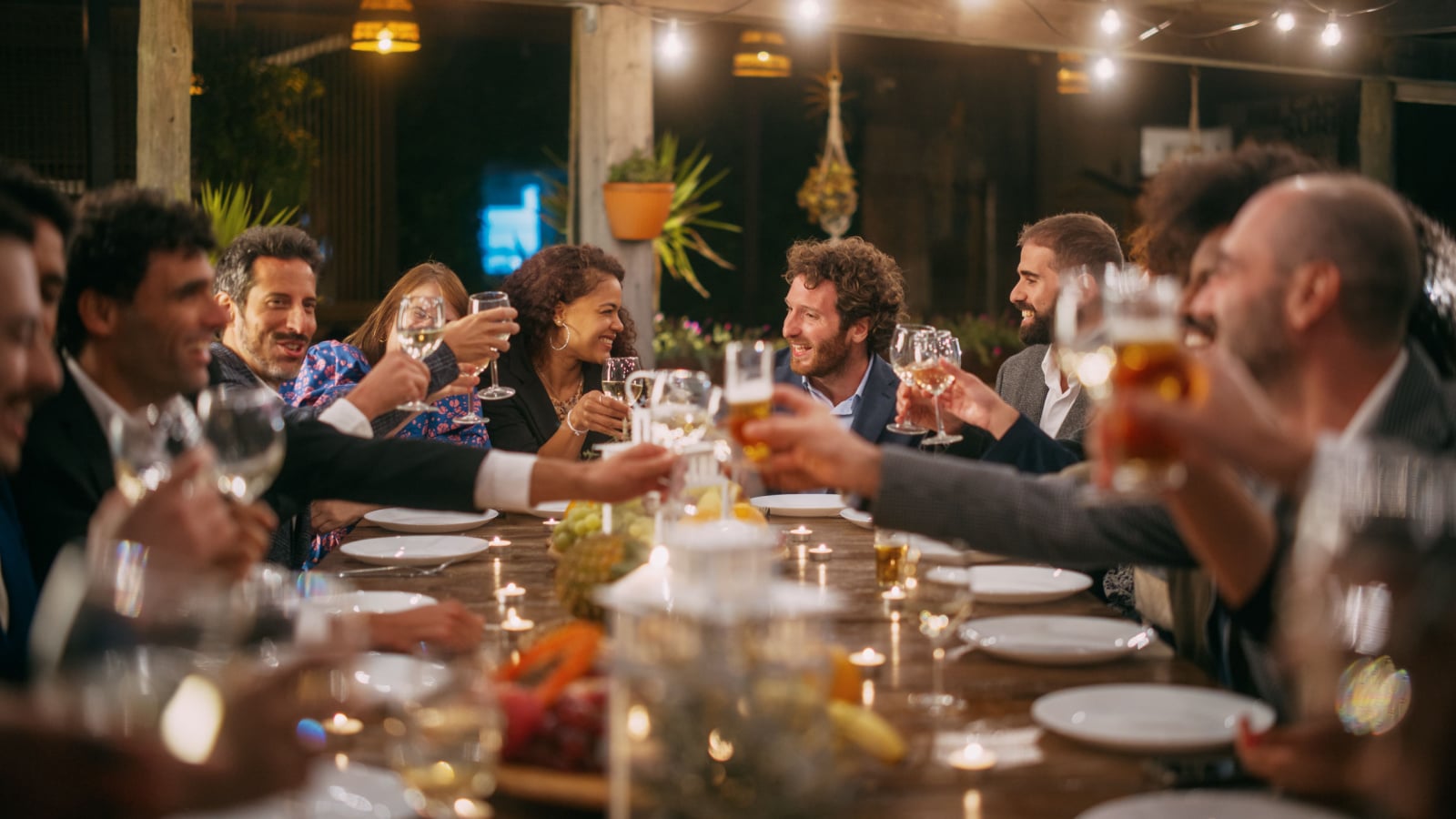 One respondent approved their public marriage proposal because their friends were the only witnesses to the event. They assert their aversion to having a crowd witnessing that special moment, writing, "If loads of people had seen in a restaurant or something, then I'd have died." 
A Meaningful Place
Asking for someone's hand in marriage in front of a bunch of strangers for the sake of having an audience turned off many people. However, they like being asked to marry their partner in a place that has meaning or significance for one or both parties.
One user recalls how her now-husband asked her to marry him at the botanical gardens where they had their first date. 
Loves the Spectacle 
At least one contributor on the thread admits they love the idea of a very public marriage proposal because they "like being the center of attention," and they "would not feel pressured to say yes." 
Keep It Private
For many, getting engaged is a personal moment they prefer to keep private. They find the idea of being asked to marry someone in a prominent fashion mortifying. Someone on the thread clarifies that they would "wonder if this was a man I want to marry." 
An Introvert's Nightmare
Being the center of any public display is the worst nightmare to come true for introverted people. One such individual affirms they "hate being the center of attention among people I don't know well, let alone a crowd of literal strangers." It's hard to find joy in a marriage proposal under those circumstances. 
Not Trying To Go Viral
One of the motivations behind public marriage proposals is the hope that the moment will be memorialized on video and become popular online. However, some users on the thread express their dismay at the pursuit of a viral moment.
Bad Experiences 
A few participants depict their negative experiences with being asked to marry their partner in a public space. One confesses their embarrassment at receiving a marriage proposal at an airport as soon as they exited an airplane.
Another describes how her partner not only proposed to them in a crowded downtown area but afterward, "he turned around and took a massive bow to the crowd." It shouldn't be surprising that they didn't work out as a couple. 
Good Intentions
Others in the community are open to public engagements, provided they have the right intentions in mind and that both parties are on the same page about how they became engaged. For example, if the couple has discussed marriage beforehand, and each is on board with a public proposal, then go for it. If not, pop the question in private. 
Not Forced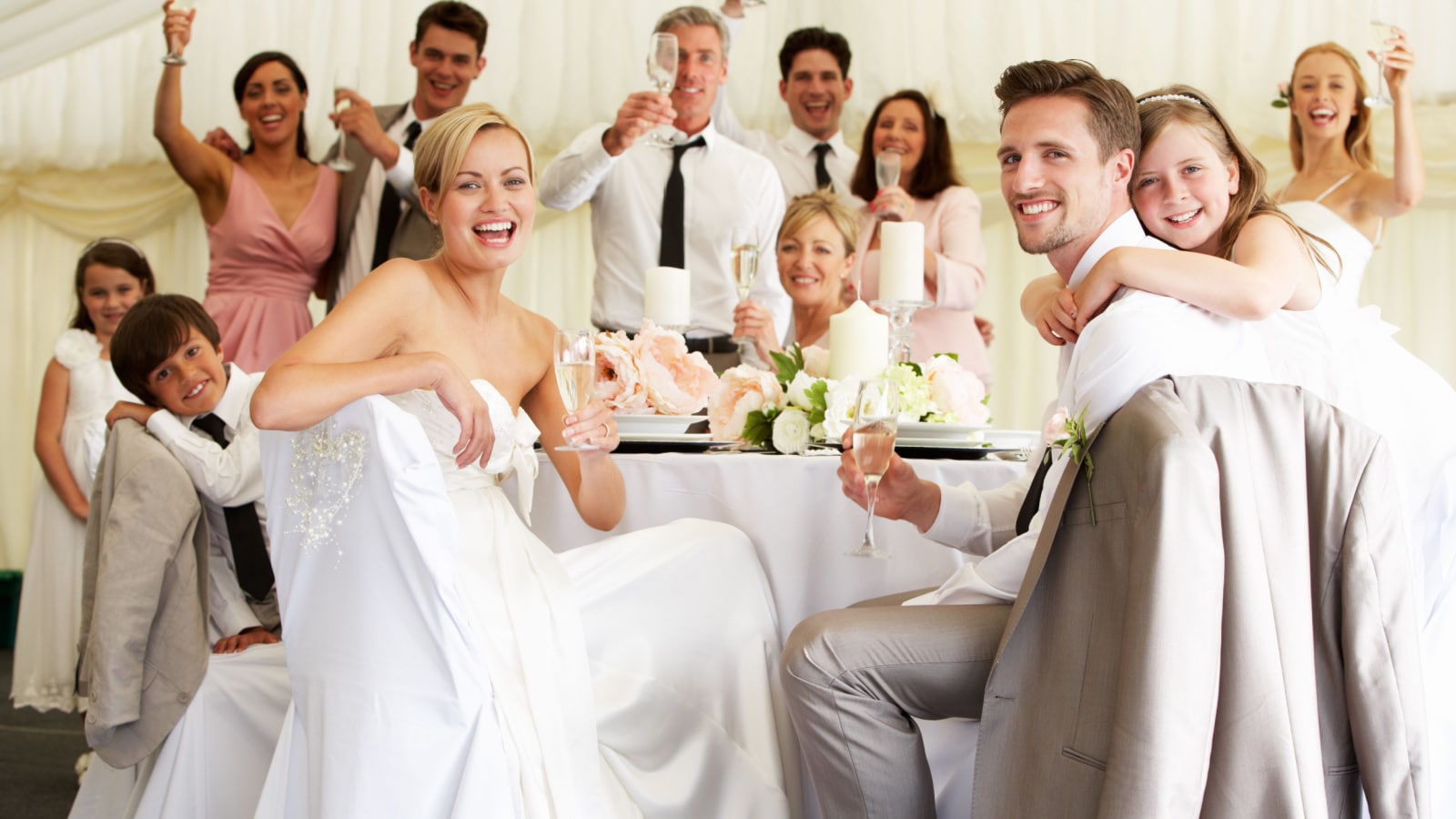 Finally, proposals shouldn't feel like coercion. Someone on the panel says, "It's not my thing, but some people would like it. As long as the person being proposed to is happy with it, it's okay." 
What are your thoughts about public marriage proposals?
This thread inspired this post.
More from Hello Sensible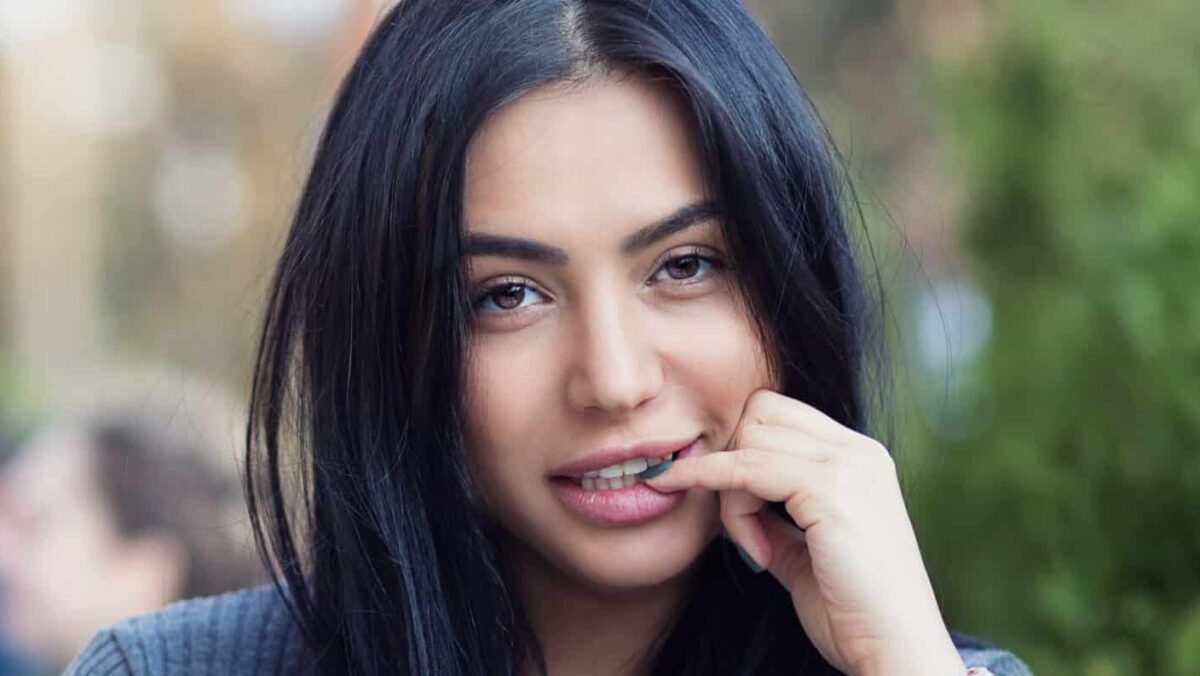 She's Not Flirting With You: 10 Signs Men Misinterpret As Romantic Interest
We wanted to know – what are the most common "signals" that men misinterpret when it comes to women?
She's Not Flirting With You: 10 Signs Men Misinterpret As Romantic Interest
As modern society advances, new types of poisons are slowly becoming a part of our everyday life, and most aren't even related to our diet. Here are 10 things that our slowly poisoning our minds, bodies, and society.
10 Scary Modern-Day Poisons People Willingly Ingest – And Can't Live Without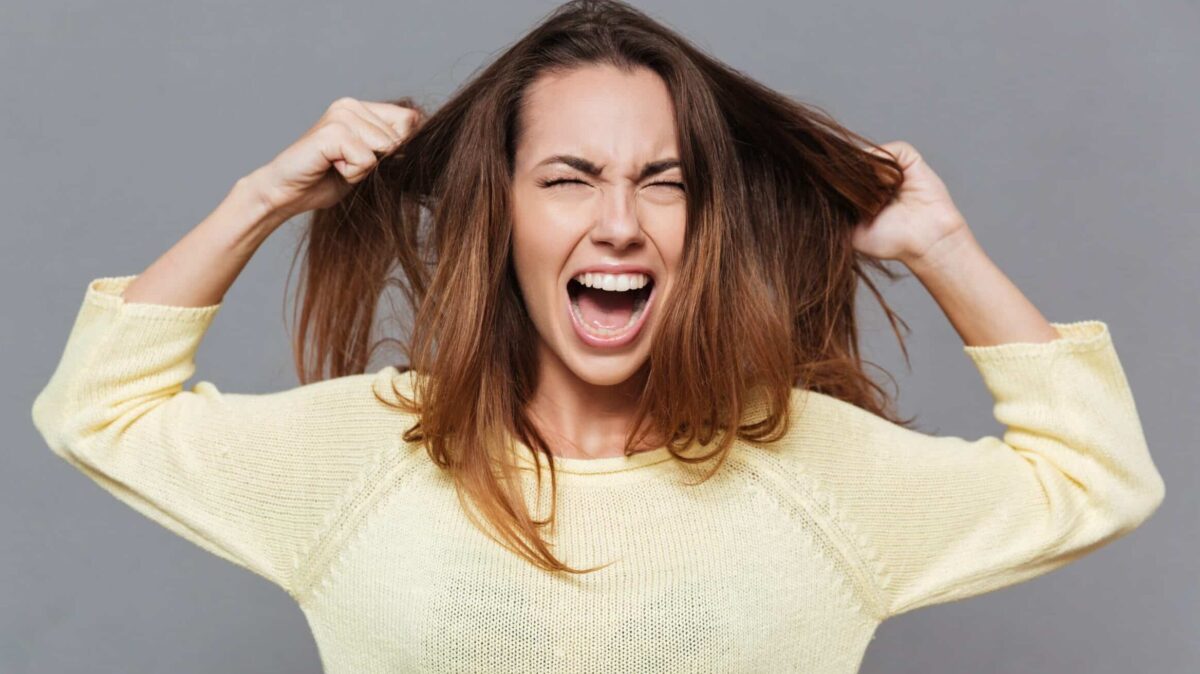 Do you think society imposes unfair standards on women? These women share stereotypes they've been labeled with just for being a woman, and they are fed up.
Listen Up, Men: 12 Stereotypes Women Are Sick and Tired of Hearing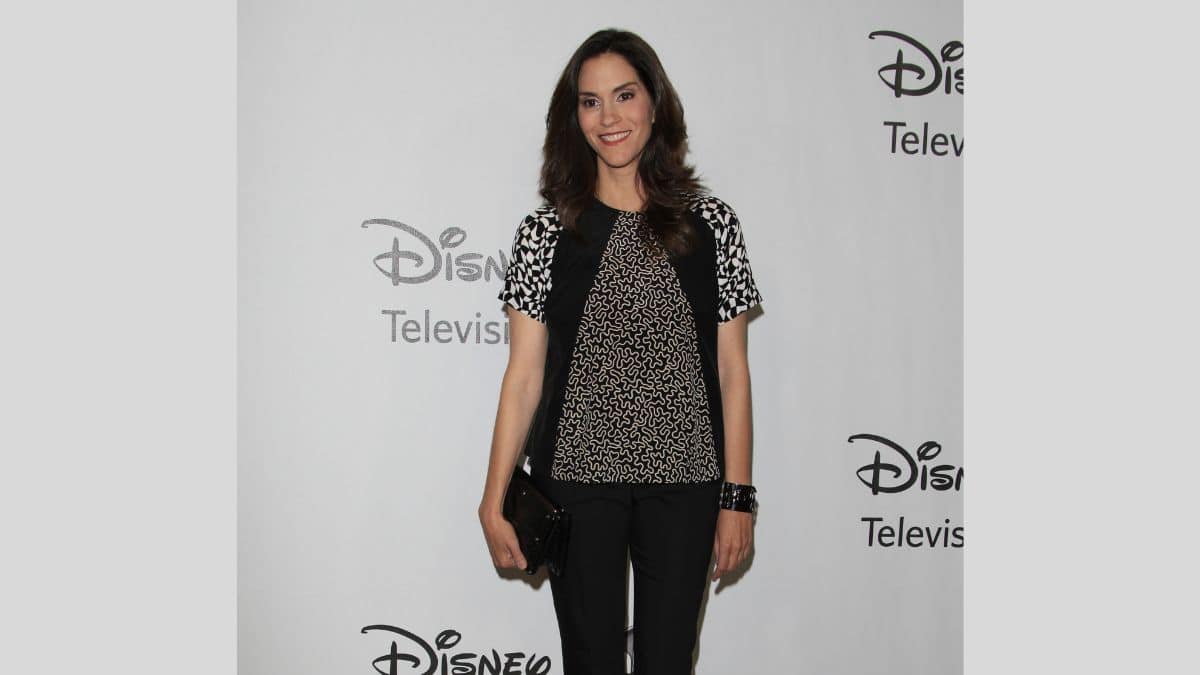 Did you know the richest actress in the world is worth over $3 billion? While there are a lot of famous movie stars with huge fortunes, you'd never believe who sits at the top of the list.
The World's #1 Richest Actress Is Not Who You'd Expect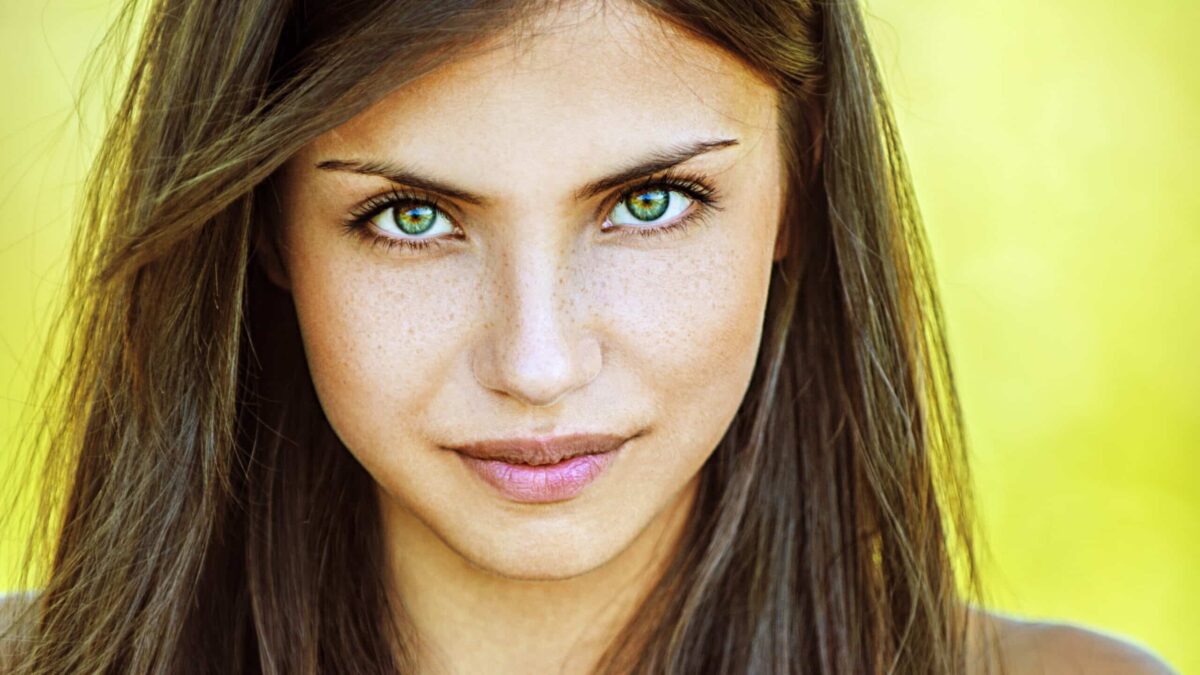 Have you ever gotten asked highly personal questions as a woman that you suspect men would never be asked? Here are 13 of the worst…
13 Extremely Personal Questions Only Women Get Asked (Not Men): "It's Such a Double Standard"