The Parenting Taboos: 10 Challenges You Won't Hear About Until It's Too Late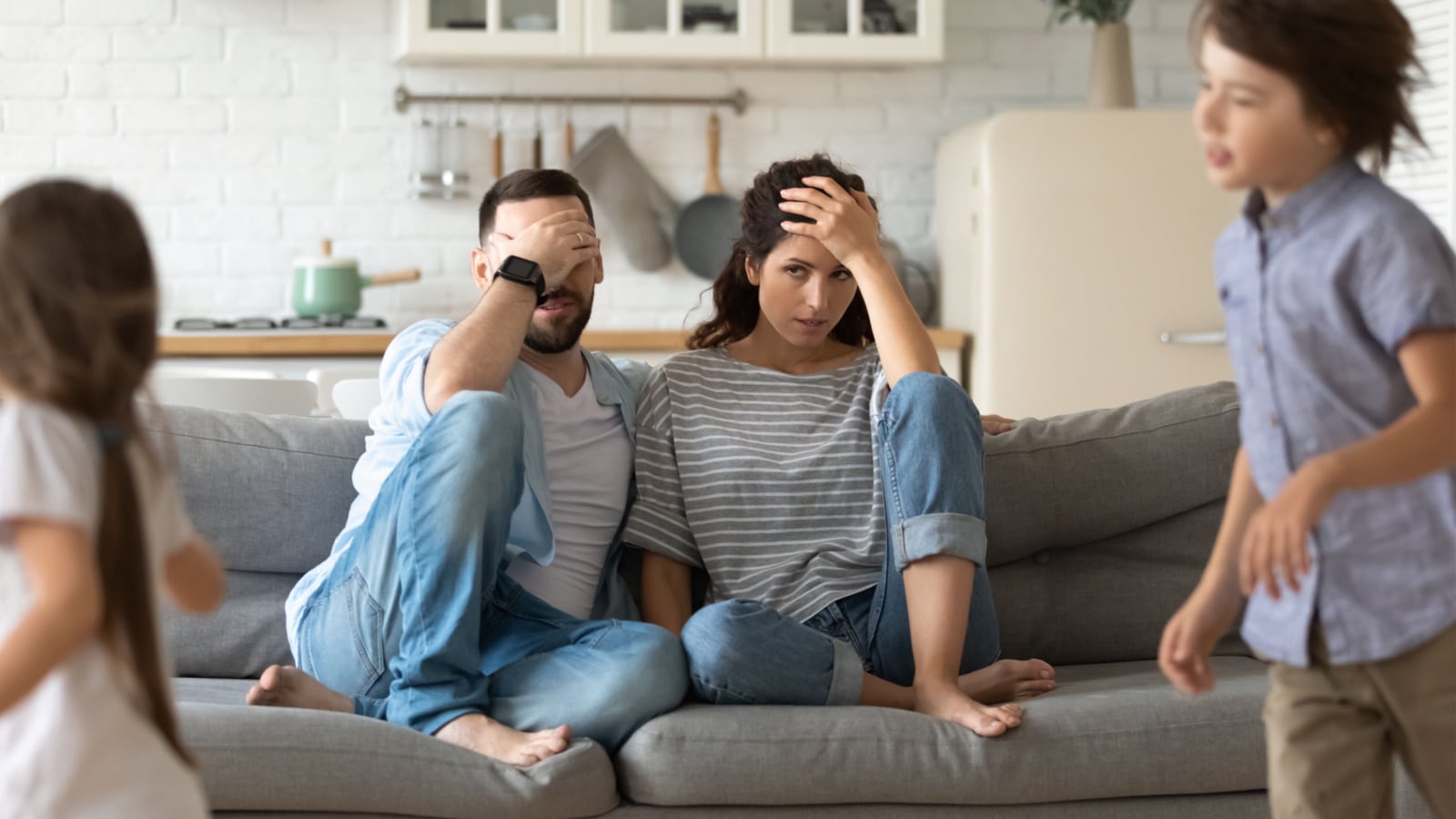 Ah, the joys of parenthood—those precious first smiles, the laughter, the irreplaceable moments that make your heart swell. But what about the darker, less Instagrammable sides of having kids? We're talking about the challenges and struggles that rarely make it into the parenting books or social media feeds, yet profoundly shape your journey as a mom or dad.
1. Fretting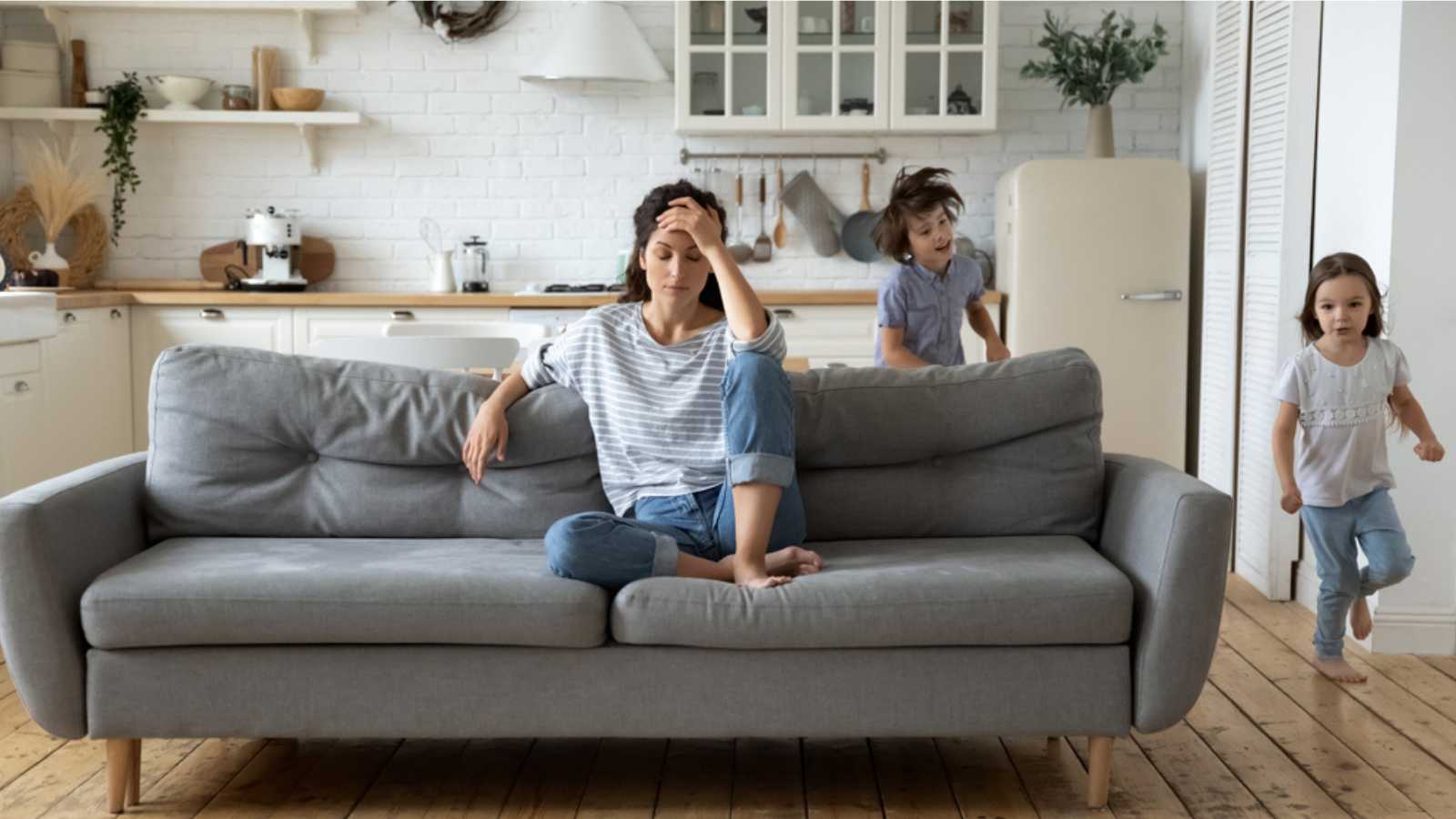 Comments from users range this anxiety from life opportunities to physical harm. Knowing that they can only do so much in guaranteeing their kids' overall life comfort, parents melt in fear over their caregiving limitations as they hope for the few good Samaritans in the world to fill the void.
2. "Double Whammy."
Your kid catches a bug and they need care, love, and cuddles. But then you catch it, too. Now you've got to take care of them and yourself when you feel poorly, too. And if it's a bad bug that sweeps through the whole house, it's an absolute nightmare.
3. Safekeeping
Kids have little fear and very little common sense. Some days you'll feel like they're deliberately trying to find new and dangerous ways to "have fun". Staying ahead of the game and keeping them alive means parents have to be on guard every waking moment.
4. No Sleep, No Day Off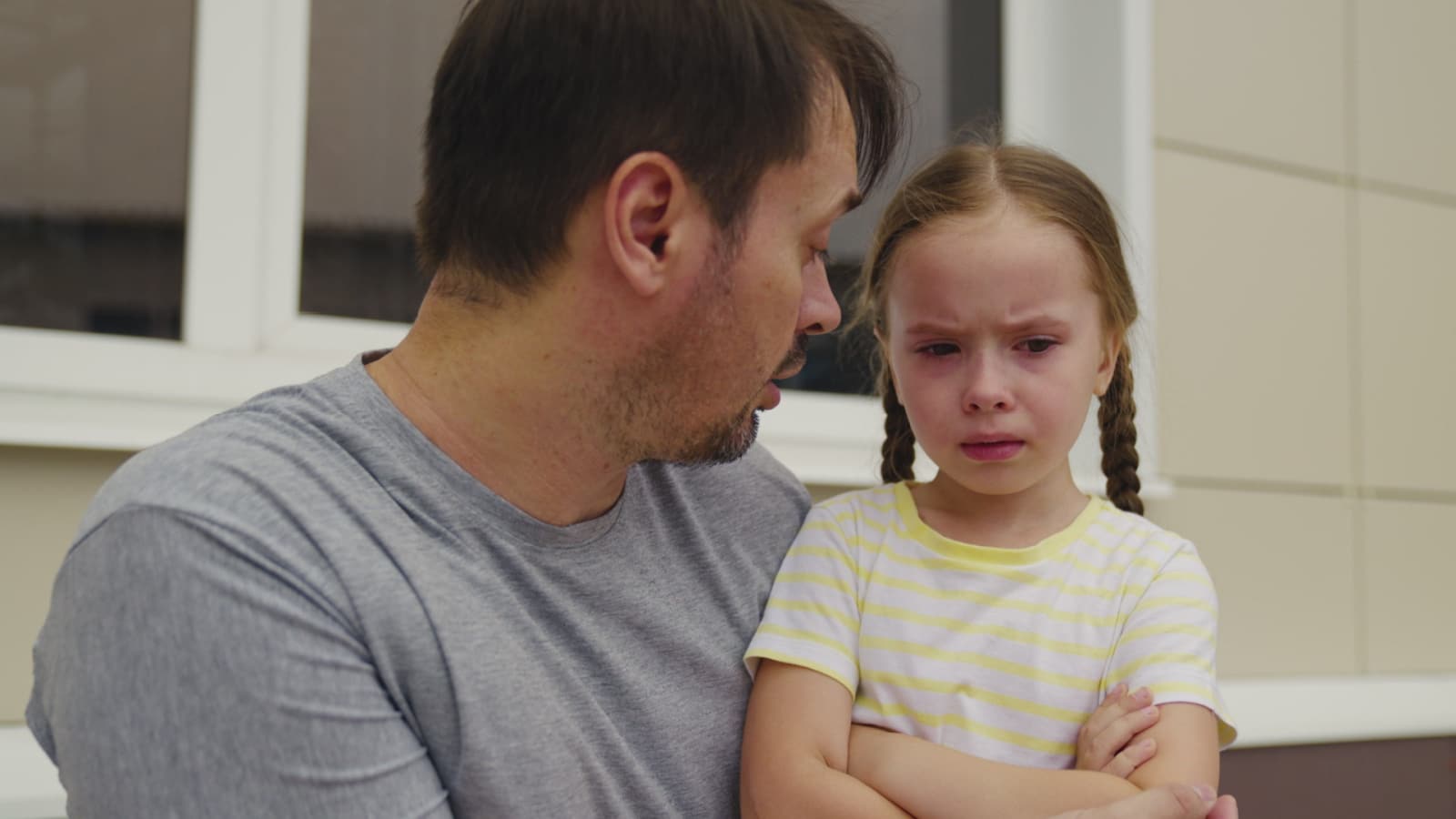 As an expectant father, I have been real-talked-to that the next three months will be sleepless days and nights. So if you say my baby is cute, I'll tell you, "Say that from a distance." Get ready to be on-call 24/7 for the next few years.
5. Same Ol' Mistakes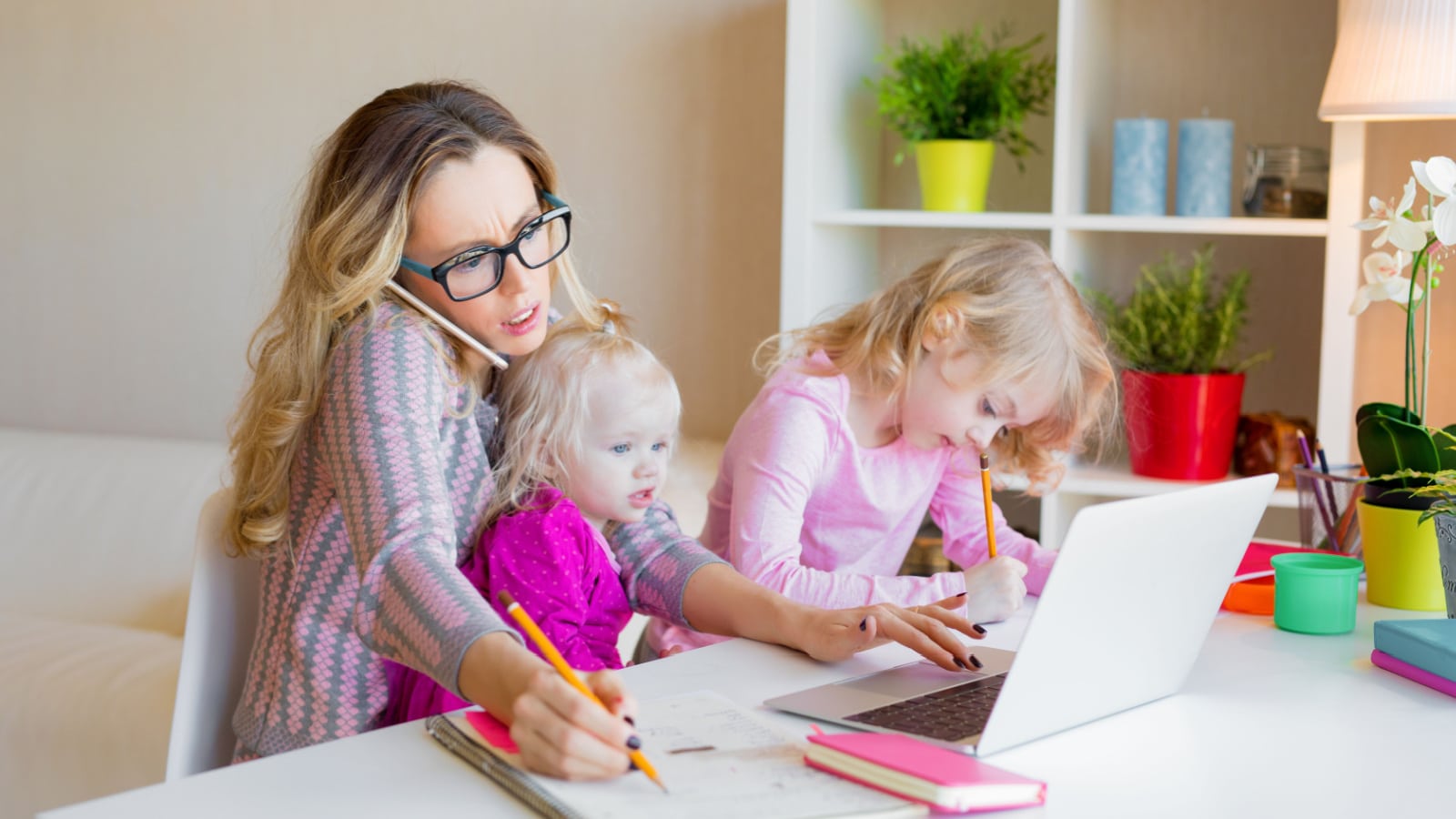 Kids are the best disciples of their parents. The downside is it is mostly on things their parents do and never what they say – unwittingly helping them realize the folly of their habits. Folks also wonder how much more of their mistakes the juveniles will make.
6. Unending Bills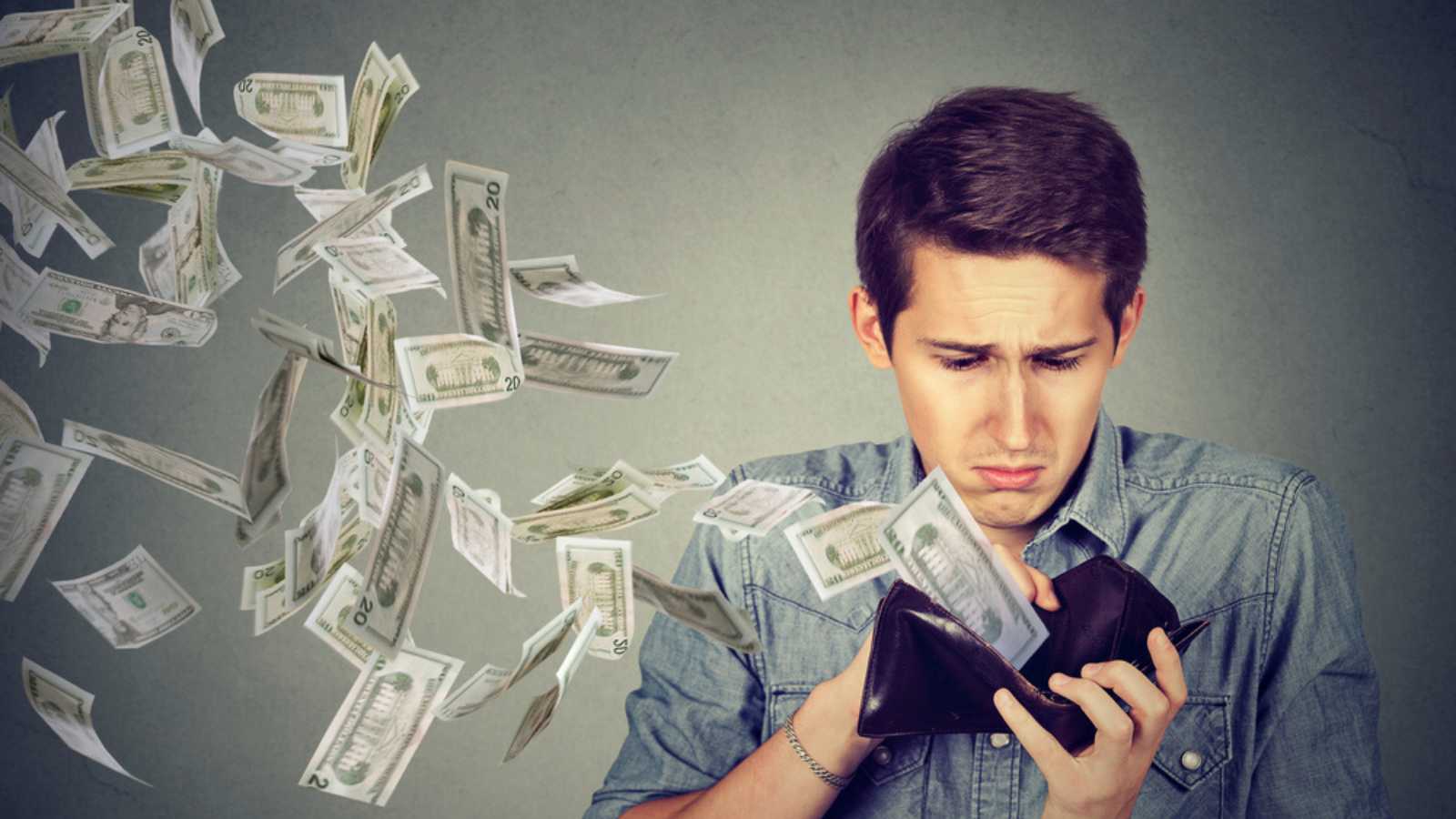 Three square meals and the in-betweens, tuition fees, insurance, and a home big enough to accommodate them – it is safe to say that kids are expensive. It is joked that the most costly thing about them is the alcohol (or whatever pastime is your preference) you have to indulge in to tolerate them.
7. Disability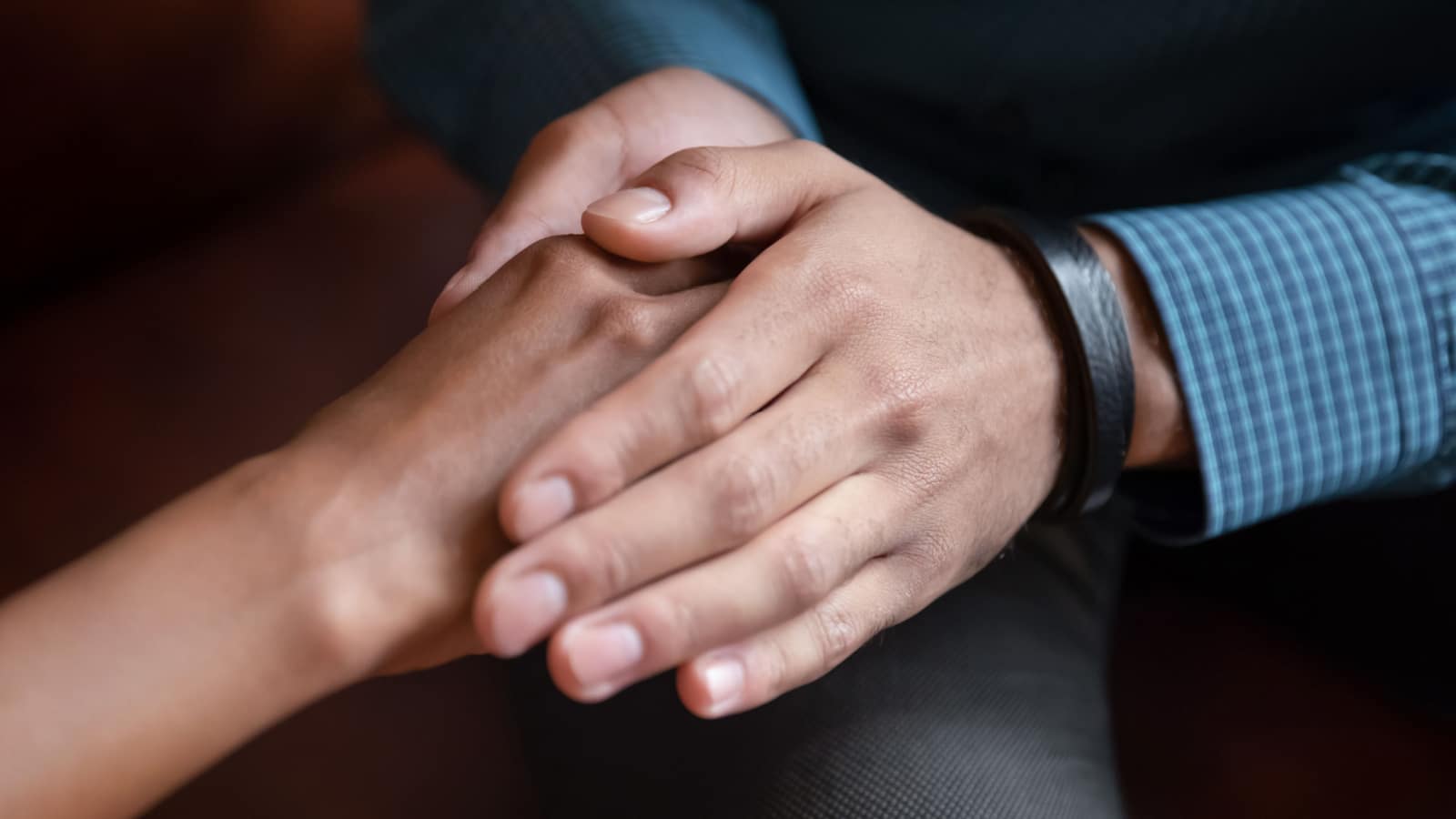 When kids grow into independence, folks have a measure of respite. But it's a different world for those with kids who are physically or mentally challenged and require assistance with daily needs. A user said: "I can't relate to more typical parents anymore." Tragically, some couples in such circumstances can't typically relate with themselves.
8. Losing a Child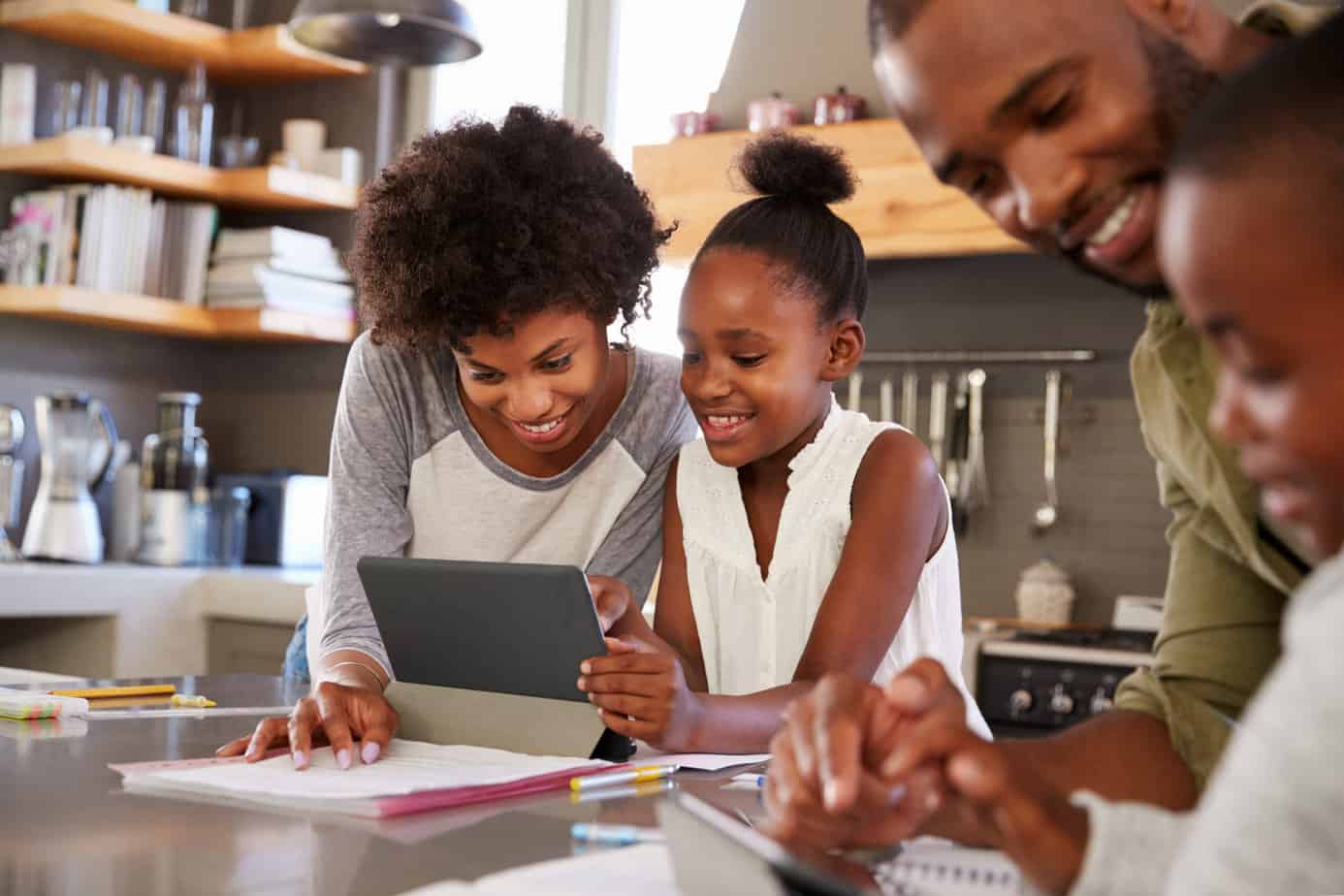 Another user duly labelled this "the worst pain ever." Many parents in this awful situation wish themselves dead, as the pain is so intense. Rewinding the hands of time to when they never had a child is another unspoken wish that leaves them feeling awful.
9. Servitude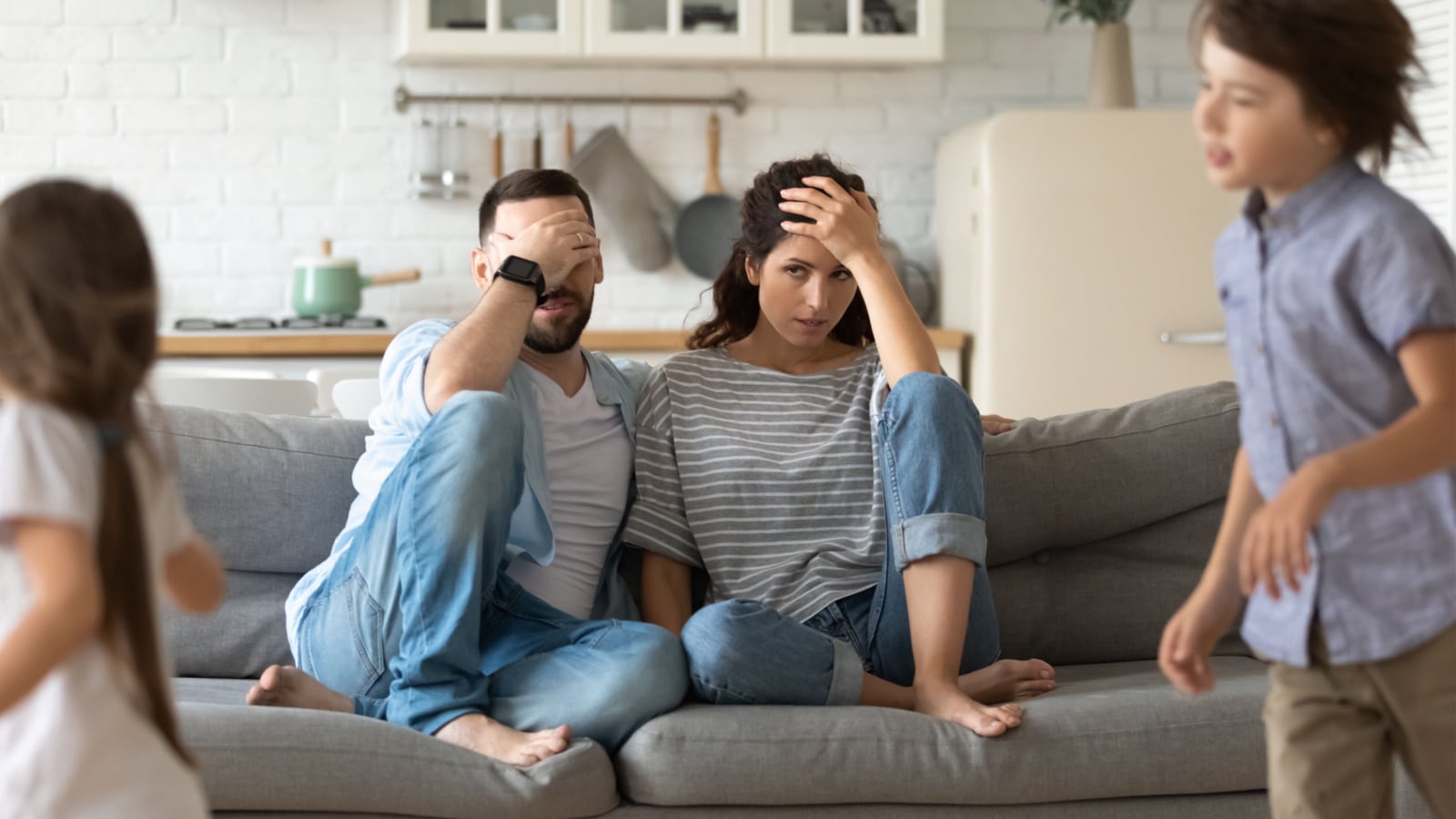 After losing individual freedom to a spouse, kids put the final nail in the coffin of what's left of their space. As a parent said: "It takes an Act of Congress for me to walk outside and mow my yard."
Private moments with a spouse, a trip on short notice, nights out with the guys, shopping with the girls, and non-exhaustive questioning all have a clause on the terms and conditions of bearing a child.
10. They Grow So Fast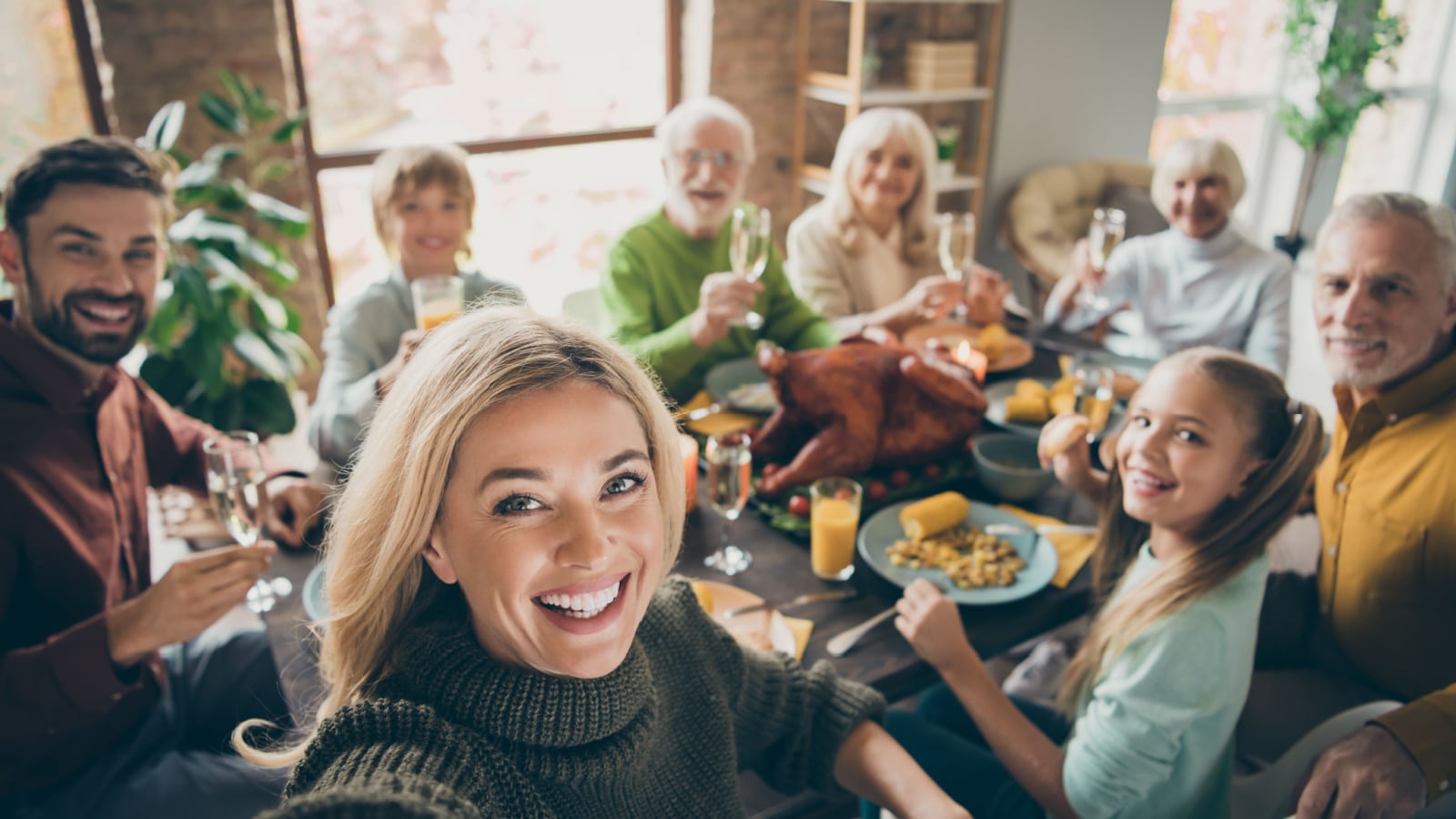 In spite of all the bad bits of parenting, many parents lament that their kids grow up way too fast. They go from cradle to college in the blink of an eye. So treasure every moment, even the challenging ones. Thus the advice to another parent: "The days are long, the years are short, cherish them while you can."
This thread inspired this post.
More from Hello Sensible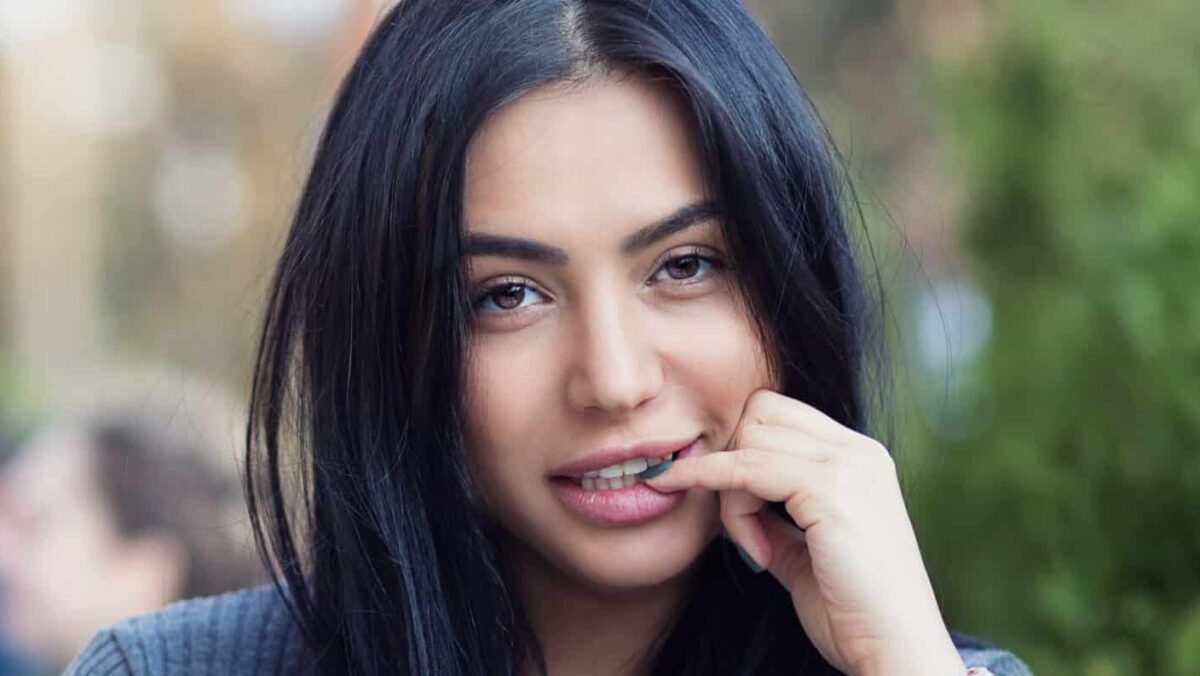 She's Not Flirting With You: 10 Signs Men Misinterpret As Romantic Interest
We wanted to know – what are the most common "signals" that men misinterpret when it comes to women?
She's Not Flirting With You: 10 Signs Men Misinterpret As Romantic Interest
As modern society advances, new types of poisons are slowly becoming a part of our everyday life, and most aren't even related to our diet. Here are 10 things that our slowly poisoning our minds, bodies, and society.
10 Scary Modern-Day Poisons People Willingly Ingest – And Can't Live Without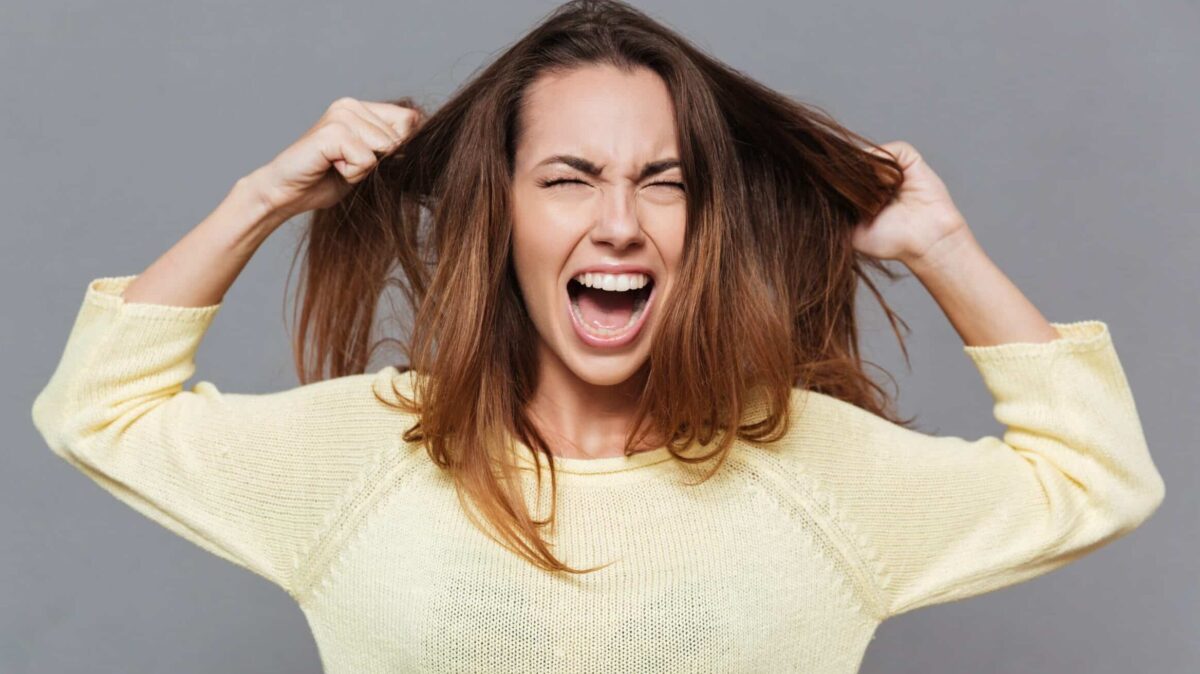 Do you think society imposes unfair standards on women? These women share stereotypes they've been labeled with just for being a woman, and they are fed up.
Listen Up, Men: 12 Stereotypes Women Are Sick and Tired of Hearing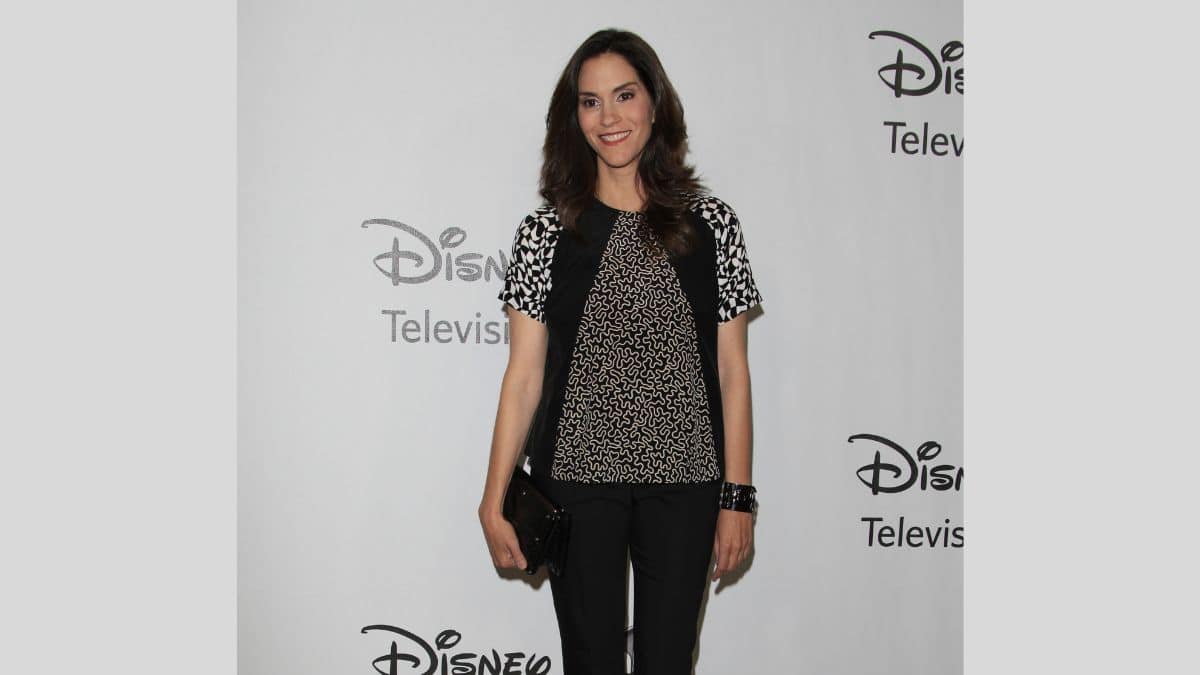 Did you know the richest actress in the world is worth over $3 billion? While there are a lot of famous movie stars with huge fortunes, you'd never believe who sits at the top of the list.
The World's #1 Richest Actress Is Not Who You'd Expect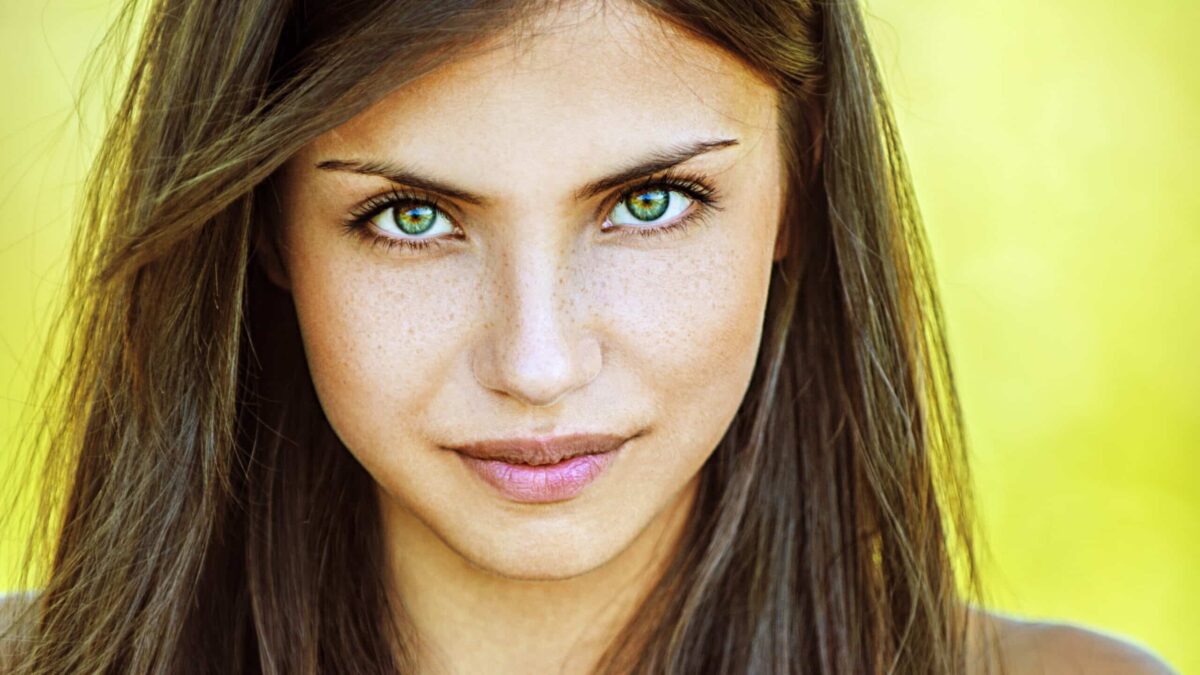 Have you ever gotten asked highly personal questions as a woman that you suspect men would never be asked? Here are 13 of the worst…
13 Extremely Personal Questions Only Women Get Asked (Not Men): "It's Such a Double Standard"