10 Hard Truths About Manhood That Rarely Make the Headlines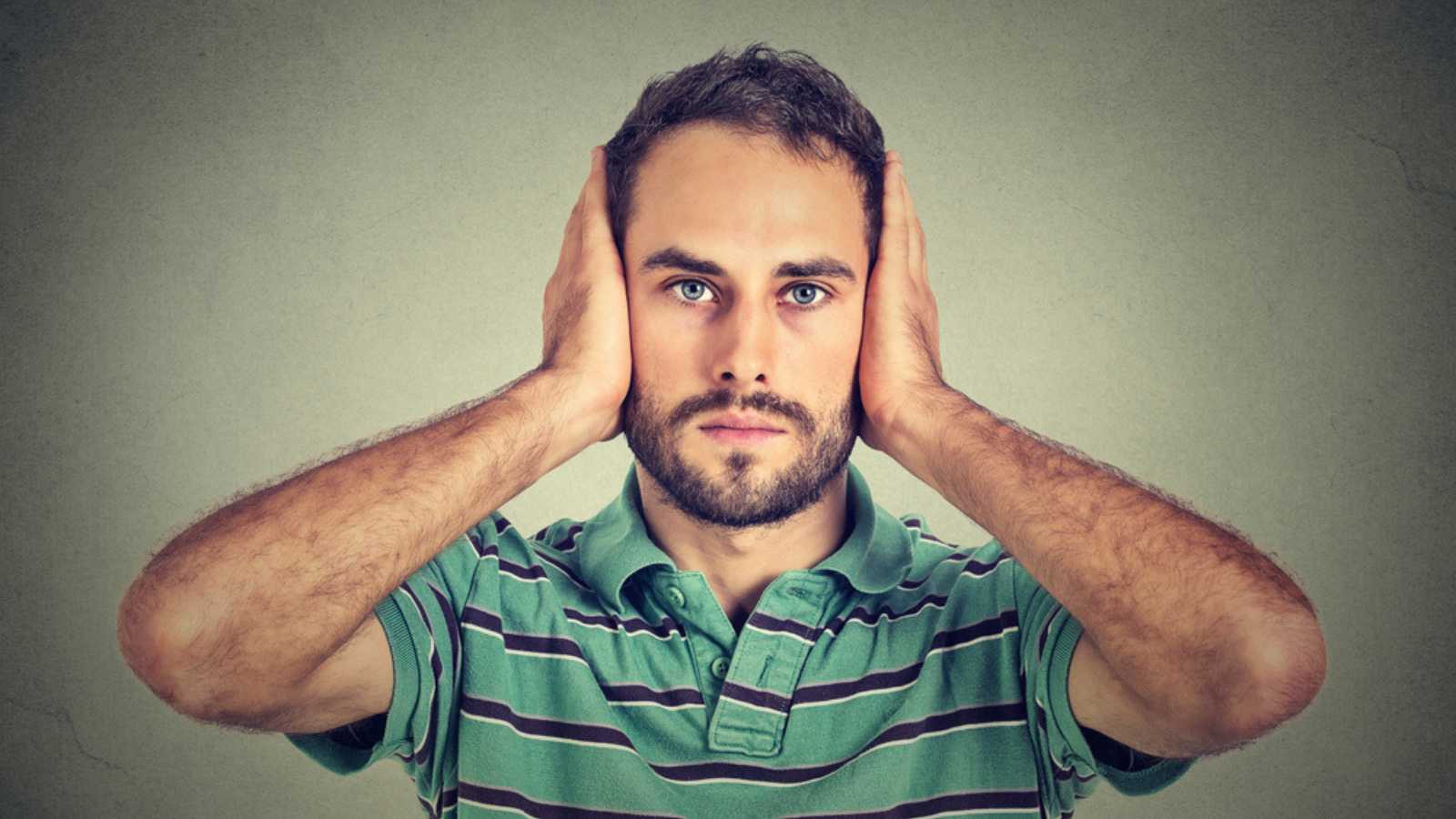 Ever wondered about the unique challenges men face in their daily lives? While some might jest about the woes of body hair, the reality goes deeper than skin-deep struggles. Someone asked other men what they thought were the worst things about being a guy, and the respondents offered some candid confessions. Take a look at what men truly feel are the toughest parts of their experience.
1. You Are Treated Like a Robot
Several answers covered the sad fact that men are often told to express their feelings but are laughed at or dismissed when they do. A man says that the dismissiveness they receive discourages them from opening up. However, people say they're manipulative when they go silent. It's a lose-lose situation.
2. Waiting To Feel Like an Adult
Multiple men agree that we're all adults who, deep down, want to go outside and play and have adventures. A man shares that he felt like this until his dad passed on in 2020. He had to take on a lot, including caring for his depressed sister.
He always said he felt like he was twenty-nine going on thirty-five, but that changed when he hit thirty-one. Now, he feels like the only adult in the family, even though he has a mother. She likes to make excuses to dodge responsibility, so it's like he has a fifty-nine-year-old teenager of a mom.
3. Everyone Thinks You're a Weirdo Around Kids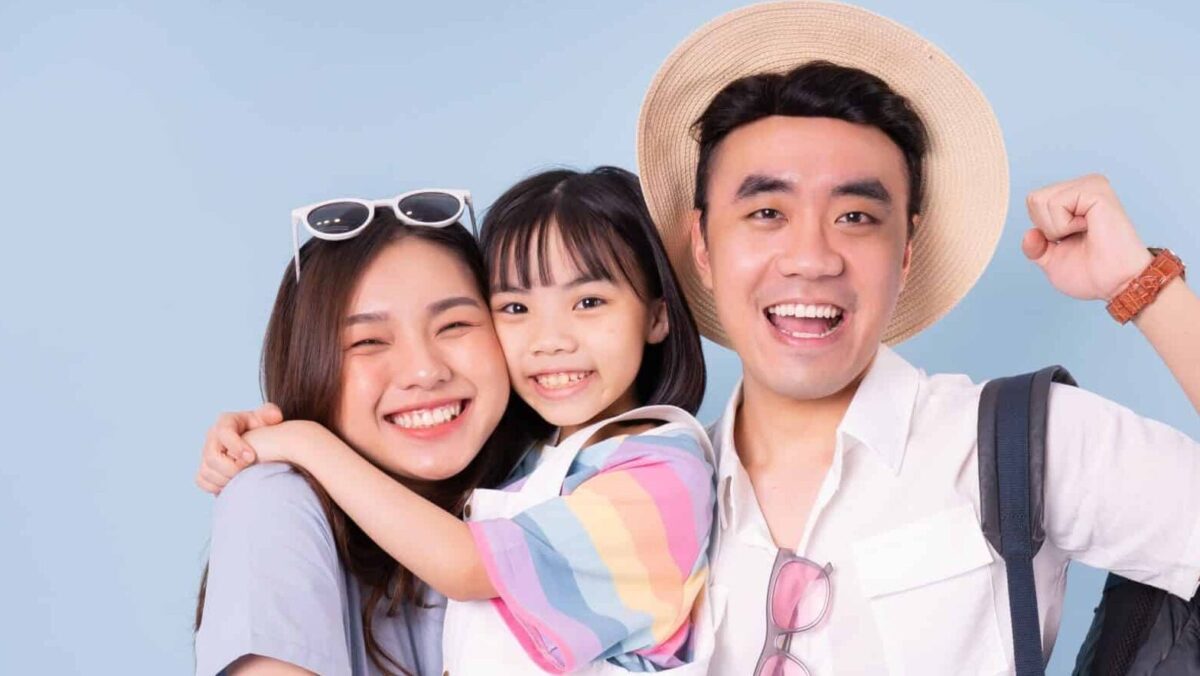 Do you get funny looks when you are around children? A man writes that his next-door neighbor has three kids who love to play when he comes home from work. He goes outside and plays with them.
When his neighbor's extended family comes over, they give him a funny look. The scorn and disdain on their faces when the kids run and hug him is profound. However, when the kids call out his name, they'll be like, "Oh! That's you! They talk about you all the time!" Suddenly, everything is okay.
4. Unreasonable Expectations
Unreasonable expectations may be the most significant disadvantage. One man says nobody cares if you are in a bad place. People don't expect you to have bad days. When you open up about it, people ignore you. As a rule of thumb, vulnerability equals weakness, and men never fail.
5. Men Are Never Actual Parents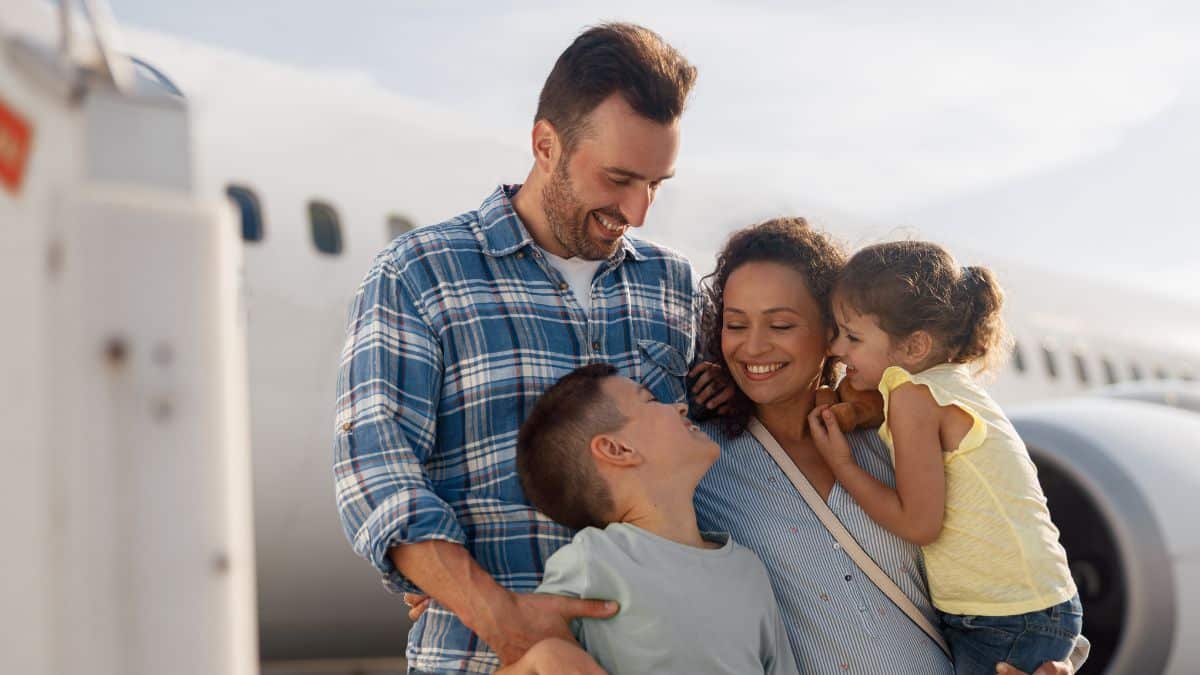 A father shares that when he cares for his daughter, his family and coworkers call it babysitting. His mother-in-law attempted to take away his daughter when she had colic, and he was holding her.
She insinuated that it was his fault and he didn't know what he was doing. When he accompanies his daughter to functions, moms look at him like he doesn't belong there.
6. Male Pattern Baldness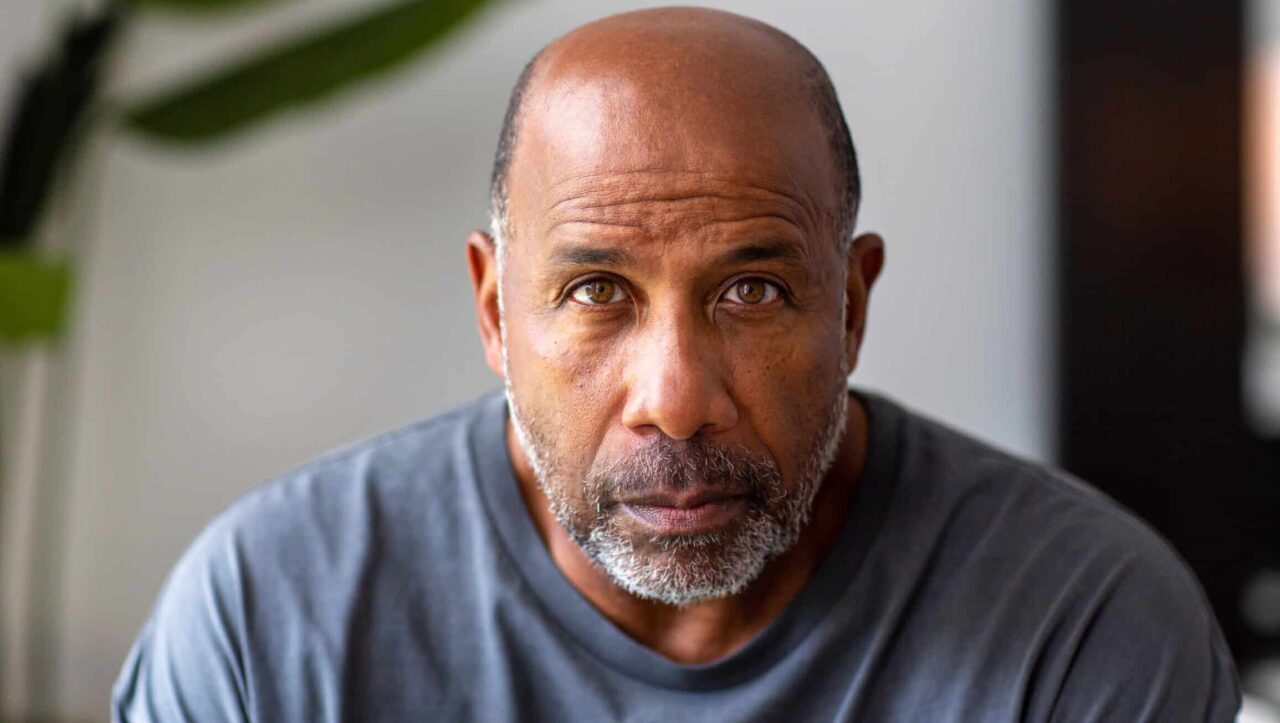 Male pattern baldness is something several men deal with and share struggling about the choice between having half a head of hair or no hair. Being unable to style your hair sucks, but the best thing is to own it. One man says they have a huge hat collection for this problem. Another one advises shaving it all off. He says his success with women increased after he went bald.
7. The Duty of Asking Ladies Out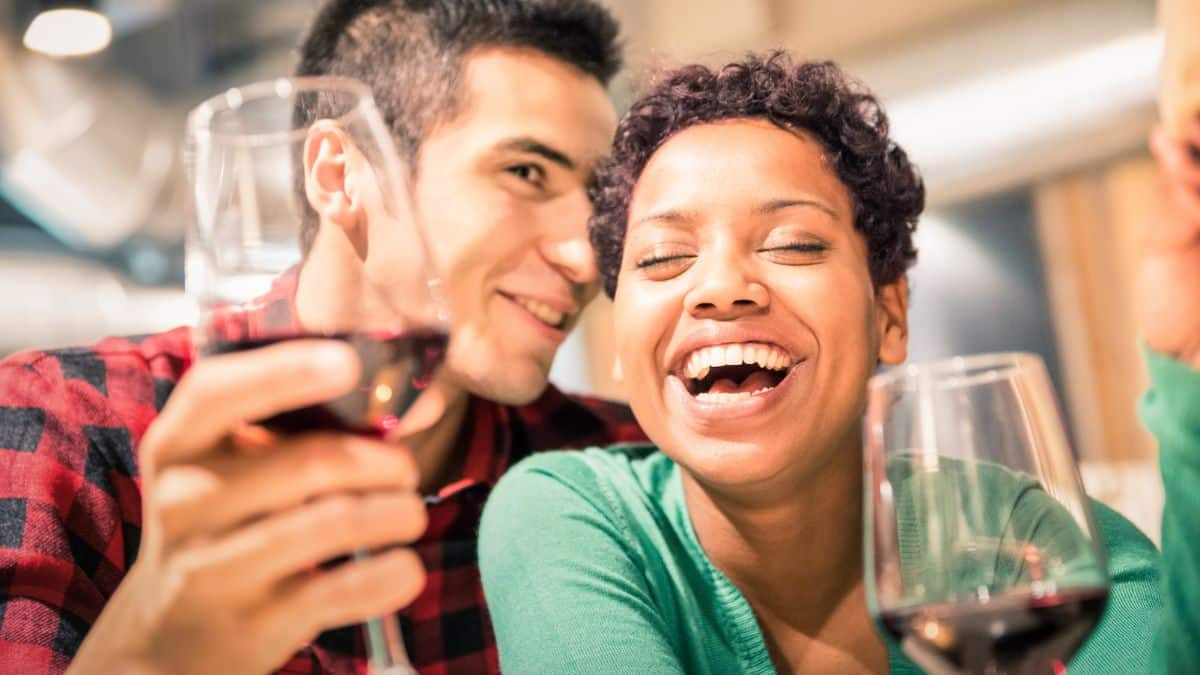 The responsibility of being the initiator, one explains, that when he was growing up, men were to ask ladies out first. Numerous others agree that pressure is too much for men to carry alone.
8. Your Value Depends on Provision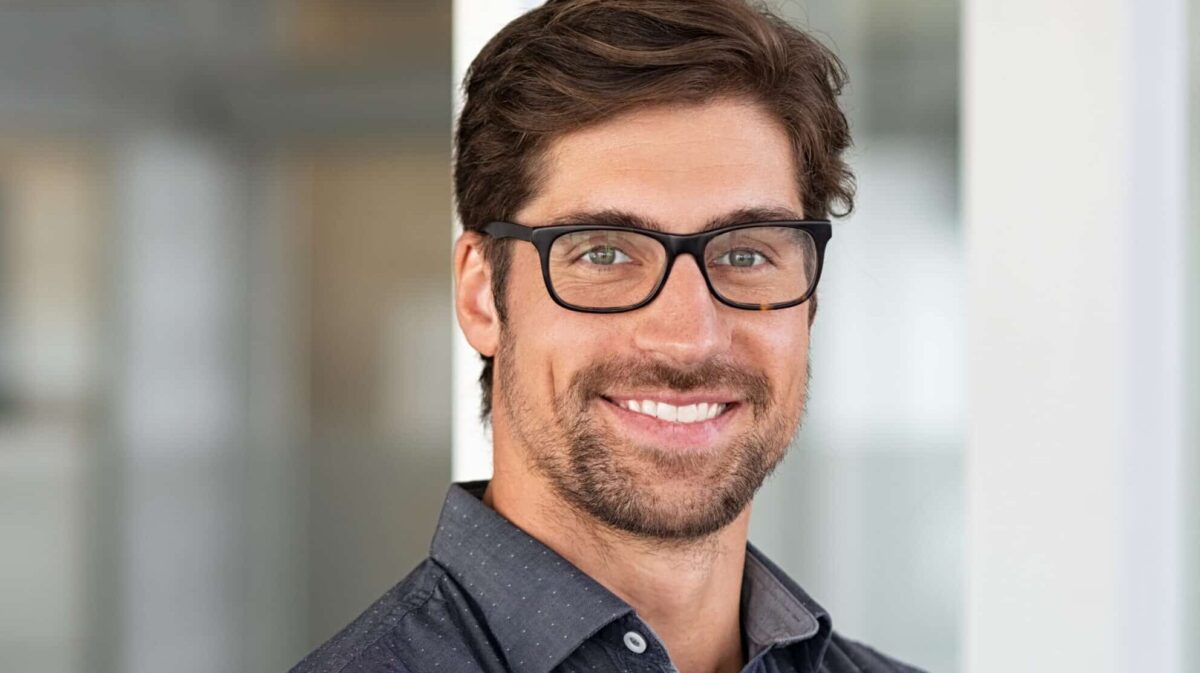 For men, sympathy ends once you become a teenager. A man mentions he felt a shift when he entered teenagehood. He wasn't a child anymore and received no sympathy for his problems. People expected him to get over it, while his female family members received understanding and compassion.
However, once he started earning, he became super popular, but this reduced when his wages were reduced during the pandemic. He learned a valuable lesson and is now only generous to the people that stick by him.
9. Men Can't Be Victims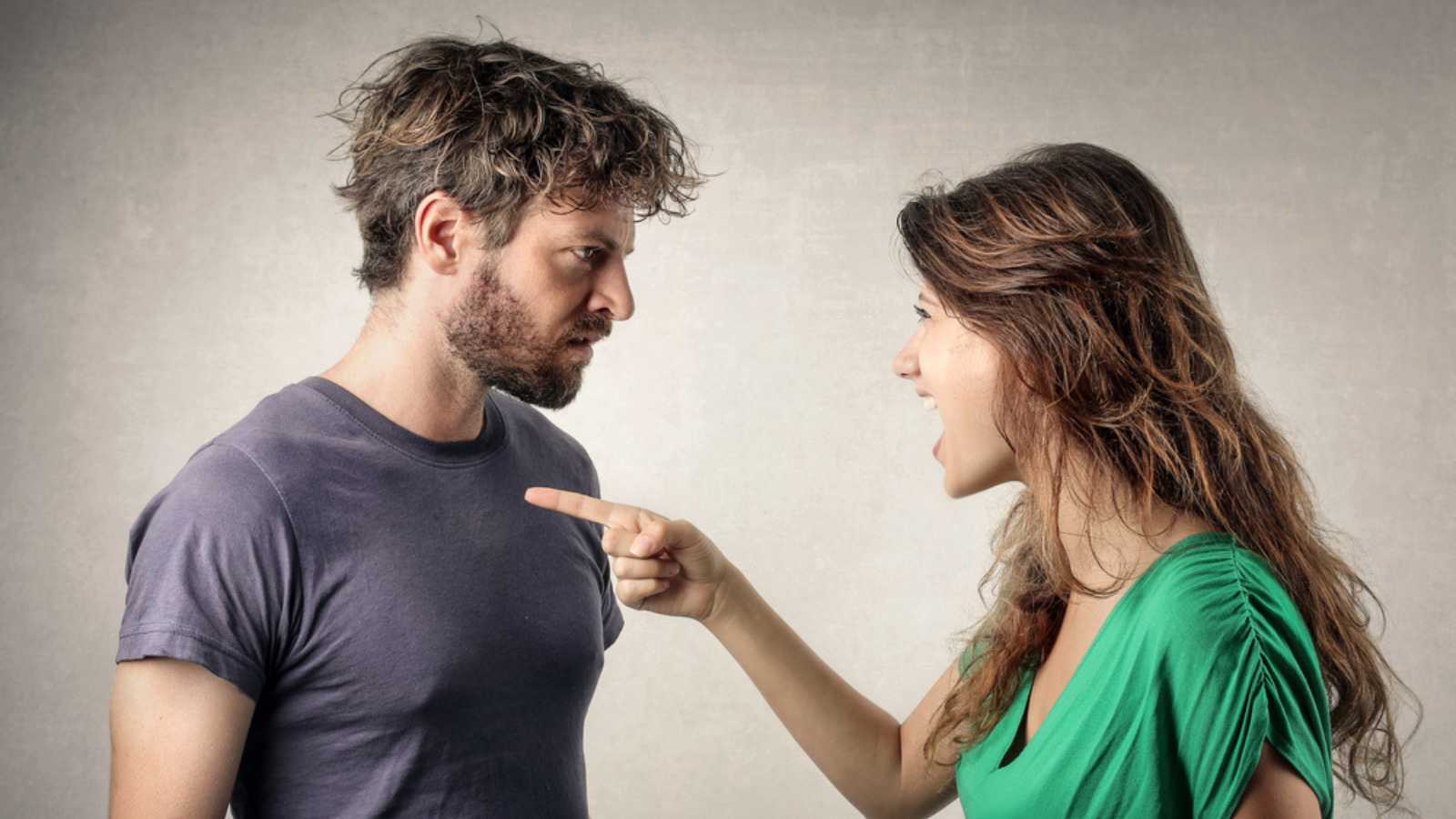 Another respondent explains that after being sexually harassed at work, nobody took it seriously. People said he was lucky and that it was a compliment. After approaching the management, they said, "Well, let's make it a clean slate and move on" Nobody expects men to be affected by sexual harassment and assault.
10. Never Being Complimented
Finally, many men in the forum suggest that it sucks never being complimented. One admits after seeing an old acquaintance in passing; he says, "Hey. You're looking good!" It made him feel "quite good."
Another confesses that after he successfully accomplished coding, it would have been nice for anyone to say, "Hey man – awesome work with your coding!!! Great job accomplishing something that is extremely difficult!"
More from Hello Sensible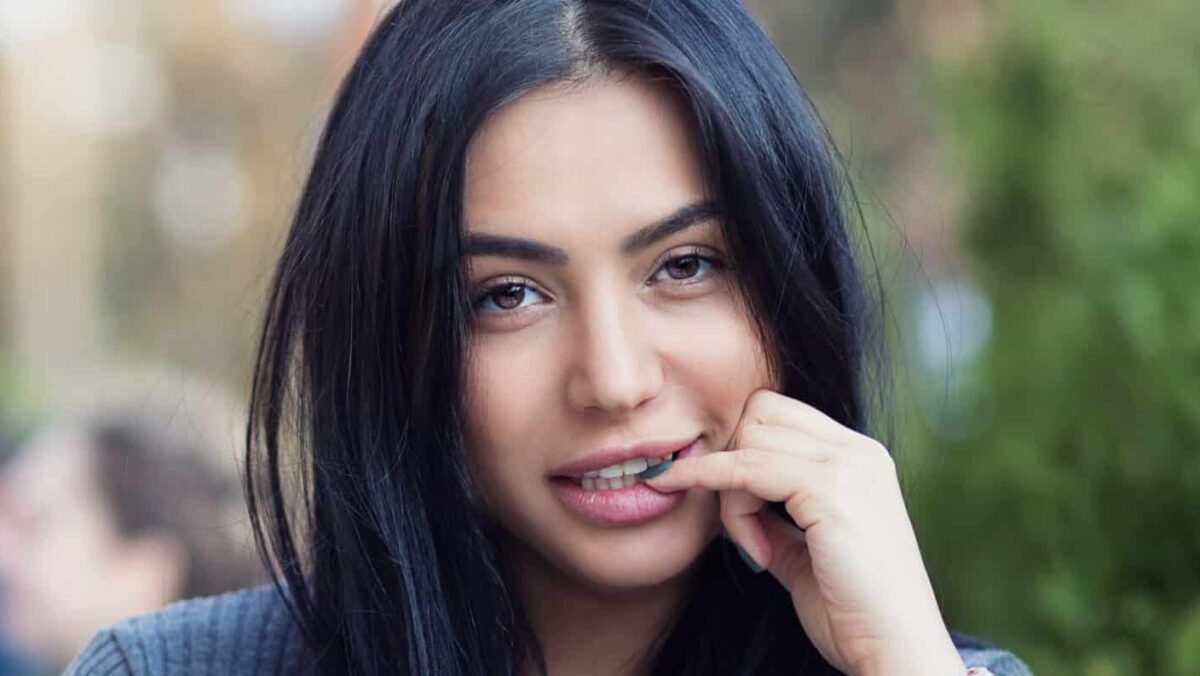 She's Not Flirting With You: 10 Signs Men Misinterpret As Romantic Interest
We wanted to know – what are the most common "signals" that men misinterpret when it comes to women?
She's Not Flirting With You: 10 Signs Men Misinterpret As Romantic Interest
As modern society advances, new types of poisons are slowly becoming a part of our everyday life, and most aren't even related to our diet. Here are 10 things that our slowly poisoning our minds, bodies, and society.
10 Scary Modern-Day Poisons People Willingly Ingest – And Can't Live Without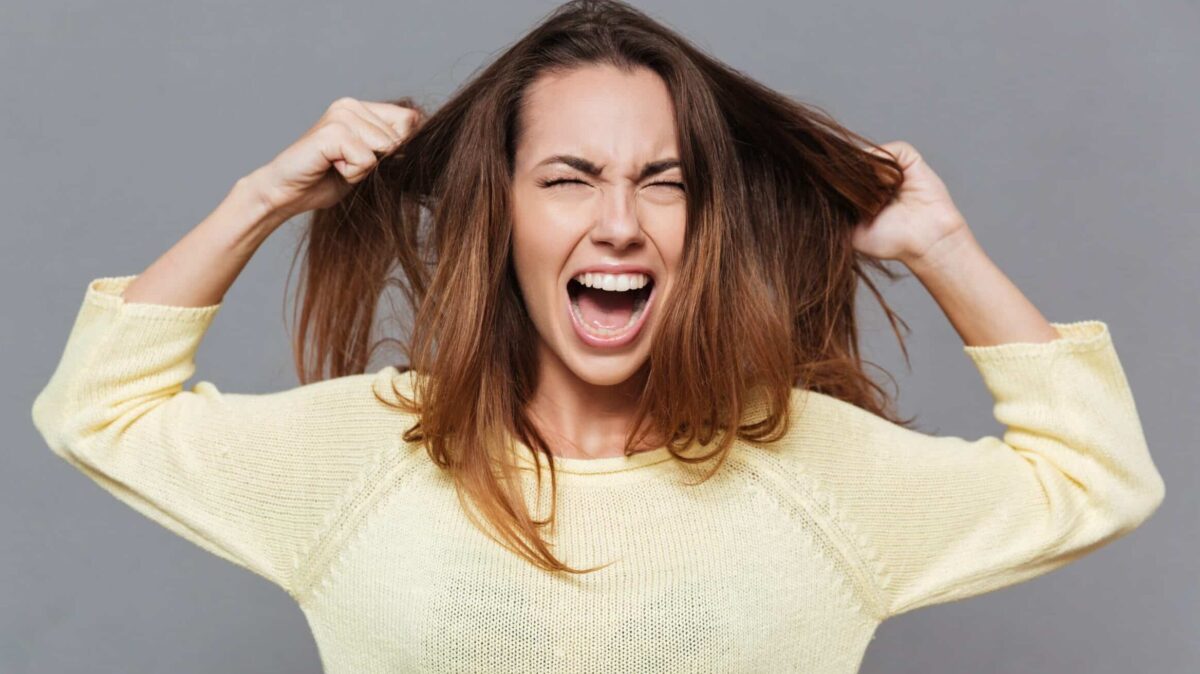 Do you think society imposes unfair standards on women? These women share stereotypes they've been labeled with just for being a woman, and they are fed up.
Listen Up, Men: 12 Stereotypes Women Are Sick and Tired of Hearing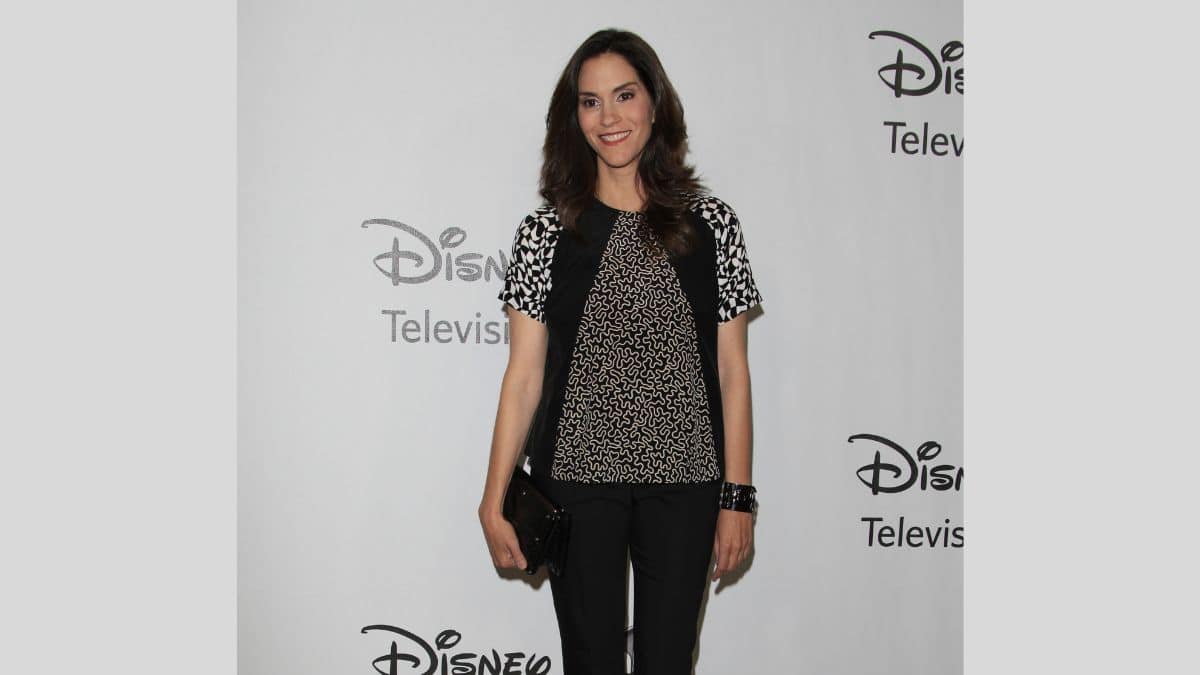 Did you know the richest actress in the world is worth over $3 billion? While there are a lot of famous movie stars with huge fortunes, you'd never believe who sits at the top of the list.
The World's #1 Richest Actress Is Not Who You'd Expect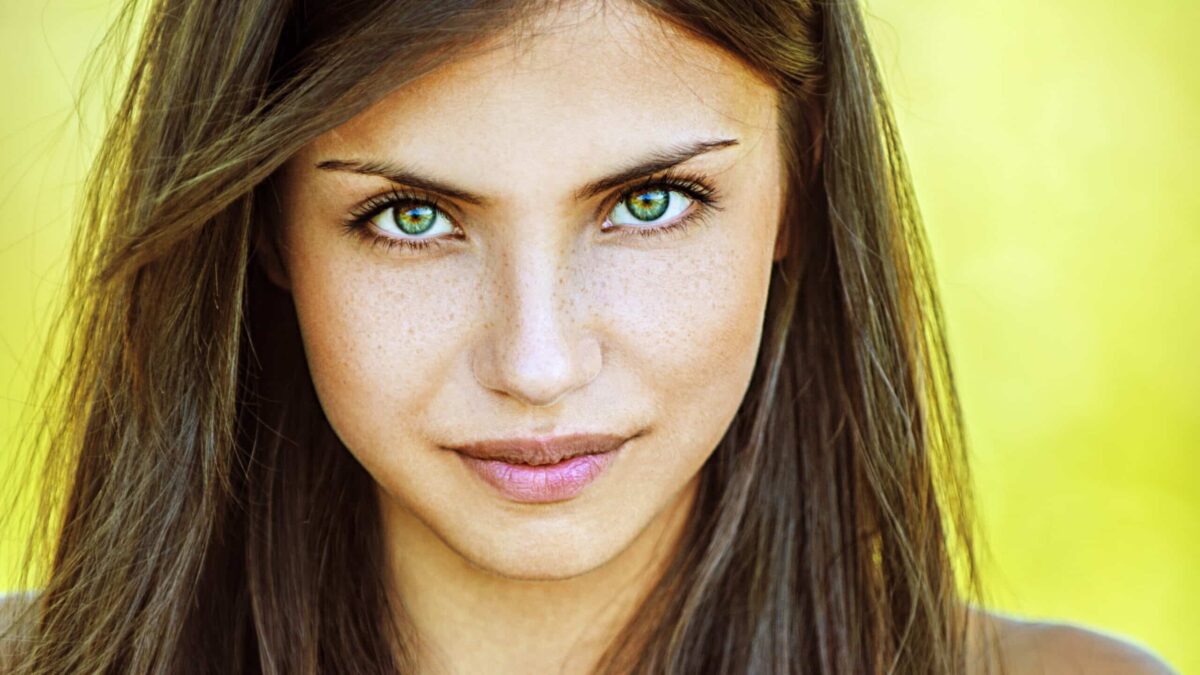 Have you ever gotten asked highly personal questions as a woman that you suspect men would never be asked? Here are 13 of the worst…
13 Extremely Personal Questions Only Women Get Asked (Not Men): "It's Such a Double Standard"
This thread inspired this post.