10 Favorite Questions People Love To Ask Others To Break the Ice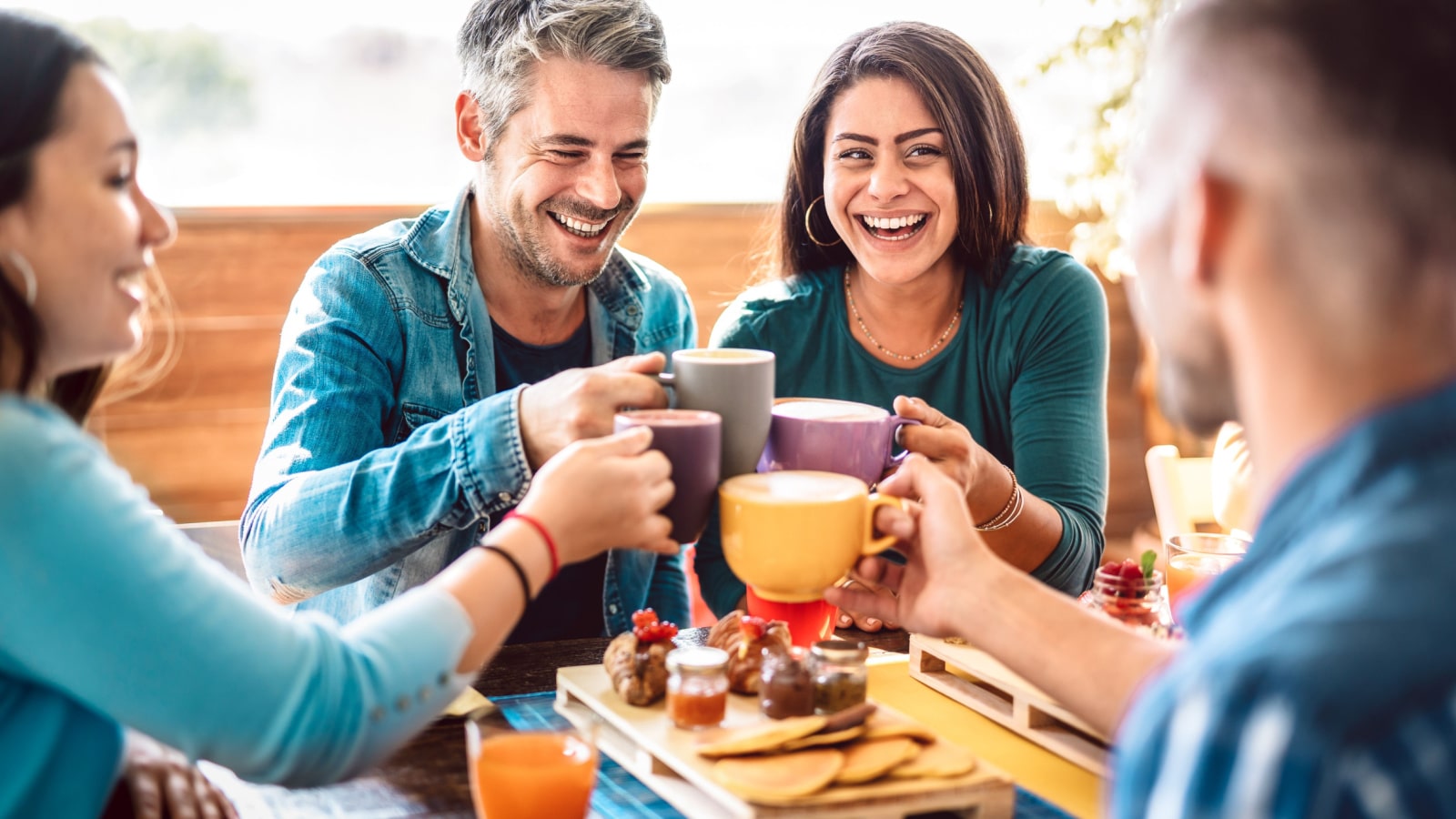 Small talk can be a challenge for some. Being able to start a conversation with new people can be difficult, especially when you don't know where to start. One way is to ask a question. But what kind of question should you be asking? Well, here are ten questions that the users of an online forum love to use when breaking the ice.
1. "If You Were a Food, What Would You Be?"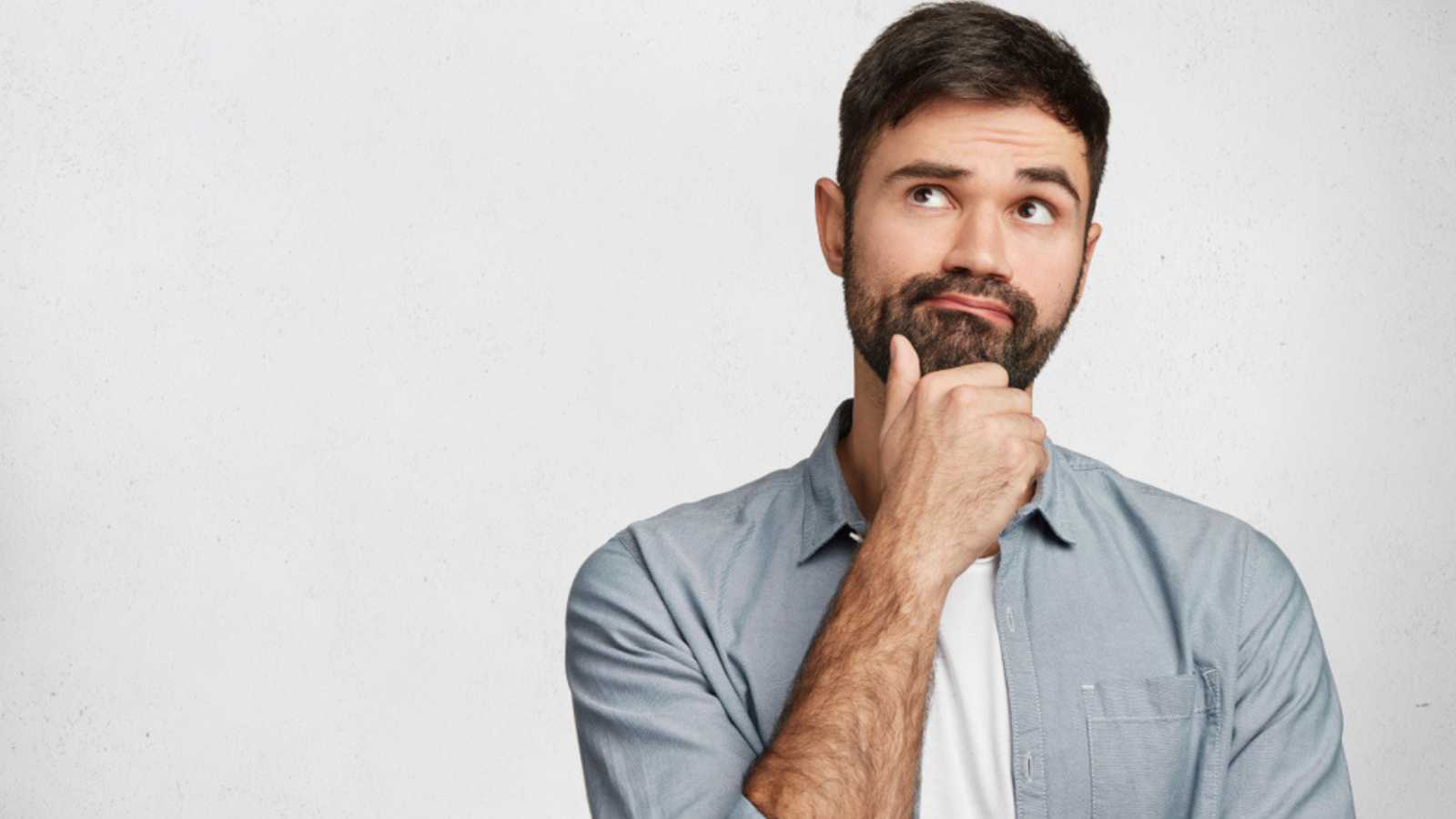 An odd question, and yet we have evidence that it works. The forum user that suggested this question offered their own experience with it. They say, "I was standing outside a club once in some city talking to two other people, and some drunk guy stumbles out and yells at us, 'If you were a food, what would you be?!'
Then he smiled and stumbled off into the night. We proceeded to discuss this food question for like 30 minutes. That's been my go-to ever since."
2. "What's Your Favorite Question To Ask People?"
This person pulled the ol' switcheroo. Who needs a witty question when you can have the other party think of one? I imagine asking such a question can offer you two critical pieces of information: 1. What kind of person they are based on the question they ask (are they weird, serious, and/or knowledgeable?), 2. New question ideas for you!
3. "What's Something That's Brought You Joy Recently?"
The reasoning behind this question is genuinely wholesome. A person claims to have started asking this question because it "Gives people a chance to talk about stuff that they've been really into and sets the conversation onto a positive path." Not only do I think that it's sweet, but it is a great way to get to know a person based on their interests.
4. "If You Had a Clone of Yourself, What Would You Do?"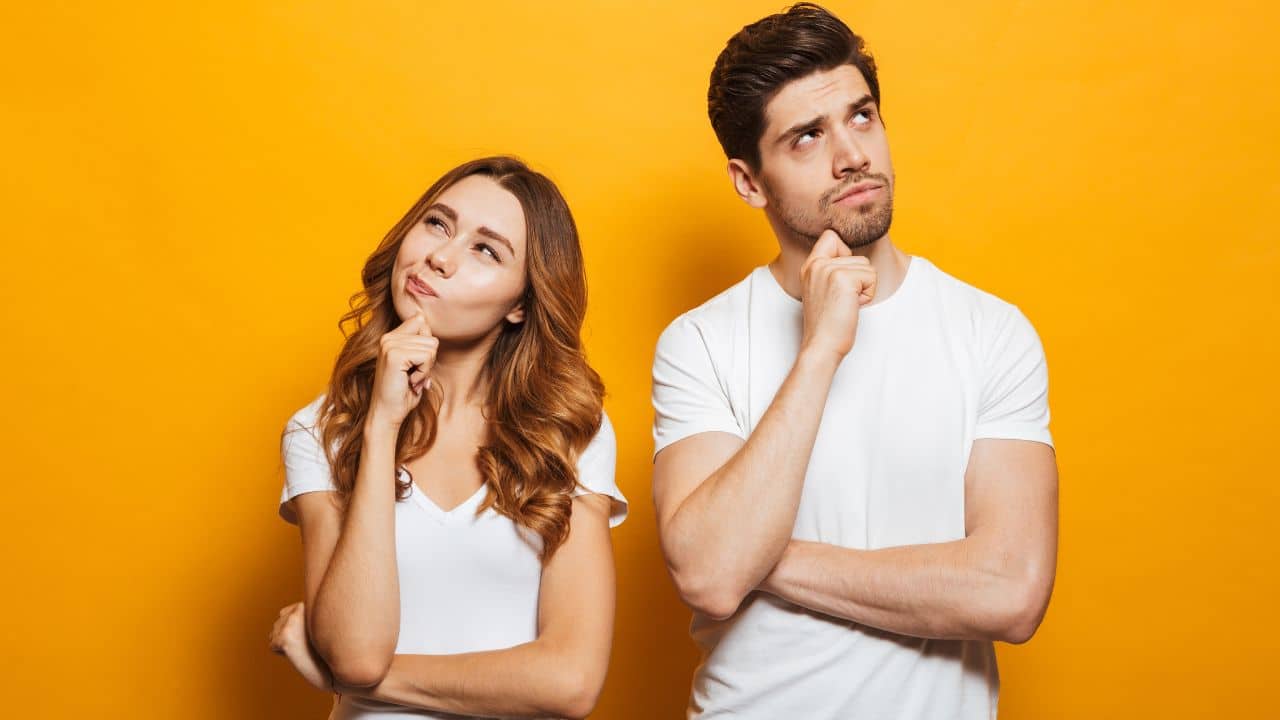 I respect the creativity offered by such a question. I'm sure most of us have thought about this a time or two in our lives. My plan? She's working for a day or two, and I'm going to have a nap because I need one.
Another person had a similar idea to mine but with an added bit of sweetness. They want to "Take turns going to work while the other stays home to play with our dog and do house chores. We'd also be an unstoppable Mario Kart Double Dash team."
5. "Seen Any Interesting Animals Recently?"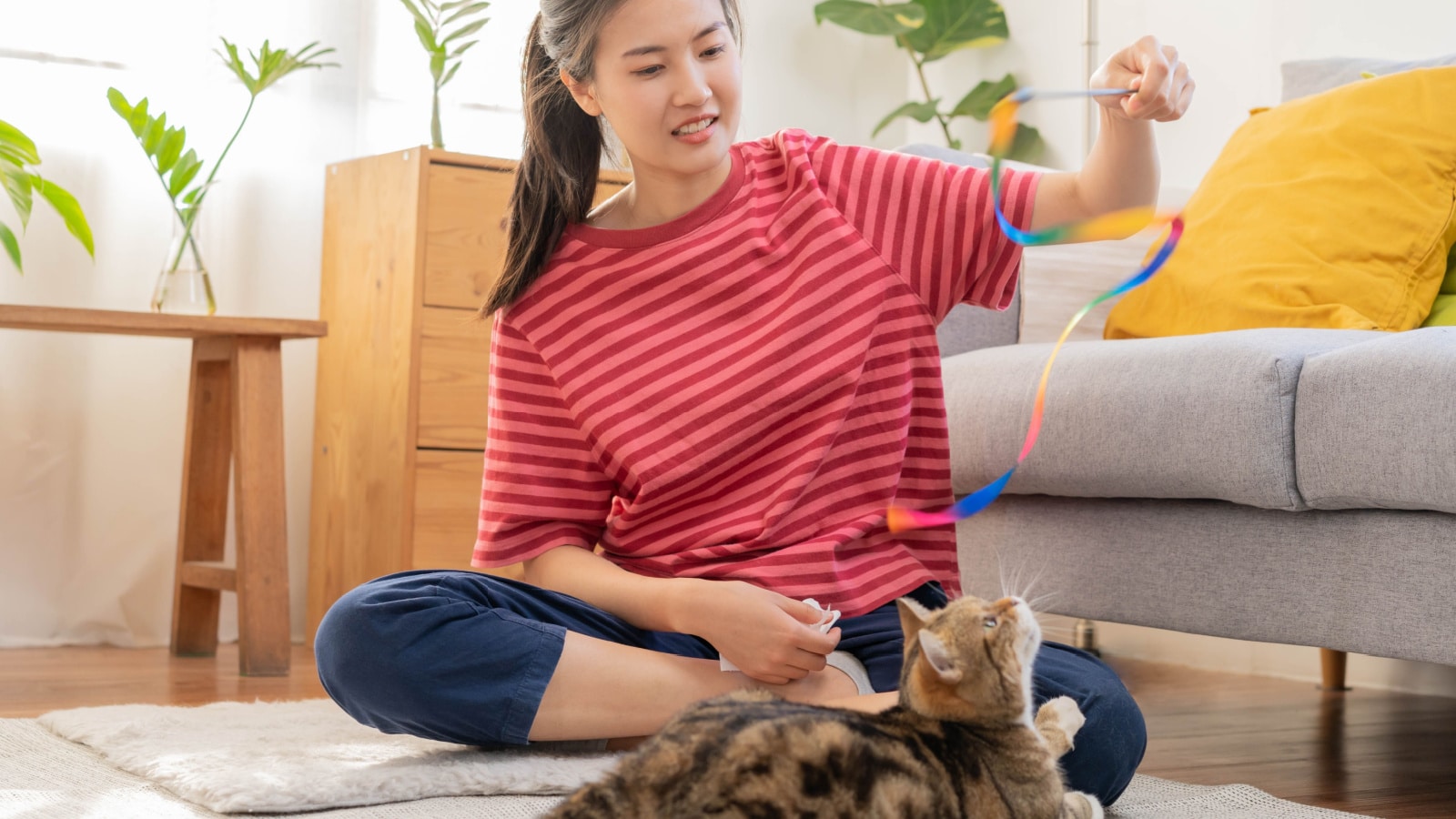 Another simple yet effective question. I feel that many exciting stories could come from this, even if the animal itself isn't specifically "interesting."
One commenter even included their experience with it, saying, "Honestly, I've recently witnessed this one working well, especially if you have remote coworkers in different parts of the country/world.
Animals in people's backyards came up in the discussion, and everyone was pulling up security cam footage for like 30 min. I won.. because I had an otter and a bobcat within days of each other, so maybe I'm biased."
6. "What Is Your Everyday Superpower"
This may sound a bit odd at first, but once you understand, it's quite fun. An everyday superpower would be something that you are uncommonly good at. For example, the contributor of this lovely question gave the example of their significant other who "Always gets amazing parking, always picking the fastest line at the supermarket."
Want to know mine? I am a walking GPS. You walk me through somewhere once, and I will be able to go back to the beginning and through again, even if I haven't been there for months or years!
7. "What Is Your Favorite Version of the Potato?"
"Everyone always has a different answer and is pretty opinionated about it" is how the forum user states the perks of such a question. The idea of a group of people heatedly discussing their favorite way to eat potatoes, like a set of courtroom lawyers, helped this question make its way onto this list.
I may not be sure what someone's potato-style choice says about them. Even if it doesn't, I'm sure it can lead to some fun and exciting conversations.
8. "Is Cereal Soup?"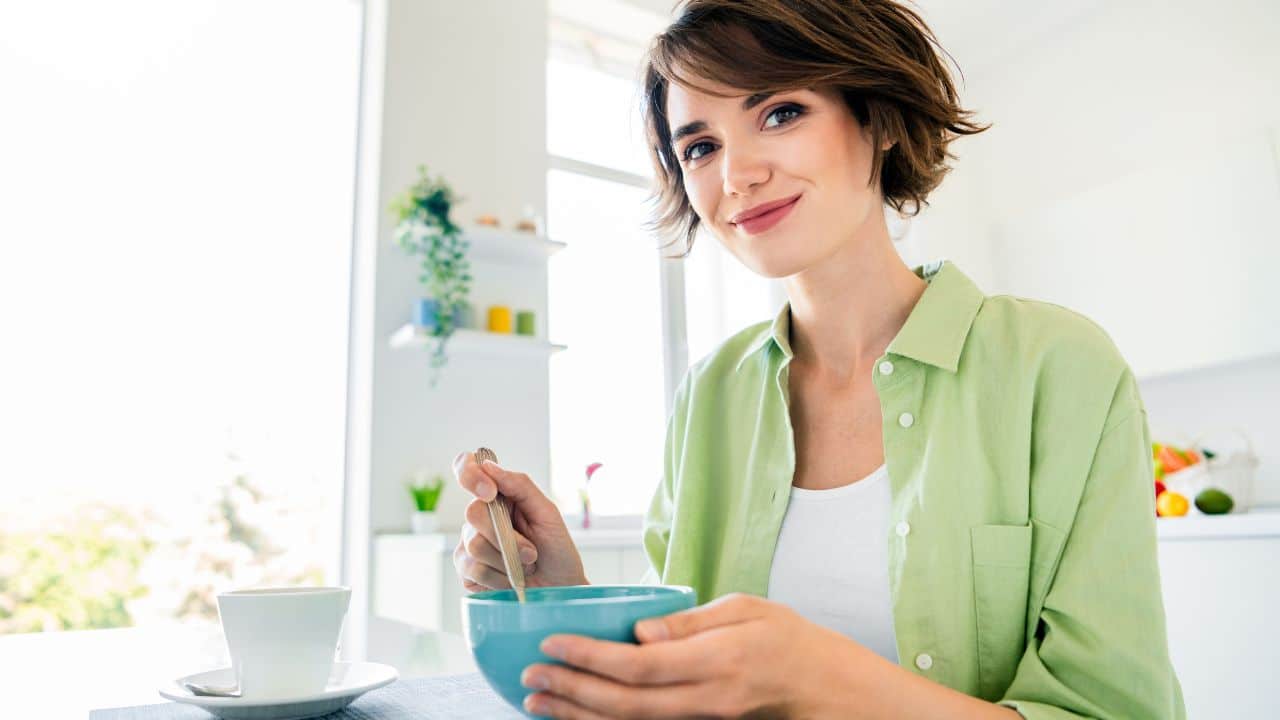 It may seem silly, and I may think of Linda Richman's, from the "Coffee Talk" Saturday Night Live skit, topics for the audience to discuss, but with that can come some fun debates. I brought this up to someone not too long ago, and they looked at me, then looked away, and I could practically see the gears turn as they thought about it.
Besides, a part of breaking the ice is to lower people's tensions. I would be surprised if a question like this would fail to do just that.
9. "If You Knew You Couldn't Fail, What Would You Do?"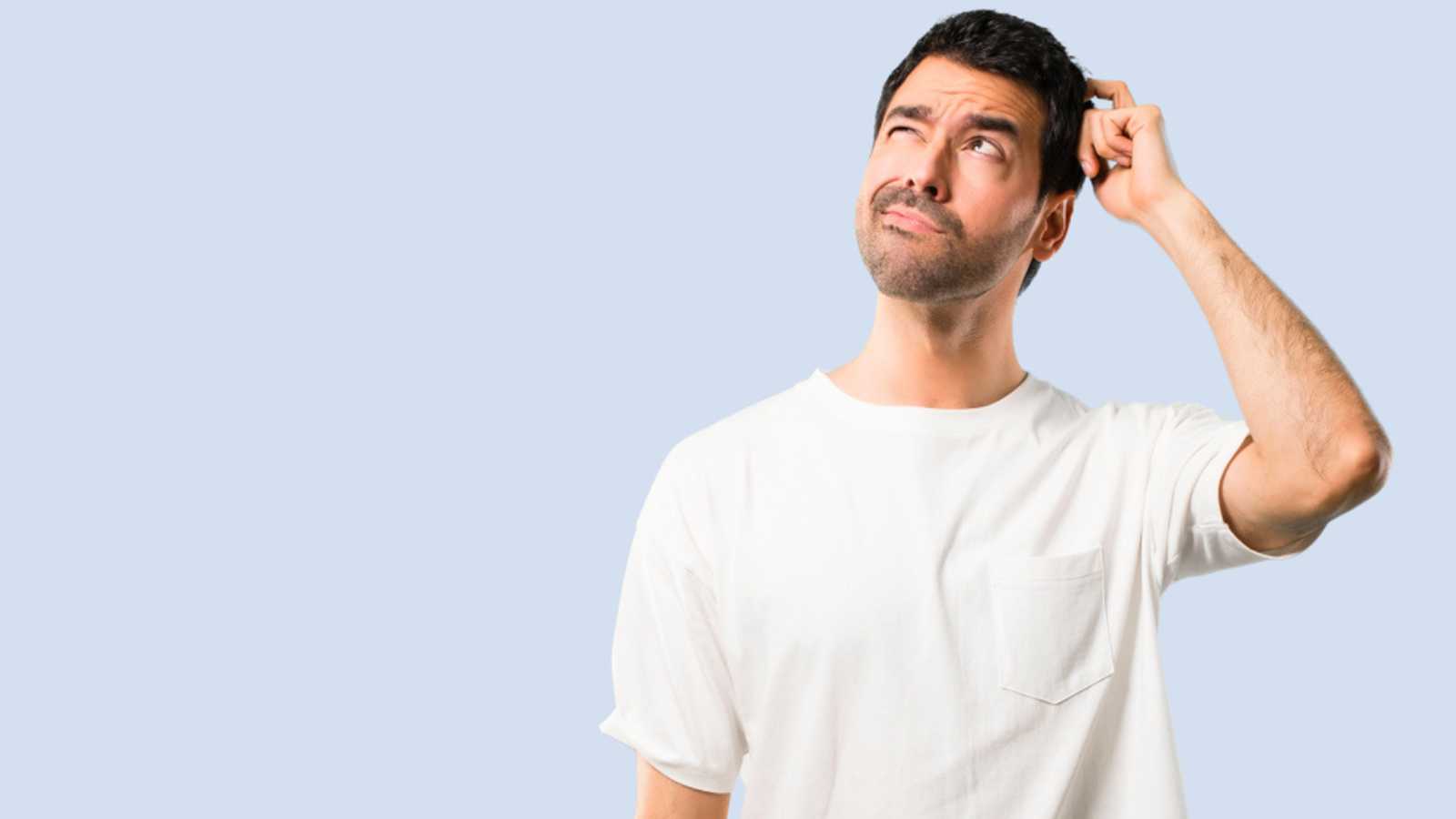 This question seems like it could begin some very heartfelt conversations. A person could also learn a lot about someone's hope and dreams. If you wanted to know a person, I would ask this question or something like it.
10. "Who Was the Most Interesting Character You Met?"
The person this question originates from says that they especially like to ask this to people who have been traveling. According to them, they "Always get a good story out of it." Depending on where they went and their definition of interesting, I can only begin to imagine what sort of stories have arisen from this.
Source: Reddit
More from Hello Sensible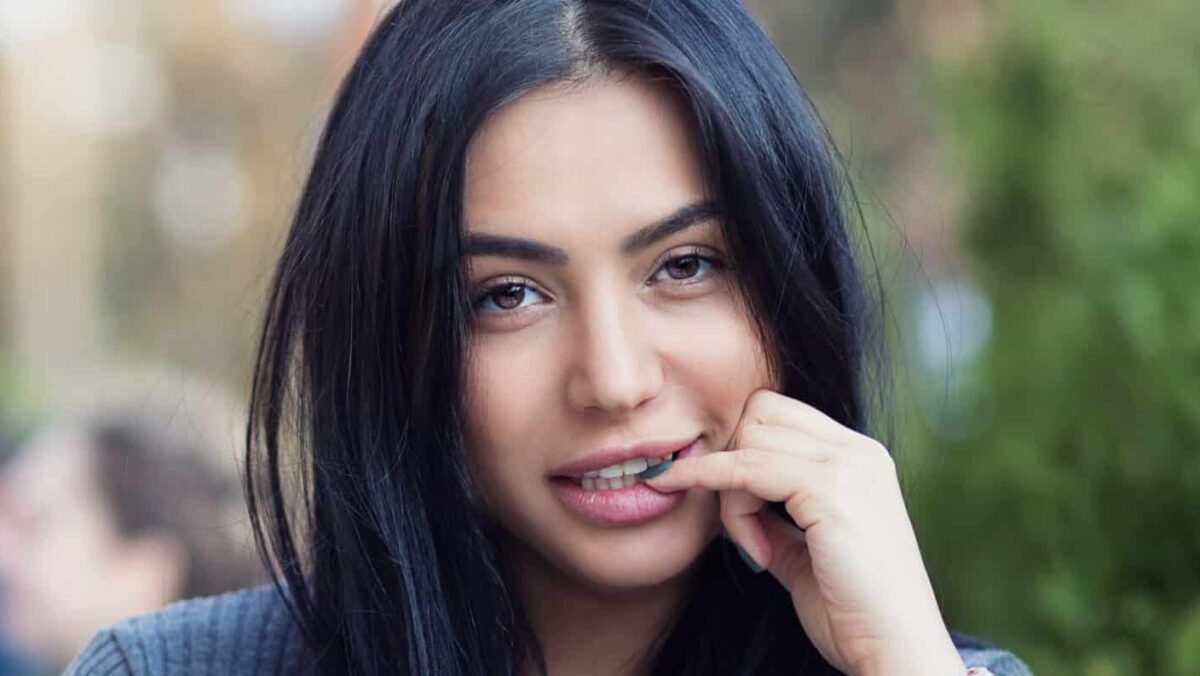 She's Not Flirting With You: 10 Signs Men Misinterpret As Romantic Interest
We wanted to know – what are the most common "signals" that men misinterpret when it comes to women?
She's Not Flirting With You: 10 Signs Men Misinterpret As Romantic Interest
As modern society advances, new types of poisons are slowly becoming a part of our everyday life, and most aren't even related to our diet. Here are 10 things that our slowly poisoning our minds, bodies, and society.
10 Scary Modern-Day Poisons People Willingly Ingest – And Can't Live Without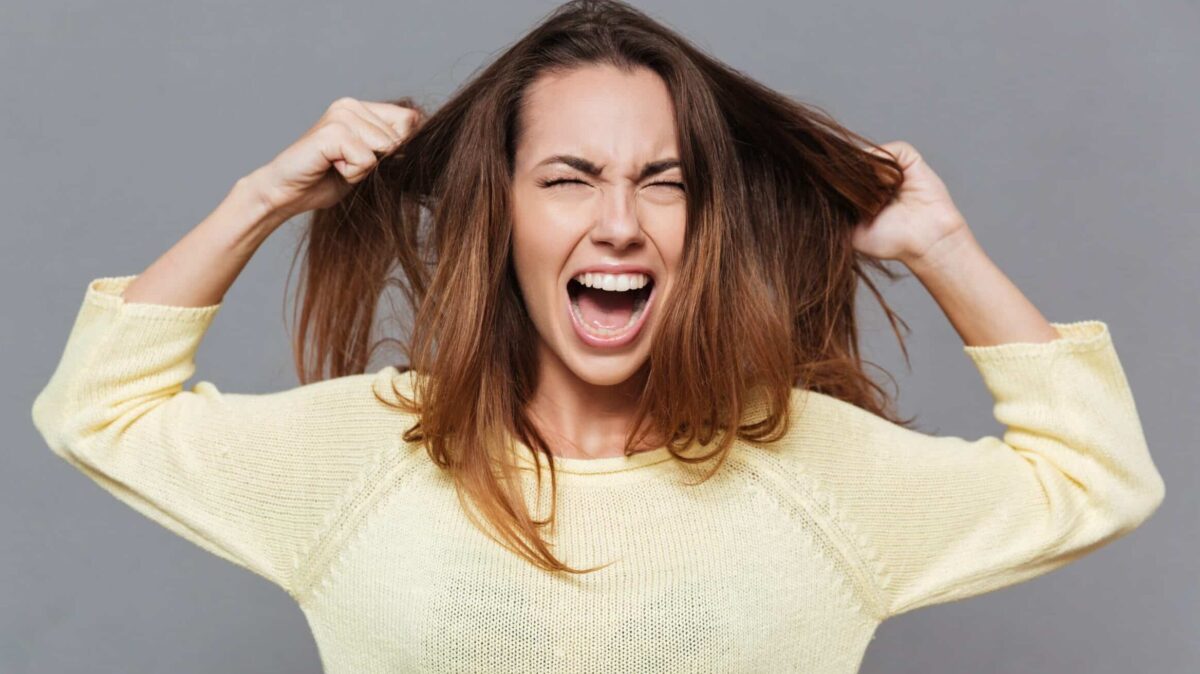 Do you think society imposes unfair standards on women? These women share stereotypes they've been labeled with just for being a woman, and they are fed up.
Listen Up, Men: 12 Stereotypes Women Are Sick and Tired of Hearing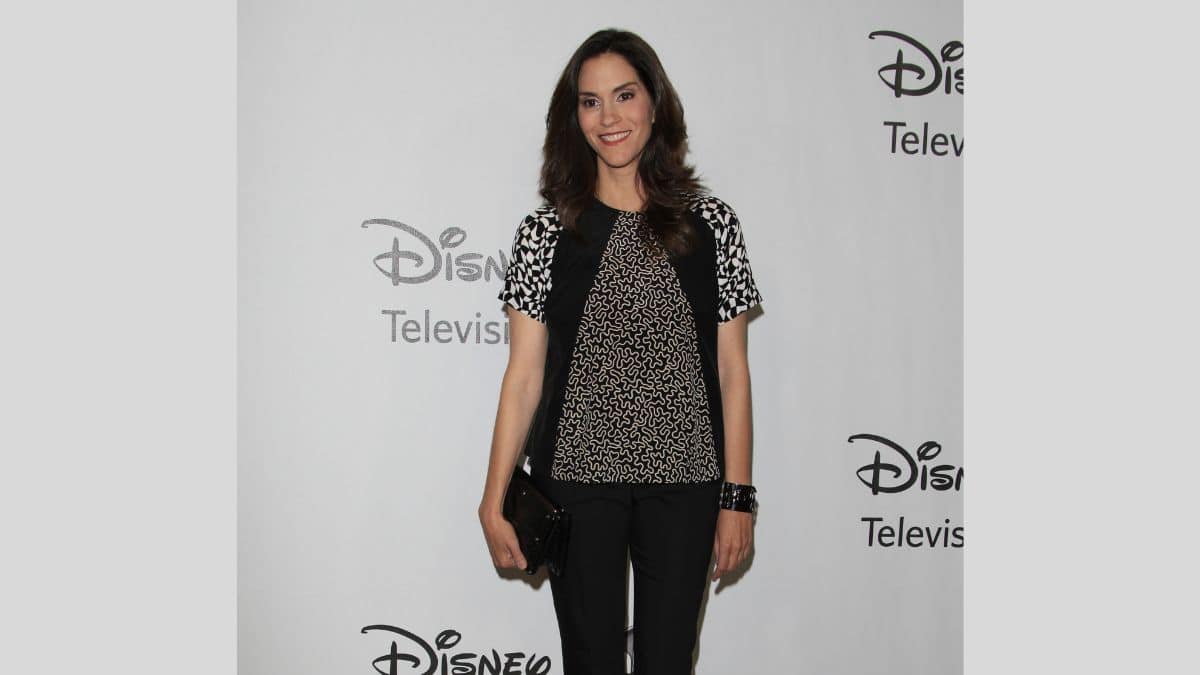 Did you know the richest actress in the world is worth over $3 billion? While there are a lot of famous movie stars with huge fortunes, you'd never believe who sits at the top of the list.
The World's #1 Richest Actress Is Not Who You'd Expect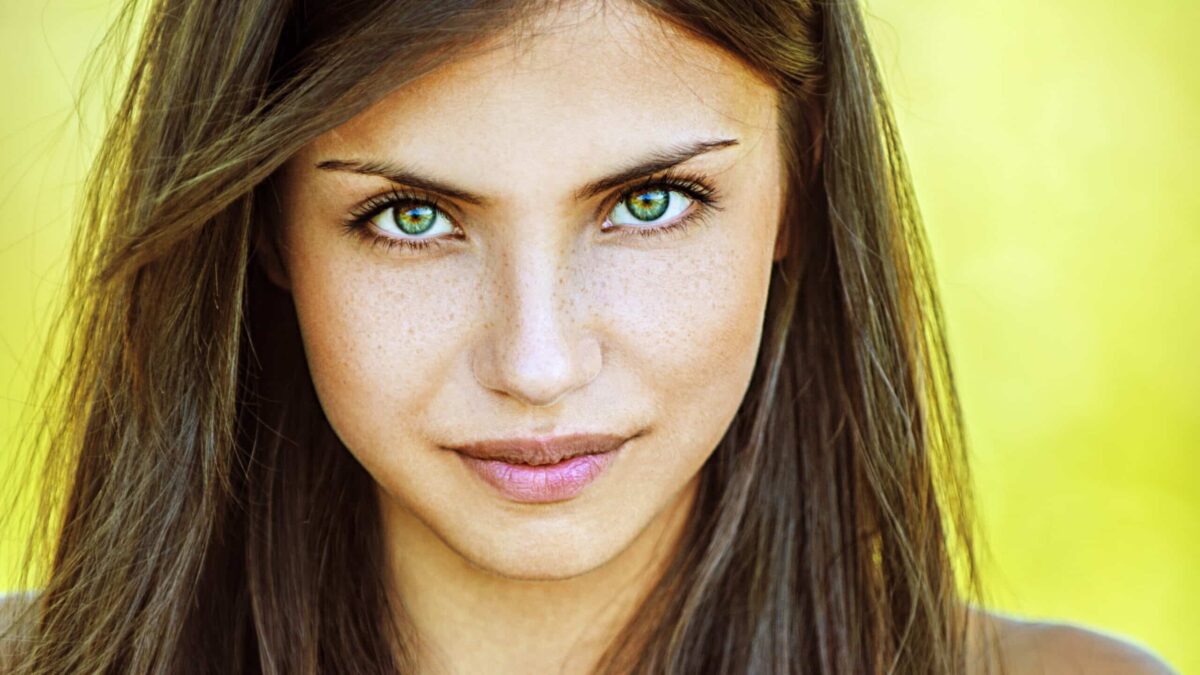 Have you ever gotten asked highly personal questions as a woman that you suspect men would never be asked? Here are 13 of the worst…
13 Extremely Personal Questions Only Women Get Asked (Not Men): "It's Such a Double Standard"