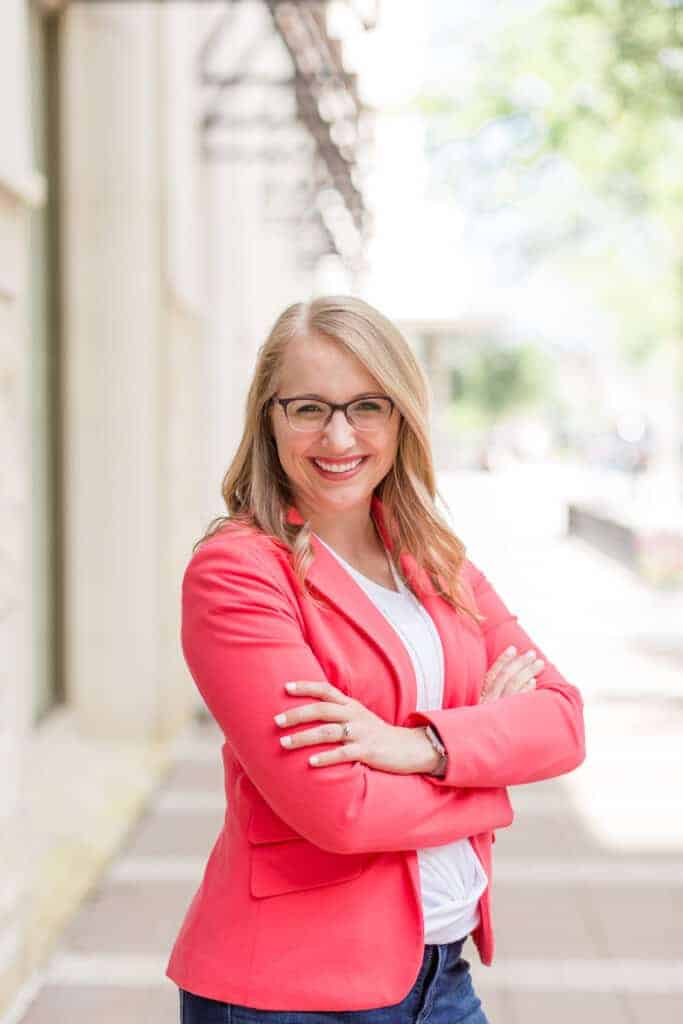 Here At Hello Sensible, we are committed to helping Christian women boldly live out their faith, experience the fullness of God's love and grace and create a purpose-filled life!
Below you'll find help and answers for some of the most common email requests we receive. We hope this helps you get the information you need quickly and easily!
Still need assistance after reading through this page? Feel free to email us using the contact form at the bottom of this page.
---
Frequently Asked Questions
Ready to Reach Out?
NOTE: Any spammy requests will not get a response! I am not accepting new contributors to my Pinterest boards, I do not need help with my SEO or marketing and I will not add a backlink to your website. Emails of this nature will be deleted.