7 Ways to Raise Grateful Kids in an Entitled World
designed to help you to cultivate an attitude of gratitude with your kids daily.
Privacy Policy: We hate spam and promise to keep your email address safe. Unsubscribe anytime.
Do you want to live intentionally the way God designed?
You're in the right place.
Pick a topic below and get started!
As a Christian wife and mom, I know what it's like to feel overwhelmed, stuck and unworthy as you live out your faith, parent, pursue a career and try to become the best possible version of yourself.
I created Hello Sensible to empower women to quit living in fear, doubt, and inaction and to live in the truth, confidence, and purpose God calls us to.
Want to learn more about me? Read Katy's Story.
New! In the Hello Sensible Store
The Activity Gratitude Journal For Kids
Created for families with Christian values, this 80-page activity journal will help children NOTICE, THINK, FEEL and DO gratitude for the next 30-days in a fun, engaging and creative way!
Sick of dealing with your kids negative attitudes & entitlement?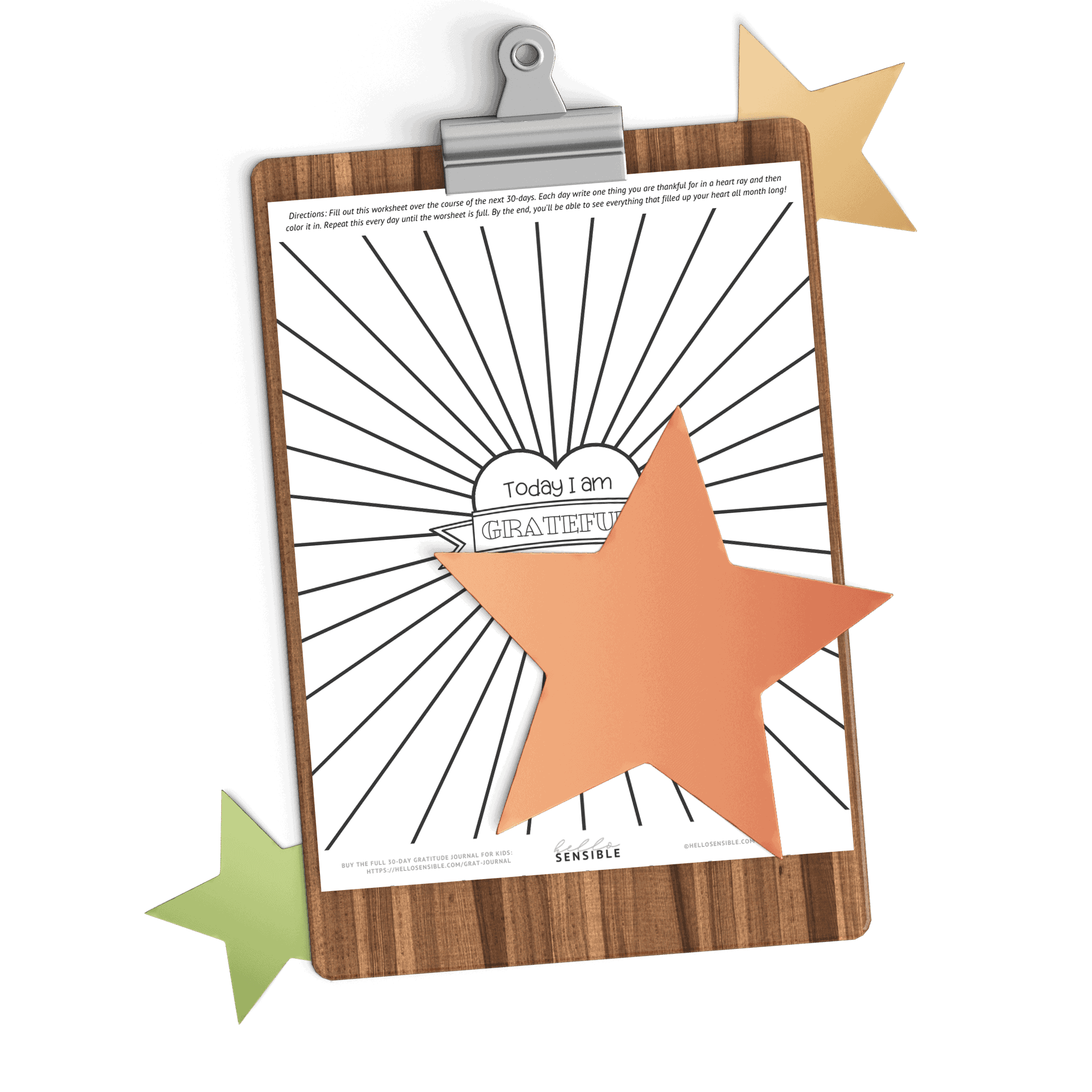 Sign Up & Get Our Free Gratitude Printable
designed to help you to cultivate an attitude of gratitude with your kids daily in a fun & creative way
Privacy Policy: We hate spam and promise to keep your email address safe. Unsubscribe anytime.