Our Favorite Go-To Crock Pot Meals
Crock pot meals in the Fall and Winter are just about the best thing ever! Especially for those moms returning to work or already trying to balance work and home, crock pot meals can be a lifesaver! There is nothing like putting a meal in the crock pot in the morning and coming home to the savory smells of food filling your house.
Simply Real Moms love crock pot meals. Here are some of our favorites—try them out and let us know which is your favorite!
Bring the taste of New Orleans right into your own kitchen. Start this one in the morning and serve over rice when you get home. Come home to delicious Jambalaya, a well balanced, filling meal that everyone can enjoy!
Crock Pot Chicken and Dumplings
This chicken and dumplings crock pot recipe is my daughter's favorite crock pot meal! It's so easy and a great comfort food for the family. See why this is one of our most pinned crock pot recipes!
Buffalo Chicken Grilled Cheese Sandwiches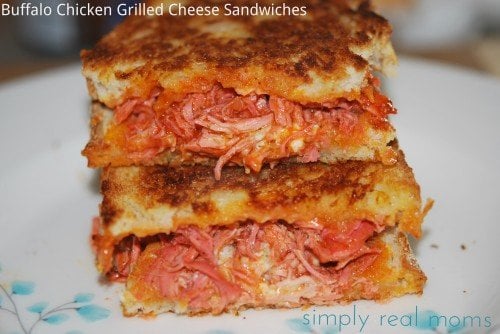 Combine classic grilled cheese and buffalo chicken for the perfect adult grilled cheese sandwich. Even if your children don't love buffalo flavor, do yourself a favor, make Buffalo Chicken Grilled Cheese while they have a traditional grilled cheese sandwich.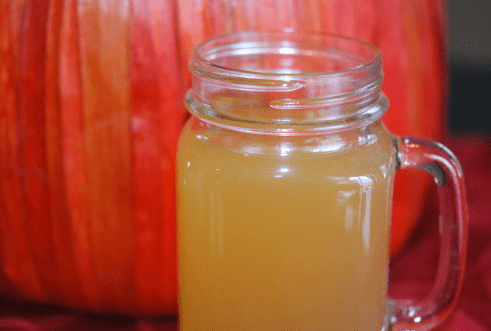 I don't know about you, but I never had thought about making drinks in the crock pot! You'll be glad you did when you try this apple cider.
Well balanced and super easy to make, this is one recipe I go to time and time again. The flavors of the chicken and vegetables make everything taste perfect. You will be glad you tried this chicken recipe!
5 Ingredient Slow Cooker Buffalo Chicken Sliders
Who wants to be tied to the kitchen on the weekend when you could be enjoying time with your family? These buffalo chicken sliders are perfect for a game day food for the family to enjoy together—and only 5 ingredients!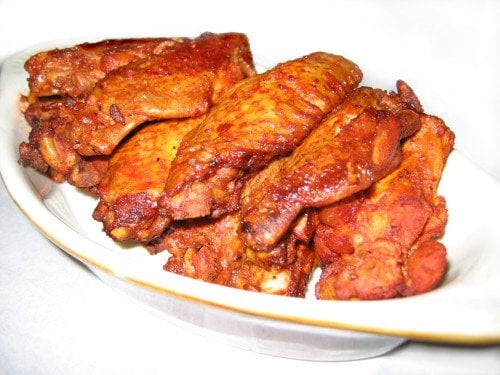 Another great crock pot meal for game day! Check out the recipe along with six other recipes perfect for when you have guests over this Super Bowl Sunday Menu.
I know you're probably thinking to yourself, Why take the time to make Hot Chocolate in the crock pot when it's so easy to make already? Well, believe me when I tell you, this is the best hot chocolate ever! Try the recipe to see if you and your family don't agree 100%!
Do you have any family favorite crock pot meals? Share in the comments!