12 of Humanity's Finest Hours That Make Us Proud To Be Human
It is only possible to recognize one's greatest moments when we have the benefit of hindsight. Humanity's collective history is filled with triumphs, but we believe these events qualify as some of the finest.
1. The Domestication of Wild Dogs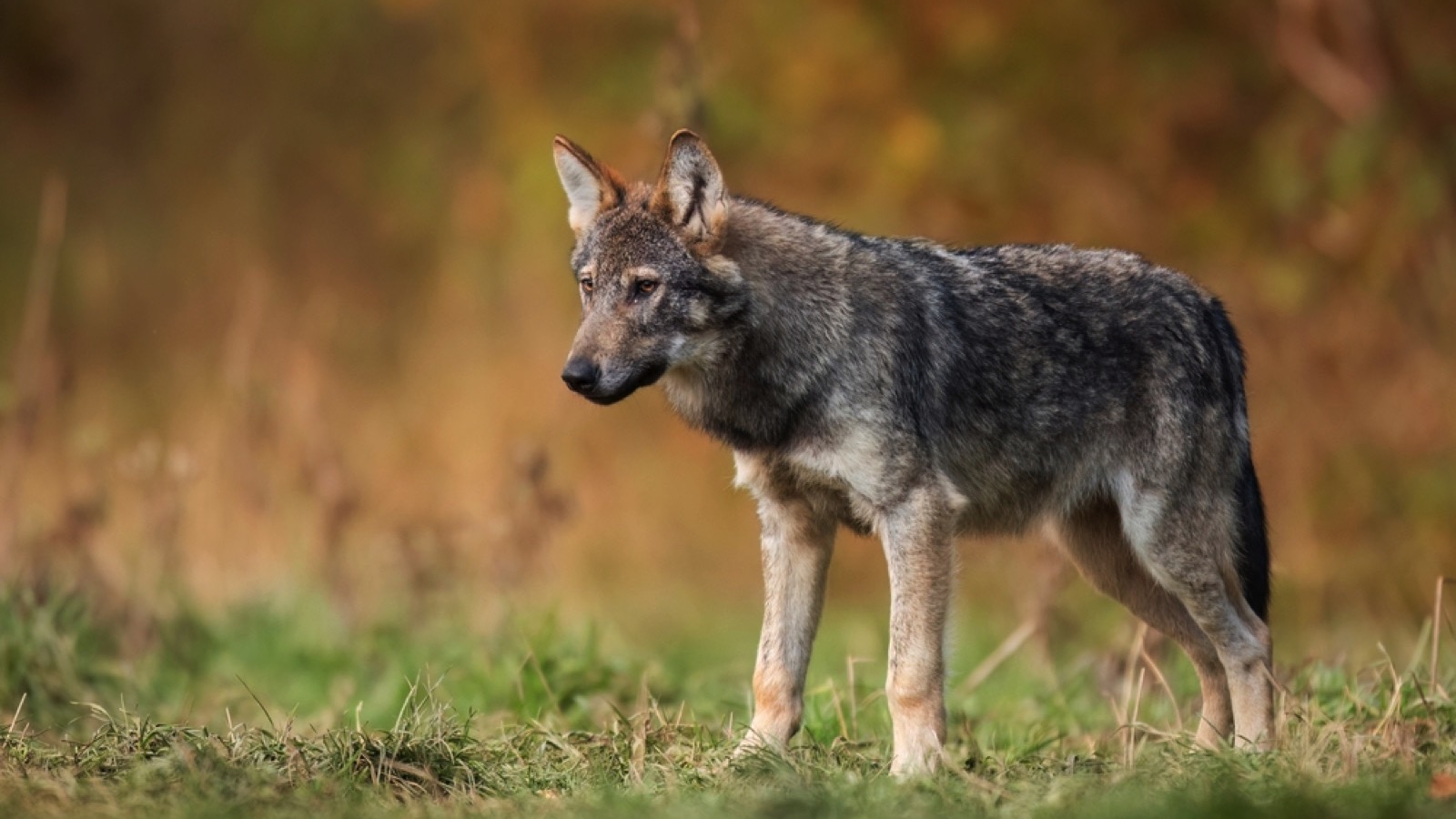 It has been a long, complicated road from wolves to Shih-Tzus. The first (and best) domesticated animal species, the dog, was once left to fend for itself in the great wild.
The grey wolf is the beta version of the dogs we let sleep in our bed and play with our kids, and what a far cry Fido is from a fanged, disobedient wolf. We owe our best friends to the brave soul who first decided to let a literal wolf into their home and teach it how to fetch.
2. Invention of the Wheel
You could argue that the wheel belongs at the top of this list, as it has changed everything about everything. Men not only made the wheel a reality but conceived of the concept without imitating anything in nature.
The wheel was such an unprecedented, unfathomably useful invention that it's almost enough to make you believe in all-knowing aliens. Developed by the Sumerians in the 4th millennium BC in Lower Mesopotamia, the wheel has allowed your cars, strollers, motorcycles, and volume knobs to do what they do.
3. Peak Brotherhood After 9/11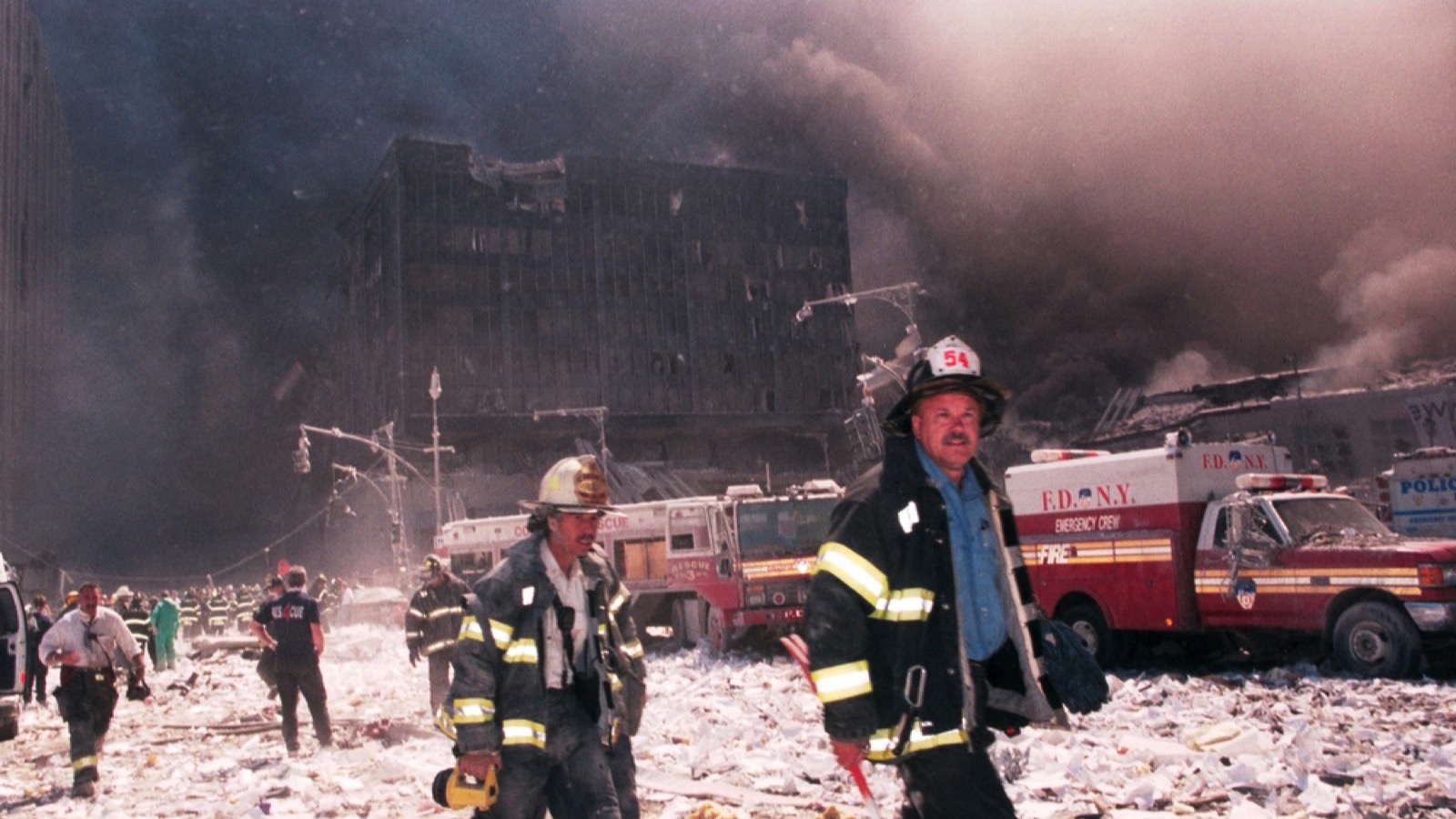 While many Americans have complicated sentiments about the events that followed September 11th, 2001, most remain in awe of the bravery and cohesion that their countrymen (especially New Yorkers) showed just after the tragedy.
Whether they were clearing rubble themselves (risking their long-term health in the process), comforting those who lost a loved one, or donating to first responders, the days after 9/11 remain the high water mark for American patriotism in the 21st century.
4. Invention of the Alphabet
The Phoenician alphabet is the father of the Greek and English alphabets, said to date back to the 11th century BC. The alphabet has been a double-edged sword, allowing us to communicate and create great literature but also to communicate (with those we'd rather not hear from) and create terrible literature. For the most part, though, we are grateful to the Phoenicians and those they inspired for allowing us to type this very sentence.
5. The Battle of Stalingrad
While Normandy and D-Day get a ton of attention, the Battle of Stalingrad was arguably as consequential for the outcome of World War II. For five months, Hitler's forces bombarded Soviet citizens and forces in Stalingrad with an unrelenting barrage of munitions. The city was leveled, but ultimately, the brave people of Stalingrad prevailed, successfully halting Hitler's movements Eastward.
6. Invention of the Printing Press
Do you like books? Or knowledge in general? What about albums? Or anything else mass-produced using ink? If you like living in the modern world, pour some ink out for German goldsmith Johannes Gutenberg, who invented the movable type printing press around 1440.
7. Martin Luther Posts His 95 Theses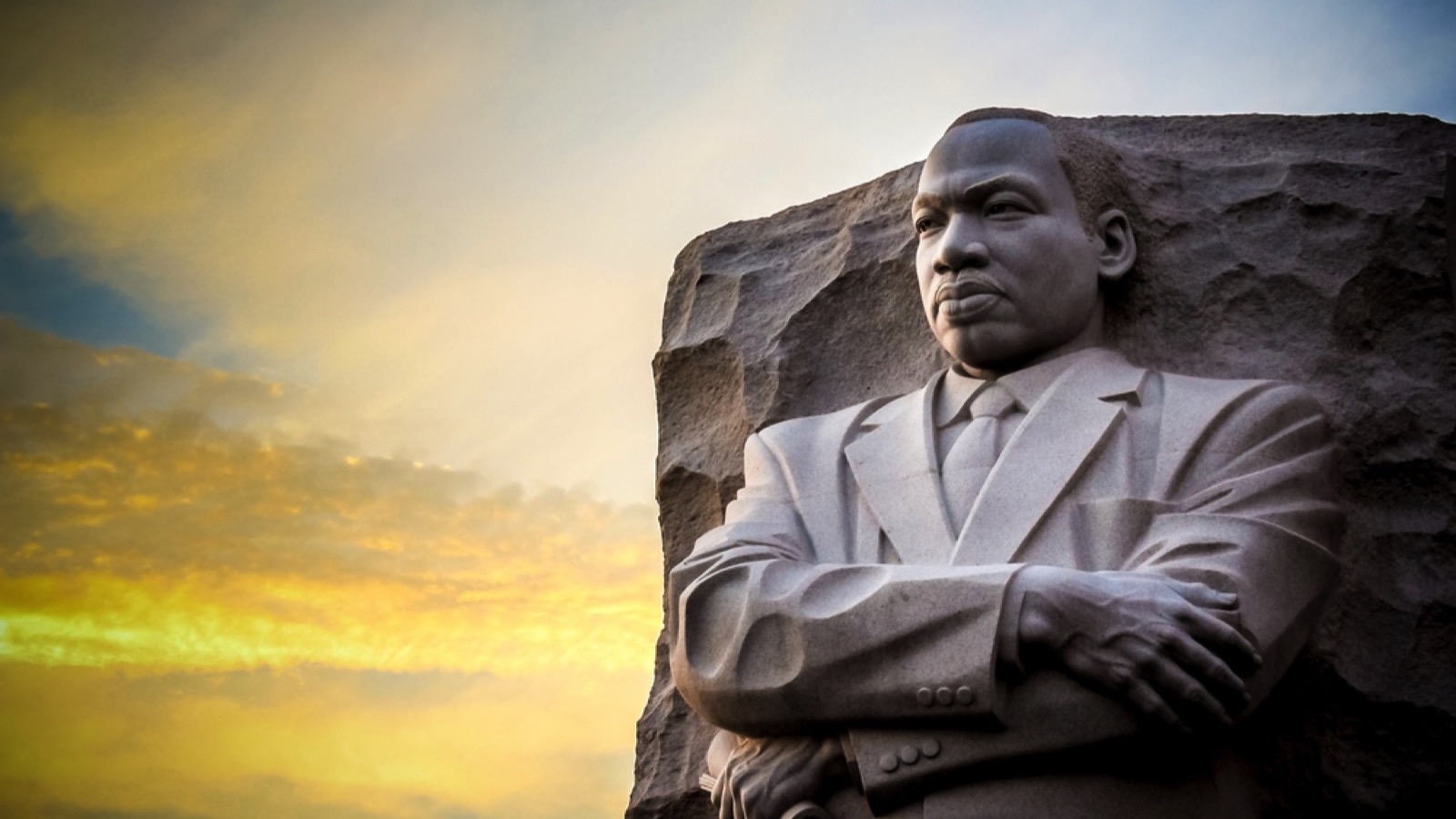 For his time, Martin Luther was more radical than Malcolm X or Hunter S. Thompson. Luther posted his 95 Theses on the door of a church in Wittenberg, Germany, in October 1517. Among other demands, Luther made it clear that— no matter what Catholic clergymen said — you cannot buy your way into heaven. His brave actions led to the creation of Protestantism. Luther also checked the power of those who place themselves (and profits) between believers and the man upstairs.
8. Creation of the Steam Engine
The invention of the steam engine in 1712 was the first time man could transport people and goods across long distances without using animals (which need breaks and can only go so fast). The precursor to gas engines, airplanes, and even Teslas, the steam engine was a game changer that unlocked rail travel across the world.
9. Humans Learn to Farm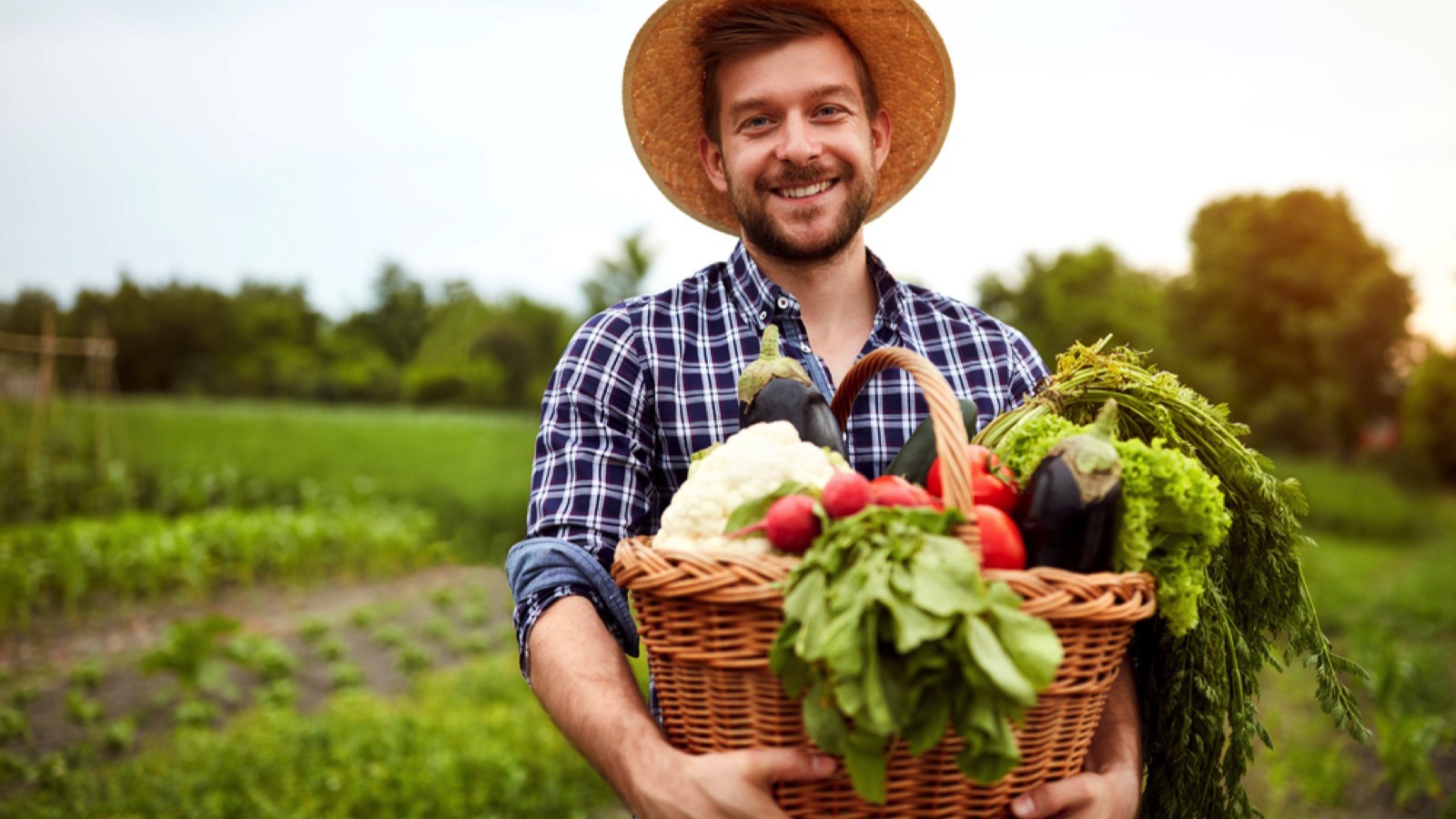 Society as we know it would not exist without agriculture. Humans began swapping nomadic hunter-gatherer lifestyles for static, agriculture-dependent lives about 12,000 years ago. Who wants to walk around all day foraging for berries when you can grow enough corn for the entire tribe in your own backyard? After farming came houses, cities, the iPhone, and Uber Eats. Funny how that worked out.
10. Let There Be (Electric) Light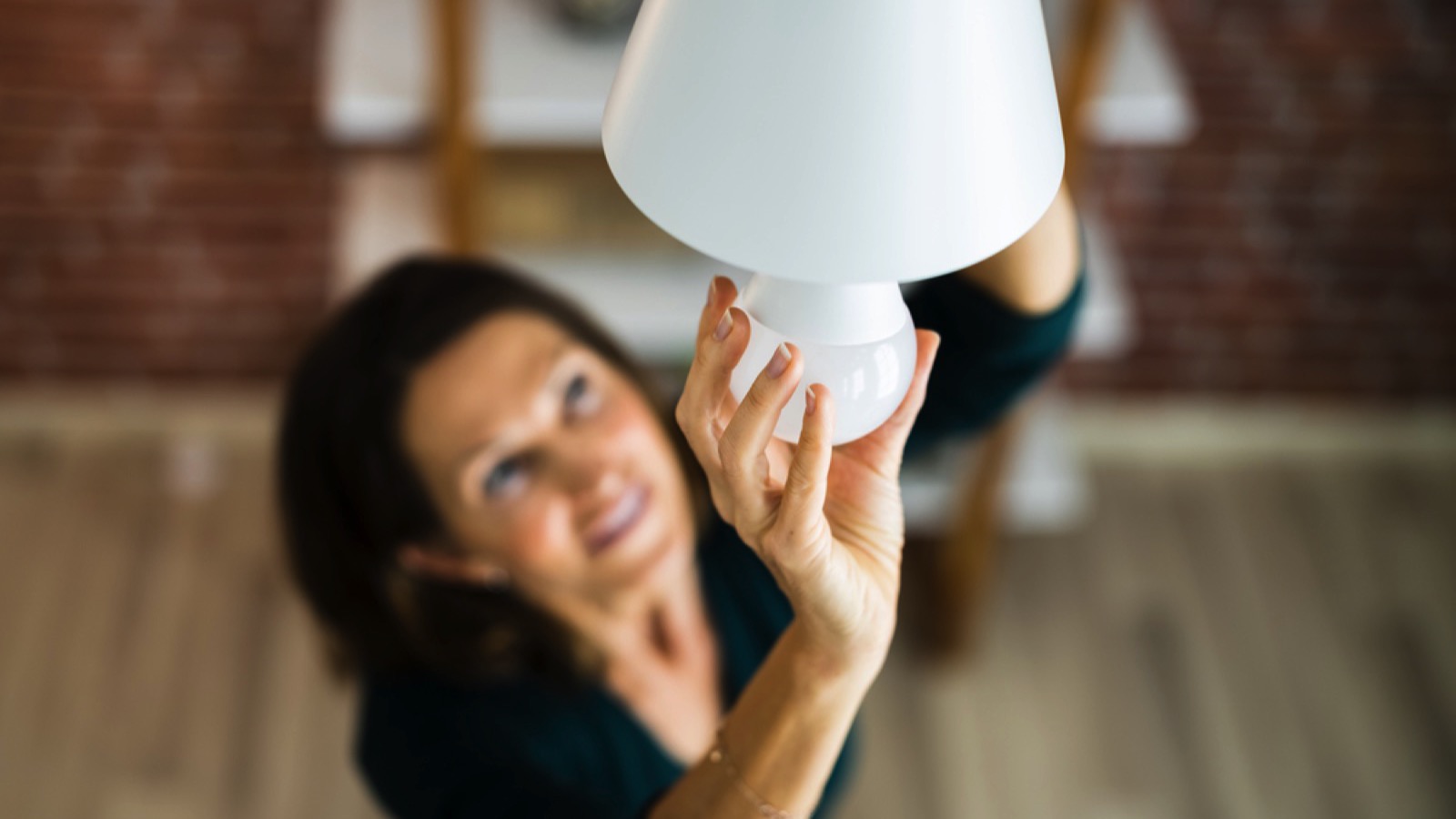 Fire is great and all, but there is no dimming switch on a raging inferno. Humphry Davy's invention of the first electric light in 1802 was a big deal. Davy laid the groundwork for lamps, chandeliers, and Christmas lights. Clark Griswold and the rest of us thank you very much for your brilliance, Mr. Davy.
11. Princeton and Rutgers Play the First Football Game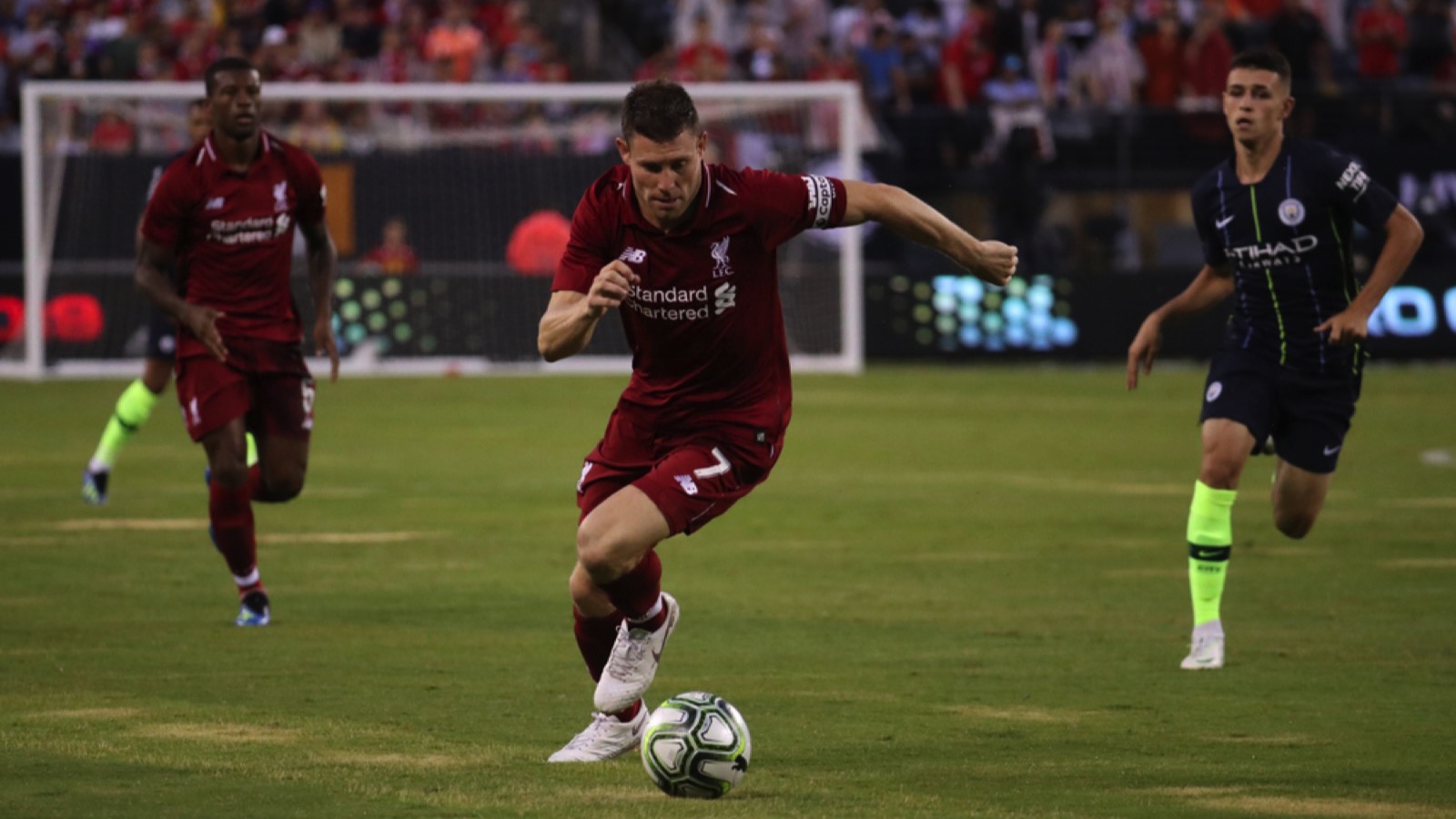 While football's invention is a bit murky (it's a hybrid of rugby and soccer), the first recorded American football game took place on November 6, 1869. Eleven years after the match between Princeton and Rutgers, Walter Camp created formal rules for football. Now, football is a year-round obsession for most American men (and many women).
12. The Berlin Wall Comes Tumbling Down
"Mr. Gorbachev, tear down this wall!" will forever ring in the hallowed halls of American history. As we seemingly encroach upon Cold War 2.0, the spirit of freedom and diplomacy that rang throughout West Berlin in 1961 would come in handy.
Source: Quora.
More from Hello Sensible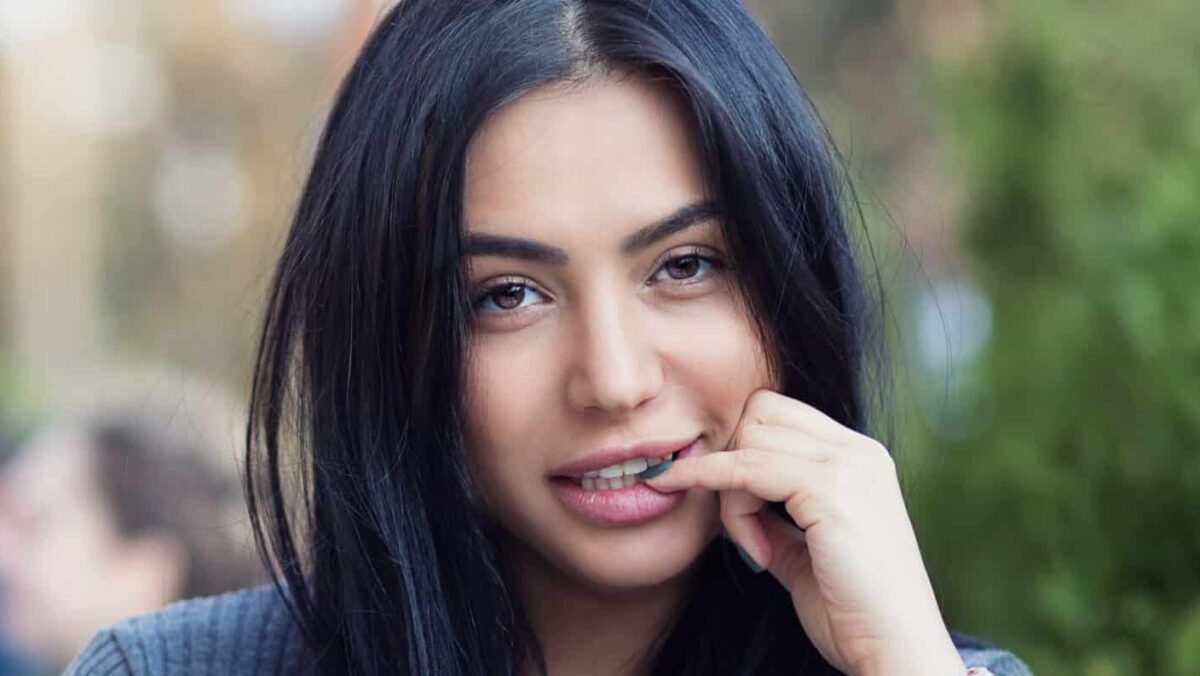 She's Not Flirting With You: 10 Signs Men Misinterpret As Romantic Interest
We wanted to know – what are the most common "signals" that men misinterpret when it comes to women?
She's Not Flirting With You: 10 Signs Men Misinterpret As Romantic Interest
As modern society advances, new types of poisons are slowly becoming a part of our everyday life, and most aren't even related to our diet. Here are 10 things that our slowly poisoning our minds, bodies, and society.
10 Scary Modern-Day Poisons People Willingly Ingest – And Can't Live Without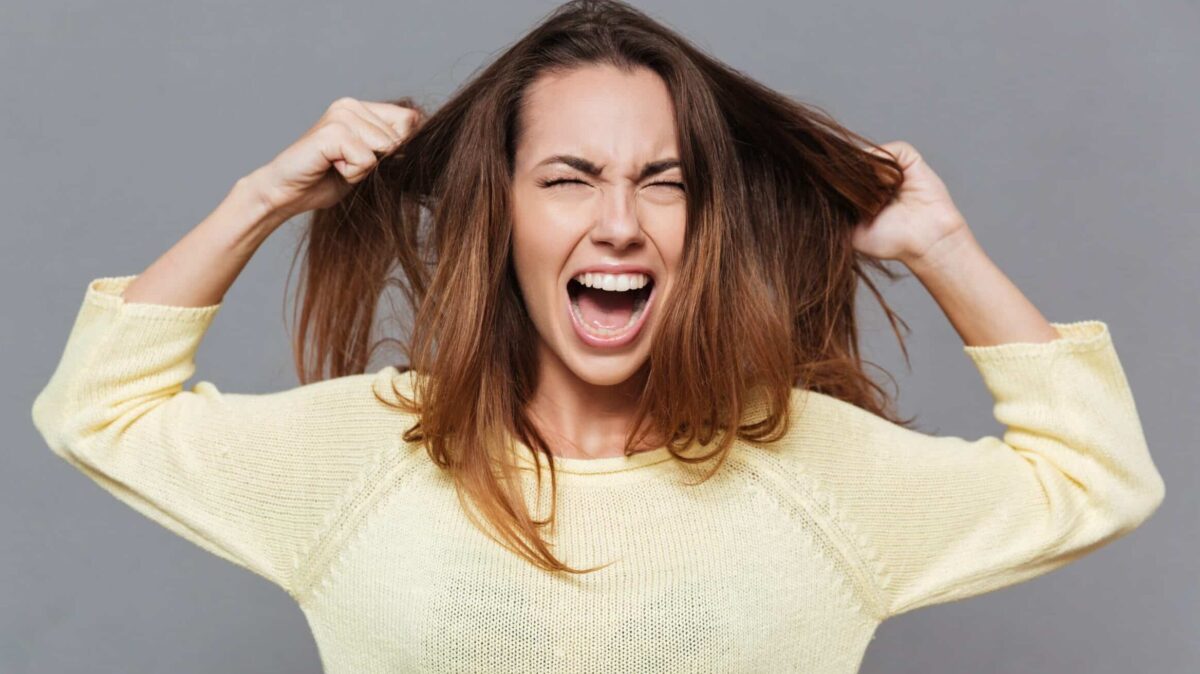 Do you think society imposes unfair standards on women? These women share stereotypes they've been labeled with just for being a woman, and they are fed up.
Listen Up, Men: 12 Stereotypes Women Are Sick and Tired of Hearing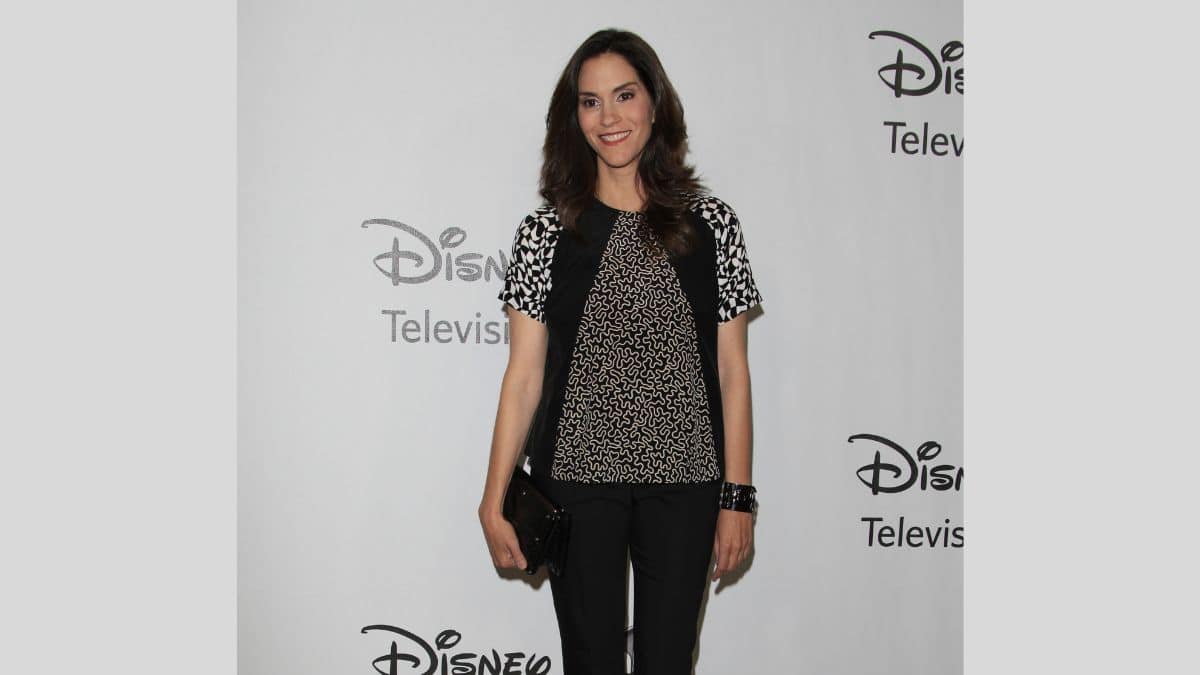 Did you know the richest actress in the world is worth over $3 billion? While there are a lot of famous movie stars with huge fortunes, you'd never believe who sits at the top of the list.
The World's #1 Richest Actress Is Not Who You'd Expect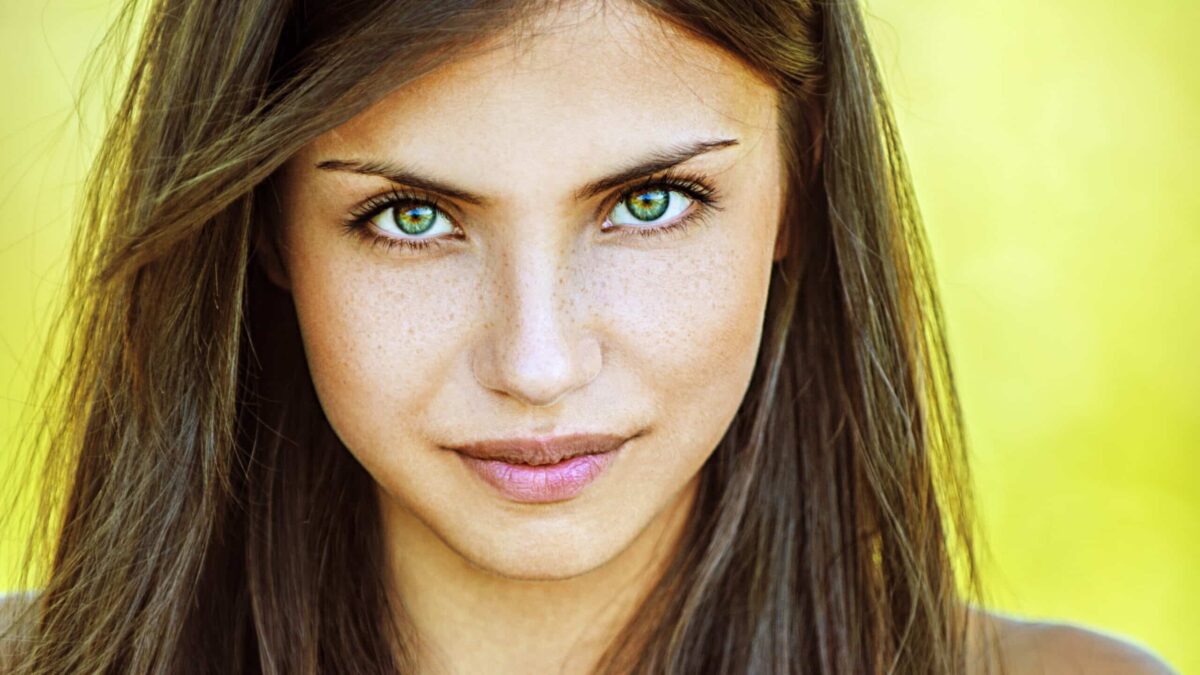 Have you ever gotten asked highly personal questions as a woman that you suspect men would never be asked? Here are 13 of the worst…
13 Extremely Personal Questions Only Women Get Asked (Not Men): "It's Such a Double Standard"
Source: Reddit.