15 Adorable Classroom Valentine Ideas
1. Play-Doh Valentines
2. Smarties for your smarties
Check them out here.
3. These beary cute ones, seen here.
4. Awesomesauce applesauce.
Find them here.
5. These, for all of the kool kids in your life.
6. Crazy straws for crazy kids.
7. Bubbles!
Everybody loves bubbles.  Find out how to make turn them into valentines here.
8. Creepy Crawlies
See how to make them for your love bugs here.
9. Rule the day.
I think we're doing these this year.  I'm planning on making one for her teacher that says, "One a scale of 1-10, you're a 12."  Get instructions here.
10. Punny animals
I'm wild about puns.  Find these here.
11. Friendship Bracelets
Classic.  Find out how, here.
12. Make these, you must.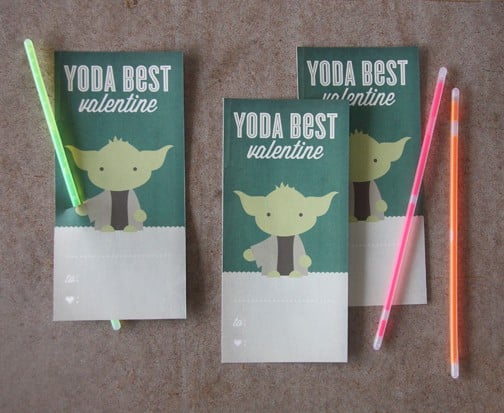 13. Bookmark this page for these.
14.  Time to bounce.
Find them here.
15. Legos have never looked sweeter
Find them here.