14 Quick and Easy Breakfast Recipes
Summer vacation is officially here and I am finding myself with a little extra time for breakfast now. Because we are no longer having to rush out the door to make it to school on time (yes, I am that mom), I have been looking for ways to make breakfast a little more fun for the kids.
Here are 14 different breakfast recipes that the kids (and you) are sure to love! Best part? They are quick and easy, so no need to wake up extra early to prep.
Egg and Sausage Breakfast Taquitos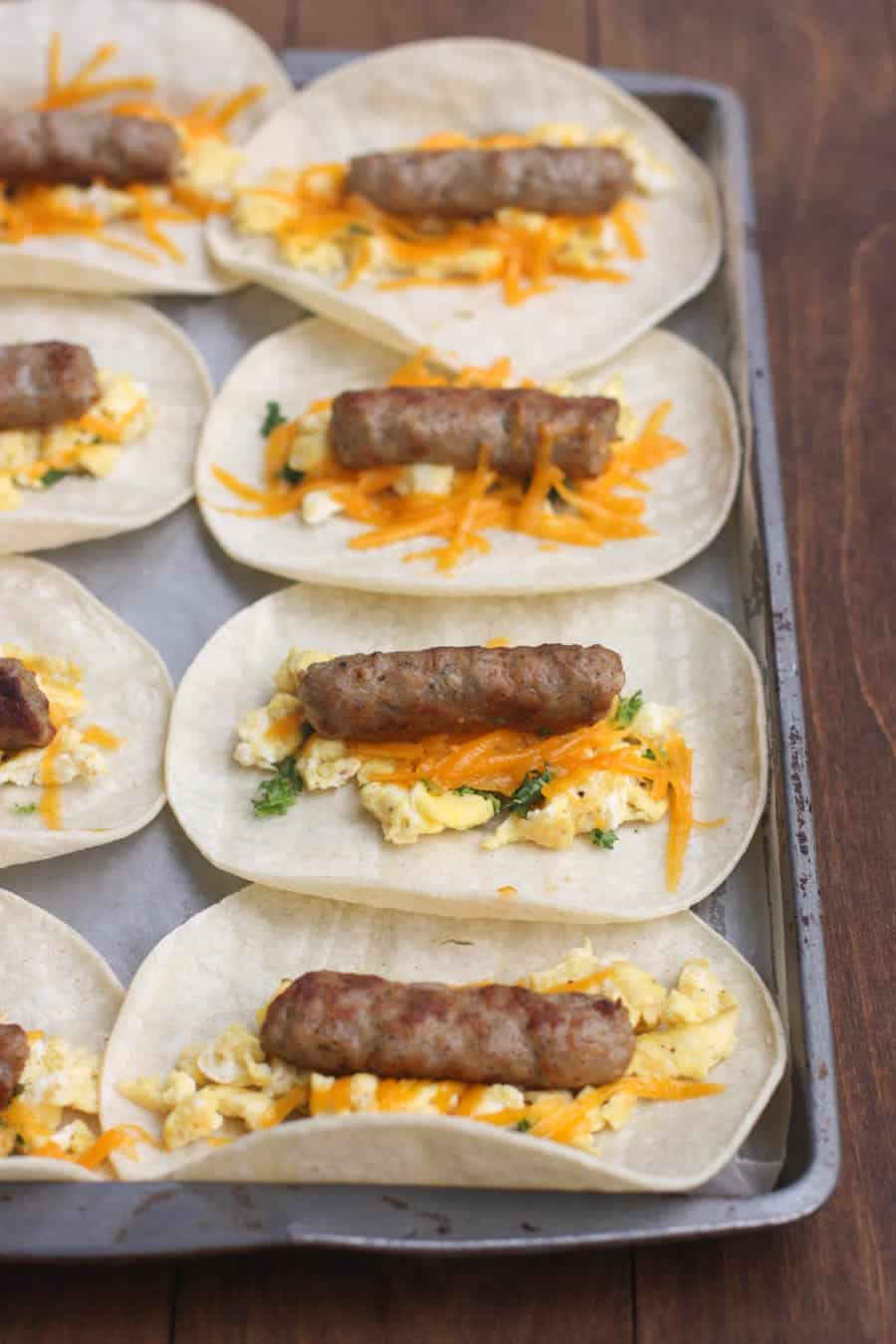 These are easy, yummy and can easily be put in the freezer for a later date.
Find Recipe: HERE
Bacon Breakfast Ring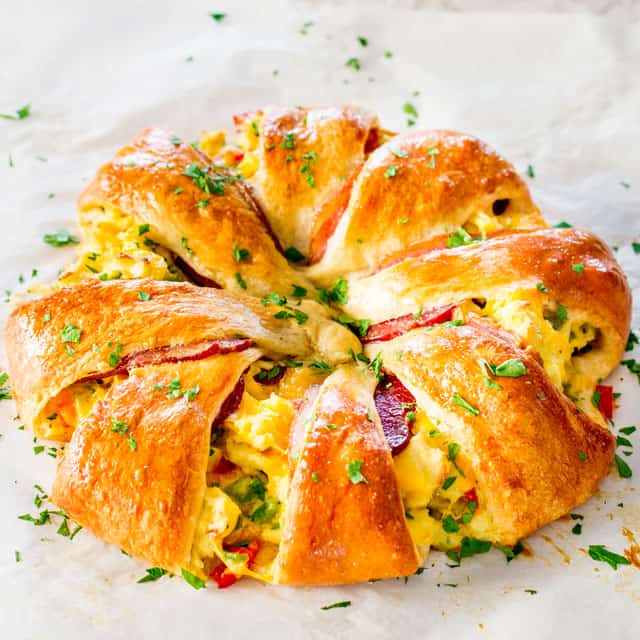 This beautiful Crescent Bacon Breakfast Ring will be everyone's weekend breakfast of choice, it's loaded with bacon, eggs and cheese. Perfect for brunch as well.
Find Recipe: HERE
Cinnamon Roll Breakfast Bake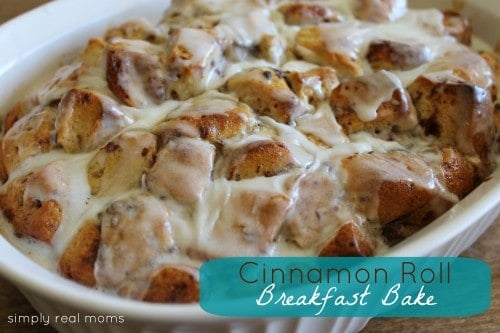 Try sprucing up the regular old french toast bake for one with cinnamon rolls. Trust us, it's addicting.
Find Recipe: HERE
Sausage Egg Boats
These egg boats are a new breakfast favorite because they literally take less than five minutes to prep. Sourdough baguettes filled with sausage, eggs and lots of cheese, baked until hot and toasty… so so good!
Find Recipe: HERE
Pecan Pie Breakfast Ring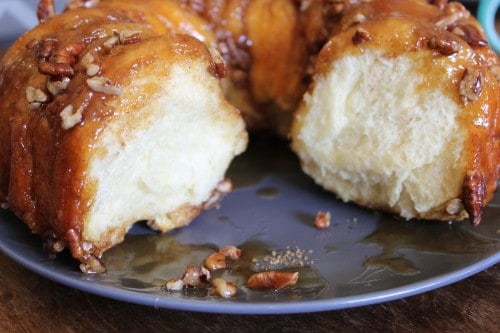 This melt in your mouth bread pulls apart with a warm, soft middle and a carmelized sugar coated crust.
Find Recipe: HERE
Fried Egg Grilled Cheese Sandwiches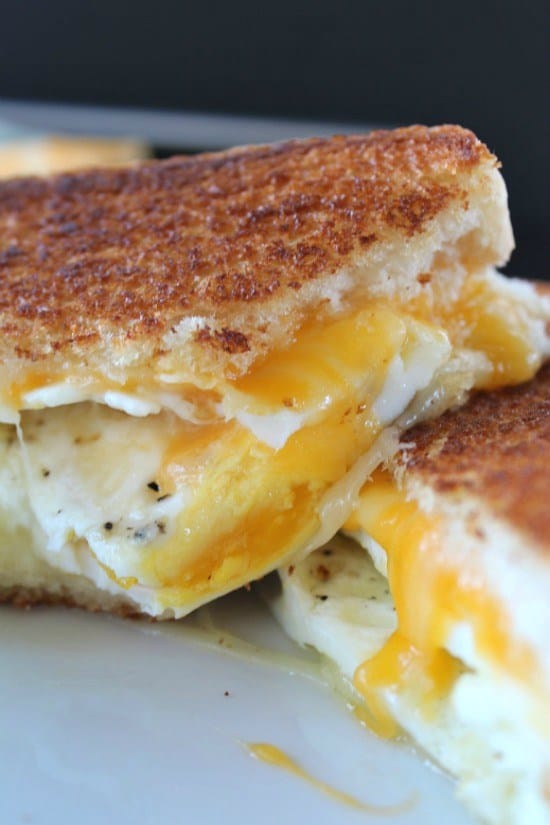 Grilled cheese sandwiches are so good, and this fried egg grilled cheese sandwich is definitely one that will make any breakfast delicious.
Find Recipe: HERE
Overnight French Toast Casserole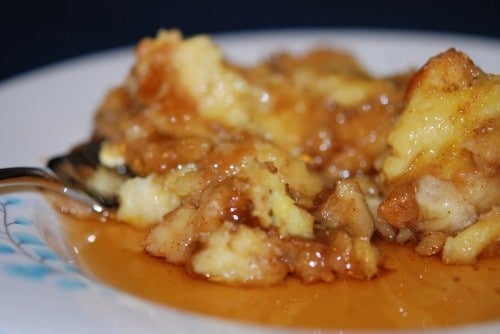 This French toast casserole is very easy, and can be prepared ahead so all you will have to do in the morning is pop it in the oven!
Find Recipe: HERE
Irish Cream French Toast
Take a spin on traditional french toast, with this awesome addition!
Find Recipe: HERE
Mashed Potato Pancakes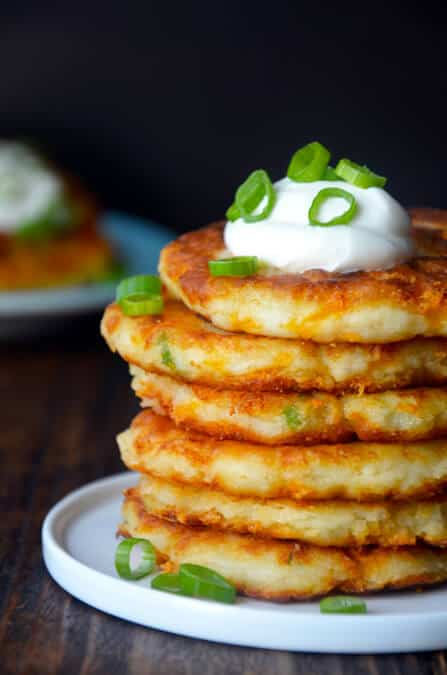 Move over hash browns, because these have become a HUGE hit in our home! What's not to love about hot, crispy potato pancakes topped with tangy sour cream?
Find Recipe: HERE
Two-Minute Glazed Donut Holes
It's embarrassing how simple these are, but oh are they delicious. They only take a minute or two, also!
Find Recipe: HERE
Breakfast Muffins
These savory and delectable muffins are wonderful for a holiday breakfast. These gluten free muffins contain bacon, eggs, cheese, bell peppers inside a hash brown crust. So scrumptious!
Find Recipe: HERE
Blueberry Pancake Bites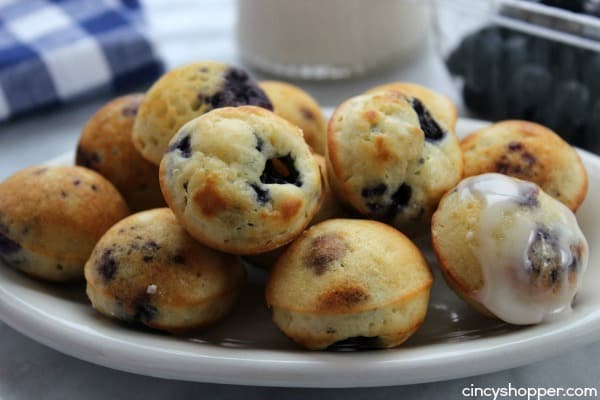 These are a kids favorite. The are simple and can easily be stored in the freezer for later!
Find Recipe: HERE
Tater Tot Breakfast Pizza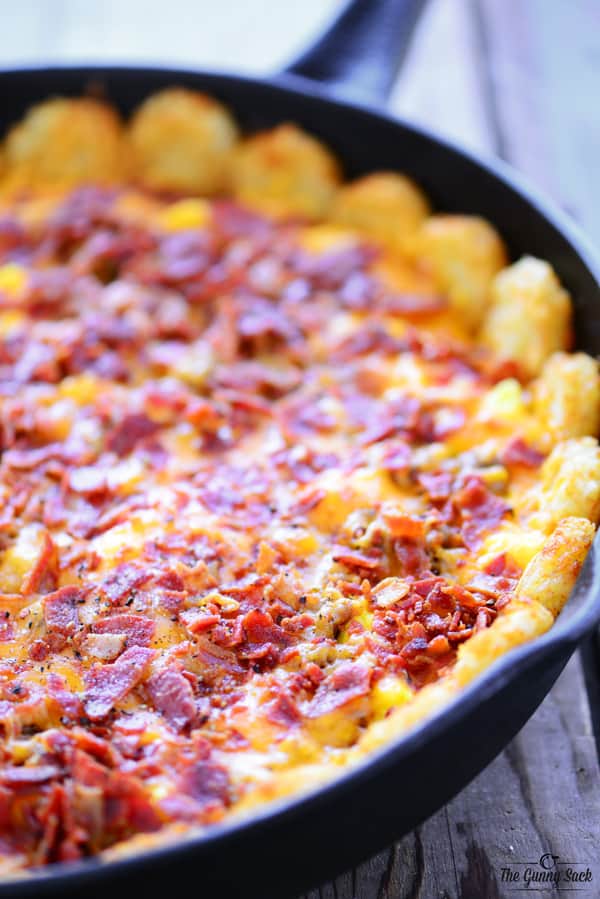 This Tater Tot Breakfast Pizza recipe that has a tater tot crust topped with scrambled eggs, cheese, sausage, and bacon. It's like all of your favorite breakfast foods in one slice!
Find Recipe: HERE
Ham and Cheese Hashbrown Waffles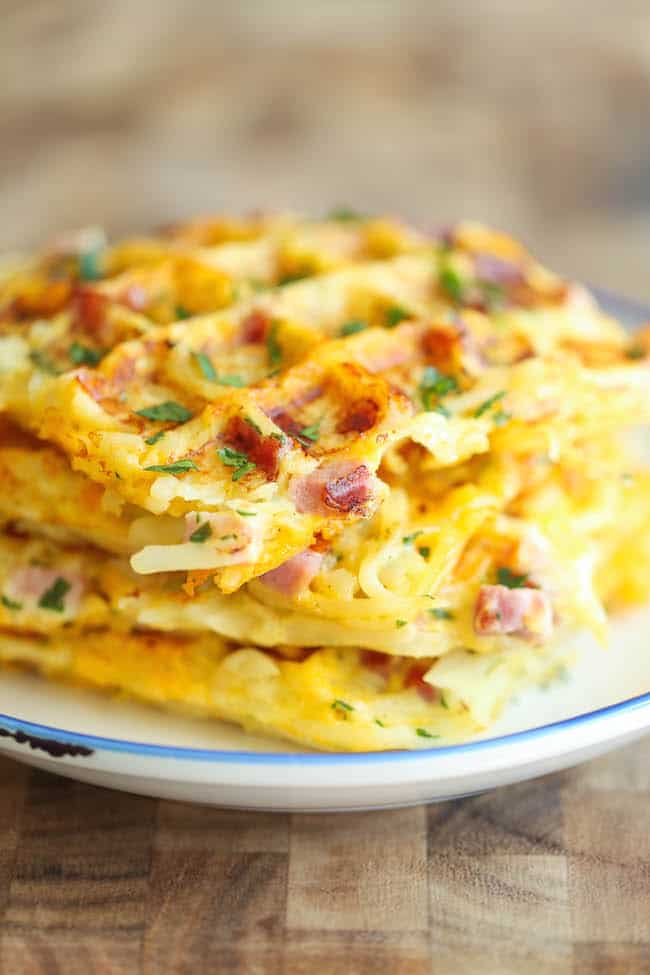 Crunchy, yet silky smooth hashbrowns made right in the waffle iron. So quick, so easy, and just so darn good!
Find Recipe: HERE