31 Days of Halloween: Funny Kids Costume Ideas
It seems as though every year I rush to come up with something for my son to wear for Halloween, and end up getting a store bought run of the mill costume. Yeah, he looks super cute but my husband and I are both weird and a little silly and we see the after Halloween pictures of the hilarious costumes other people used and kick ourselves. We need to think ahead!
So all my research this year started early and I have to share my all time favorites with you guys, just in case you are in the same boat looking for hilarious costumes for your kiddos!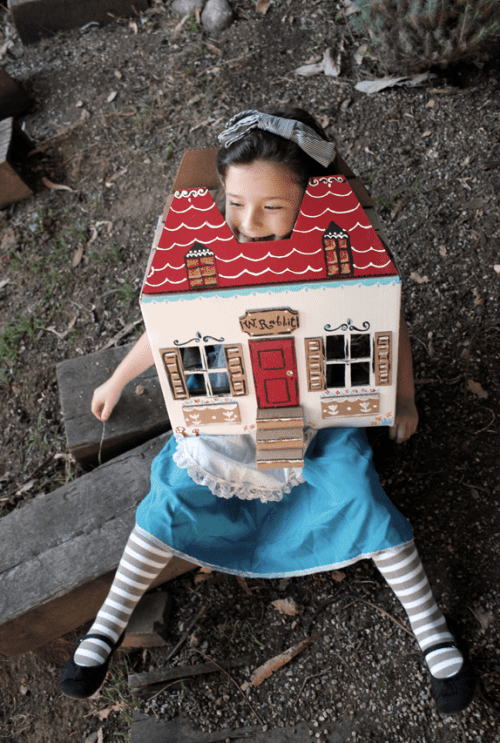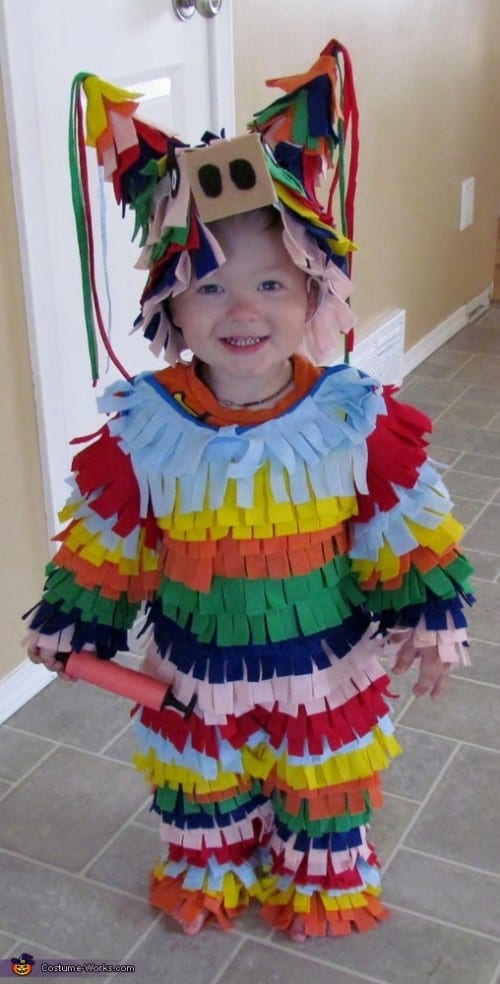 Sibling Back To The Future Costumes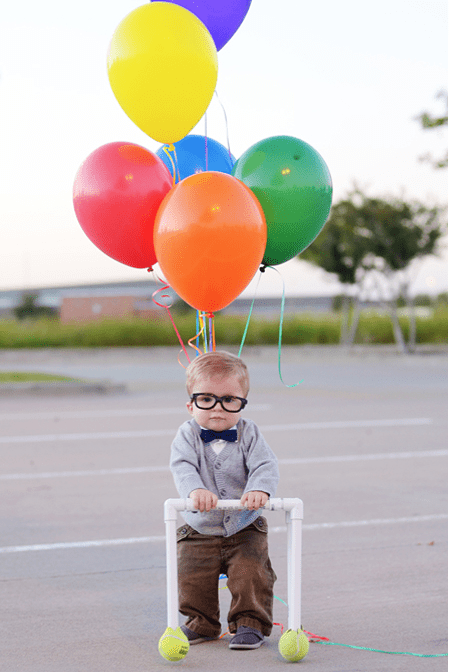 Rabit in Hat
This etsy shop no longer carries the Rabbit costume, but ALL of their costumes are to die for! Check them all out at the link above!
 Sumo Baby
I do not have an original source for this picture, but if it's yours, please let us know so we can send our readers your way!
Hope you got some inspiration! Our final decision this year?? You'll have to wait to find out! We will all be sharing our amazing kiddos Halloween pictures in November!
If you need more inspiration, make sure to check out our homemade costumes post, Muno costume tutorial and our Lion costume tutorial!