Cinnamon Sugar Pull Apart Muffins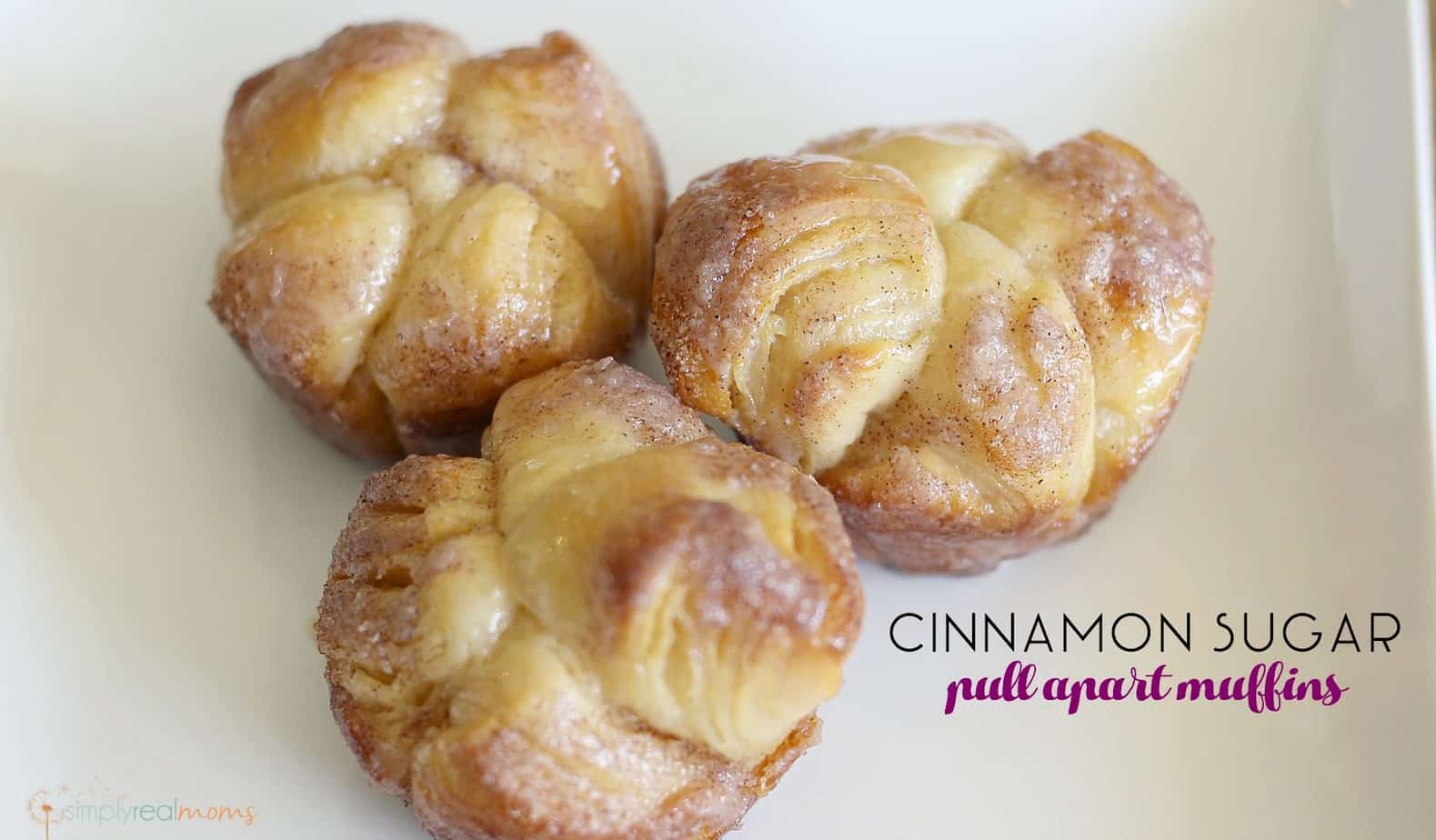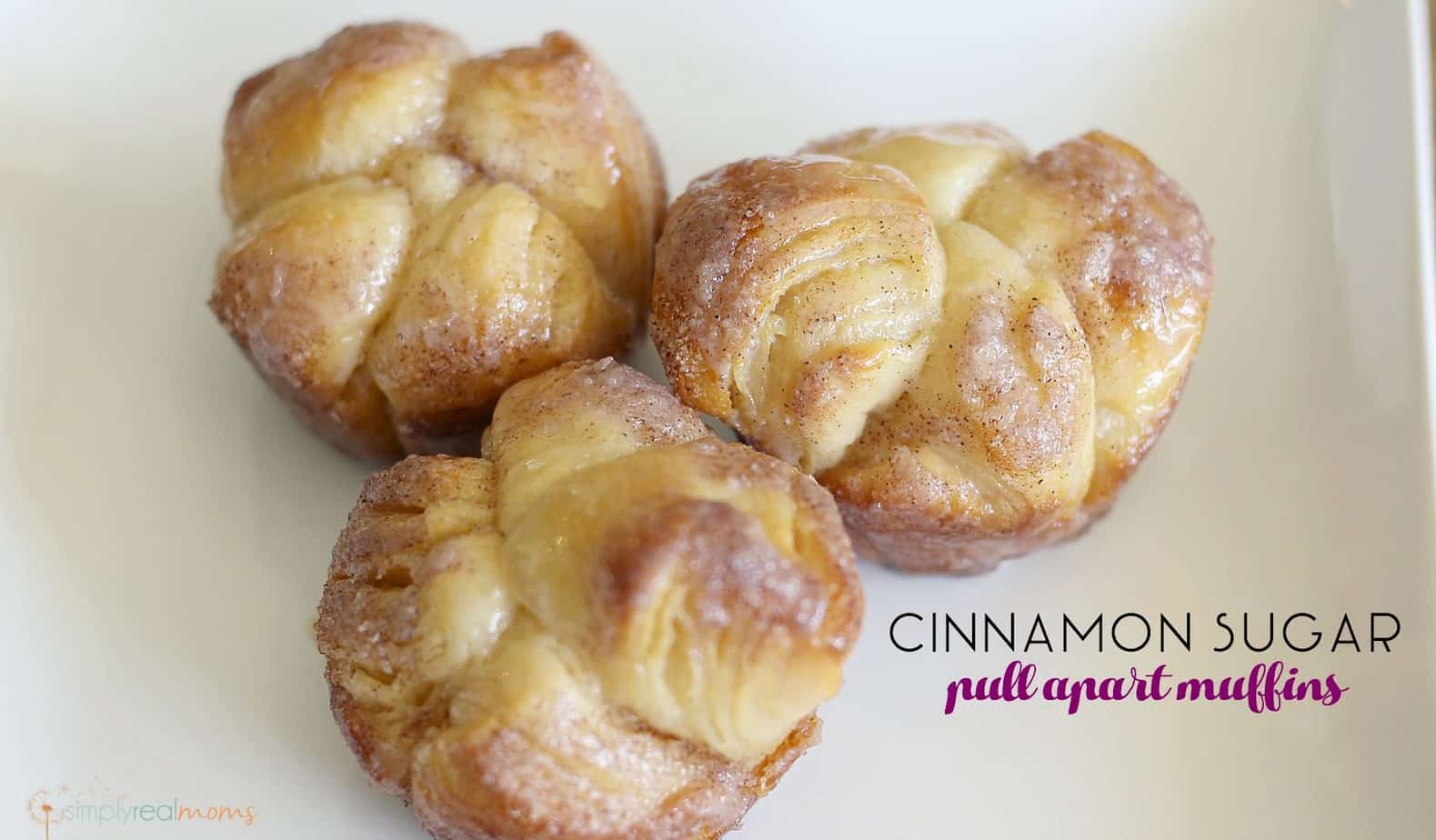 There's nothing quite like a warm muffin in the morning!
Unless, that is…you have a warm muffin drizzled in a sticky sweet icing that pulls apart into scrumptious bite sized nuggets.
This recipe is perfect for lazy mornings! My kids call them "cake muffins" because they say that it's dessert for breakfast. We love to make them alongside a scramble of eggs with potatoes and bacon for the perfect breakfast dessert!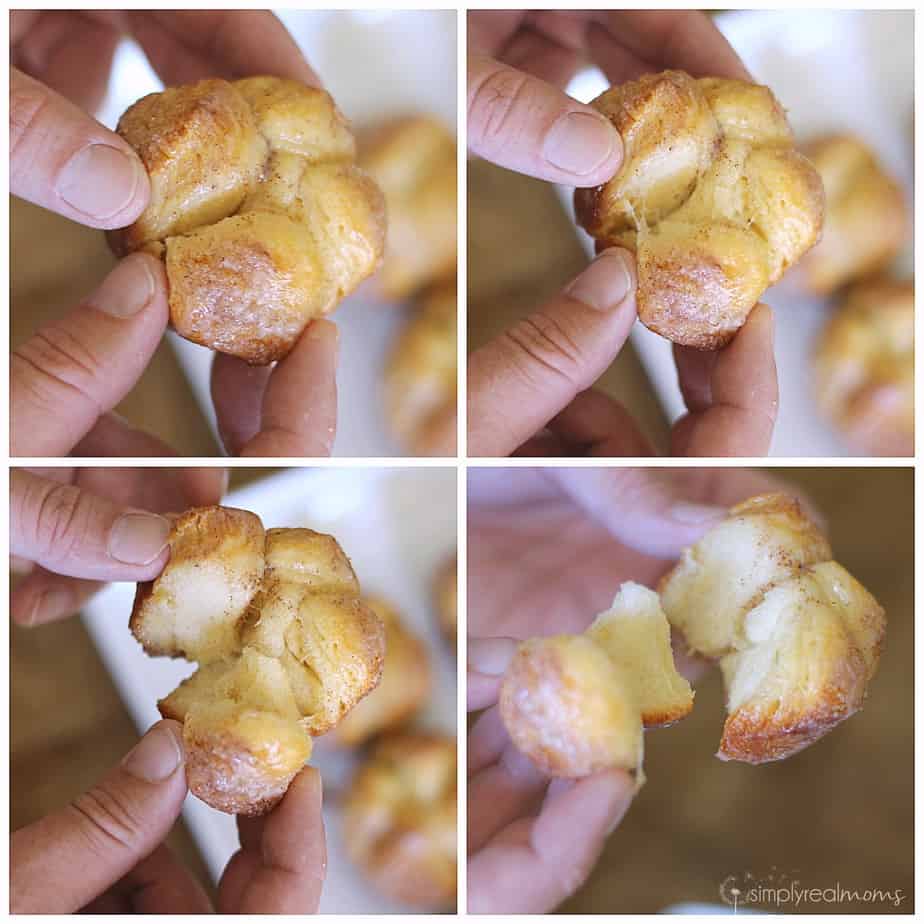 Each muffin pulls apart into 4 pieces and the carmelized cinnamon sugar mix at the bottom of the muffins gives the slightest sweet crunch that makes me melt every time. SO GOOD.