Diaper Rash Remedies That Really Work
It seems as though just one minute of a dirty diaper sent my son's "downtown" into a fit of rage.
Once he has even a slight rash, every single pee and poop  makes it worse.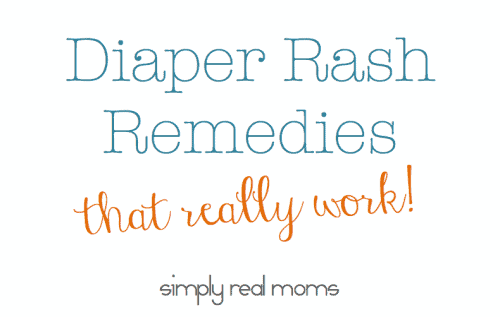 Thankfully for you all, I have been through the ringer not only with my son, but with so many of the little ones I have nannied for. I have spoken with many different doctors about rashes, and have watched them clear up thanks to some unconventional approaches. I'm here to share them with you.
1.The obvious first thing to do is a cream. My top choices are
CREAMY Desitin,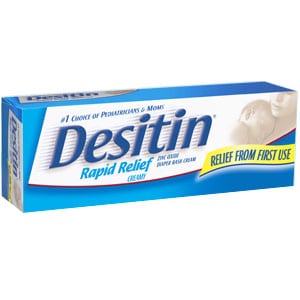 Boudreaux's Butt Paste(which is also available in an all natural version),
Motherlove Diper Rash & Thrush Salve,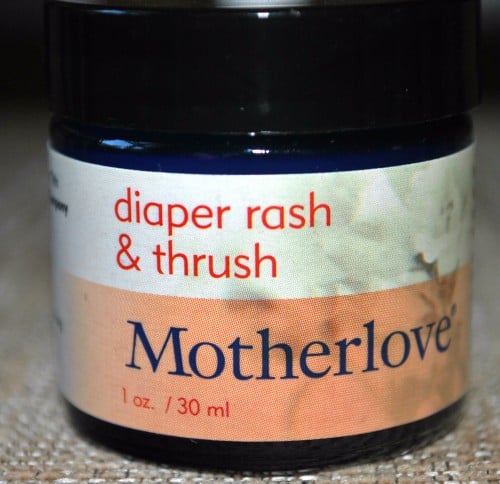 Or even make your OWN DIY Butt Balm!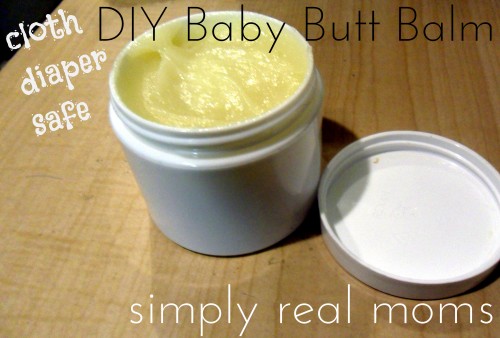 No matter what you choose, cake it on (My Dr's words are "like icing") because you are trying to keep the wet away from the rash. Change often, though, as the diaper will not be as absorbent with all that moisture blocking cream.
If the rash isn't going away with a simple cream, I tend to then try using Lotrimin. That is a cream made for athletes foot, but I swear it does wonders on a nasty diaper rash. Just a little layer under the diaper rash cream of your choice every time you change the diaper. This was recommended by a pediatrician, but only for more severe cases.
Diaper Rashes are terribly painful to baby, so make sure you do not use regular baby wipes when cleaning them! A paper towel or a washcloth with warm water is the way to go.
Sprinkling baking soda into the bathtub and letting baby sit in it for a bit can help to calm the rash. I suggest you not wash bebe during this bath…just let them sit.
Air Dry!!! The drier, the better on a rashy bum. Take off the diaper and let it air dry! You have to be brave for this if you have a mover, but it is simple with a little baby. Just make sure to lay out plenty of blankets or towels.
If all else fails, potty train. Easy, right?! 😉
*** I cannot stress this enough. This post is entirely my opinion. DO NOT use the info as a replacement for your doctor. These are all ways that have worked for me, and may not be the "cure" for you. If a rash persists, go see the doctor.***