Easy Weeknight Dinner Recipes
It's Thursday and by now I am usually running out of dinner ideas for my family. We are usually in a rush and I need meals that are not only tasty, but easy to make, with minimal time.
We have some great tips on how to meal plan for the family, but for times when you need a quick recipe, we got you covered.
Here are some of our favorite easy weeknight dinner recipes:
Honey Balsamic Chicken: RECIPE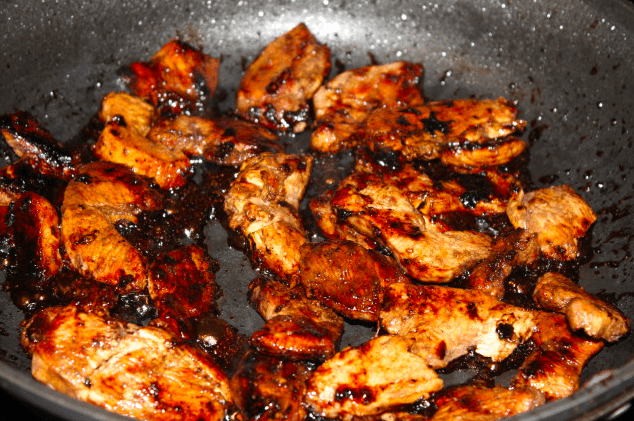 Tender, sweet, and delicious, these Honey Balsamic Chicken pieces are incredibly delicious!
Quick and Easy Taco Casserole: RECIPE
For those days when you really don't have much time to cook a meal, try our favorite Taco Casserole. It's easy, tasty, and quick!
Skillet Pepperoni Pizza: RECIPE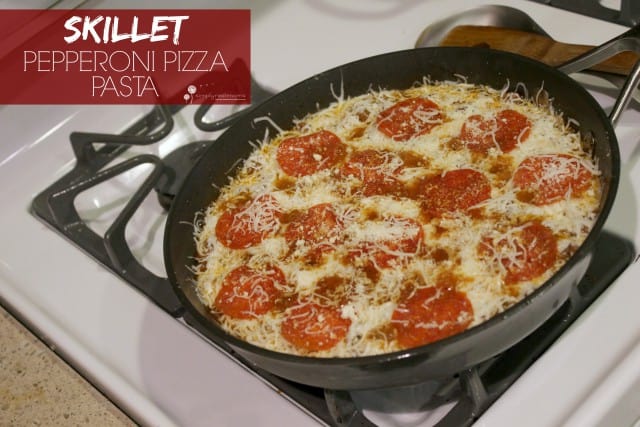 Craving a pizza but don't have time to wait for the pizza delivery guy? Try this addicting Skillet Pepperoni Pizza.
Easy Baked Ravioli Lasagna: RECIPE
This is such a cool twist on a favorite dish of mine. By using raviolis instead of lasagna noodles, you are creating a heartier taste. And did we mention there are only 4 ingredients?
One- Pan Enchilada Pasta: RECIPE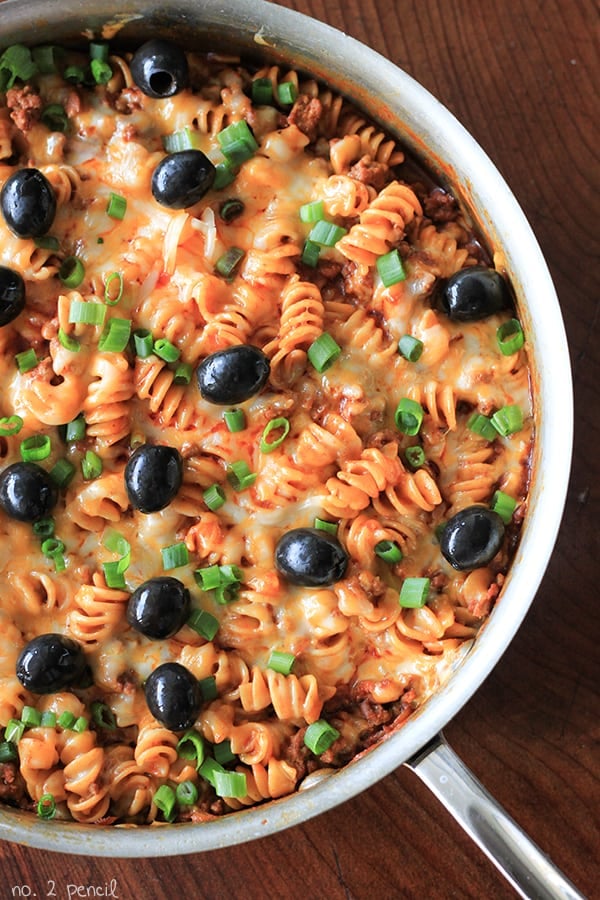 One word: OMG!!! This is definitely a must try if you are fans of enchiladas. Plus, you only need one pan!
Cheesy Chicken, Broccoli and Rice: RECIPE
Anything with cheese is a winner at my house and this dish has definitely won us over.
Pesto Caprese Chicken: RECIPE
The combination of pesto, melted mozzarella, chicken and tomato is a match-made in food Heaven. It's easy, delicious, and will look like you spent a lot of time in the kitchen when you haven't.
15-Minute Vegetable Stir Fry: RECIPE 
One of my go-to meals at the end of the week is stir fry. It's easy and a great way to get rid of the leftover veggies and meat that have been sitting in the fridge.