Family Travel In Sacramento: Funderland
We love to find awesome little gems in the places we travel to to take our families to and make memories, and there is a plethora of family activities available in northern California! Today, we are focusing on the Land Park area of Sacramento to highlight Funderland, Sacramento's family-friendly amusement park dishing up kid-sized thrills since 1946!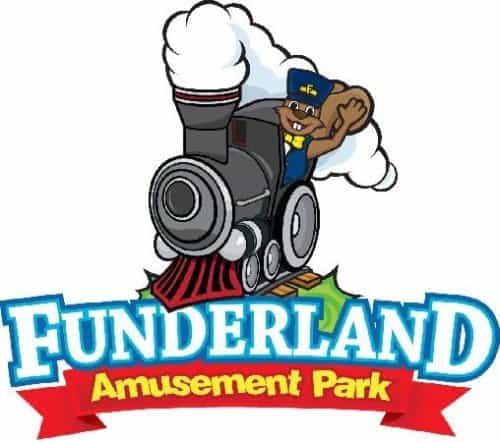 We recently had the chance to visit Funderland with our kids and enjoyed a day full of smiles and laughter.
When I think of an amusement park, I usually think big, adult sized rollercoasters…not exactly toddler friendly! Funderland caters to younger families, and most of their rides are safe enough for kids riding alone! In fact, my three year old son was able to ride most of the rides by himself! I was a little hesitant about my son on the rides with his Autism and sensory issues, but he LOVED it! Mom just worries too much, I guess.
I suggest getting unlimited ride bands for your kids if you plan on spending a few hours there, as the kids want to ride and re-ride every single ride, and their favorites are ridden many times! Mom and dad really only need a few tickets to ride along on some of the rides, because a lot of the rides are weight specific and adults can't ride.
We tried most of the rides out, and some had our kids begging to go back over and over!
The favorite of our kiddos by far was the Backroads Buggies.
They loved "driving" themselves (the car is on a track that drives itself, but there are steering wheels on either side of the car for both riders to feel like they are driving!) around the track, and that was the ride we were asked to take them back to. Parents can ride this ride too!
The kids also loved riding on the Oscar the Fisher ride.
This ride is meant for young children to ride alone, one child per fish. Oscar and his fish buddies go around and around and up and down at a pace that is comfortable for younger children. It was fun for the older toddlers in our group, but the younger ones didn't enjoy being alone. There is a height LIMIT on this ride, it is not meant for older children.
Red Baron was another fun ride that the kids loved.
This awesome ride goes around and around, as well as up and down, controlled by the riders (our kids weren't strong enough to figure out the up and down feature). Parents can ride with kids, but there is a 170lb limit per plane.
Of course, we couldn't leave without riding the Carousel!
This carousel does go a bit fast, so make sure you prepare for that if you plan to ride with your kids and get dizzy easily.
There are tons of rides to enjoy in the park!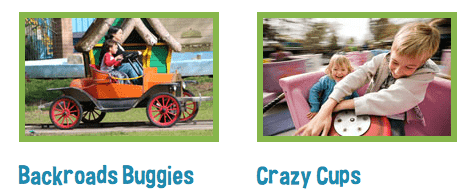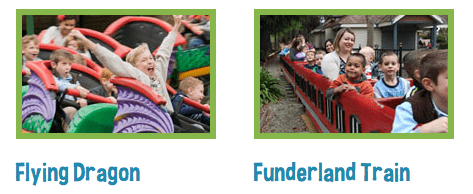 They also have a concession stand with tasty meals, snacks and drinks, making it easy to stop for lunch before going back to enjoying your day!
We can't wait to go back to Funderland for another fun filled day!
*Our visit was graciously hosted by Funderland, but all opinions are my own