From Hoarder to Minimalist: 10 Tips for Overcoming the 'I Could Sell That' Mindset 
For many reasons, someone like yourself may become motivated to declutter or adopt a minimalist mindset. Perhaps as you get older, you realize you have accumulated too many belongings you don't use. Or maybe you're in a Spring-cleaning mood, regardless of the season.
Whatever the case, letting go of your belongings can be challenging. Check out these tips people offered in an online forum for decluttering to help you pass on items without getting caught up in trying to sell them all.
1. Give Yourself Time Limits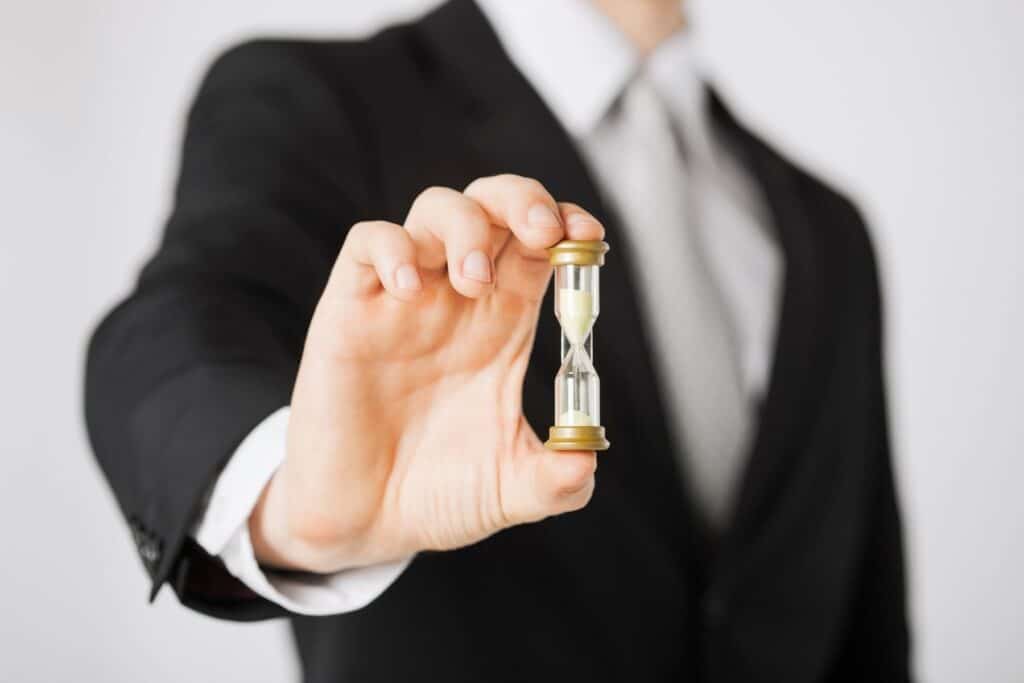 Give yourself a time limit if you're set on selling all or some items you no longer use. For example, if you've chosen a thing you want to sell, decide that if it doesn't sell in a couple of weeks, you'll give it or throw it away.
2. Do Research Before Selling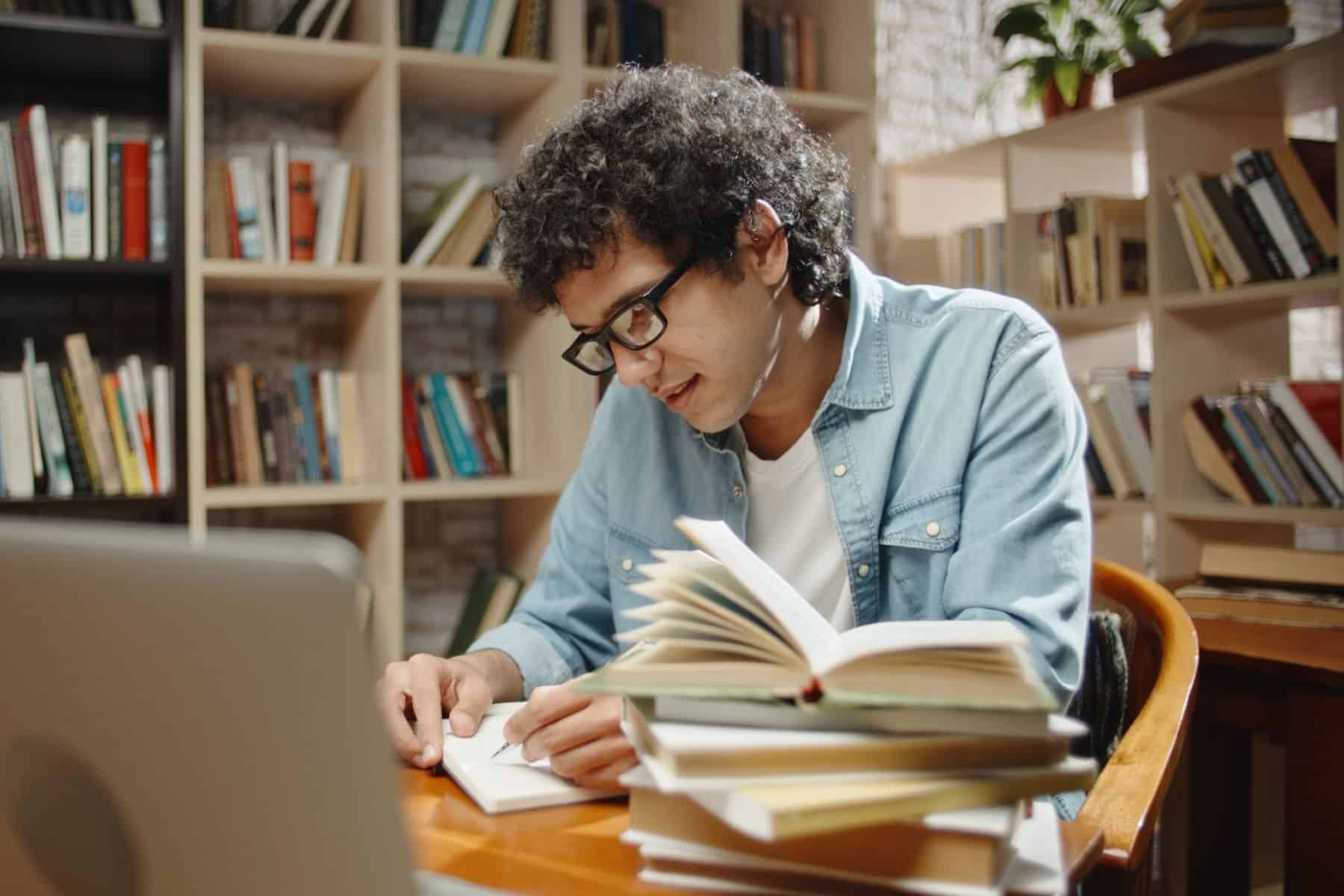 Selling items can take a lot of time, especially those appealing to a niche market. Even if you can sell some of your collectors' items, it may take a lot of patience. Research to determine what items may sell and what isn't worth your time.
3. Check Out the Competition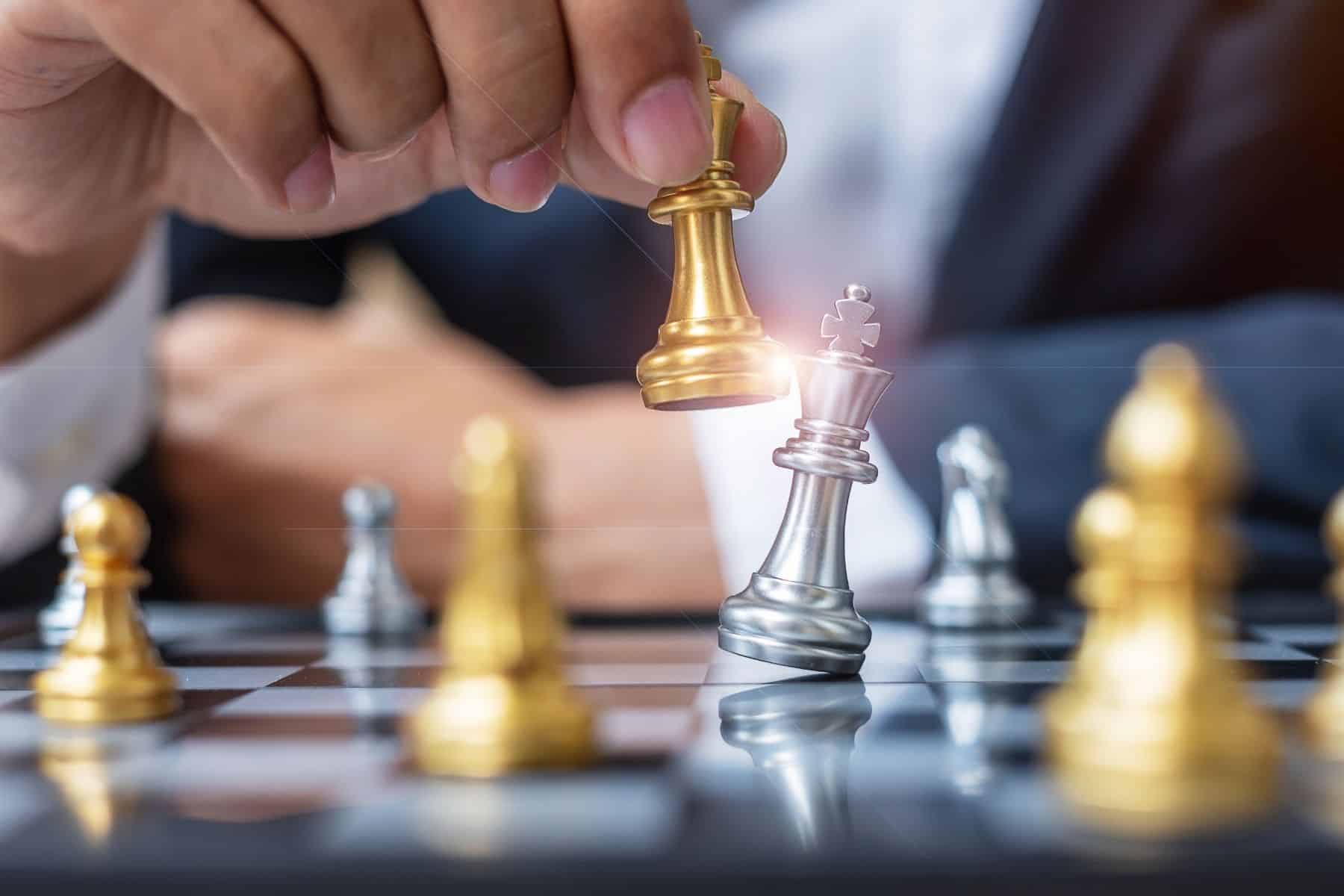 If you have collectors' items, it's worth seeing how long they're listed before selling and how much others sell them for. Although you might find out your items sell out quickly, you're more likely to see people's listings sitting there for quite some time.
4. Don't Fall for the Sunk Cost Fallacy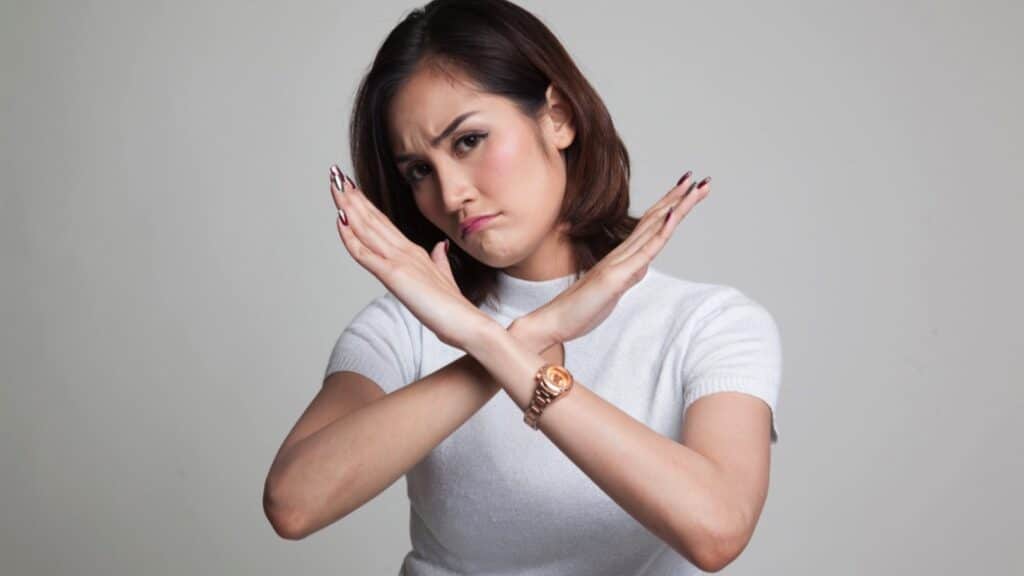 You've already spent the money on the items, and it's already taking up space in your home. Don't let it remain unused in your home just so you can "earn back" the money you spent on it. One person gave great advice: "Spending more valuable time (money) on trying to recoup a tiny bit of these losses is impractical and against your best interests."
5. Save Yourself Time & Energy
Extra money is excellent; some of us need it more than others at any given moment. However, unless you desperately need the cash, consider saving yourself the time and energy you would potentially waste for just a few dollars. Time is money, so put your time to better use.
6. List Things Online for Free
Instead of trying to sell odds and ends, consider joining a freecycle group where people offer items they no longer use to others who can put them to use. If there's nothing like that where you live, try Facebook marketplace or other apps you can list and give away your belongings at no cost to anyone.
7. Think of Selling as a Part-Time Job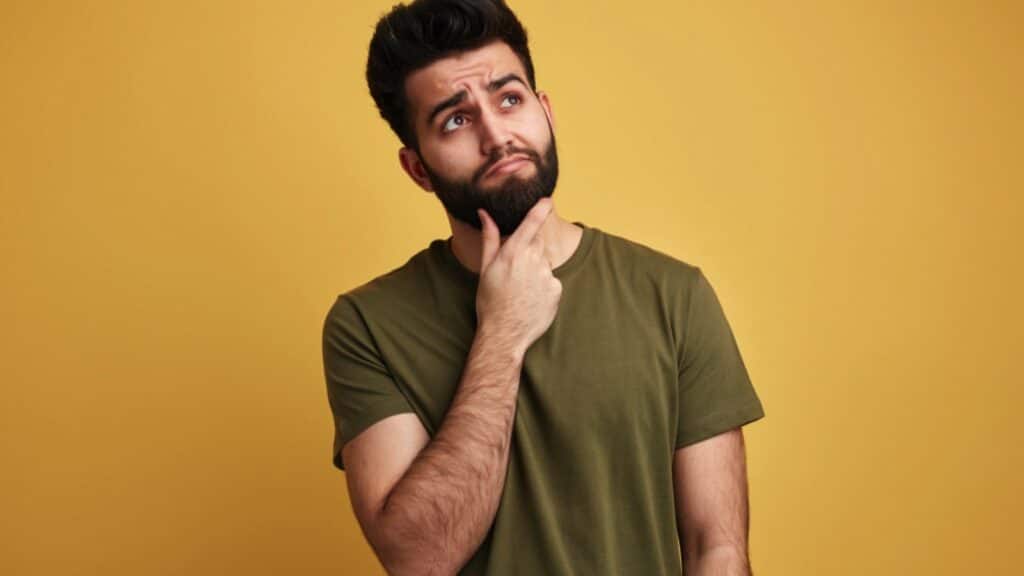 Often, people who make a successful living off reselling do it as a part-time job or even a full-time job in some cases. You may see videos online of people removing their old junk or reselling items from thrift stores. Remember how much time and effort those people put into that process; you likely won't be as tempted to try.
8. Nobody Wants Your Old Stuff
One person put it plainly, "Nobody wants your old stuff." They tell themselves this when they face the temptation to sell their more expensive items, like brand-name clothes. Although there may be a market, consider how many photos, details, and information you'll have to add to your listing to garner interest. Then, you may face several questions from buyers as well.
9. Ask Yourself: Will You? When?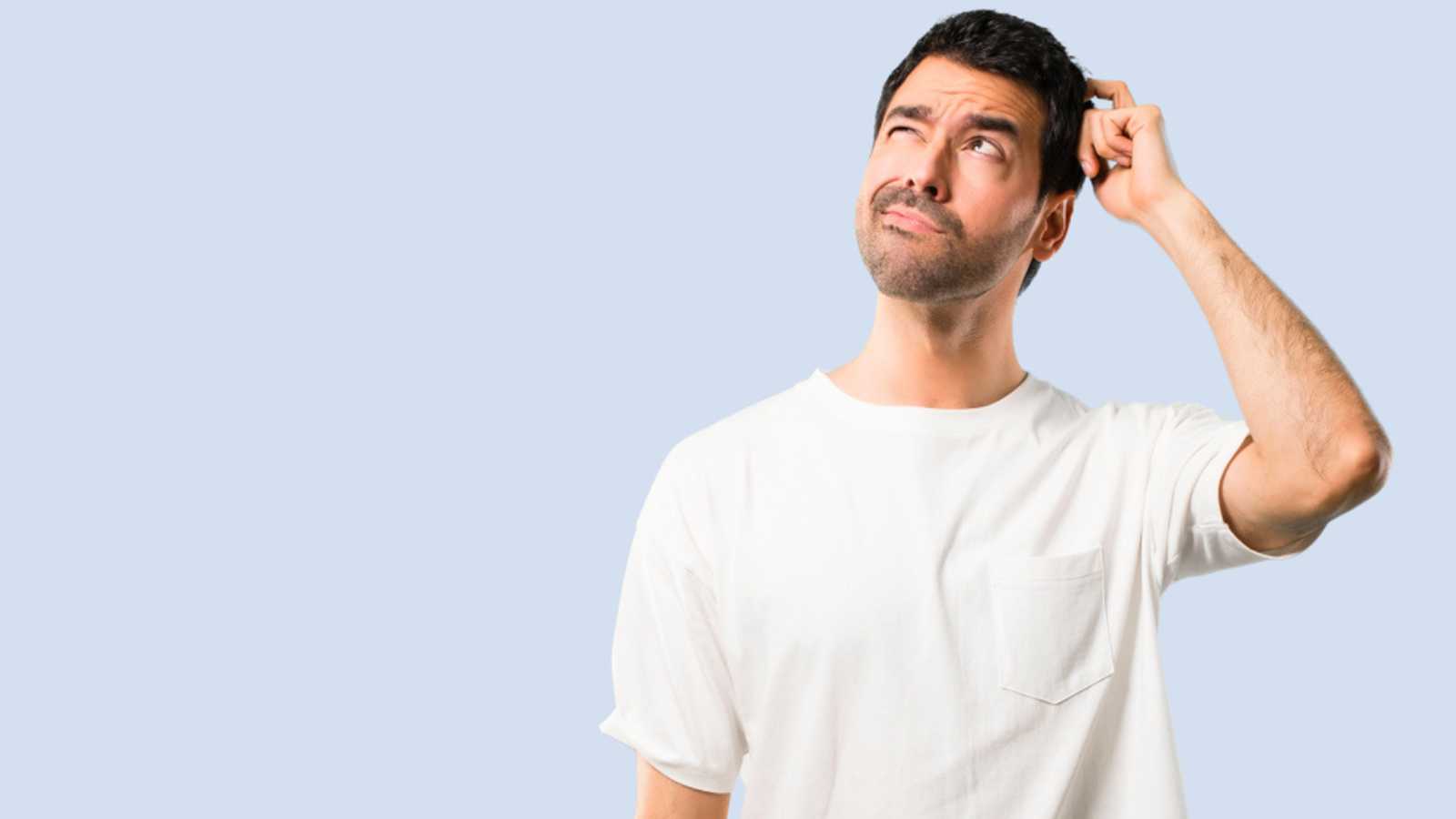 A helpful commenter said they think about reselling old items as they think about crafting. If you were making a homemade craft, someone might say, "I could make that myself." The artist will likely answer, "You may be able to, but will you? When?" This is a great way to look at reselling as well. You might be able to do it, but ask yourself if you will and when it will happen.
10. Thrift Stores Can't Use Everything
Although the idea of simply donating everything to a thrift store is tempting, this isn't always the best use for your items or thrift store workers' time. Upcycling and presenting are great ways to deal with some of your belongings. Still, many people in the comments pointed out that not everything can be resold, even by a thrift store.
Source: Reddit.
More from Hello Sensible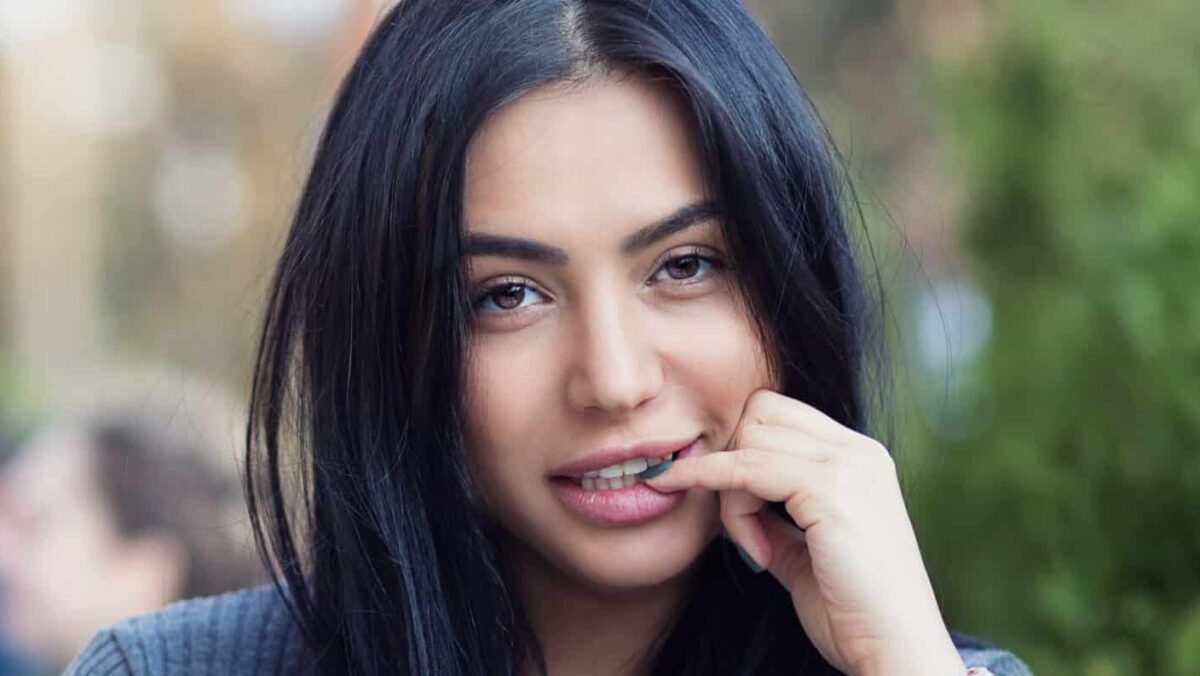 She's Not Flirting With You: 10 Signs Men Misinterpret As Romantic Interest
We wanted to know – what are the most common "signals" that men misinterpret when it comes to women?
She's Not Flirting With You: 10 Signs Men Misinterpret As Romantic Interest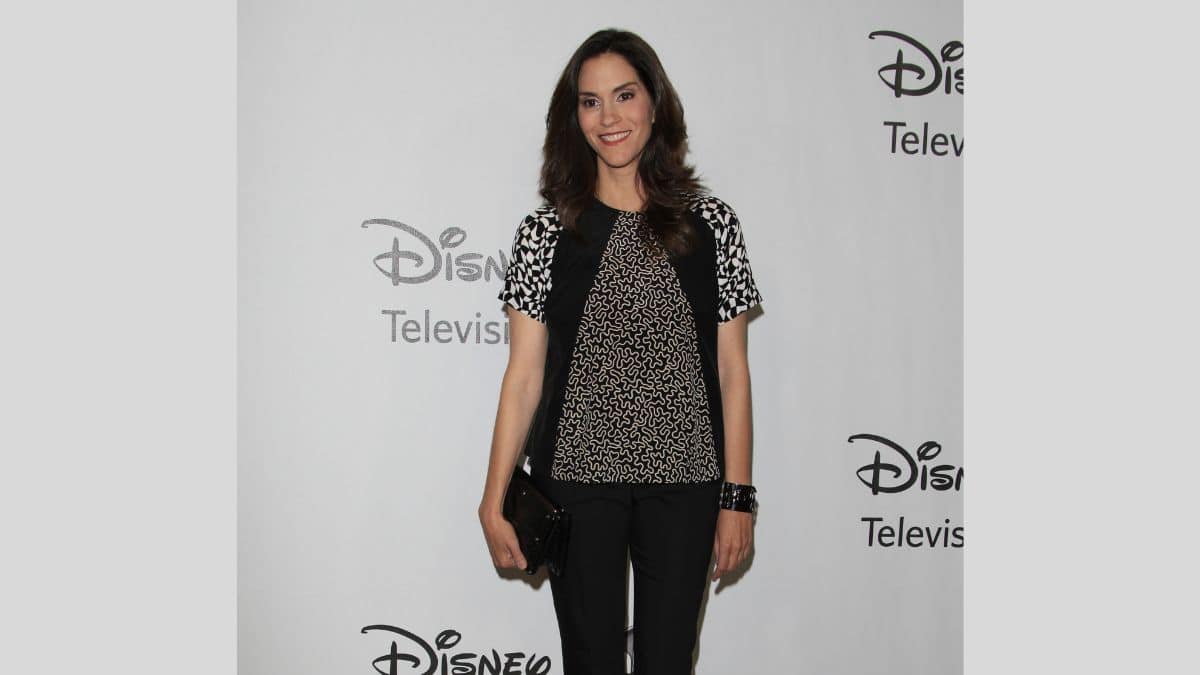 Did you know the richest actress in the world is worth over $3 billion? While there are a lot of famous movie stars with huge fortunes, you'd never believe who sits at the top of the list.
The World's #1 Richest Actress Is Not Who You'd Expect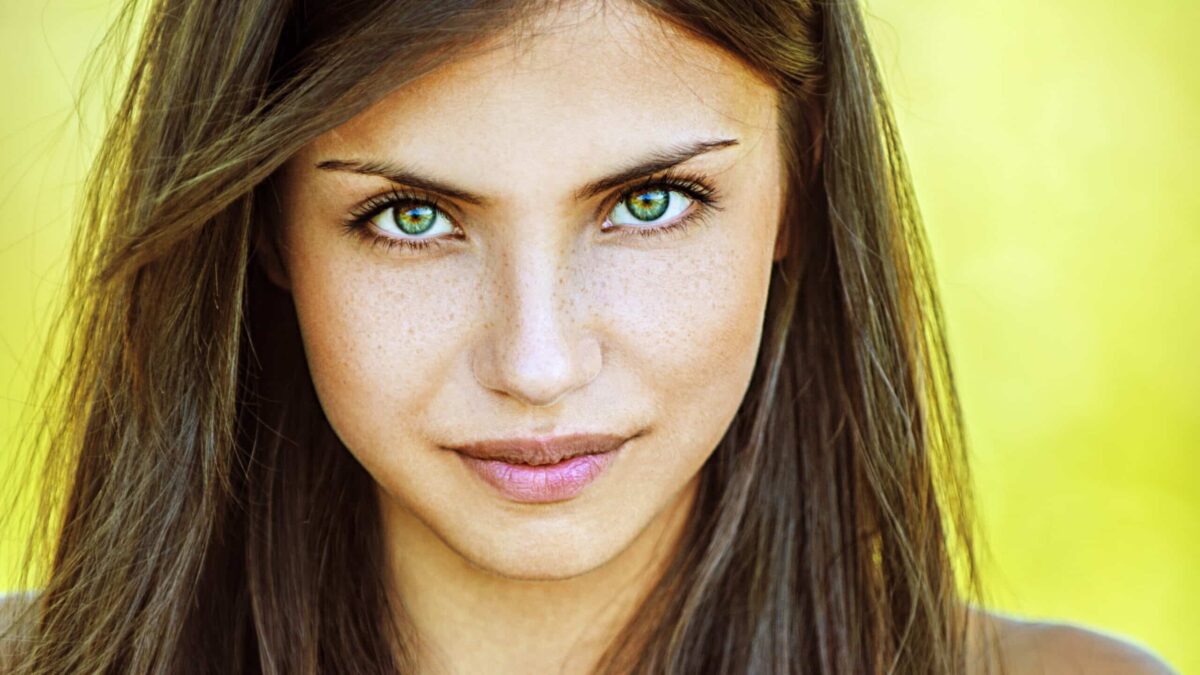 Have you ever gotten asked highly personal questions as a woman that you suspect men would never be asked? Here are 13 of the worst…
13 Extremely Personal Questions Only Women Get Asked (Not Men): "It's Such a Double Standard"
As modern society advances, new types of poisons are slowly becoming a part of our everyday life, and most aren't even related to our diet. Here are 10 things that our slowly poisoning our minds, bodies, and society.
10 Scary Modern-Day Poisons People Willingly Ingest – And Can't Live Without
Cancel culture has become prevalent in modern society, and in some instances has gone too far. But these celebrities found a way to cancel themselves with their own dumb decisions.
15 Famous People Who "Canceled" Themselves – Because of Their Own Dumb Decisions