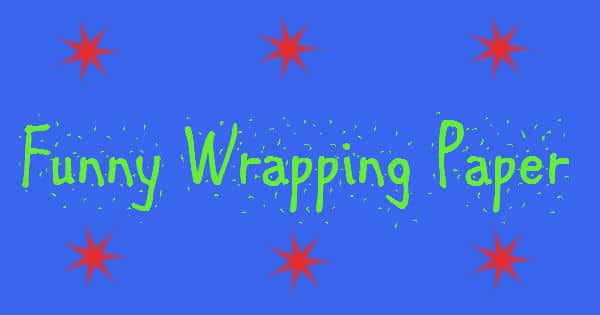 Ever needed to buy a gift for some-one, and by the time you buy the wrapping paper and bow you have no money left for the gift?  Lets face it Birthday paper is expensive!
What do you do that Sunday paper once you are done with it? Do you throw it away or let it stack up in the garage?  Introducing….. the funny wrapping paper!
It's my youngest brothers birthday and after spending nearly an hour wandering around the store, I finally found him the ideal present.
Do ya think he will like it?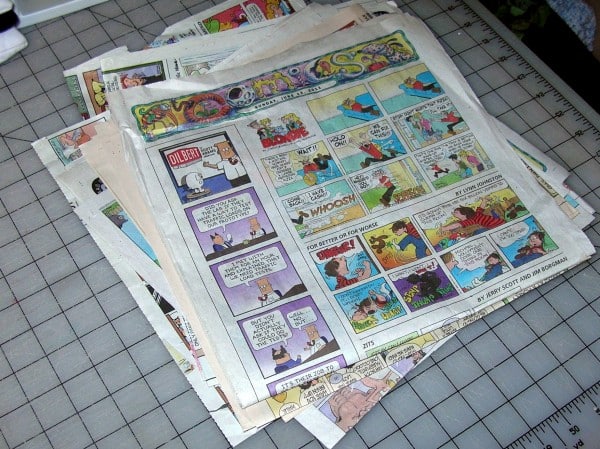 When ever we are done with The Paper, we put the newsy section in our pet supply area (great bedding) and the funny papers go in my gift-wrap drawer.
The final result! Pretty cool huh?