How To Set Up a DIY Wedding Backdrop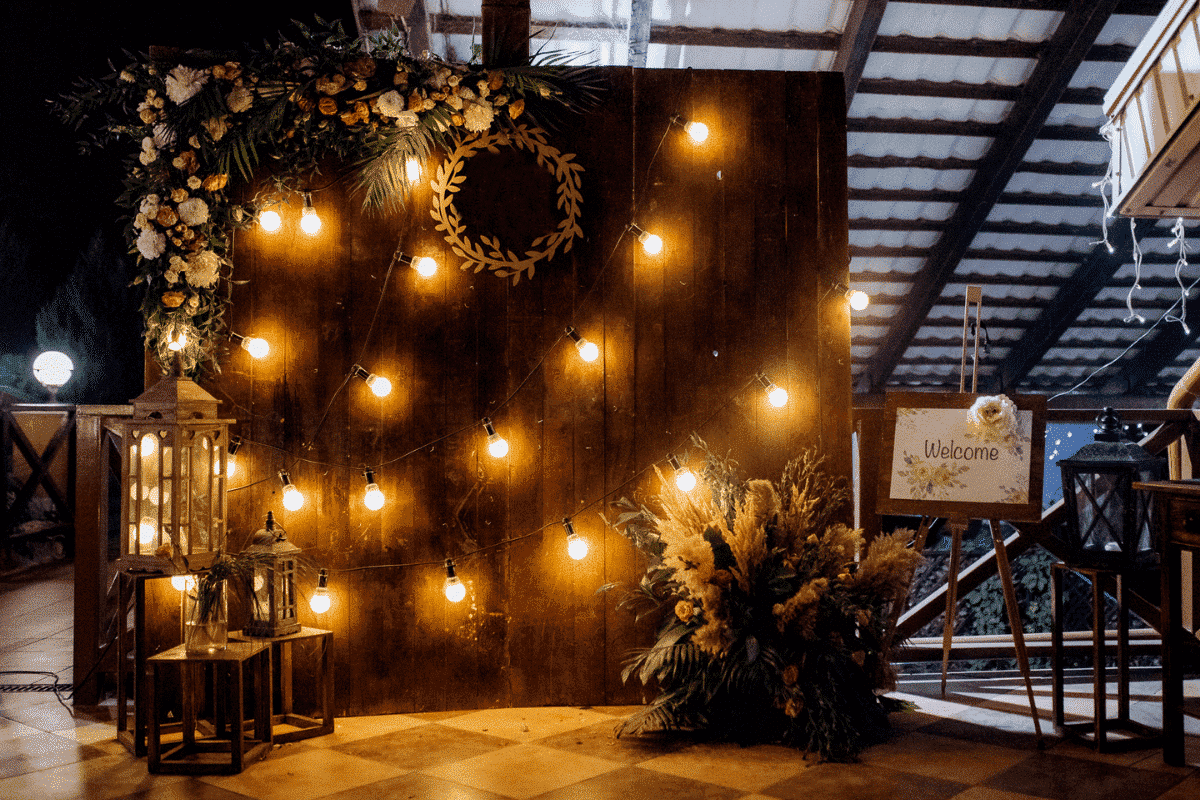 If there's one thing you may have noticed about most high-end weddings, it might be the presence of lighting and drapery to create ambiance. Luxe weddings often feature not only beautiful lighting to enhance the look of the event, but also gorgeous drapery to transform even the most basic of spaces.
That's why Rent My Wedding decided to launch our own savvy solution to give couples the option to get this look for less. Our affordable, DIY-able kits make lighting and now draping your wedding as easy as 1-2-3-4! Check out the easy steps below.
How To Set Up a DIY Wedding Backdrop
Do you love the look of head table backdrops, but hate the price tag that comes with hiring full-service pipe and drape installation? Here's a solution: DIY Pipe & Drape Backdrops from Rent My Wedding! No experience required, just follow these simple steps to setup your own backdrops. This looks fabulous behind a head table, cake table, or around the entire perimeter of your reception room. See how simple it is to set up your own Pipe and Drape backdrop:
STEP 1: SET UP STANDS
STEP 2: ATTACH CROSSBAR
STEP 3: ADD DRAPES
STEP 4: RAISE STANDS 
YOU'RE DONE!
Setting up these simple backdrops can help transform your event space with placement in a few key areas like behind your cake table, behind the sweetheart table, or even at your wedding altar during your ceremony. The DIY Pipe & Drape kits make upgrading your wedding with high end looks more affordable and accessible to brides on a budget!
I hope you enjoyed this tutorial and are excited about how easy it is to transform your wedding! Happy Wedding Planning!
This article is originally on The Budget Savvy Bride.