Jungle Themed Party- DIY Birthday Banner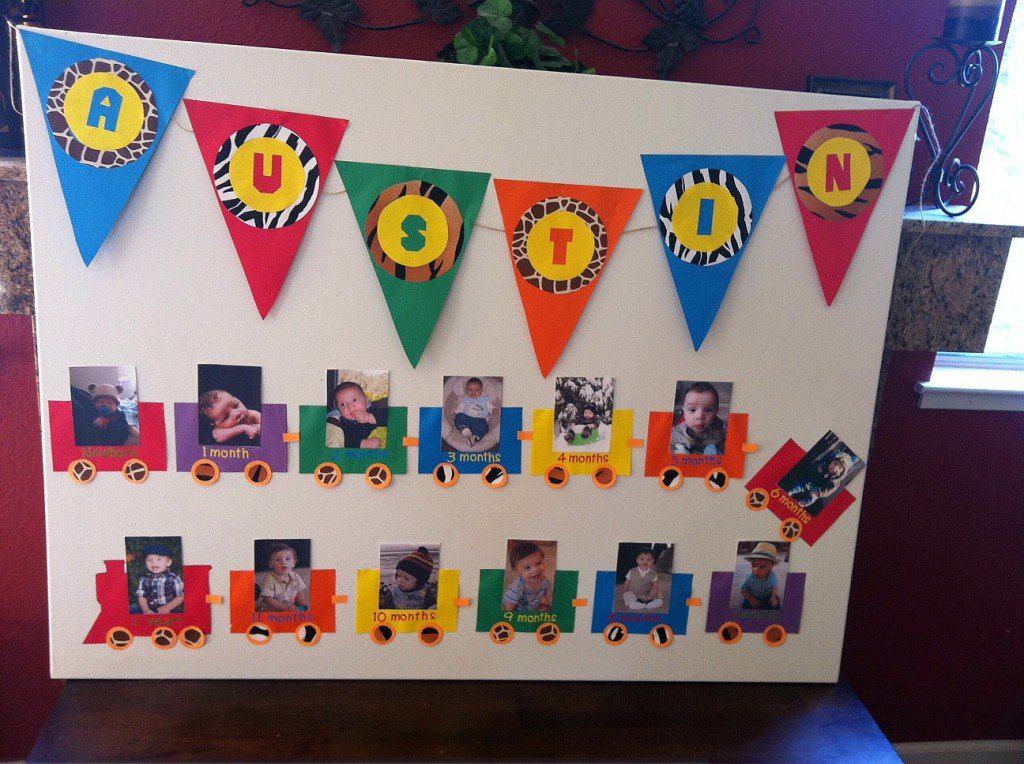 (click image to enlarge)

Items Needed:
Poster Board
Glue
Colored Paper ((I used Wausau paper that I got from Staples.)
Photos
String
.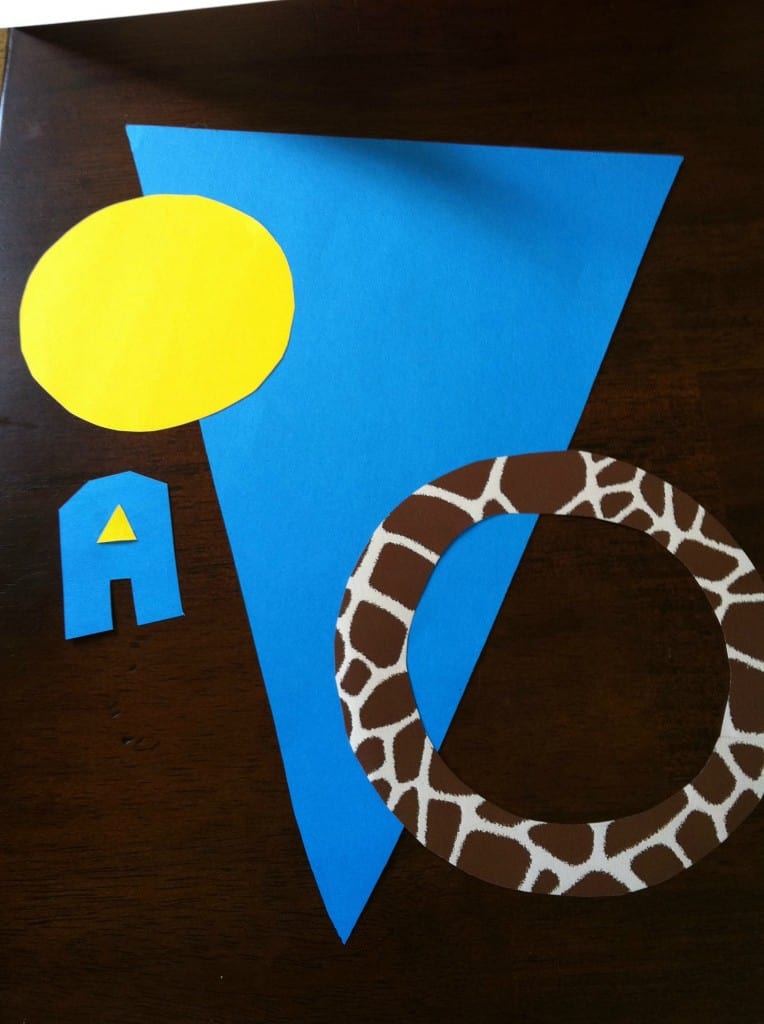 Step 1: Using a template or a stencil, trace triangles (banner flags), solid circles, circle frames and letters. Depending on what you write and how many letters are in it will determine how many you cut out.
.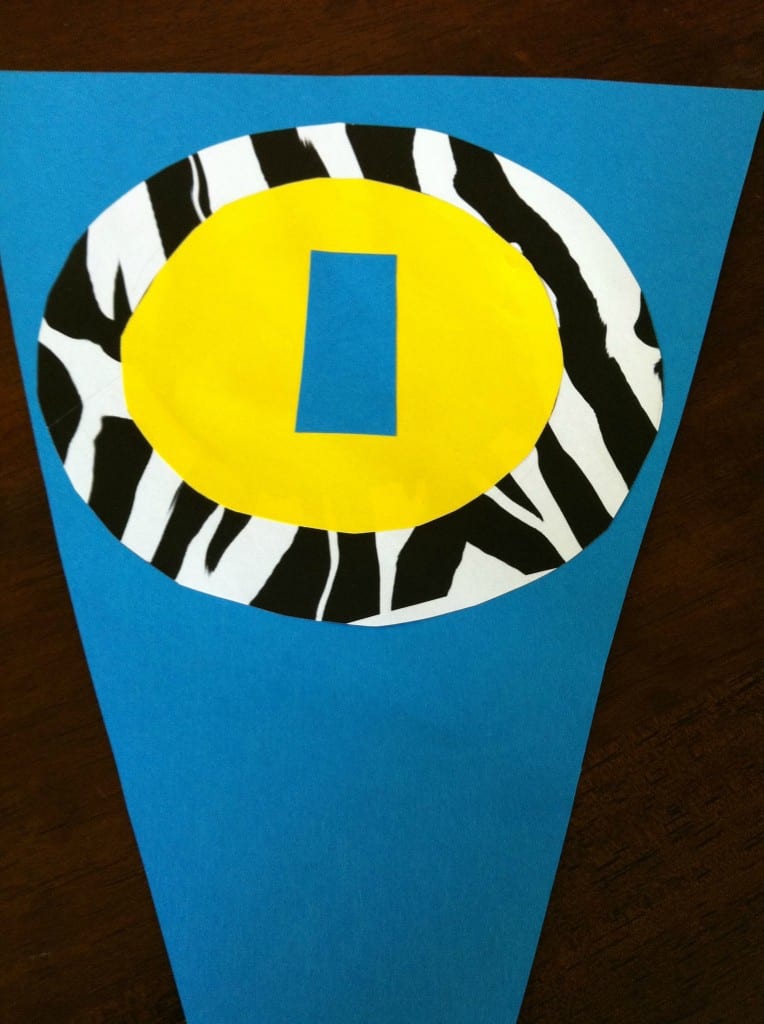 Step 2: Next start assembling your banner. Glue your solid circle, then the circle frame over it, then your letter.
.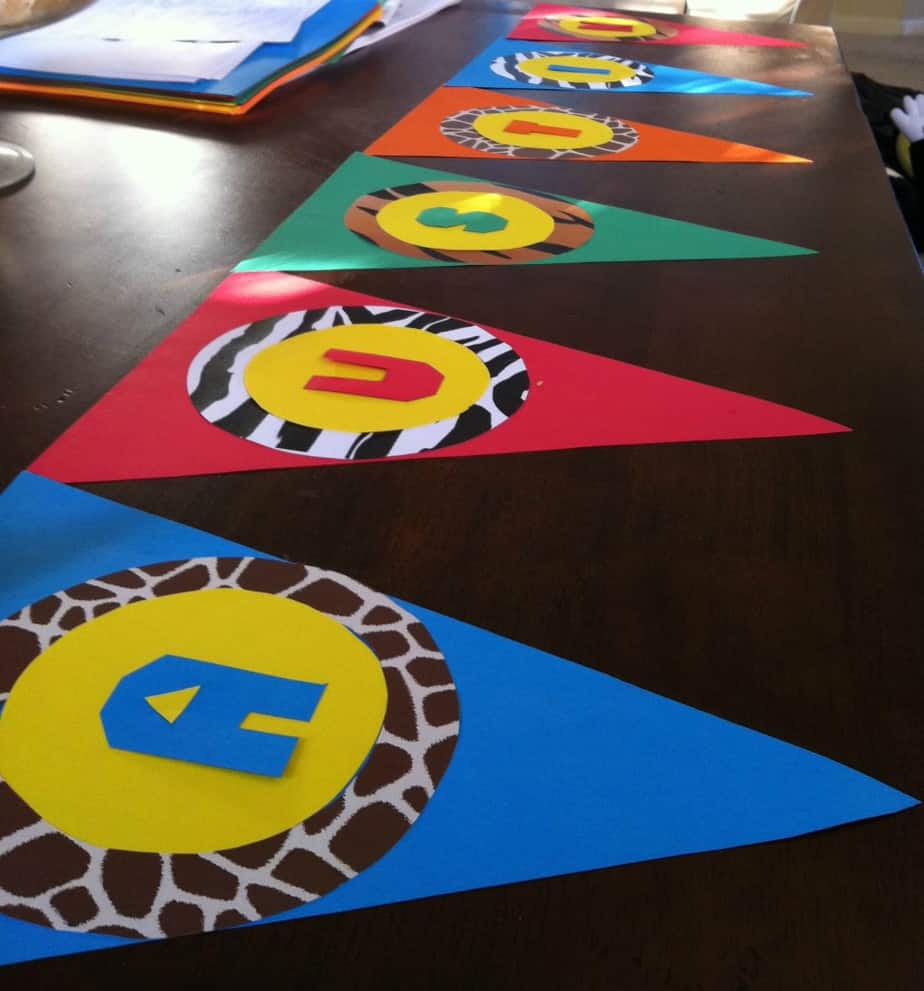 Assemble until your banner is complete
.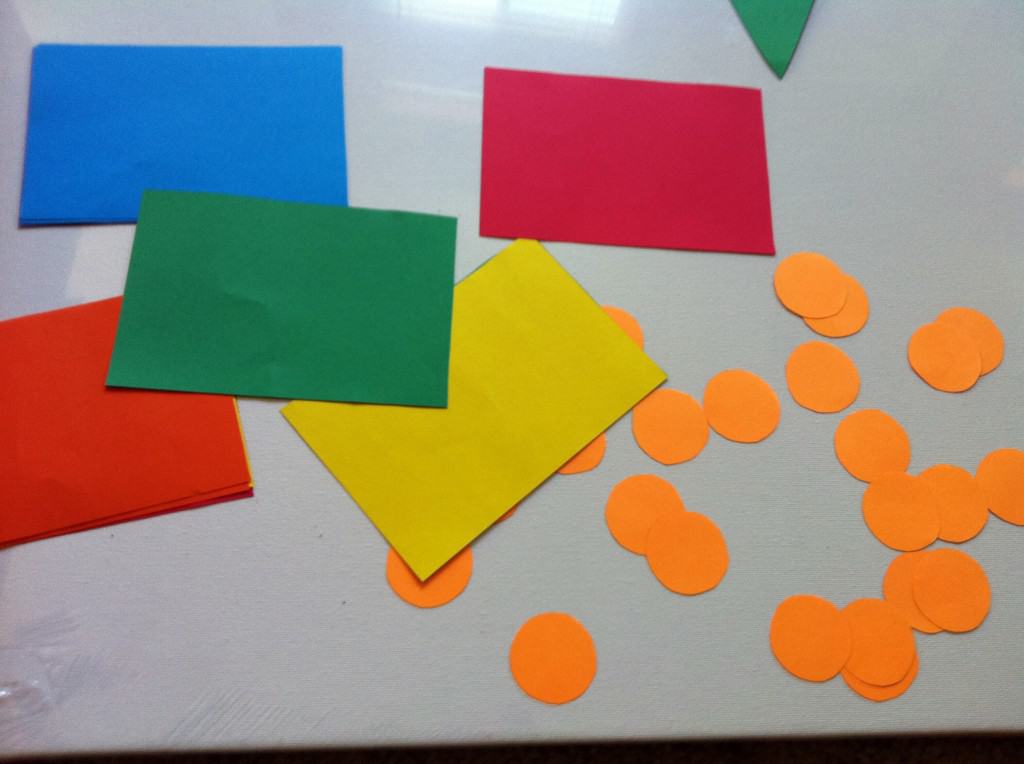 Step 3: Start cutting out shapes for your jungle train. I chose to make 13 cars for the train. This was his first birthday so I did one for every month including his birth. You will need to cut out rectangles (cars of the train), circles for the wheels (each car gets two wheels), smaller circles for inside the wheels (this is optional but I highly recommend it as it looks a lot better. I chose to do animal printed mini circles to tie the jungle theme into the trains).
.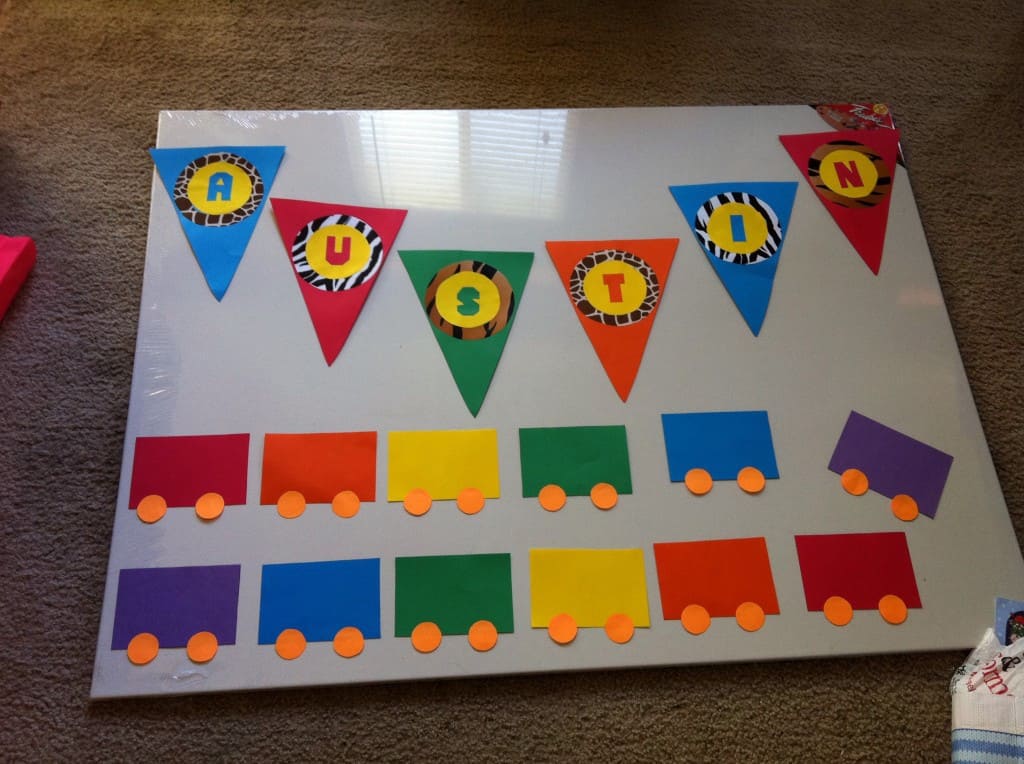 Step 4: Start assembling the cars to your train.
.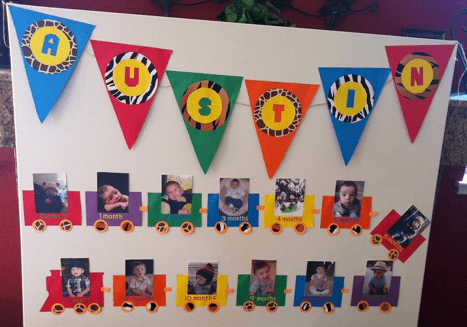 Step 5: After assembled, I glued the photos to the trains and positioned my banner. I glued the string to the banner and then glued the banner and cars onto the canvas. (I had a blank canvas I wasn't using, but a poster board would be great for this.)
.
This tutorial is a part of a Jungle Themed Party, check out the rest of the tutorials here: Jungle Theme Party