Convicting Sermons That Will Inspire You To Become a Christian Minimalist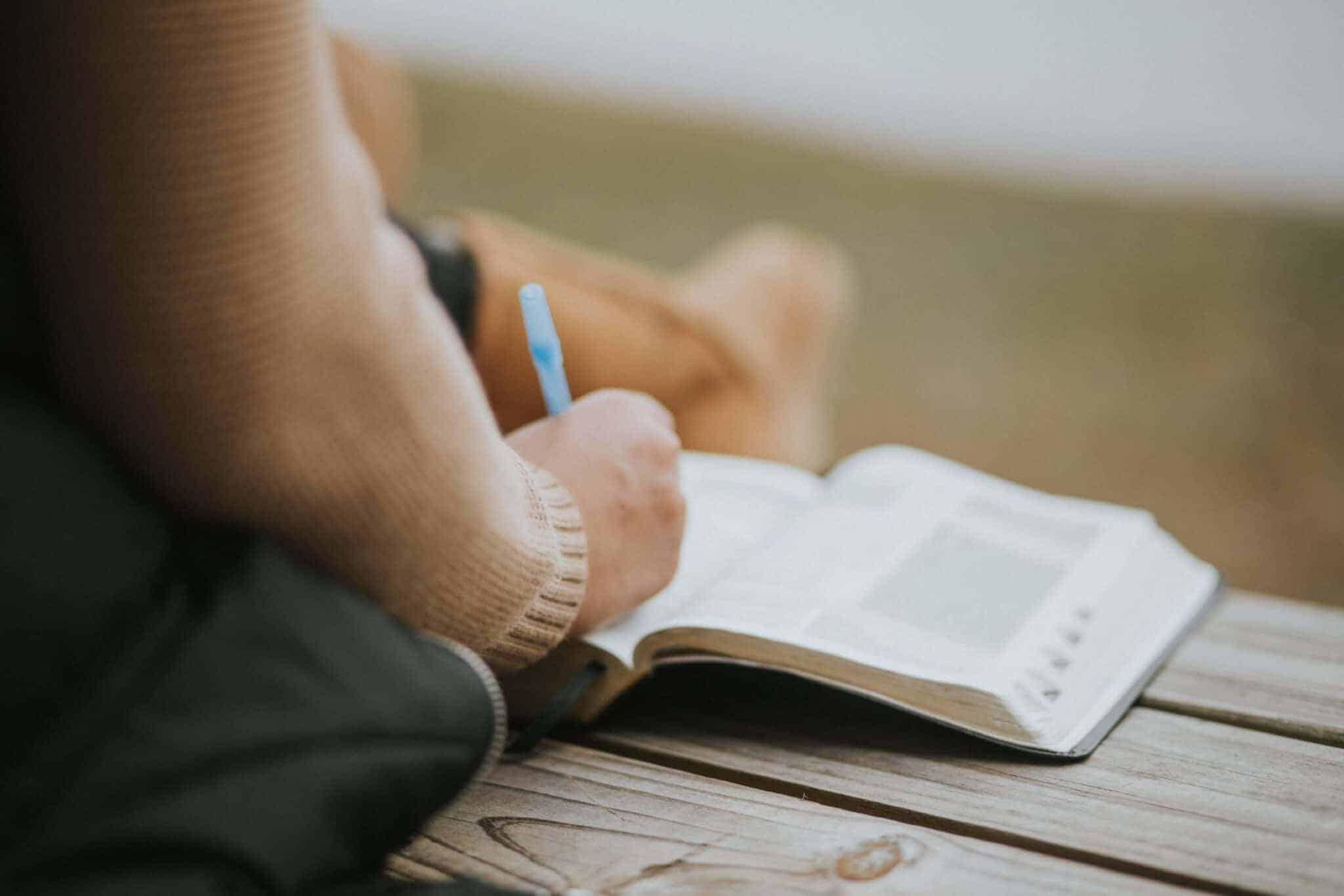 While Jesus never commanded his followers to live a minimalistic lifestyle per se, His teachings actually convicted and inspired me to start my own journey to minimalism.
If you're ready to intentionally live with less, but you're wondering how minimalism aligns with your Christian faith, make sure you read this post: Should You Embrace Minimalism As A Christian, and then, listen to the sermons in this post next.
These messages really rocked my world and made me take a closer look at downsizing, blessing others, changing my consumption habits, but most importantly, checking my heart posture.
It is my hope that you'll be blessed by these sermons and inspired to intentionally live with less for the sake of glorifying and honoring God with your life.
\\"Storage Units\\" by Chris Seidman | the Branch Church
Here were my favorite takeaways from the sermon:
Be on guard against covetousness, in other words, be on guard against aggressively grasping for more.
Jesus acts like covetousness or greed is a virus that sneaks up on you because you don't always see it coming…
The spirit of greed affects people who live in abundance and people who don't have an abundance.
What happens so often when we talk about money, material possessions and the things of this world is that we cease to see through them to God and others and we only begin to see our reflection in them.
Recognize the lies:

More fills me up
More guarantees I've got a future
More means more for me
If it is to be, it's up to me

Letting go is something that's taught and learned. It's something that Jesus wants to lead us into.
At the root of greed and grasping for more, it isn't just a wrong assumption about what makes a satisfying life. There's another root: anxiety, worry, and fear.
We deal with our anxiety by focusing on God as our father. "Your father knows." Luke 12:30. Good fathers don't give us everything we want, but they do give us everything we need.