Serving One Another in Love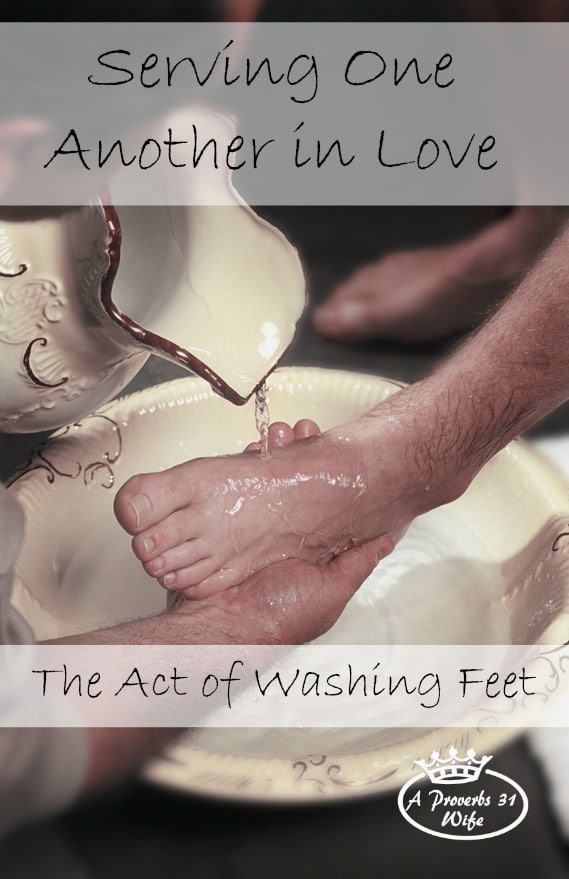 I know I've mentioned it before, but I'll say it again. Life is pretty simple when you take the bible at face value. What it says is what God wants you to know. So today I'm talking about serving one another in love.
Particularly serving in the way of washing feet.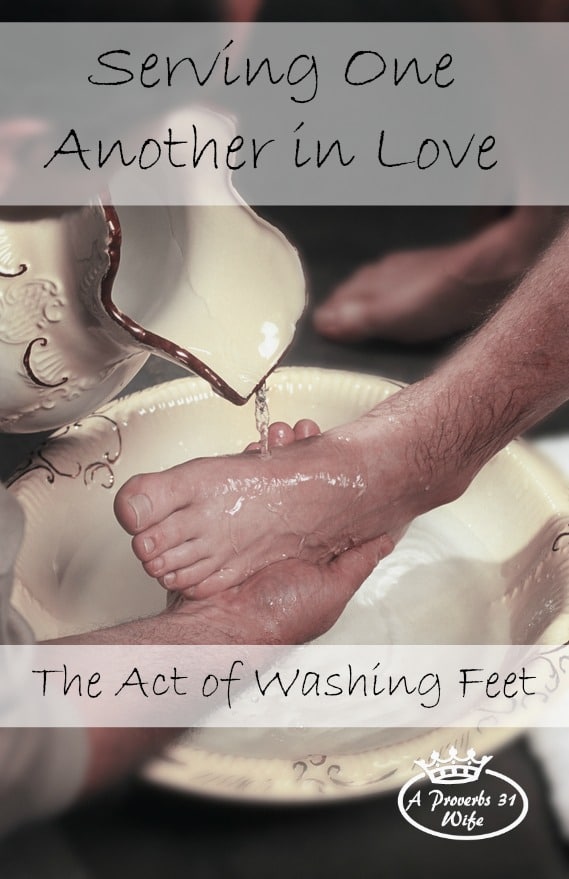 Our fellowship has an interesting and very unique communion service. It is actually a full weekend thing. With services Saturday morning and afternoon, and a devotional service early Sunday morning and then a regular Sunday worship service. The communion service is Saturday evening and actually covers the course of 5 hours.
We are seated around long tables for this service. The men are on one side of the room, and the women on the other. We are this way throughout the entire service.
We start with a self examination service, looking at ourselves and realizing that on our own, we cannot deserve salvation and that it comes only because of God's great love and forgiveness to each and every one of us.
Following that is a feet washing service. Then a simple meal is served; both in remembrance of the last meal that Jesus ate with his disciples and also in anticipation of the marriage supper of the lamb.  Next we greet one another in love with the salutation of the Holy Kiss that Paul mentions many times in his letters. Then the actual communion of remembrance with the bread and wine.
Serving One Another In Love: A Foot Washing Service.
The foot washing service, this act of serving one another in love is something that has always stood out to me. This act of stooping down and washing the feet of a sister is one that will bring your heart to tears. Love is an action and performing acts of love will only bring you closer together.
We work together in pairs for this service. One sister will wash the feet of two other sisters and another will follow with a towel and dry the feet. Then the towel is passed on to another pair of sisters who repeat the process. The same thing happens on the men's side. The brothers wash and dry in pairs of two as well.
In the end, all will have their feet washed, but some of the older ones are not able to wash and that's ok.
You see. The true humility is not is reaching down and washing the feet of a sister. But rather in submitting your feet to another to be washed.
It was my turn to have my feet washed. The socks and shoes have been discarded and the water basin is at my feet. I look up and coming to wash my feet is a sister whom I dearly love. She was my "secret sister" a few years ago and I loved being able to be sneaky and do fun things for her. And her she is coming to wash my feet. Like Peter I suddenly feel that she should NOT be washing my feet, rather I should be doing for her.
It's hard to explain the feelings, but here comes this sister whom I love and would do much for, and she wants to wash my feet! Isn't it strange how easily we can offer of ourselves to others, but we don't want to accept? But I did, I give her my feet and she washes them, this sister in Christ, this friend who will humble herself as Christ did and wash my feet.
Friends, if you ever want to feel close to your church family, a foot washing service will do just that. My heart felt so blessed to be a part of this family of Christ.
I know that there are many ways of serving one another in love.  But there is just something holy and special about our foot washing service. Something I hope we always have while here on this earth.
For more reading on feet washing, read in St John chapter 13, verses 1 – 17