Using a Visual Behavior Chart
As you may already know, my 4 year old son has high functioning autism. For the most part, things aren't too different for us than it is for the everyday family with mainstream children. Miles still has several hurdles we work on regularly, and every once in a while we go through a regression. Regression can be something very small like having difficulty drinking a cup of water that he knew how to drink just fine before, or more drastic like forgetting language or severe behavioral outbursts that are not easily controlled. We went through a behavioral regression a few months back that I cried a lot over. It was a very hard time watching my sweet boy lash out and do and say things I knew he wouldn't have done before. We were dealing with rude back talking, yelling, naughty behavior and tantrums over things that weren't even bad (example: we gave him ice cream for dessert but he wanted a popsicle).
I tried the things I knew to do as a mother, a previous nanny and having worked with his teachers and therapists but nothing was working. He almost seemed to ignore us and kept on doing what he was doing when we would try to talk to him about it or ask him to stop. My husband and I were broken, and we wanted peace for our boy.
I reached out to his teacher from preschool, who is also a therapist and told her what we were dealing with at home and asked for some guidance. We talked about his behavior at school and what she had witnessed with Miles and she told me that Miles shuts down his auditory processing when he's "in the zone"…he literally can't hear what's going on around him. He wasn't ignoring us. He simply couldn't process what we were saying to him. He needs visual direction to see what he is doing and what he needs to do. She suggested I make a visual behavior chart along with a visual chart of things he should and should not be doing that I could pull out to direct him on how to behave.
Create something?! This was music to my ears. I am a creative soul and make a lot of things myself, so this was something I was looking forward to! I researched visual behavior charts and visual aids for children like Miles to see what other parents and teachers use. There are SO many great resources out there with great ideas, but I decided to go with an idea that I knew would speak to my boy…CARS. I saw a few charts that were based off of a traffic light idea. A picture of a traffic light that has the traditional green, yellow and red lights to signify three different levels of behavior: Green is good, Yellow is a warning, Red is Bad. I've seen similar ideas with just different colors of the rainbow on a chart signifying different levels as well-so if the traffic light idea isn't your thing, you can still use the concept.
I made the behavior chart first…lucky for you, it's already made and ready to print!!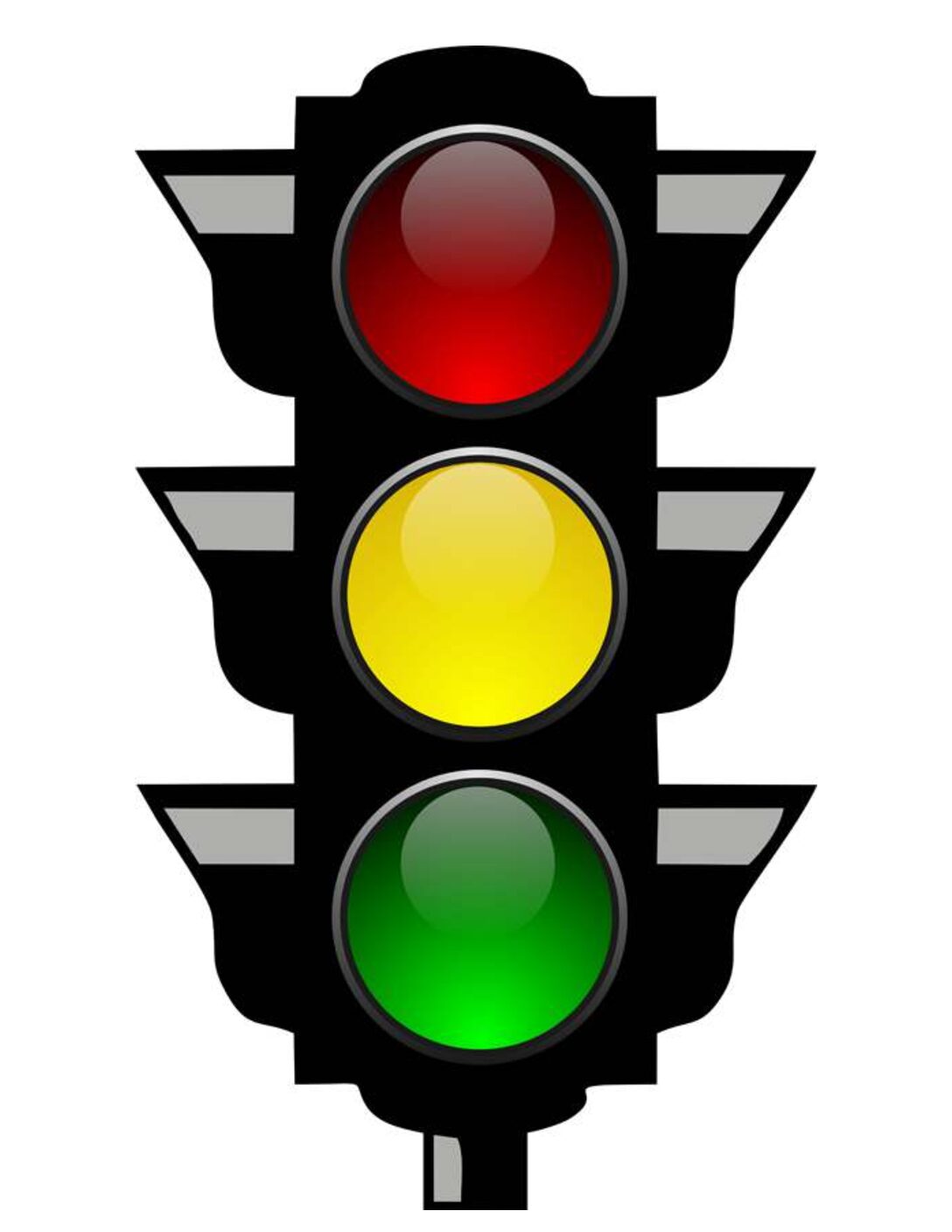 and then I made a print out with different cars my son likes. You can have that too!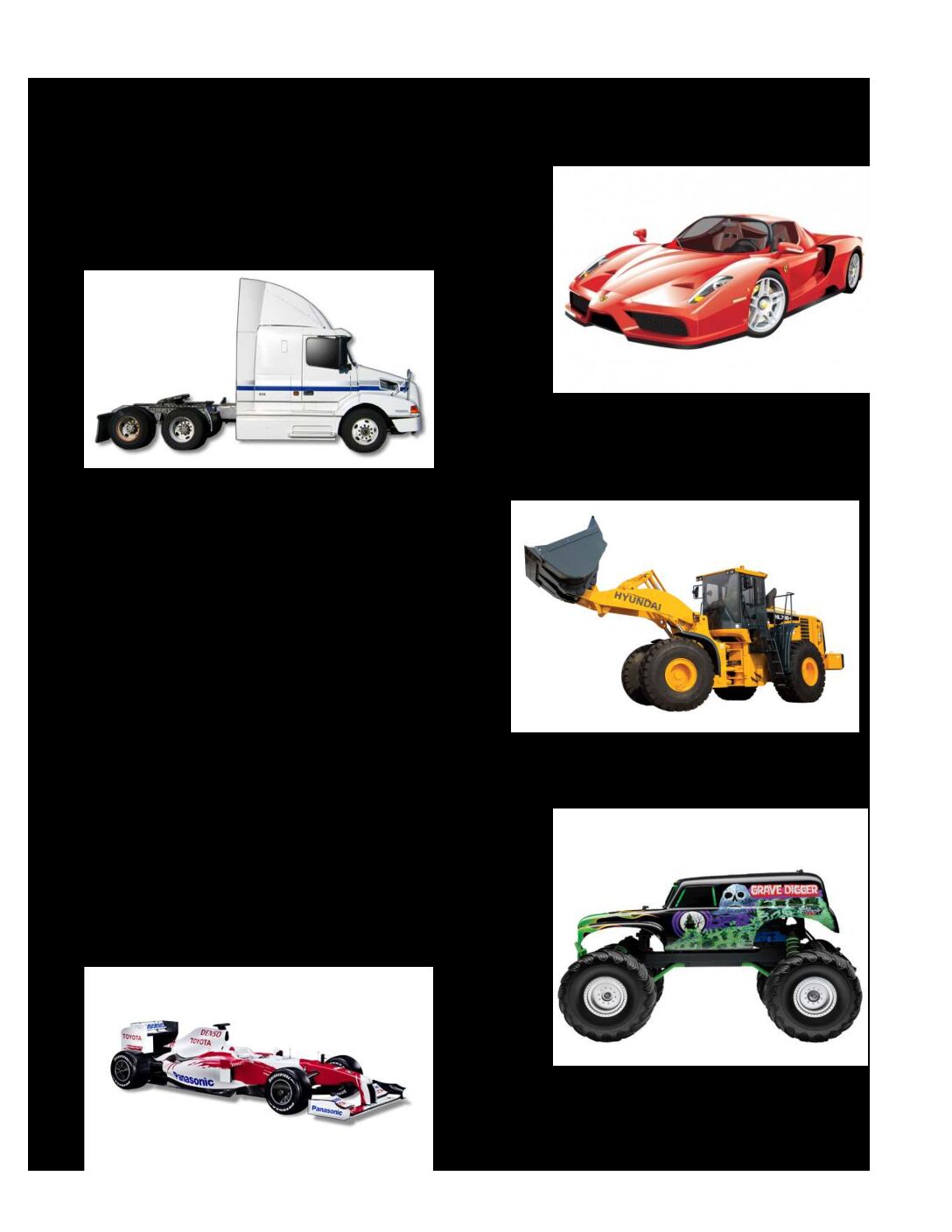 I then created a chart with images of the different behaviors (good and bad) that we were working on with him. Because this is so specific, you'll need to make your own. Simply search for images online that represent the action or behavior you want to target. For things we didn't want him doing, I added the circle with a line through it over the image. There was a square for each behavior.
Ours had things like:
Cleaning his room
Making his bed
No Yelling
Keeping his toilet clean (moms of toddler boys? you feel me?!)
No stealing phones
Brushing his teeth on his own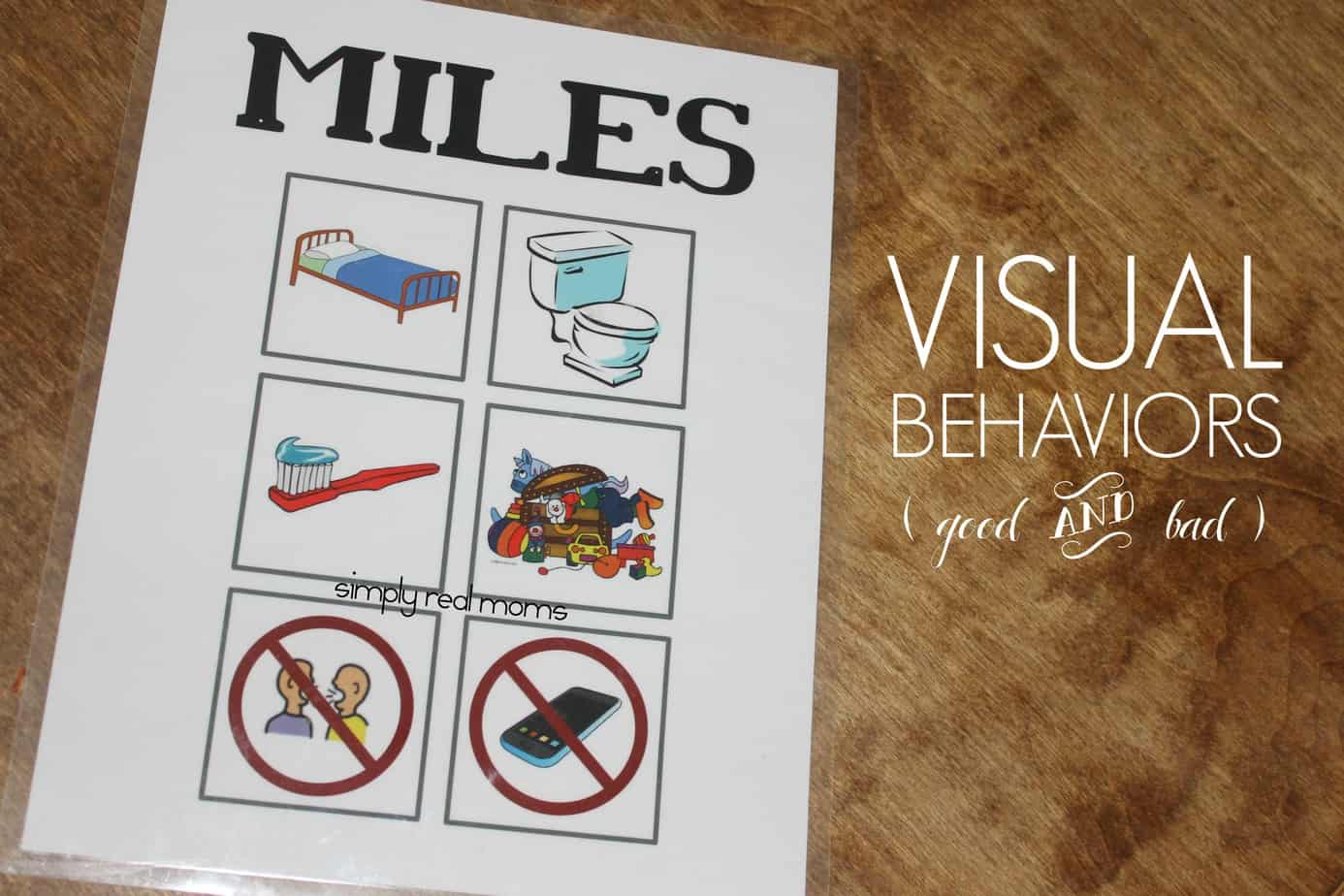 I printed all three of the chart printables out, as well as one that had 5 blank boxes. This was our reward chart. I wanted him to see that his good behavior would be rewarded! We took all of the printed papers to our local print shop and had them laminated. For the cars, I cut each out and THEN had them laminated. We ended up with three laminated charts along with separate laminated cars.
When I got home, I glued velcro circles onto the back of each car (all the same side of the velcro) and then glued the opposite velcro sides onto the middle each colored light on the traffic light. I also added a few extra velcro circles onto the bottom of the paper to "park" the cars he wasn't using that day. We put the charts onto our refrigerator and explained this new system to Miles.
Each day, he gets to pick his car for the day. That car starts on green because we start fresh every day. If he used one of the bad behaviors or did something that he knew was naughty, his car would move to yellow light. Another bad behavior? It goes to red and he gets a time out in his room. He can move his car back up towards green by earning it-doing one of the good behaviors or helping mom & dad when they ask him (the first time). For each behavior he completed on his visual behaviors (make his bed, didn't yell, cleaned his toilet) he put a sticker on that image. If he filled that chart with stickers by the end of the day, he got a big sticker to place on his reward chart. (Stickers come right off if your paper is laminated or placed in page protectors! Re-useable!)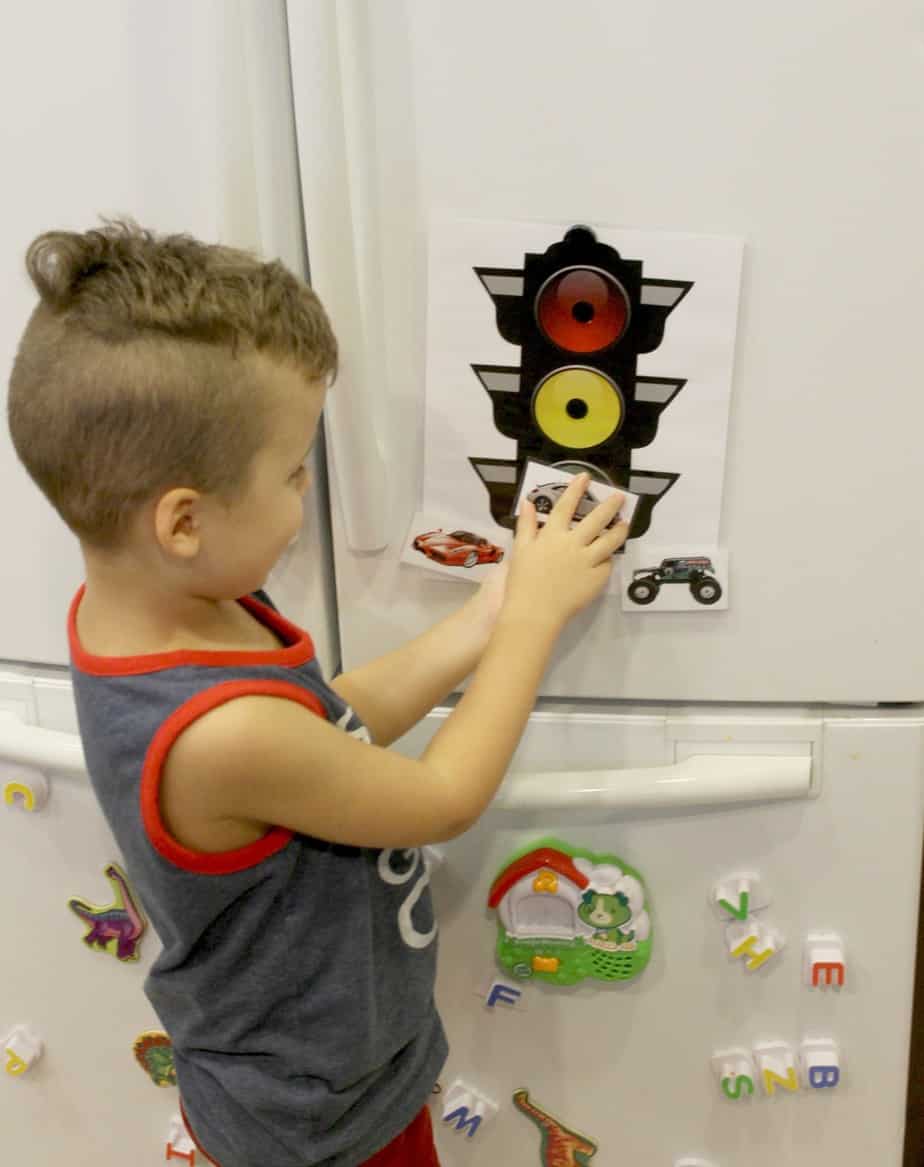 When he filled his reward chart with 5 big stickers, he would get a reward…a monster truck!! Then we would clear off the reward chart and start again.
The first few days were a complete success! He followed every single rule, worked with us when we would show him the visual chart with the behaviors on it, and only needed a few reminders to be well behaved. Of course…once the novelty and "newness" of it wore off, he started to test the waters more and more, but not really going back to the more extreme behaviors we had seen. It took him about a week and a half to fill his reward chart and earn his prize, but getting to pick out his prize sure gave him a renewed excitement for his traffic light!
In the months since implementing the traffic light, we have left the reward chart behind and just use the two behavior charts. The rewards are a great way to get your child excited and interested, but you can taper it off and after a while will no longer need to reward them to keep on track!
This system is NOT just for children on the Autism Spectrum or who have Auditory Processing problems. This system works wonders for children of all developmental levels! Find a visual that speaks to your child and let them SEE the behaviors they need to be using, as well as their progress throughout the day. When they see that car on the red light, they want so badly to do well and get it back on green by the end of the day!! Help them to see how they can do that, and your home will be much more peaceful!
STAY TUNED! We will have several more free printable behavior charts to choose from in the near future! If cars/traffic lights aren't your child's cup of tea, we will have a few other themes we will share very soon! Those will be linked right here once they are available, so keep coming back to check!